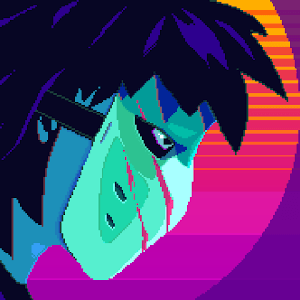 Play Party Hard Go on PC
Developer
tinyBuild
Category
Arcade
Last Update
November 15, 2016

It's Time to Shut Those Neighbors Up for Good
Across the country, a string of grizzly murders has authorities baffled. It seems that hard-partying neighbors all over the country are meeting their bloody end. More than just a loosely connected string of murders, this is your new life. It is you who has been committing these atrocious murders of party animals all across the land, and it all began with one loud and annoyingly awesome party…
Play Party Hard Go on PC and Mac to play through one of the most unique games to come out in years. Your goal is to sneak around large parties across the USA and start picking off the party-goers in the hopes the police will come and shut it down. Unlock unsuspecting disguises such as the policeman who can carry around bodies without suspicion or the stealthy ninja who can sneak around undetected. Let those creative and homicidal juices flow with Party Hard Go on your Mac or PC.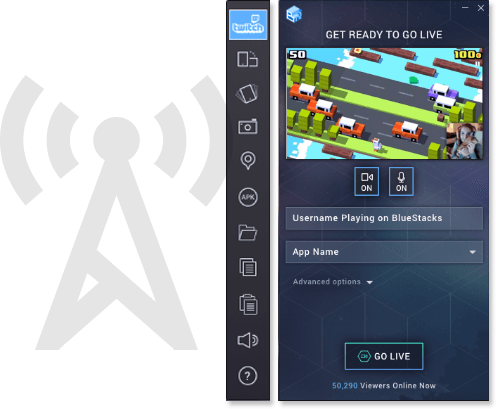 Stream the Biggest parties to the Biggest Networks
Nothing catches the attention of the internet like a series of unsolved grizzly murders happening at parties all over the country. Broadcast every bloody kill and violent accident to the largest streaming networks in the world when you Party Harder with the new and improved BlueStacks 4. The latest version of the free player gives you the chance to become a video game broadcaster with the most convenient streaming controls available. With the click of a button, you can stream Party Hard Go to networks like Twitch.tv and Facebook Live to start making friends, improving your game, and showing off your mad skills.