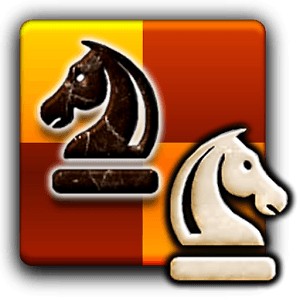 Play Chess Free on PC
Developer
AI Factory Limited
Category
Board
Last Update
January 5, 2017

Bring the Most Strategic Game Ever Created to Your PC
Chess is the most strategic game ever created. It has been the game of kings, presidents and legends throughout history. Its gameplay and strategy are similar to plotting a war. You have to be multiple steps ahead of your opponent and almost know what they are about to do. The rules are easy to learn, but the game takes a lifetime to master. Begin your training by playing Chess Free on PC right now.
Download the BlueStacks Android Emulator to have access to thousands of Android apps and games right on your home computer. Then you can play Chess Free on PC anytime you want and never have to worry about data plan overage charges again. Save your time for when you are actually gone and play Chess Free on Windows while relaxing around the home. Make moves easily with the simple point-and-click controls of your mouse instead of big fingers on a little screen. Begin your lifelong journey into this great game and download Chess Free on PC today.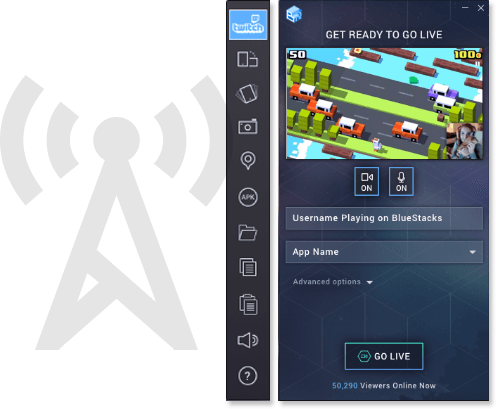 Solicit New Strategies from a Global Audience
Chess is one of the oldest and most popular games in the world. Played by royalty and peasants alike, chess is more than a mere board game. It is a game of intense strategy and forethought and with the latest version of the free BlueStacks 4, Chess Free players can now ask a global audience for help with their strategies. Twitch.tv is a website where players can post and view gameplay footage from thousands of video games and discuss the game with other fans. With the super-simple one-click controls, you can now stream Chess Free onto Twitch and take your game to the next level.