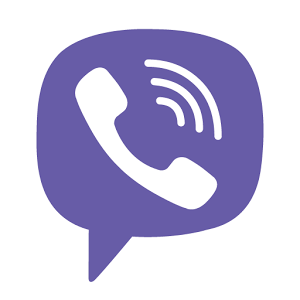 Viber Media S.à r.l.
Communication
Last Update December 22, 2016
Use your PC and never have an autocorrect mishap again!
How many times have we been messaging back and forth with friends or family and sent messages that were autocorrected into a non-sensical mess? With Viber on PC and Mac, you never have to worry about mistyping because your keyboard allows for much easier messaging than your phone's touch screen.