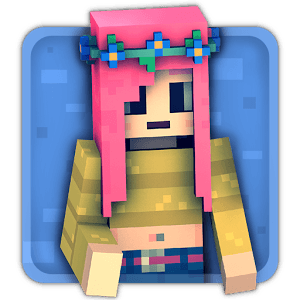 Play Girls Craft: Mine Exploration on PC
Developer
Play Cool Zombie Sport Games
Category
Simulation
Last Update
November 3, 2016

What If Minecraft Was Created Especially for Girls?
Well, then you would have the cute Girls Craft: Mine Exploration video game. Much like the hit cube building and survival game, Girls Craft: Mine Exploration places you within a whole new world full of castles, animals, and more where you can build and craft just about anything your imagination can dream up. Choose from a variety of specially designed blocks that come in colors like pink and yellow and build the castle of your dreams. You can create an entire city for yourself, complete with Pet Shops, Spa, and Beauty Salons. Choose to build a mall and take part in your very first fashion show. The choices are endless and it's all up to you. Watch for updates coming soon that will add even more excitement, such as intense multiplayer, new items and weapons to craft, and day and night modes. Play Girls Craft: Mine Exploration to create your world.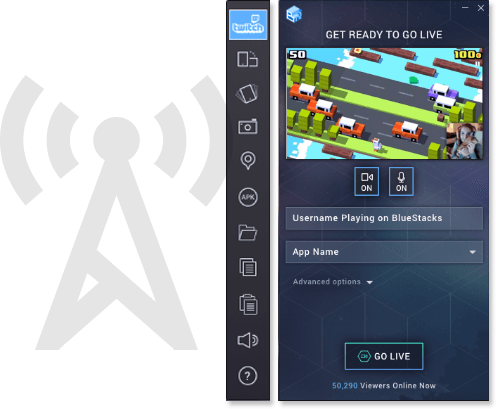 Broadcast Girls Craft: Mine Exploration to Twitch.tv
Make sure you are able to share your greatest creations and beautiful world with gamers from all over the globe. Use the new and improved BlueStacks 4 player to play Girls Craft: Mine Exploration on PC or Mac and you can broadcast your adventure to the world via Twitch.tv. Each day, millions of gamers come to Twitch to watch and share live video game footage while chatting with players and broadcasters. Join the Twitch Revolution and you can even start building your own following by sharing your own gaming footage. With the free BlueStacks 4 player, it only takes one click to start broadcasting.