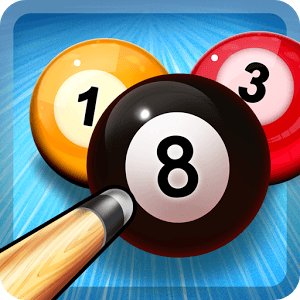 8 Ball Pool
Developer
Miniclip.com
Category
Sports
Last Update
December 16, 2016

The #1 Pool Game App is on Your PC and Mac
There have been many pool games that have come and gone for your mobile device. The one game that has stood above the rest and continues to be the number one mobile pool game in the world is 8 Ball Pool. This realistic pool game features real-life physics and ball movement for a more enjoyable and challenging gaming experience. 8 Ball Pool gives players the chance to play 1-on-1 against friends, customize their own pool table and win big in tournaments and competitions.

Now you can bring the energetic pool experience of 8 Ball Pool right to your home computer. Download the new Bluestacks Android Emulator app for your computer and you will have the power to choose from thousands of Android apps to install right onto your PC. No more playing on small screens and straining to see the tables. Now you can play bigger and experience life-like pool and billiards.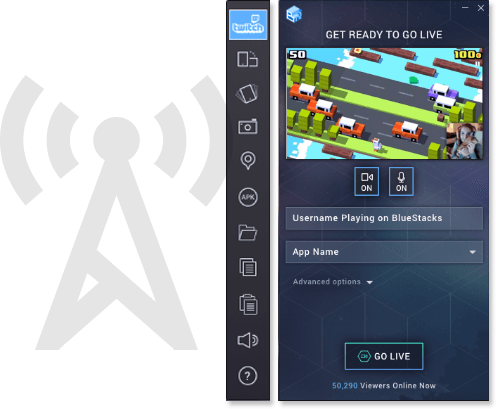 Playing Pool is More Than Just Hitting the Right Balls
When you stream 8 Ball Pool to millions of fans around the world, you take your mobile gaming experience back to the pool hall as you discuss shots and technique with other players. Twitch.tv is the best place for gamers to find and share gaming footage for almost any game they play. Build your own community as you gain followers and follow other gamers that you enjoy watching and talking with. Play Bigger and share more with easy one-click access and sharing controls on the new BlueStacks 2 gaming app.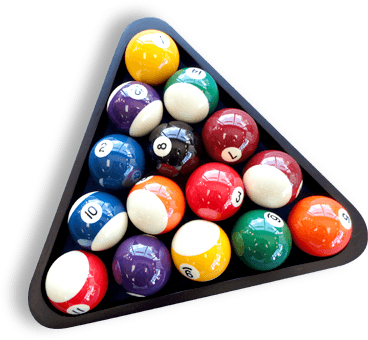 Play 8 Ball on PC and Mac today!
There is no way to fully describe the joys of playing 8 Ball Pool on PC and Mac, but these screenshots above can give you an idea of how cool it can be. Download the free Bluestacks Android Emulator from the link below to begin playing bigger. Play 8 Ball Pool on PC and Mac and win a shelf full of trophies.