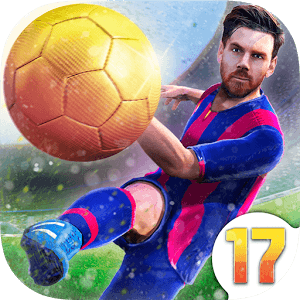 Play Soccer Star 2017 Top Leagues on PC
Developer
Genera Games
Category
Sports
Last Update
July 17, 2017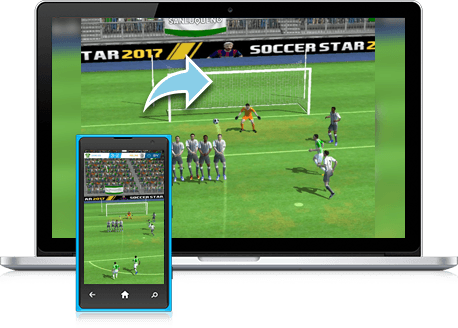 Become the Hero of Your Very Own Soccer Club
Get ready to rise to stardom as a top soccer player with Soccer Star 2017 Top Leagues. Start your career with intense contract negotiations to ensure you are getting exactly what you deserve. Make tons of cash as you strengthen your player and increase your stats. Get an edge in games with special gear that gives users unique abilities. If you shine brightly, you will attract the top sponsors and make even more cash.
Play Soccer Star 2017 Top Leagues on your computer to take your shot at the top soccer cups in the world while managing a top player's career. Begin in a humble club, but as you win your way to a bright star, you will attract the attention of larger clubs.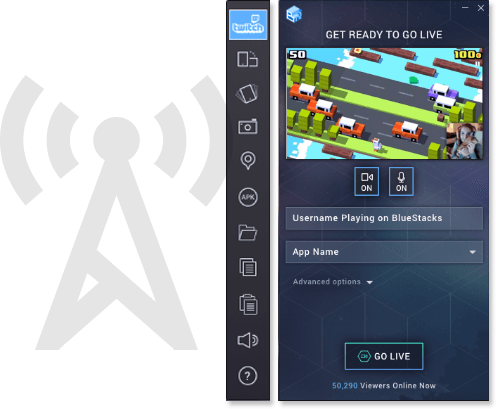 Stream Every Soccer Match For Free
When you change the game with the new and improved BlueStacks 4 app, you can now stream every single soccer match to the largest networks in the world. Sites like Facebook and Twitch are crawling with players looking for videos and live streams featuring their favorite titles or gamers. Stream Soccer Star 2017 Top Leagues and soon you will see your follow lists grow by leaps and bounds. Show off your mad skills or learn some new tricks, all while meeting cool people from all over the world. Chat live while you stream to create a more personal experience with your viewers and followers.