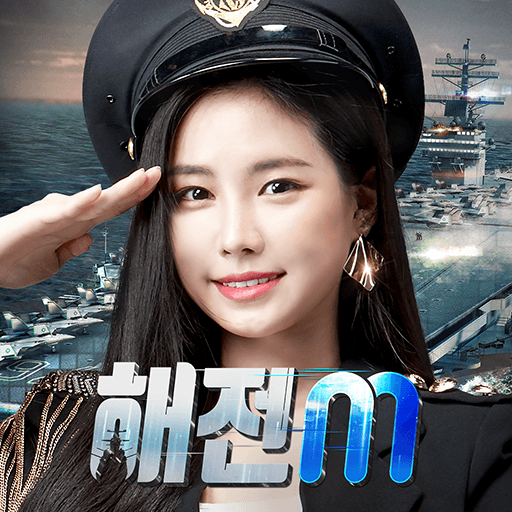 Sincetimes Co., Ltd.
Strategy
Last Update October 29, 2018
The World has Become a Sea of Chaos
Global climate change was real and now the world's glaciers have melted, covering a vast majority of the planet. The tides of power are shifting as those with the strongest naval armadas are becoming the super powers. Play 해전M on PC and Mac to start your fleet of powerful ships and make your bid for that top spot in this new world. With the governments of the world in near-collapse, you can unlock and build more than 100 different ships to eliminate your competition. Only the best and bravest will survive in this new sink or swim world using advanced strategic weapons systems and a multitude of game modes. Play 해전M on your computer with the free BlueStacks player tonight.