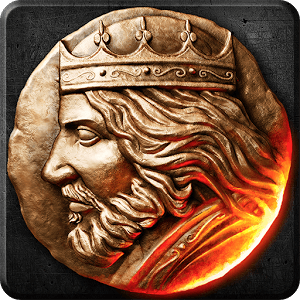 Play War and Order on PC
Developer
Camel Games
Category
Strategy
Last Update
December 15, 2016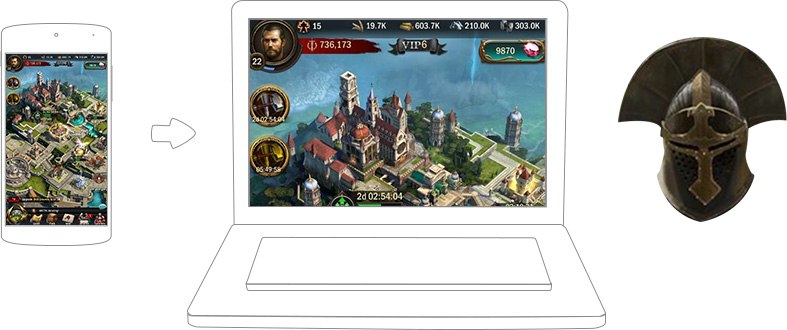 In This Land, You Must Fight to Succeed
In this land, cowards are not respected or taken seriously. If you wish to succeed, the only way to the top is through a treacherous and bloody road of war and destruction. Join the massive online fight when you play War and Order on PC and Mac to take control of your own army of fantasy forces and raise your kingdom from the ground up. As you grow your kingdom, forge strong alliances with other players and call on them when you need some backup. Your goal is to become the most powerful king in history, but this is a tall order that will require much blood, sweat, and sacrifices beyond your imagination.
War and Order is the newest game to put you in charge of amazing forces and let you roam free in a virtual world full of real-life players. Recruit more than thirty different soldier types and erect great buildings, expansions, and defensive upgrades to protect them.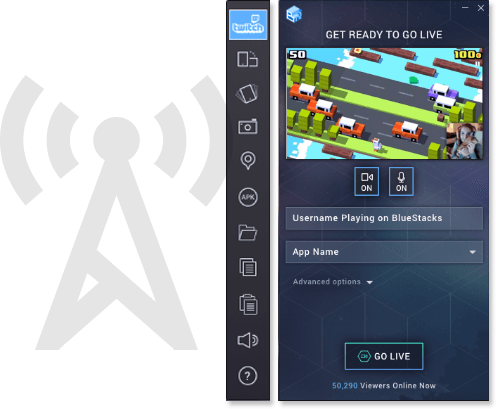 Broadcast War and Order to the World
You are going to want to show off your conquests, exploits, and numerous victories to the rest of the gaming community. Use the new and improved BlueStacks 4 player to unlock one-click Twitch broadcasting controls and begin streaming War and Order to the entire globe.
Twitch.tv is the number one social gaming site in the world with more than one million live video streams hosted each day. Twitch users come to watch and share gameplay footage, but to also connect with other gamers and fans of similar titles. Join the Twitch Revolution with the free BlueStacks 4 player to broadcast War and Order quickly and easily.