App Reviews
Talion Game Review: Will This MMORPG Break the Pattern?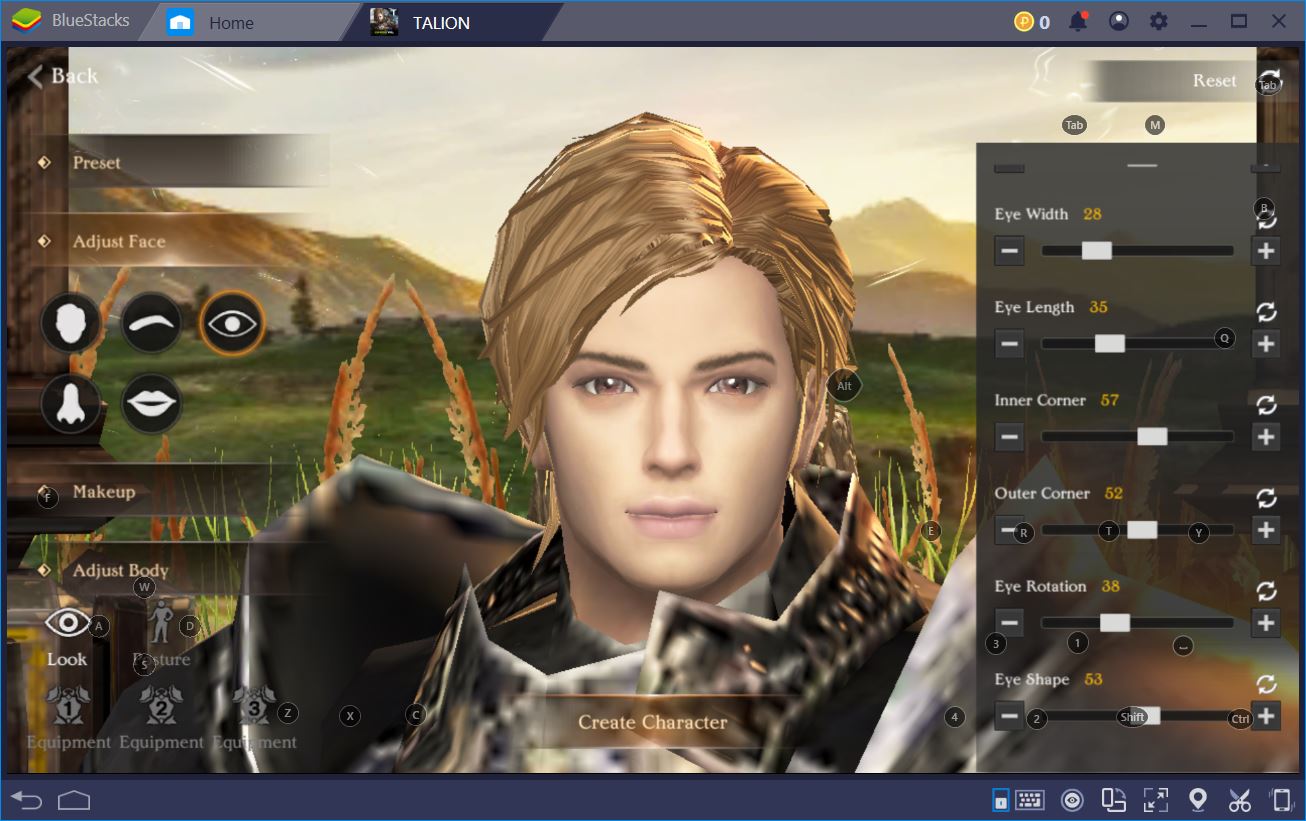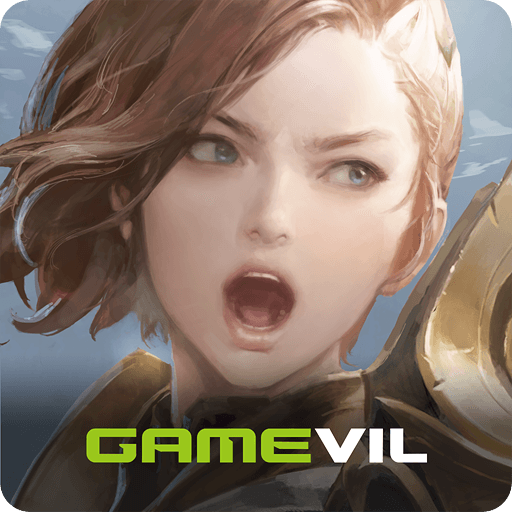 After an outstanding performance in the Japanese, Russian, and Southeast Asian markets, Gamevil's new MMORPG is officially playable in Western countries. In what follows, we deliver an overall game review and we position this title against an already saturated market of mobile MMORPGs. Overall, we can say that our experience was awesome – the game is promising, albeit a bit difficult in the beginning. The unique selling point of Talion is its intricate PvP system, which is where you'll have the most fun. This is coming from die-hard fans of PvE. You could not get us to do one arena back when we played WoW.
Although some users have complained about latency with the latest server merge, as well as the opening of the EU server, this might be case only on mobile devices. We played the game on BlueStacks, which gave us a clear edge from the start.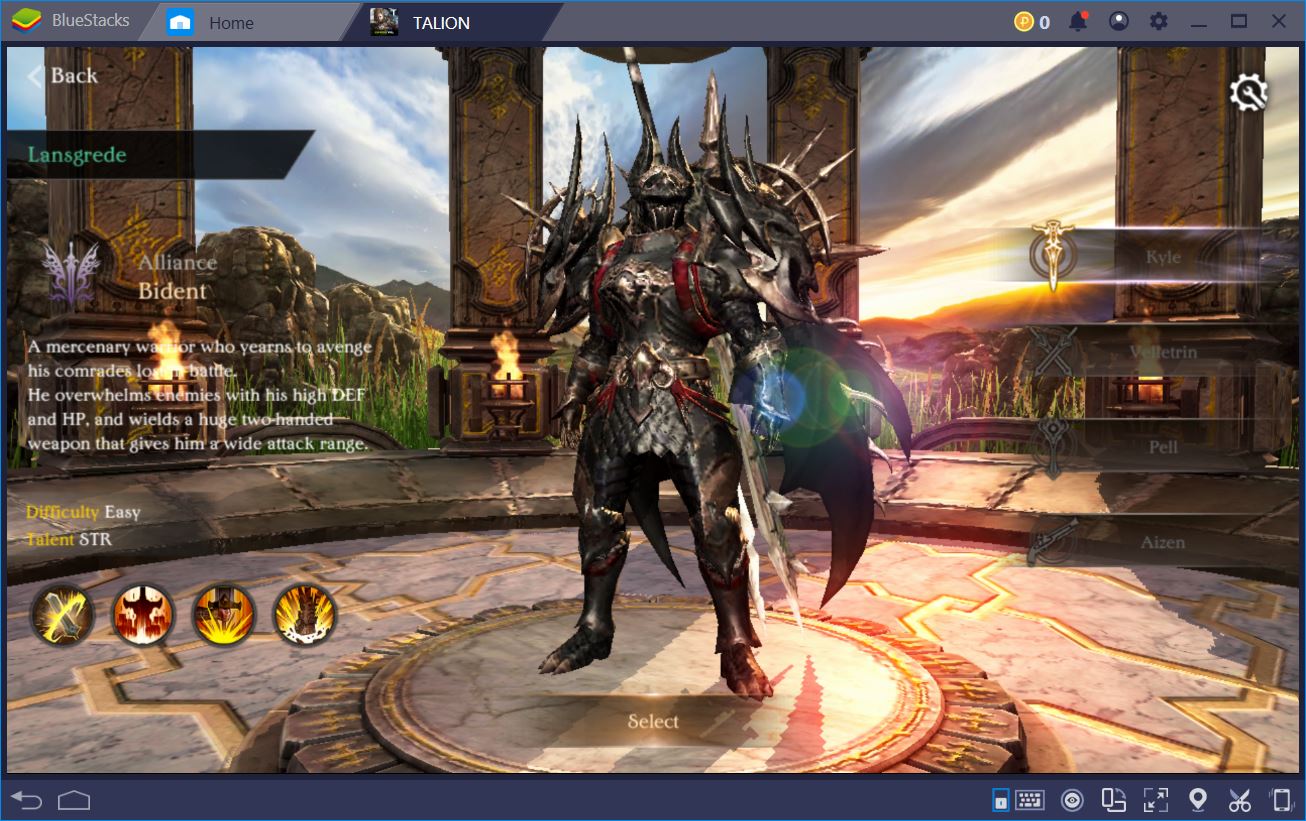 Where Talion Excels
We'd be lying if we didn't admit that Talion got us completely absorbed with its character customization process. You can alter a host of details and features on your avatar, from hairstyle to lip size, colour, and fullness. You can even have cat eyes, if that's your thing. We just couldn't get ourselves to click the continue button, so we spent a good hour until we were happy with out pretty-boy face.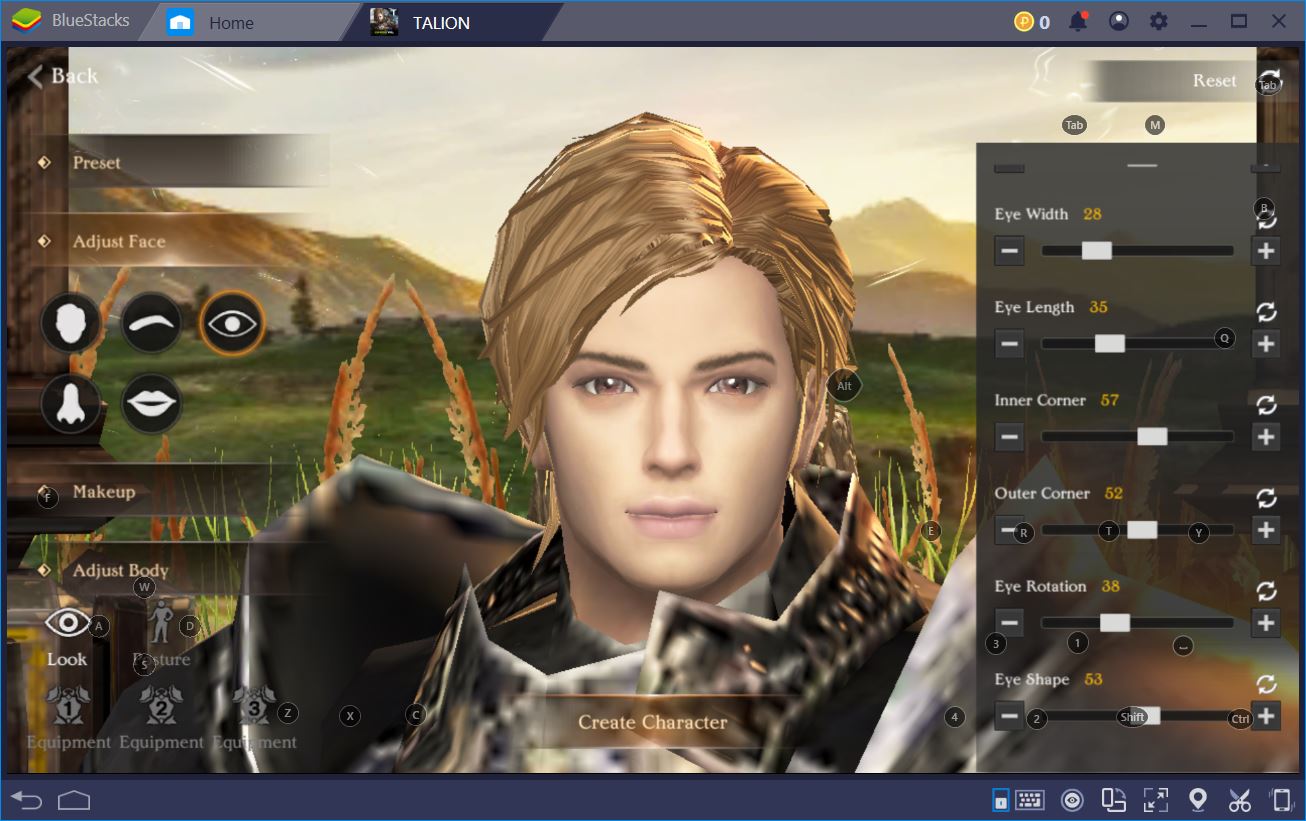 When you start the game, you are given a choice between two factions: the harmonious, freedom nurturing Aegis, on the one hand, and the power-hungry, go-getting Bident on the other. We mostly found this to be a roleplay decision, since there seems to be no actual difference other than the side you're own during alliance wars. If you want to play with a friend, though, make sure you're both in the same camp. One problem we had with the set-up is that, after we spent all that hard work customizing our looks, we were almost immediately fully clad in armour, so that not much else besides our silhouette was noticeable.
It turns out, we were just your average noobs. Naturally, there is an option to hide the helm, but, boy, did it take us a while to find it. Hint: it's in the menu, on your character screen, just under the feet of your avatar after you click on the bag. Simple? Yes. Foolproof? Clearly not.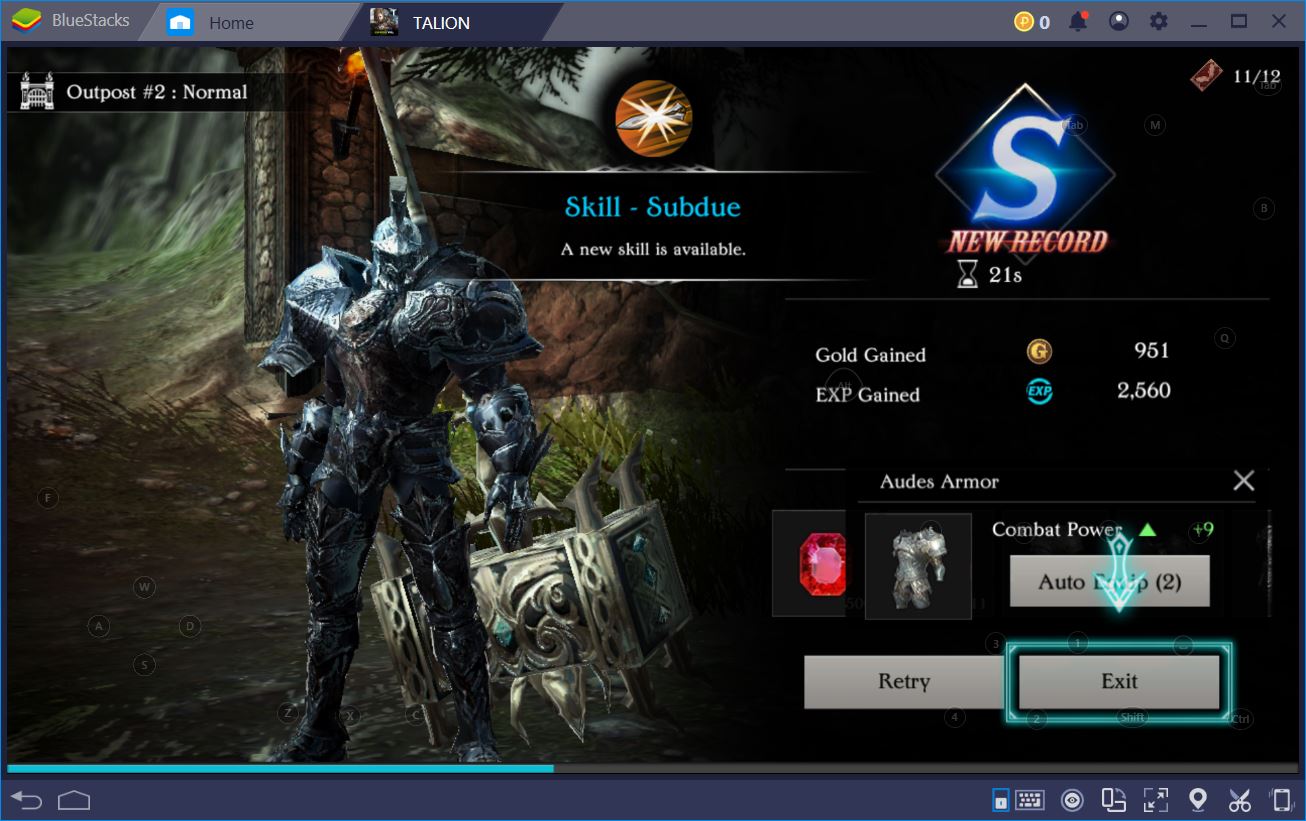 You spend the first 20 levels getting acquainted with the game, much like in any MMORPG. We absolutely loved the fact that we weren't getting hundreds of levels on the spot, as you would in many games competing in the same niche. We want every single level-up to count, rather than have hundreds of them worth close to nothing. Sure, a slight boost at the beginning is much appreciated, but too much of it can often be detrimental.
What Talion does best is PvP. In this game, realms and alliances can fight between themselves in massive, organized battles. You can choose between four game modes: Deathmatch, Team Battle, Occupy, and Major Clash – going from 1v1, to 5v5 capture the flag style (only that this is a crown), base-capture 20v20, and an all-out 10v10. Don't worry though, we've covered all of the juicy aspects of PvP in an advanced guide. For now, suffice it to say that the game truly starts when you enter the PvP arenas.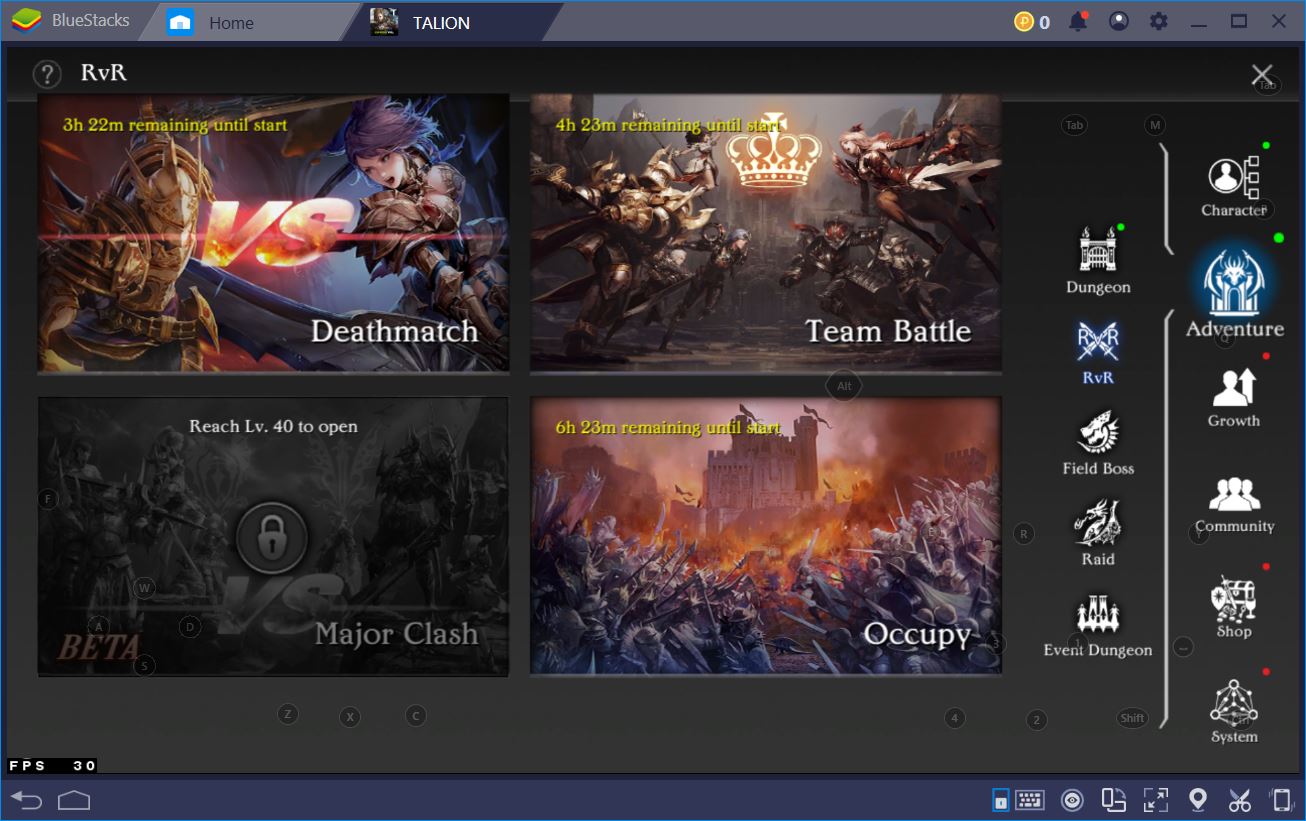 A Standard Recipe
As you'd expect from any mobile MMORPG, there are tens of mechanics that incentivise consistent logging in and playing the game. From daily Login Rewards to New User Attendance, and even a chance at Premium Free Equipment, Talion does its best to encourage, attract, as well as keep new players. Whether they'll achieve success by applying some of the same tactics that most developers do remains to be seen. As far as we're concerned, we'll take the bounty, thank you very much. We're not ready to turn them down just yet.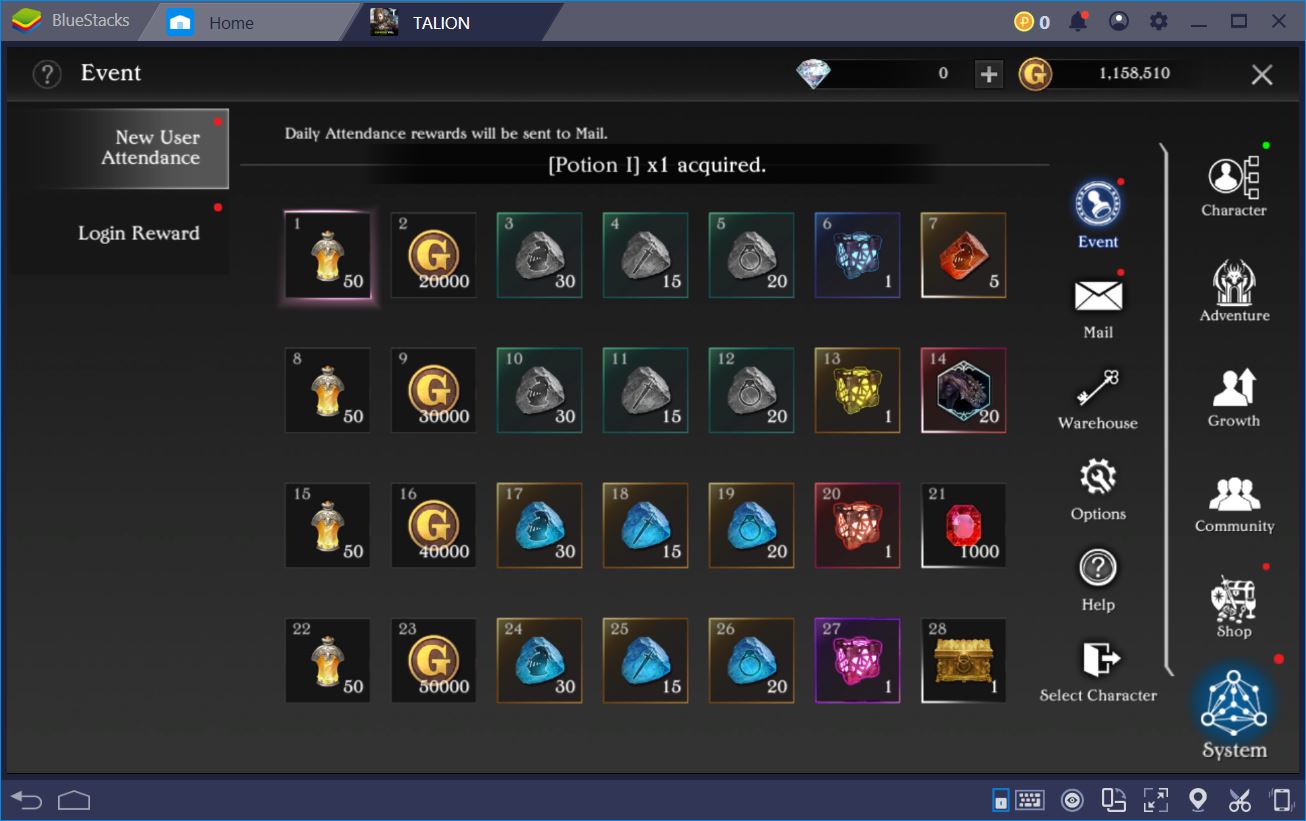 As usual, the more time you spend on the game at once, the bigger your gains. The latter rewards go as far as 100 Rubies for 90 minutes of play and a Basic Equipment Chest for two full hours. The auto-play feature is a common downside reported by many players. If you think about it, it is a bit counter-intuitive to design an open world that is meant to be explored… mechanically, without much input from you.
It just doesn't seem like exploration and autoplay go well together, which is something we definitely felt throughout the gameplay. We do think that the open world aspect will become much more obvious once our character is bigger and we can roam as we please, hunting down world bosses.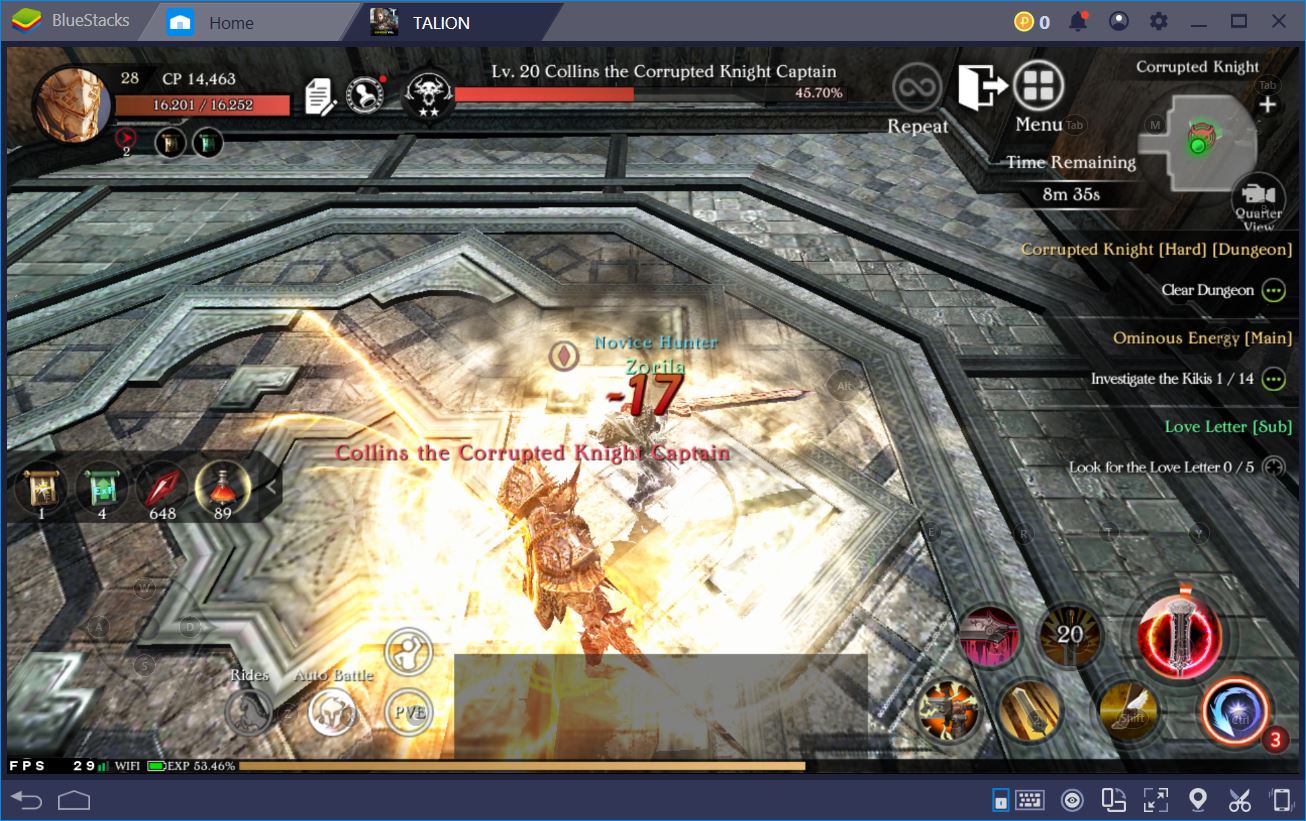 If we can't use any tactics to defeat bosses and strategically employ our strengths while hiding our weaknesses, then there's not much point in actually calling it an MMORPG. When you start to get the feeling that the game is playing itself more than you are, something might be amiss. Still, the complete opposite of this is true for PvP matches, where our input was definitely needed.
As usual, travelling can happen both by foot and in the saddle of your trustworthy horse. Sometimes you can even take a flight path between certain points, which we definitely felt was a neat feature since it combines utility with aesthetics – you can enjoy the stunning graphics of the game while easily travelling from one place to another.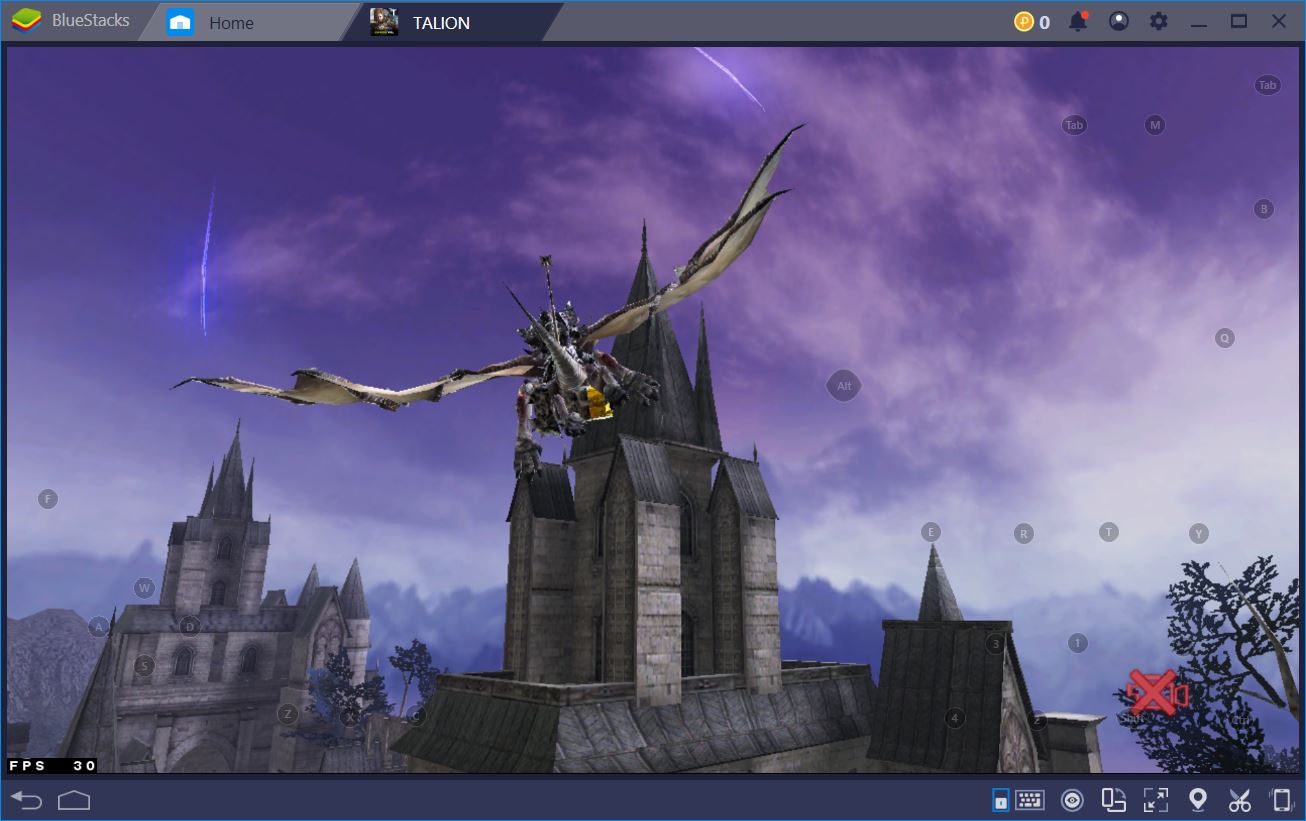 The So and So
There's some good roleplay developed upon your entry in the game world, namely your awakening as Talion with the help of dragon blood. Essentially, you join your alliance's ranks as a vital, overpowered reinforcement. Unlike most mobile games in this niche, we actually felt the narrative made sense, which facilitated a higher degree of immersion on our end. We want to feel like we're playing a game with a decent story, not just tapping or clicking some buttons here and there.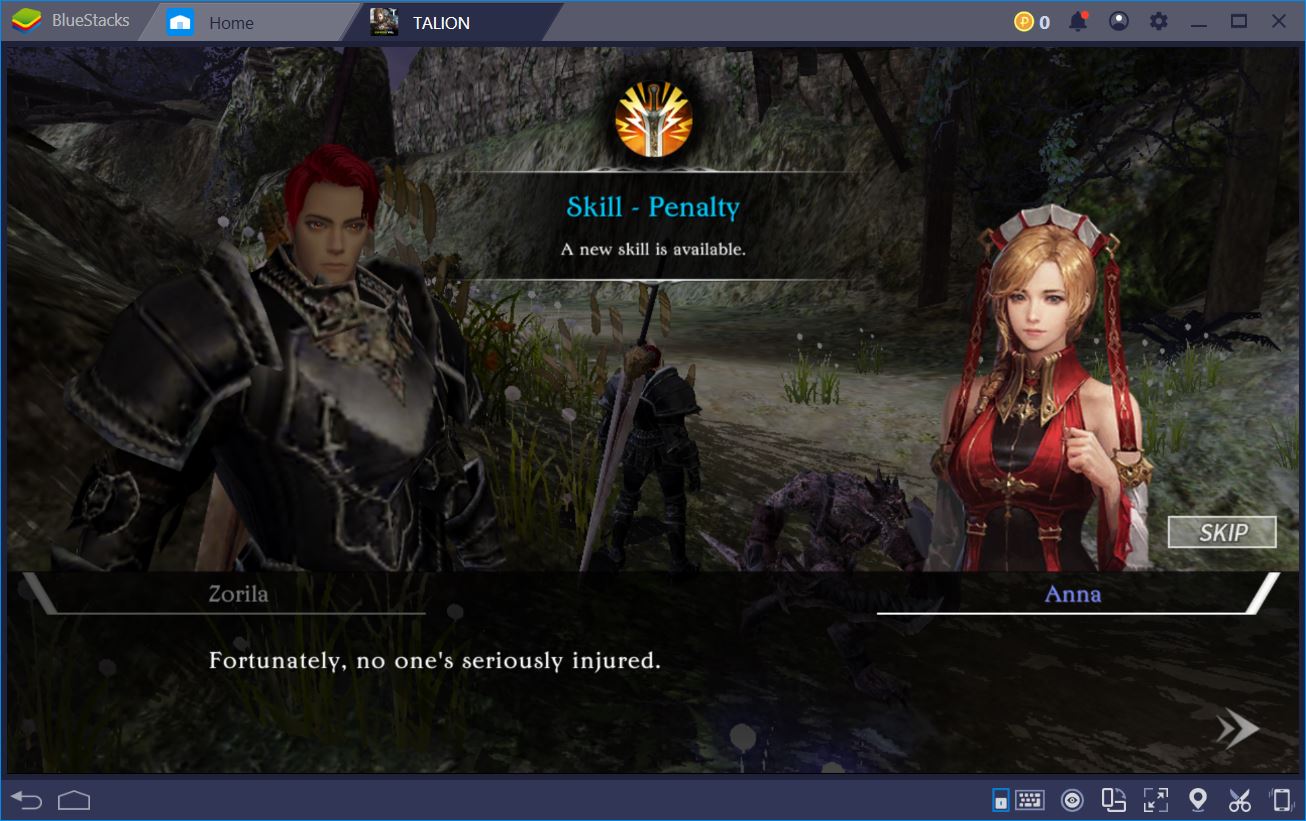 Overall, we recommend Talion to all MMORPG enthusiast. We wouldn't say this game will "break the wheel" in its niche, but it has enough novelty to be worth a shot. In addition, Talion is a true feat of visual performance for mobile gaming, something that would not be achievable without the help of the Unity engine. The game's unique selling points – character customization/growth and the RvR battle system – are more than enough reason to give it a good try.
There's no doubt about the fact that we'll be spending the rest of our week on it. Those who are not fans of the auto-play feature might not enjoy it as much, but even they can simply disable the option and play Talion the good-old fashion way.