BlueStacks Roundups
5 Mobile Games to Play With Your Significant Other on Valentine's Day 2020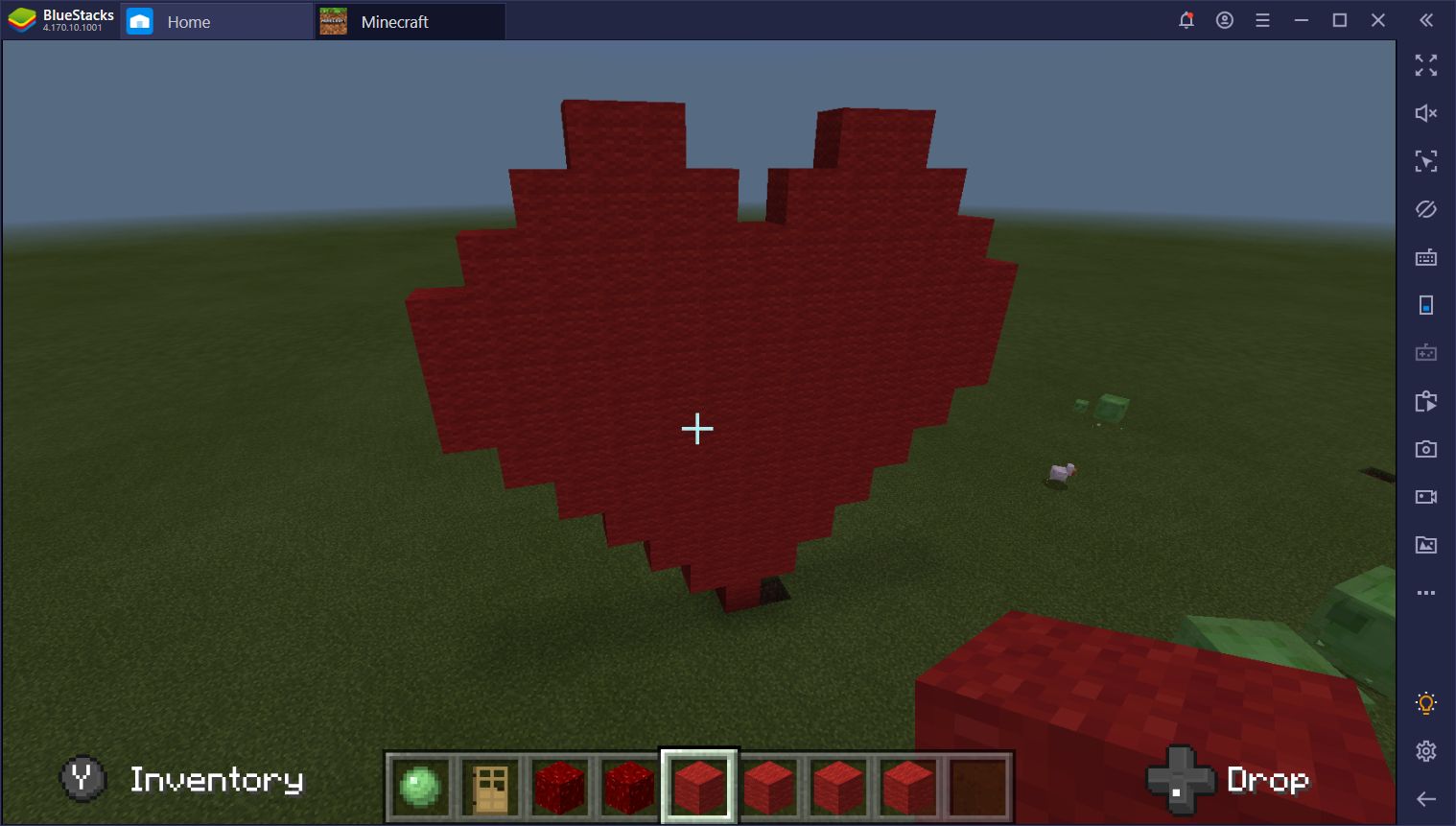 Valentine's day is a momentous occasion for many people around the world. It's a time when couples get together to spend intimate moments, and where friends meet up to go out for drinks, food, and fun. In general, this day is for people to get together and create many fond memories doing the activities they all love and enjoy. However, sometimes distance is not on our sides and we're separated from the people we love. Maybe we're on a business trip, or maybe we're studying abroad. Whatever the reason, the fact remains that you may find yourself away from your loved ones on this Valentine's day…
…And this is where mobile games come in.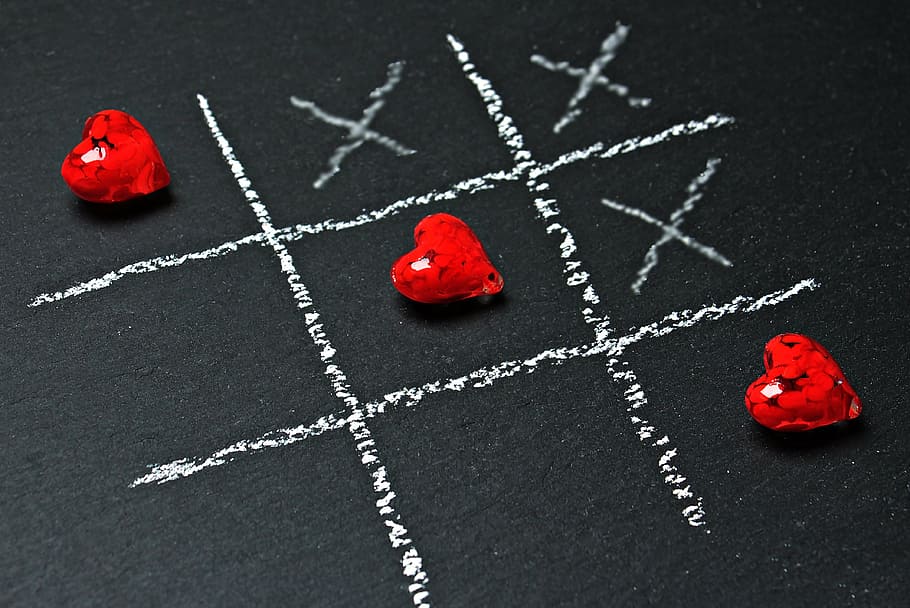 These marvelous apps allow us to stay connected through the longest distances, or even when we're stuck at work and can't meet up with our significant other for Valentine's Day. What better way to spend this special occasion if you can't get together than by teaming up and battling a few baddies or working towards a common goal? In this article, we're going to list 5 awesome games to play with your loved ones this Valentine's day.
1. Garena Free Fire
Heart Rating:
❤❤❤❤❤
What's Special About This Game?
One of the first big battle royale games for mobile devices, offering intense shootouts and fast-paced action.
Team up with your significant other in duos mode and take on the entire world as a couple!
Numerous weapons and maps to choose from; the fun never stops.
Climb up the ranks as you win matches, and become the ultimate power couple!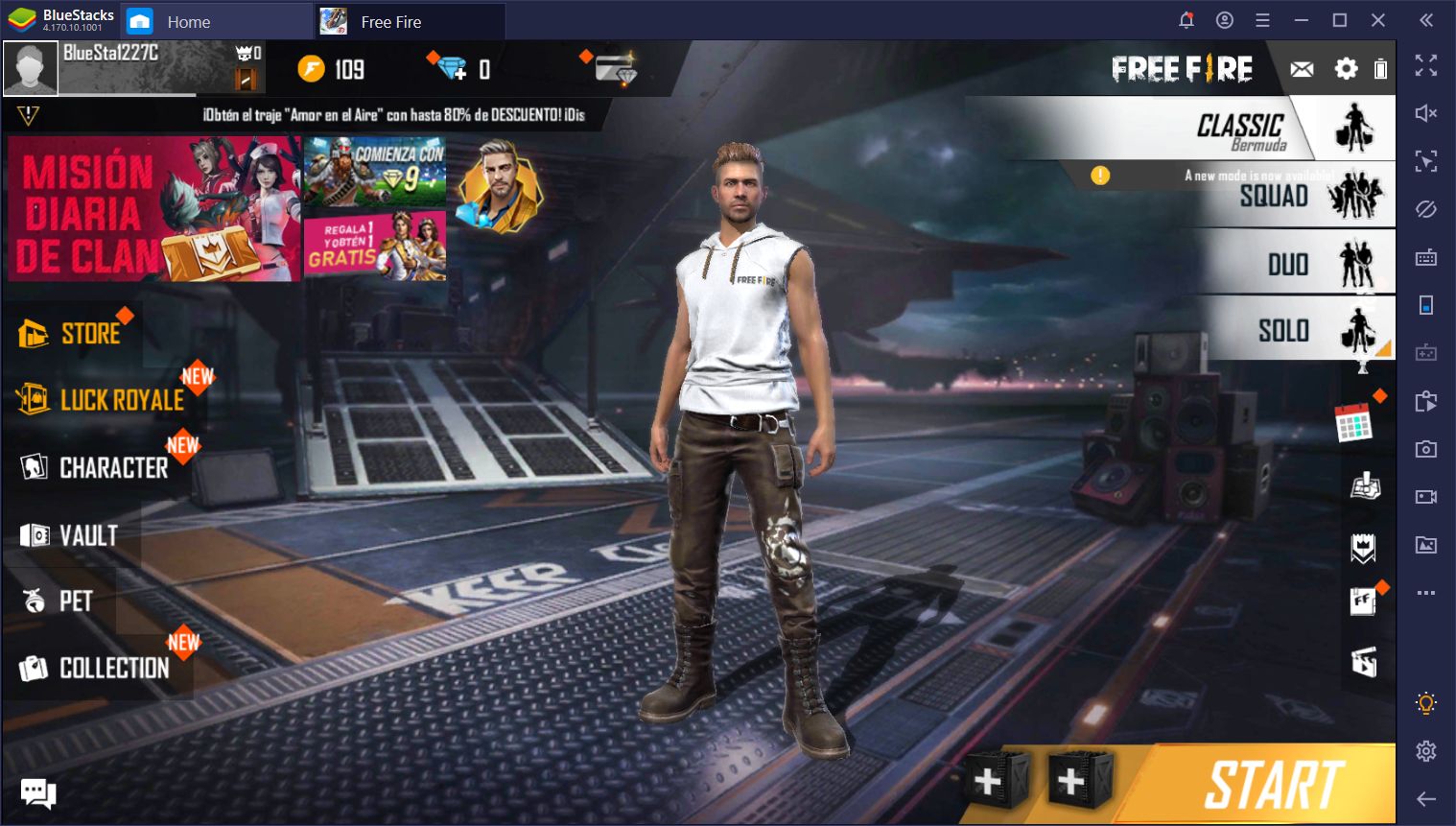 Garena Free Fire is a game we've written about on countless occasions. In fact, if you're new and are looking to improve in this game, we recommend reading any of the guides that we've prepared for this game. In a nutshell, Free Fire offers battle royale gameplay at its finest, following the traditional formula where numerous players drop on an island in search of loot and gear and fight to be the last person alive. Of course, only those who master the art of moving across the battlefield, engaging with other players, and staying safe are those who win the most matches.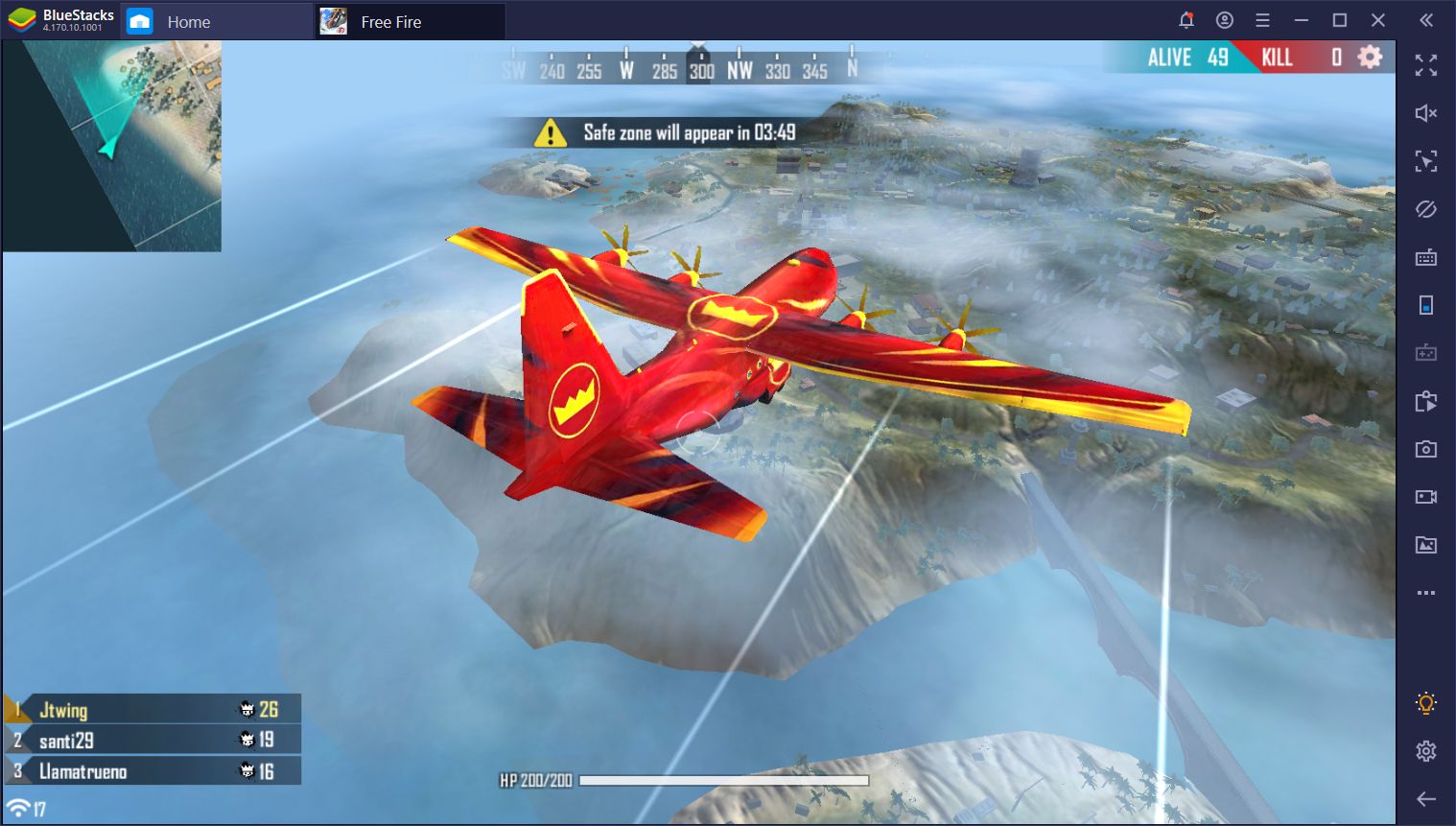 Free Fire has several game modes, including solo, squad and, most importantly, duos. In this sense, you and your significant other can team up as a duo and take on other teams as you battle to be the last people alive on the island. Otherwise, for those who are playing with friends, you can create teams of up to four people and experience some of the most chaotic and intense matches that you'll ever see in a mobile game. Extra points if you're playing Free Fire on PC with BlueStacks and the plethora of tools that our emulator offers in order to improve your experience with this game!
2. Minecraft
Heart Rating: ❤❤❤❤❤

+

❤
What's Special About This Game?
Explore vast, infinite worlds in search of materials and valuable loot.
Craft everything you'll need to survive in this hostile world.
Get together with loved ones and collaborate in creating the most wondrous structures that you can think of.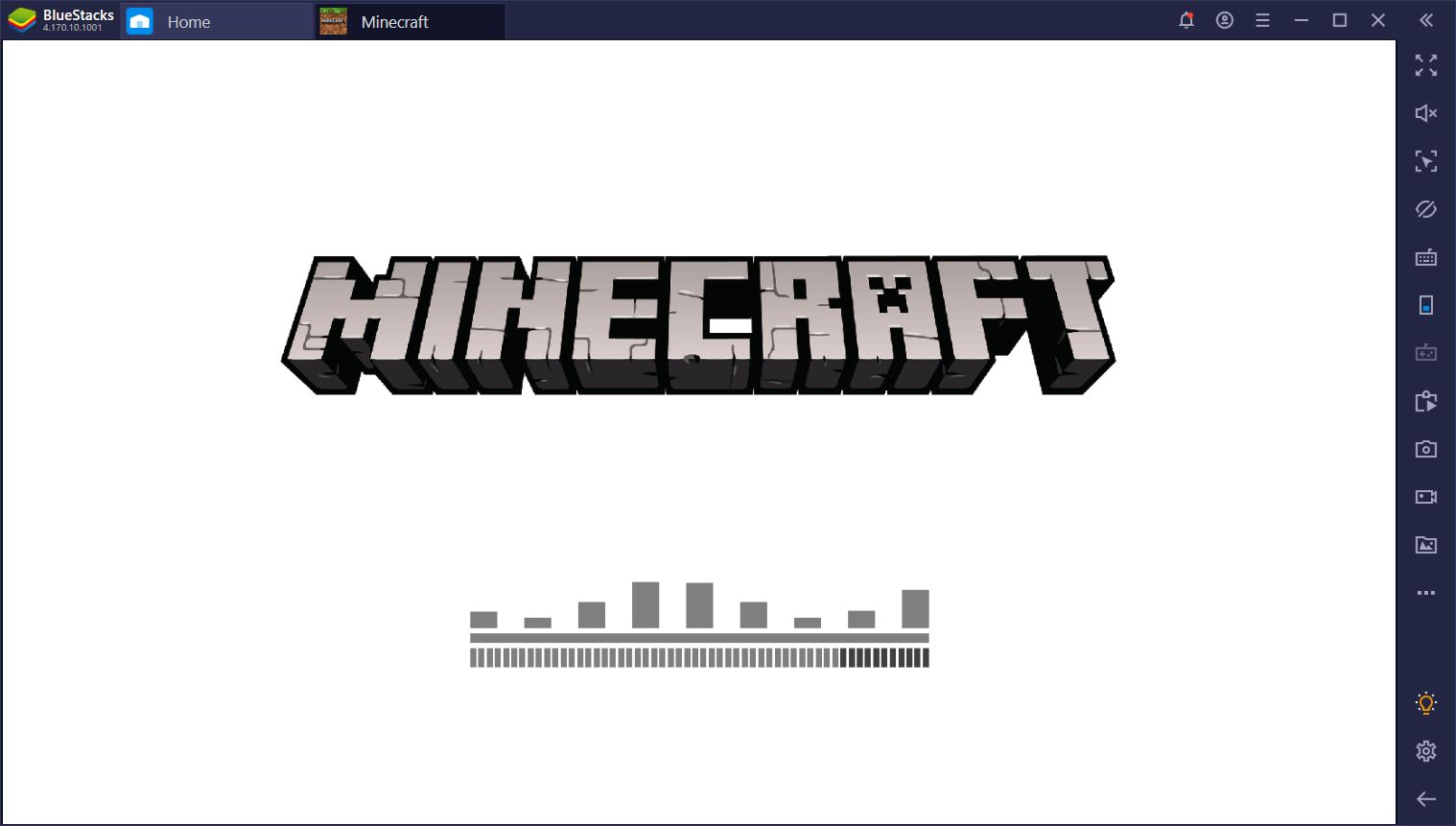 Did we mention that Minecraft has recently become available for playing on BlueStacks with native gamepad support? Because if you only own the mobile version of the popular survival crafting game, then you can still enjoy it on PC with our awesome emulator.
With that being said, Minecraft is an absolute gem to play with friends or with your significant other. This is one of those games where there's no real objective other than exploring, gathering materials, killing monsters and building to your heart's content. There are virtually endless things that you can build; from cottages and underground lairs to fortresses, underwater bases, or even curious creations such as pixel art.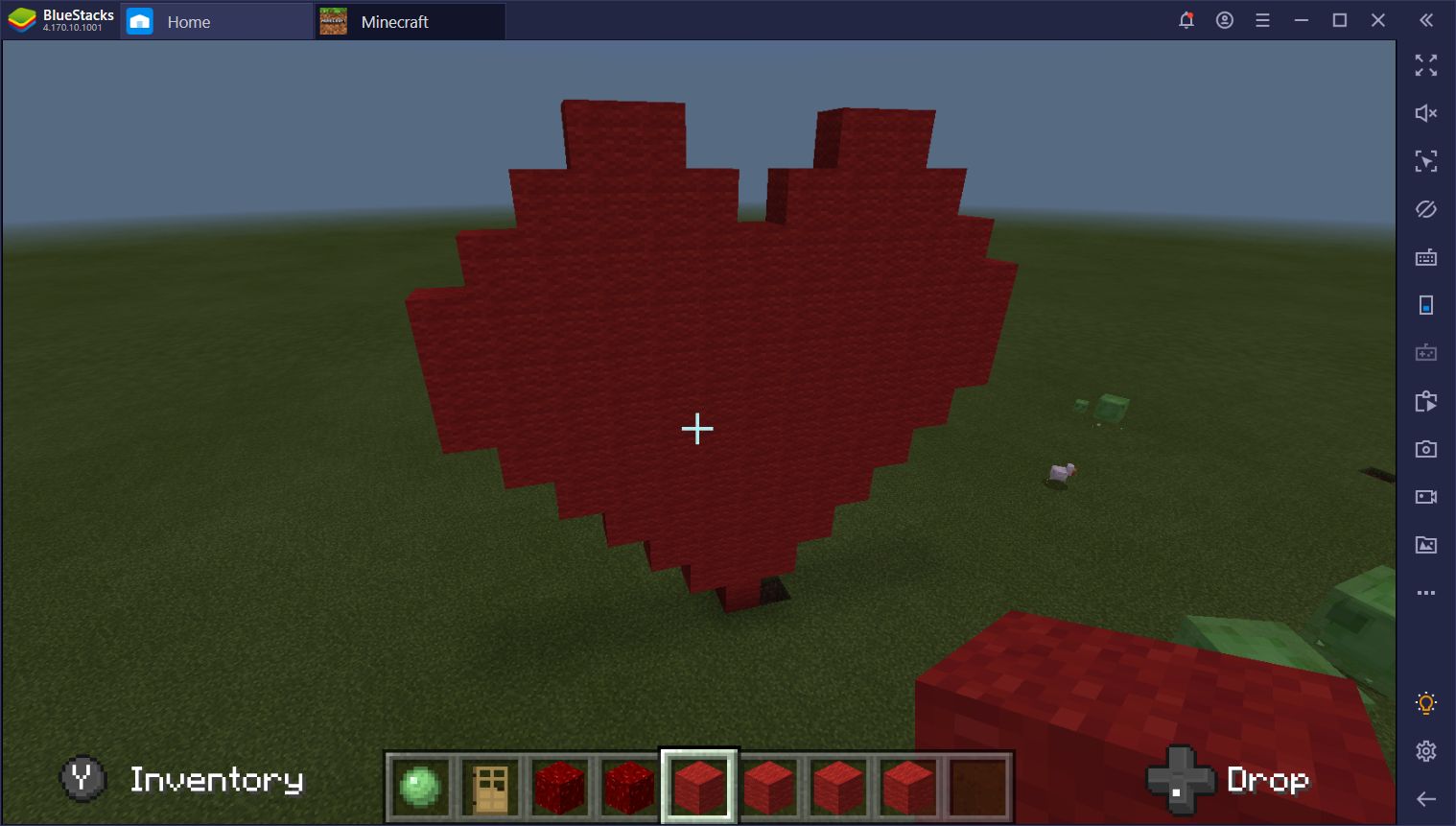 For the couples with a penchant for creating stuff, Minecraft is the game to play!
3. Black Desert Mobile
Heart Rating:

❤❤❤❤
What's Special About This Game?
Action-based combo-based combat system with many unique classes that will test your skills to the limit.
A ton of stuff to do including leveling up characters, tending to your farms, raising horses, exploring the world, and gathering materials for your fields.
Tough boss enemies that will require you to combine your efforts with your friends and loved ones to take them down.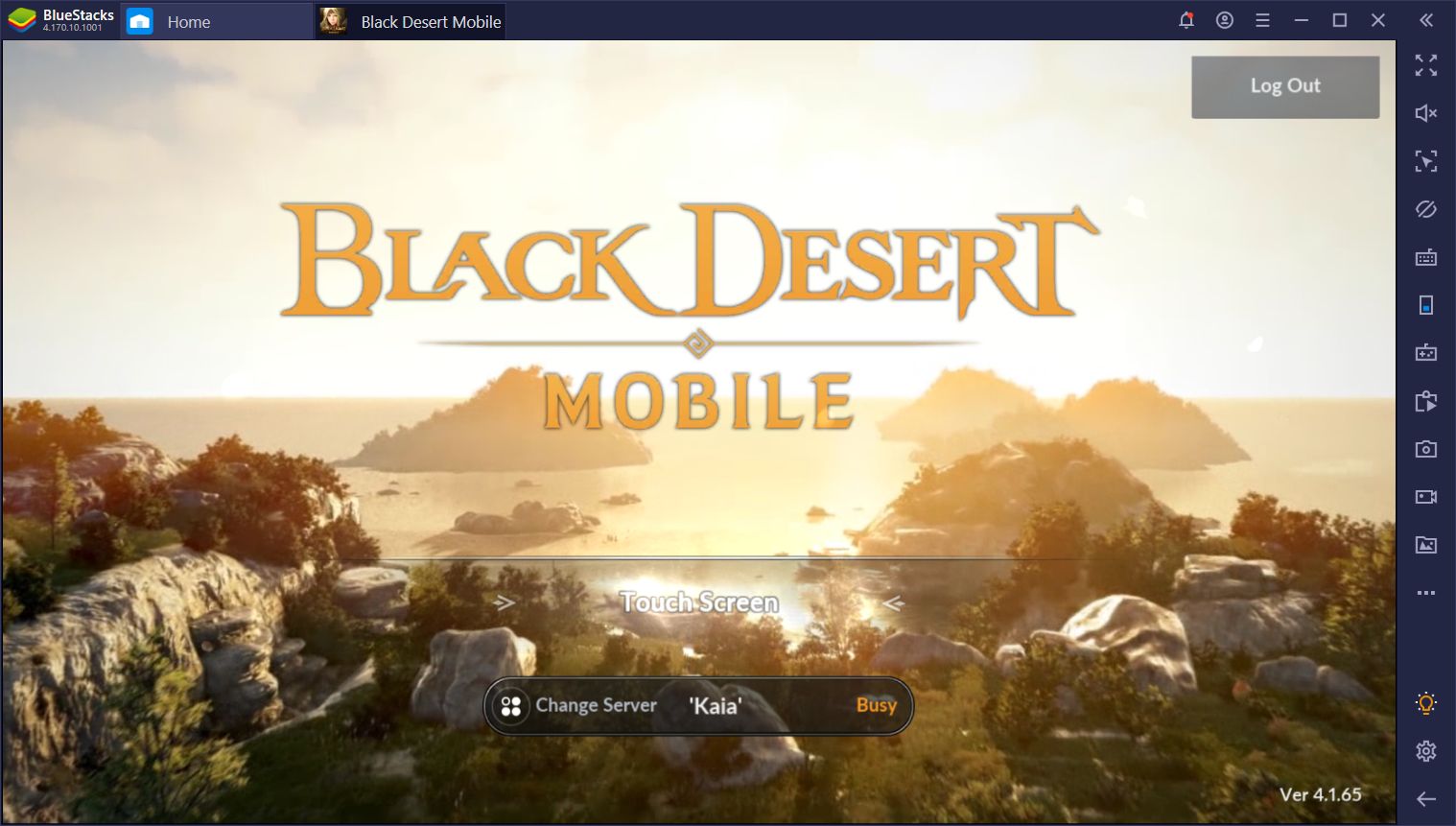 Who said MMORPGs can't be good games for playing as a couple? Especially Black Desert Mobile, which is one of the most ambitious titles in the genre that we've seen on this platform.
This game has a metric ton of stuff to do; from leveling up many of the unique classes, taking on difficult bosses either solo or with a group, managing and developing your farm, raising horses, farming and foraging, and much more. And the best part is that you can share this experience with a loved or group of friends, and even help them to get set up in the world as they begin their journey in the world.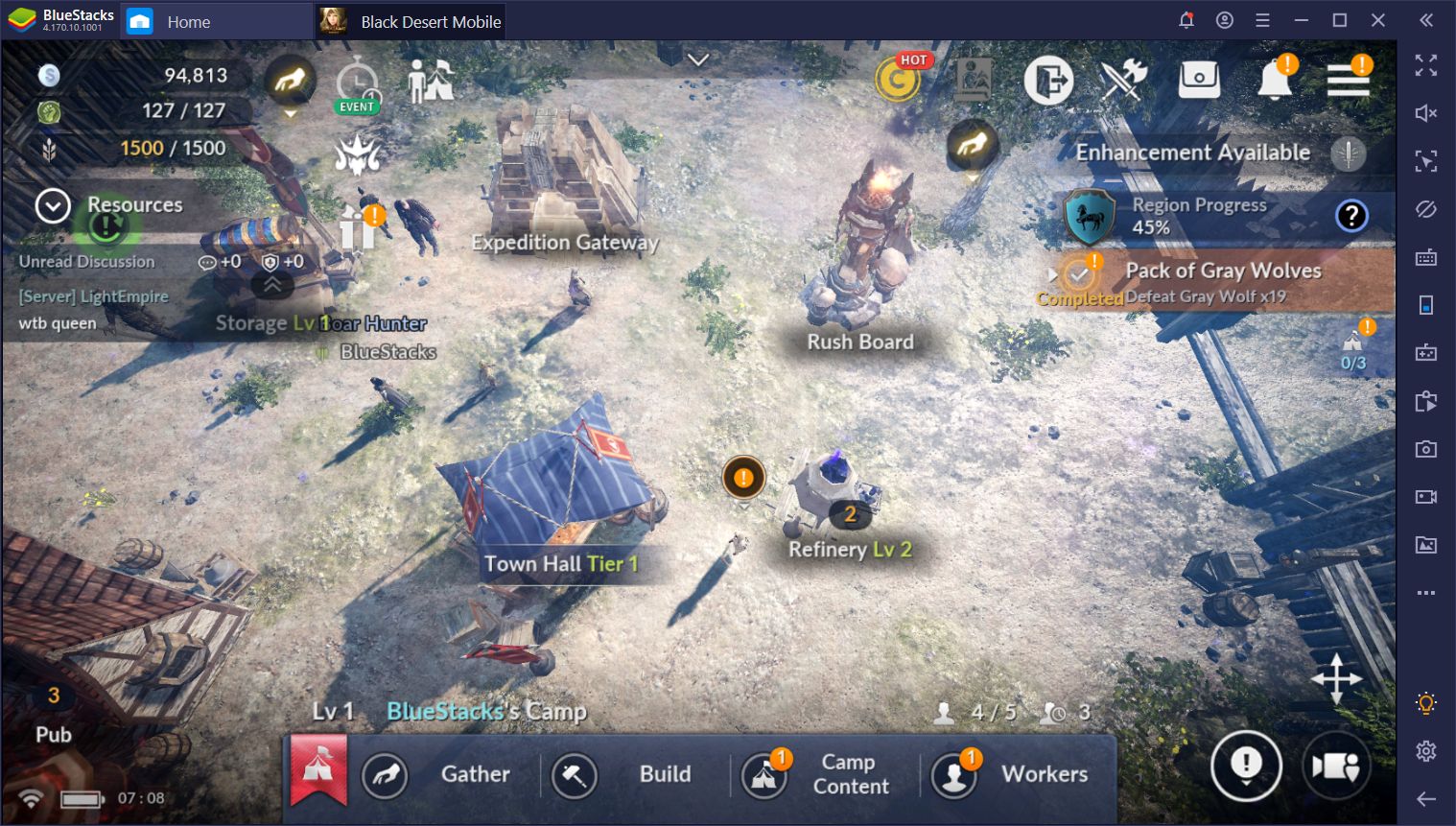 Side content aside, Black Desert Mobile is also one of the mobile games with the deepest action combat systems we've seen, full of skills that combo into others, movement abilities to avoid enemy attacks, and support skills to your allies and yourself safe. There's never a dull moment when it comes to Black Desert Mobile.
4. Guns of Glory
Heart Rating:

❤❤❤
What's Special About This Game?
Conquest gameplay at its finest. Develop your town, raise your armies, and harass your neighbors.
Create an alliance with your significant other and become the strongest couple in your server!
Raise multiple cities simultaneously with our BlueStacks tools and become a force to be reckoned on the battlefield.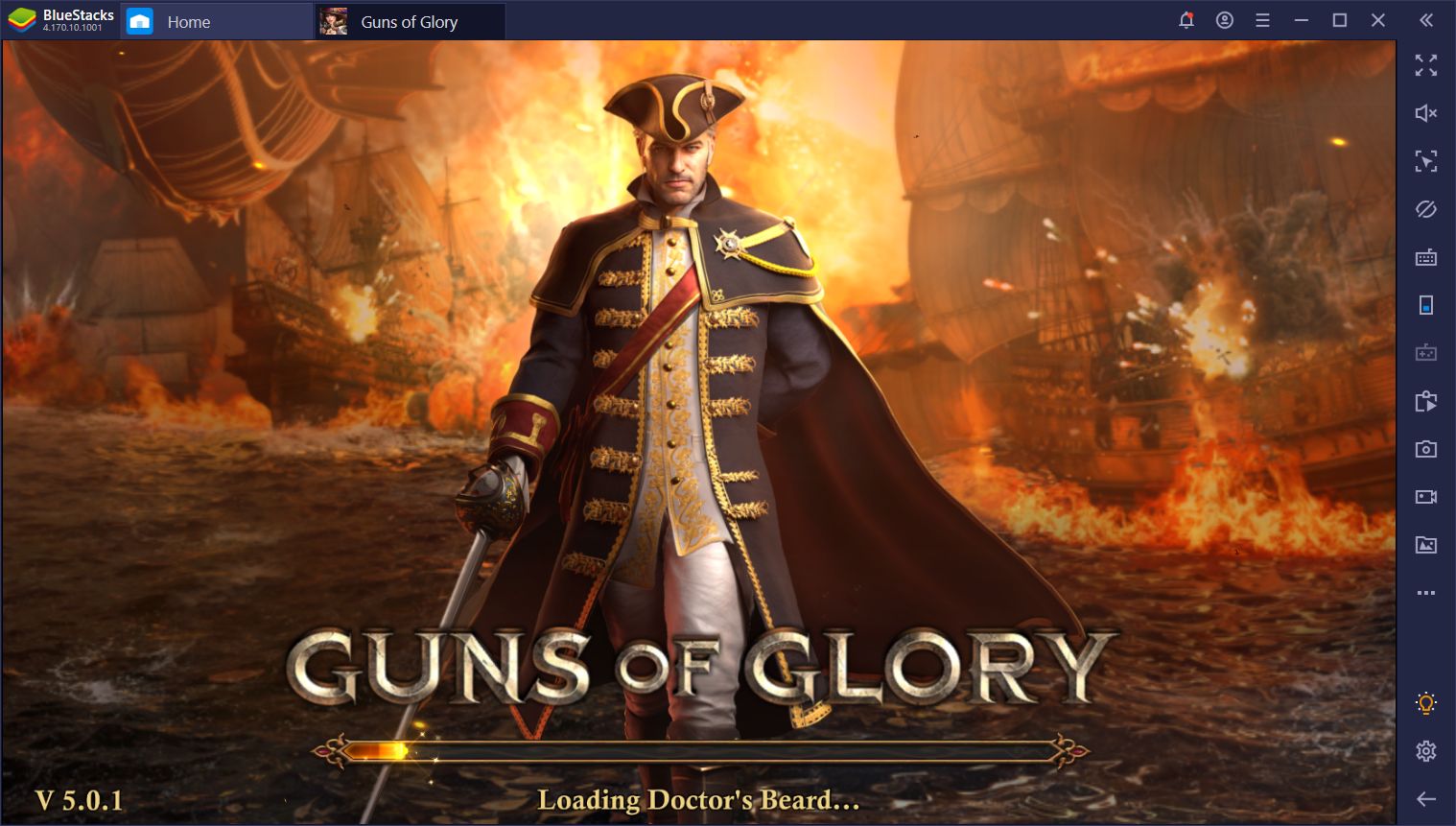 Who said love and camaraderie can't bloom on the battlefield? Guns of Glory is a conquest game where you build up your own base and army, and challenge other players in the world as you battle to expand your territory and become the strongest force in the server. Of course, while you can definitely play solo, you won't get very far unless you have the support of your friends. In other words, no matter how strong you are by yourself, there will always be a large alliance that can simply band together and take you down in a battle of attrition.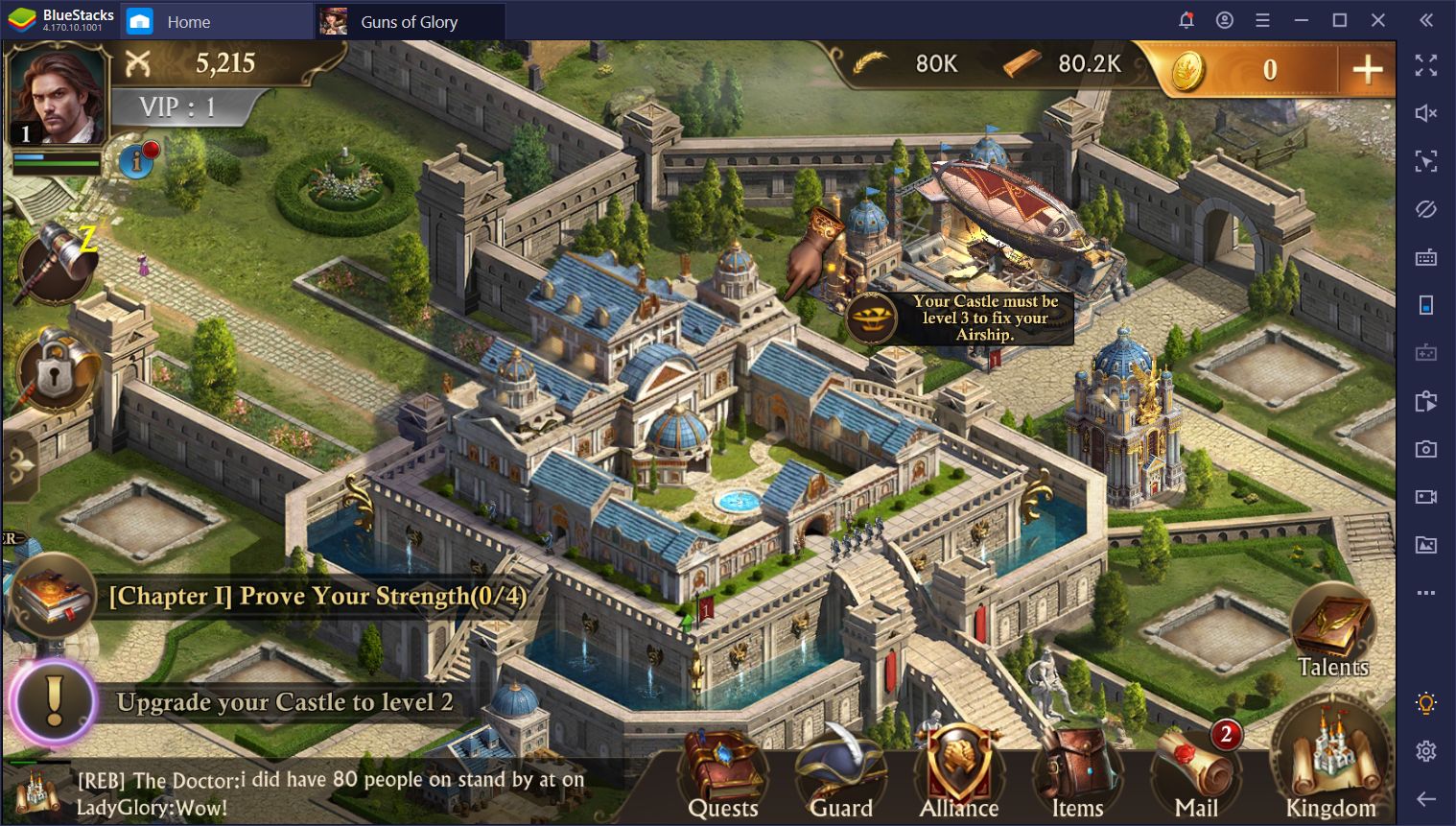 But why subject yourself to the torment of playing Guns of Glory alone when you can create your own alliance with your significant other and friends, and work towards a common goal: Total server domination. For better results, make sure to play on BlueStacks using the Instance Manager and Multi-Instance Sync features so that you can each develop numerous towns and become the strongest force in the world without having to rely on strangers joining your group.
5. Star Trek Timelines
Heart Rating:

❤❤❤❤
What's Special About This Game?
Relive the events of the popular show, but this time with you in command.
Recruit popular characters, build ships, and travel across the galaxy to keep the peace.
Ideal for Trekkie couples who want to revisit the show, but with noticeable differences in order to create a fresh experience for both hardcore fans and newcomers alike!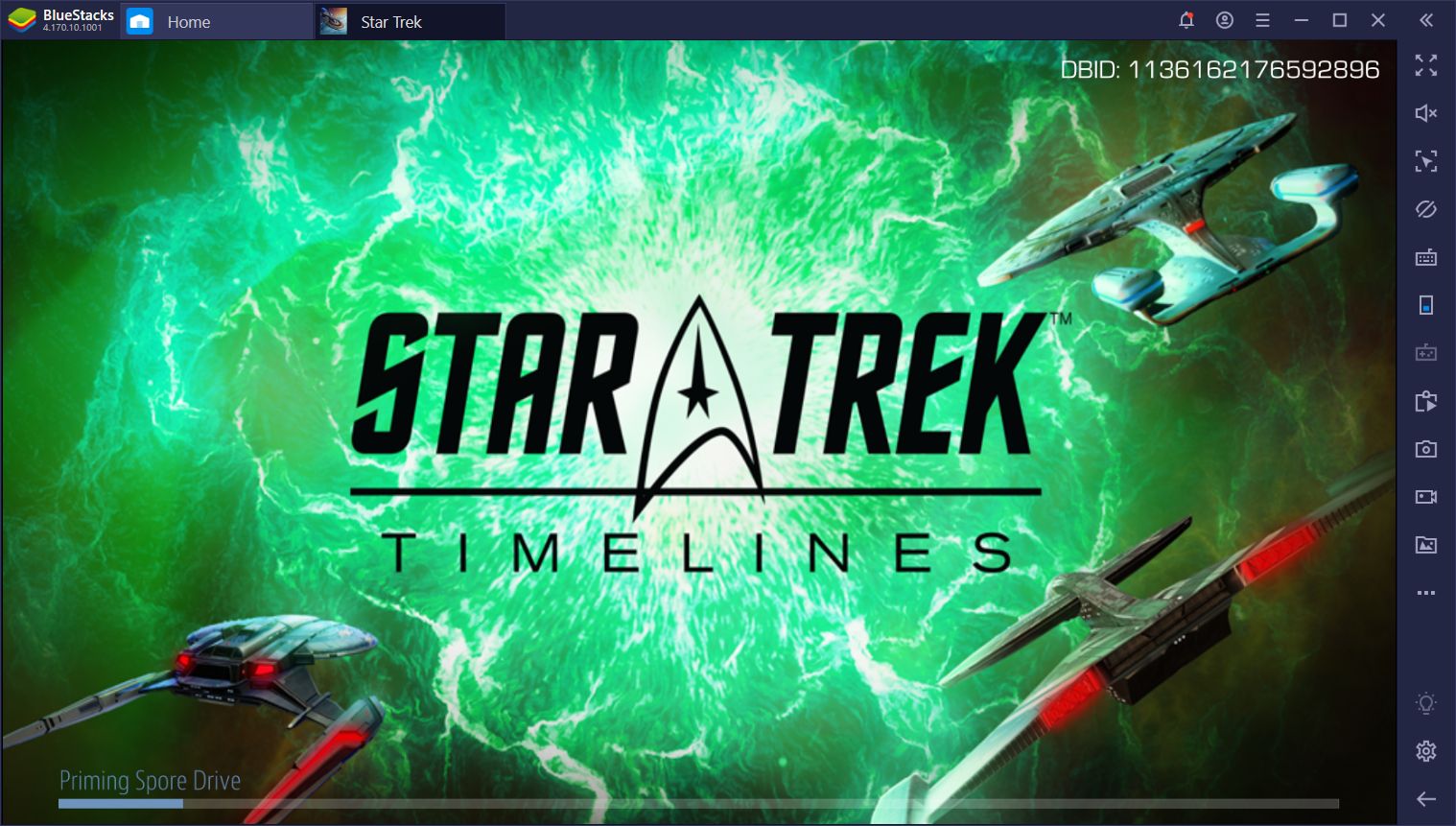 For many of us, Star Trek wasn't only a show, but an actual way of life. Tons of people grew up watching it, following the characters, and perhaps have been influenced to an extent by the events that transpired in the series. What we're trying to say is that it's not uncommon to know that many fond memories were made while watching the events in the show unfold.
For those who were (and still are) invested in Star Trek, this game will be a godsend as it recreates many of the most iconic moments, but in an interactive format as a videogame. Star Trek Timelines puts you in control of a spaceship as you recruit some of the most popular characters from the show and travel across the galaxy, reliving pivotal events.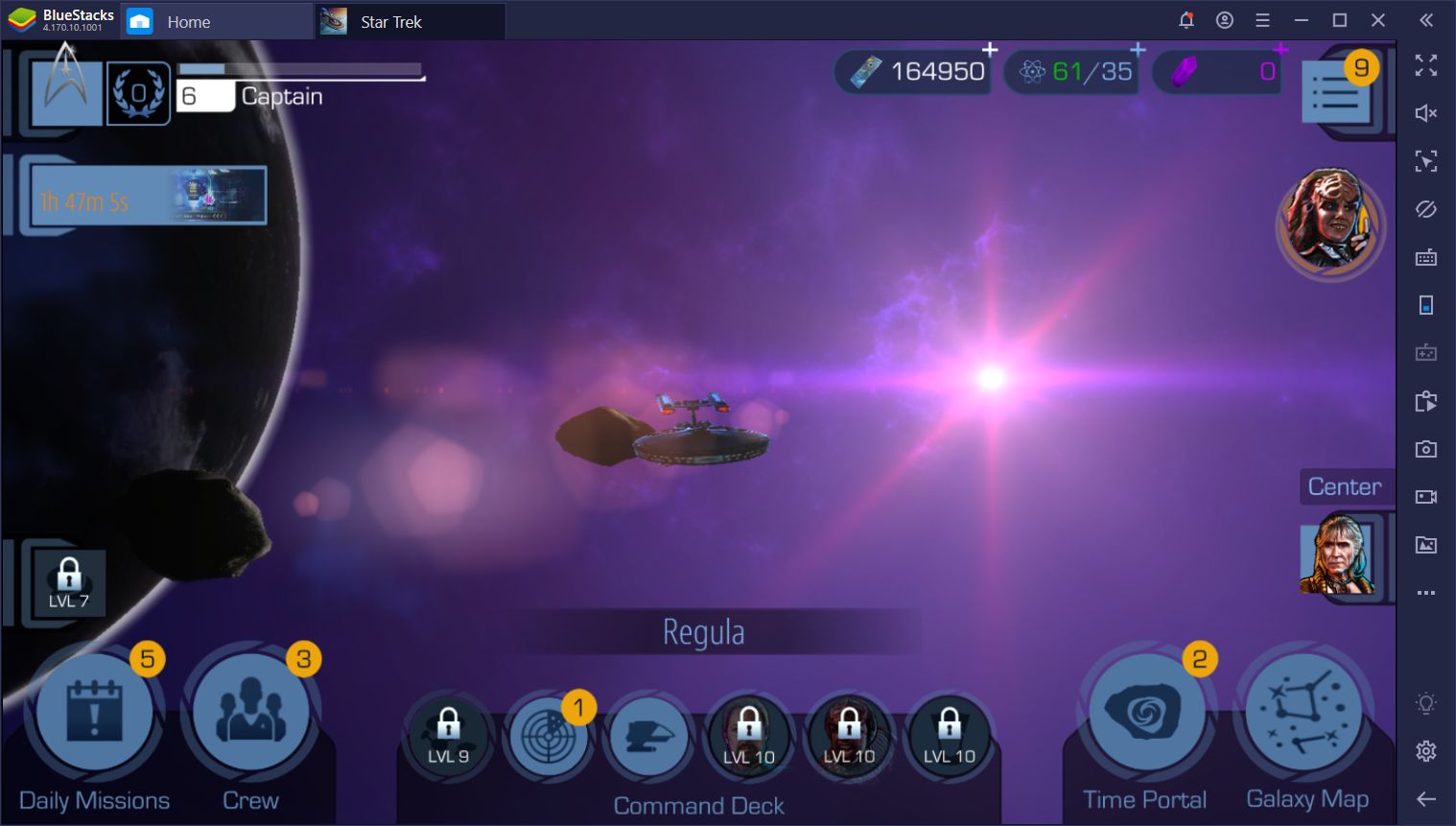 The awesome thing here is that, depending on your choices and on the characters you choose to bring on every mission, the events play out differently. In this sense, it's like rewatching the show, but with some noticeable differences that will make the experience fresh for even the most hardened Trekkies. And what better way to relive this experience than with your significant other by your side? Bonus points if you're both into Star Trek and can wholeheartedly dive into the awesome RPG experience that this game provides.
And there you have it; 5 of the best games to play with your significant other this Valentine's day. Do you have any other awesome games that you play with your friends and loved ones? Leave us your opinions in the comments below!