BlueStacks Roundups
Top Offline Android Games to Play with BlueStacks in 2021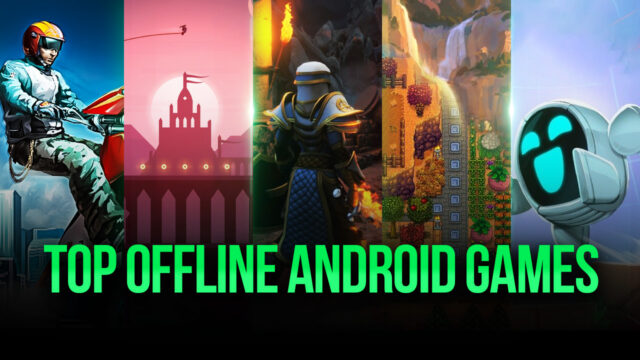 Most Android games require an internet connection for their proper functioning. Whether it's downloading the resource from a server or any verification process that makes it impossible for you to stay away from the proximity of the internet. Inevitably, our smartphones can also go offline if we wish to avoid the stress from work and media.
When you use Google Play Games or Apple's Game Center and want to save your in-game accomplishments, you may play these games offline without fear of losing them since they will be immediately updated the next time you connect to the Internet. Here are some of the finest offline Android games that do not require any WiFi or active internet connection.
1.Alto's Odyssey (Free)
Alto's Odyssey is side-scrolling runner gameplay that requires no wifi which is developed by Noodlecake Studios. Just run down the slopes to collect coins and use them to unlock Alto's friends. It's a standalone game that is quite easy to learn but difficult to master.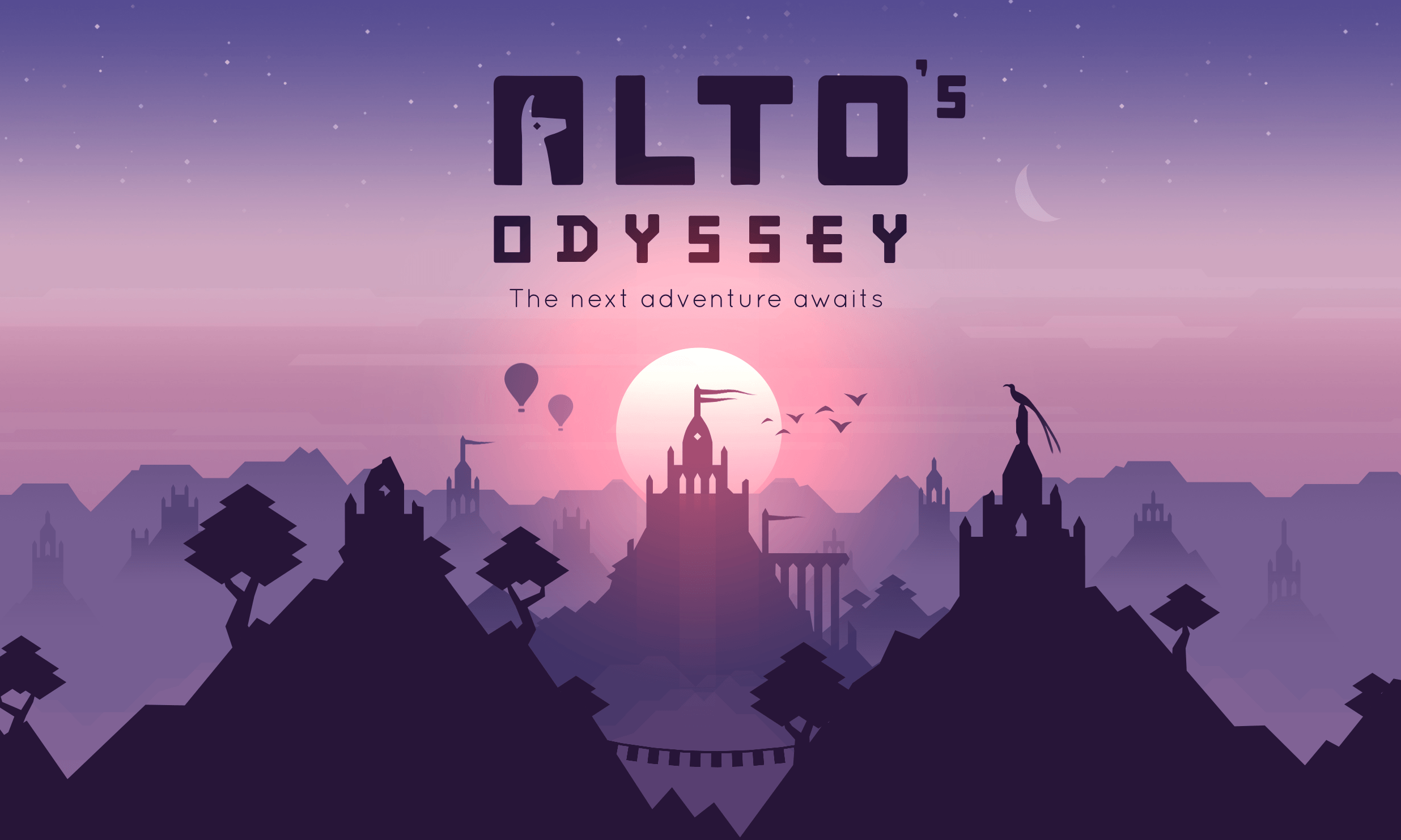 They won't win any realistic prizes, but they definitely are pretty to look at. The mechanics are straightforward. You have to go on your own. The only controls available to the player are those for leaping and doing mid-air flips. It's free to play but contains advertisements. You may pay to get the advertising removed or spend coins to unlock personalization options. It's one of the most well-known offline Android games. Download and enjoy Alto's Odyssey on your PC.
2.Levelhead ($6.99)
Levelhead is developed by Butterscotch Shenanigans and is one of the best platforms in mobile gaming. It has approximately 90 levels with a variety of obstacles and gameplay. It helps build your own levels and customize it with hundreds of components. You can build your own machine and design a thrilling expedition which is much appreciated.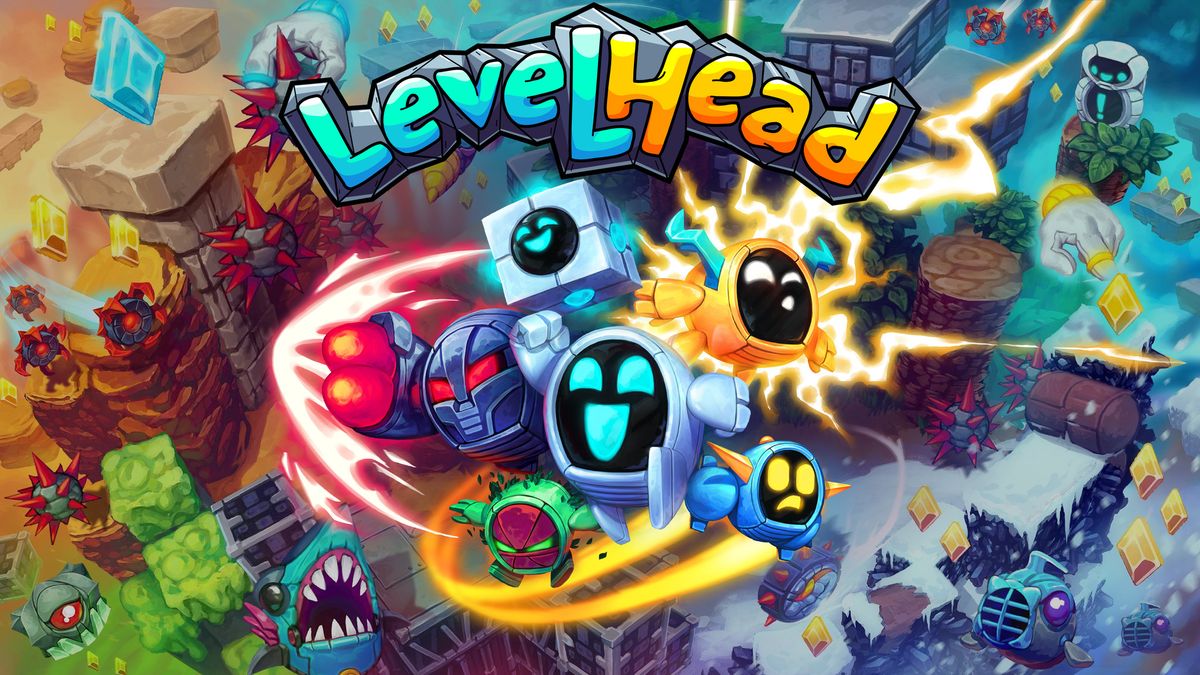 Levelhead on PC makes it simple to get followers and enjoy limitless user-generated content from across the world. Along the process, you'll be able to unlock additional Avatars, beat benchmark times, and be a Levelhead division star. You can raise your trophy by holding the maximum point on the leaderboard by completing it with speed and score. Interestingly, you can play it cross-platform, making it quite easy for you regardless of the device you use.
3.Eternium (Free)
Eternium is a beautifully formulated action RPG that doesn't require the web and is free. If you want to kill the bad guys and become a hero this gameplay is what you need. The in-hand controls and user-friendly interface is an added advantage of the game.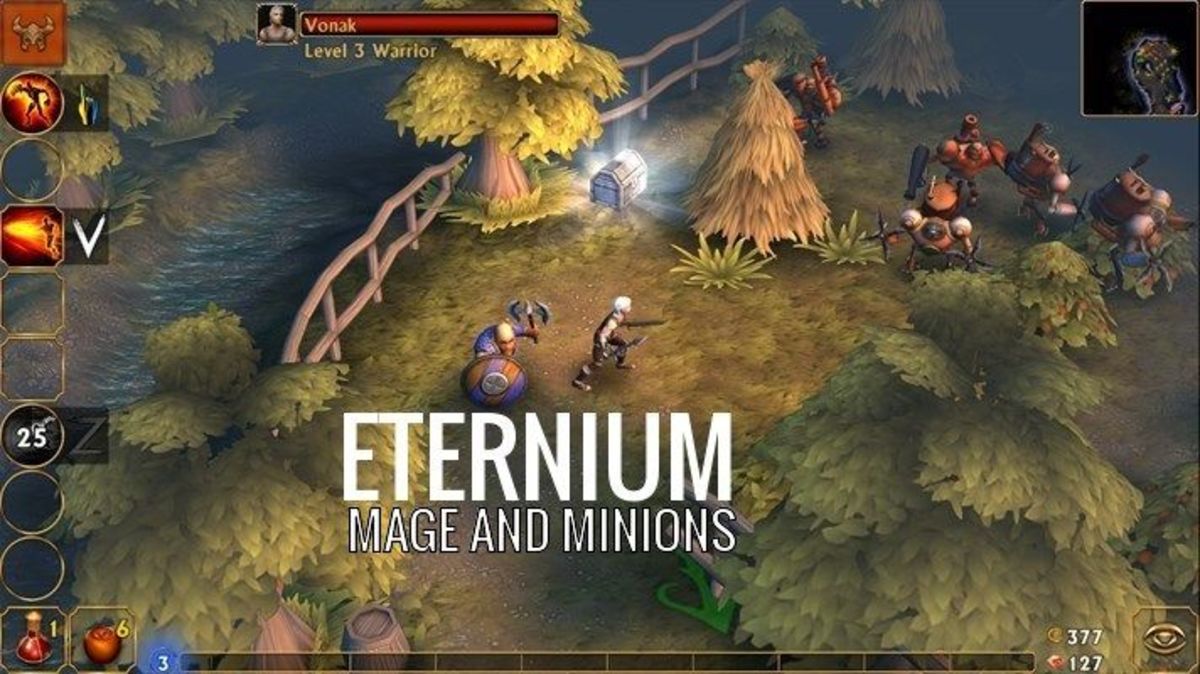 Gems, the game's principal coin, may be obtained through defeating monsters and completing tasks. There is no such thing as a limit to stamina or energy. The finest items in the game can only be gained through playing, not by purchasing. For doing all this you don't have to connect to the internet, however, you just have to download the latest content for smooth gameplay. Eternium is lovingly created by a small group of old-school ARPG lovers who want to create the game they've always wanted to play. Download and enjoy Eternium on your PC.
4.Stardew Valley ($3.99)
Stardew Valley is developed by Chucklefish Limited is an In-app paid game that has offline support. It is a farming simulator game with RPG support with long hours of game content with features like autosave and multiple controls.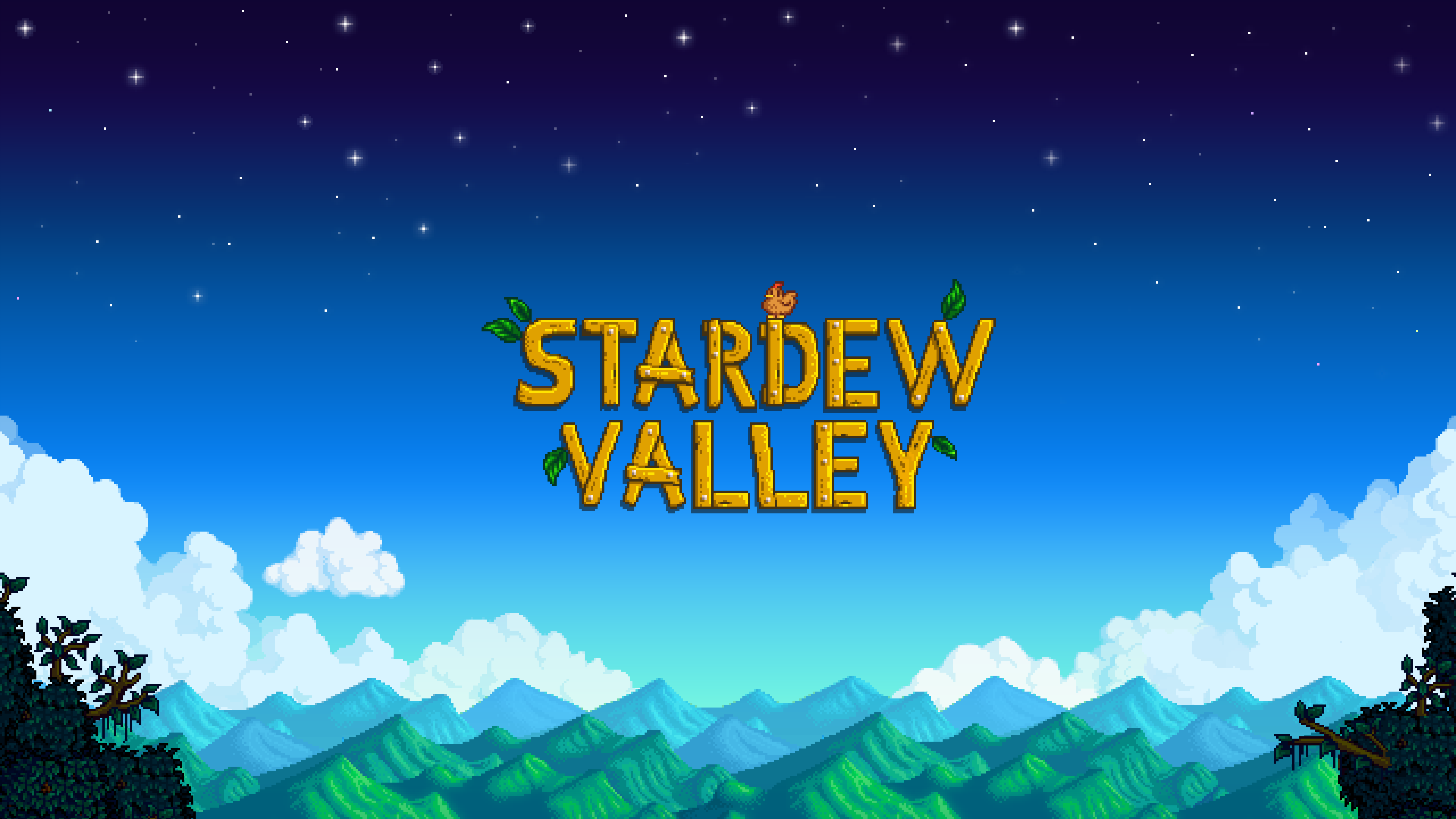 You can customize your farmland with your own suite into fantastic dream farmland with hundreds of options from the gameplay. The gameplay gives a variety of farming tools from which you can switch between and quickly take down the monsters. This game also helps you build your own home with animals that you can breed happily. Stardew Valley has been the most rewarding and pleasant experience for the users.
5.Quizzoid (Free)
Knowledge-based gameplay which tanks around a thousand questions to test your knowledge comes for free. Developed by Habanero Quiz Apps, this app gives you plenty of quizzes to test your knowledge.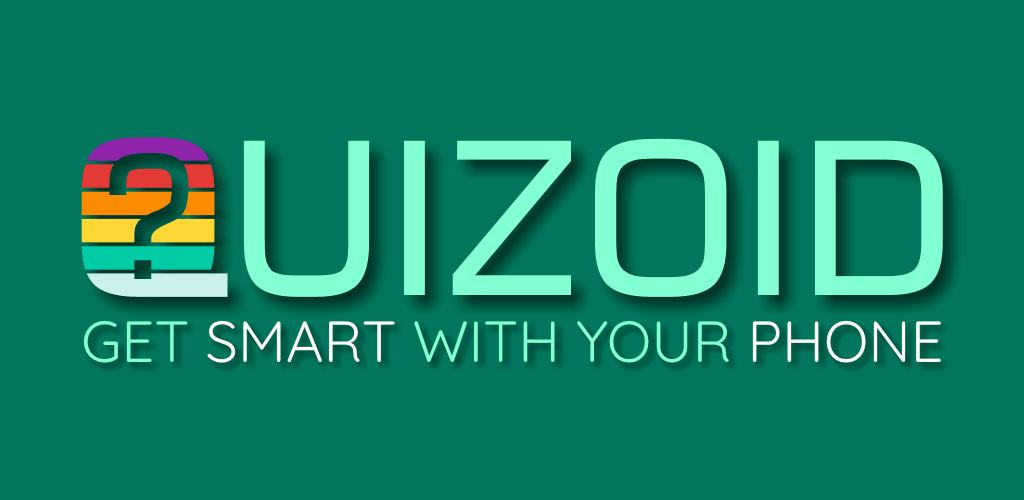 It comes with various categories and mods in which you want to play the game. The developer plans to add more which will enhance the gameplay. The questions are comprised of topics restricted to 2020. You can pick up the pro version for extra questions to test yourself for a wide spectrum of knowledge.
6.Crossy Road (Free)
Crossy Road is a free game developed by HIPSTER WHALE which has gained quite a lot of popularity. All you have to do for the game is to guide a chicken thtough crossroads, train tracks, and rivers.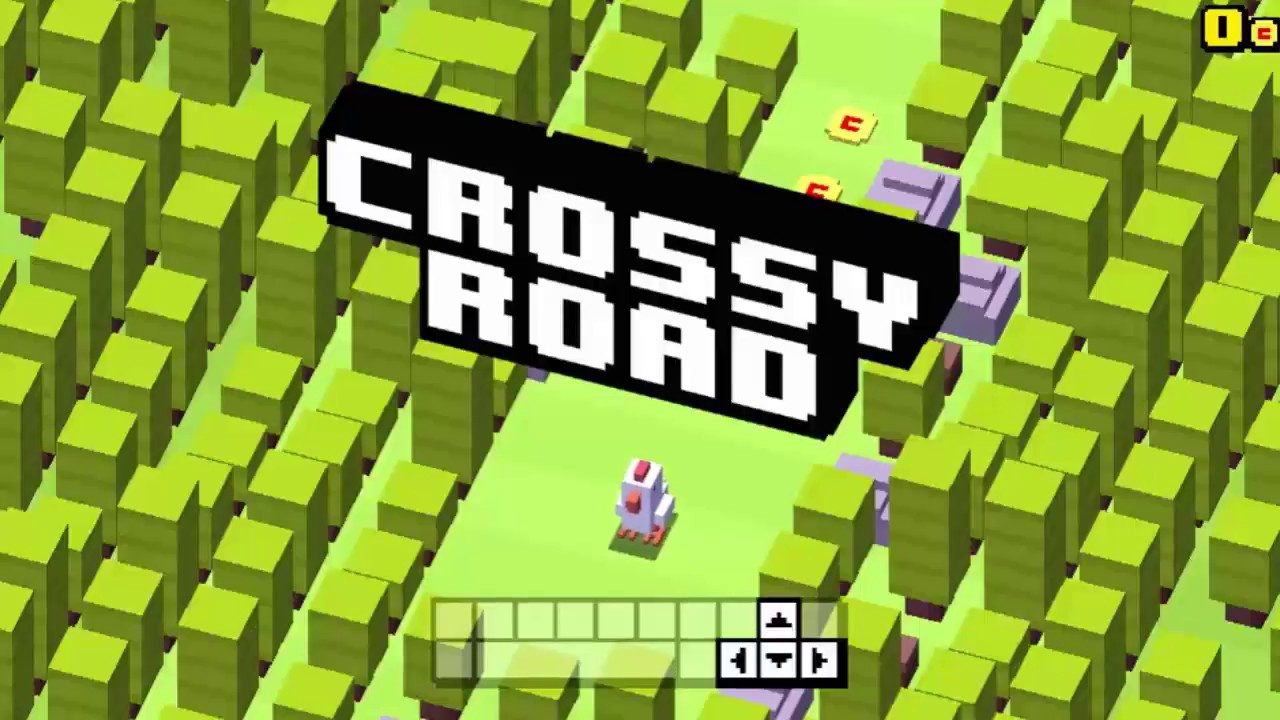 The game features over 150 attributes attached to retro-style pop art characters. It supports online multiplayer support(if you want to connect web), complete offline support, and enjoyed most in Android TV. It's a family-friendly game, so guess what..you can even play it on your PC with your granny.
That's all we have, for now, stay tuned with us as we constantly update our page with new content.
7.Trial Xtreme 4 (Free)
Trial Xtreme 4 is one among the racing series developed by Deemedya INC that comes for free. This PVP racing game comes with more rewarding prizes as you race against your competitors worldwide.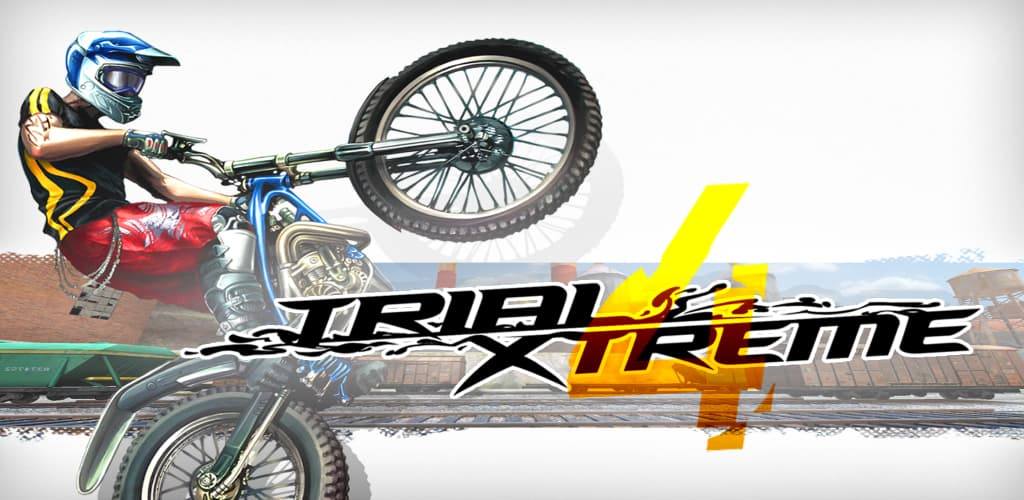 The gameplay comes with over 200 Xtreme levels and insane graphics that give a stunning experience. The swag mode gives you the ability to customize your gear that suits your ability. It's a must-try for a real-time motocross PVP game experience.
8.Noblemen: 1896 (Free)
The game makes you are a Nobleman of the 19th century and gives you all the weapons for you to jump into a war. Noblemen: 1896 developed by Foursaken Media is an action-packed offline supported game.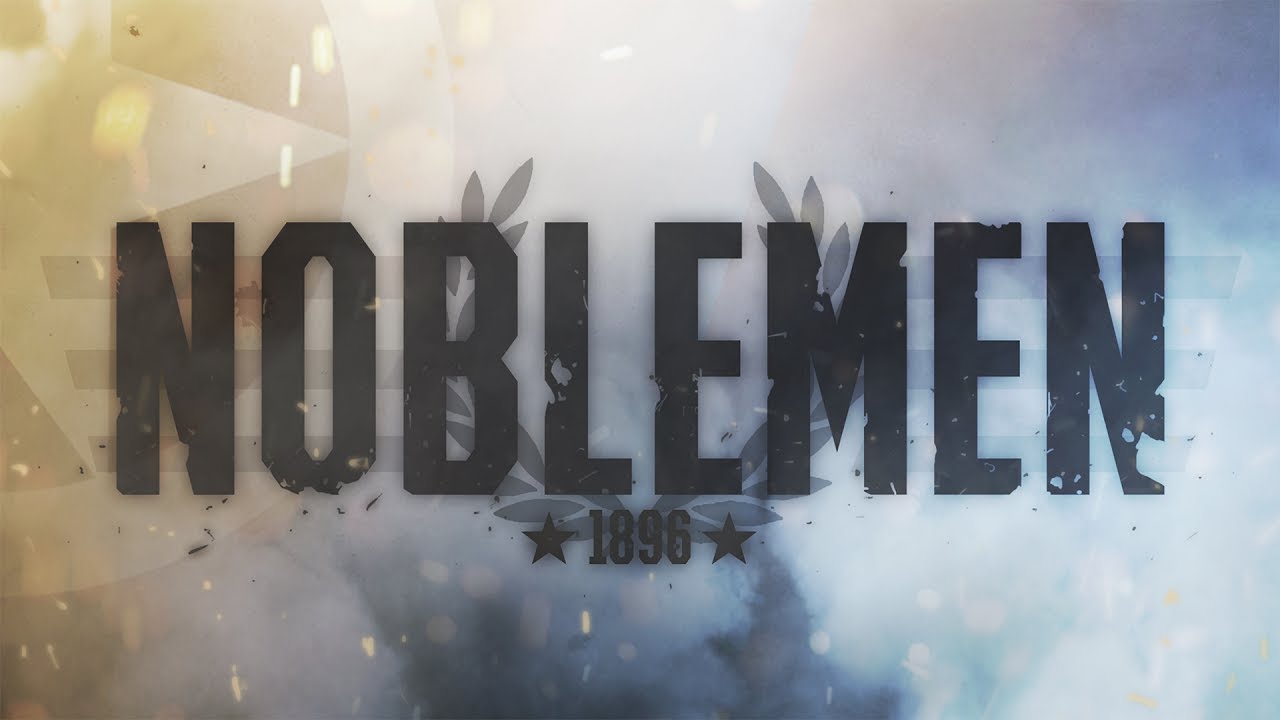 The gameplay gives a scenic experience of wars in the common era. You can take part in large-scale wars with warheads like cannons, cavalry, and airships. You can make the more intense by collecting the battle cards. You can also lead, plan your own battle and win it. The war scenes and hovering airships are the best takeaways in the gameplay.
9.Mazes & More (Free)

A classic puzzle game developed by Leo De Sol Games is pretty efficient in testing your brain comes for free. You can challenge fun 2D retro labyrinths and become the king of the maze. You can choose your own avatar with an option to skip your levels if you are stuck in it.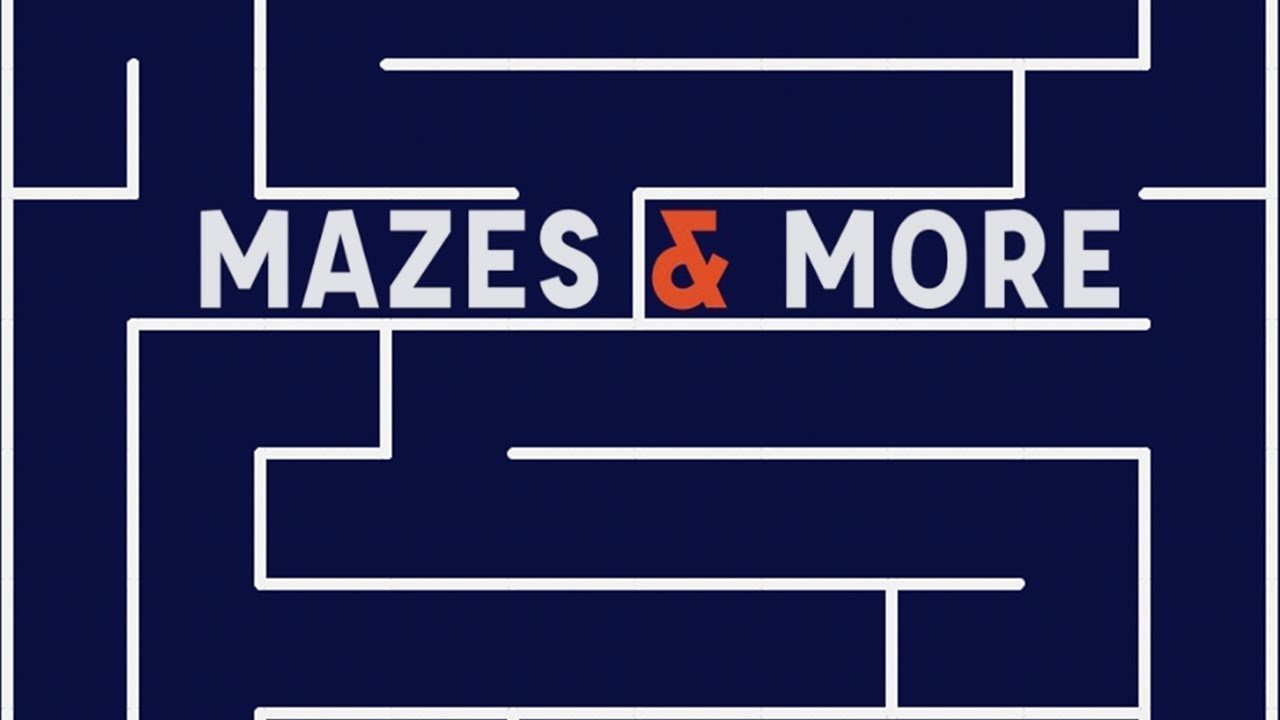 The gameplay comes with In-game navigation where you can customize with tap or swipe on-screen controls for better control of the game. The game is designed with fun and easily achievable levels. You can also play the game on PC in classic mode with minimal and retro graphics in the offline mode.
10.Smash Hit (Free)
A pretty obsessive arcade game developed by Mediocre is free to play. As the name suggests all you have to do is smash all the things that come in front of you. The game requires focus and keen eyes which shall allow travelling the farthest in order to proceed to the next level.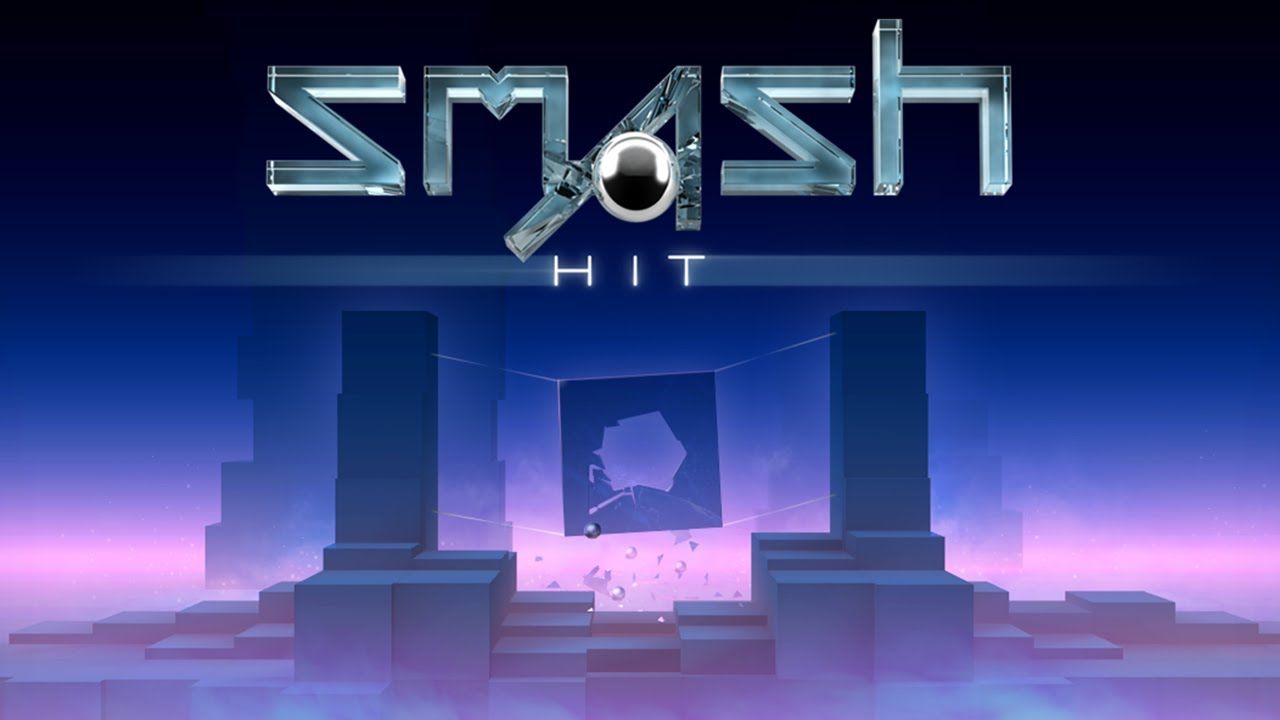 The gameplay is designed in an otherworldly dimension where you have to smash everything that comes in your way. It is quite synchronized gameplay with amazing music and graphics which makes it realistic. Download and enjoy Smash Hit on PC.