BlueStacks Roundups
The Top 10 Mobile Games to Play on PC With BlueStacks this Thanksgiving Season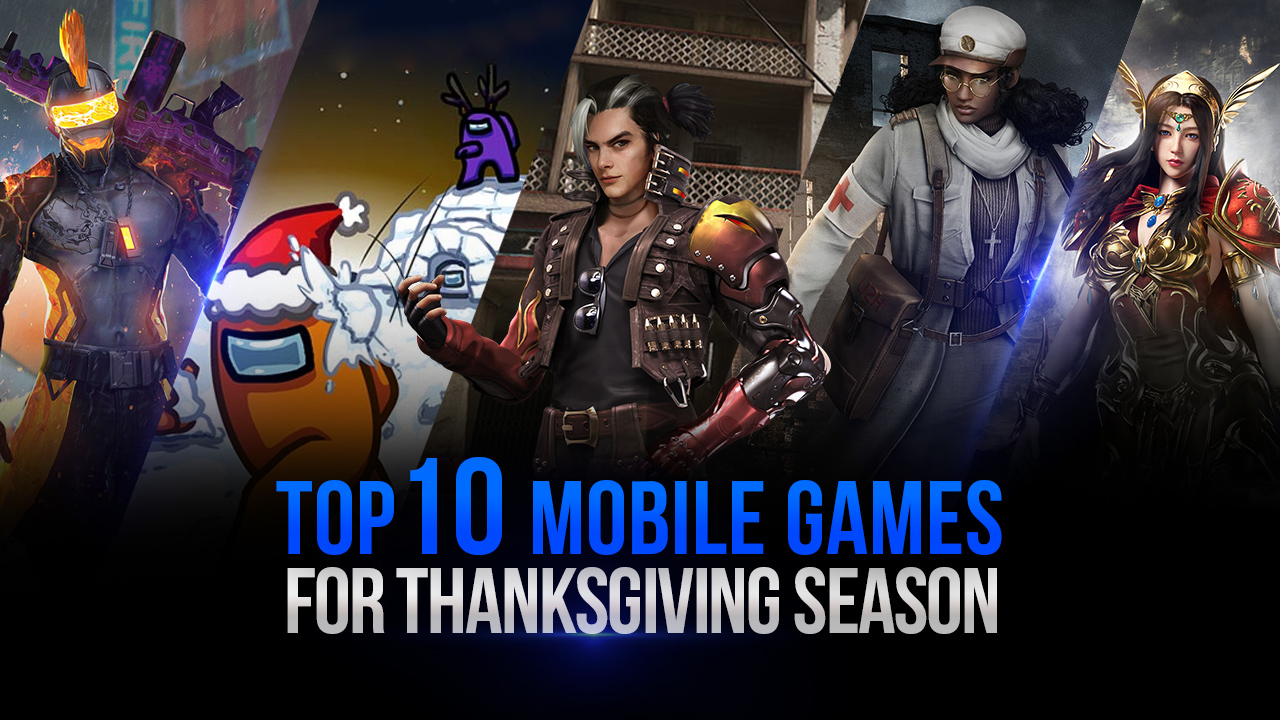 Quick Navigation
Autumn has arrived, and with it comes one of the most important holidays of the year, Thanksgiving. This is a time of unity and for getting together with friends and family to spend quality time together and think about the things we're thankful for this year. And depending on where you live, you might also share a big feast with your loved ones, which is always a plus in our book!
Here at BlueStacks, we're thankful for many things. But most of all, we're thankful for our loyal users and all the game devs who spend countless hours developing quality games for everyone to enjoy. For this reason, we've decided to create a list with the top 10 games that you'll want to play this Thanksgiving.
Among Us
2020 would have been a much darker year if it wasn't for the geniuses at InnerSloth and their hit sensation game, Among Us. Though this game was released a few years ago, it blew up in popularity a few months ago, going from a couple hundred gamers, to hundreds of thousands of concurrent users at any given moment.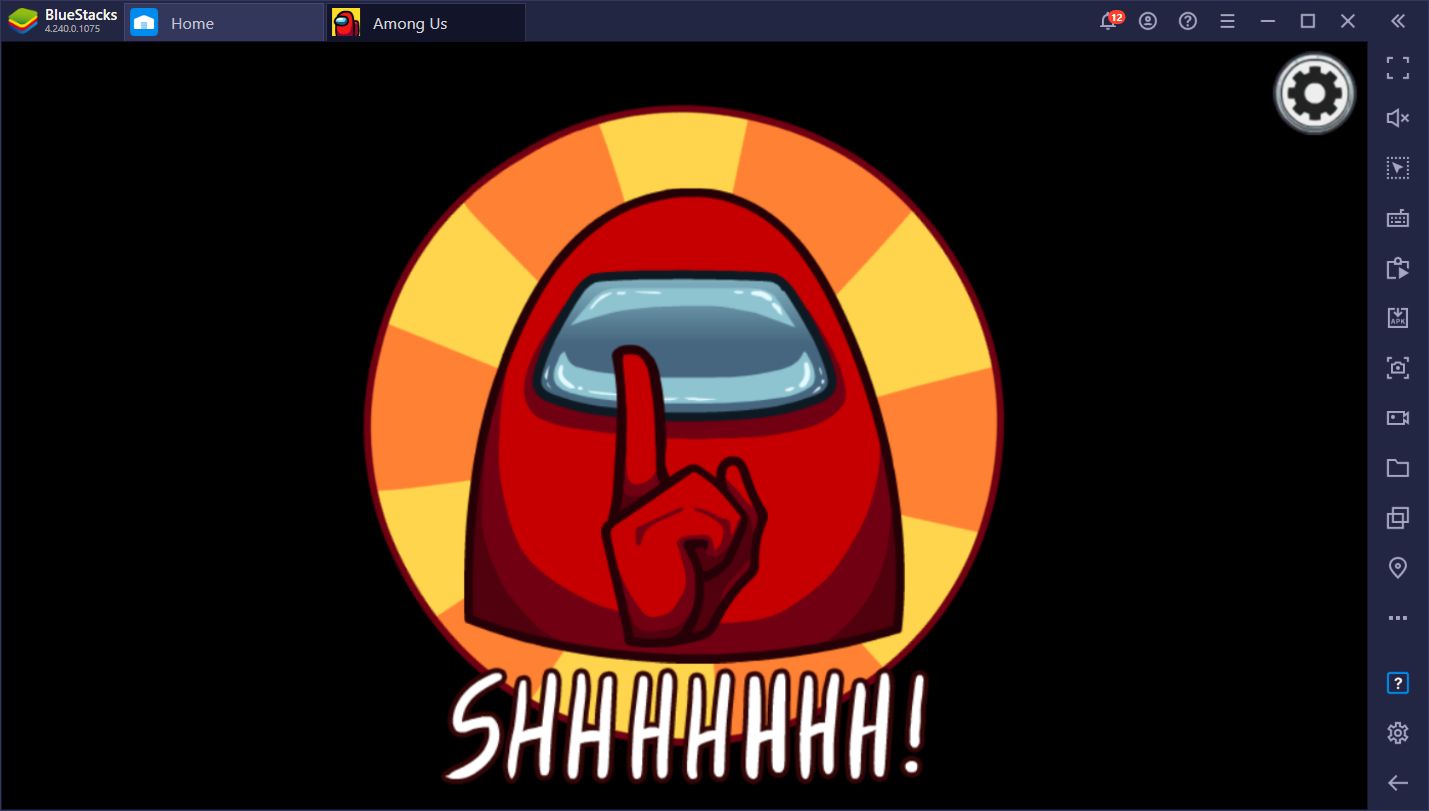 Among Us is an asymmetrical survival game where up to ten players must run around a map completing certain tasks in order to win. However, at least one of these players is an Impostor whose mission is to kill everyone else without exposing his or her identity. However, while the basic gameplay is quite straightforward, most of the fun in Among Us comes from the shenanigans and interactions that happen between the players.
Among Us offers boatloads of fun alongside friends and family, and we highly recommend it as one of the best games of 2020.
Warpath
From the same team behind Rise of Kingdoms and AFK Arena comes Warpath, a brand new mobile RTS game featuring true real-time combat across a sprawling world map. In this game, you assume the role of a base commander in an alternate version of World War 2. Your mission is to defeat the Raven forces and bring peace to the world.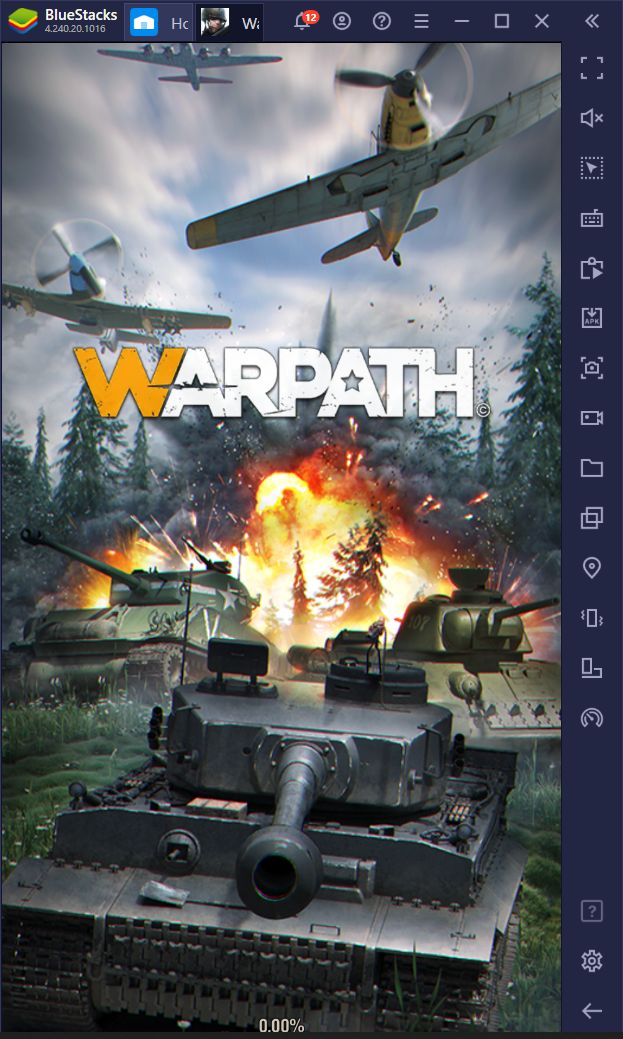 Aside from its premise, which is fairly generic, Warpath stands out with its innovative troop controls and training mechanics. Instead of endlessly training troops like in other mobile strategy games, you only have access to a few units, which you can move freely across the map. The battles take place in real time as well, which means that you can reposition and re-engage as you see fit, which opens up lots of strategic options when fighting on the field.
And when you're not thrashing the enemy with your superior military might, you'll be spending most of your time in Warpath building and developing your base.
Call of Duty: Mobile
What would a top 10 mobile game list be without one of the best shooters on the market?
The Call of Duty franchise barely needs any introduction nowadays. However, Call of Duty: Mobile was its first major foray into the mobile gaming industry, allowing players to participate in intense matches from the comfort of their phones. This title even features a battle royale mode where you can fight against other players to see who's the last person or team standing.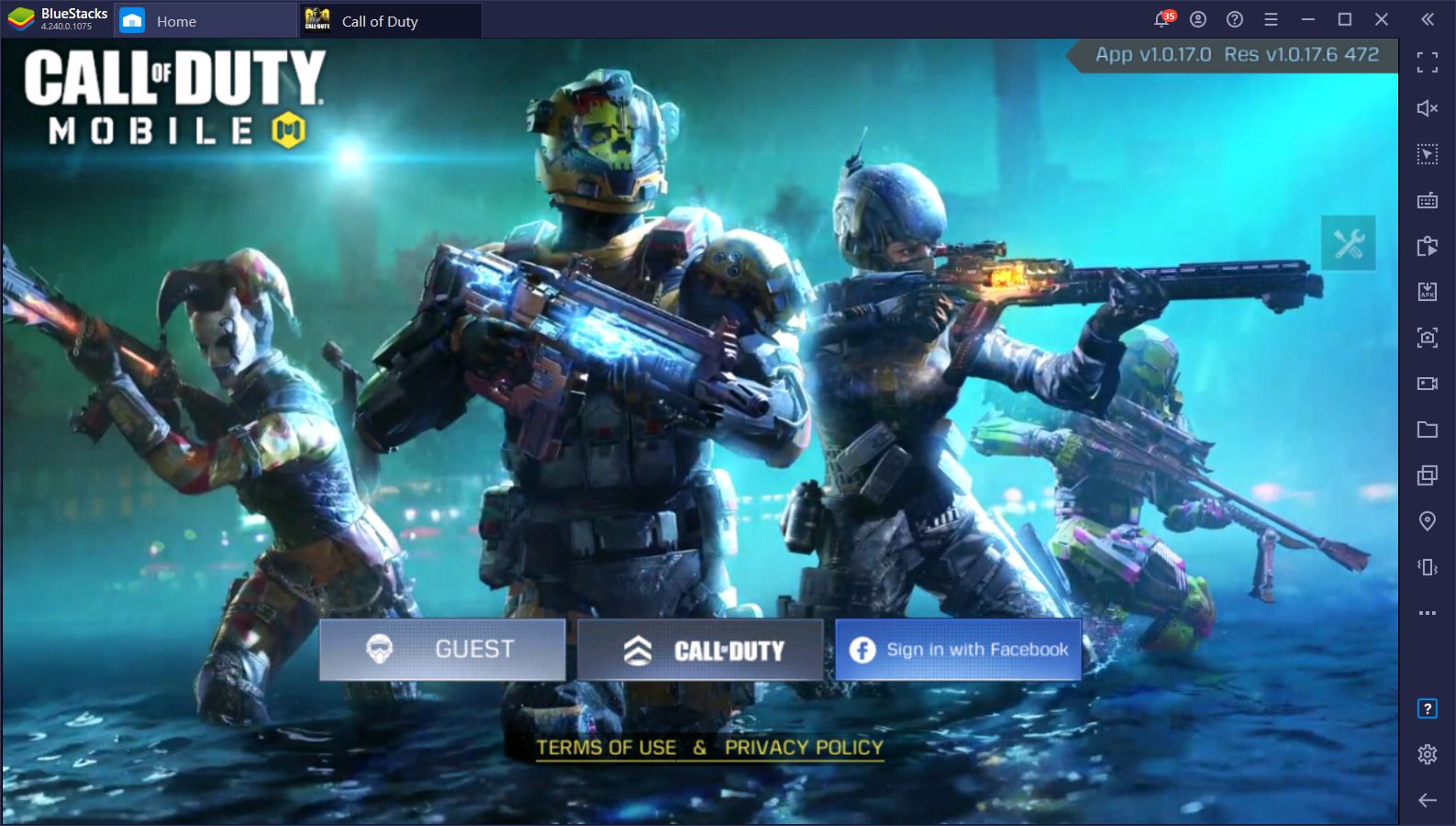 There's a good reason why Call of Duty: Mobile has over 100 million downloads on the Play Store. Download it now on BlueStacks and find out why!
Garena Free Fire
While Call of Duty: Mobile is arguably the best shooter on the mobile platform, the legacy of Free Fire is undeniable.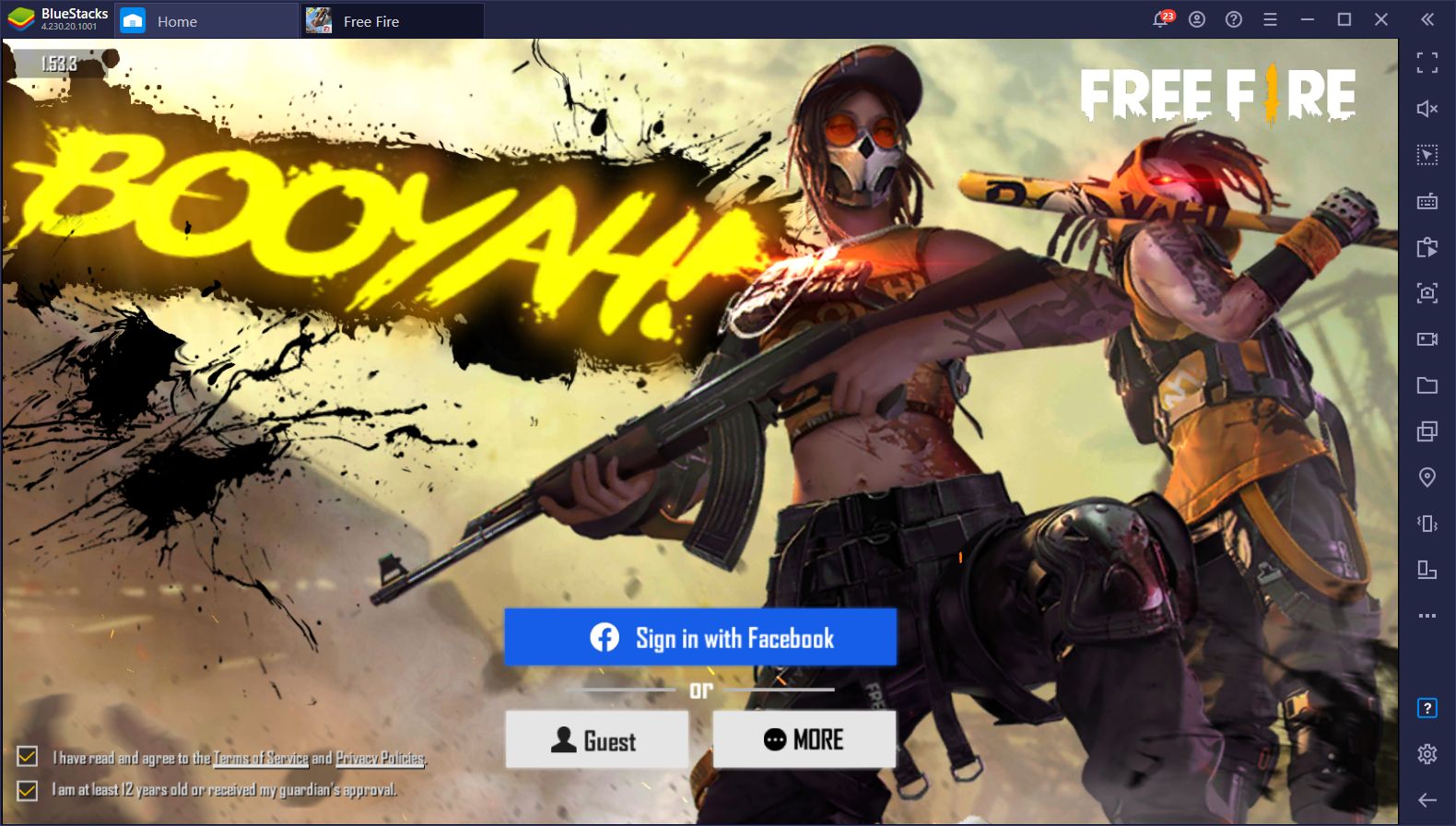 This game is one of the first battle royales for mobiles, skyrocketing the genre into mainstream appeal for phone users. Unlike CoD: Mobile, however, Free Fire is mostly focused on its battle royale aspects, and the developers are constantly adding new weapons and other interesting elements to the field with every update.
Genshin Impact
Genshin Impact is the proof that mobile games don't necessarily have to be inferior to their console and PC counterparts, at least in terms of gameplay. This open-world sandbox RPG takes inspiration from the hit Nintendo title, Breath of the Wild, allowing players to freely roam in a vast world, interacting with numerous different creatures and wildlife, and fighting against countless enemies in real-time.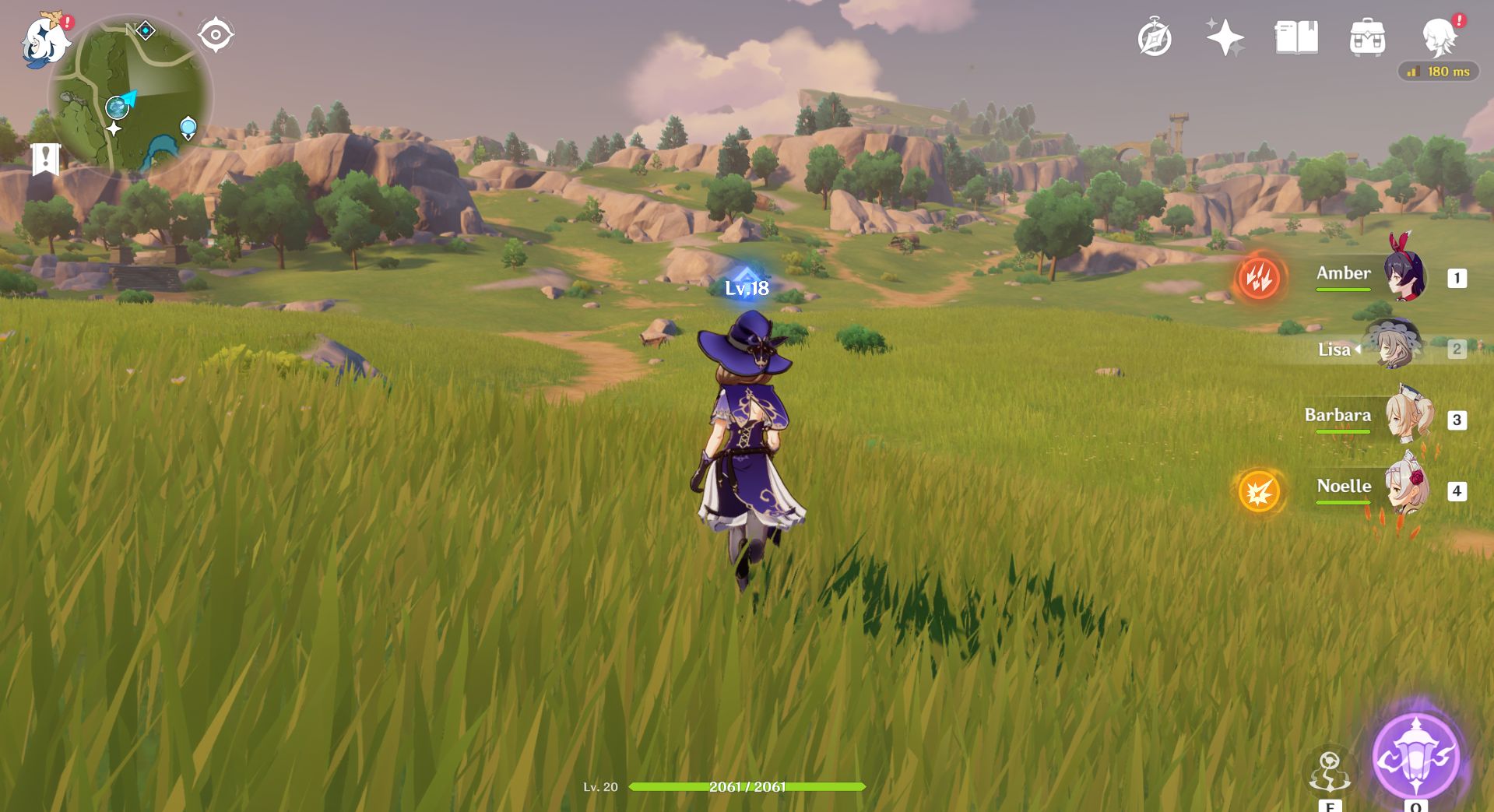 What's impressive about Genshin Impact is its combat system where players can wield and combine different elements in combat to create various effects such as electric explosions, shattering frozen enemies, or creating fiery tornadoes. And just like you can wield different elements, you can also unlock many different characters, each with their own personality and story arcs.
AFK Arena
Another awesome title by Lilith Games that has been around for the past few years, but that shows no sign of stopping thanks to its constant updates and new story arcs that are introduced every few patches. The game even had a collaboration with the popular Youtuber, Markiplier, a few weeks ago. You can still find him in-game right now!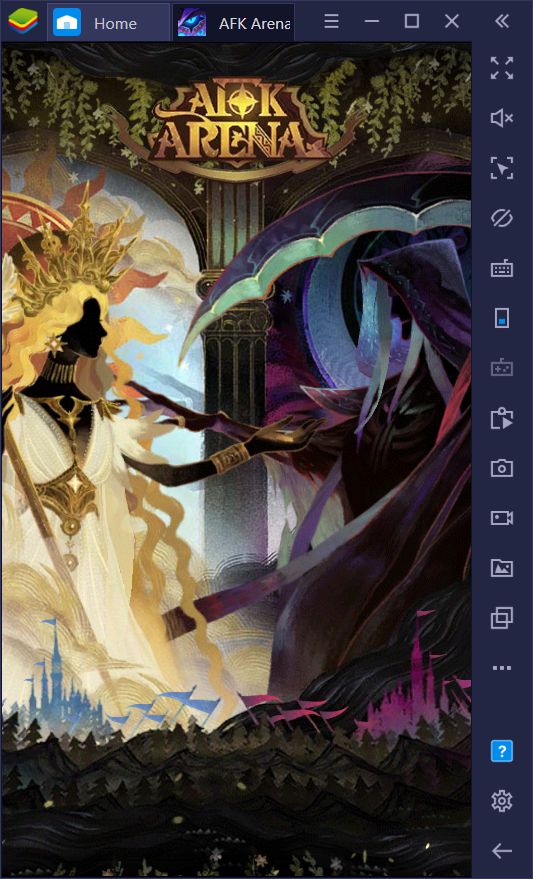 In terms of gameplay, AFK Arena, true to its name, features mostly automated combat using a squad of up to 6 characters. You can unlock characters either by completing certain conditions, or by summoning them from the gacha system. And when you're not fighting in the field or in the arena, your characters will continue grinding for resources, even while you're offline. This ensures that you're never going to be left behind if you don't have much time to play.
A3: STILL ALIVE
A recent release that received lots of attention thanks to its innovative mechanics. While A3 doesn't really bring anything new to the table in terms of individual systems, it's one of the most notable titles that combines classic MMORPG questing and progression, with the intensity and sheer chaos that is the battle royale.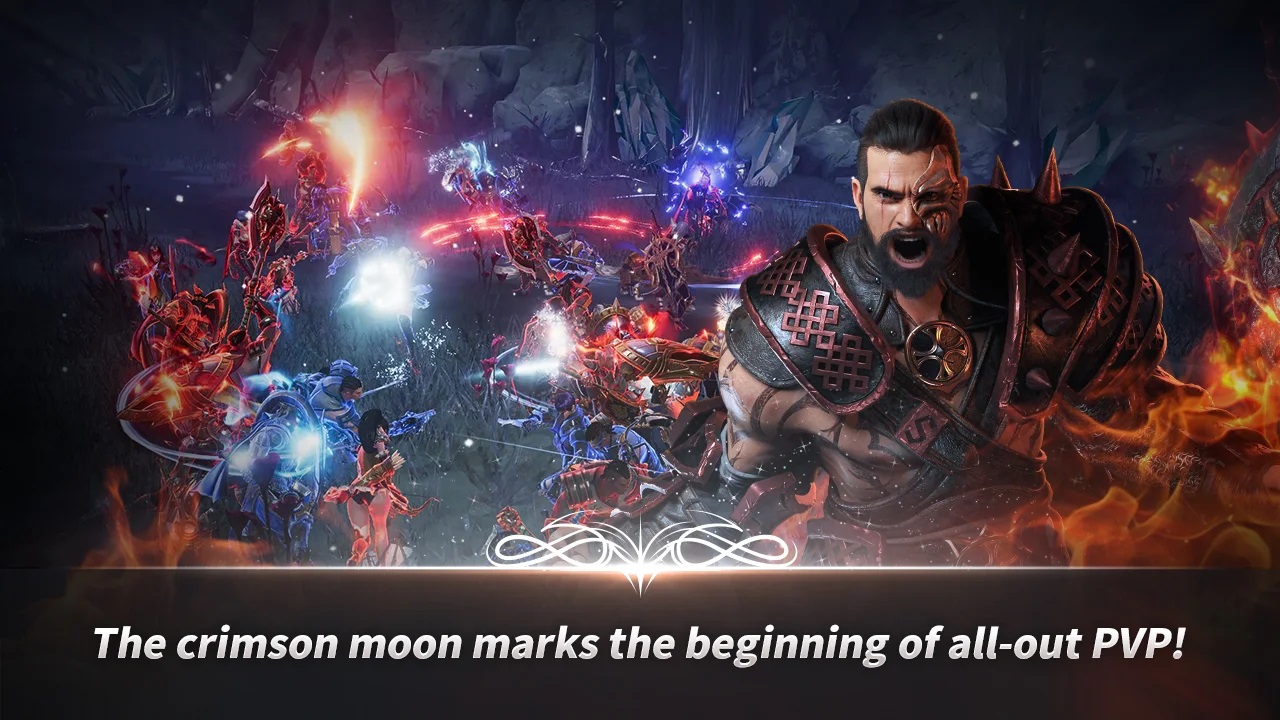 A3: STILL ALIVE offers a unique "Dark Presence" mode in which up to 30 players land on a map and must defeat roaming enemies to get experience and gear. The objective of this mode is to power up your character in order to defeat other players in PvP combat, and eventually become the last person standing.
A3: Still Alive, while a solid MMORPG in its own right, stands out strongly due to its unique battle royale aspect.
Heroes War: Counterattack
One of the most recent games released by Com2Us in an effort to expand their Summoners War franchise into other genres and settings. While Heroes War: Counterattack takes place in the same universe as SW, it's set in a war-torn post-apocalyptic world where two main groups, the Harz and the Union, battle for dominance.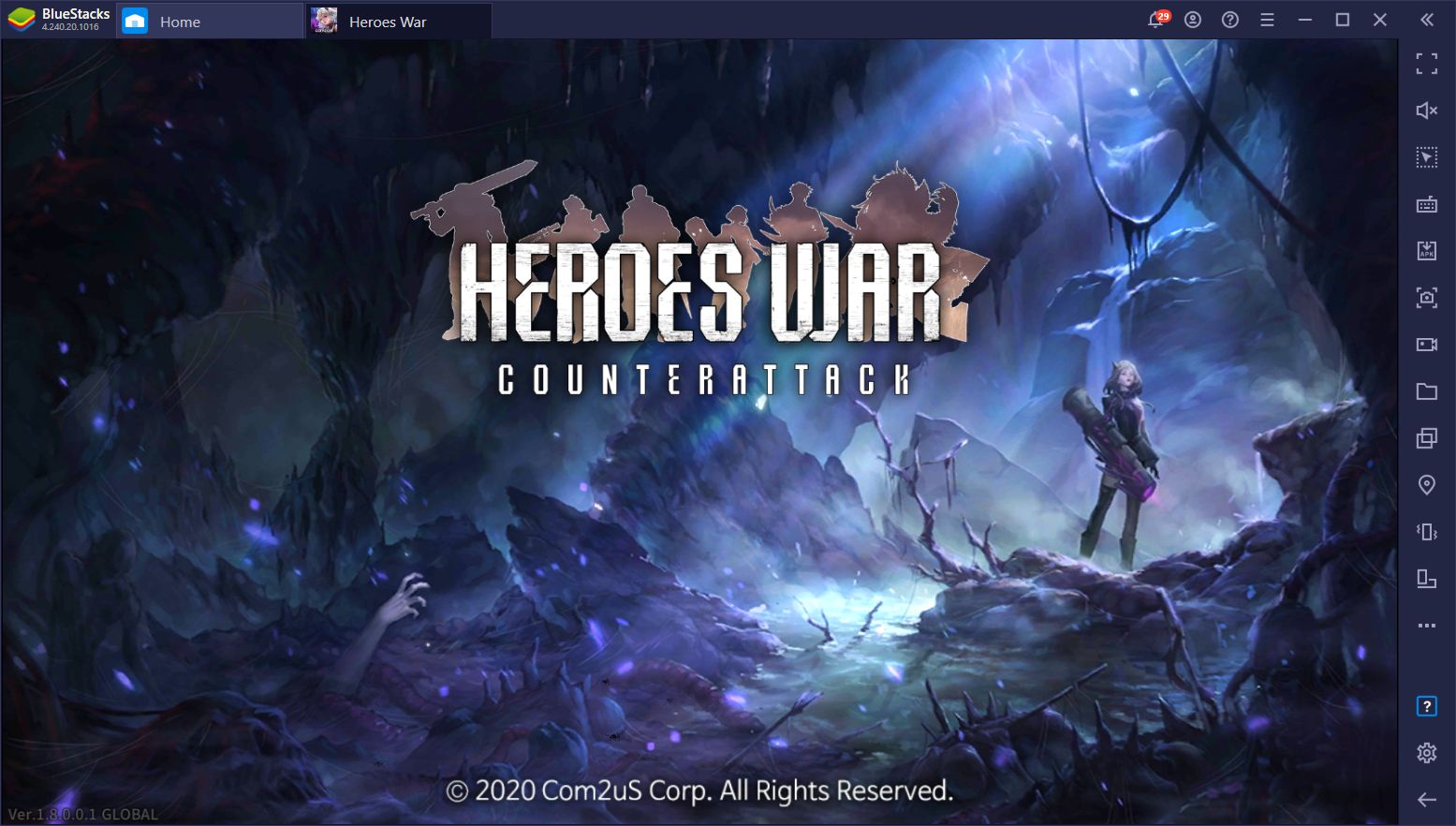 Heroes War: Counterattack is a standard turn-based RPG where you can collect many different characters and power them up in order to create the strongest squads possible. However, it features two main differences from other gacha RPGs:
For starters, it features movement-based combat mechanics where players can move their characters around in every turn, allowing them both to reposition and attack. These movement mechanics are important since some attacks can affect targets in a wide area, and positioning is crucial both to attack the largest number of enemies with every skill, as well as to avoid getting obliterated by AoEs yourself.
And secondly, instead of summoning new characters from a gacha system, Heroes War: Counterattack features a "Contract" mechanic where you can unlock every single character simply by fulfilling certain conditions in the game. Instead, players can roll in the gacha system to receive different types of cards that, when equipped to your characters, can significantly increase their stats and even grant passive boosts.
Basketrio
Mobile sports games are a bit hit or miss, mostly because they're either cartoony or simplified versions of the real sports, or feature other mechanics to make it more accessible for phone users. Basketrio is neither of these as, while the game offers a progression system where you can unlock and upgrade different characters, the matches themselves are completely in real-time, featuring lots of dribbling, passing, shooting, and even dunking. Moreover, the game features live PvP where you can play against actual players instead of just CPU-controlled versions of their characters like in other games.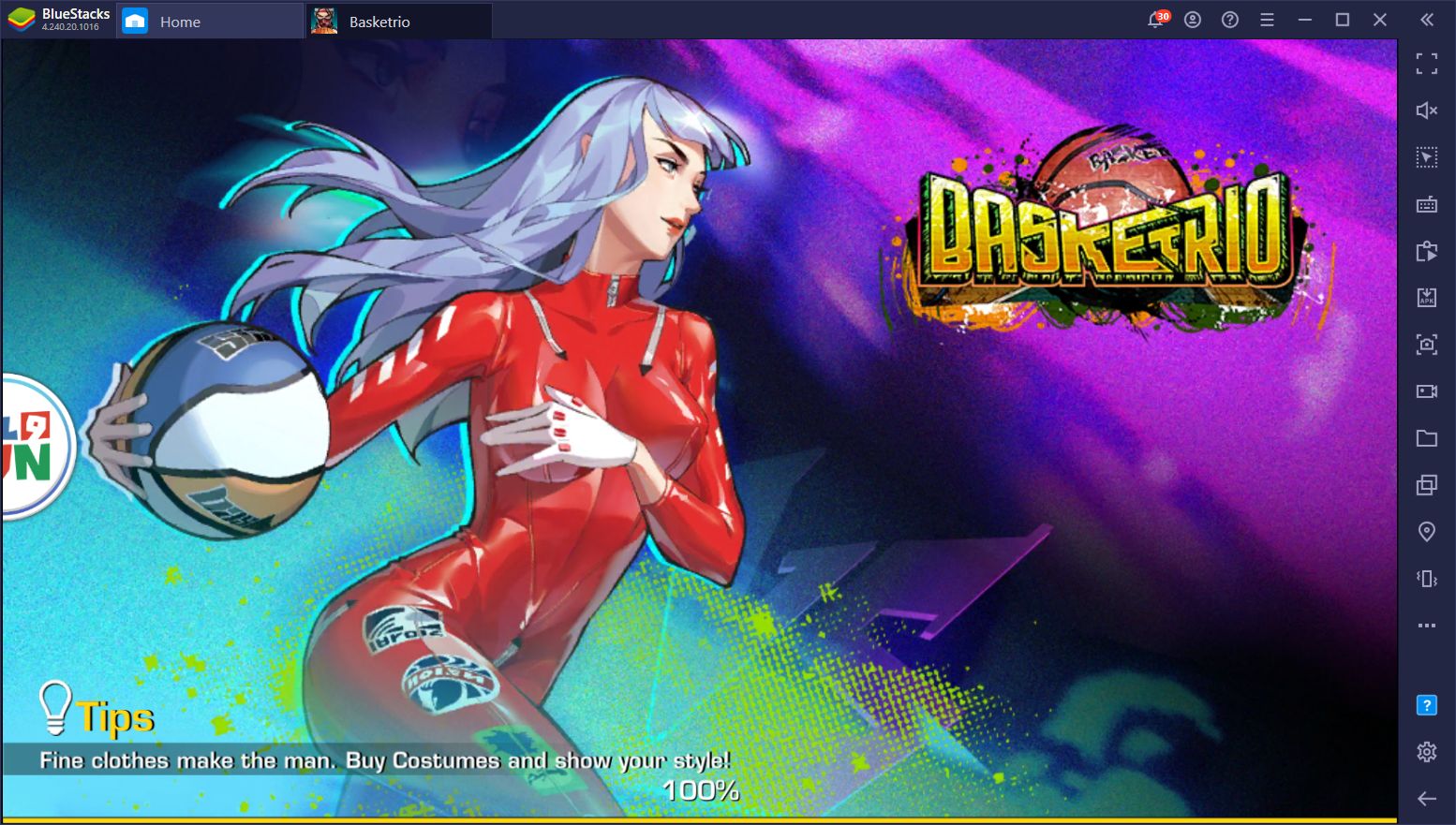 If you're looking for a good basketball game to sink your teeth into, this is definitely the way to go.
Shadow Fight Arena
And speaking of games that feature awesome real-time PvP against live players, Shadow Fight Arena is another new release that has been getting attention thanks to its intricate mechanics and combat system. Simply put, this is a mobile fighting game, but a good one at that. It features a steep learning curve as you can unlock several different characters, each with their own combos and playstyles. Moreover, every character has a different Shadow mode they can activate either to unleash devastating moves, or to gain certain bonuses while the mode is active.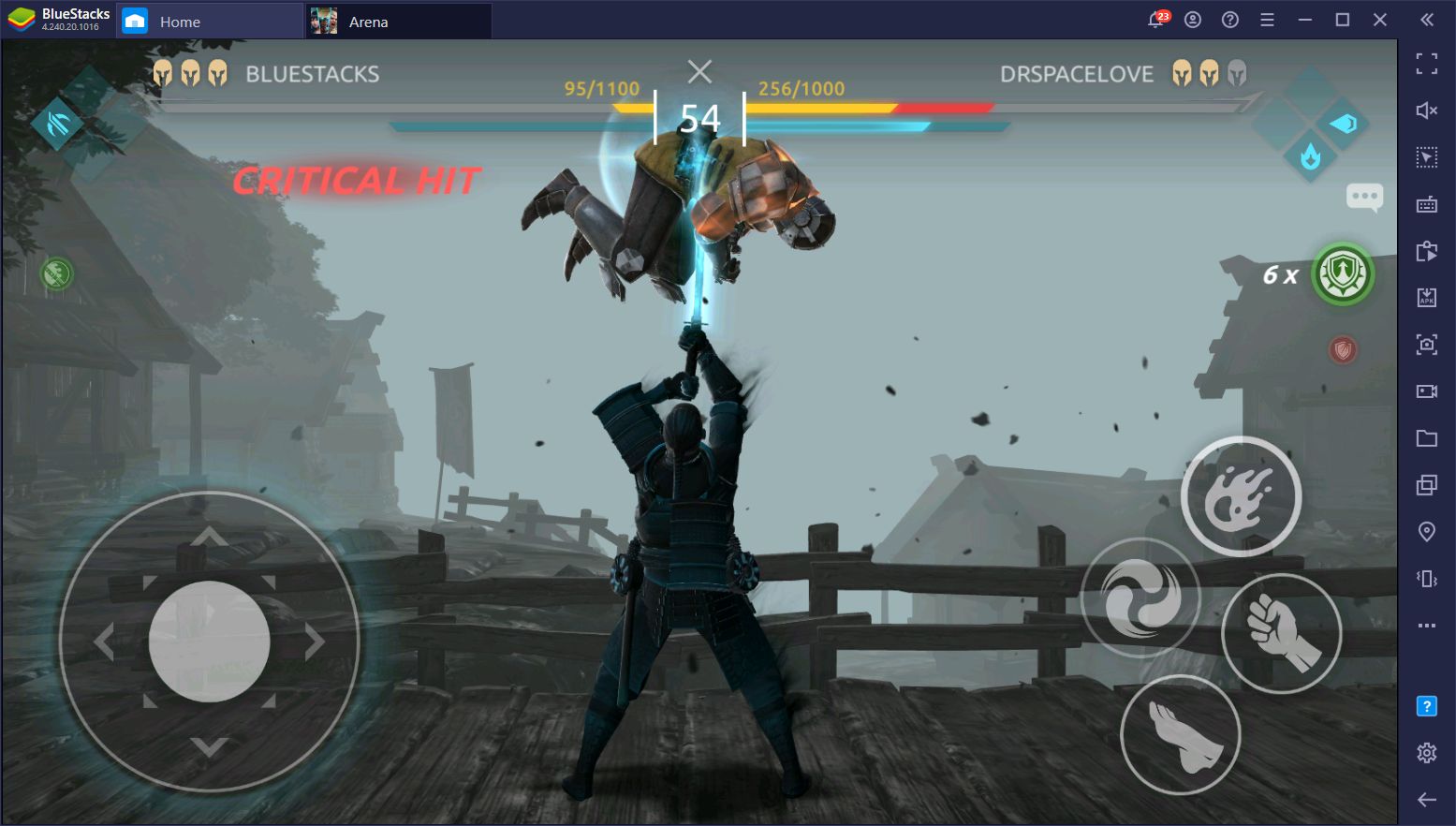 2020 has been a year full of challenges for everyone. However, this didn't stop the mobile game devs from releasing some quality products. Because of this, arriving at this top 10 list was no easy task, but we think we did a good job of featuring some of the best mobile games to play this Thanksgiving.
Do you think we missed some awesome titles in our list? Leave us your thoughts in the comments below! And above all else, we at BlueStacks wish you a very happy Thanksgiving!