Game Guides
BlueStacks Ultimate Guide to AFK Arena's Spring Spree Event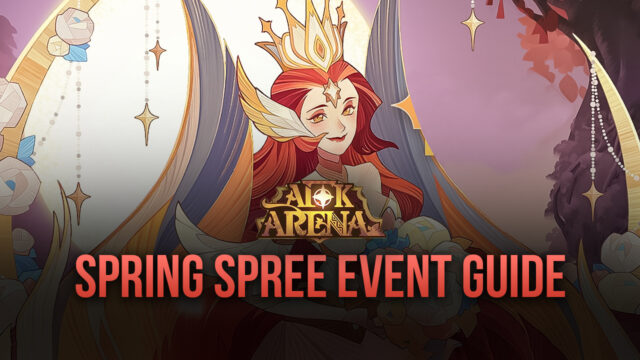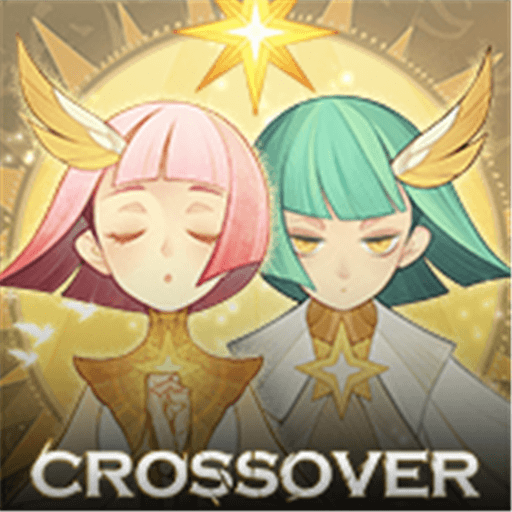 Birds chirping, bees and butterflies flocking over their favorite flowers, and floras starting to pop out — everyone, spring is here!
After the snow melts in the Midwinter Festivities, comes the blooming of the limited-time event, the Spring Spree. Here you'll be reaping rewards to help you on your AFK Arena journey. Are you ready?
What are the events under the Spring Spree?
This year, we have about six mini-events to participate in, including:
Fiery Days

Phoenix Flowers

Heart's Desires

Phoenix's Calling

Pillage & Plunder

War of Wits
Fiery Days
From February 8 at 12:00 a.m. UTC until February 21 at 11:59 p.m. UTC, you can log in for seven days during the event period and claim all amazing rewards. On Day 6, you'll be earning 888 diamonds — a sure sign of good luck!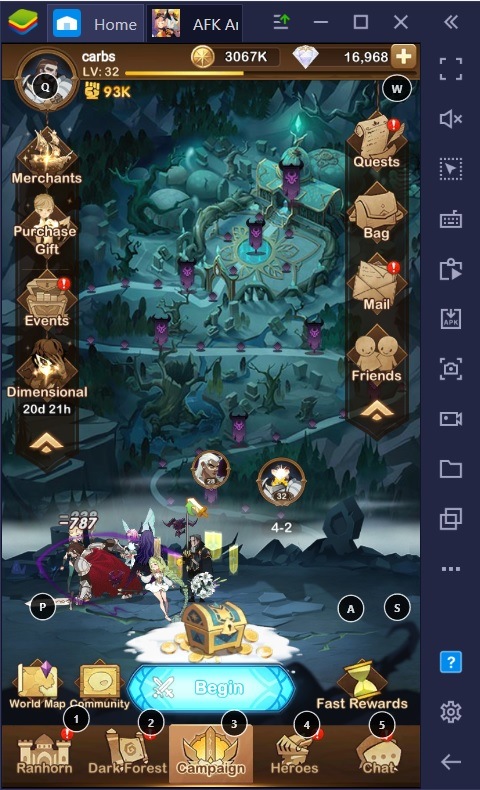 You can also pick an Elite hero of your preference from Rowan, Solise, Safrana, Wu Kong, and Grezhul.
Phoenix Flowers
This mini-event will determine who's the friendliest and most popular among your circle — who will win the unofficial Mr. and Ms. Congeniality award?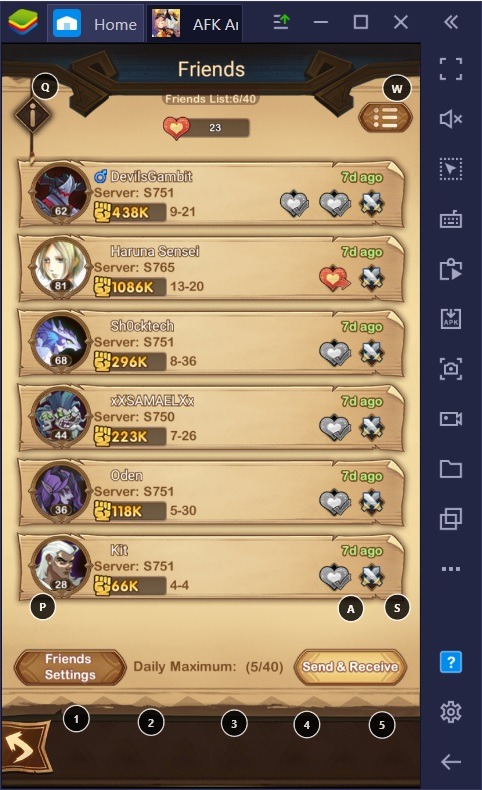 In Phoenix Flowers, you can send gifts to other players. Simply visit their "Player Info" page during the event and hit the special "Send" button featuring Talene's Phoenix Vow skin.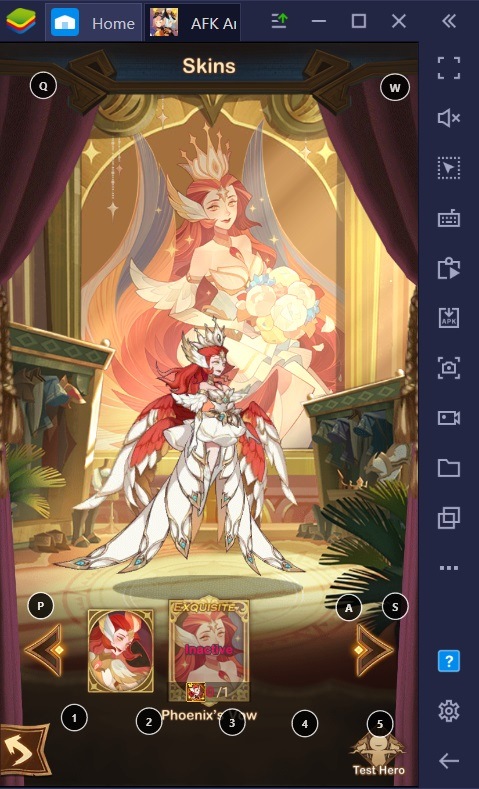 The Leaderboard Rankings will be determined by the amount of Phoenix Flowers players will be receiving during the event. Players will have the chance to be rewarded with a limited edition Spring Spree frame which is determined by their leaderboard ranking.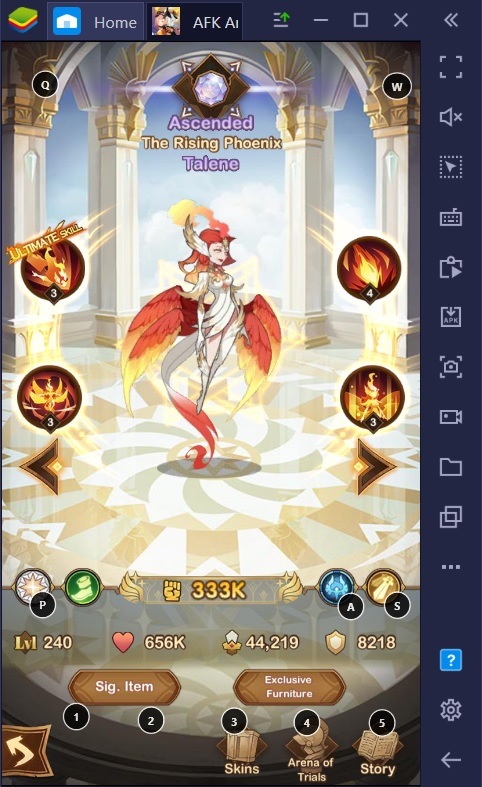 Players who receive 80 flowers will get a simple frame, the top 20% will get a nicer frame with more flowers on it, the top 500 will gain a fancier frame, and the top 30 will get a full wreath.
Also note that players that reach the Gold division during the Legends' Challenger Tournament can obtain Phoenix Flowers. This event will run from February 8 at 12:00 a.m. UTC until February 21 at 11:59 p.m. UTC.
Heart's Desires
Wanna get Talene's exclusive skin, Phoenix's Vow, for free? Earn tons of Heart's Desires! The official description of Heart's Desires reads:
The residents of the Dark Forest's wishes are hung from Phoenix Flowers trees, supposedly this is the best way to wish for one's desires.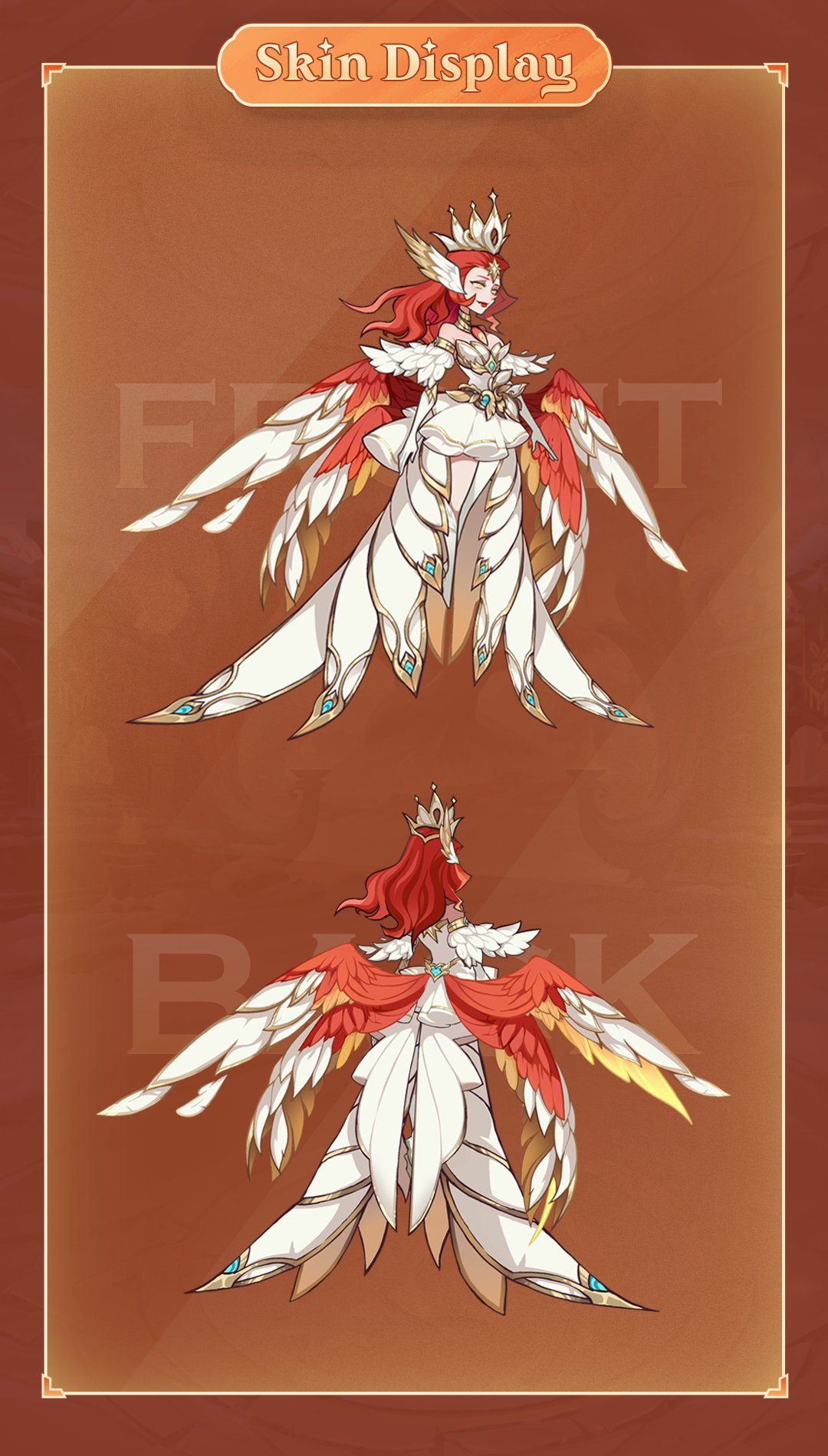 Heart's Desires are these feather-looking keychains that can easily be mistaken as one of Talene's feathers.
You can get Heart's Desires by participating in Daily Quests, Fiery Days, and the Fields of Ice. Since this one requires intense resource acquisition, try using BlueStacks on PC! BlueStacks has this feature called Script which can automate repetitive tasks in AFK Arena. All you need to do is write a set of commands you want to automate, bind it to a key, and you are basically done!
You can exchange Heart's Desires rewards until the event ends which is on February 21 at 11:59 p.m. UTC. The remaining Heart's Desires will be recalled for 40k Gold per item once the event has concluded.
Phoenix's Calling
In this event, the Legends of Challenger rankings will be recorded every day at 1:00 a.m., 9:00 a.m., and 5:00 p.m. UTC while the event is underway.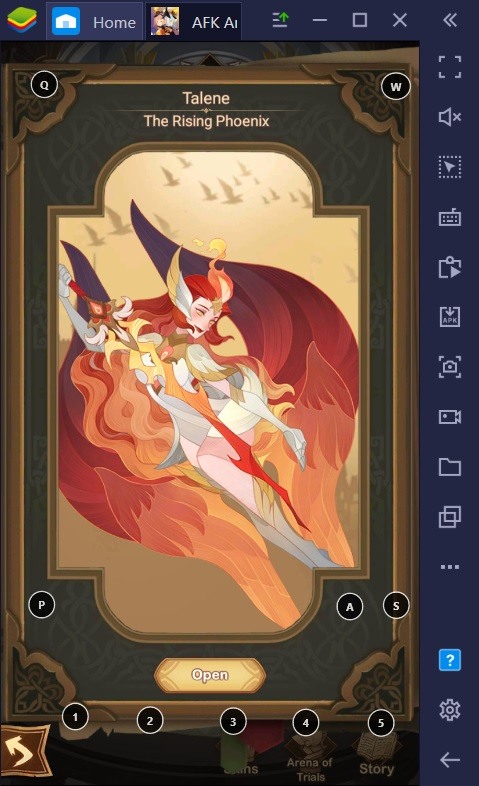 The amount of rewards received by a player is based upon their highest daily ranking received (out of three daily ranks) and will be sent to players via the in-game mailbox. Players that reach the Gold division will be sent Phoenix Flowers.
Pillage & Plunder
If you're a fan of tower defense games, this game mode is for you!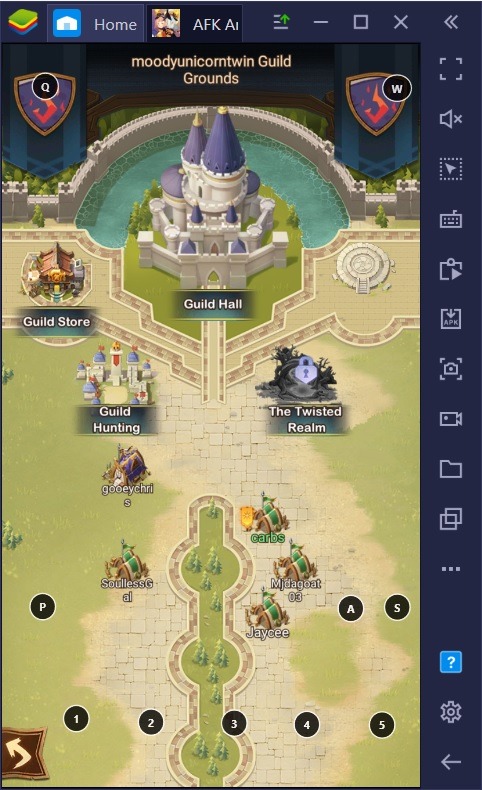 In Pillage & Plunder, players can place down defensive structures to fend off other players' attacks. There are five structures to choose from:
Watch Tower – place to deploy defensive teams.

Auxiliary Watch Tower – a place to request help from your friends and guildmates. You can also leave your guildmates messages to request the hero you need.

Barricade – place to block other players' paths

Arcane Pond – Arcane Ponds generate resources every 12 hours. (You can collect the resources in the upper right corner of the guild page)

Balloon Fuel – used to attack other players' encampments. (Players will get 1 Balloon Fuel every 12 hours).
Players can use the Balloon to find and then challenge other players of similar strength. Reaching their Arcane Ponds grants rewards.
While the event is active, players can dispatch heroes to reinforce their guildmates. Dispatching heroes will not affect the player's own encampment defenses.
War of Wits
The card drafting PvP event, War of Wits, is back! Here you will pick your team composition through a randomly-generated deck of cards. Note that Signature Items and Furniture Abilities don't really apply here, but relics and faction bonuses are very important. Read our previous blog about factions to know more about them and their roles in Esperia.
A total of 40 heroes and 12 relics will be available in this mode. One type of Faction card and one type of Class card will be randomly prohibited from being used in each new match-up.
During the event, you can claim resource rewards after each complete match-up, which is limited to 20 times. You can gain additional rewards that will be unlocked over time after completing a certain number of match-ups. Players can see the reward details and claim them from the main event page.
18 match-ups are equivalent to 10 Common Scrolls while 20 match-ups will grant you an Elite copy of Talene.
Additionally, you can now use emojis to interact against your opponents. It's gonna be a taunt city in here!
These last two events, Pillage & Plunder and War of Wits, will start on February 8 at 12:00 a.m. UTC and will end on February 27 at 11:59 p.m. UTC.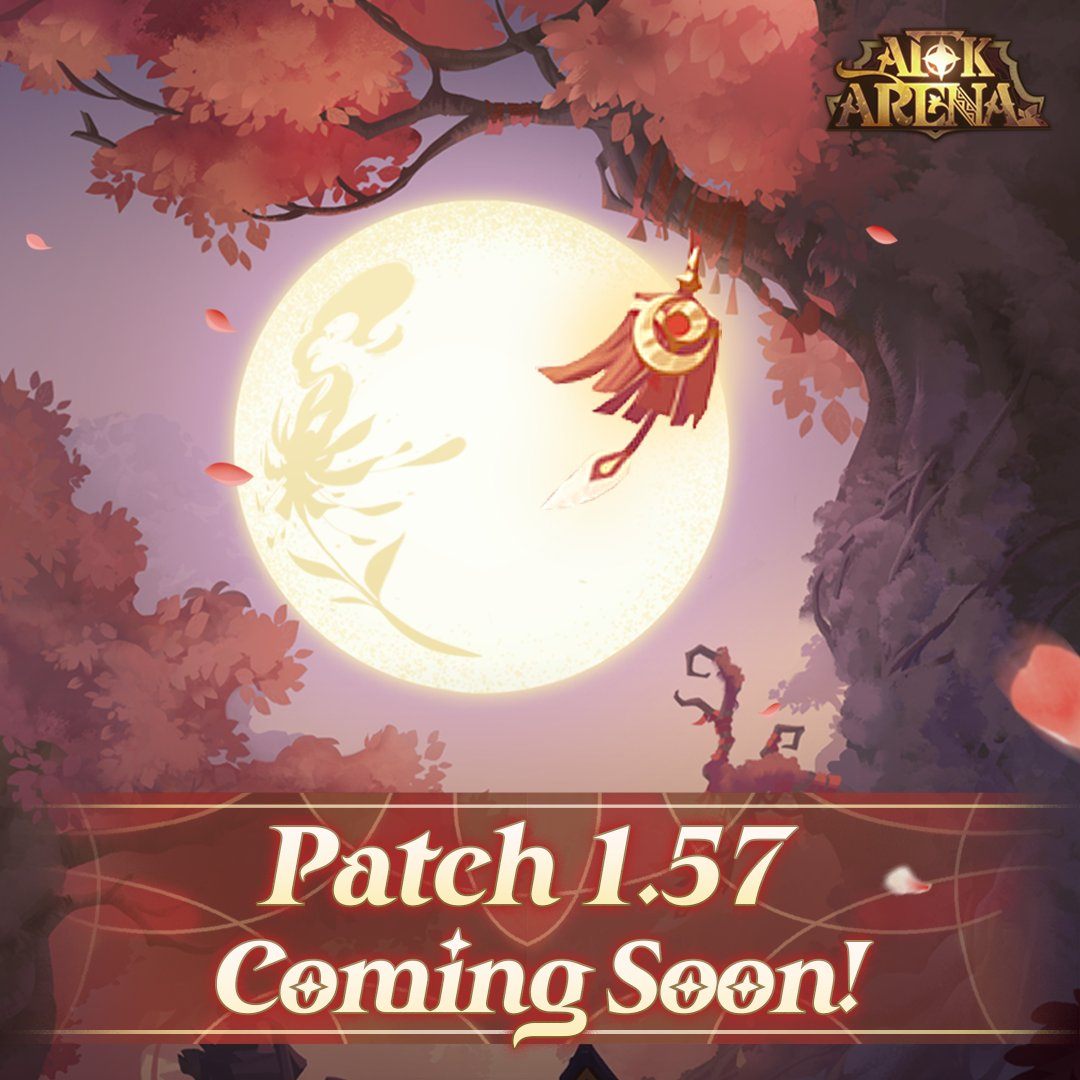 AFK Arena's Spring Spree Limited Event will go live on the game's Patch 1.57. Are you excited to reap these sweet, sweet rewards? Leave a comment on which ones you're planning to participate in!