Game Guides
Big Farm: Mobile Harvest on PC - How to Optimize, Streamline, and Expedite Your Farm Development with our BlueStacks Tools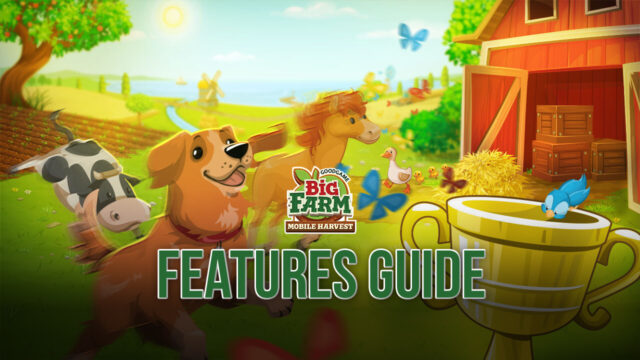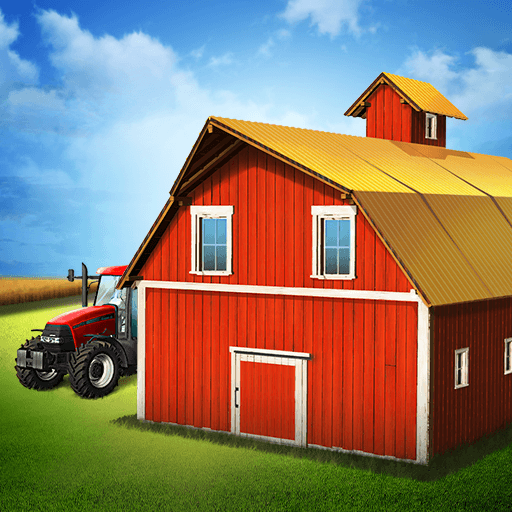 Like its name implies, Big Farm: Mobile Harvest is all about growing your own farmstead and turning it from a small side project, into a full-fledged production facility with wide and expansive fields, a variety of livestock buildings, and other tools with which to process your produce into a wide assortment of goods that can either be sold, or used in your farm to bump up your production even more. However, more often than not, this is much easier said than done, considering that farming not only takes tons of resources, but also a lot of time, and Big Farm: Mobile Harvest is no exception.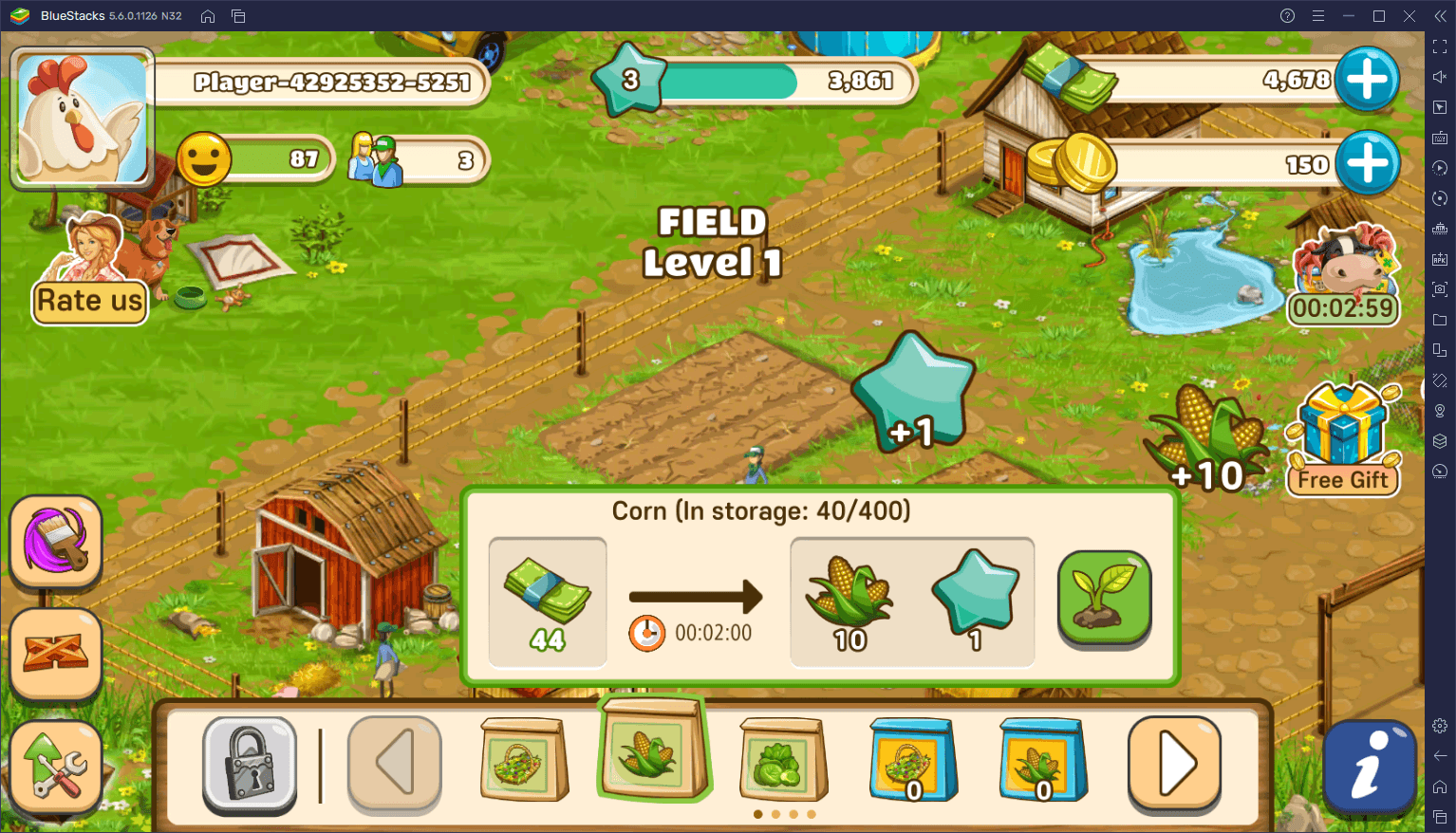 Luckily, if productivity and efficiency in farming is what you're looking for, you can easily install and play Big Farm: Mobile Harvest on PC with BlueStacks, and enjoy this mobile farming sim on your computer in just a few easy steps. In this sense, instead of playing on your cramped phone screen and with awkward touchscreen controls, you can get a better view of your farm on your large computer monitor, and also get a better grasp on the controls using your mouse and keyboard. And this is without mentioning that our Android App player also has a variety of different tools that can be used to further enhance your experience with this game, far beyond what even the most expensive phones could hope to achieve.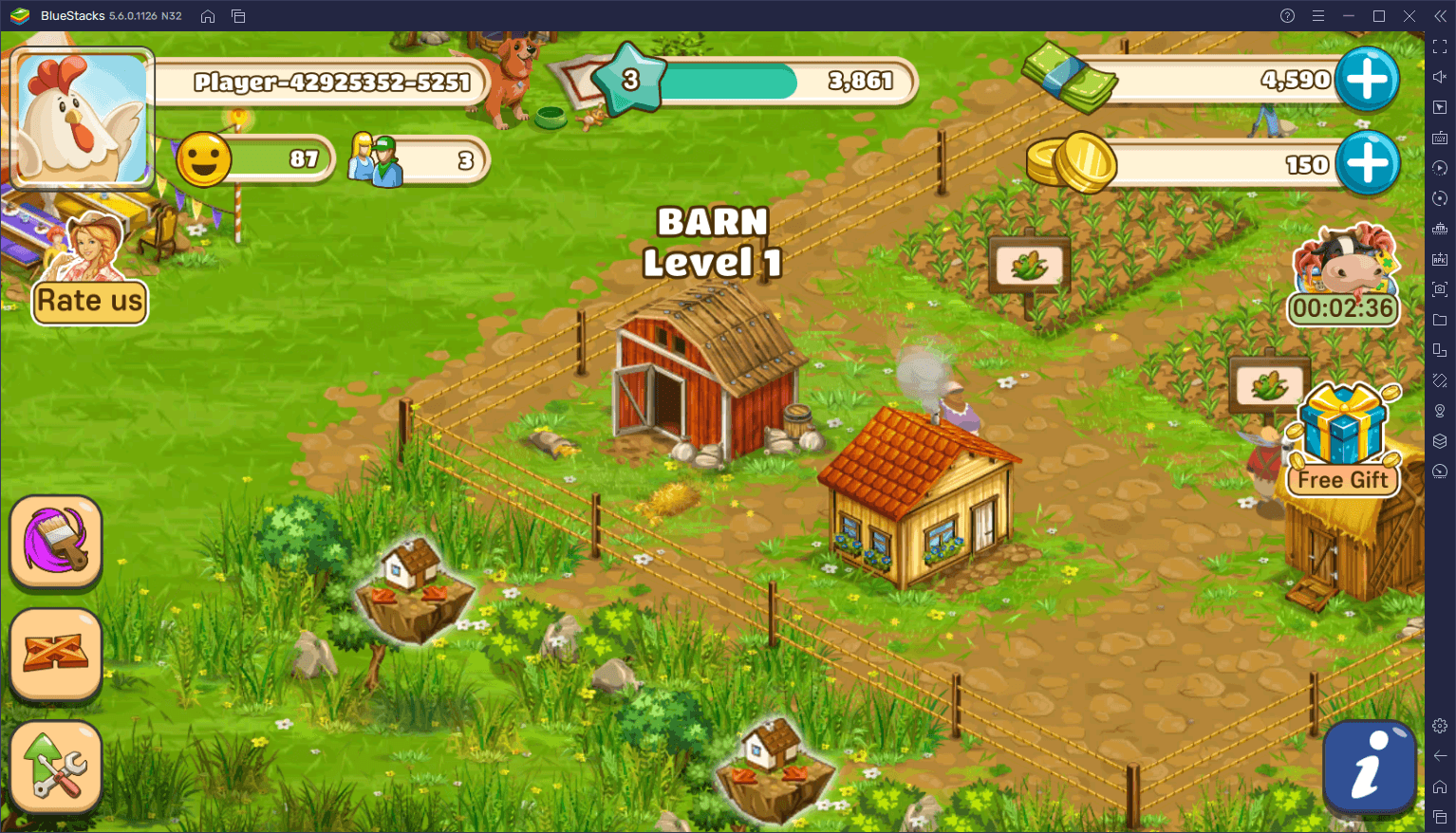 In this guide, we'll be giving you a quick rundown on how to use our BlueStacks features to optimize your experience with Big Farm: Mobile Harvest on PC.
Setting Up Your Keyboard Controls
Even though you can essentially play this game using only your mouse, by manually clicking on everything on the screen, you can use the BlueStacks Keymapping Tool to create intuitive control schemes for this game by adding your keyboard to the mix. In this sense, you can use a mix of mouse clicks and keyboard shortcuts to navigate the game's UI and many menus, and streamline the entire process.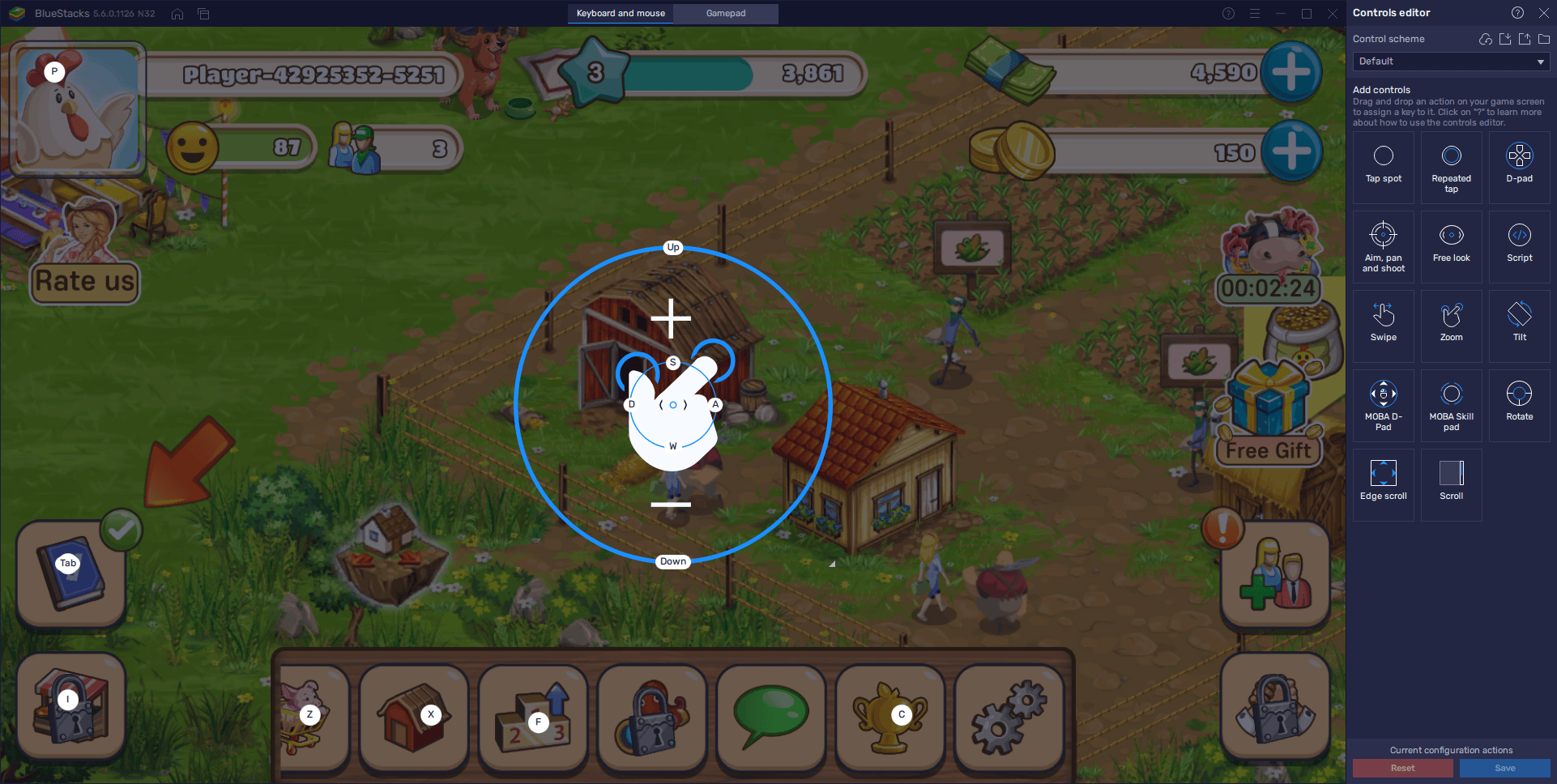 To use the Keymapping Tool, you simply need to press Ctrl + Shift + A while in-game, which will open the Advanced Editor screen. In this new screen, you'll be able to check your current shortcuts and their corresponding key bindings. Moreover, you will also be able to modify these bindings by clicking on them, followed by pressing the button you wish to replace them with. Lastly, you can also add new functions to your control scheme by dragging and dropping the desired shortcut from the rightmost panel onto wherever you need it on the screen, and giving it a key binding.
Once you're done tweaking and adjusting your controls with the Keymapping Tool, make sure to click on "Save changes" to implement all your changes.
Develop Multiple Farms and Create One-Person Cooperatives
One important feature in Big Farm: Mobile Harvest is the fact that, once you reach level 9, you can unlock the Cooperatives feature, which lets you create your own groups and recruit other players to it. This is useful for various purposes, particularly since you can engage in a variety of co-op projects where everyone must pull their own weight in order to complete the objectives.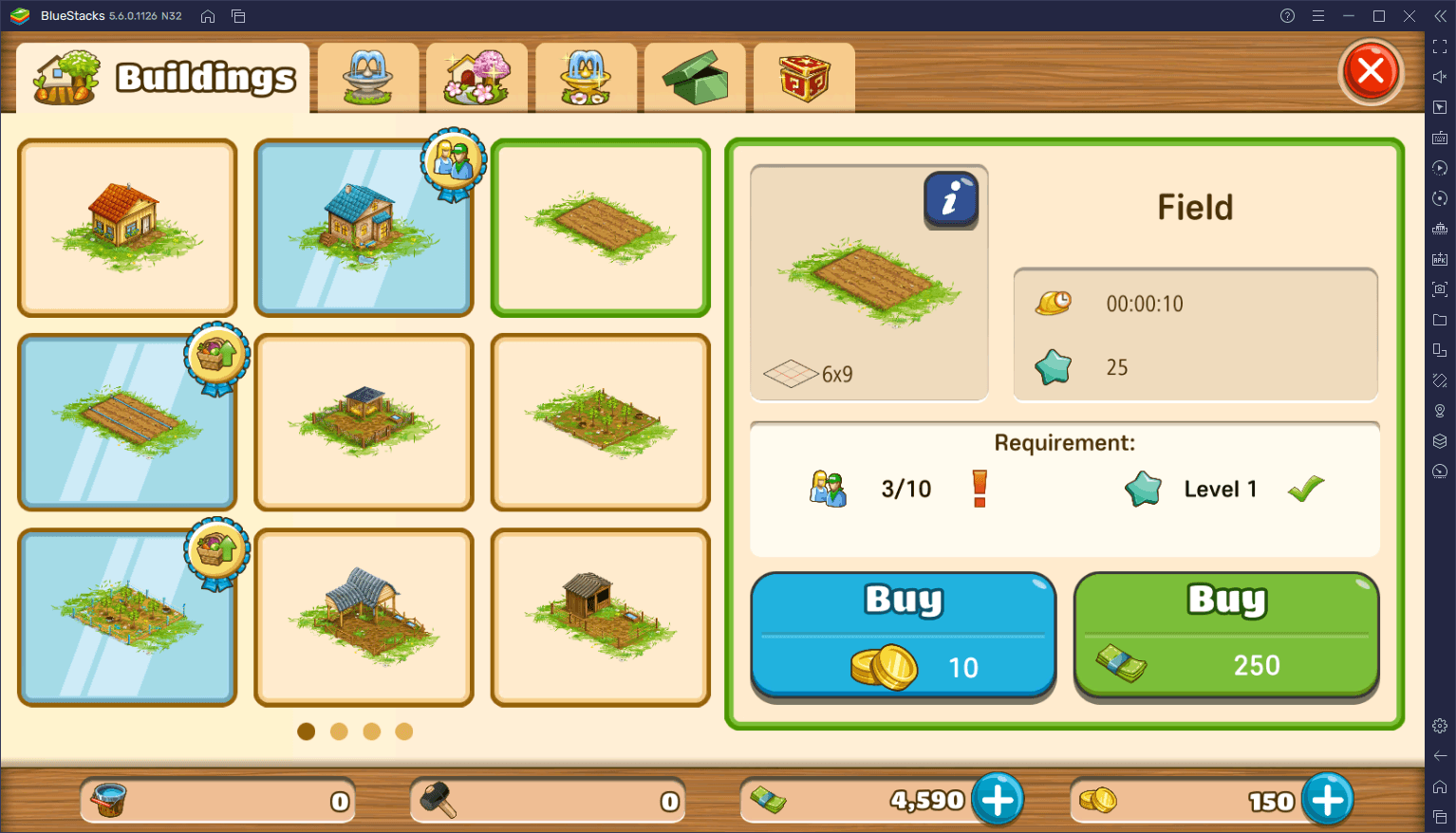 Usually, you'd form these Cooperatives with other players, and then would rely on them to lend assistance when necessary. However, this is usually in vain since finding good teammates is always an uphill battle in mobile gaming. But what if you didn't have to rely on others to complete your objectives? What if you could create Cooperatives using multiple accounts that are managed and controlled by you? With the BlueStacks Instance Manager, this is not only possible, but easily achieved with just a few clicks.
The Instance Manager is a tool that lets you create multiple instances of your Android App player. Furthermore, by linking unique Google accounts to each, you can access the same game on every instance at the same time, letting you play on multiple windows simultaneously, while keeping them all on the same screen. Why bother forming a Cooperative with other players when your accounts are more than sufficient?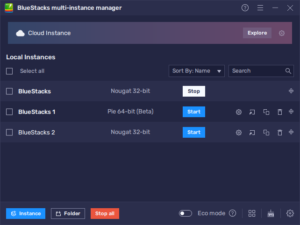 To access the Instance Manager, you simply need to press Ctrl + Shift + 8 at any moment. On this new panel, you can click on the "+ Instance" button to create as many new instances as you want, keeping in mind that each of these will require additional RAM and CPU to maintain. And once all your instances are created and you've linked a unique Google account to each, you can follow the steps in our Big Farm: Mobile Harvest PC setup guide to install the game on every instance, and then start developing all your farms at the same time.
The Instance Manager will not only let you coordinate much better your group efforts by creating one-person Cooperatives, but it will also let you play for longer since you'll get to manage several farmsteads instead of just one.
Automate Your Production With Macros
Even though farming is hard work, it consists of mostly repeating the same tasks over and over again. This includes sowing and harvesting crops, tending to your livestock and gathering their produce, and even building and upgrading your facilities. However, even though this can get quite tedious, it doesn't necessarily have to be, especially if you're playing Big Farm on BlueStacks, since you can just automate a lot of the grind with our Macro Recorder. By creating your own macros, you can essentially automate some of the most repetitive tasks in this game, letting you essentially run your farm by pressing a single button, and letting BlueStacks handle the rest.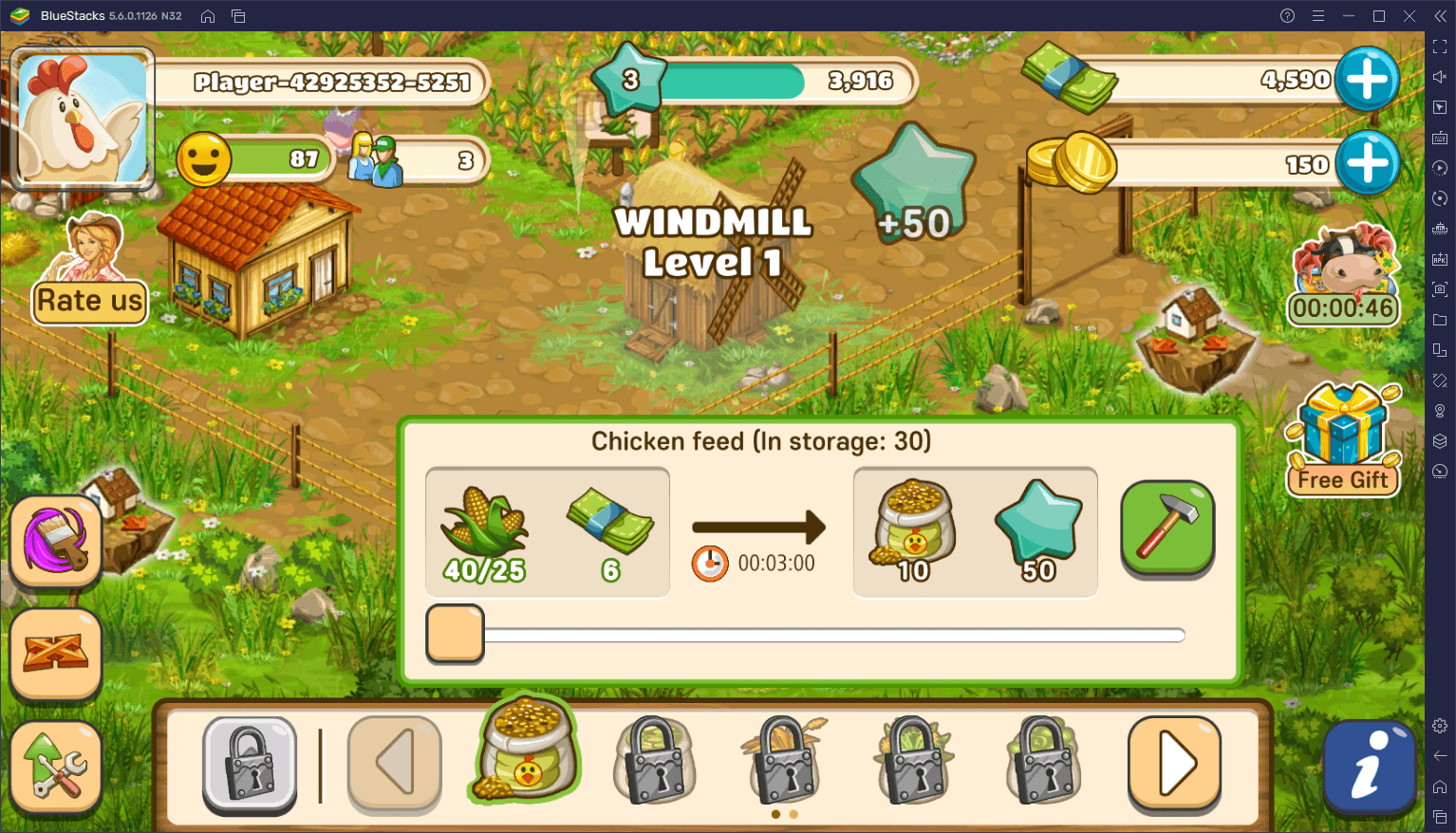 To open the Macro Recorder, you simply have to press Ctrl + Shift + 7. On this new panel, you will find your current macros, which should be empty if this is your first time using it. Further, by clicking on the "Record new macro" button, you can start the recorder that will capture every mouse click and button press that you do. You can run the recorder to automate things like rotating your crops, feeding your livestock, and gathering all the produce once it's ready. Additionally, you can set these macros to loop as many times as you want, effectively letting you keep a constant production, even if you're not actively playing.
Once your macro is ready, you can click on the Stop button on the top of the screen, and give it a name and key binding. Afterward, every time you press the corresponding button, BlueStacks will reproduce the sequence you recorded, with 100% accuracy.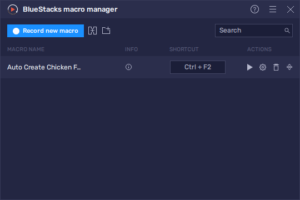 By using these macros correctly and effectively, and combining it with the other tools that our Android emulator offers, you can essentially streamline and automate most aspects of your farming life in Big Farm: Mobile Harvest.