Game Guides
The Most Useful Tips & Tricks For Blades Tale Game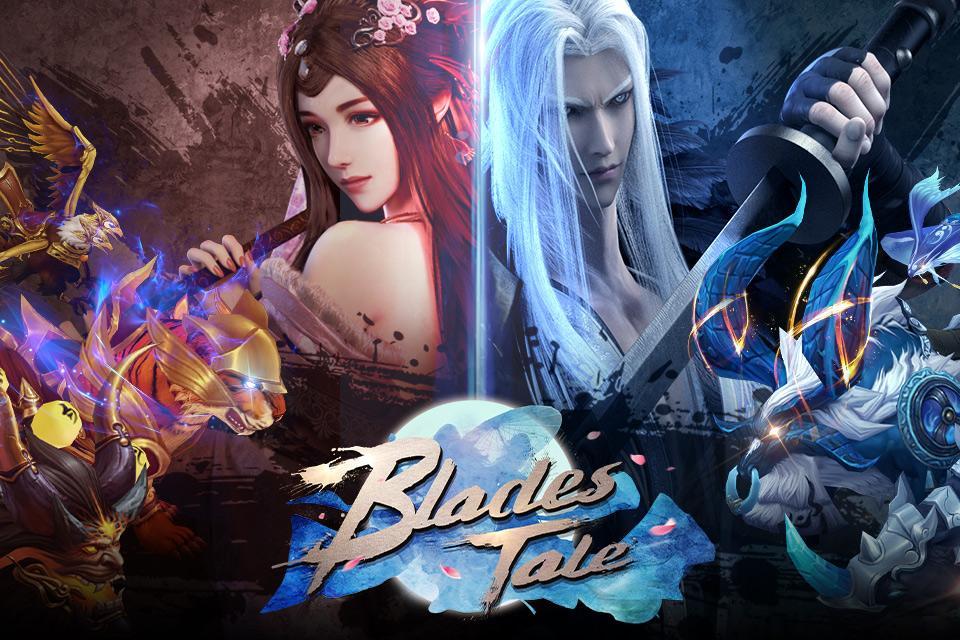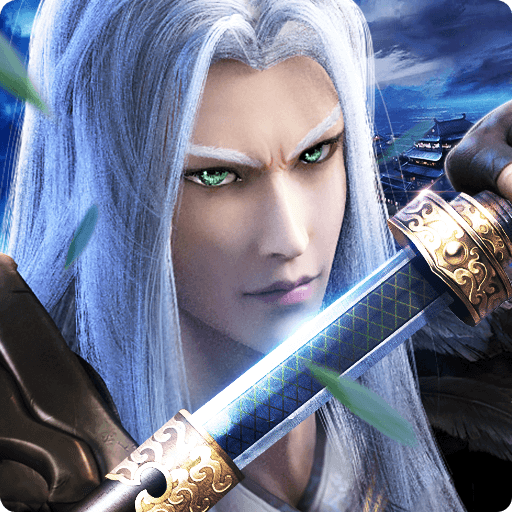 Blades Tale is one of the best action MMO games you can play on BlueStacks at the moment, and it is filled with lots of different features & mechanics. Learning all of these will take a long time, which you can use for reaching the last level as fast as possible. Well, we also have a guide about that but we can still give you a couple of useful tips & tricks. Here is everything you need to know about Blades Tale game– saving the world can be easier than you think.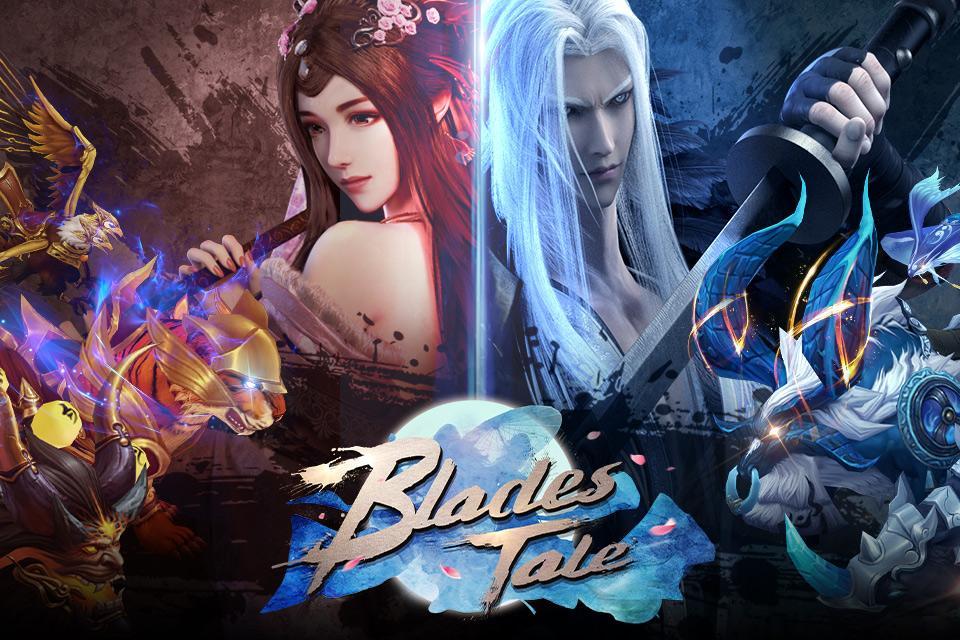 Use The Mini Map To Your Advantage
Each map is filled with rare monsters and important NPCs. Finding a particular target can be challenging: While the auto-quest system of Blades Tale finds your task-related goals automatically, this does not apply to specific targets. Well, you don't need to roam the map while hoping to be lucky: You can use the mini-map. Clicking on this map will open a larger version of it, which contains a list of all the important things on that map. If you click on one of these targets, your hero will move automatically to its location.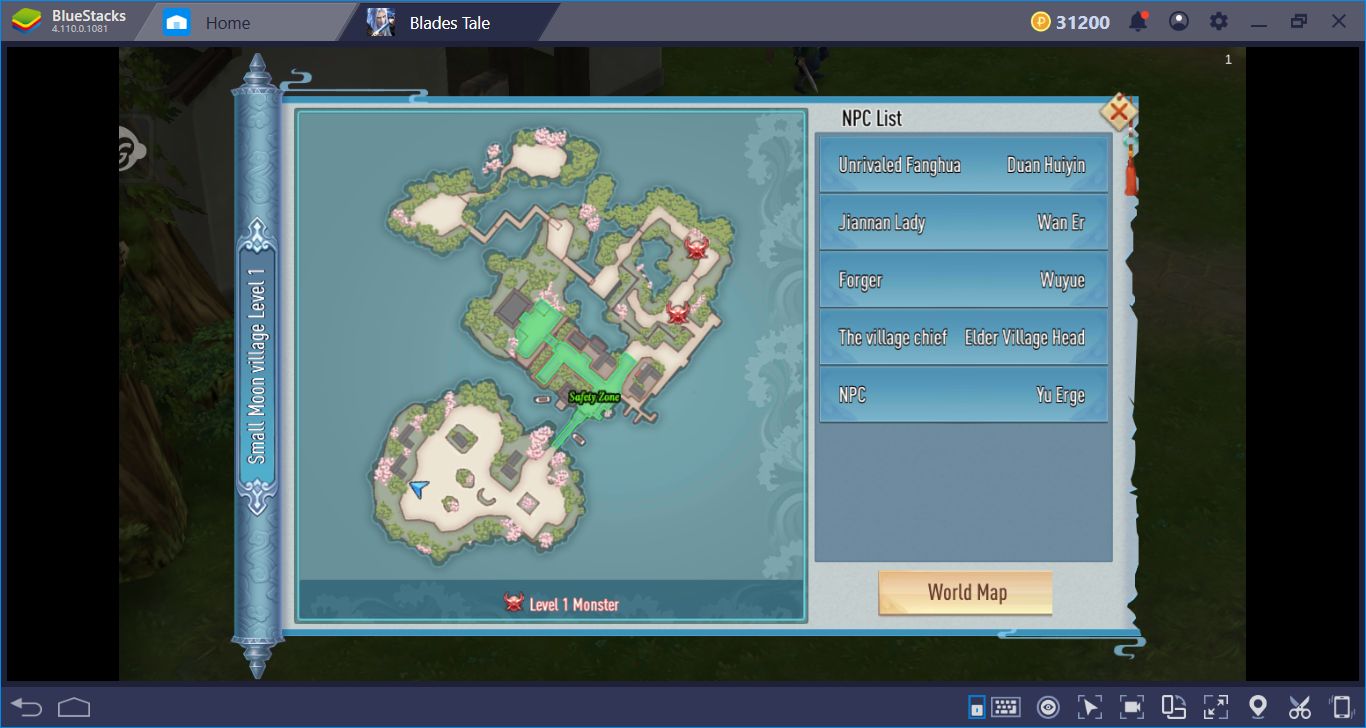 Monsters and NPCs, all of them are listed here. You can directly click on the map; your character will automatically move to your selected area.
Re-Install The Game
This may sound weird nut it may also the best advice we can give to you. Here us out: At the moment, there is a specific problem with the update system of the game. Even after a small update, Blades Tale refuses to launch or becomes very sluggish – we are talking about 1 frame per second here. If you are also experiencing this problem, deleting the game from BlueStacks and reinstalling it is the easiest solution. You just need to download 300 MB again, not a big deal.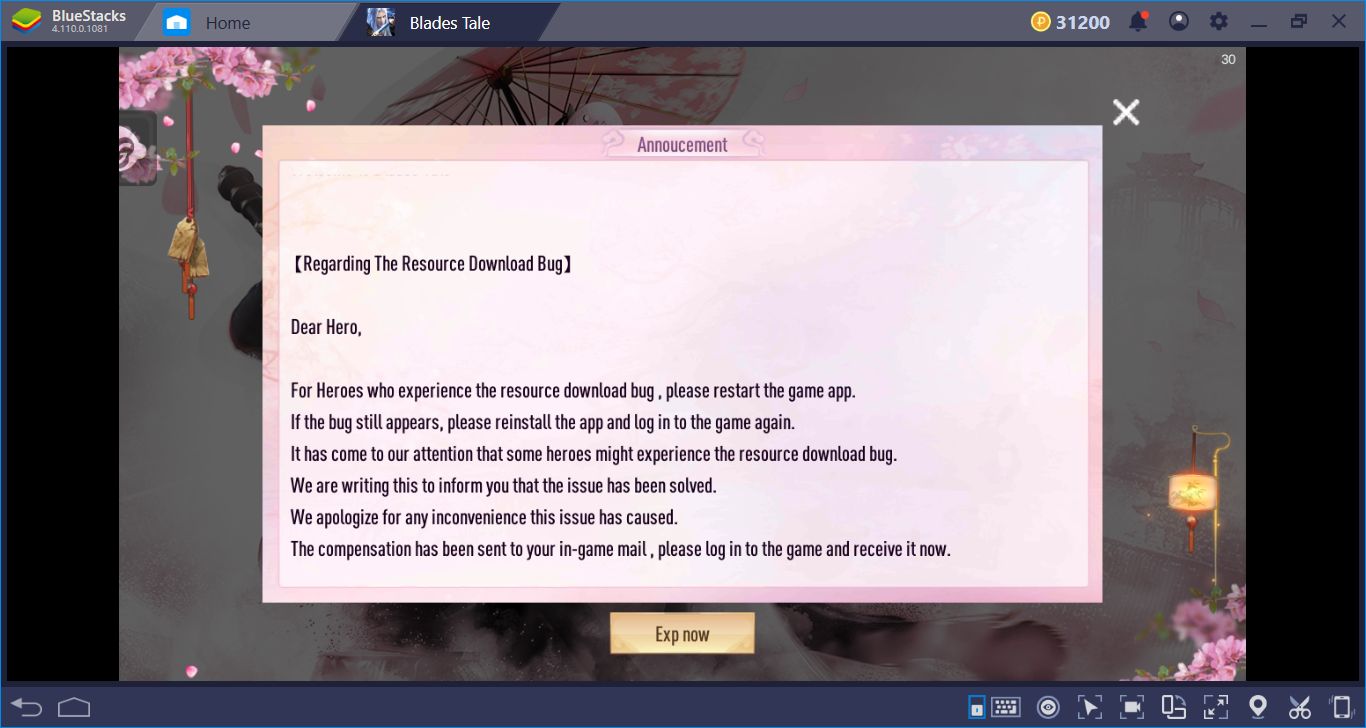 Yep, even the developers suggest the same thing.
Find A Party Easily
Joining a party will let you finish all of the "kill a hundred things and come back" quests, as all of the members will work together. And you don't really need to be a social person with friends to join a party: Blades Tale game can automatically find a group for you. Click on the "team" button and then "party" button: You will automatically join an open group. Now, you can complete the grind much faster.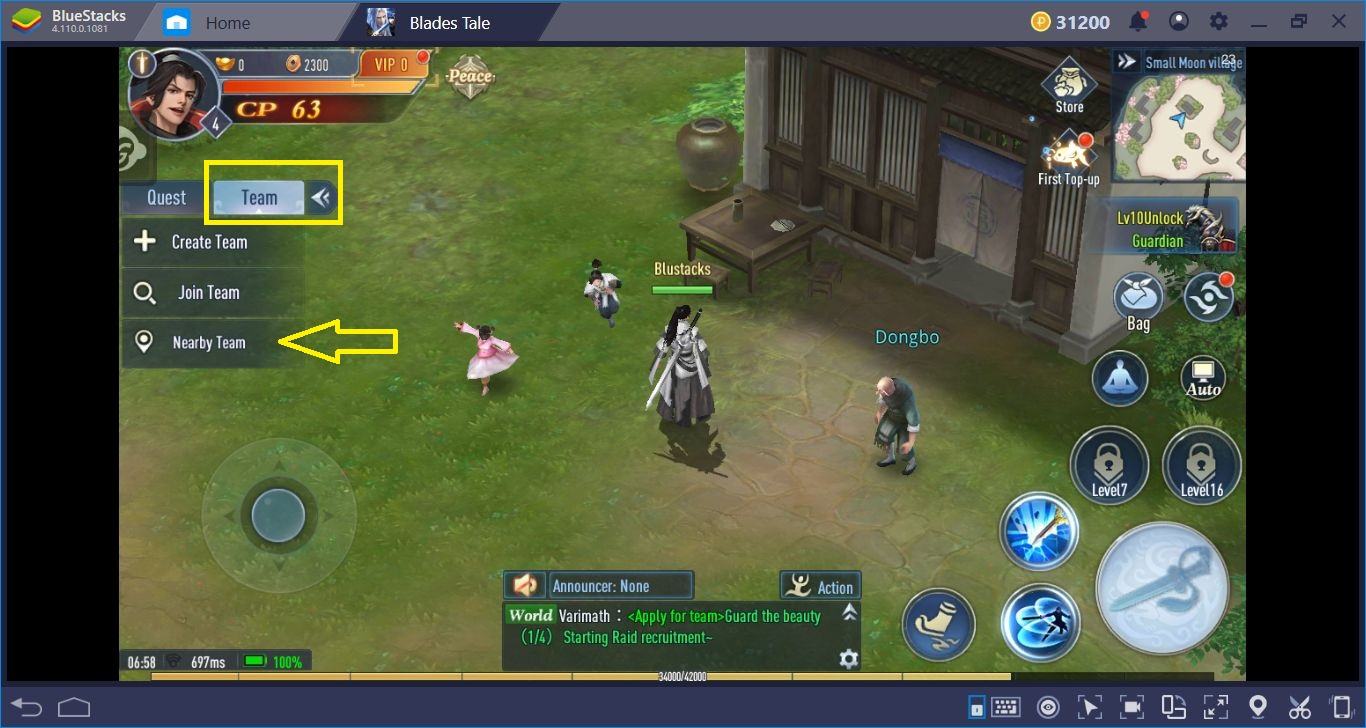 Click here to automatically join the nearest party. You can also create additional instances and send invitations to your other accounts with this method – become a party of one!
Use Emotes And Express Your Feelings
Blades Tale gameplay is no just about killing monsters non-stop: Your heroes also have feelings. And using the "actions" menu is the best way to express them. You can hug, carry, send a kiss, and even worship to NPCs and other players – the choice is yours. In any case, let your emotions go wild.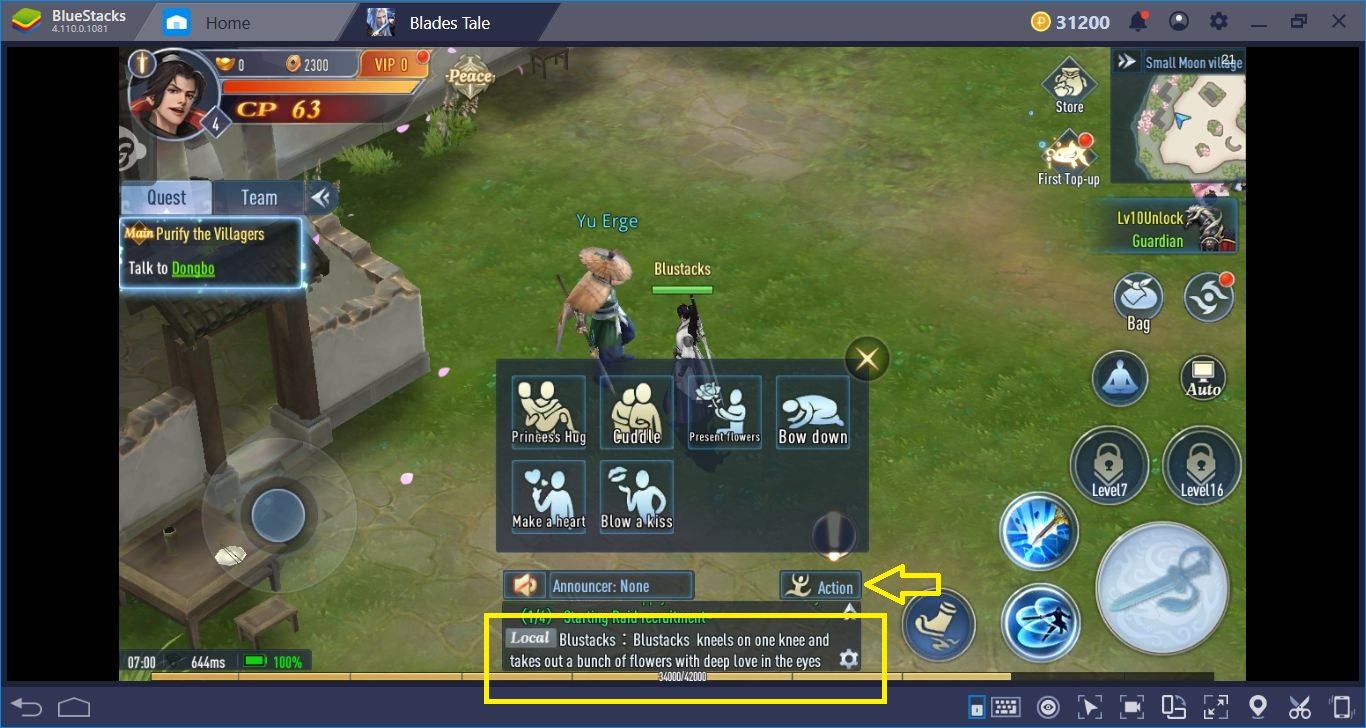 Ok, this is going faster than we expected. Yu Erge should at least buy us a drink first.
Assign A Key To The Dodge Button
Blades Tale has dynamic combat, which means you need to be on the move while fighting monsters. Almost all of your heroes have AOE attacks, which are shown with a big red circle on the ground. Staying in this circle is bad for your health, so you should immediately roll away. However, during the heat of the battle, doing so may be challenging if you are using your mouse. By using the Tap Spot tool, you can assign a keyboard key to the dodge button and use that key to quickly escape.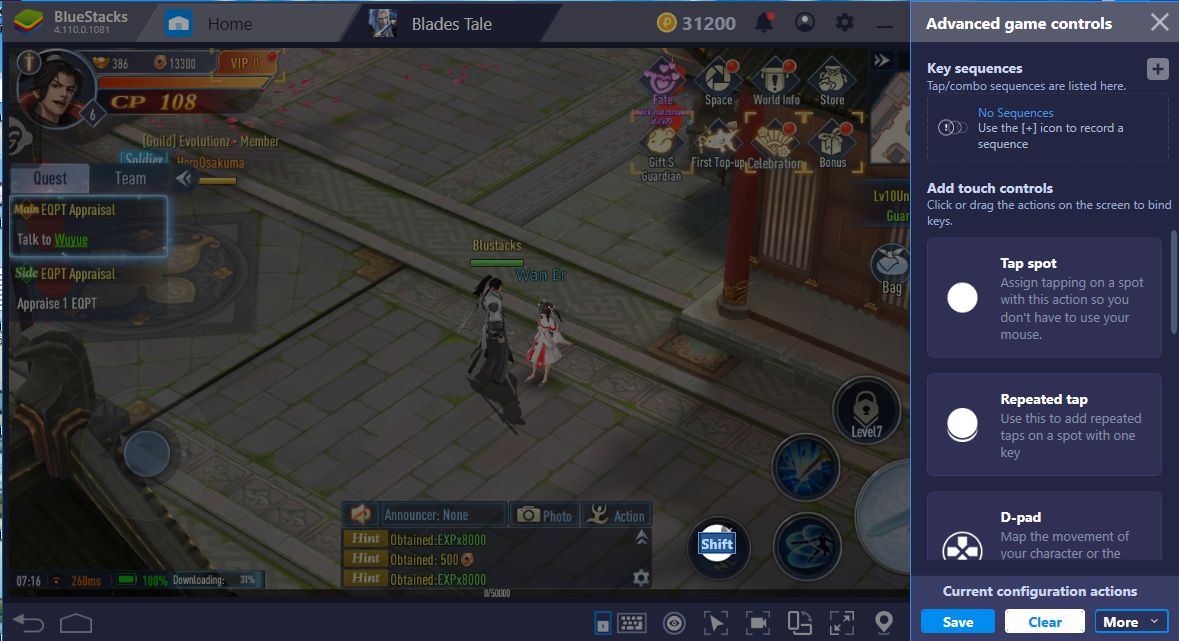 You can assign any key to this button – the choice is yours.
Get Married, Raise A Pet Together
No, we are not kidding. Blades Tale also acts as a matchmaker app – you can find another player and get married to him/her. You need to be level 20 for this, and the game will show you a list of all "candidates" after learning some personal information about you. If you get married to your match, you can raise an exclusive pet together and get various bonuses.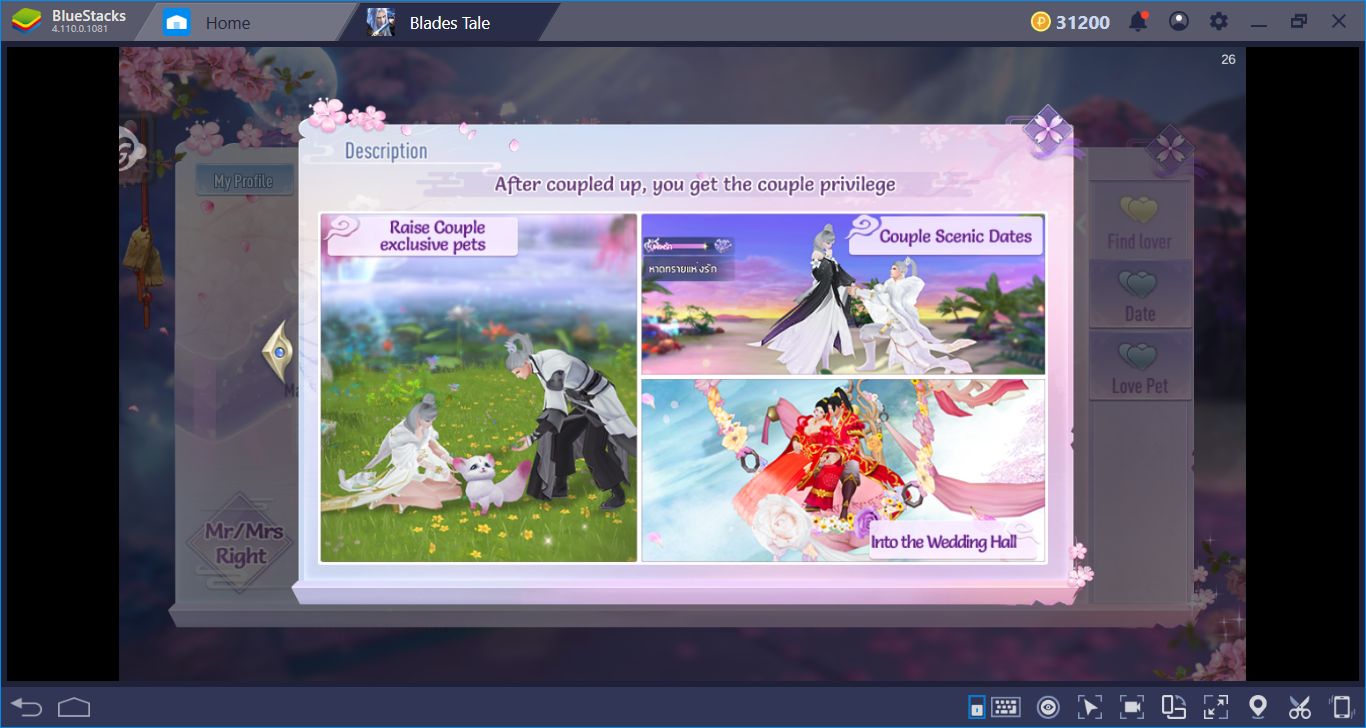 Find the Mr. or Mrs. Right, live happily after.
Well, you are now ready to start playing Blades Tale game: A big adventure is waiting for you. Before starting that, you may want to take a look at our other Blades Tale guides too. We especially recommend checking the Fast Leveling guide, as reaching the last level is your ultimate goal. We must return back to killing monsters and saving the world, and we will be happy to see you fighting along with us. Let's meet up in the game!