Game Guides
How To Play Blades Tale Game On BlueStacks: The Setup And Customization Guide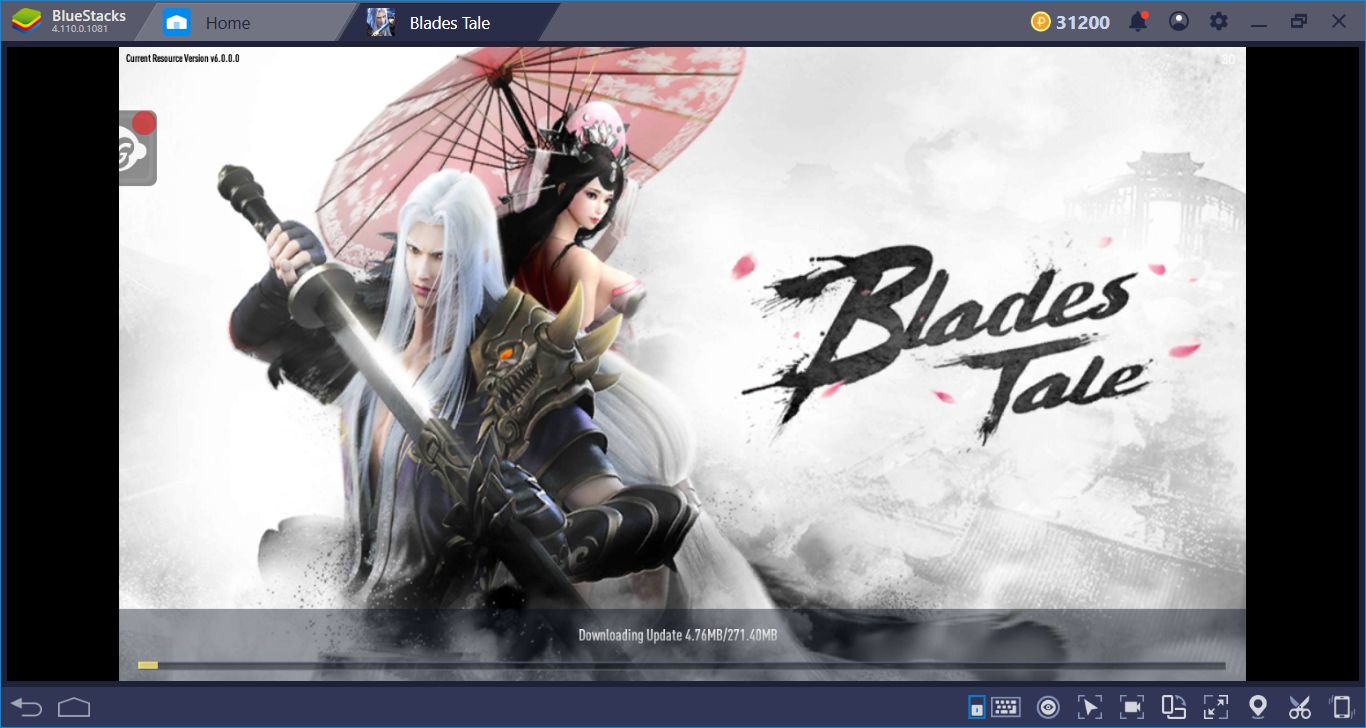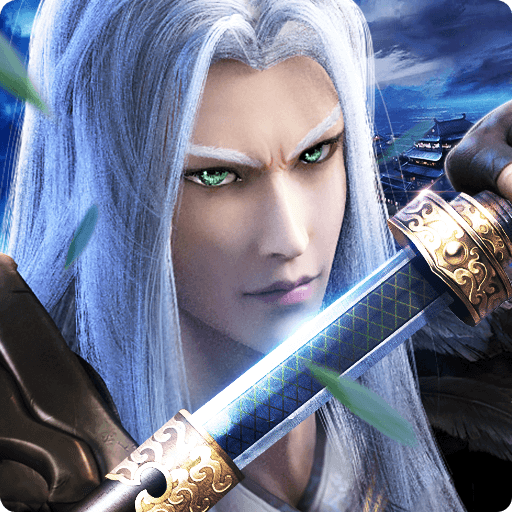 If you have a lot of free time on your hands and an urge for killing thousands of monsters non-stop, action RPG (ARPG) games may be the thing you are looking for. Pick a class, start slaying enemies, save the world, and look cool while doing all of these things: Yeah, ARPG games are good and can keep you busy for months, depending on their content. And Blades Tale is one of those hidden gems, that offers all of the above and high-quality visuals. Today, we are going to play Blades Tale game on BlueStacks and start by installing & configuring the game. We will also use exclusive features of BlueStacks to make out job easier: Saving the world can be easier than you think if you use the right tools.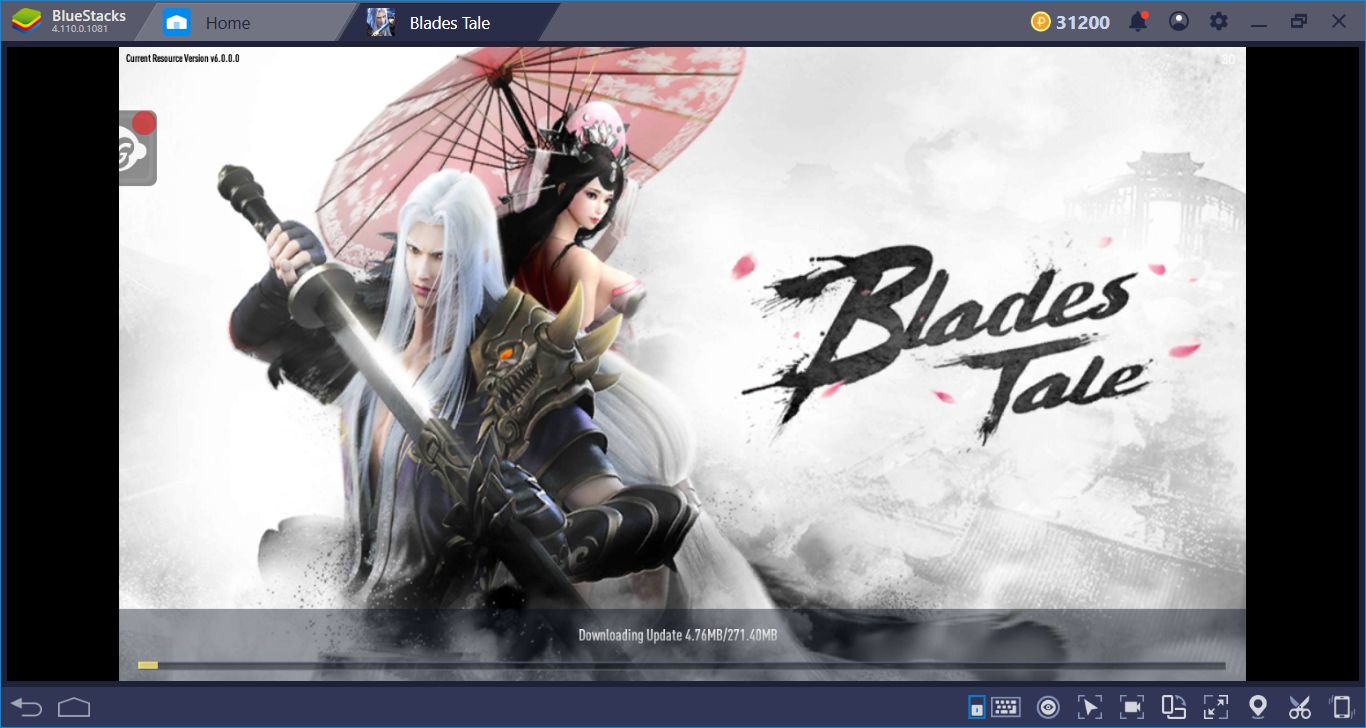 Installing Blades Tale APK File
Blades Tale game is not yet released on a global level: Depending on your country, Blades Tale Google Play Store file may not available for you. Start by searching the name of the game on BlueStacks App Center. If no results are displayed, this means you need to install the Blades Tale APK file manually. Download the file from a reputable third-party – it is around 90 MB. After that, show BlueStacks where it is located: It will be installed automatically in mere seconds and you can start your adventure by clicking on the game icon.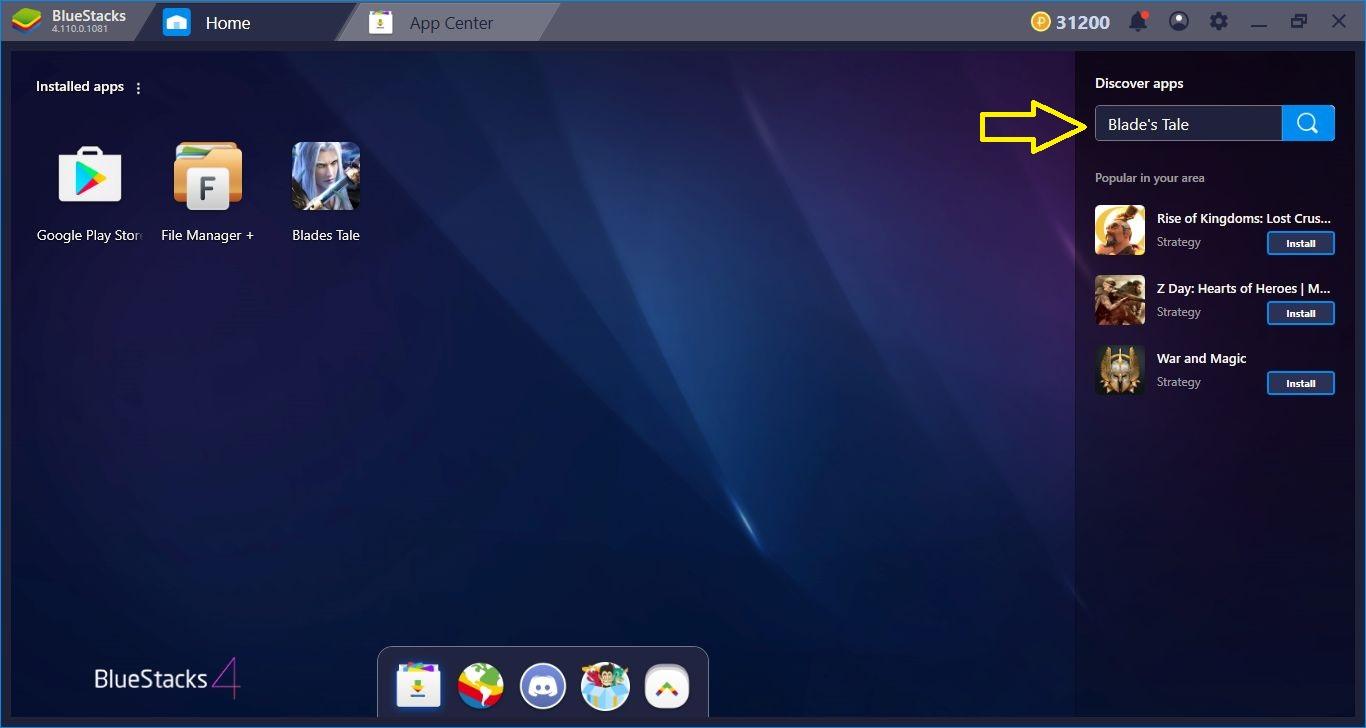 Search the game on BlueStacks App center first, it may be already available in your country.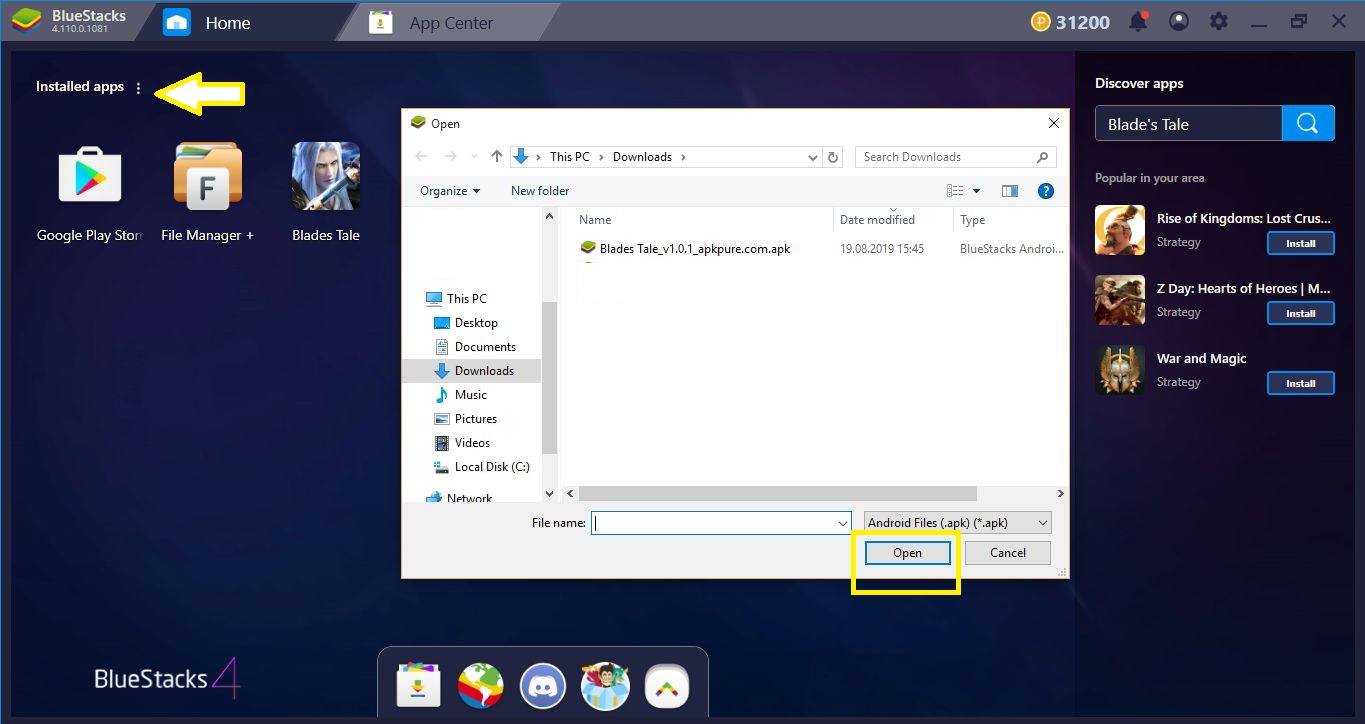 If your search displays no results, download the APK file and show BlueStacks where it is located. The rest of the process will be automatic.
Blades Tale Game Configuration & Playing With Multiple Classes At The Same Time
Like all other ARPG games, configuring Blades Tale is not that hard: You can use your mouse to control the game, and it is the only tool you need. BlueStacks does not offer a keyboard-based control scheme by default, but you can still assign any key you want to any function. To do that, open the Advanced Keymap Tool menu and find the option that says "tap spots". Drag multiple spots on top of the function keys and assign a shortcut. From now on, you can also press the assigned keys to activate the related actions and use your mouse & keyboard together. By doing so, you can play Blades Tale like any other ARPG on your PC.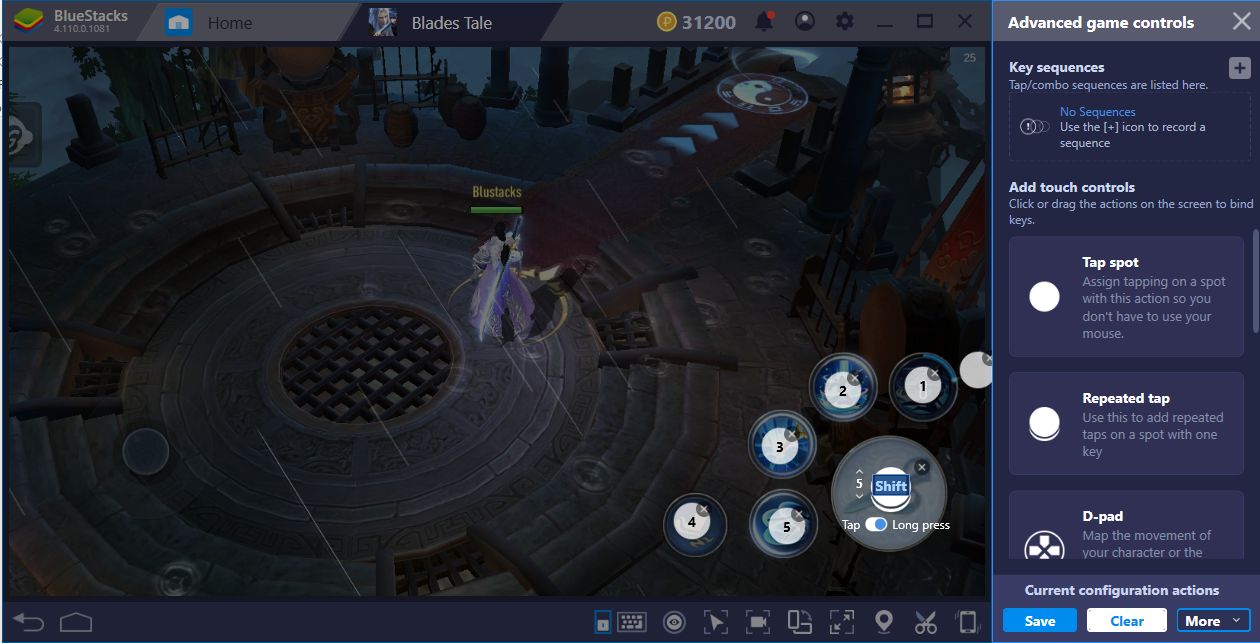 Drag & drop multiple tap spots on top of the buttons – easy.
There are four Blades Tale classes to choose from, and each one offers a different experience. If you cannot decide which class to pick, you can try them all at the same time – our Multi Instance feature makes this possible. Simply create four different instances, pick a different class on all, and find out which class you like the best. You can continue with the instance that contains your favorite class, or keep playing on all of them at the same time, which will increase your chances of finding rare and shiny items. And if you are wondering how to play on four different instances at the same time, we have another tool that will help you: combo key.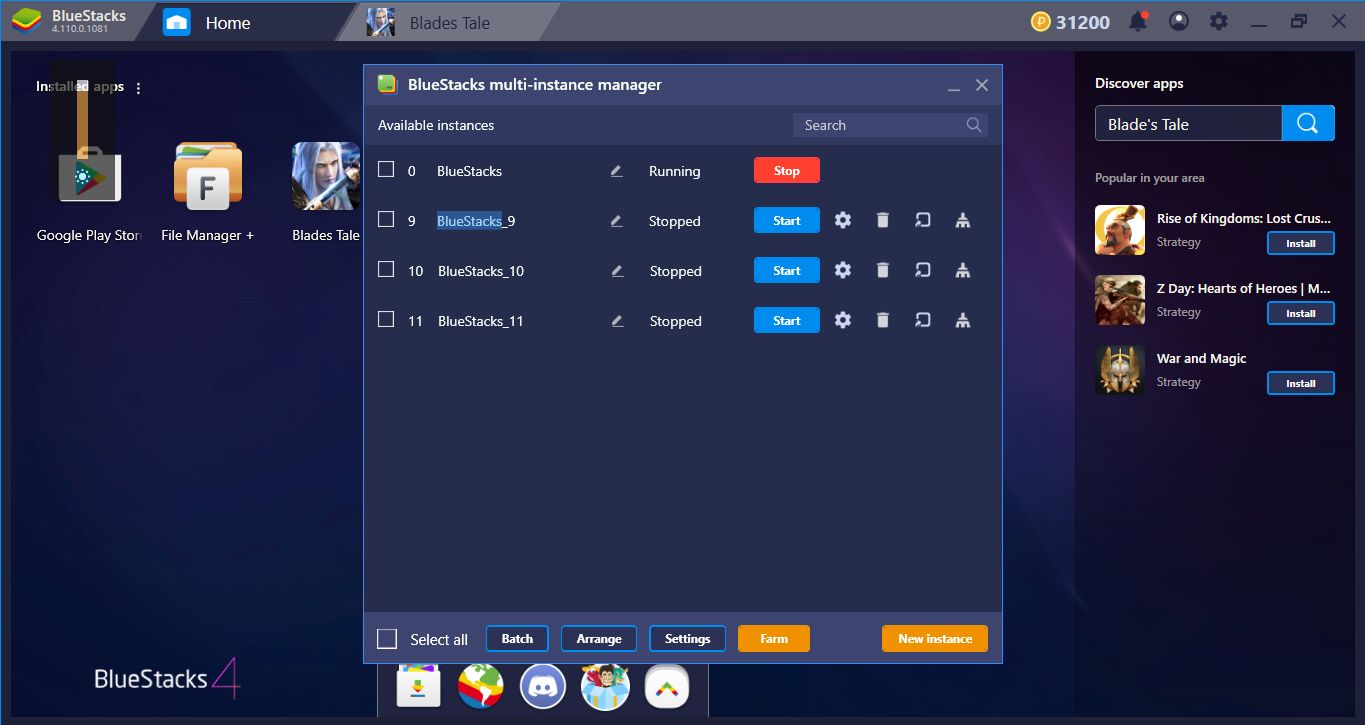 Four different instances, four different classes at the same time – try them all.
Using Combo Key To Fully Automatize Blades Tale
You already know how our Combo Key feature works: You can record a chain of actions, assign a key, and repeat that action-chain with a single keypress. Blades Tale game already contains some automation tools, such as auto-battles, and with the Combo Key, you can take these features one step further. Just record an action chain on all of your instances, and let them play themselves: You don't actually need to "play". Your heroes will gain levels automatically and by themselves, and once you reach the end game phase, you can take control. The Combo Key feature will protect you from mindless "grinding".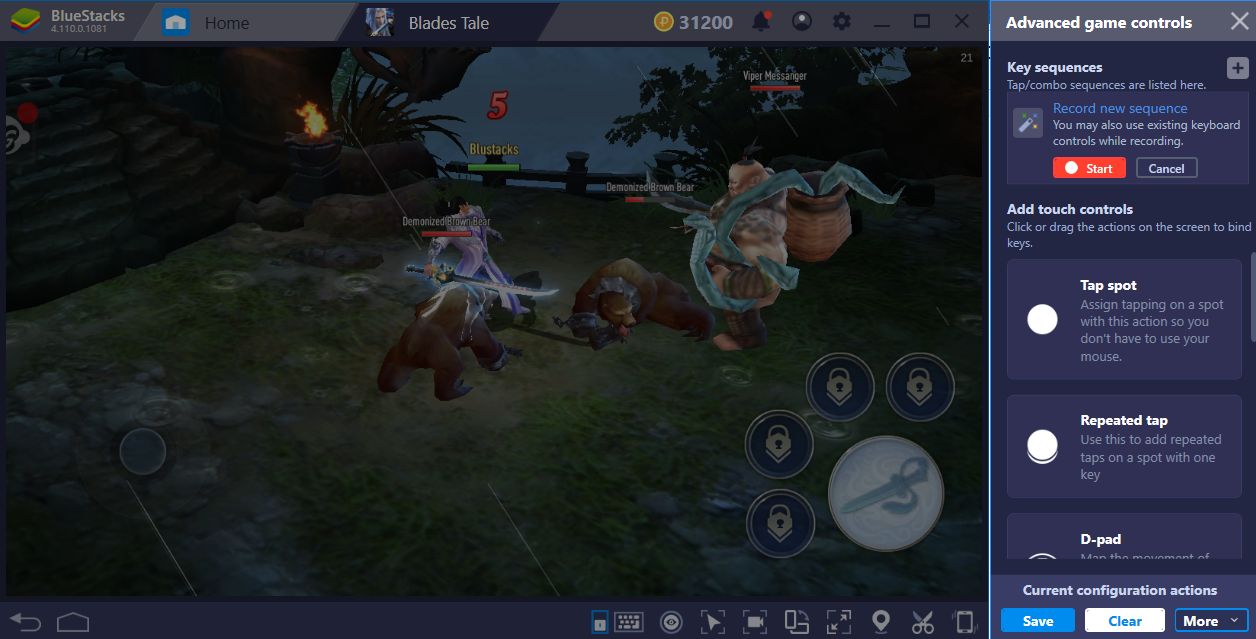 Let's create an action chain that will clear these enemies effectively.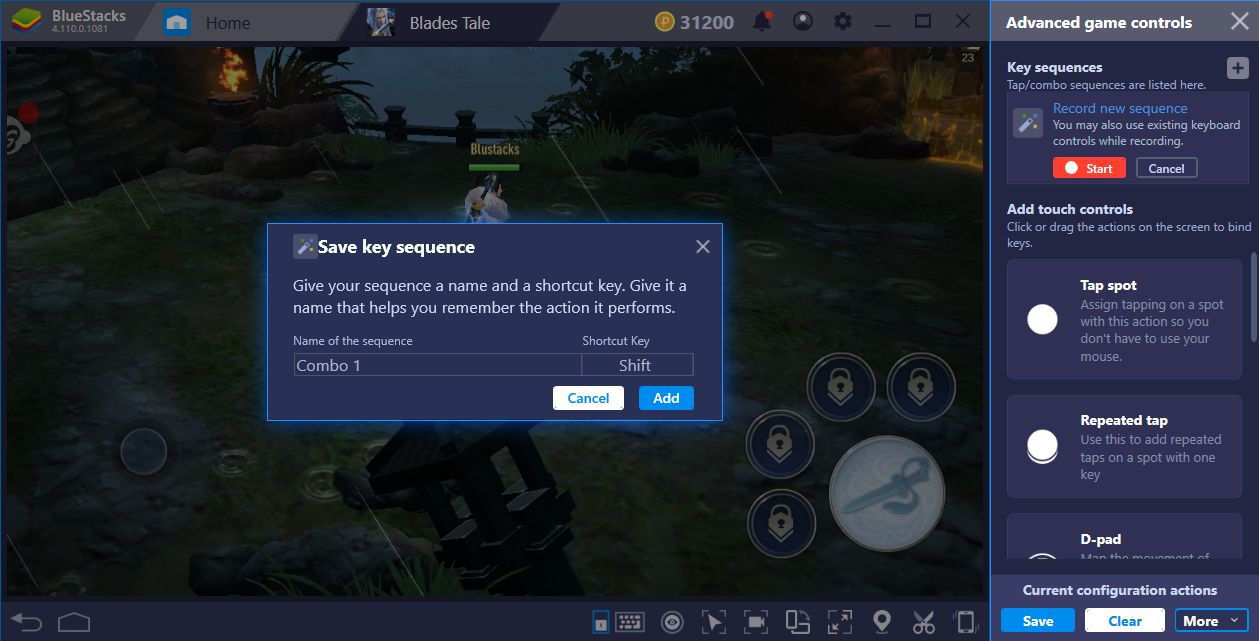 And we are done –the Combo Key feature will keep repeating this chain and clearing the enemies automatically.
Well, we are ready to start our adventure: To continue, we recommend reading our review of Blades Tale, which contains every important information you need to know at the start of your journey. The content of the game is big enough to keep you busy for months, and reaching the end game will be easier than ever with the exclusive tools of BlueStacks. Let's slay these monsters and save the world together!