Game Guides
How to Play BLEACH Mobile 3D on PC with BlueStacks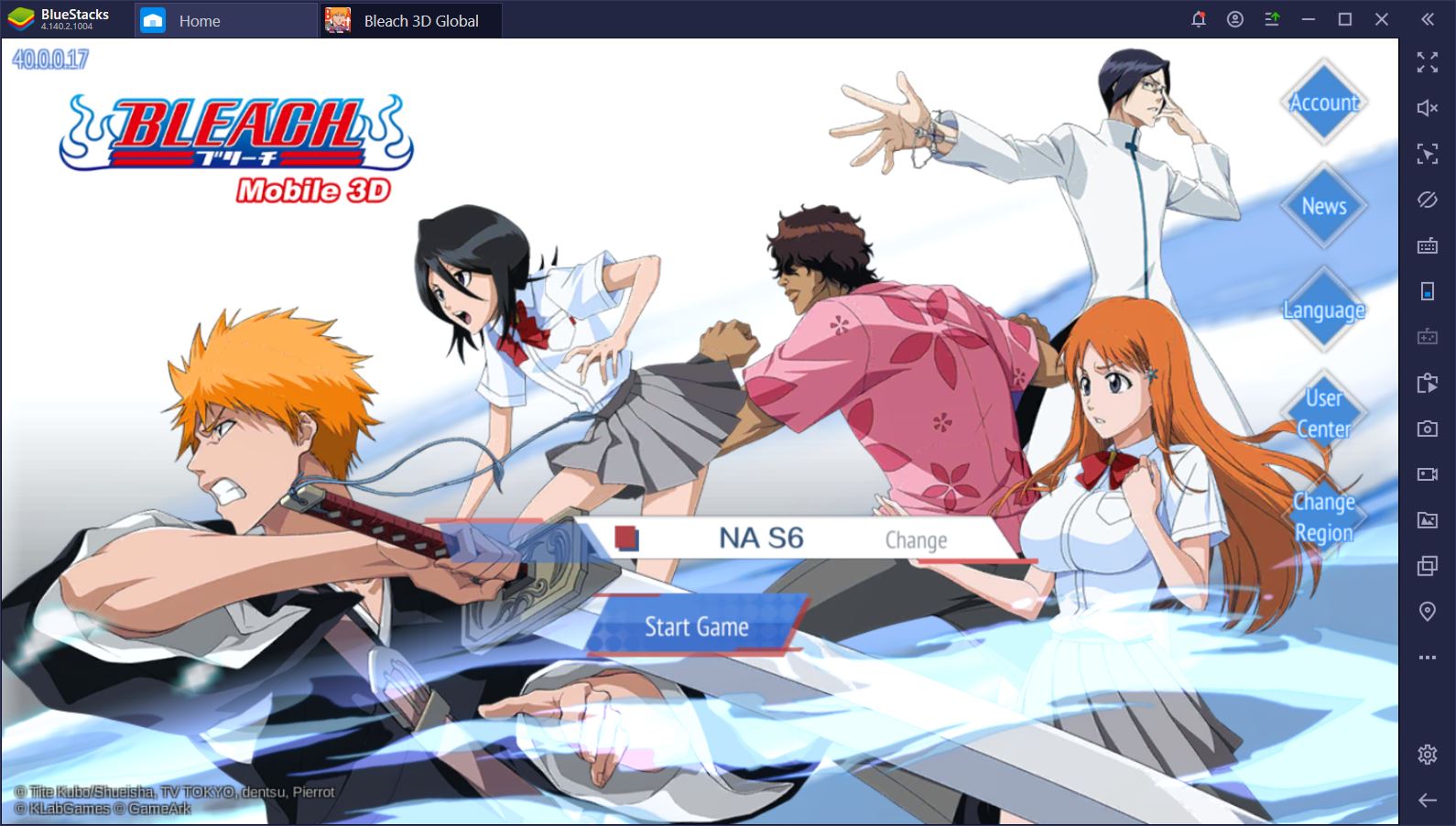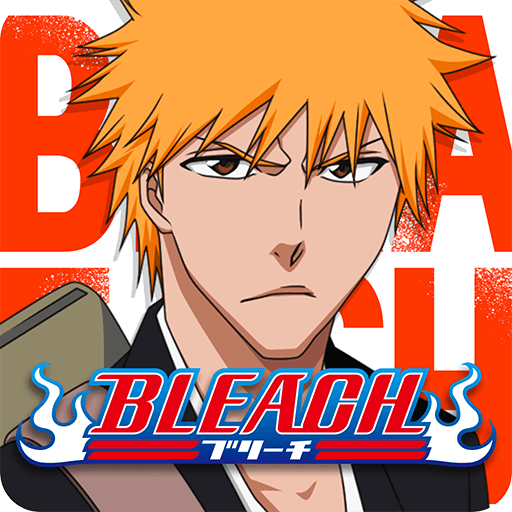 BLEACH Mobile 3D, the latest release by SiamGame in collaboration with KLab, just hit the app stores earlier this November. Although the game has been available throughout Eastern countries for more than a year, it's only now that thousands of people have gained access to it in English and this shows in the level of hype all over Reddit and other forums.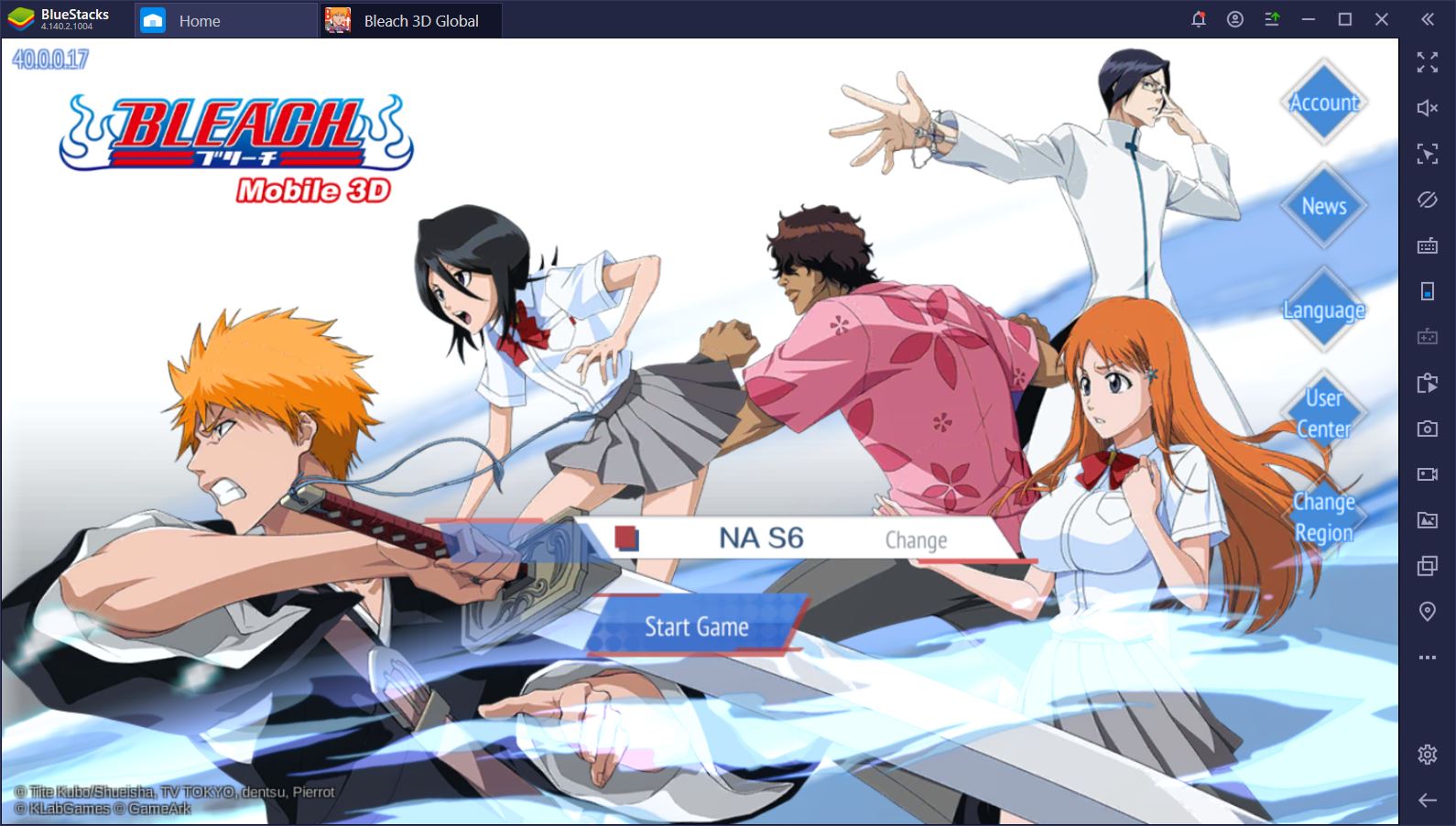 Now that you can finally download BLEACH Mobile 3D on your smartphone, we have some important news: you can (and should) ditch the phone and put the game straight on your PC using BlueStacks. Don't believe us? Below, we've put together a few great reasons why you should make the switch before you even start playing.
Excellent Performance with BlueStacks
BLEACH Mobile 3D is meant to transpose the Bleach universe into a mobile game, but this was no small feat. The developers worked hard to keep the story straight and interesting, but also to make the game world look like it belongs to this anime universe. Our verdict and that of thousands of other players is that they have succeeded in their mission.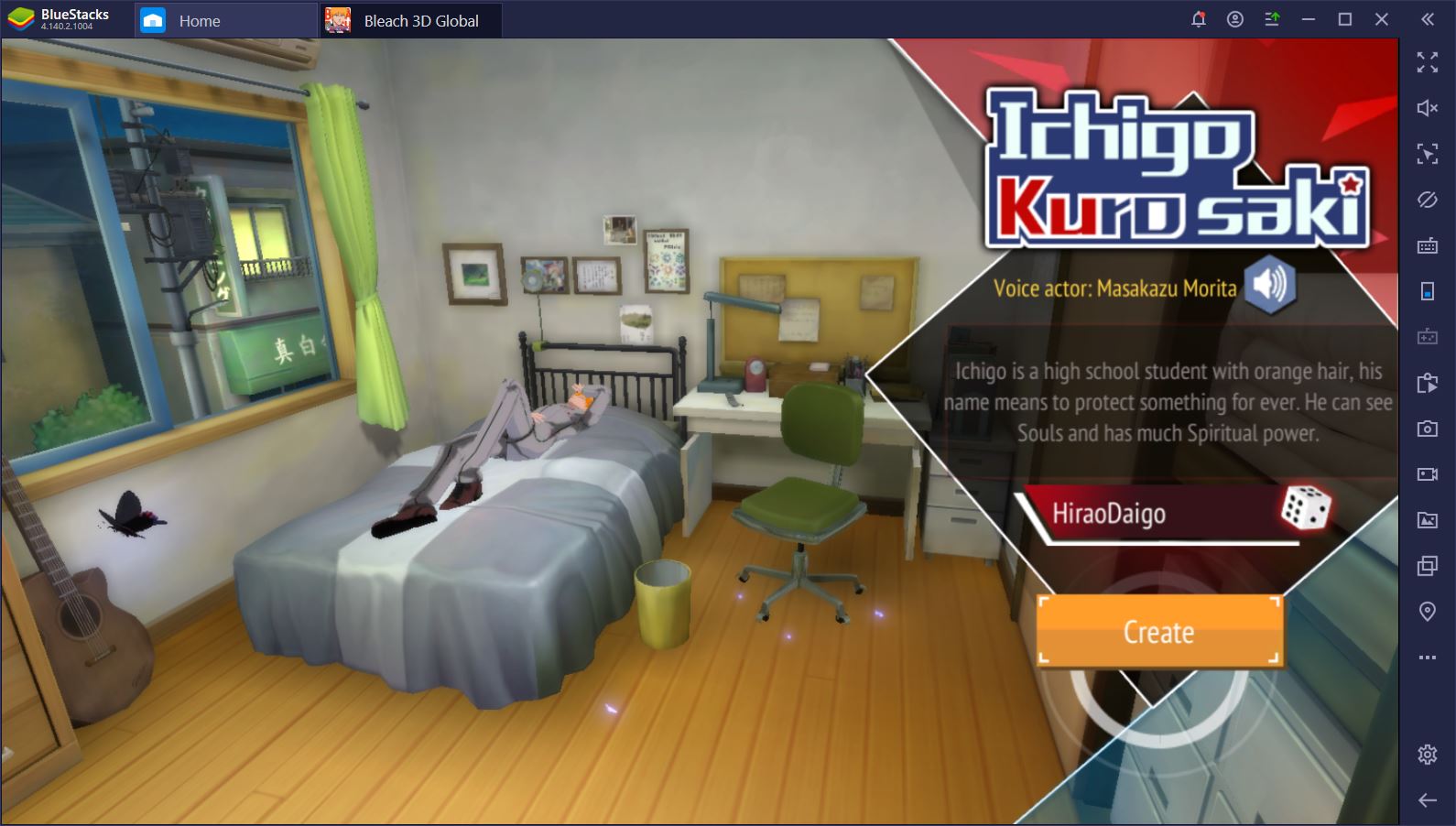 However, the result of their work is not only a very large game (in terms of disk space requirements), but also a demanding one. Most smartphones won't be able to handle the pressure of this gorgeous-looking 3D world and you'll notice this right away. From incredible lag to never-ending loading screens, you'll spend more time waiting than you will playing. Of course, you can't upgrade to a more expensive phone just because BLEACH Mobile 3D is out, but that doesn't mean you shouldn't be able to play the game just like everyone else.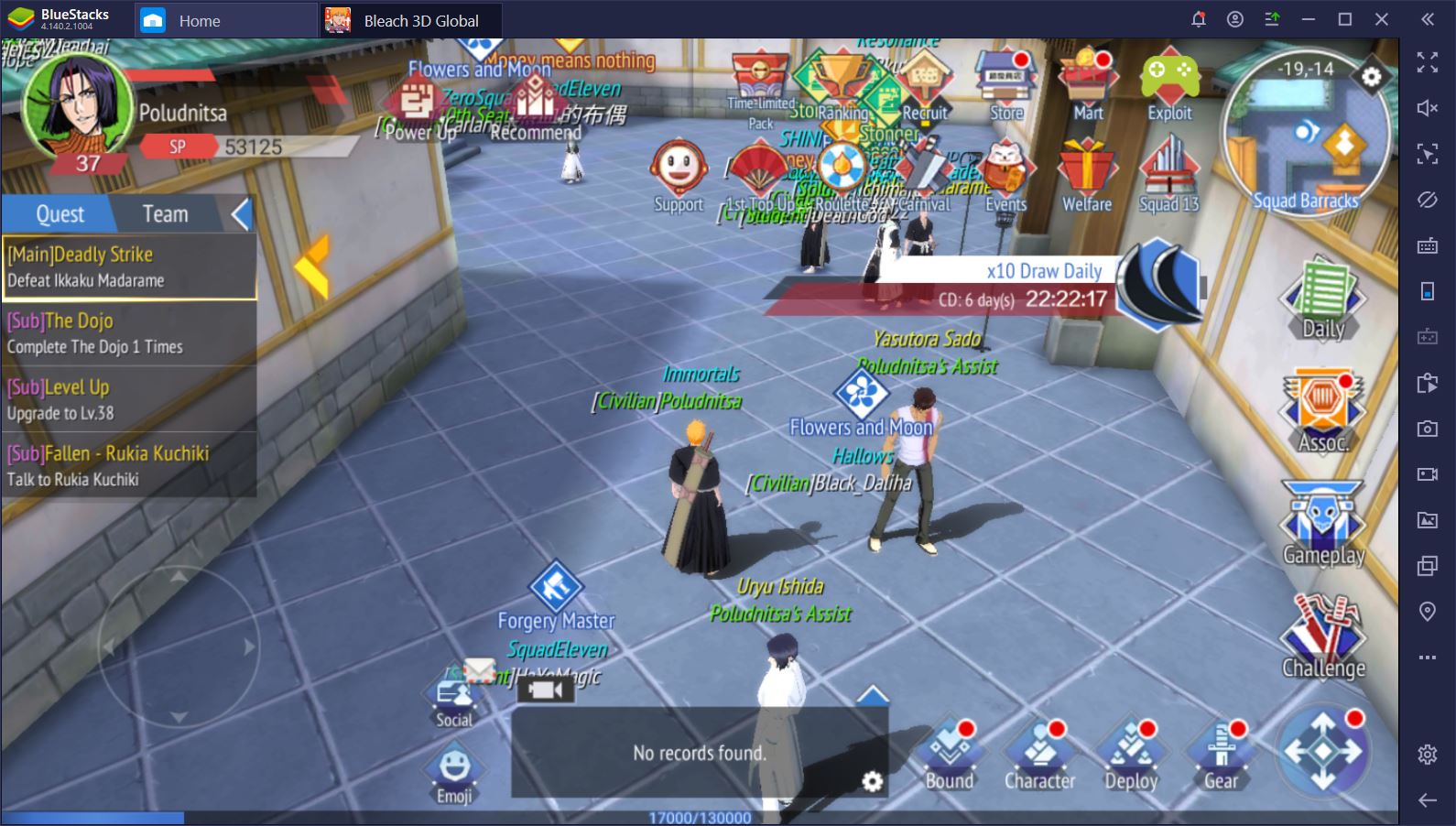 Enter BlueStacks, the emulator that performs better than most high-end mobile phones currently on the market. Best of all? You can download both BlueStacks and BLEACH on your PC for free. It just takes a few clicks to install the game, which you can then enjoy with peak graphics setting and
Enhanced Combat Controls and the Keymapping Tool
BLEACH Mobile 3D drops you off in the middle of a semi-open world that you can explore for quests and exciting stories, yet combat rests at the very core of the game. No matter what type of activity you prefer, it's extremely likely that you will have to get good at frightening before you can truly begin to enjoy the game.
Not long after you start a new campaign, you will be able to activate the Auto mode for game modes that you feel are too easy to be worth the bother. Once you hit level 40, however, you'll notice that the AI – smart as it may be – is no longer good enough to get you through most fights with a perfect score. At this point, you'll have to take matters into your own hands.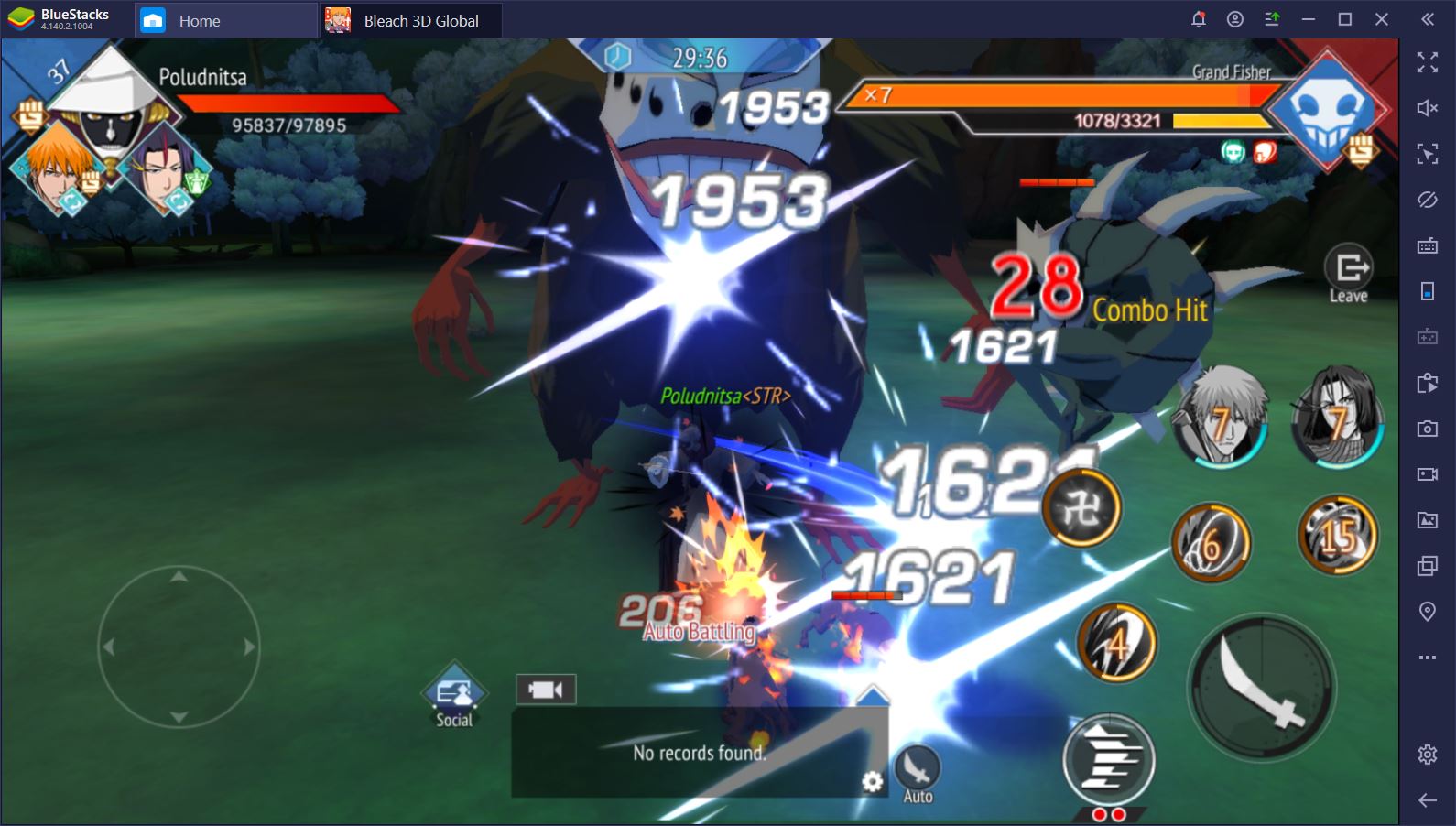 The combat system in BLEACH Mobile 3D is fairly complex, which is why we've created a separate guide for it here. We will, however, mention that those who play the game on their PCs with BlueStacks have a huge advantage over others. Its name: the Keymapping Tool. This nifty feature allows you to assign any button on your screen to a key or a mouse click. In other words, you can play the game with a keyboard and mouse, rather than fumble with your fingers on a slow (and tiny) mobile screen.
Just check out our UI below. We're using the D-Pad provided by the Keymapping Tool so that we can move around using the usual A, W, S, D set of keys and we've assigned each ability to a number from 1 through 3, while our auto-attack function is bound to the Space bar. Dodging is just as important as hitting in this game, but we have no problem making perfect use of it because we've conveniently assigned it to our Shift button. Oh, and let's not forget about our Ultimate and Weapon Skill, which are bound to E and R for easy reach. Last, but not least, we have our helpers' abilities on F and G.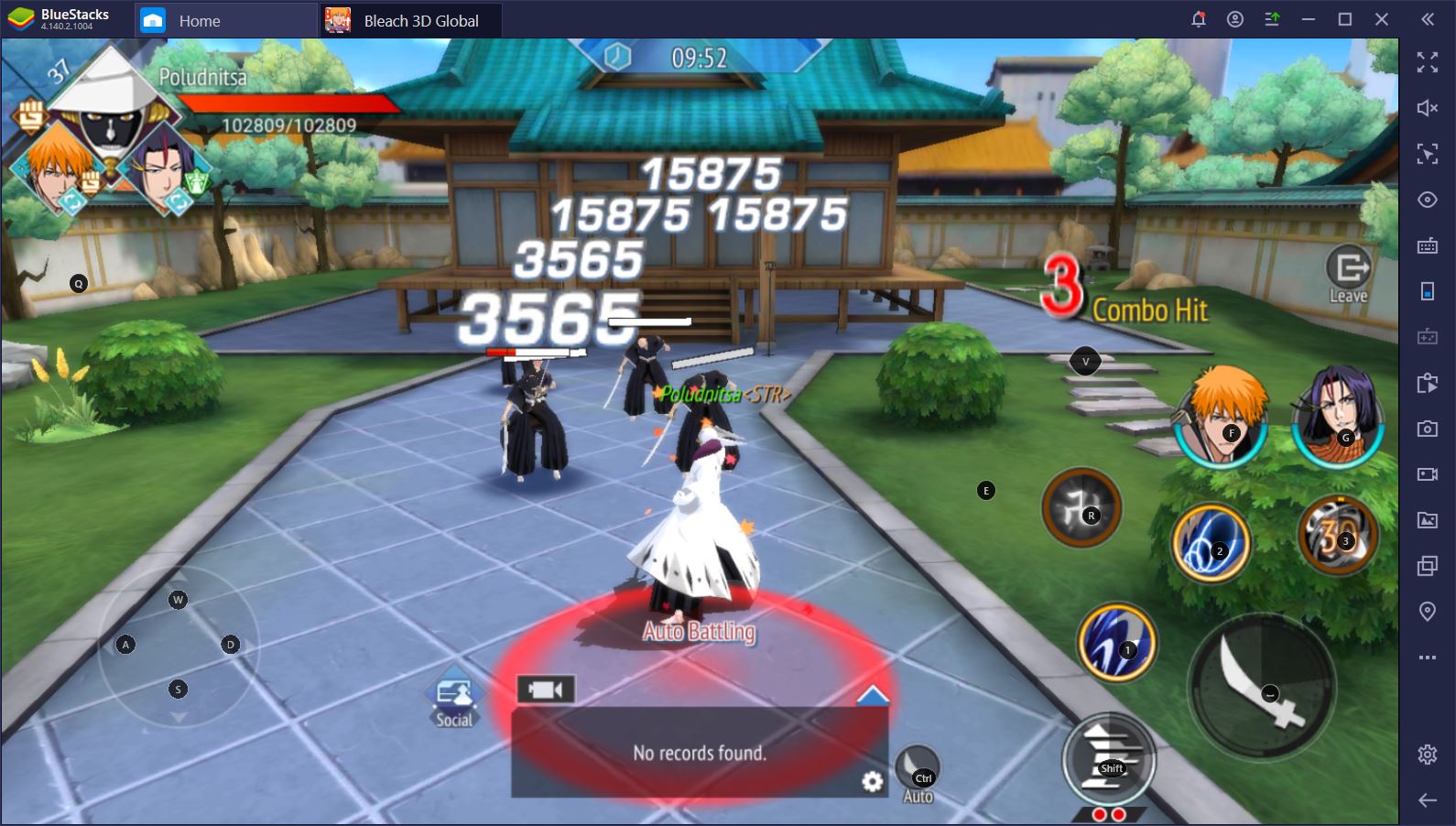 It's no wonder we're flying through content now that we can tell our characters what to do at exactly the right moment.
Cool Combos and Scripts
What's even better than binding an ability to a key for easy use? Binding several! The BlueStacks Scripts feature allows you to create your own scripts and to record specific activities that you can then activate with a single click. You can use this tool for at least two important purposes.
First, consider some of the more hidden menus in BLEACH Mobile 3D, such as the Weapon Skill upgrade or the Characters Gallery where you can compose fragments into new heroes. Getting to these menus requires 4+ clicks, which you can automate using BlueStacks Scripts. The Script to enter the Weapon Skill screen, for example, should look something like this: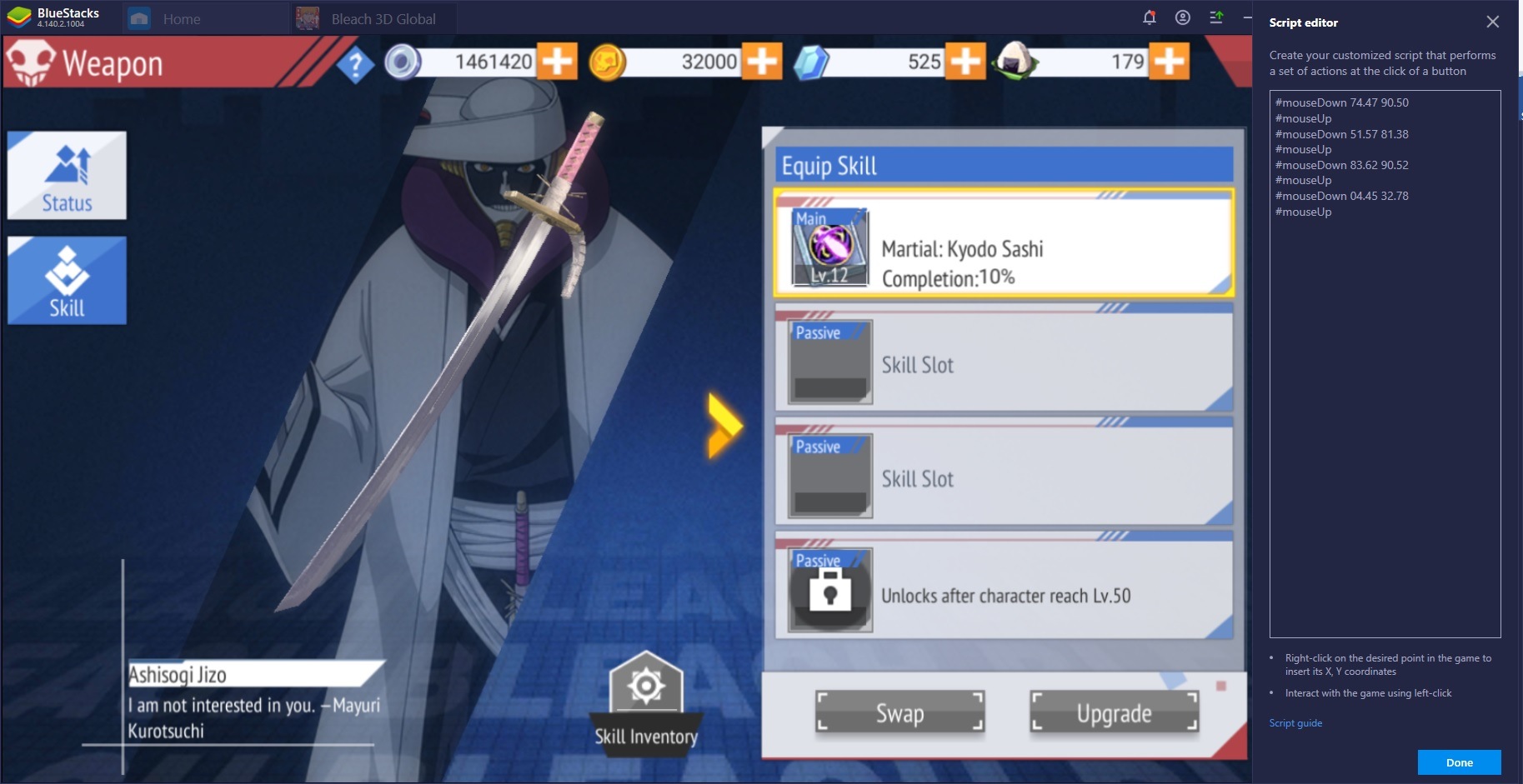 Second and most importantly, you can use the BlueStacks Scripts feature to bind together multiple abilities that go well together. Take, for instance, the two abilities of the character we start the game with, Ichigo Kurosaki. The first deals a great deal of damage in a circular motion, but it can be improved if the second ability – which deals damage and buffs attack – is activated first. With this in mind, you can create a Script that uses the two abilities in the correct order.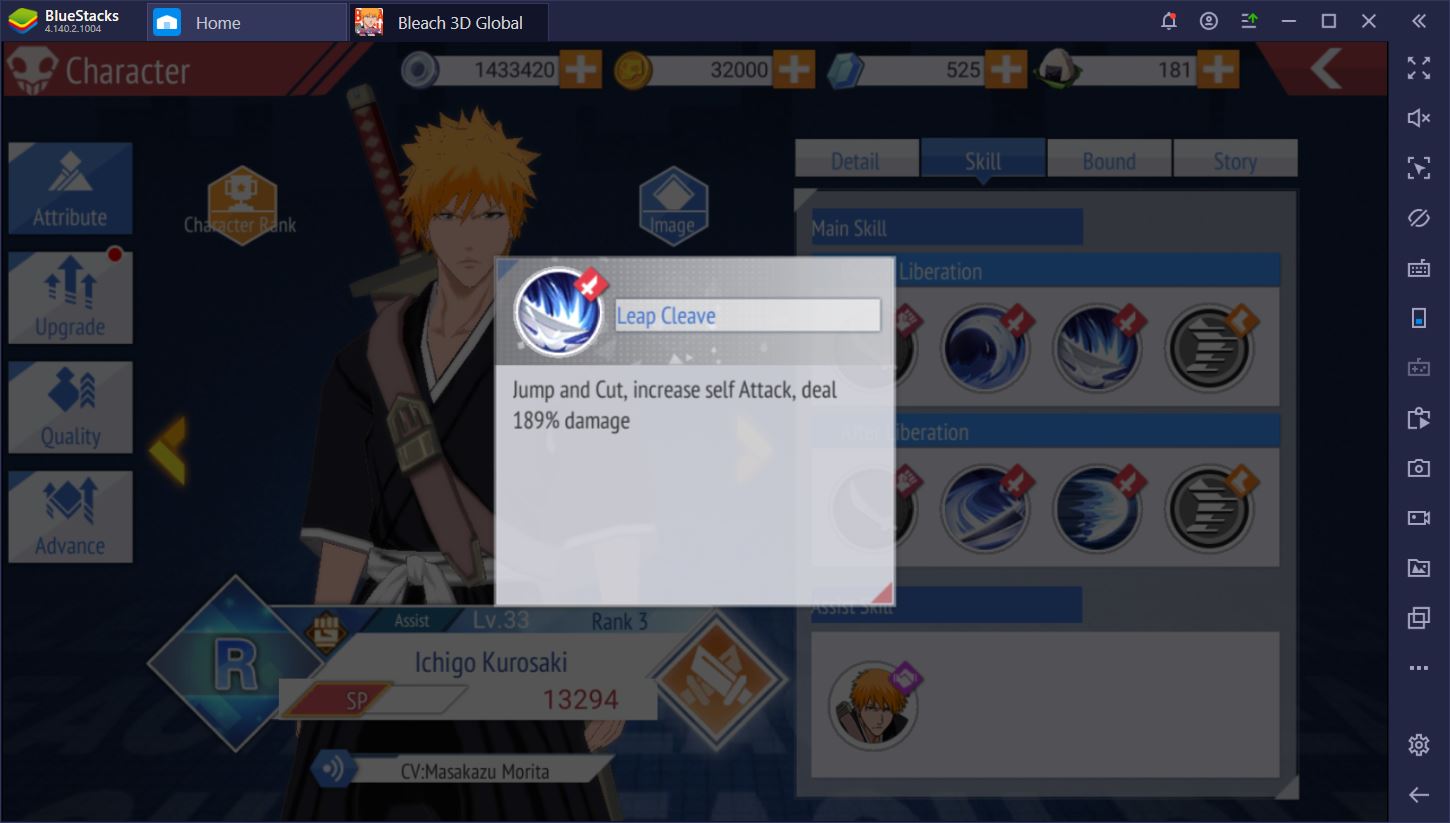 If you like, you can add helper abilities to the mix when the latter apply modifiers such as blind or stun, which might help improve your main character's DPS even further. In short, if there is something that you want your Script to do, you can make it do that exact thing, at the exact time you want it to happen.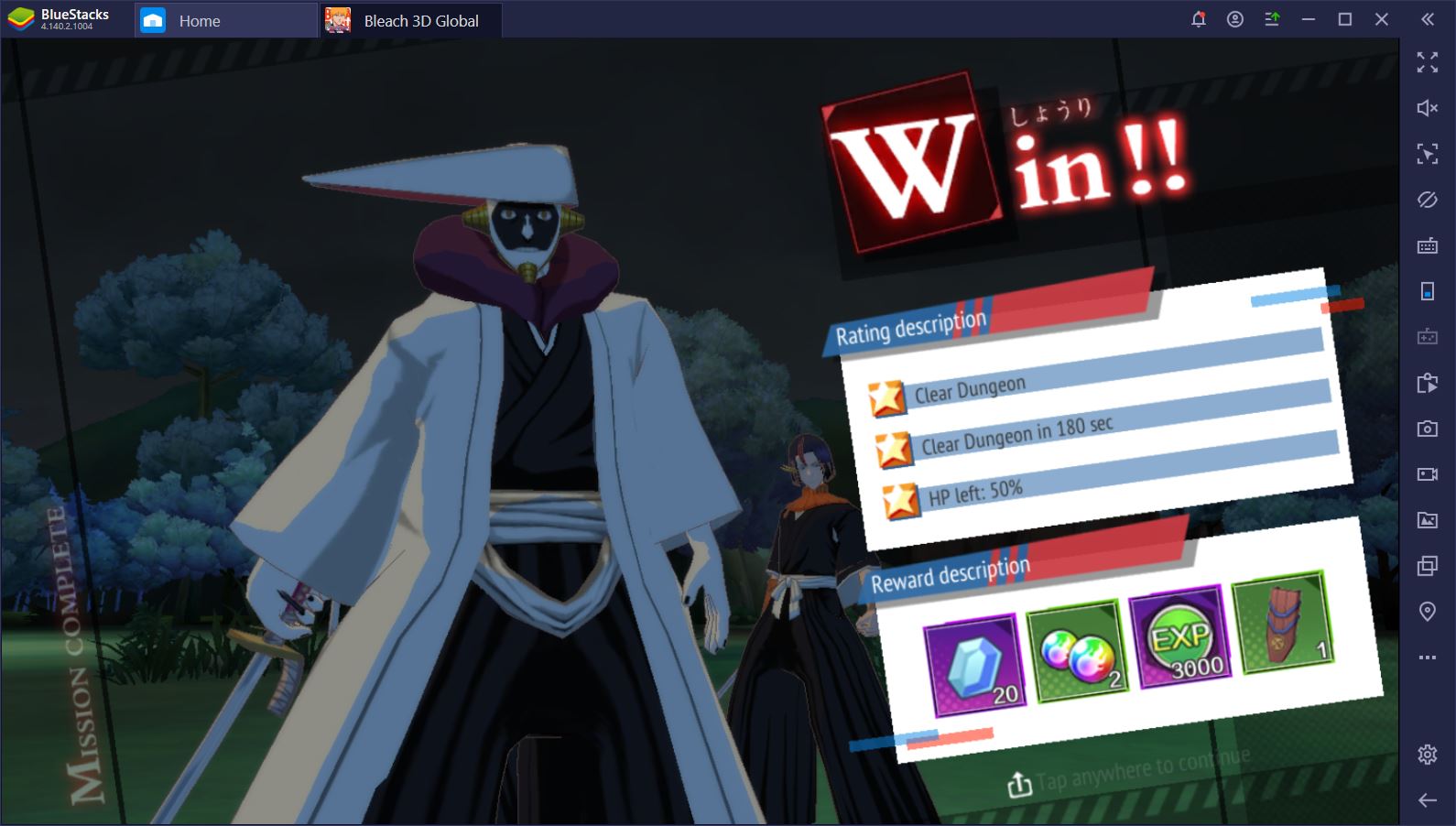 We haven't even mentioned here that you can choose to record or stream your in-game performance at any time simply by clicking the Record button at the right side of the BlueStacks window. It's never been easier to share your experiences with others and we certainly wouldn't mind a peak at how you use this emulator to your advantage in BLEACH Mobile 3D!