Game Guides
Keymap Profiles for Zombie Mode in Call of Duty: Mobile – You Asked and We Delivered!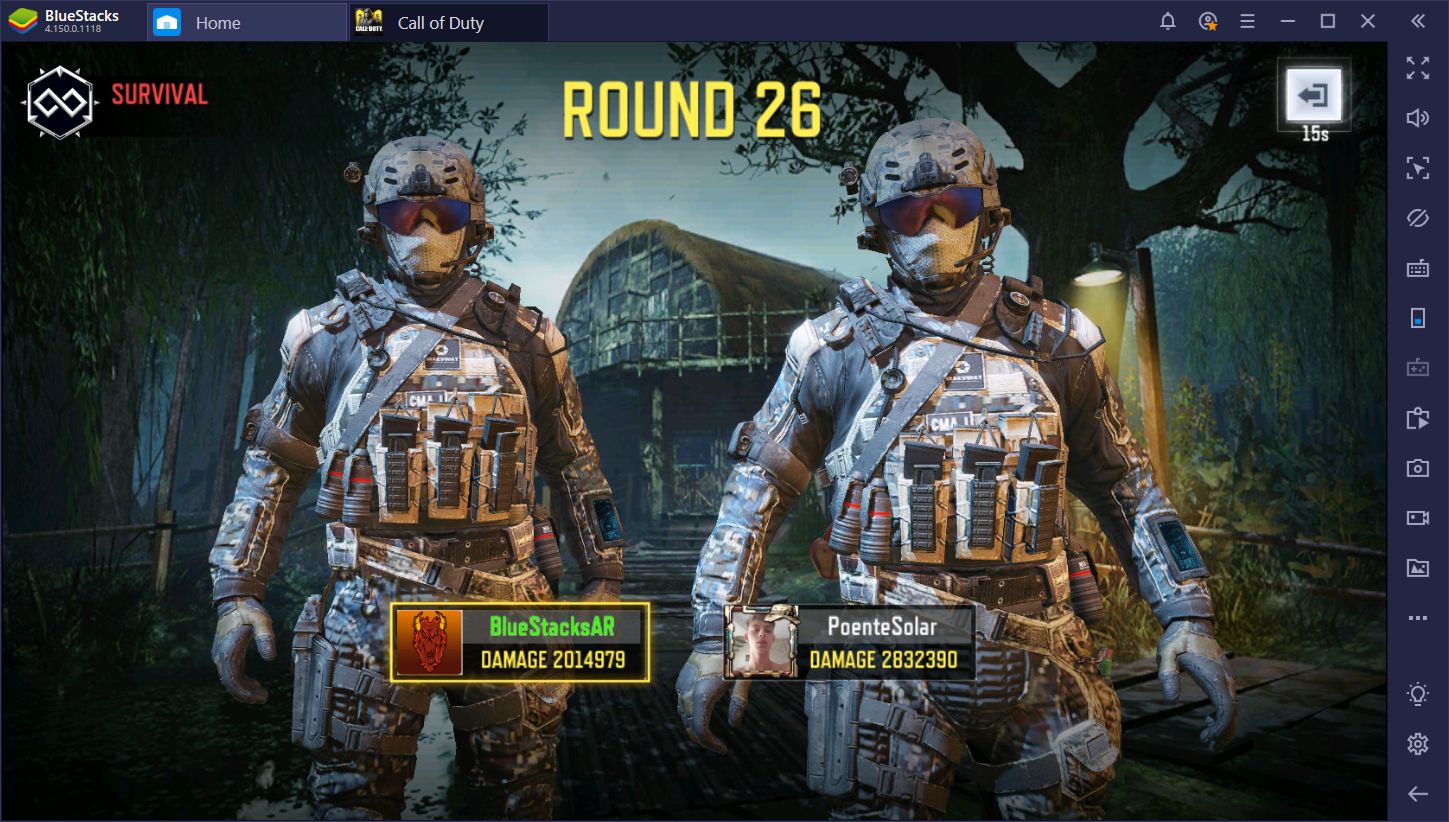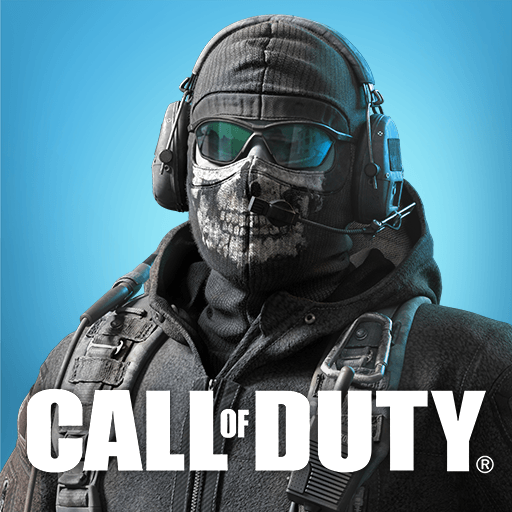 The Zombies game mode in any Call of Duty has always been a beloved feature in the series ever since its inception back in CoD: World at War. It's also the newest feature to be added in Call of Duty: Mobile patch 2.0. Instead of playing against other players in team-based game modes, Zombies pits you against computer-controlled hordes of undead in a battle to survive alongside your friends. If you've ever played Left 4 Dead, then you'll be familiar with the basic premise of Zombies in Call of Duty, and CoD Mobile's version is not an exception.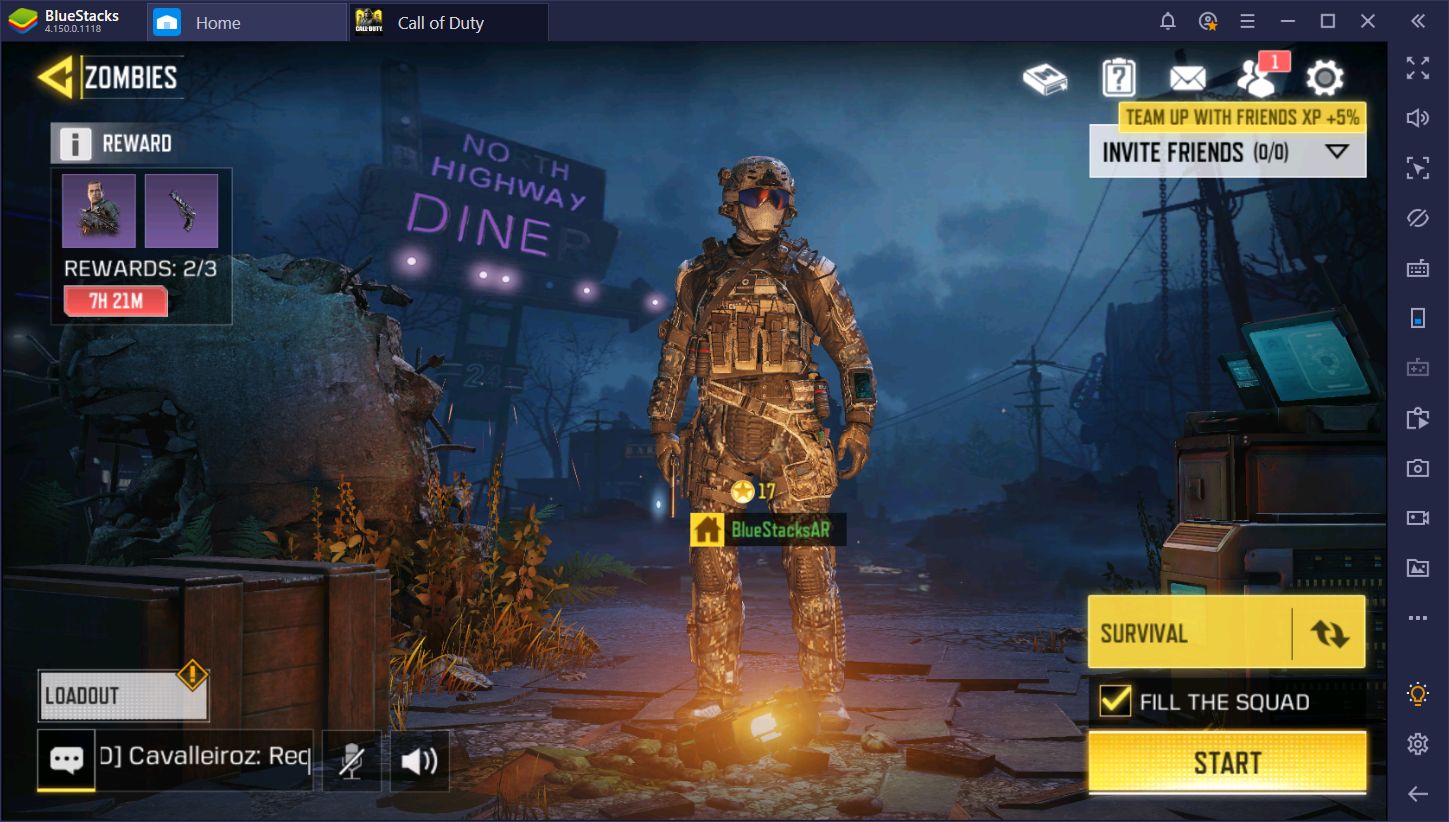 What is the Zombies Mode in Call of Duty: Mobile?
Zombies in CoD Mobile is actually based on the very first iteration of the game mode, the one from World at War, even down to the map where the game takes place. In this mode, players will have to team up and venture into Shi No Numa, also known as the Swamp of Death, and hunker down in a small shack to fend off the undead.
This map consists of the aforementioned 2-story shack, as well as several exterior areas where players can venture. The bogs outside the building are perilous as they slow you down considerably when traversing them. In fact, falling into the water, either while running from zombies or falling into it by mistake, is usually a fatal decision as zombies don't get slowed by the water as players do. Luckily, there are plenty of boardwalks and paths you can take to avoid falling.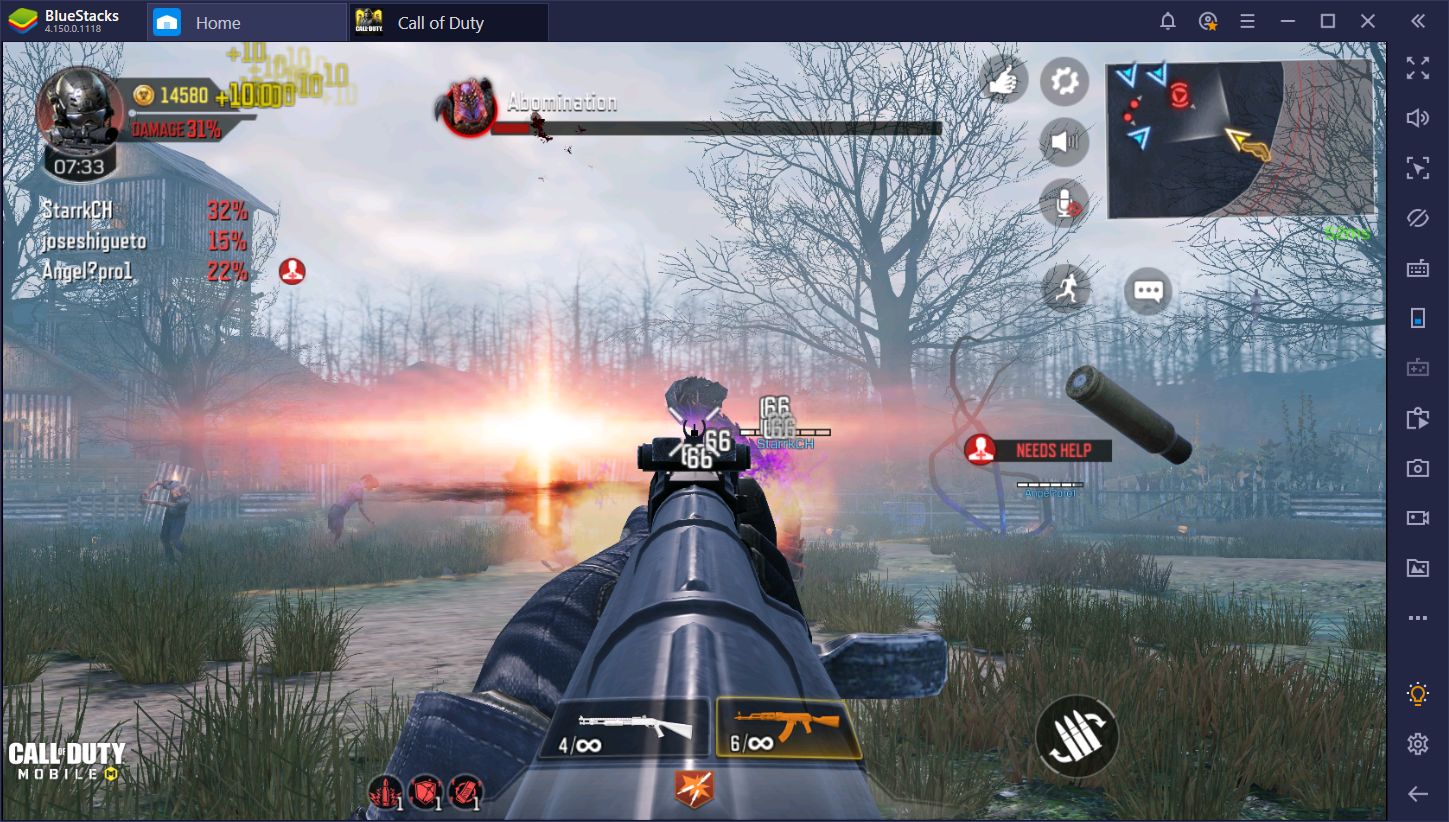 Depending on the game mode, players can upgrade their abilities and arsenal in different ways using the points they receive from killing zombies. In the Call of Duty: Mobile version, there are only two game modes in Zombies at the moment:
Raid
The shortest game mode, ideal for a quick match. This game mode consists of surviving either 8 or 12 waves of the undead (depending on the difficulty) and using the points received from killing zombies or helping out to purchase new weapons and upgrades. In Raid, players can also barricade windows by standing near them for a few seconds, which also grants points.
Strewn throughout the map are several interactable objects from which players can purchase upgrades such as mystery weapons or buffs. Furthermore, the only way to reliably get new weapons is by purchasing them from the chalk silhouettes drawn on some walls.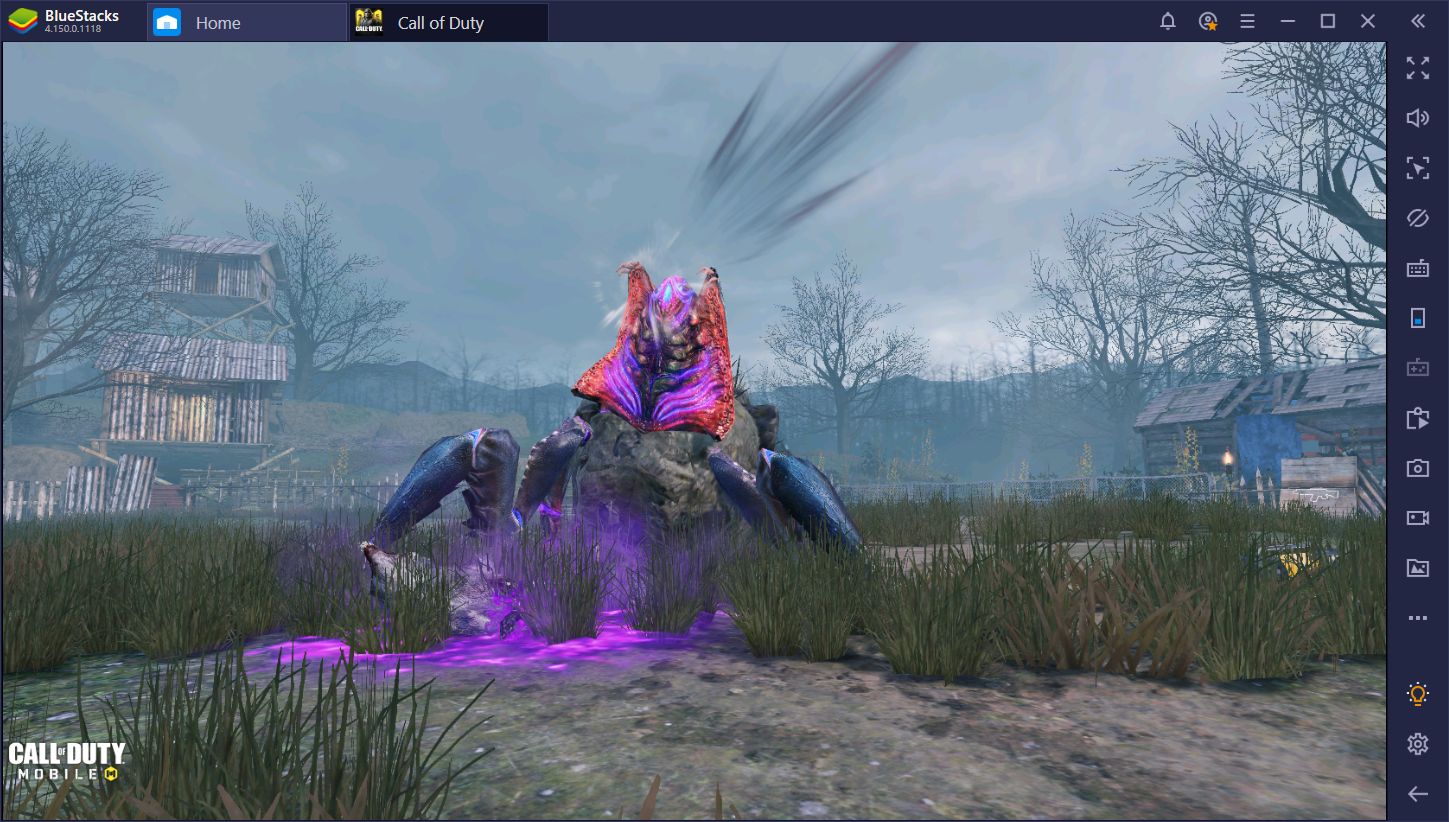 After a number of waves (8 for normal and 12 for hardcore), players are transported to an arena where they must face a tough boss with tons of HP and deadly attacks. Unlike the rest of the match, players have infinite ammo when fighting against the boss (they still need to reload, though), so they can freely unload on it with reckless abandon.
Survival
This mode is every bit as its name implies. Survival mode is all about surviving as long as possible as it is an endless game mode. Like with Raid, you can purchase weapons, upgrades, and collect powerups from fallen enemies to improve your arsenal and your odds of survival. The game ends when all players are down and their revive tokens are spent. This mode is a great way to level your account. We managed to reach wave 26 after about an hour of gameplay and went from level 14 to level 17.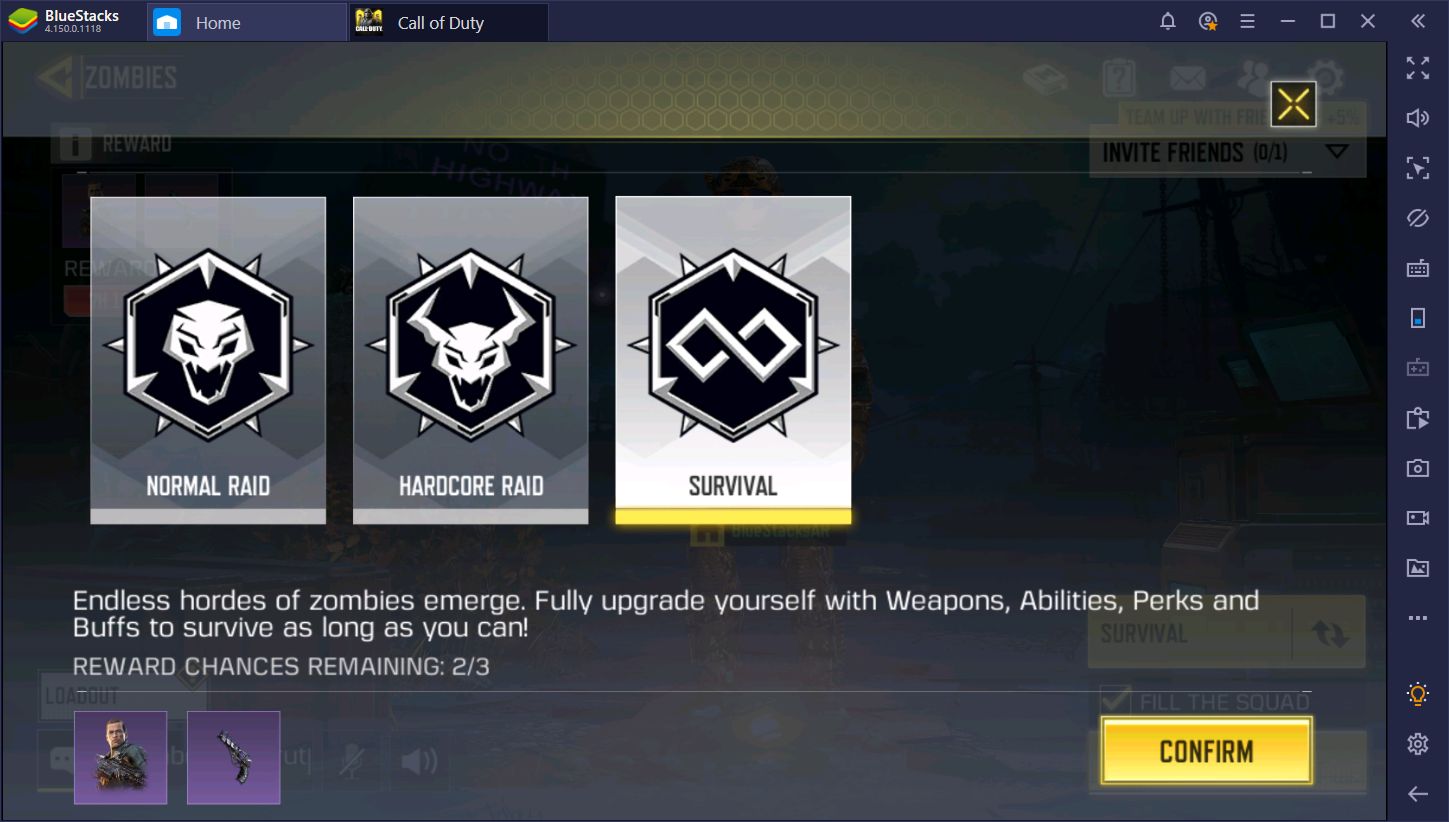 In either game mode, the objective is always to survive. For this reason, it's imperative to purchase upgrades whenever possible.
How BlueStacks Keymap Profiles Can Help
If you've been playing Call of Duty: Mobile on PC with BlueStacks, you're probably already acquainted with all the ways our emulator can help to enhance your performance, such as through the use of our powerful Keymapping Tool. The latest version of our emulator is meant to further enhance the utility of this feature by adding the Game Guide panel, as well as the zombie keymap profile.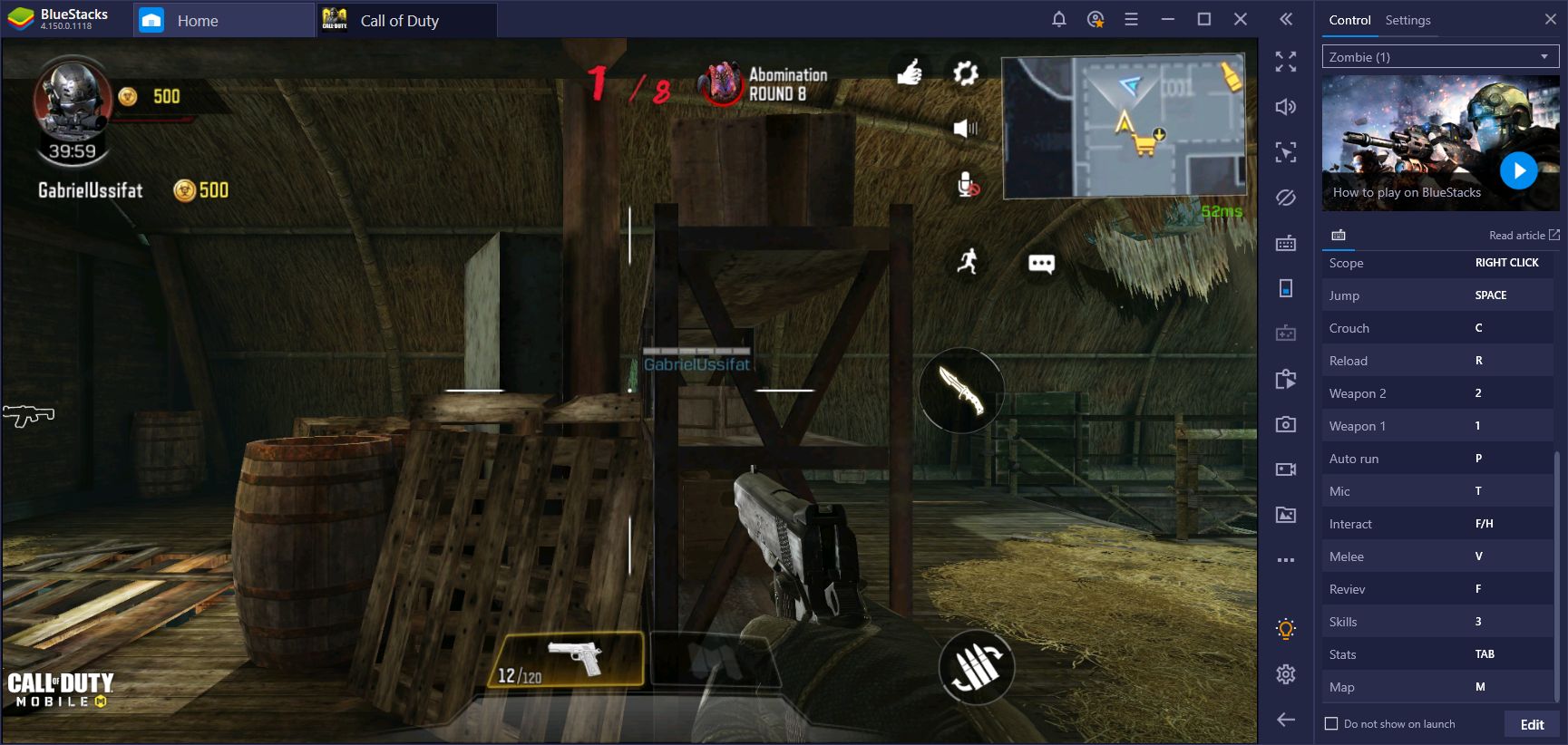 The former is a new tool that shows you your controls for any given game mode on a handy panel to the right of your main window. This is a great way to consult your current keybindings on the go, in case you accidentally forget how to activate certain features. However, while awesome as a guide, you can also modify your current keybindings using the Game Guide, without actually having to access the Keymapping Tool and take your eyes off the game.
Moreover, for games that have multiple button layouts like Call of Duty: Mobile, you can easily switch between different keymap profiles through the Game Guide panel. The reason why these profiles are so important is that the controls in CoD Mobile vary according to the game mode you're playing. In this sense, the layout for battle royale is not the same for multiplayer matches. Similarly, the controls for Zombies mode are quite different than those in the other two modes.

The newest profile that we added on BlueStacks version 4.150 is for Zombies mode as it has all the predefined bindings you'll ever need for this game mode. Switching to this keymap profile is as easy as opening the Game Guide, and switching to the desired profile using the dropdown menu located at the top of the panel. Once activated, your bindings will automatically switch to suit the current game mode.
Whether you're playing the new Zombies mode, regular multiplayer matches, or running around in battle royale, the Game Guide, along with our keymap profiles will help you to quickly switch your controls and stay in the game.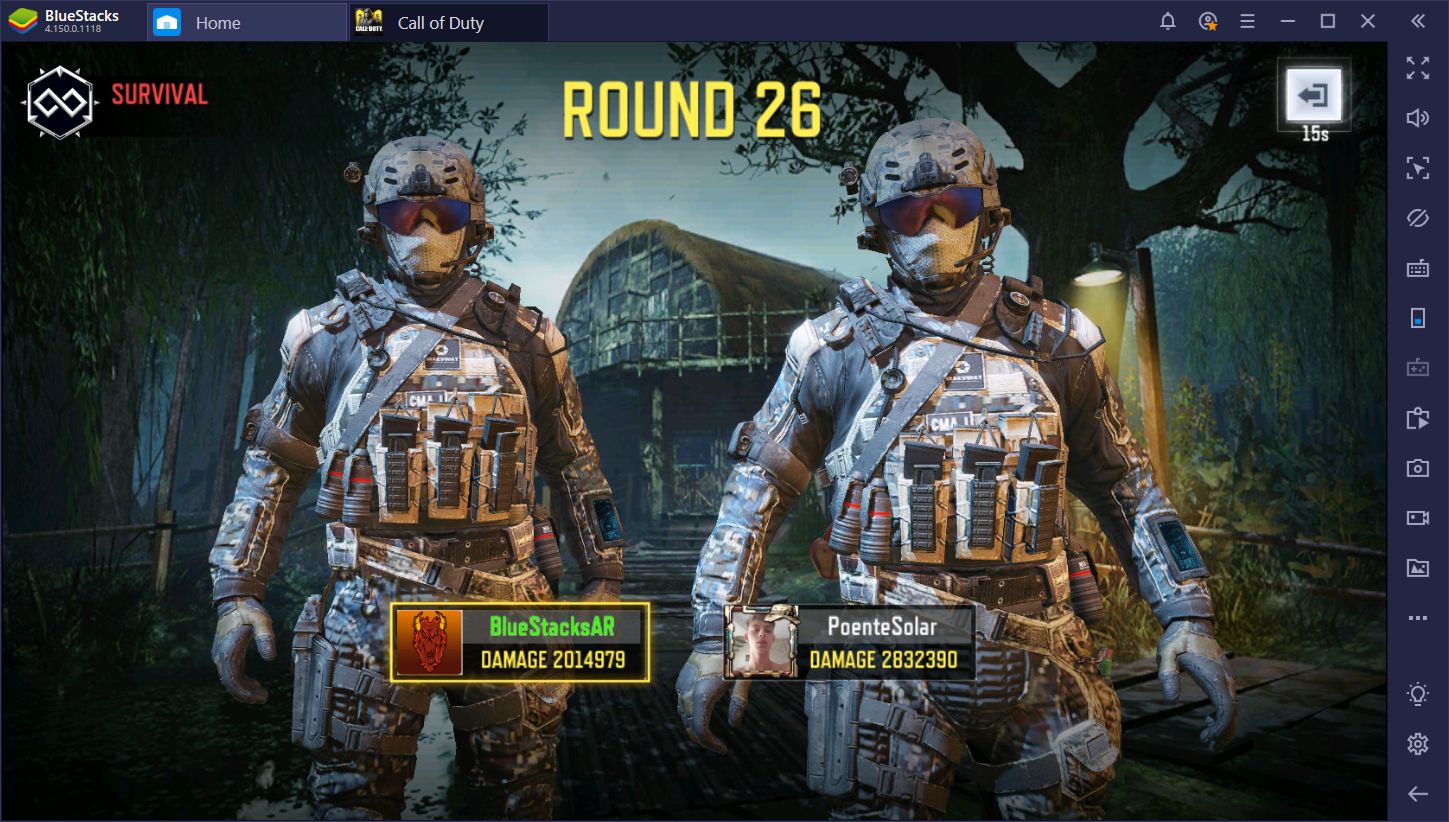 Have you already tried the new Zombies mode in CoD Mobile? Are you enjoying it? Feel free to share your best strategies to survive in these matches, as well as to leave your thoughts on the new Game Guide and keymap profile for this game mode.