Game Guides
Call of Duty: Mobile Guide for the Senses, Learn How the Game is Played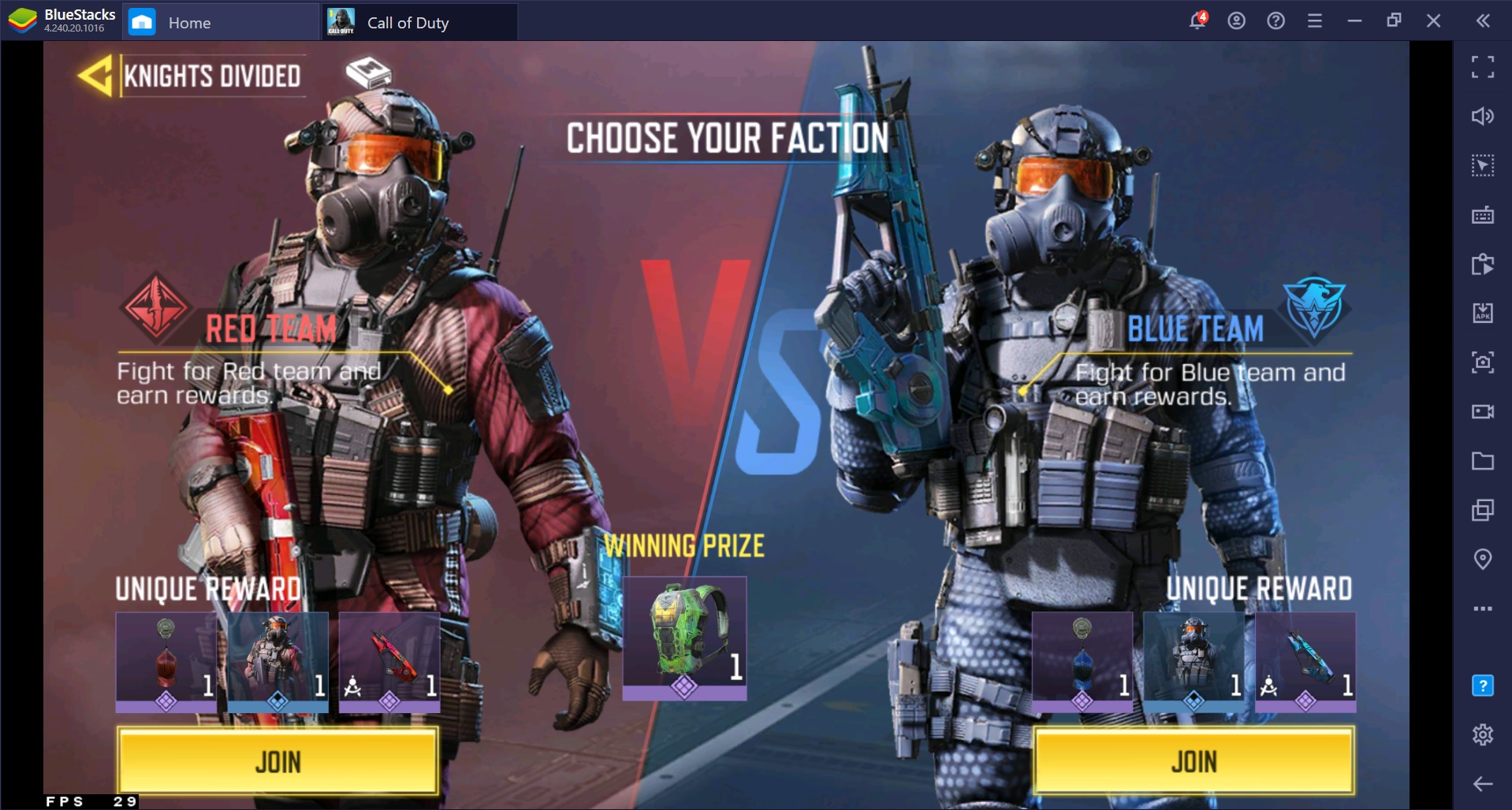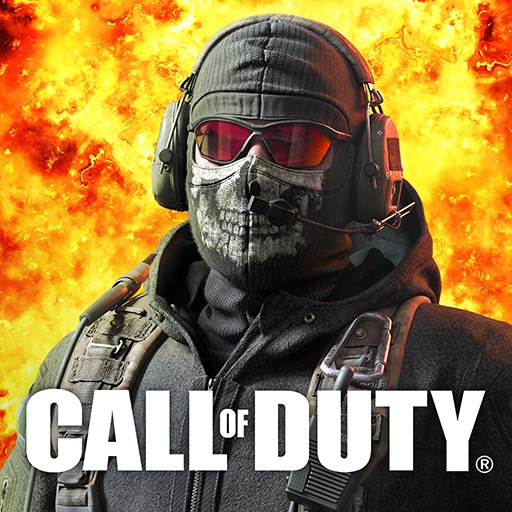 Call of Duty as a franchise has established itself as the de facto authority when it comes to making military-themed FPS games. From the original Call of Duty game that came out in 2003 to the newest CoD: Black Ops Cold War, the franchise has carried that military theme till today as if it has become part of its DNA. The same is the case for Call of Duty: Mobile. From the day it was launched till now when the game has entered its season 12, that core call of duty theme of warfare and bloodshed is still very much part of the game.
What also makes CoD Mobile unique and such a huge success is the connection it shares with its PC and console siblings. Every time CoD Mobile gets a new multiplayer map or new feature like the gunsmith, chances are they were first seen in the previous call of duty games. Take the Call of Duty: Mobile Season 11, it has so much in-game content that is directly connected to Black Ops Cold War. This alone makes it difficult to compare Call of Duty mobile to any other game in its genre.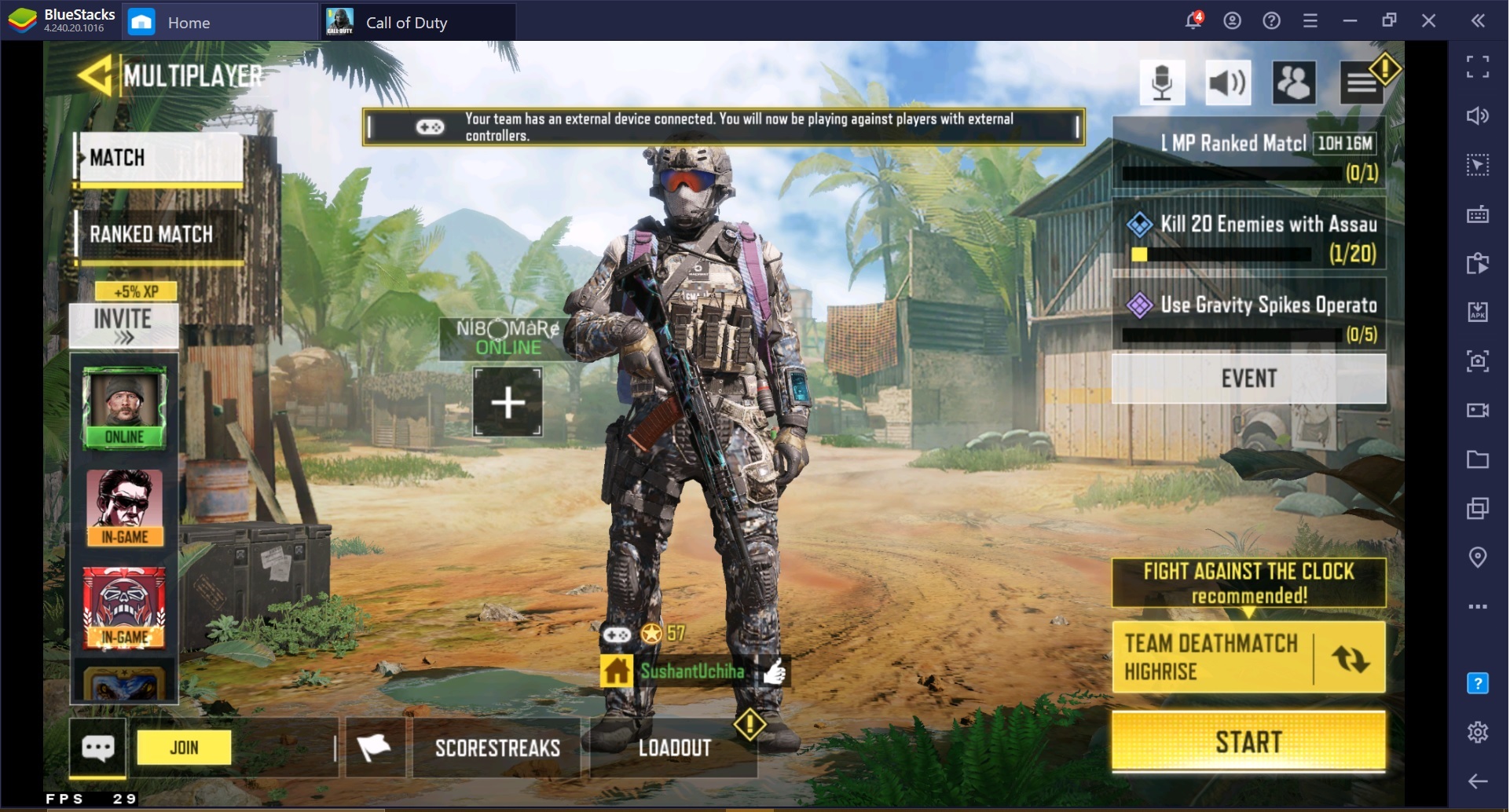 Probably the most played mode in CoD Mobile is not BR or Battle Royale but the MP or multiplayer mode. This game has probably one of the most fleshed-out multiplayer modes we have seen in mobile games. CoD Mobile takes heavy inspiration for its multiplayer mode from its PC and console siblings who were known for being the best games of their time. In mobile gaming, CoD Mobile wins the FPS battle hands down.
Not because they did it first cause they didn't. There have been other mobile FPS games but the implementation that CoD Mobile brought to mobile FPS gaming was legendary.
Even the battle royale mode of CoD Mobile was heavily revamped and now is almost like the Verdansk map of Call of Duty Warzone. Now players can equip perks and add armor plates to their vest in CoD Mobile, just like you would in Warzone. Now, it is true that devs of the game are just adding content from the older CoD games but those older games have a cult following to this day.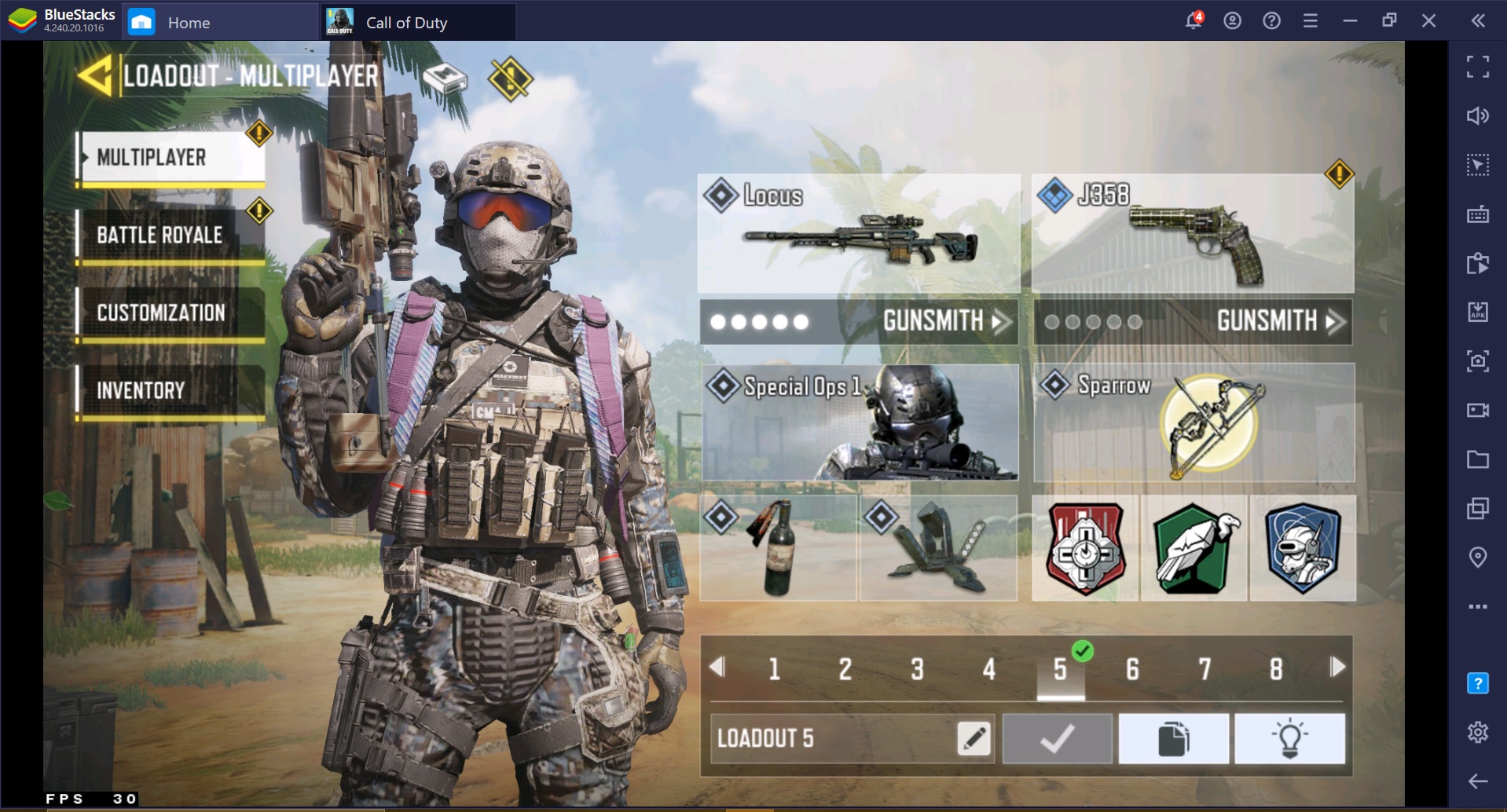 Now with all this said and done when it comes to the actual game itself, CoD Mobile has probably the second most complex in-game mechanics. The first one still belongs to PUBG Mobile but CoD Mobile also requires its players to be on their toes all the time. Since the game is heavily inspired by PC games, the gameplay is also very similar to PC or previous CoD games.
Tips to Improve Your Call of Duty: Mobile Multiplayer Mode Matches
Before we proceed with the tips bear in mind that these are for players who are playing CoD Mobile on BlueStacks. Some of these tips may be useful for mobile players as well but some might not be.
Map Sense
This is probably something that every player who is reading this already knows but needs to be repeated. When it comes to playing team deathmatch or hardpoint in MP Mode or multiplayer mode in CoD Mobile, practice is everything and with practice comes knowledge. Knowing your way around the map is quite possibly one of the most important and yet underrated skill. Take the Rust map that came in the sixth season of the game. Rust is one of the best maps for 2v2 gunfights but that is only the case if you know the map. It took us a ton of matches to understand the different spaces of the map and how to make it work for you. Our personal favorite was the sniping spot at the top of the scaffolding. That is what map awareness brings to the table. Knowing all the spaces and turns will always be an advantage as it lets you know things like where the enemy spawn area is located.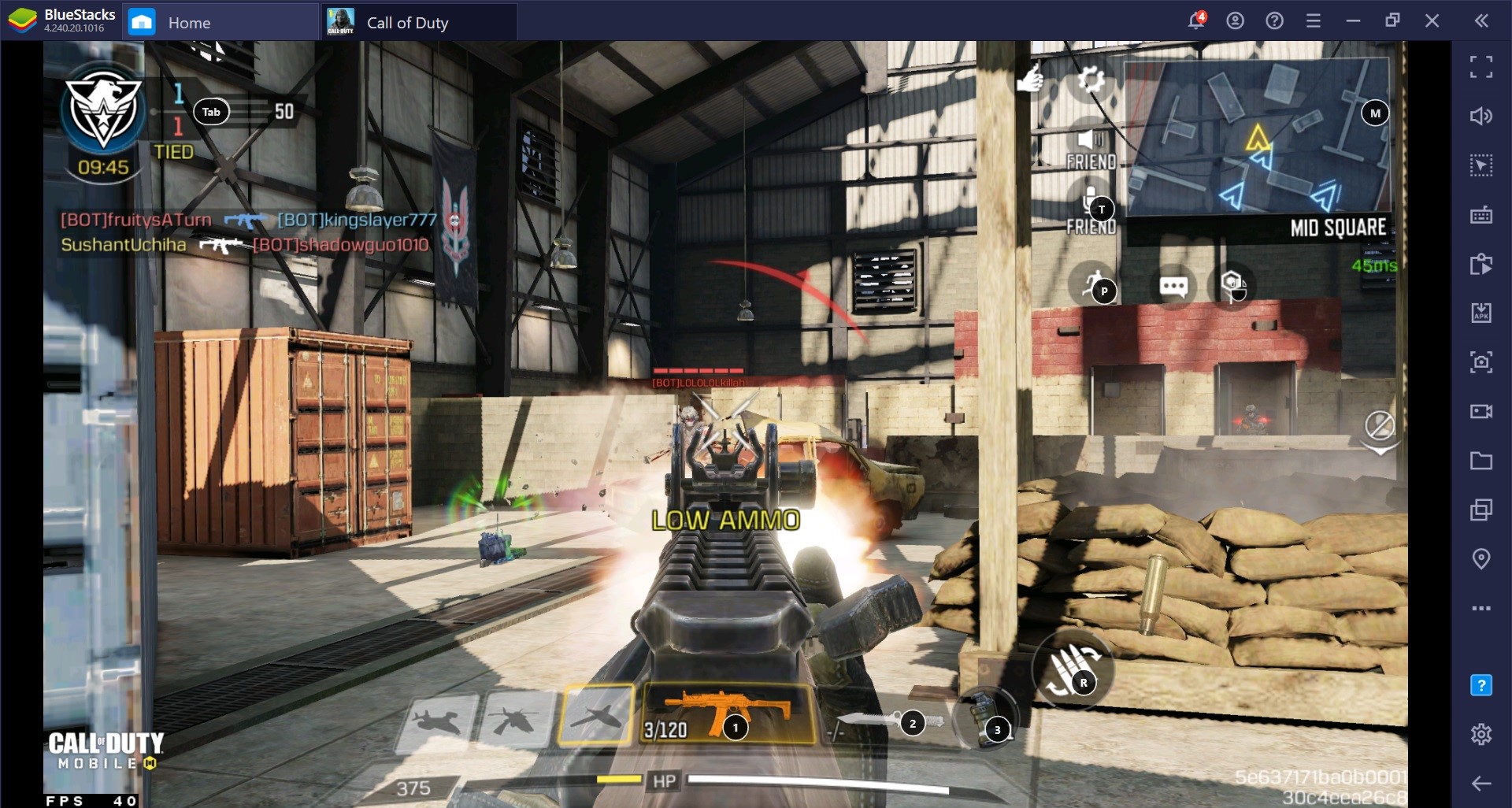 Weapon Sense
Just like knowing your way around the map is important so is knowing your weapons. First, you need to choose the gun that suits your style on each map and then start using them a lot. The more you use them CoD Mobile the more XP you will gain and then use it to upgrade those guns and unlock attachments.
Weapon sense is basically knowing what gun suits you in CoD Mobile. Since there are so many maps in multiplayer mode, we highly suggest that you practice with bots in the game before actually playing a match. We prefer using Kilo bolt action rifle in both killhouse and crossfire whenever we play Call of Duty: Mobile on BlueStacks. Using Kilo in those maps especially when you have the precision of keyboard and mouse is almost godlike. Not quite there but almost. So choose the gun that suits you and grind with it until you unlock all the attachments for it in gunsmith.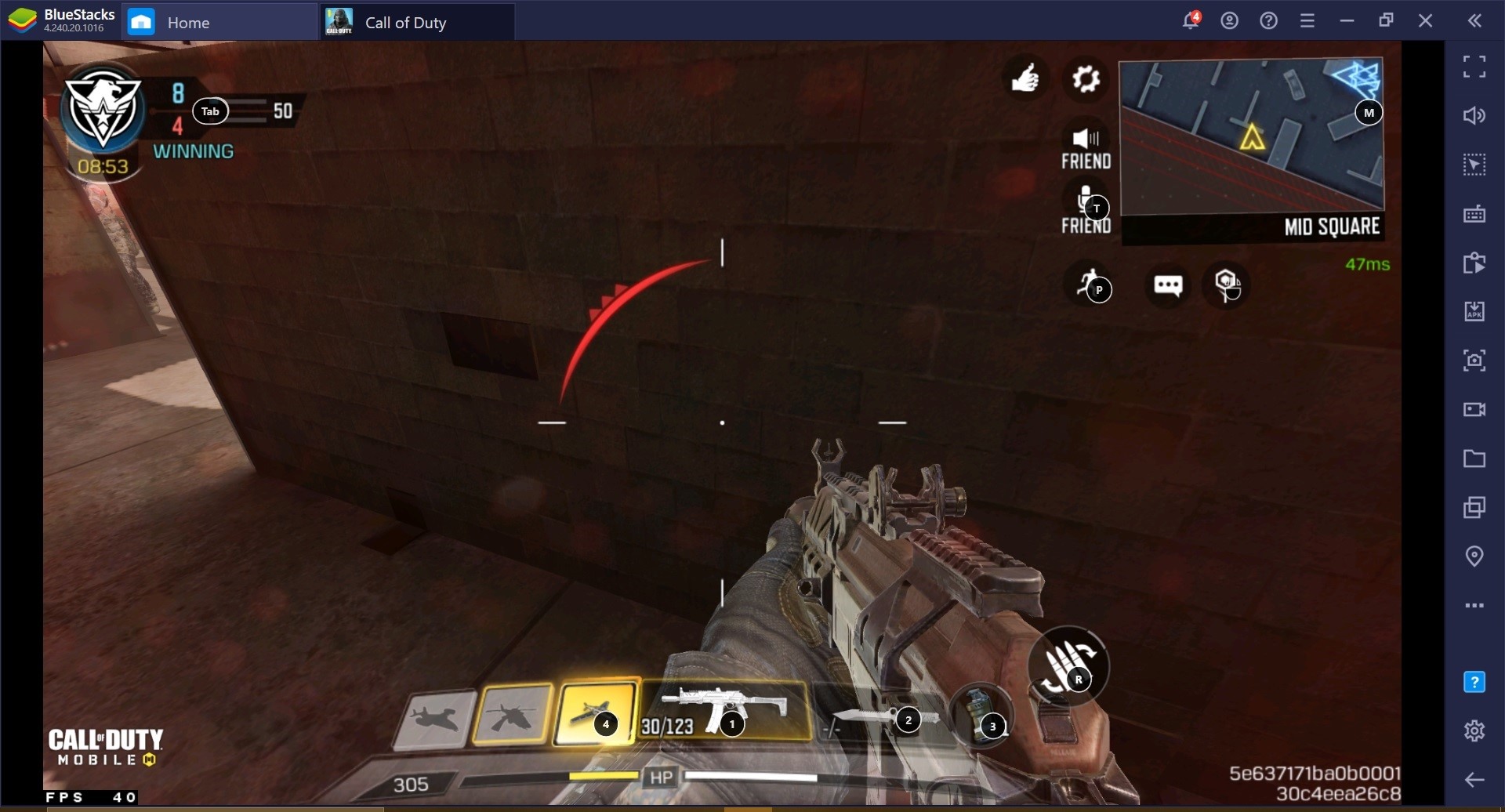 Perk Sense
Perks are the most misused and probably the most important part of the game irrespective of the mode you are playing. Pro players especially focus on perks and have entire loadouts based on perks alone. In CoD Mobile perks are like abilities or skills you can add to your playing avatar. Perks are divided into three different colors based on green, blue, and red. Almost like a time bomb that has been planted on A.
Each perk works in tandem with the other and getting the combination right is one of the most important aspects of winning matches in multiplayer mode. If you are new to the game or maybe haven't paid much attention to perks then a good start would be equipping fast recover in red perk, vulture in green perk, and agile in blue perk. This is a perk combination that we recommend highly for players who are playing CoD Mobile on BlueStacks.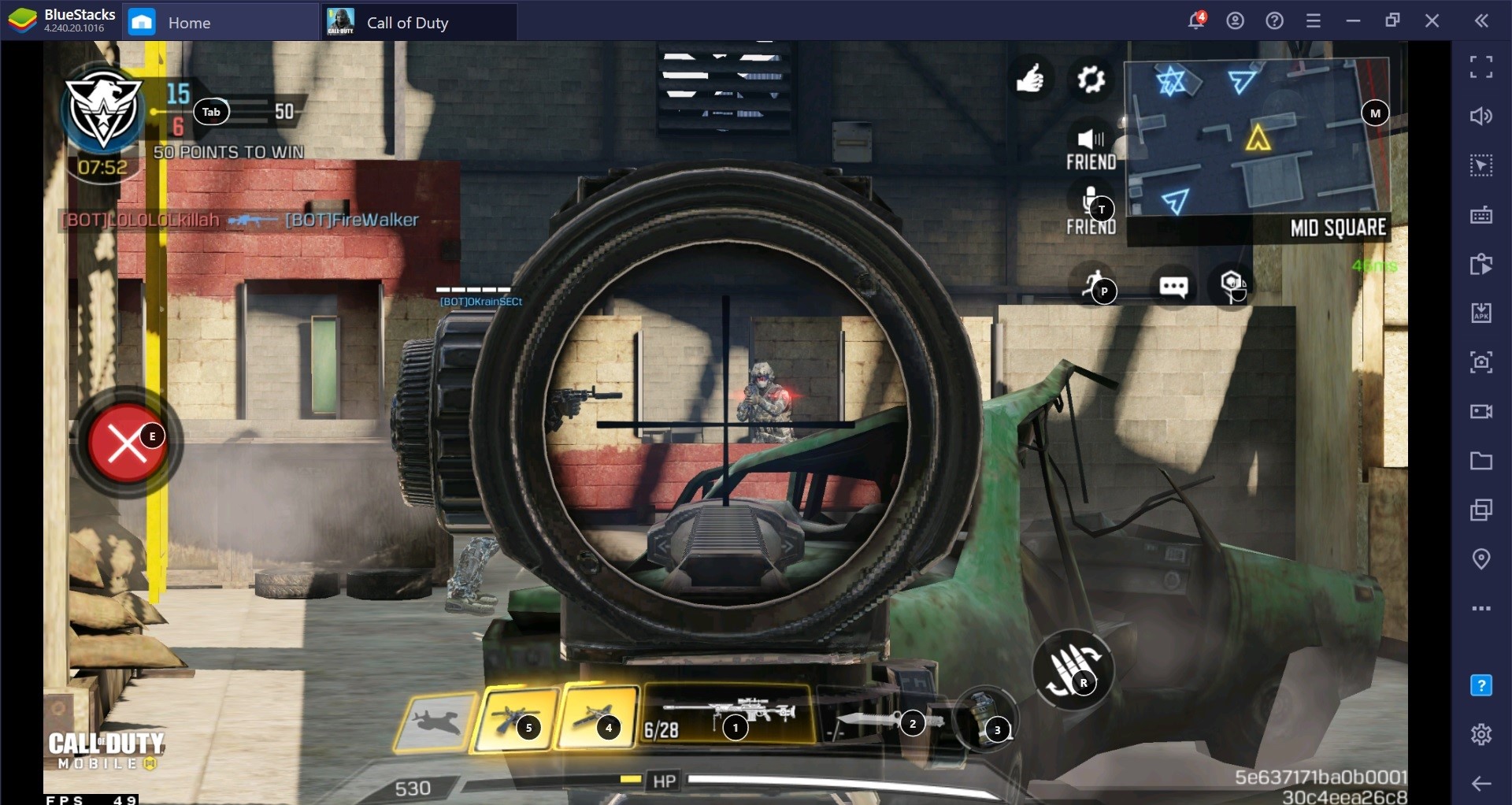 Enjoy CoD Mobile at Highest Settings Only on Bluestacks.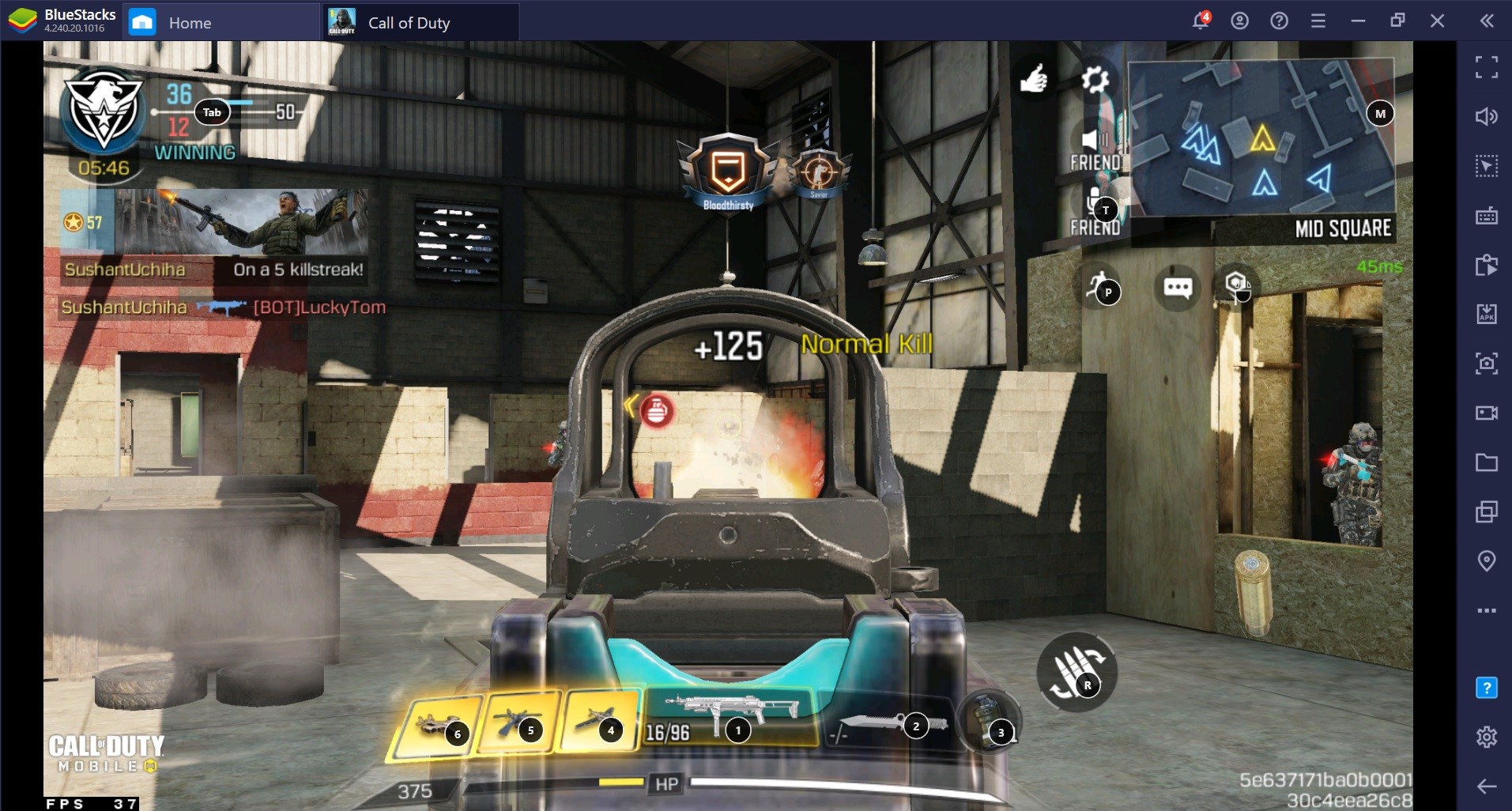 When you are playing games like CoD Mobile or PUBG Mobile, one of the most critical things you need to do in order to win is to spot players. Battle royale games require better graphics and framerates to get the best experience possible. To get the best experience of CoD Mobile you need the best controls and even better graphics. Both of them are easily available on BlueStacks. You can play Call of Duty: Mobile and Free Fire on BlueStacks on the highest graphic settings with keyboard and mouse.