Game Guides
How to Play Crash Bandicoot: On the Run on PC with BlueStacks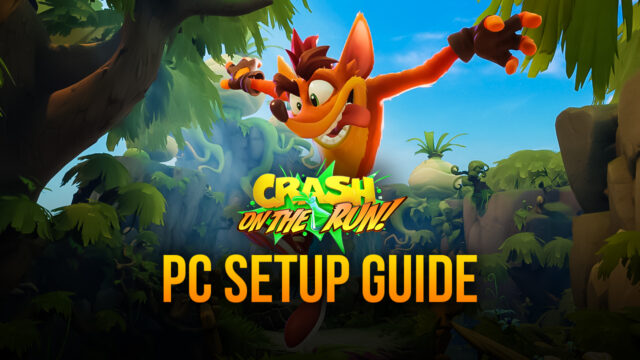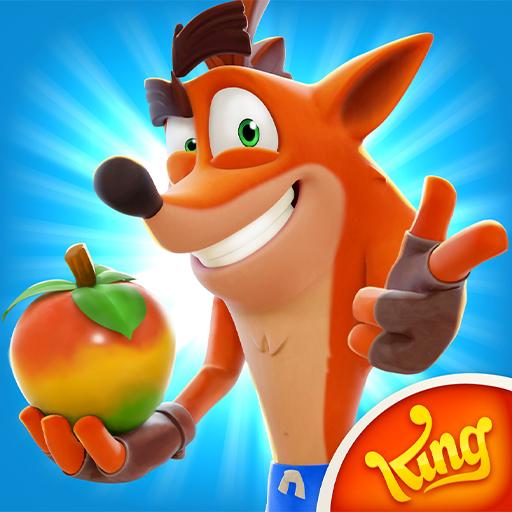 Note: While we'll be talking about Crash Bandicoot: On the Run using BlueStacks 4, this game is already available on the new BlueStacks 5 with much better performance, less resource consumption, and more stability. Download the latest version of our Android emulator and give it a try!
As you may very well know by now, Crash Bandicoot: On the Run was released a few days ago, bringing the world's favorite bandicoot brother and sister combo to the mobile platform, in the form of an auto-runner gaming sensation. This new genre fits the Crash Bandicoot franchise perfectly as the only difference it has compared to the originals is that the characters run automatically, but it still retains the enemies, pitfalls, wumpa fruits, Aku Aku masks, and other stage hazards and power-ups that you'll need to avoid and collect on your way to the goal.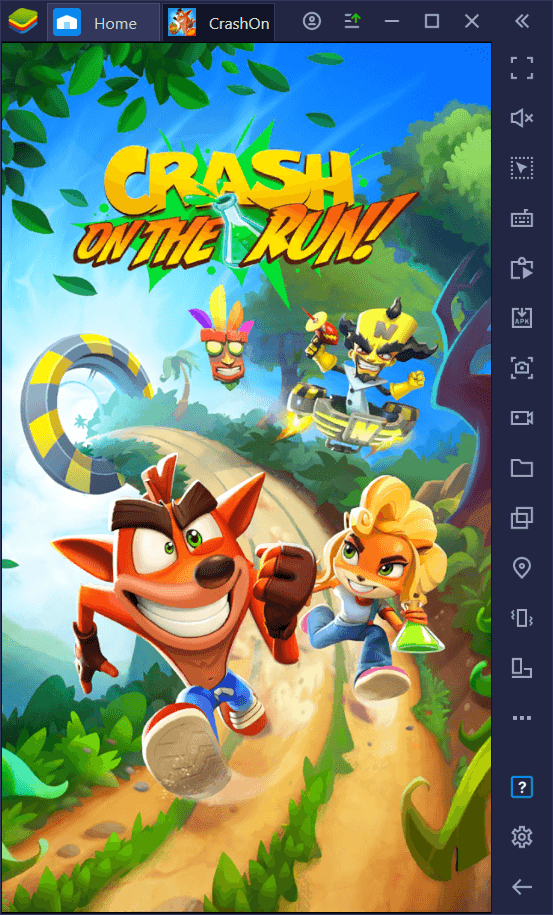 Despite the gameplay being so similar to the originals, however, the controls in Crash Bandicoot: On the Run leave a bit to be desired, especially since you'll need to tap and swipe on your touchscreen to control your character, as opposed to pressing physical buttons on a gamepad. This control scheme can lead to difficulties when attempting to perform precision platforming, and can even cause you to fail in the toughest stages, which can be quite frustrating.
Luckily, you can easily play Crash Bandicoot: On the Run on PC by using BlueStacks, our powerful Android emulator. Our app player not only gives you the greatest experience with the best graphics and performance but also gives you access to a variety of tools to enhance your gameplay in many different ways. And in this article, we're going to explain in a few simple steps how to install Crash Bandicoot on PC.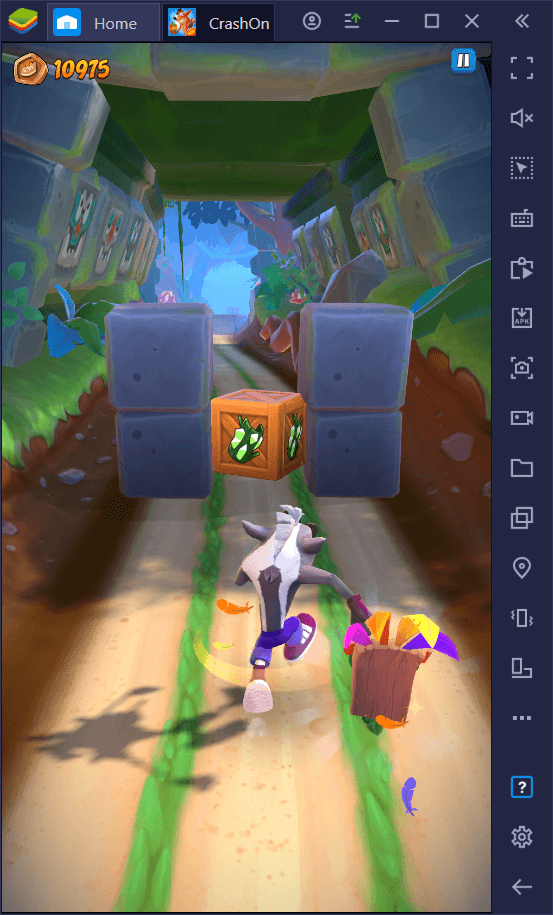 Installing and Playing Crash Bandicoot: On the Run on PC
As we mentioned above, before getting started with Crash Bandicoot, you'll need to download and install BlueStacks, our Android app player. Here's a quick step-by-step rundown on how to proceed:
Download and install BlueStacks

on your PC.

Complete Google Sign-in to access the Play Store, or do it later.

Look for Crash Bandicoot: On the Run using the search bar on the top-right corner.

Click to install Crash Bandicoot: On the Run from the search results.

Complete Google Sign-in (if you skipped step 2) to install Crash Bandicoot: On the Run.

Click the Crash Bandicoot: On the Run icon on the home screen to start playing.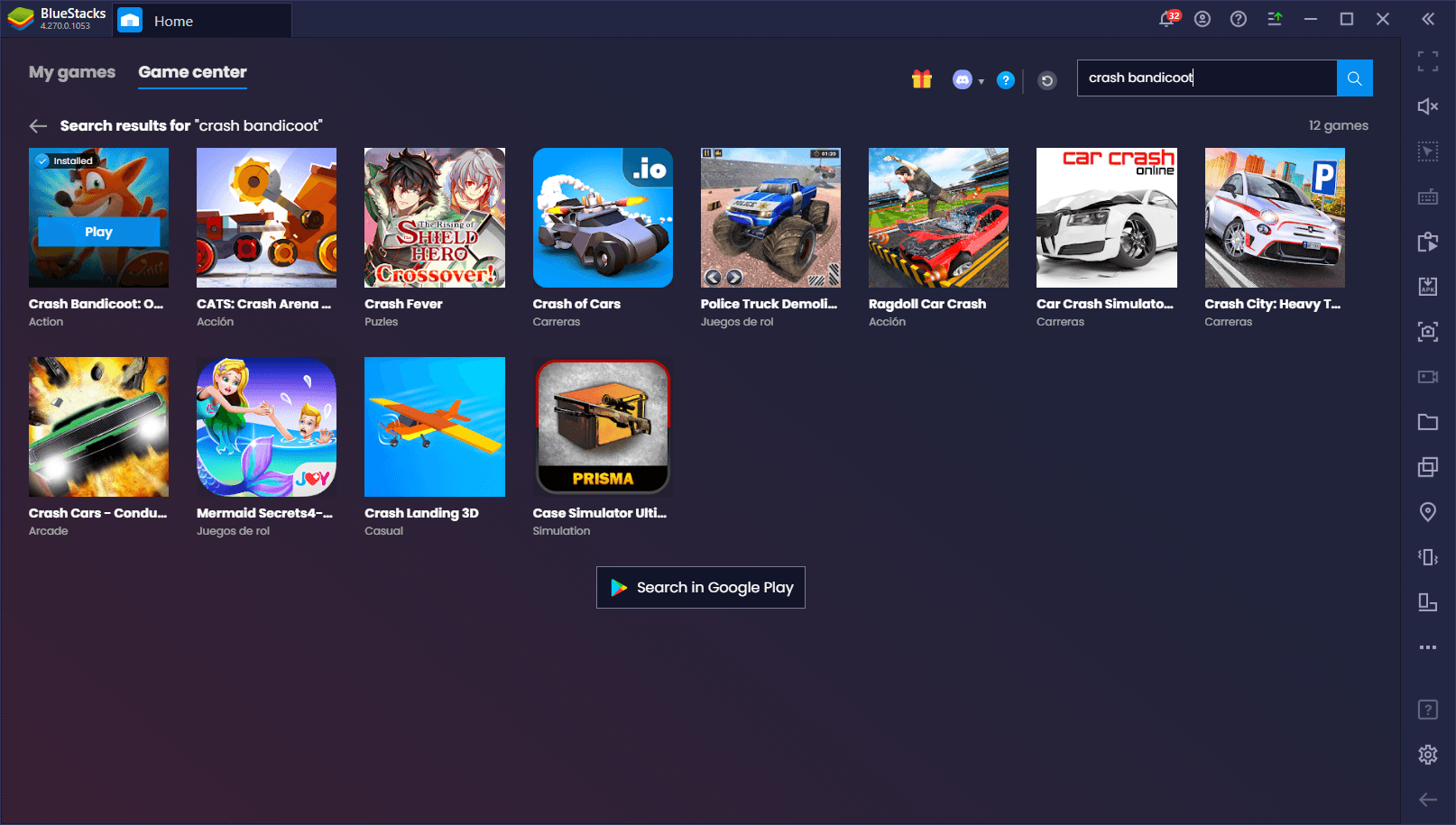 Crash Bandicoot is a fairly small game, so it'll only take a few minutes to download and install it on PC. If you're having any issues setting it up, however, feel free to leave us a comment below—we're always happy to help!