Game Guides
Cross Summoner:R Tier List – The Best Characters in the Game to Reroll for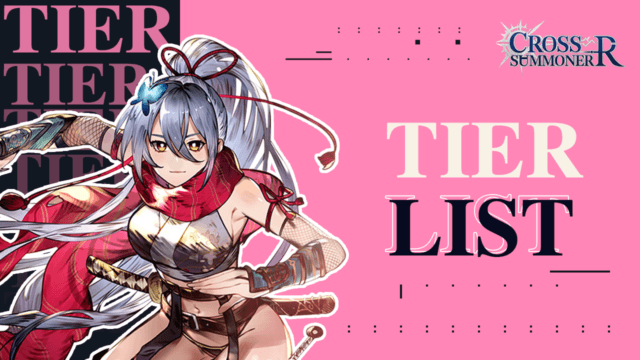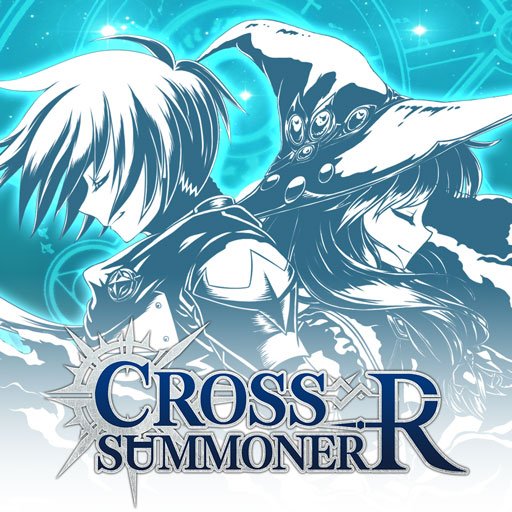 Cross Summoner:R is a bit of a relief among gacha games, considering that, despite it being new, its roster of characters isn't really that large. This essentially means that, while there definitely is less variety than in other titles, finding the best characters in the game is much easier. And especially considering that obtaining rare and powerful characters from the gacha is very difficult here, with only a 1% chance per pull of getting a full UR unit, you'll definitely want to reroll in Cross Summoner:R to get a good fighting chance early on.
Nevertheless, players who opt to reroll in any gacha game need to begin with one important bit of information: knowing about the best characters in the game. This is the exact purpose of this guide since, in this Cross Summoner:R tier list, you'll find a list of the strongest and most powerful units, as well as the worst and and most skippable characters, all divided into several tiers for your viewing convenience.
Without further ado, let's get started with the tier list!
S Tier
The absolute must-have tier. The characters in this category are the ones that shine brightest on their own, and don't require any outside assistance to do their jobs. If you're rerolling in Cross Summoner:R, then you should definitely aim to unlock at least one or two of these.
A Tier
Though not as strong or self-sufficient as the ones in the S Tier, these units are still quite strong and above average in terms of performance. When placed in teams with proper formations and synergies, they can be just as strong as their S Tier peers.
B Tier
The vast majority of the characters in any given gacha game fall into this category. The units in this tier are neither good, nor bad; they're usually quite average. It's very likely that most of your team in the beginning will be made up of these characters, though you'll definitely want to replace them as soon as you get something better.
C Tier
This tier exists to illustrate the characters that you should be avoiding at all costs, since they're usually the worst units in the game. Either because their kit doesn't conform to the current meta, or because they're just plain bad, steer clear of these characters (and others similar to them) whenever you're building your teams.
Keep in mind that we obviously didn't list every single character in the game here. In fact, our picks only serve as illustrative purposes, to highlight the traits and types of characters that you should be looking for, and the ones that you should consider skipping if you get them from the gacha. If you keep these valuable insights in mind, you won't have any issues building successful and powerful teams in Cross Summoner:R.