Game Guides
How to Play Cross Summoner:R on PC with BlueStacks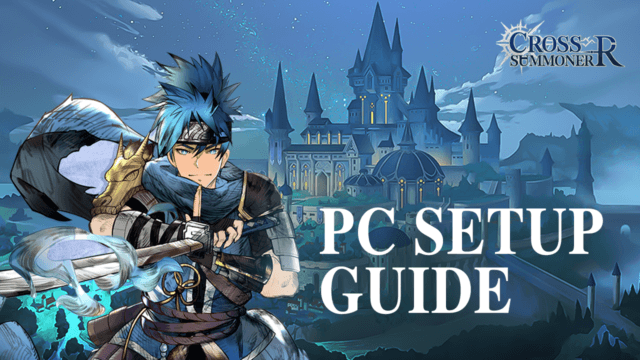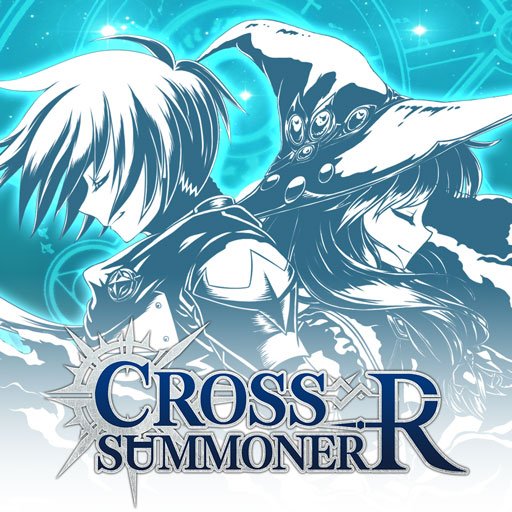 After about a week since launching on the App Store, the brand new Cross Summoner:R gacha RPG is now available on Google Play, and therefore can be downloaded and enjoyed by all users from around the world that own Android phones. However, in this brief article, we're going to show you why the best way to enjoy this game is by playing Cross Summoner:R on PC with BlueStacks, and also how to install and get it all set up—we promise it's pretty easy, fast, and mostly automated, so even the most entry-level users can get started without a hitch!
Cross Summoner:R is a brand new gacha RPG with a unique visual presentation, involving detailed hand-drawn sprites for the characters in combat, as well as awesome animations during the battles themselves. And while it doesn't stray away from the typical gacha game formula, its visual appeal is enough to warrant a view, and maybe even to play it long term if you enjoy the game enough, so that you can follow Holy Knight Fortis' story and also unlock a variety of powerful characters for your team.
As a gacha game, you'll spend most of your time grinding and farming for resources so you can spend them on rolling for powerful characters. These units, in turn, will help you to progress through the story, as well as the game's optional missions, so that you can continue farming and gathering even rarer resources. Eventually, the idea is to create an unstoppable team to both clear all the PvE challenges, as well as to dominate against other players in the PvP arena and other game modes.
By playing Cross Summoner:R on PC with BlueStacks, you're not only enjoying the game on a much larger monitor and with mouse and keyboard support, but you're also getting access to a plethora of tools specifically designed to improve your experience with this game. From the Instance Manager that will help you with rerolling in Cross Summoner:R, to the Macro Recorder with which you can automate some of the grind and story progression, BlueStacks is the platform of choice for enjoying your favorite mobile games on PC.
Download and Installing Cross Summoner:R on PC
The best part about playing on BlueStacks is how easy it is to install and get started, which you can do by following these simple steps:
On the BlueStacks website, search "Cross Summoner:R" and click on the relevant result.

Click on the "Play Cross Summoner:R on PC" link on the top left.

Download and Install BlueStacks on your PC.

Click on the "Cross Summoner:R" icon at the bottom of the App player.

Complete the Google Sign-in to install the game.

Click the "Cross Summoner:R" icon on the home screen to start playing.
While the installation process is mostly automated and takes only a few minutes, feel free to leave us your comments below if you run into any issues and require assistance.
Happy gaming!