Game Guides
Dark Nemesis: Infinite Quest Tips and Tricks to Level Up and Progress Quickly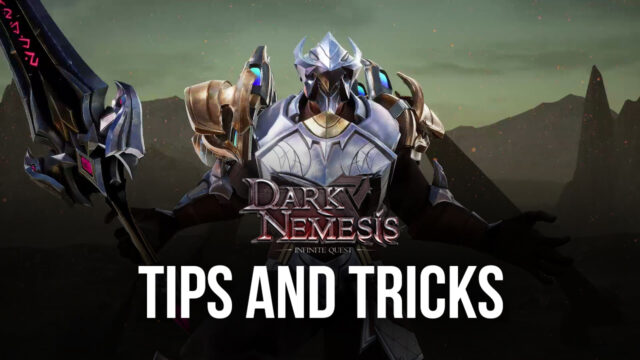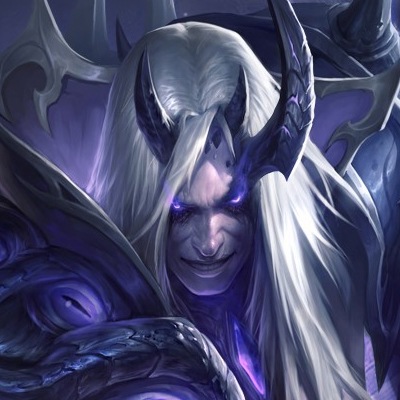 One of the most tedious parts of mobile MMORPGs like Dark Nemesis: Infinite Quest, especially if you're a seasoned veteran in the genre, is that you often need to progress far into the story and go through lengthy tutorials and easy battles in order to unlock more game modes, as well as everything that the game has to offer. For obvious reasons, this might not be something everyone is willing to do, and so some players might end up dropping the game. Nevertheless, those who wish to persevere will need to quickly progress through the game if they want to experience all its different game modes and features.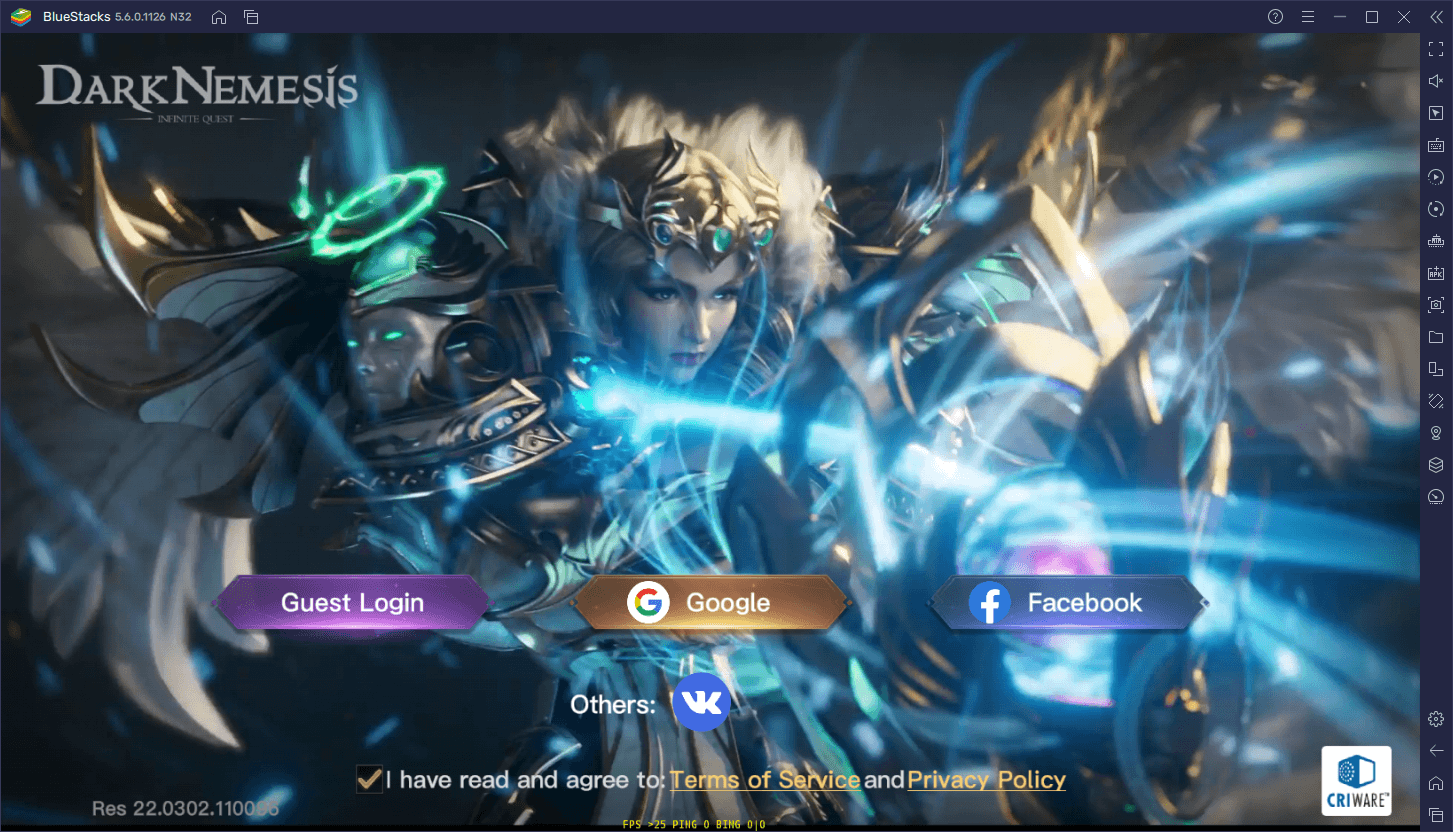 To aid in this endeavor, we've decided to write this guide with the best Dark Nemesis tips and tricks that will help you to not only progress as fast as possible, but also to optimize and enhance your experience with this game.
Enhance Your Gameplay by Playing on BlueStacks
Dark Nemesis is not only a game that can look quite nice and run with great performance, but it's also a game that, by design, is quite limited as to what it offers its players. Specifically, while there are four different classes to choose from in this game, players are seemingly limited to only one character per server. In this sense, not only is the class variety very limited by design, but players who choose a class that doesn't mesh well with their preferred playstyle might even end up dropping the game out of boredom.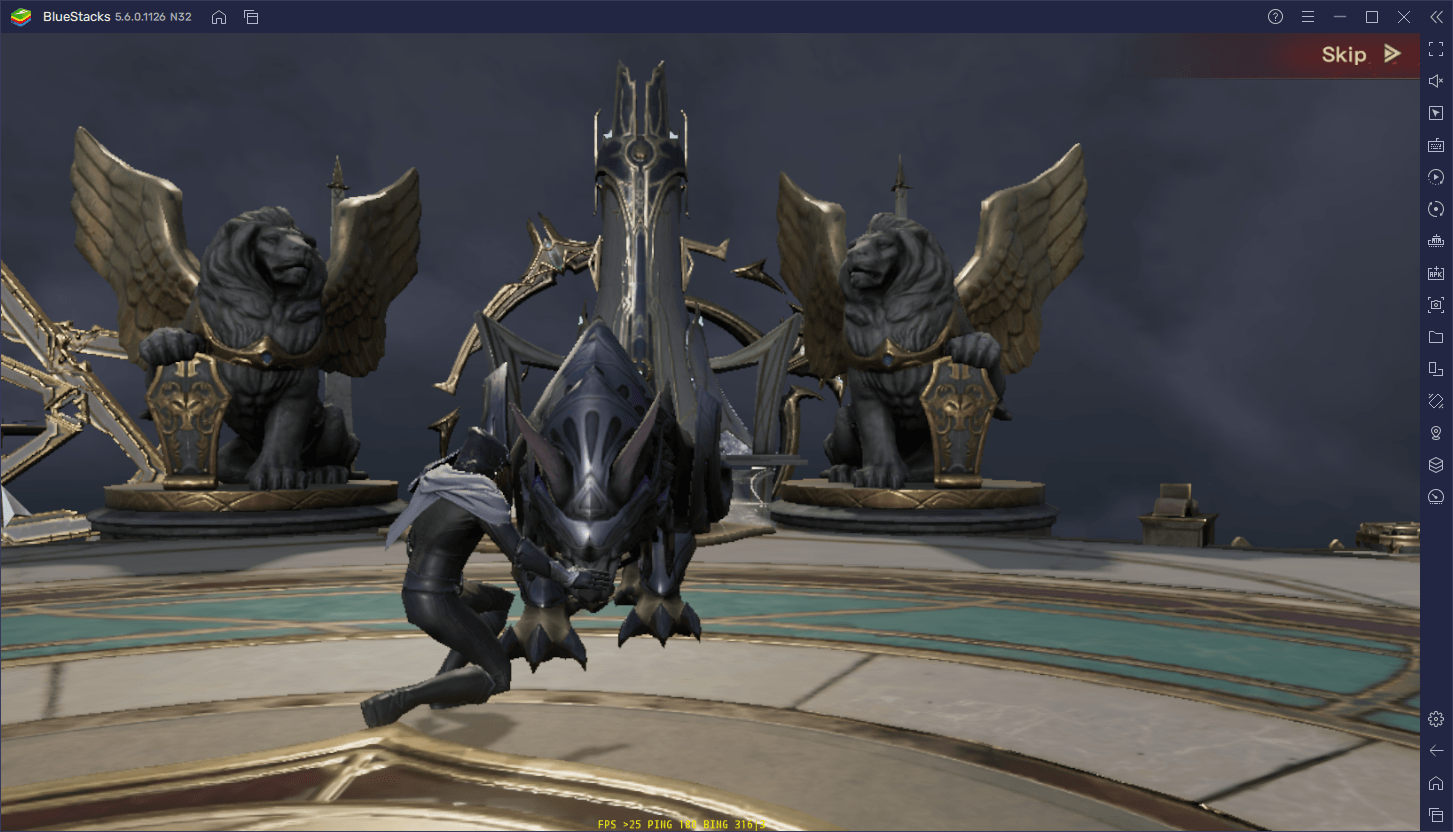 While we've already created a Dark Nemesis class guide that can help to choose the perfect class for your preferences, some of you might actually prefer trying them all out for yourself before deciding on a main. And in this regard, BlueStacks has the best tools to help, as its Instance Manager lets you play on all four classes at the same time, allowing you to try them all without the hassle of switching between accounts, and even to continue playing on all of them if you so wish.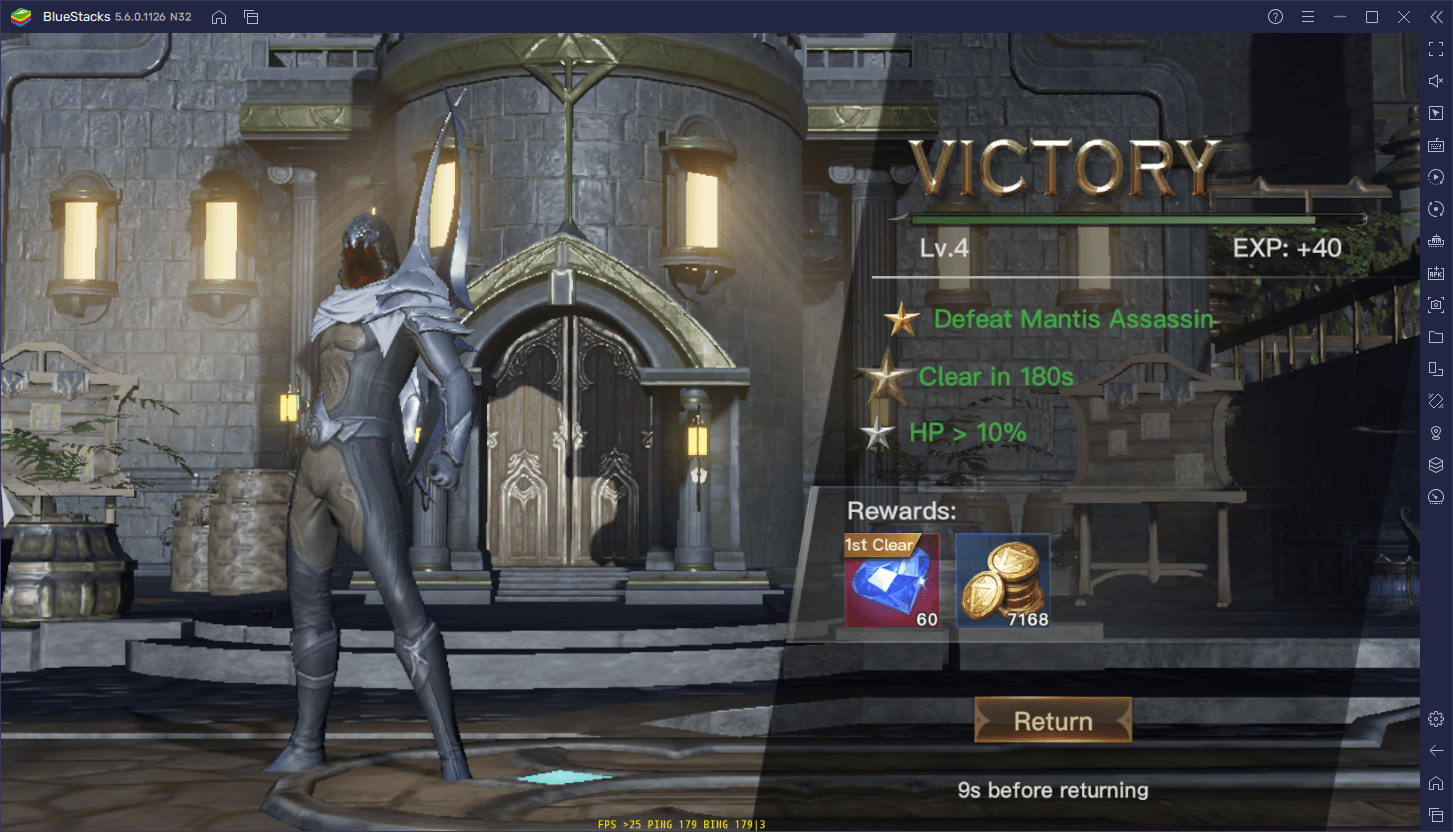 BlueStacks also has other tools to enhance other areas of your gameplay, such as by letting you enjoy this game on your large computer monitor instead of a small phone screen, as well as to play with intuitive keyboard or gamepad controls, and even to automate certain aspects of the game using macros, and so on.
Choose the Right Class for Your Play Style
As we mentioned above, choosing the right class for your play style is a crucial aspect of mobile MMORPGs like Dark Nemesis, particularly since your first impression of this game will depend heavily on your experience with the class that you chose, given that you can't really create a new class unless you switch accounts or servers. In this sense, you really need to consider the strengths, weaknesses, and general playstyle of every class before committing to the game.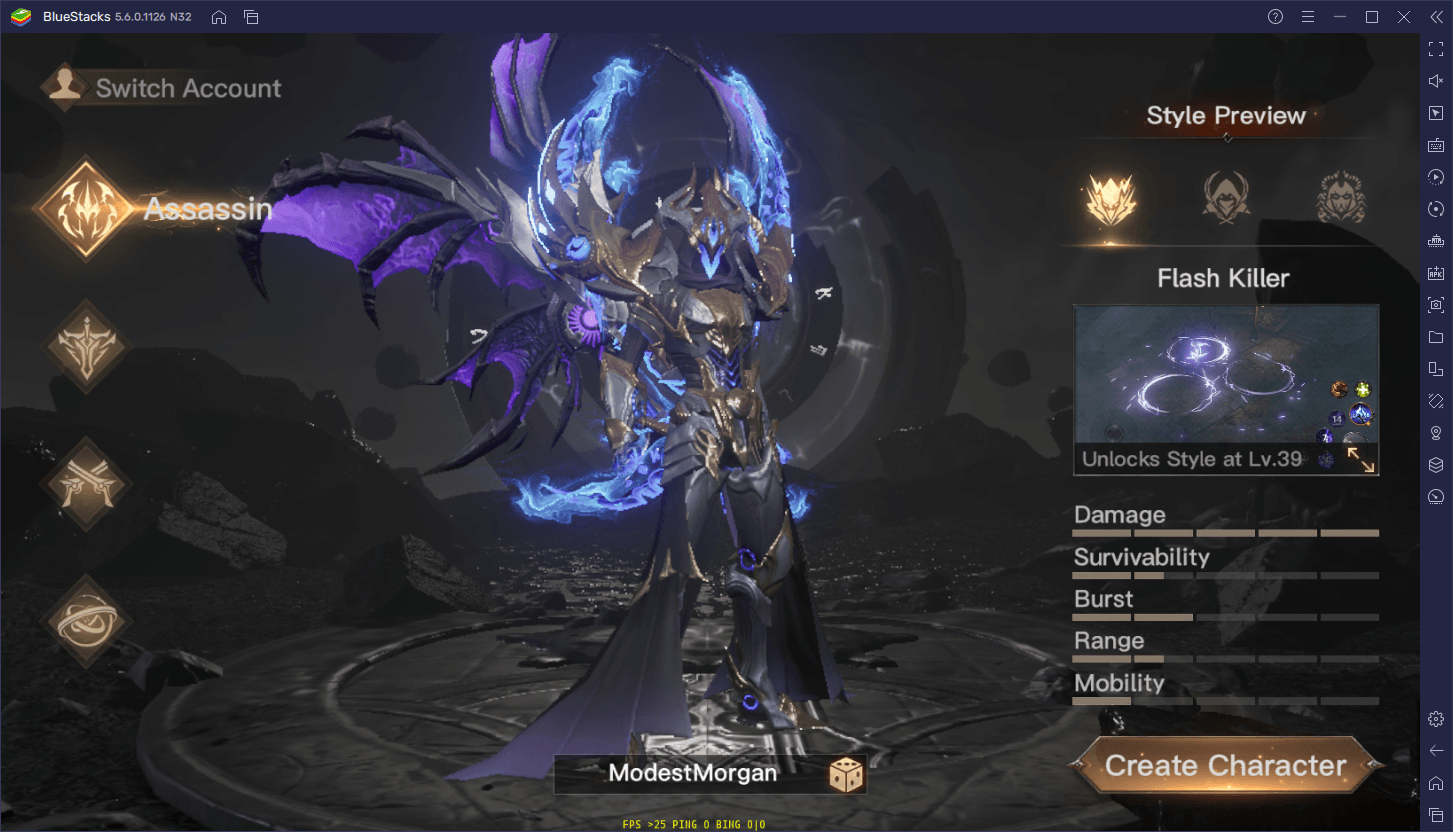 Here's a quick rundown of every class in the game:
Assassin:

Tons of sustained damage, decent burst, and nice mobility, but very fragile and difficult to use. Suffers from lack of ranged options.
Warrior:

All-around excellent class for all purposes. His mostly balanced stats, with a focus on HP and defenses, make him an excellent choice for beginners.
Gunslinger:

Similar to Assassins, but has much more range. She is arguably more fragile than the others, second only to Mages in this regard.
Mage:

Possibly the strongest class in the game, but their meager defenses make them quite difficult to use correctly. They have tons of burst and sustained damage, and excel at both single-target and AoE combat.
For more information, feel free to read our Dark Nemesis class guide.
Blaze Through the Main Quests
While all the different game modes in Dark Nemesis are locked behind level requirements, the game gives you plenty of ways to progress quickly, with one of the most important being the main story missions. This is because not only do these quests show you the ropes and take you through the first few combat levels, but they also reward you with great prizes, including gear, spirits, upgrade materials, gold, and even diamonds, the game's premium currency. Not to mention that these main missions are designed to give you specific amounts of experience, letting you reach certain levels just by going through them one by one.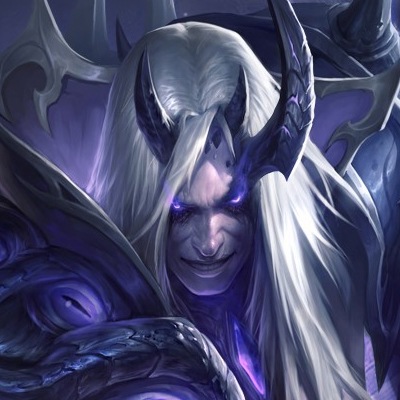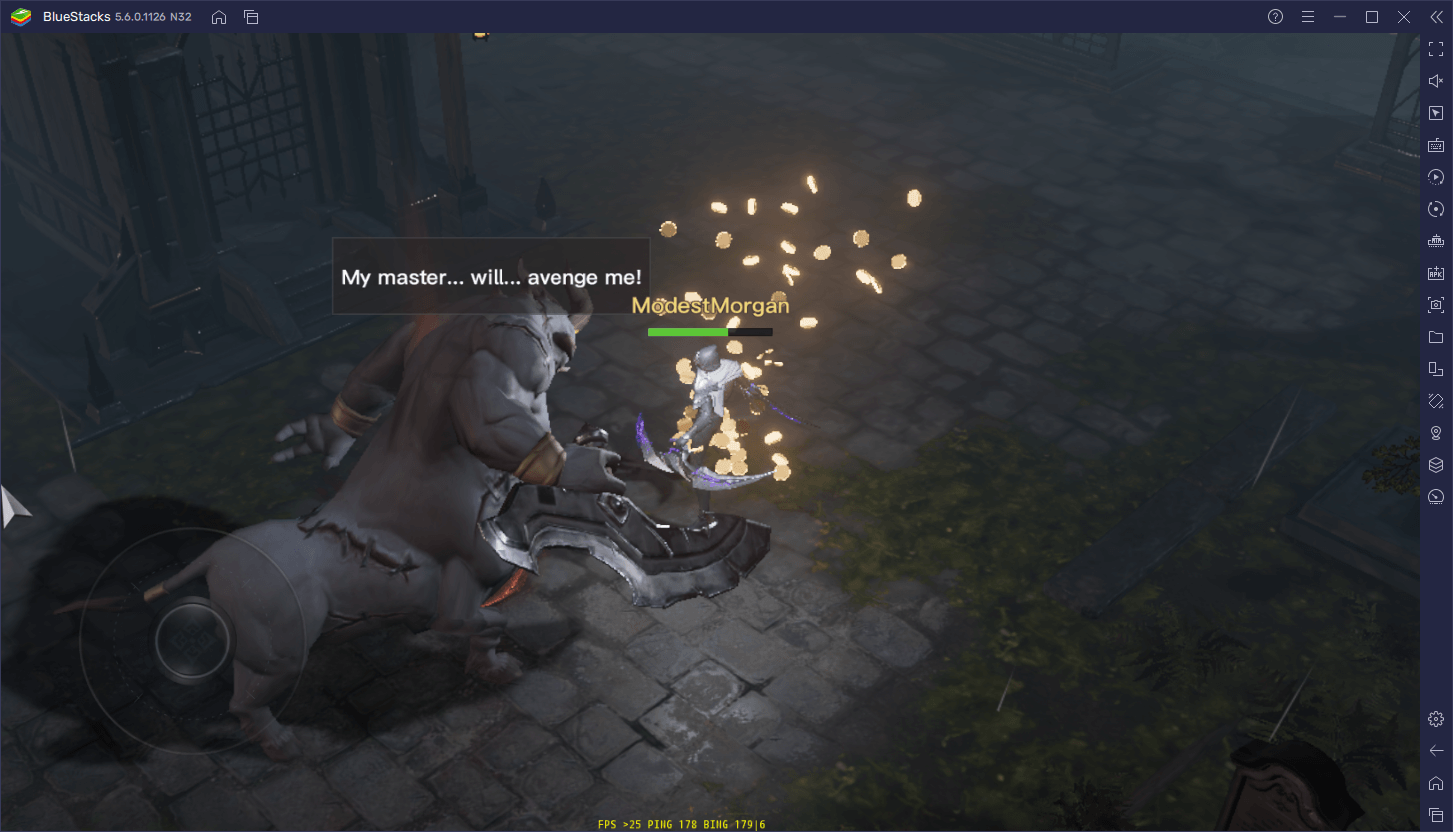 For this reason, one of the best ways to progress in Dark Nemesis, at least at the beginning, is by focusing on these missions exclusively. And with the gear and materials, you obtain by completing them, you'll be able to progressively upgrade your character, so it shouldn't be too difficult to make significant progress at first.
Keep Your Gear And Other Aspects Upgraded
Another thing that the first few missions will teach you is how to upgrade your spirits, skills, and gear, as ways to give your character a BP boost and help them to stay at the top of their game. However, they only teach you how to do this once, and then leave it up to you to remember to continue upgrading as you progress through the game. In this sense, it's easy to forget about these features, and subsequently end up struggling with some missions due to dying in a few hits, or not being able to do enough damage to the enemies.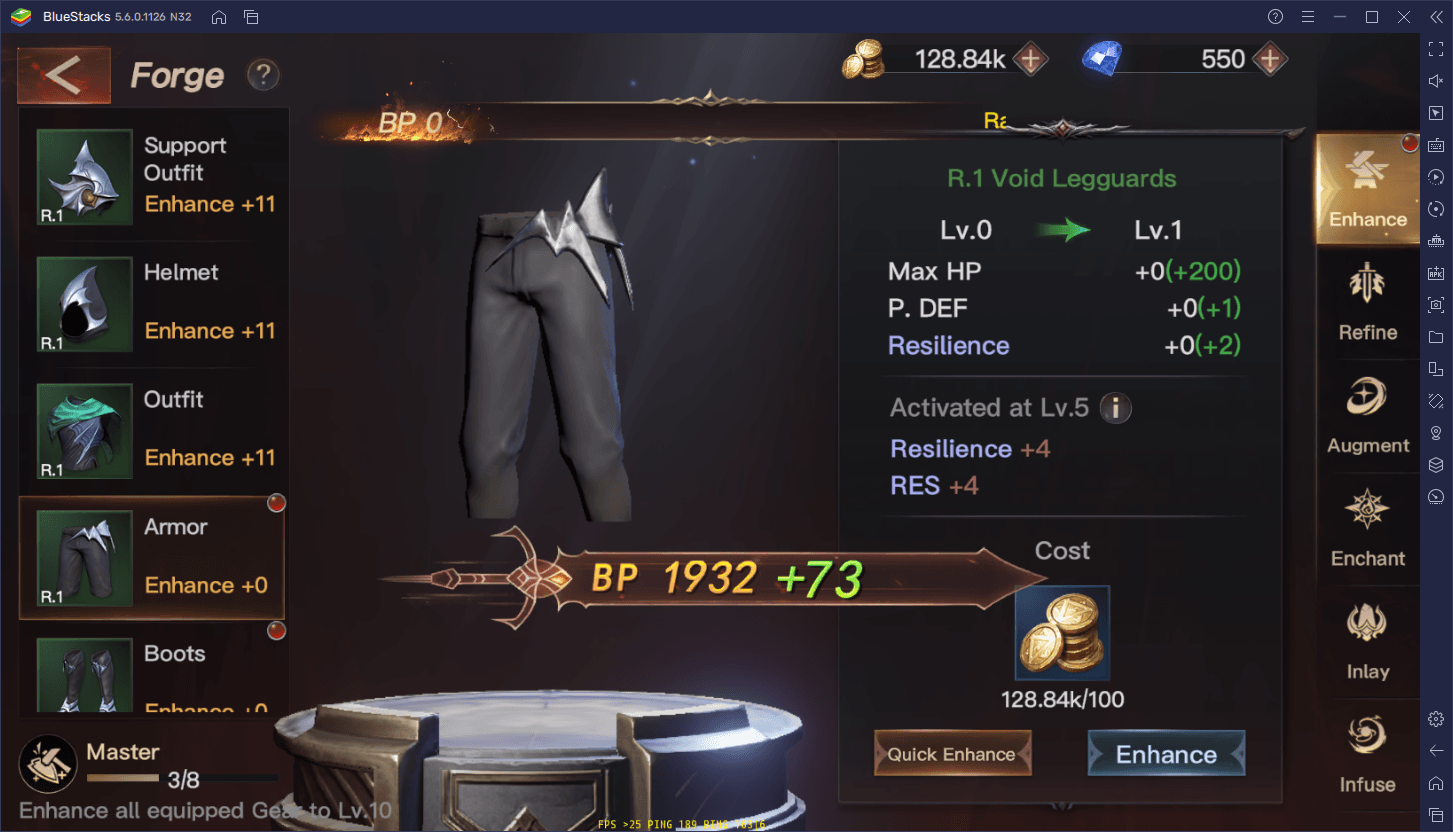 This tip is just a reminder to frequently visit the upgrade menus and keep all your stuff upgraded. Whether you just picked up some fragments and need to upgrade your spirit, or got some extra gold and can purchase a few gear and skill upgrades, these are three basic aspects that you can easily upgrade at a moment's notice, but that can make the difference between life or death on the field.
Use Auto Mode For Clearing Stages Quickly, But Be Careful Against Bosses
Like with most mobile games, Dark Nemesis offers an auto-combat system during stages that make your character engage the enemy automatically, as well as make their way towards the boss. This is functional for most regular enemies, and will actually help you to clear stages quickly. In fact, if you're playing on BlueStacks, you can simply turn on auto-combat, minimize the emulator to the background, and come back in a few minutes to see your character going up against the boss.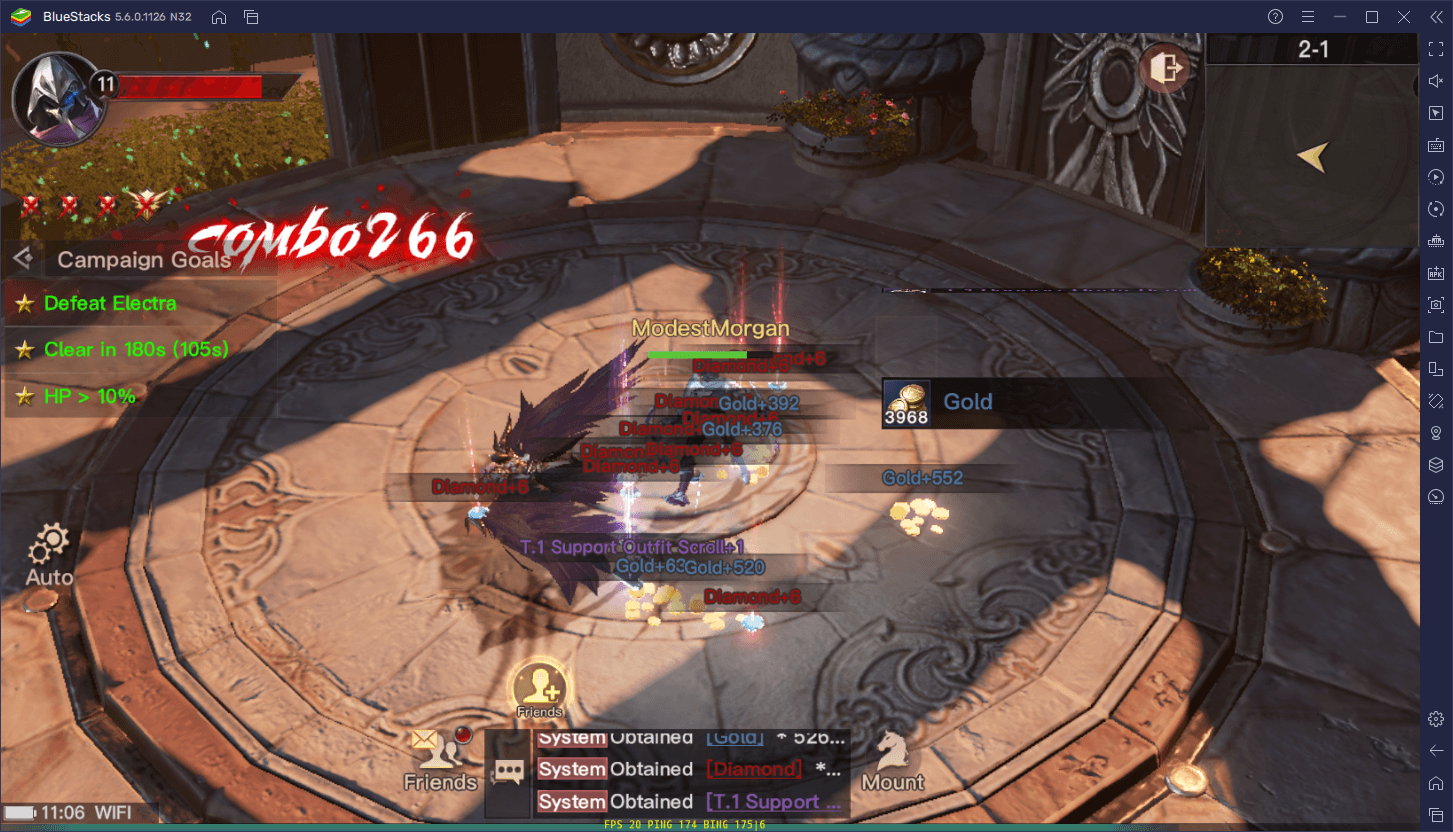 However, while auto-combat is a godsend, in general, it can work against you when fighting against bosses and other enemies. This is because while this feature does a good job of dealing damage, it can't actually evade enemy attacks. And considering that some bosses can easily destroy you in just a few seconds if you don't dodge their attacks, using auto-combat can sometimes lead to losing the stage and having to do it over again. In this sense, and as a general rule of thumb, we recommend turning off auto-combat when you reach the stage boss and handling it manually.