Game Guides
Dark Nemesis: Infinite Quest on PC - How to Enhance Your Gameplay With BlueStacks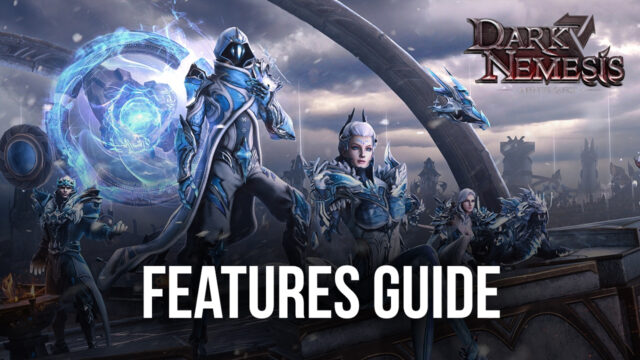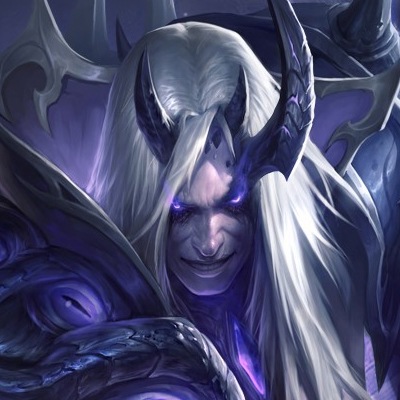 Dark Nemesis: Infinite Quest was recently released into open beta worldwide, giving players access to its vast world, its long campaign with countless levels, multiple unique classes with different stats and skills, lots of different spirits to unlock, and a variety of game modes to keep things fresh and varied at all times. And all of this comes alongside an awesome, fast-paced combat system where your characters will have to fight against throngs of enemies in real-time in order to clear levels and complete missions.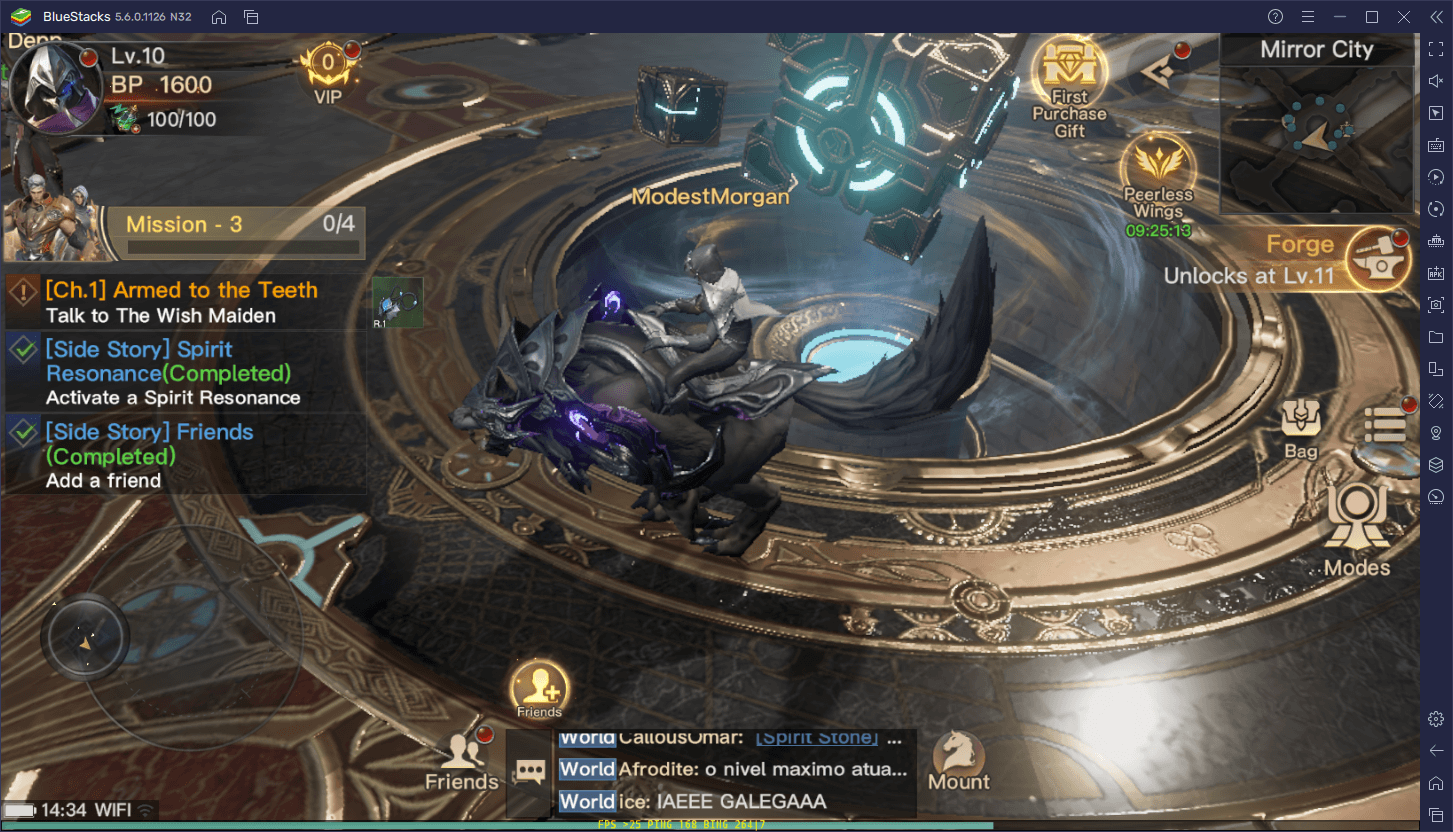 It's this combat system that, despite being very flashy and easy to use, could make Dark Nemesis a bit of a hassle to play on mobile. Sure, you could just mash attack and clear most of the regular enemies in a few seconds, but this strategy will fail you against the tougher bosses, as you'll need to both dodge and attack in order to survive and defeat your prey. In these cases, it's much better to play Dark Nemesis: Infinite Quest on PC with BlueStacks, as our Android app player, will give you access to a much better control scheme, the best performance and graphics, and several useful tools to enhance your gameplay in this mobile MMORPG.
Some of these solutions, however, might need a bit of tweaking or adjust in order to get the most out of them, and this is where this guide comes in. In the following paragraphs, you'll learn how to use BlueStacks to get the most out of your experience in Dark Nemesis: Infinite Quest.
How to Achieve the Best Graphics and Performance
BlueStacks is the fastest and lightest emulator in the market right out of the box, capable of providing the best graphics and frame rate to a wide variety of computers, even to some that might be a bit on the low end of the hardware spectrum. However, in some cases, achieving this level of performance and graphics will sometimes require you to perform a few tweaks, both to your emulator, as well as in-game.
Here's a step by step breakdown of how to get the best frame rate and graphics in Dark Nemesis: Infinite Quest on BlueStacks: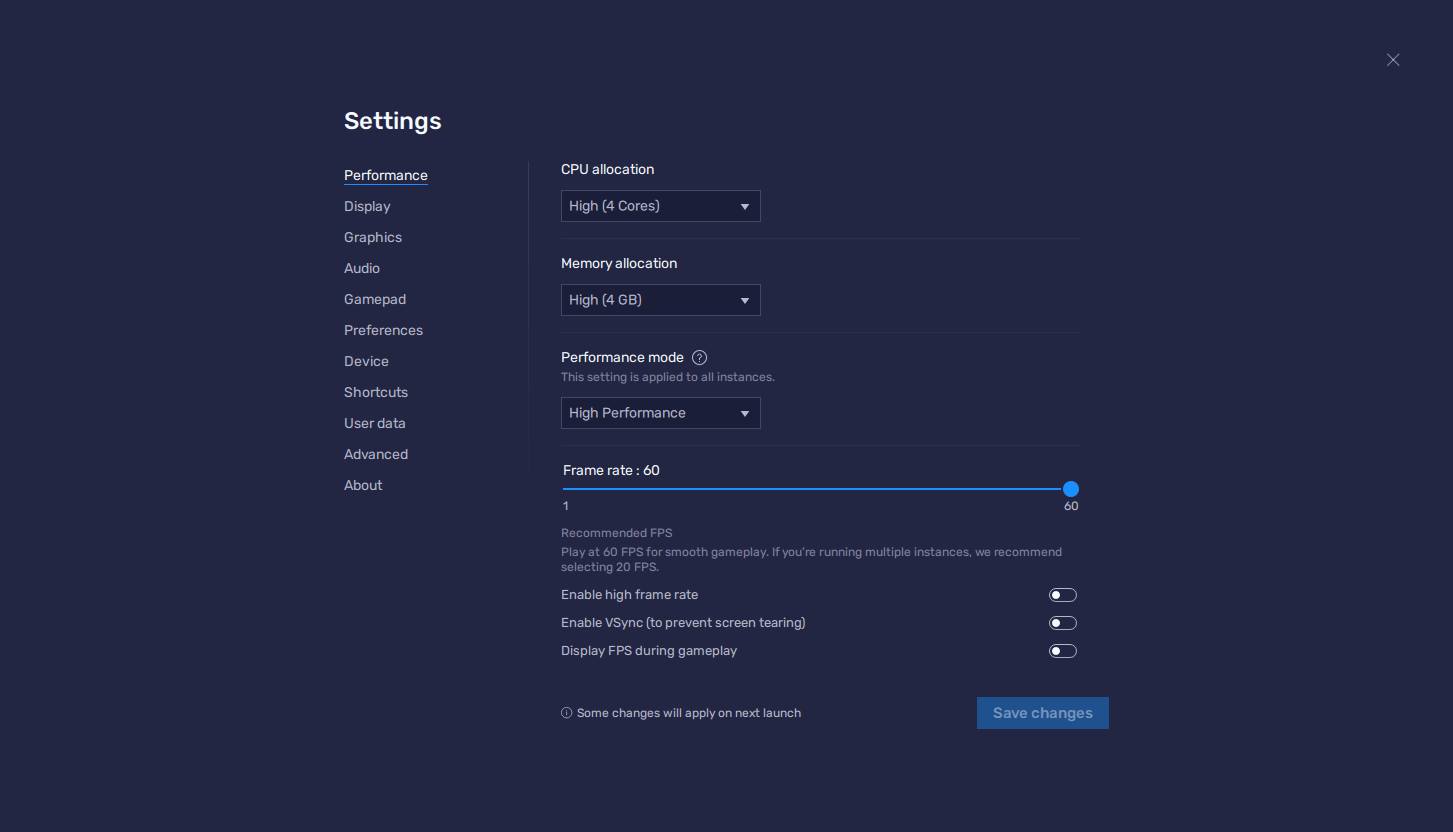 Open your BlueStacks settings and go to the "Performance" section.

Configure your settings so that your emulator has 4GB of RAM, 4 CPU cores, the Performance mode set to "High performance", and the FPS slider set to at least 60. Click on "Save changes" when you're done.

Launch Dark Nemesis and go to the in-game settings.

In the Graphics section, set the FPS Limit to "Super", and the Graphics Quality as high as you can.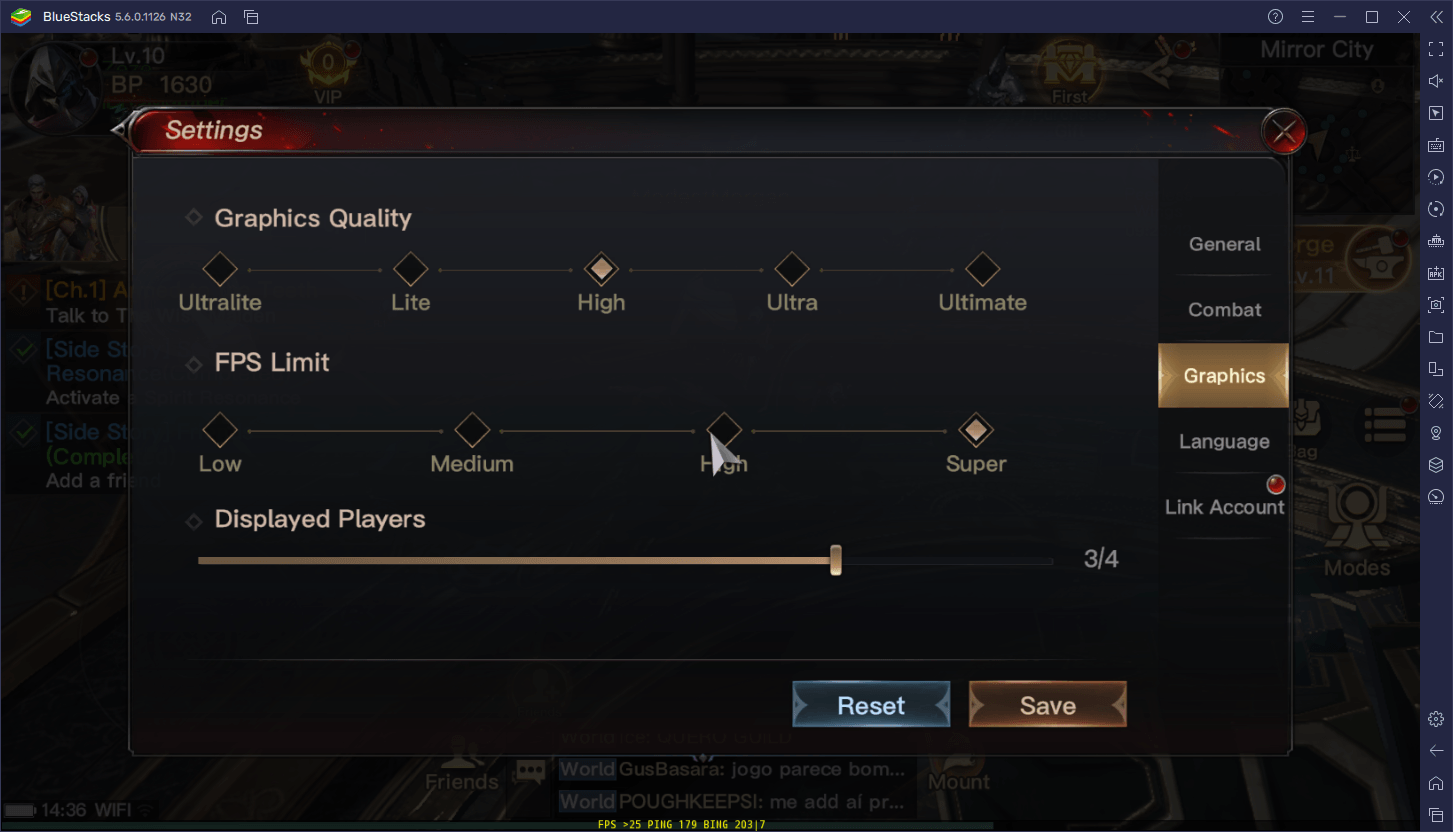 And that's it. With these settings, you'll be playing Dark Nemesis with the best possible graphics and frame rate. Keep in mind that this game doesn't seem to let us set both the graphics and frame rate to the maximum settings at the same time; it's either one of the other. Personally, we prefer to get a high frame rate and performance over good graphics. However, if you want to get the best visual quality, just set the graphics to the max and the FPS Limit as high as the game lets you.
How to Get the Best Controls
Another shortcoming of playing action games on your phone is that you're forced to not only play on a small screen, but will also have to deal with awkward touchscreen controls, which can make it somewhat difficult to react to things on screen, and possibly even make you die or lose when you're unable to avoid dangerous attacks.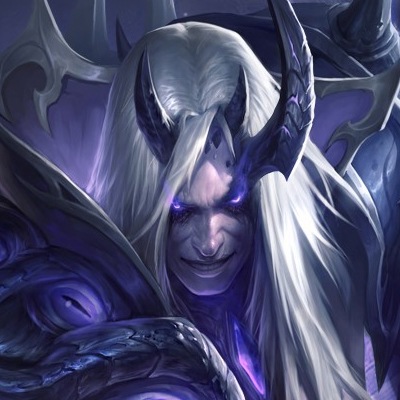 Luckily, this is something that can easily be remedied by playing on BlueStacks since you'll have access to the Keymapping Tool, a feature that lets you configure your own keyboard and mouse controls. You can access this tool by pressing Ctrl + Shift + A while in-game, which will open the Advanced Editor through which you can view your current bindings, modify them, or add new ones. This tool even lets you configure gamepad controls, in case you want to play with a controller.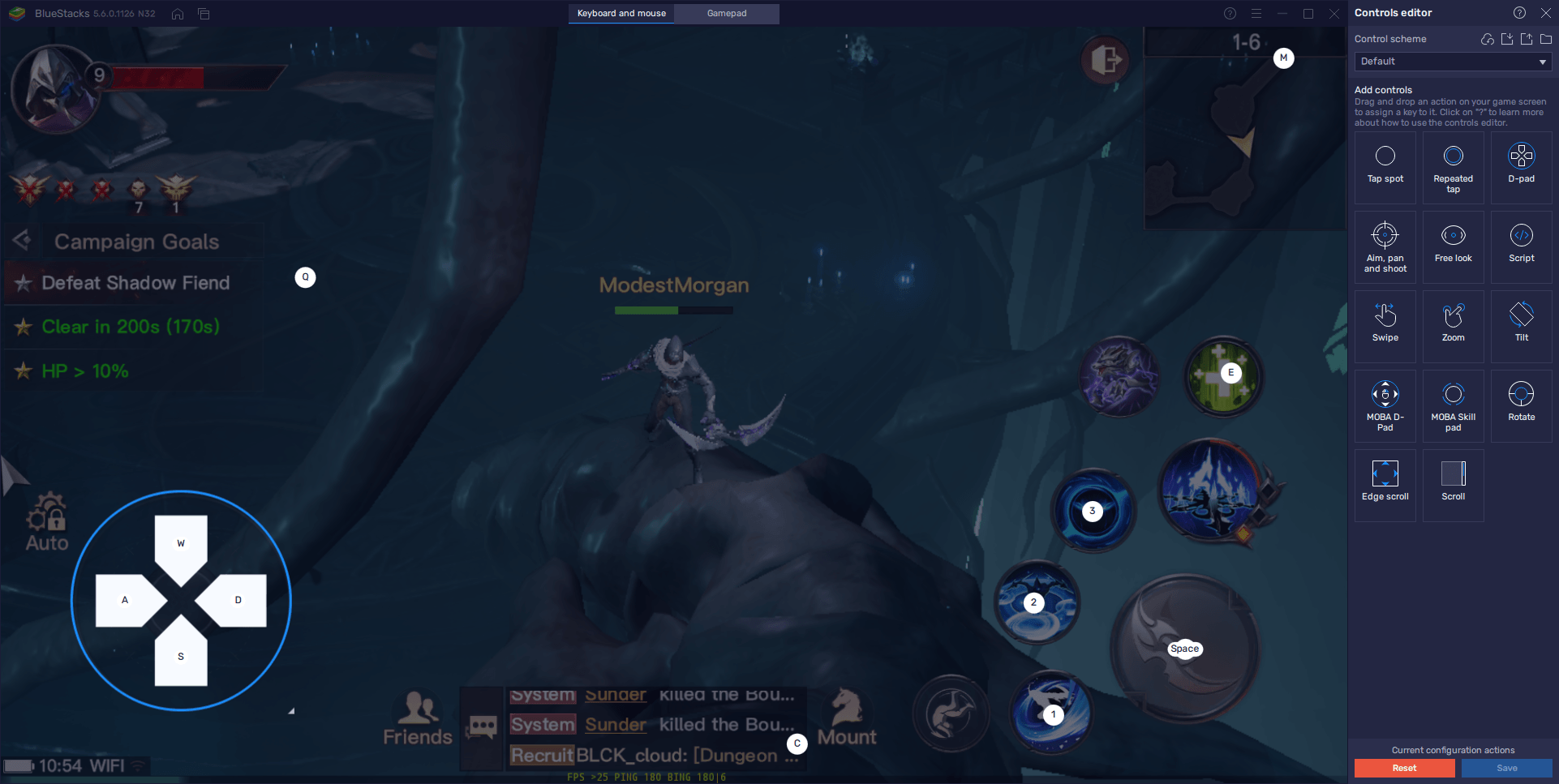 After you're done setting up your bindings, remember to click on "Save changes" on the bottom right to implement your changes.
Play on Multiple Classes at the Same Time
One of the most difficult parts of starting in a new MMORPG is actually choosing your starter class. And we can't blame you, especially since your initial class choice can dramatically alter your first impression of the game.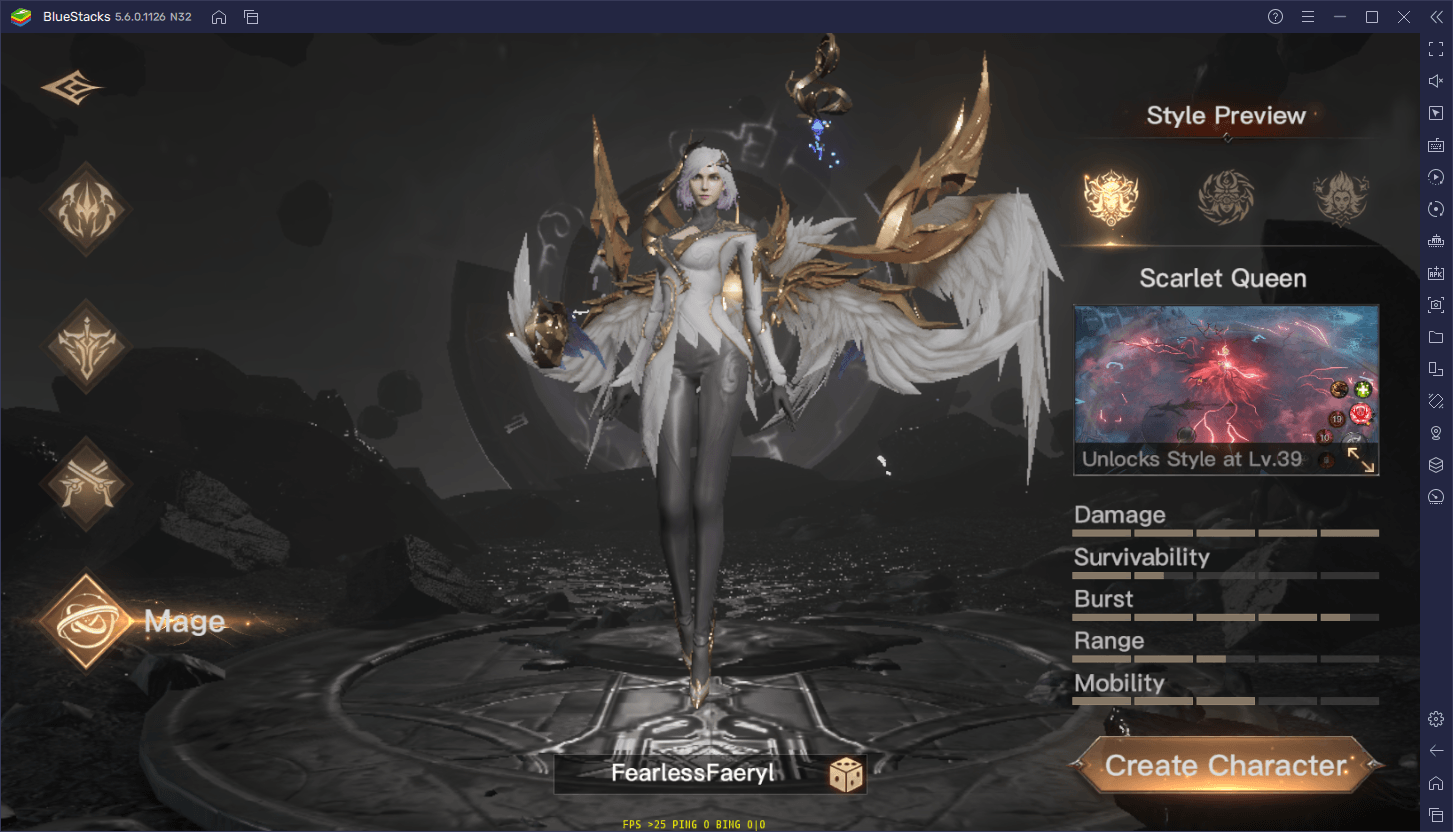 But what if we told you that you don't have to choose, and that you can actually play with every class at the same time, without having to create multiple accounts and switch between them? With BlueStacks, you can do this thanks to the Instance Manager, another of our emulator's awesome tools.
As its name implies, the Instance Manager lets you create multiple BlueStacks instances and run them all at the same time. In this sense, you can install Dark Nemesis on each of these, and use them all to access the game with different characters at the same time. This not only gives you much more gameplay variety, but will also help you to decide on your favorite class if you're still on the fence. And if you're really enjoying the game, you can also consider playing on all your different characters, to get much more out of your game.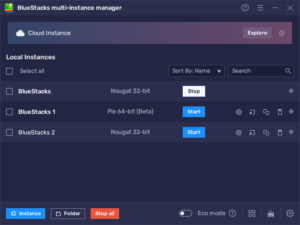 To open the Instance Manager, you simply need to press Ctrl + Shift + 8. Afterward, click on "+ Instance" and follow the instructions on screen to create as many instances as you want. Once you're done, all you need to do is install Dark Nemesis: Infinite Quest on each, and you'll be able to play on multiple accounts at the same time.
With our BlueStacks tools and the superior performance of our Android app player, you can have the absolute best experience when playing Dark Nemesis: Infinite Quest on PC.