Game Guides
How to Play Dark Nemesis: Infinite Quest on PC With BlueStacks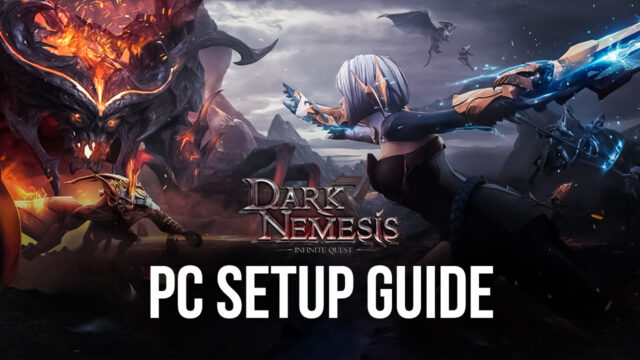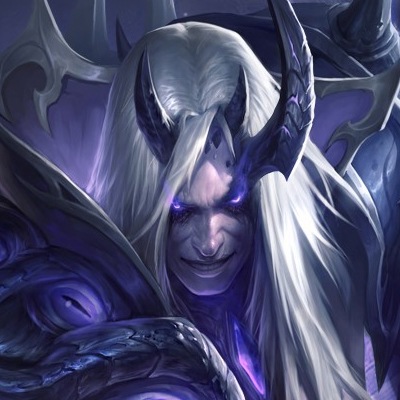 It's always a fun time whenever a new mobile MMORPG releases and we get to sink our teeth into it to see what it has to offer. And in this case, the new Dark Nemesis: Infinite Quest has just been released into open beta worldwide, offering us some very familiar combat systems and class variety, but with interesting level-based gameplay, as well as numerous game modes to keep things fresh and varied at all times. But before you can enjoy all that, you'll have to choose one out of four different classes, each with varied play styles and with different tools to destroy the hordes of enemies you'll inevitably go up against when progressing through the game.
In Dark Nemesis, you take control of a peacekeeper charged with traveling through the multiverse in order to stop the evil forces looking to throw all of existence into chaos and disarray. In this sense, your adventures will take you to many places and pit you against a wide variety of deadly enemies, but will also lead you to meet lots of friendly characters, including powerful spirits that will join you in your fight and add their power to your own, so that you can better face the challenges that await you.
In practice, Dark Nemesis, plays similarly to other action RPGs in the market, with fights taking place in real-time across a variety of stages. In this sense, you will have to hack and slash your way through the enemies in order to complete quests and objectives, as well as defeat the powerful bosses waiting for you at the end of every level.
In short, Dark Nemesis doesn't necessarily bring anything new to the table, but what it does have to offer is quite nice and enjoyable, especially when you're mowing down throngs of enemies with a single skill, or unlocking a shiny new spirit to empower your characters as you progress through the story. In essence, this new mobile MMORPG offers a solid gaming experience to anyone who enjoys action games.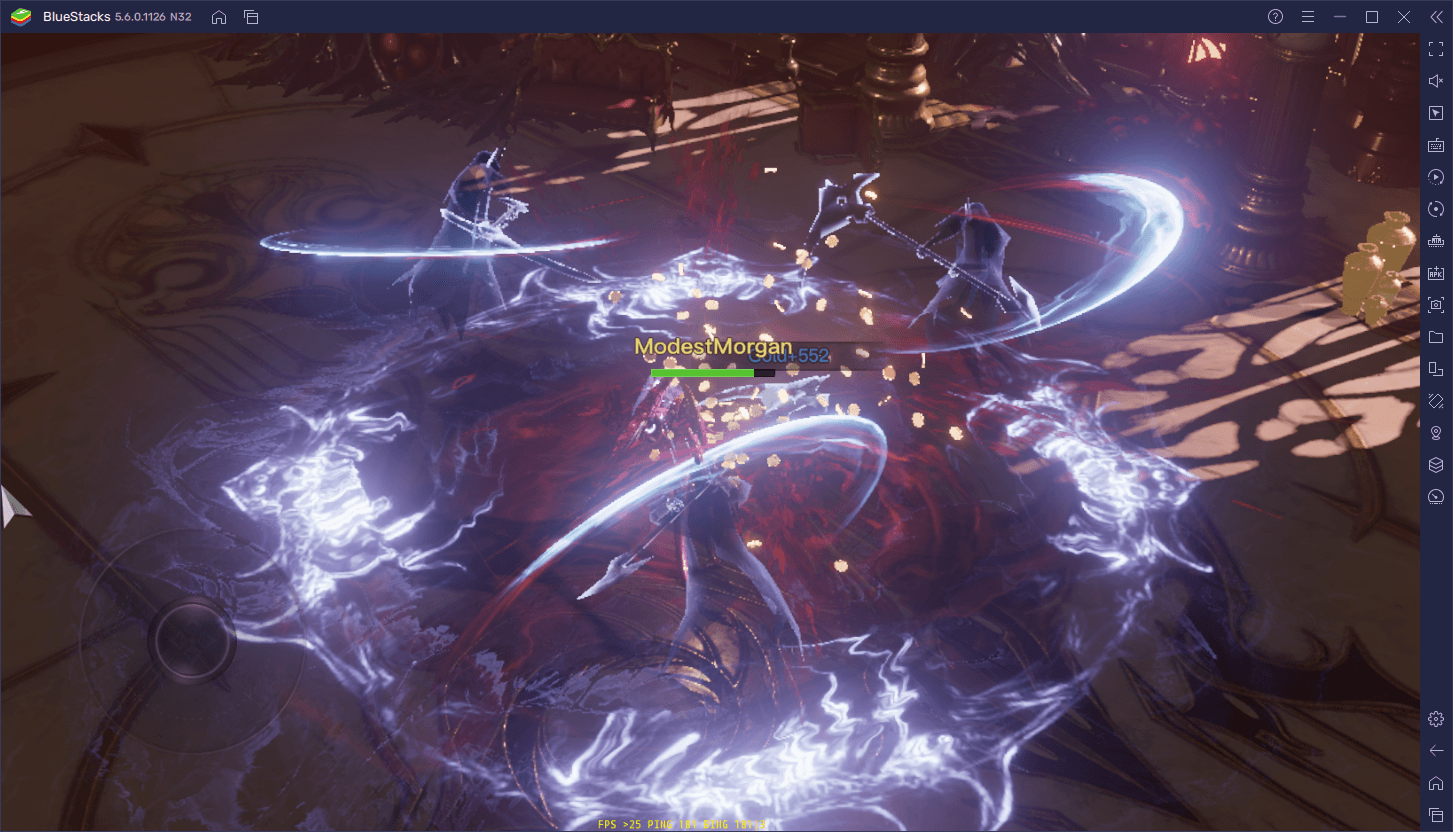 However, the best games often require the best platforms in order to fully enjoy what they have to offer. And in this regard, you can play Dark Nemesis: Infinite Quest on PC with BlueStacks to get the best graphics and performance, as well as access to a variety of features to help streamline and enhance your experience with this game.
Downloading and Installing Dark Nemesis: Infinite Quest on PC
The best part about playing mobile games on PC with BlueStacks is how easy it is to set up. All you have to do is follow these simple steps:
Download and Install BlueStacks o

n your PC.

Complete Google Sign-in to access the Play Store, or do it later.

Look for Dark Nemesis: Infinite Quest using the search bar on the top-right corner.

Click to install Dark Nemesis: Infinite Quest from the search results.

Complete Google Sign-in (if you skipped step 2) to install Dark Nemesis: Infinite Quest.

Click the Dark Nemesis: Infinite Quest icon on the home screen to start playing.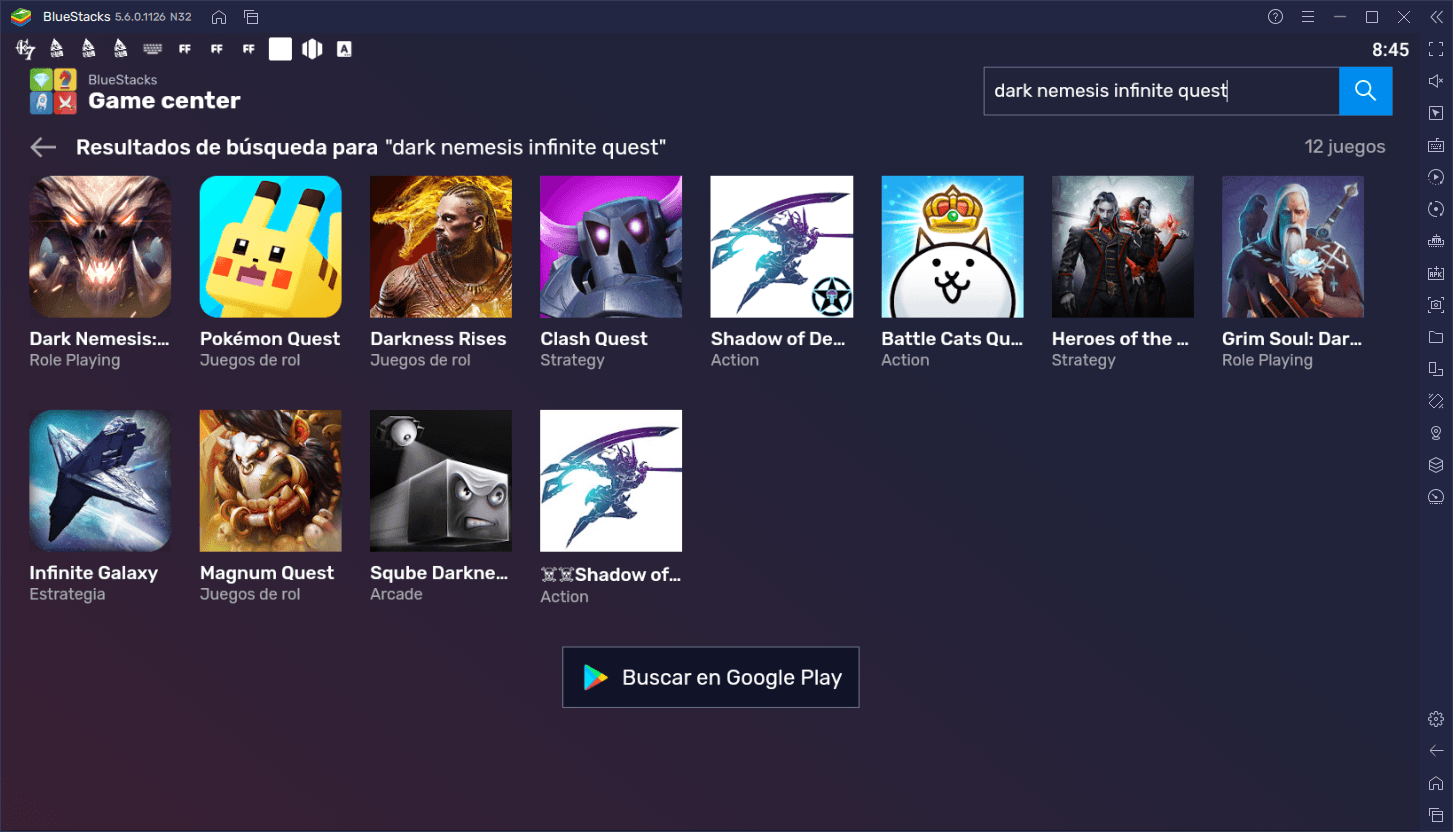 After just a few minutes, you'll be all ready to play Dark Nemesis on PC. Afterward, feel free to check out our BlueStacks features guide for Dark Nemesis to learn how to properly use our emulator to optimize your experience with this game.