Game Guides
Eternal Evolution Reroll Guide – The Best Way to Obtain Top Tier Characters from the Very Beginning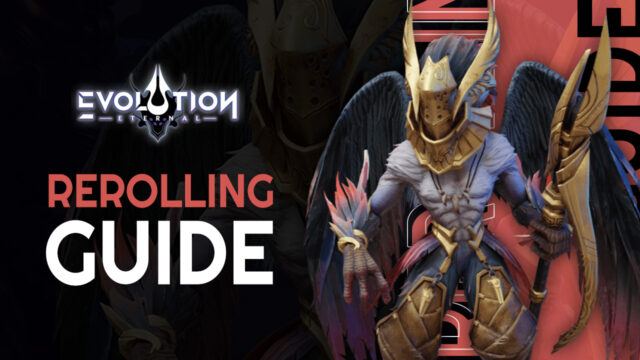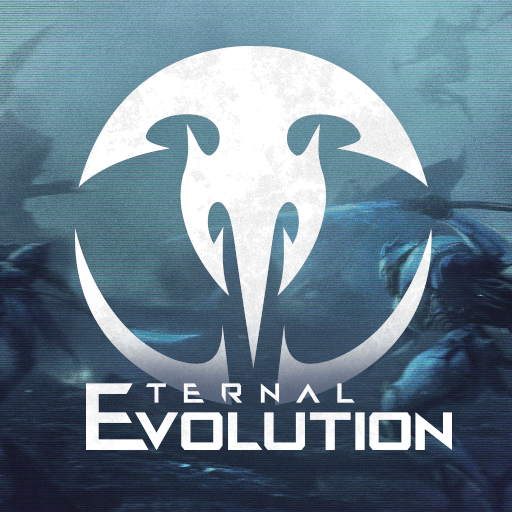 Unlocking top tier characters is one of the main incentives when playing any given gacha RPG, and the new Eternal Evolution is no exception, as most of your time in this game will be devoted to grinding for currency and resources so that you can spend them on pulls and obtaining the best characters in the game. Sadly, this process is often an uphill battle since it's very difficult to unlock the best heroes, mainly because the odds of getting them from the gacha are quite low. For this reason, many players opt to reroll in order to unlock the best units from the very beginning and get a head start in any given gacha game.
In this article, we'll be teaching you the best way to reroll in Eternal Revolution so that you can hopefully get a better shot at unlocking the best characters for your roster.
How to Reroll in Eternal Evolution
Luckily for us, the actual process of rerolling in Eternal Evolution is quite simple, if a bit time-consuming. For your convenience, we've broken it down into a few easy steps:
Start the game and login with your Google account.

Complete the tutorial and advance through the story and claim all your ongoing achievements and completion rewards until you earn 2,700 diamonds.

Go to the gacha feature and spend your diamonds on a 10x summoning, which should unlock the advanced banner.

Spend the rest of your diamonds and items on more summonings in both the basic advanced banners.

Check your results to see if you unlocked the characters that you wanted.

If you didn't get what you wanted, you can change servers through the settings menu by clicking on your character avatar.

Repeat steps 1 through 6 until you get a few top tier units from the gacha.
The reroll process for Eternal Evolution is quite slow, particularly since you'll need to farm for diamonds on every single cycle, which can take around an hour if you're quick. Alternatively, you could simply perform a couple of basic summonings with the diamonds you get from the pre-registration rewards, though this will severely limit the number of pulls you can perform per cycle.
How to Speed Up The Reroll Process by Playing on BlueStacks
While rerolling in this game can be a slow process, you can significantly expedite it by playing Eternal Evolution on PC with BlueStacks, as our Android app player will give you access to the Instance Manager, a tool that lets you create multiple instances of our emulator, allowing you to play the same game on several accounts at the same time. In this sense, you'll be able to multiply the number of pulls you can perform per cycle, which will potentially speed up the process considerably.
Check out our BlueStacks usage guide for Eternal Evolution if you want to learn more about how to set up our Instance Manager so that you can reroll much easier in this game. Also, feel free to leave us any relevant questions or comments in the section below.
Good luck with those pulls!