Game Guides
Introduction to Final Fate TD on PC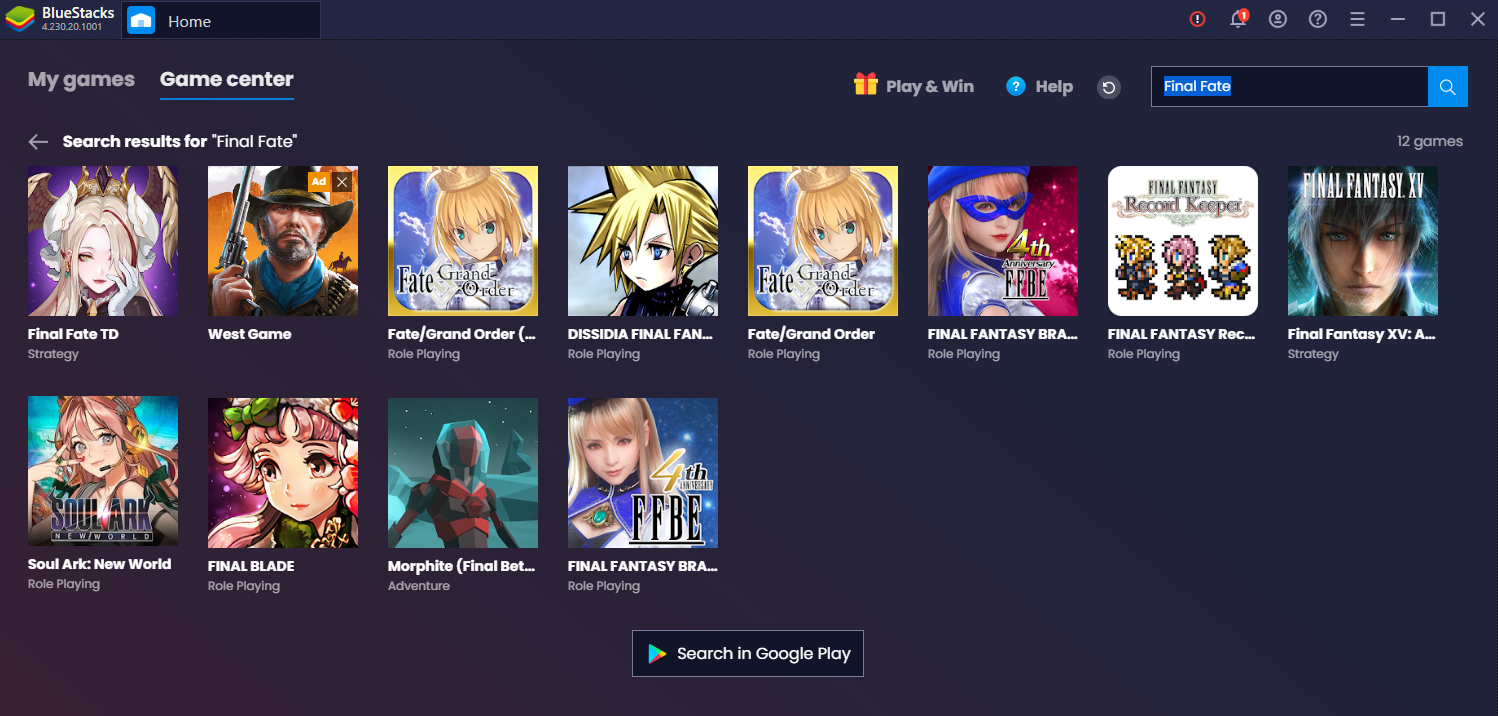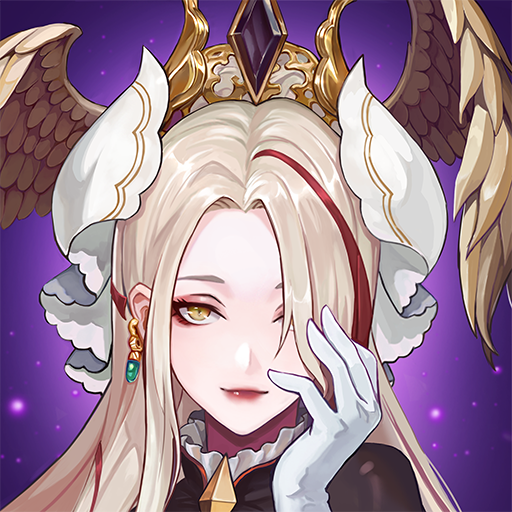 You are a hero from another plane, suddenly thrust into the midst of an epic battle between good and evil. Your role as the Realmwalker is to gather together the mightiest team of heroes you can and cleanse the beautiful land of Luna of the evil pouring through the rift.
Sounds pretty cool, right?
Let's get you started.
How to download Final Fate TD on PC with BlueStacks
First things first, you need to download BlueStacks, assuming, of course, that you don't have it already. All you have to do is head to our homepage at BlueStacks. Right in the middle of the screen you'll see a big green button inviting you to download BlueStacks. Go ahead and click it.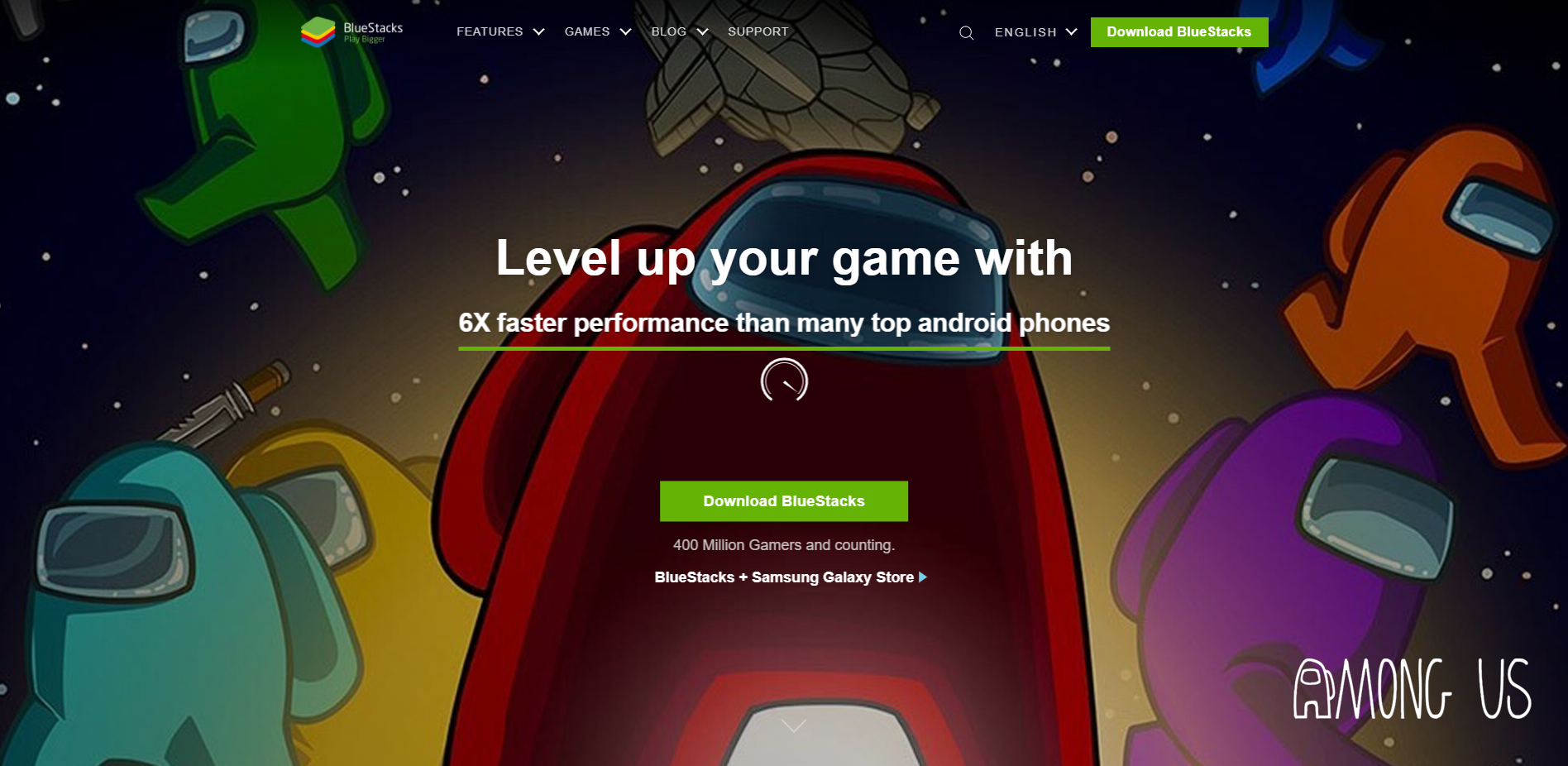 The download will begin at the bottom of your screen.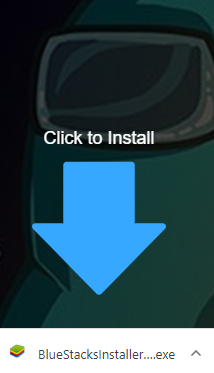 Now, depending on your PC setup you may have to give extra permissions for the download, like in the picture below.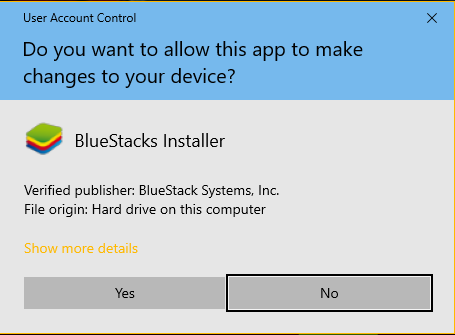 Then you're done! BlueStacks will now be installed on your PC.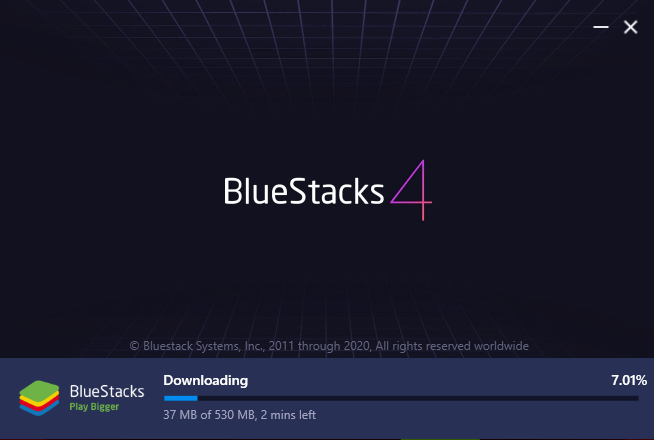 Now let's get your game up and running. Go ahead and search for Final Fate in BlueStacks.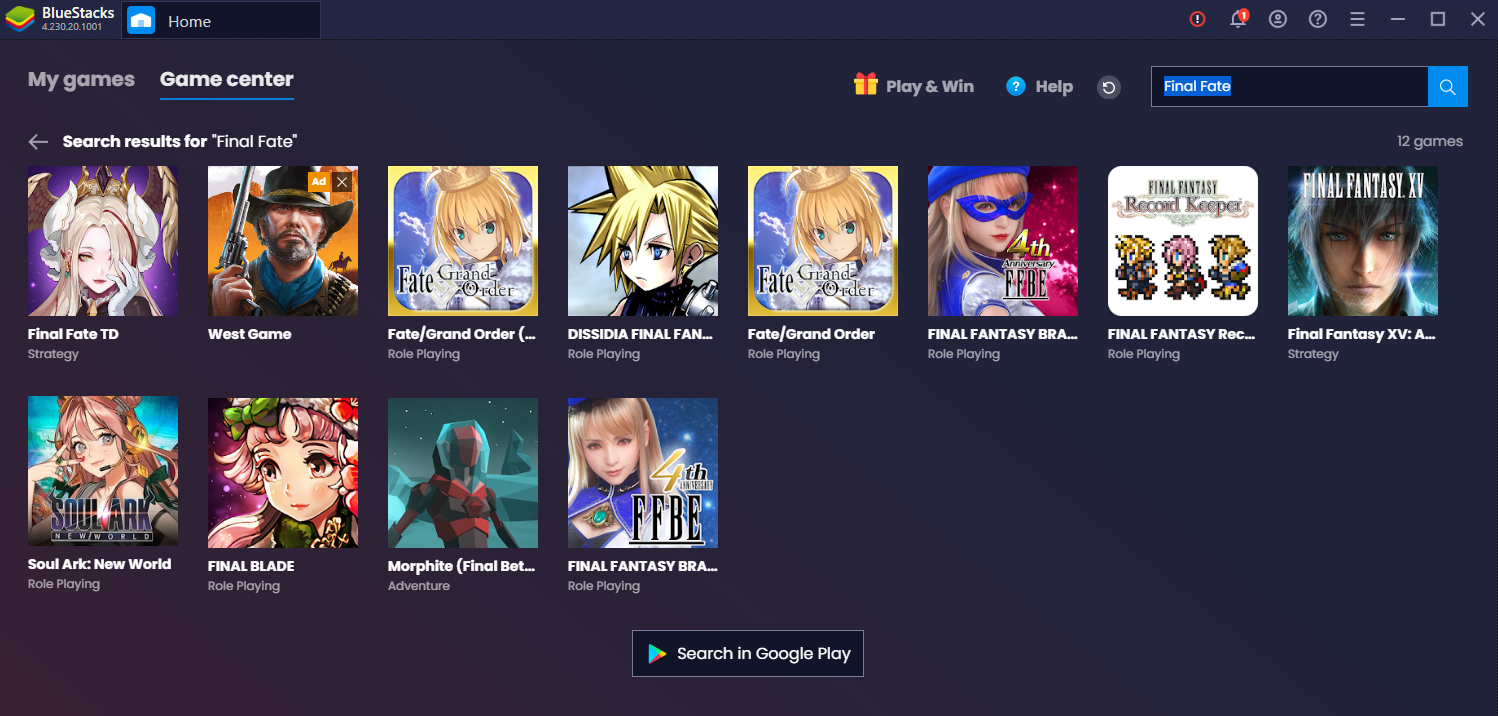 Once you've found the right game, click on it and download it from the google store. Now this may take a little while, but sit tight, it will be worth it.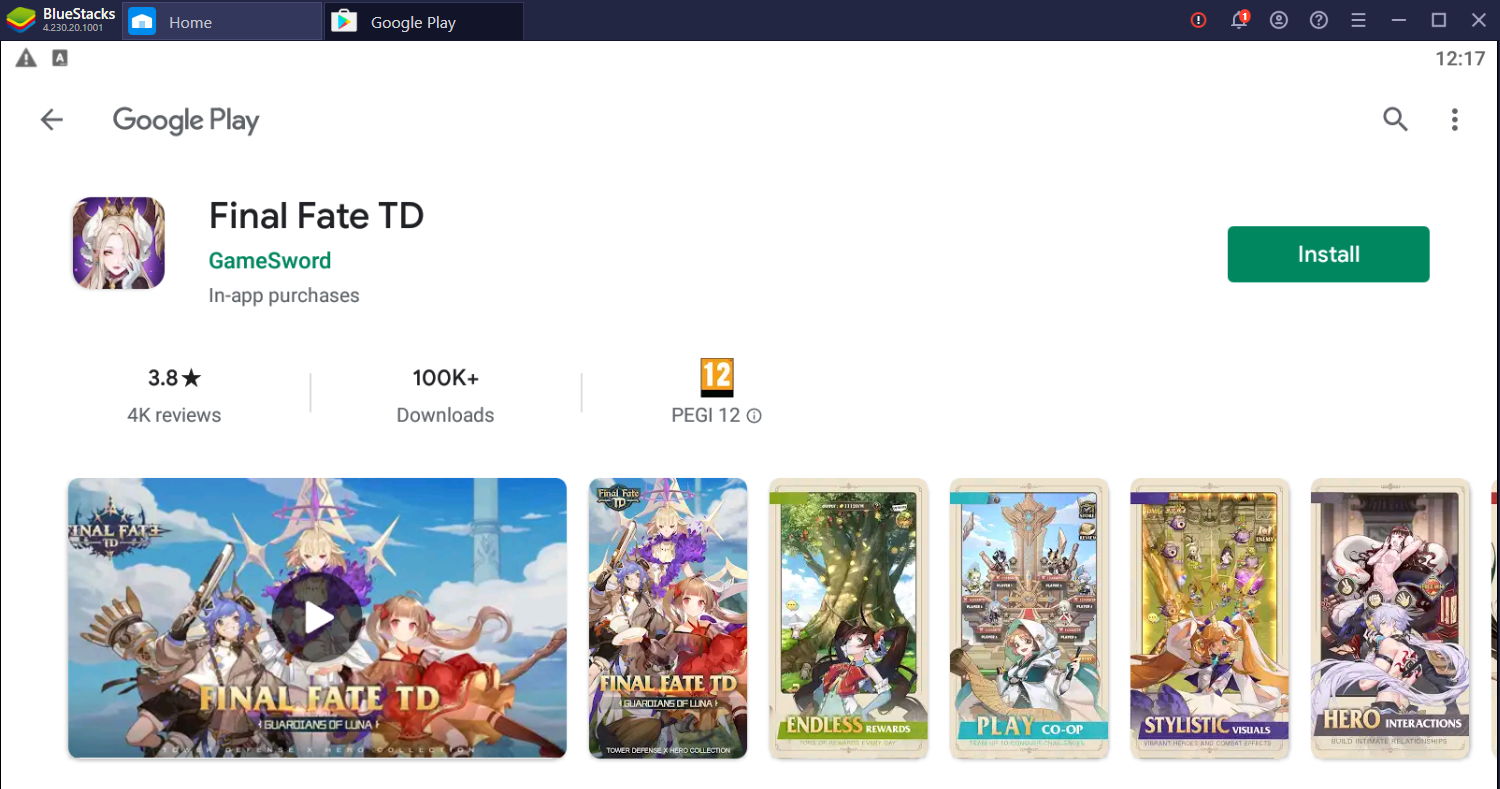 Once the game is downloaded on your BlueStacks, there's not much further to go. The initial setup of the game when you first open it does take a little bit of time, you may have to give the app certain permissions on your device to make sure everything works properly. Then it's just a matter of agreeing to the T&Cs (after reading them, of course…) and logging in or continuing as a guest. Then, you're in!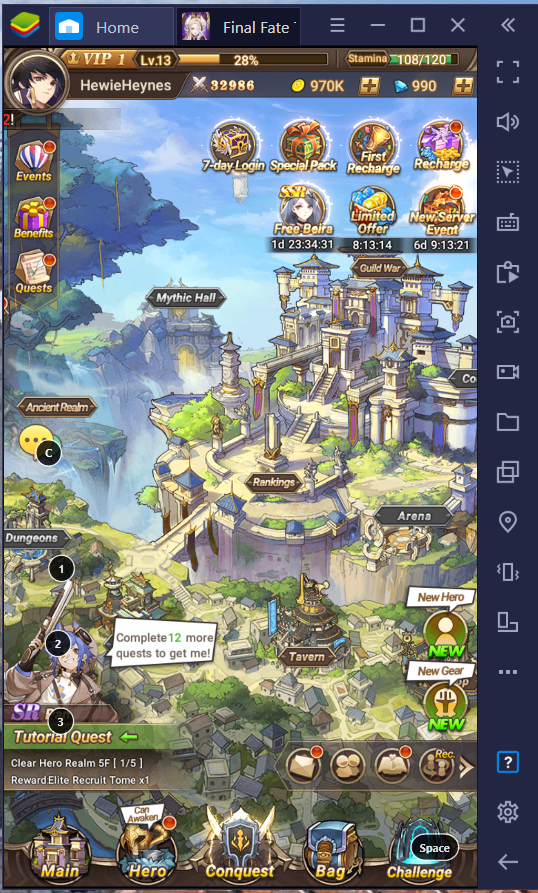 Building your team
Before you can get to saving the universe, you're going to need a team of powerful and dependable heroes to fight by your side. To begin with, you will be granted two heroes with which to repel the forces of darkness, however more can be obtained through the use of Recruit Tomes which, when given to the bartender at the tavern, have a chance of granting new heroes for you to deploy.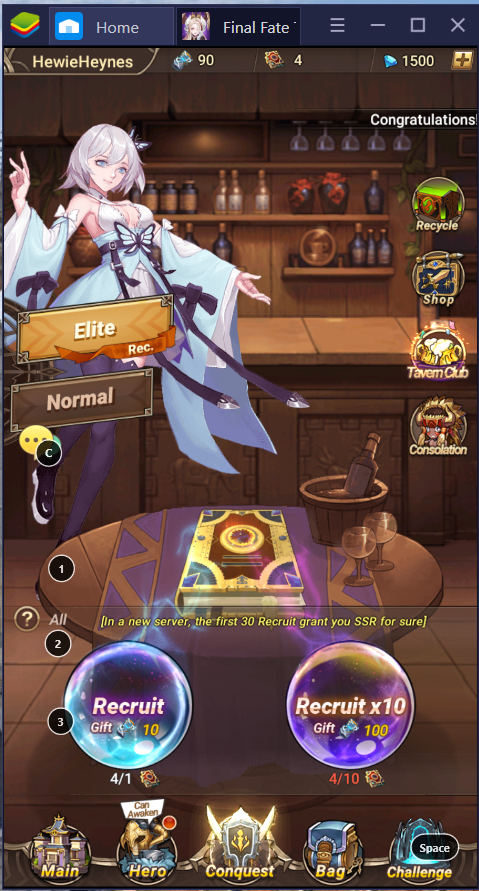 As you delve further and further into Luna, your team will grow as the strength of your enemies increases, allowing you to deploy more of your heroes into each battle.
There are many aspects of your heroes which can be upgraded and improved. Through the use of Ether they can be levelled up, with Will of the Void and Promotion Gems they can be promoted and, by sacrificing other heroes, individual characters can be 'awakened'.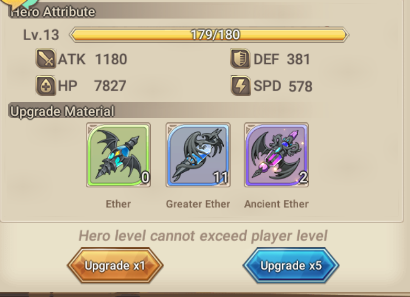 All of these processes, with the addition of upgradable items which each hero can carry, buff your team's stats and make them stronger allies in the skirmishes to come.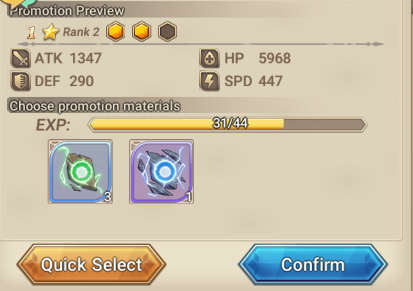 Improving your heroes is going to be something you do a lot while you play Final Fate TD on PC, so it might be worth taking a look at using BlueStack's very own macro function to make those boring, repetitive tasks that little bit easier. Just use the macro function to record yourself performing the task, and then set the macro to work doing the job for you, over and over again.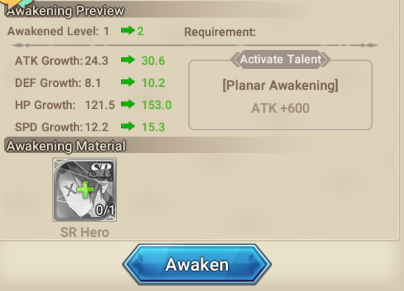 Fighting the Good Fight
Final Fate TD on PC is more than your average tower defence game. Instead of simply building catapults and other various deadly structures along the path of the enemy, in Final Fate TD the enemy's route is lined by the members of your heroic team.
Here's the thing about TD games, placement matters, and never more so than in Final Fate. Each hero will have their own powers and abilities, and it's your job as the Realmwalker to deploy them so as to maximise the effectiveness of each of their powers. Some characters, like Tara, cast powerful spells that have a wide area of effect, while others, such as Umbra, deal little damage but slow all enemies she hits.
Each character can be placed on a particular spot on the battleground. The skill is figuring out where to put them all for maximum damage.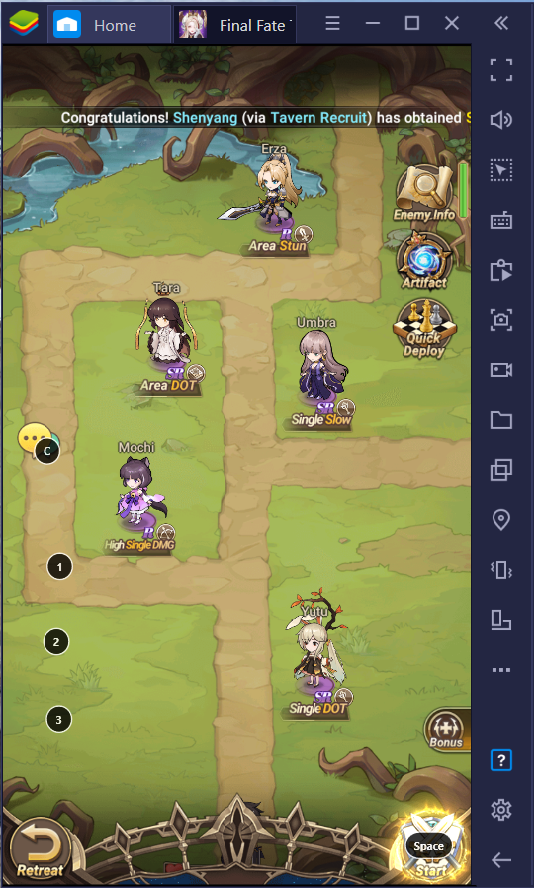 Places to go, things to do
Final Fate TD has plenty for you to do. Apart from the central storyline, there are loads of other kinds of tasks that will keep you entertained. From the Ancient Realm where you can challenge mighty foes to direct combat with your team to the guild war where you can join the ranks of a guild and fight for gold and glory. As you progress through Luna, more and more areas, such as the Arena, Bounties and Mythic Hall will unlock, making sure that at every step of your adventure there are challenges for you to undertake.
Not only that, but you can go back and replay battles from the main conquest storyline to earn more rewards! Just be aware that there is a stamina cost to all of this, but in the early stages of the game this shouldn't be a problem for you as there is quite a lot of it and you level up very quickly to begin with.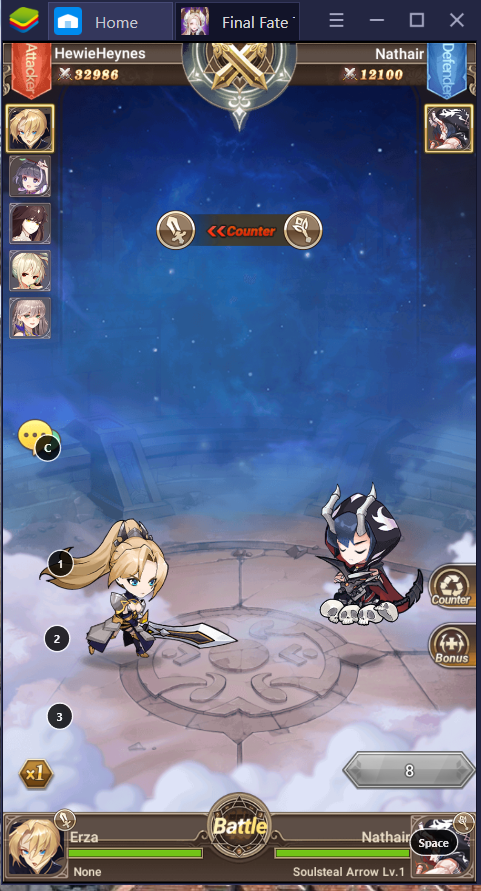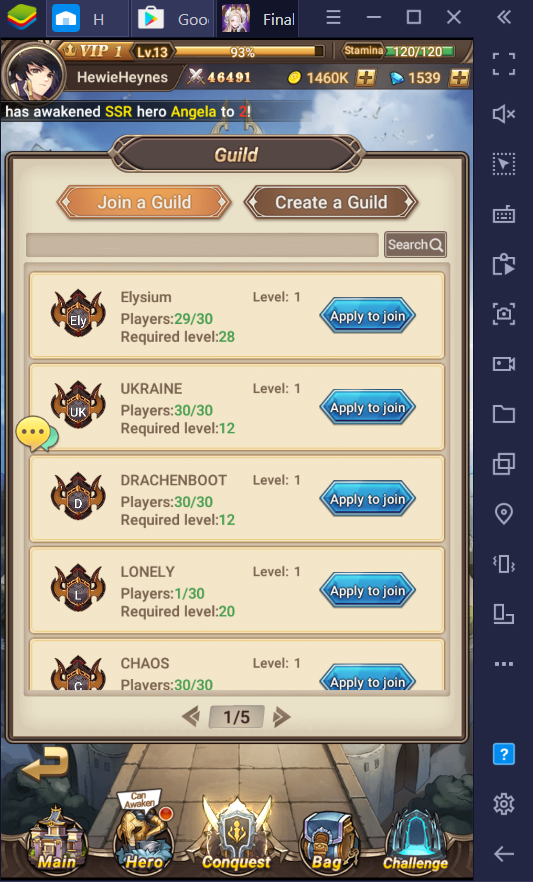 And you needn't do all this alone.
Final Fate TD on PC can be played with friends, allowing you to battle for the fate of Luna together. You can even visit your friends through the Evergreen, earning gold and rewards from doing so.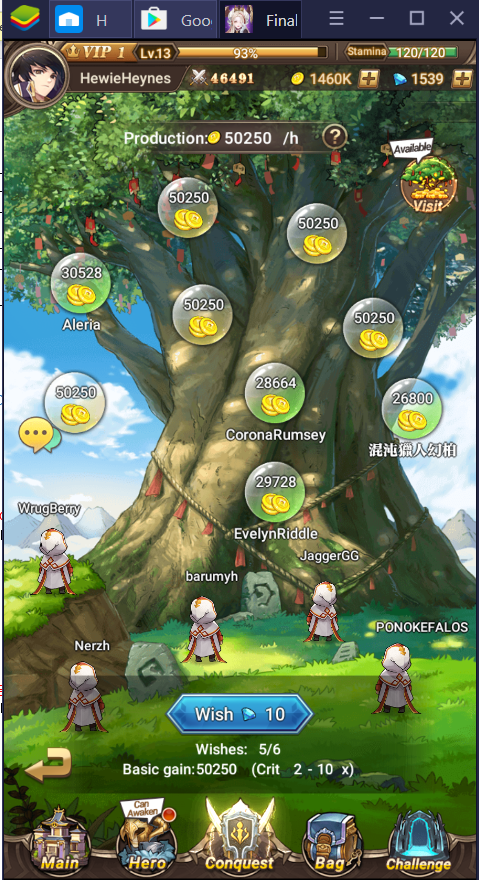 A land of many items
Gold, gems and other items can be acquired all over the place in Luna. At each stage of a conquest location there are rewards and chests that can be opened for more loot. Each quest that is achieved will also result in dropped items, as well as various tasks that are dotted around the game, from artifact specific challenges which get you, you guessed it, an artifact, to the prizes you receive from logging in day after day. Almost everything in Final Fate TD requires items to work, but luckily there's no shortage of them about!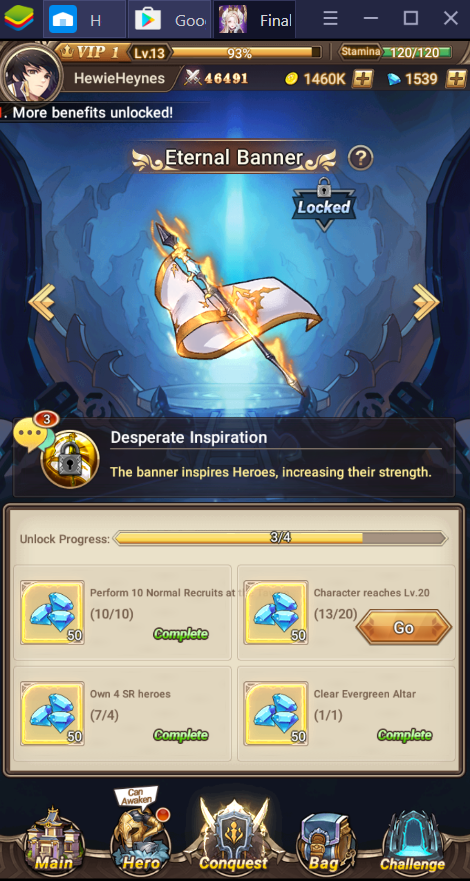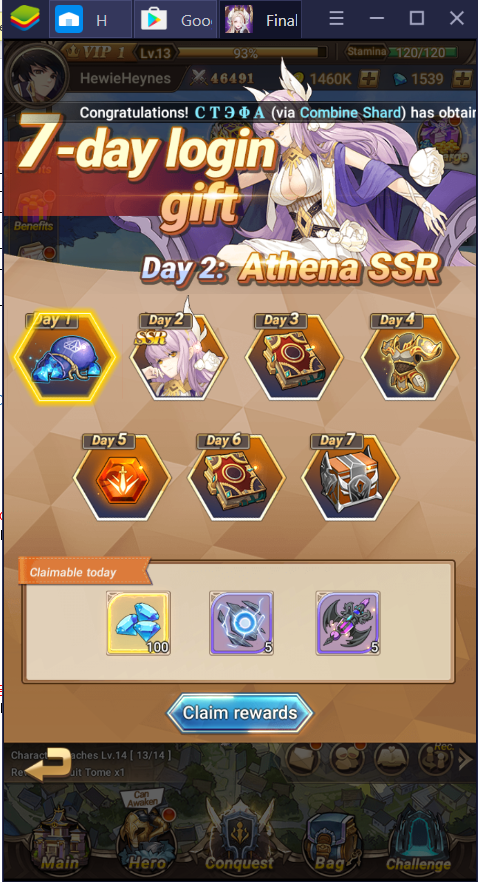 Final words on Final Fate
If you like Tower Defence games, then you'll like this. If you like RPG's, you'll like this. If you like both of those things, then you'll definitely like this!
The beautiful world of Luna, with its colourful and incredibly designed landscapes, characters and powers is a wonderful and exciting place to be. There is always something to do or a bad guy to defeat, and as you grow on your journey to save the land, so too does your team grow with you.
This is a game that will please any gamer. The only question is, can you prove yourself worthy of the name Realmwalker and restore peace and harmony to Luna?
Good luck!