Game Guides
Garena Free Fire Bermuda Map Review: Tips, Tactics, And Things To Know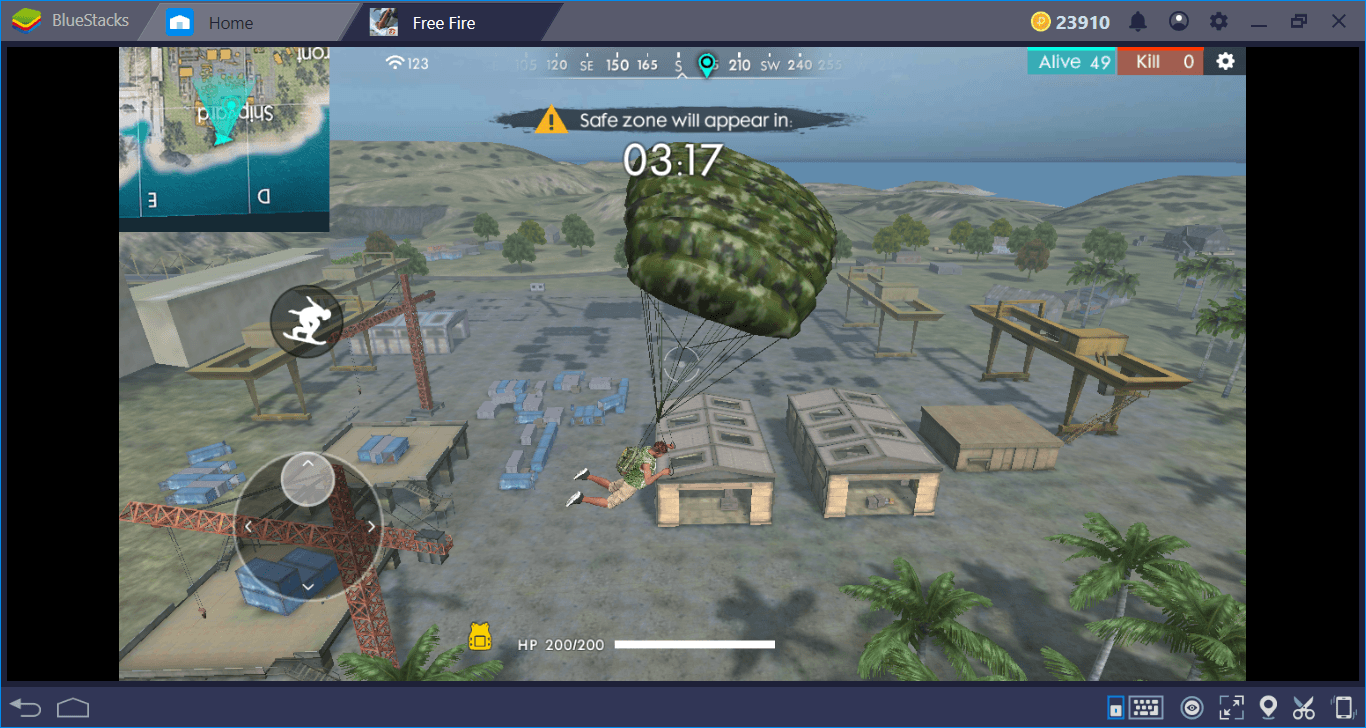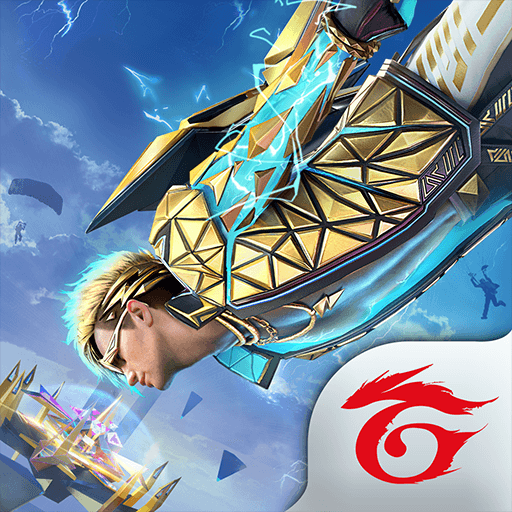 Free Fire contains two maps in total, and Bermuda is available right from the beginning. (For the other map, you need to be level 5.) For this reason, it is the "most crowded" map: Anyone who started to play can jump in. As in all Battle Royale games, knowing the playground gives you a serious advantage and this is what we are going to do with this review. Below, you can find every information you need to know about the Bermuda map and learn all of the hot spots. Let's dive in and start explaining, this is a big island.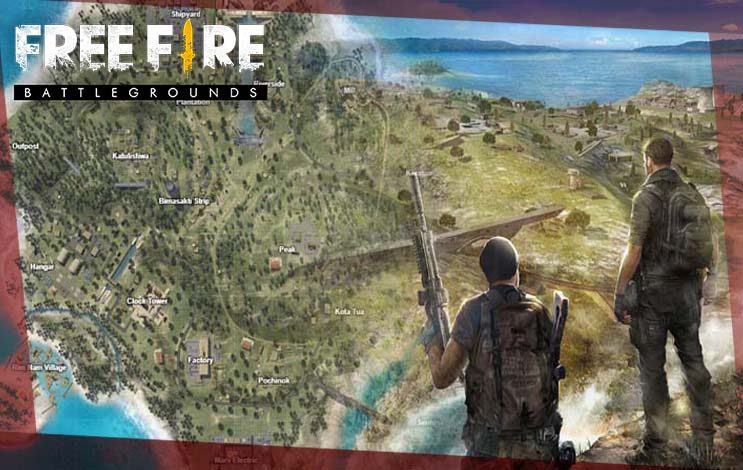 When To Jump Off The Plane
In order to decide when to jump off the plane, you should know where the hot spots on this island are. By hot spots, we mean combat zones: Some regions are crowded with players and some zones are pretty much left alone. If you want to enter combat right after touching the ground, you should pick a hot zone. Or, you can choose to be a lone wolf and pick a "cozy" spot to land. First, take a look at the screenshot below, which shows the hot zones on Bermuda map.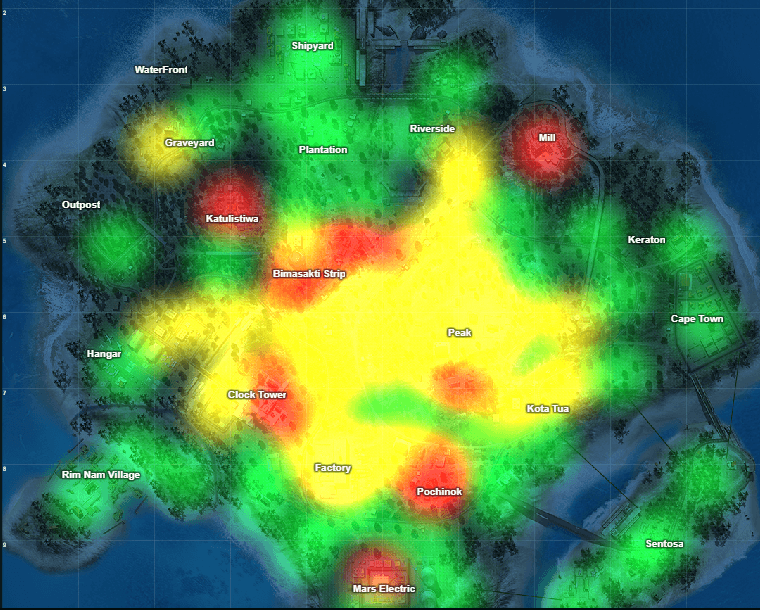 The red areas are crowded with players. Yellow areas are medium-crowded. And green zones are for the lone wolves.
We recommend staying away from Bimasakti Strip at the beginning: This area is too "hot" and witnesses a brutal deathmatch every time. The first player to land in this zone starts shooting at other players and sometimes, you die before even touching the ground. Kota Tua and Cape Town are the best locations you can land in the south part of the map. And if you are flying above the north part, Rim Nam Village and Outpost are excellent areas to land. This is because they both are less crowded and offer good loot, which we will discuss below.
Best Loot Locations In Bermuda
Cape Town is probably the best region to find assault rifles. This is a small town with lots of buildings and almost every one contains valuable loot, including lots of level 1 helmets. Usually, after landing here, players collect loot and run to the Kota Tua for combat: Kota Tua is not that rich in terms of weapons and armor but it is a good starting place to hunt. We advise you to do the same: If you are flying over south of the island, always try to land in Cape Town. And don't go near the Mill at the beginning: Mill is located on top of a hill and contains lots of sniper rifles, which means it is an excellent ambush point. If you are not that good with sniper rifles, stay away from this area – veteran players usually prefer Mill to kill other players at the beginning.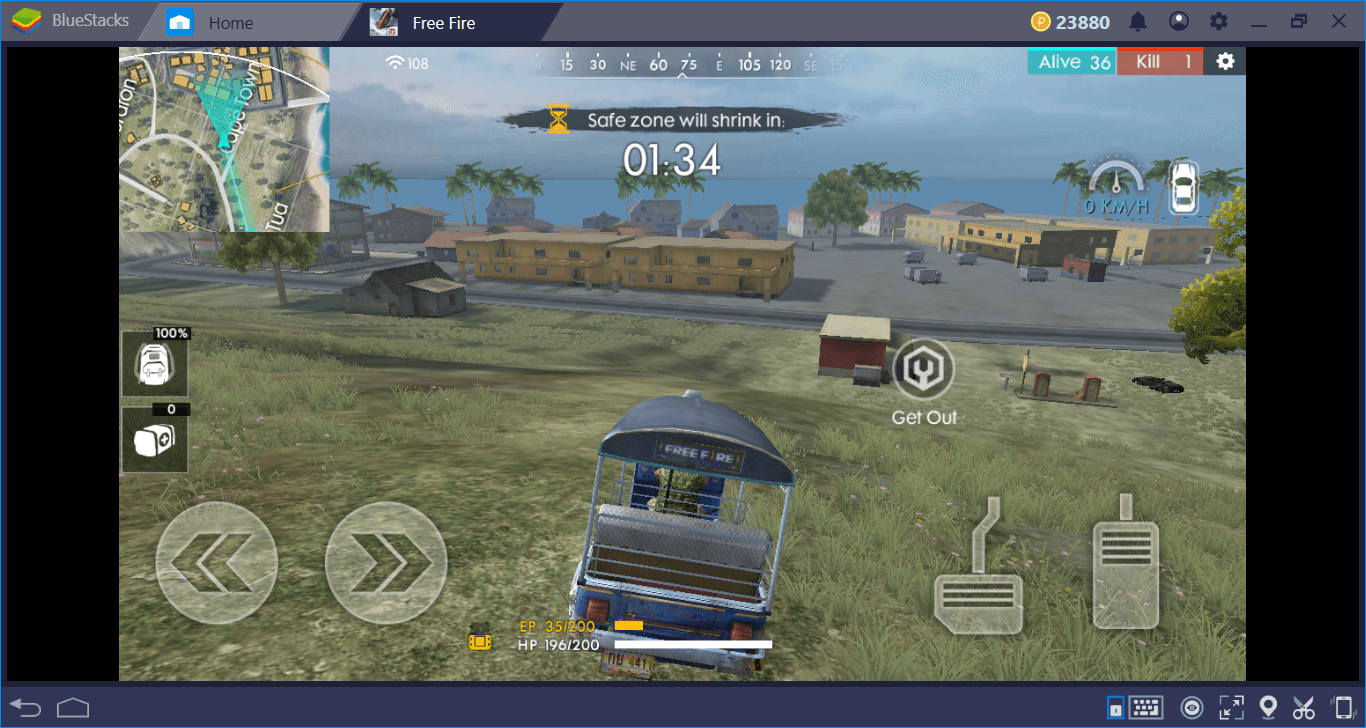 The peaceful Cape Town village.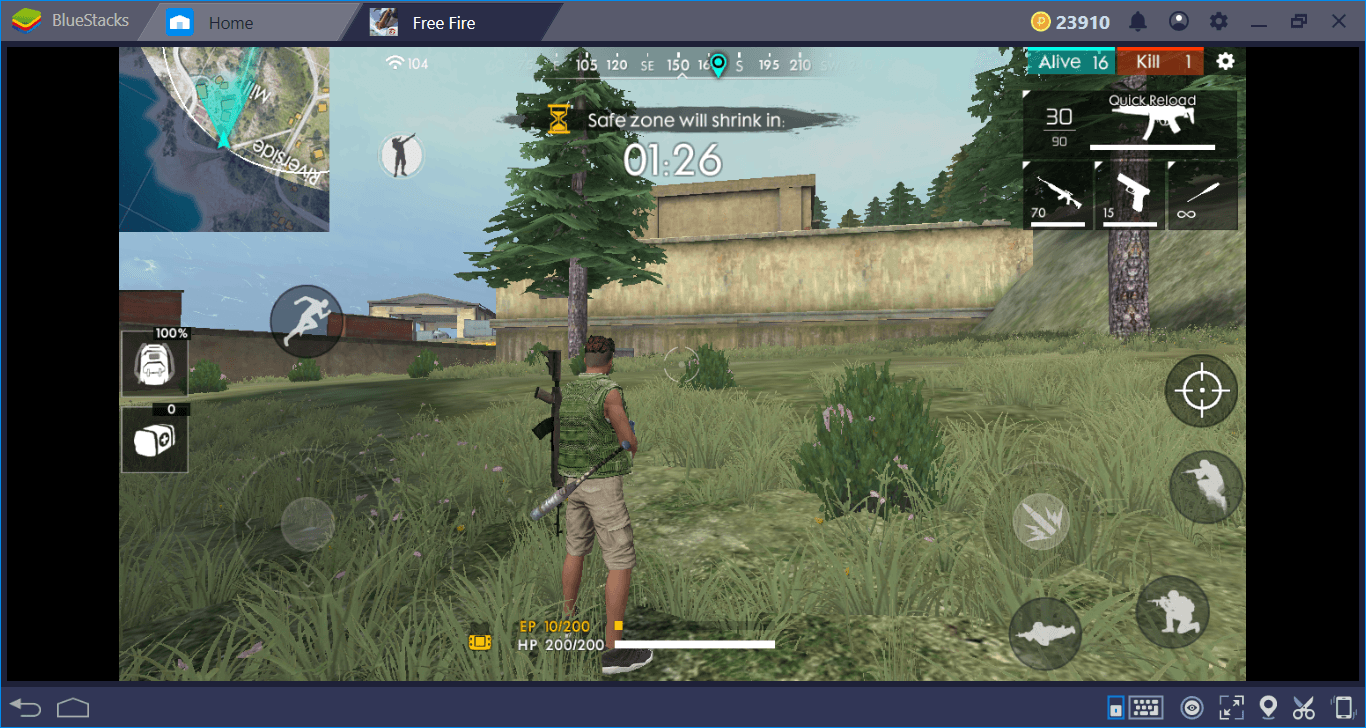 The brutal Mill zone.
Outpost is sort of a military area and you can find lots of heavy weapons in here, including shotguns and LMG. It was a hot zone in the past but nowadays most of the players have forgotten about its existence: Use this to your advantage. Grab a shotgun from here, run to Hangar zone, and start clearing out the buildings: Hangar will contain the rest of your weapons and armor. Rim Nam Village contains lots of armor sets and weapon attachments, which are particularly difficult to find. If you can land here, grab all the attachments you can find and head for Hangar. However, you need to be quick: Rim Nam Village almost always stays out of the safe zone and you have a limited time to collect all the loot.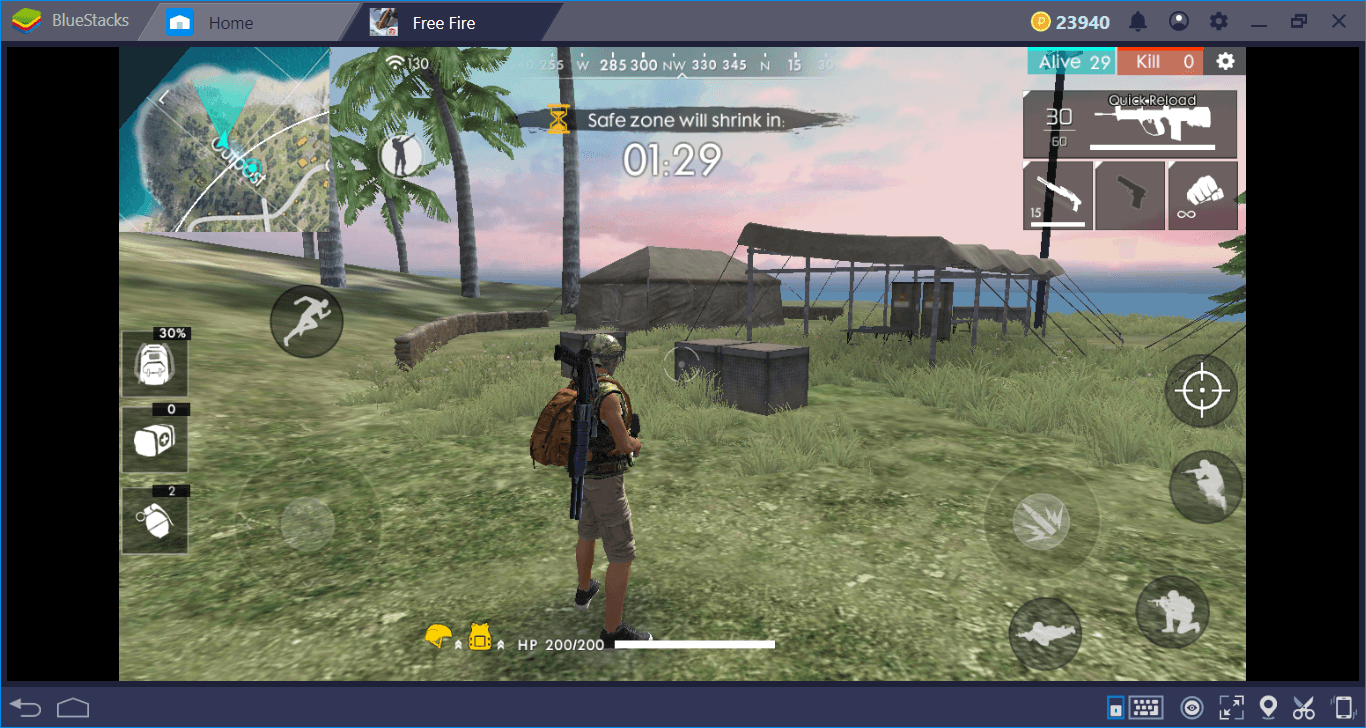 The good old Outpost zone.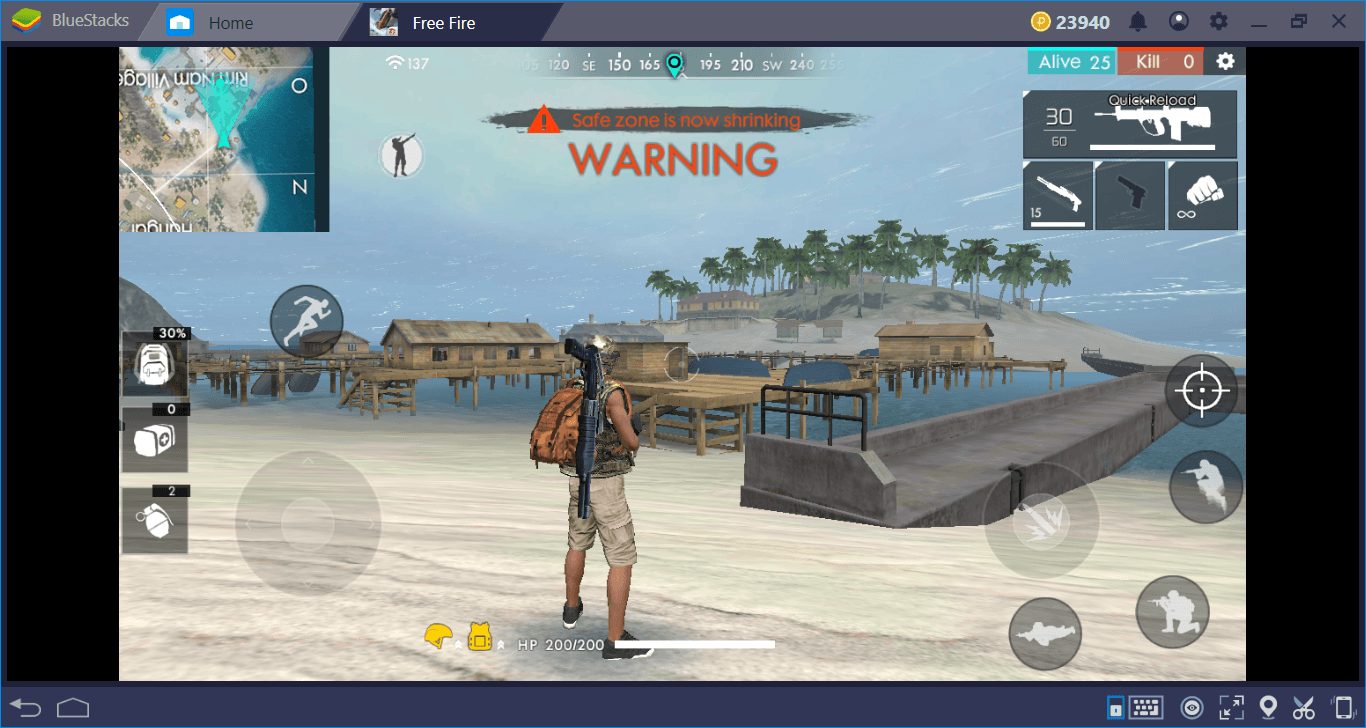 Rim Nam Village, another "cozy" spot on Bermuda.
The idea is landing at the borders of the map, collecting loot, and slowly moving towards the middle. Players who love action will kill themselves at the beginning of a match, so just wait for your time.
Tips And Tactics For Bermuda
That high tower at Shipyard zone may seem like a good spot for using sniper rifles, but it is not. Most of the players already know about this spot and once you climb at the top of that tower, there is nowhere to run. Other players can spot you from a long distance and simply shoot you.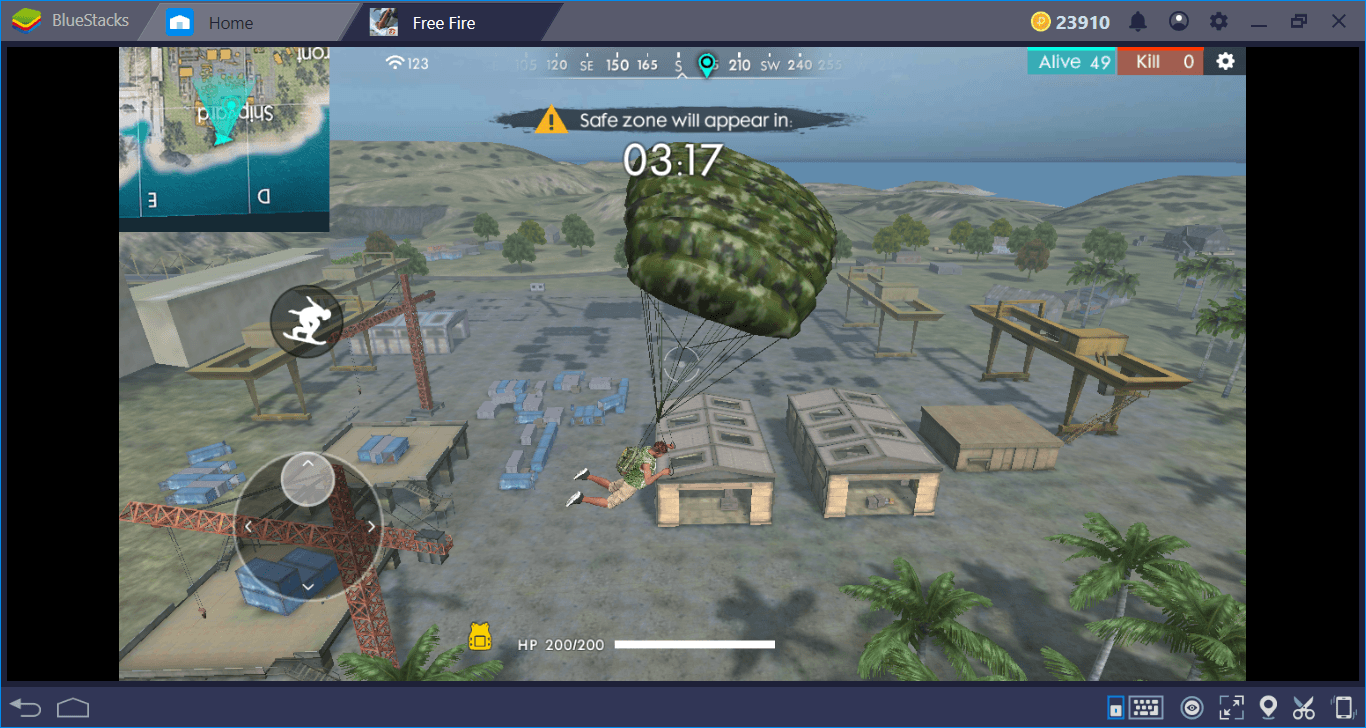 Almost every match ends at Bimasakti Strip. This zone is practically in the middle of the map and stays inside of the last safe zone. If the match lasts that long, you will be forced to "visit" here. So play a couple of practice games and try to learn this zone without affecting your rating.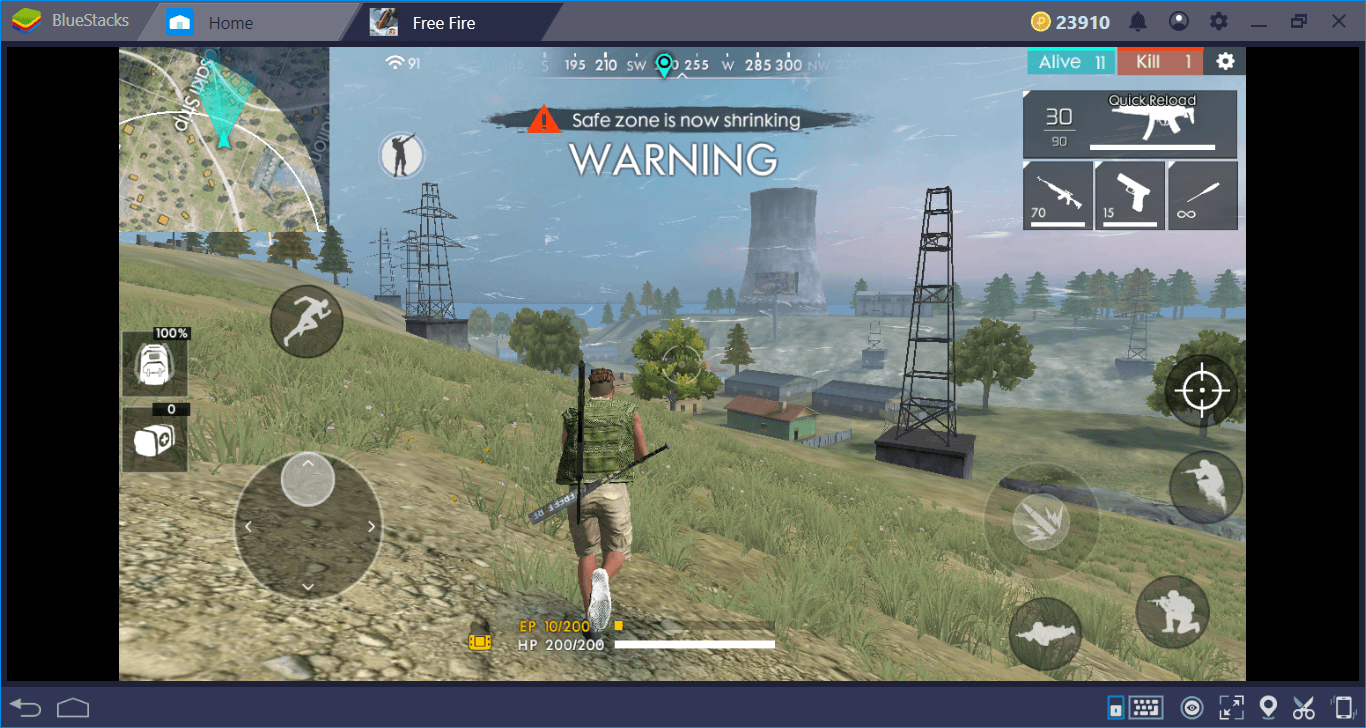 That big power plant in the distance marks the Bimasakti area.
Sentosa is probably the best spot on this map if you are playing with a team. It is practically cut from the main island and offers many opportunities for defense. A team with sniper rifles can hold off Sentosa for a long time. The only problem is that it usually stays out of the safe zone. But if you are lucky enough and playing as a team, you can take hold of Sentosa for as long as you want.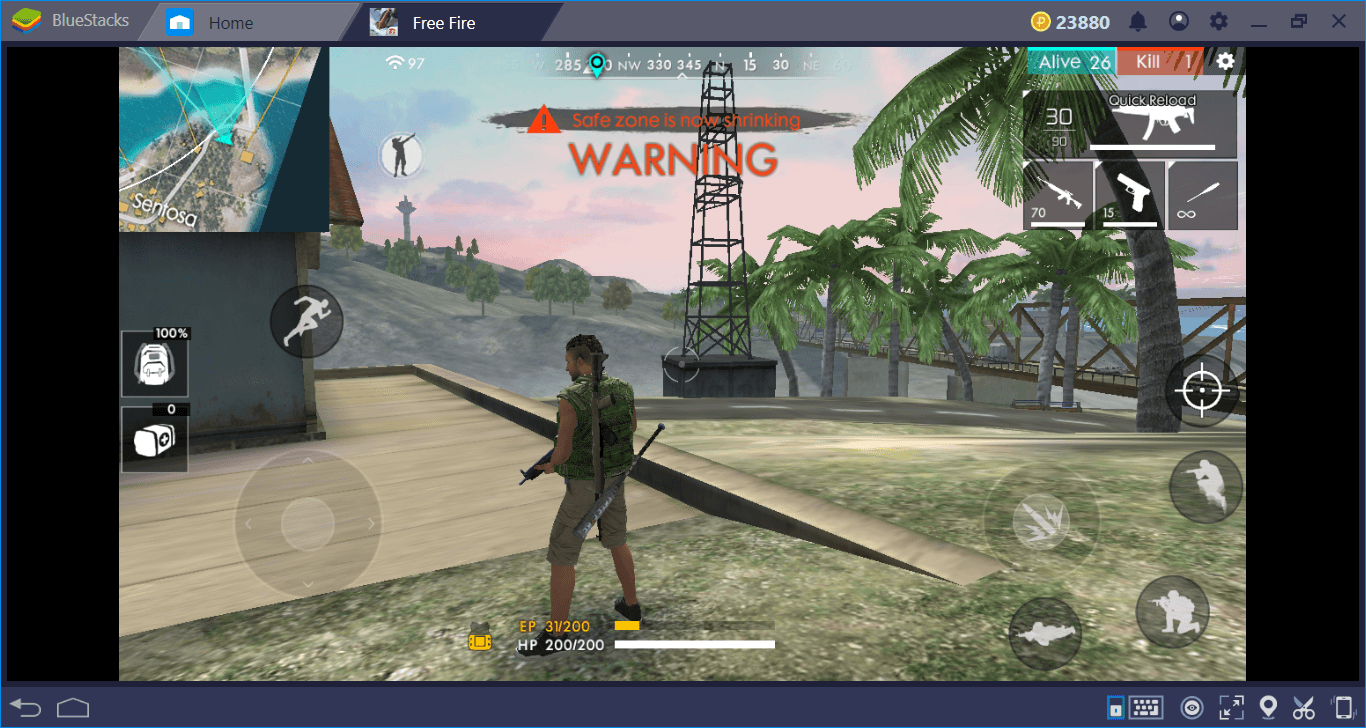 Well, these are all the tips and tactics we can share about Bermuda. If you have more suggestions, let us know via the comments. We also prepared another map review for Purgatory too, so don't forget to take a look. Speaking of which, we have lots of other guides for Free Fire – read them all to become a better player. See you at the paradise called Bermuda: Let's play on BlueStacks together!