Game Guides
Garena Free Fire Character Combination Guide: Learn About Ideal Combos to Compliment your Playstyle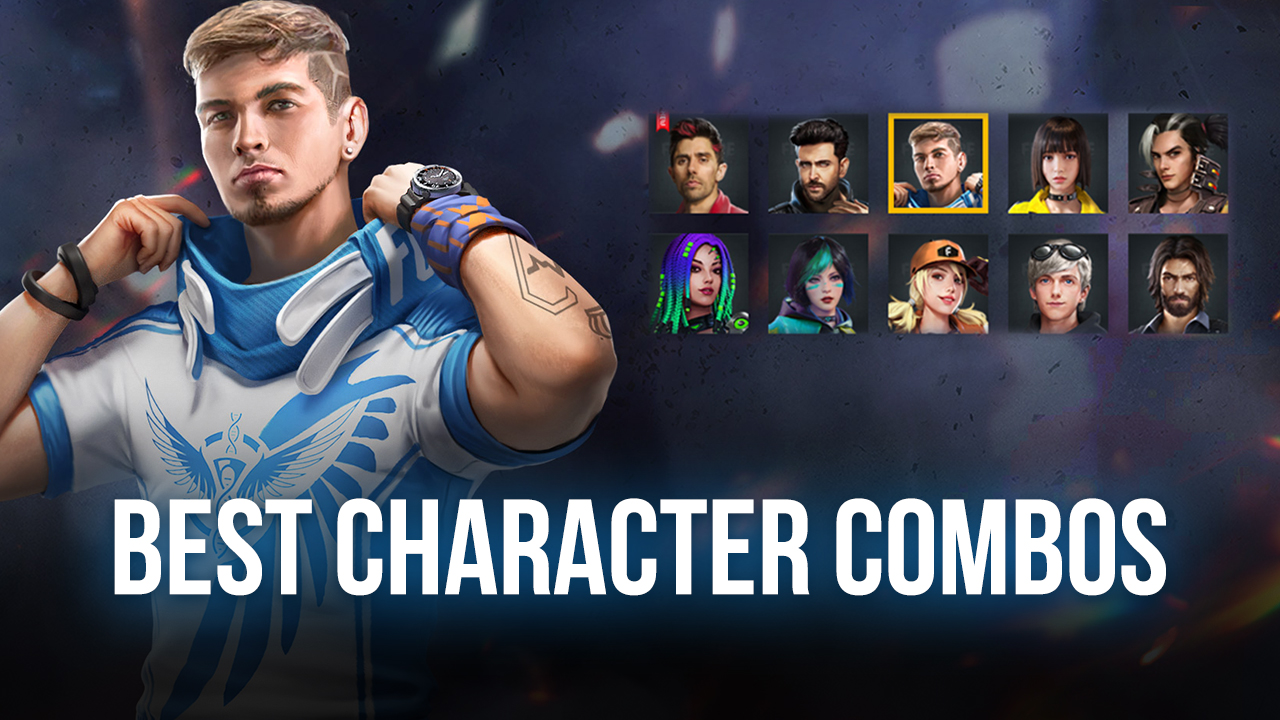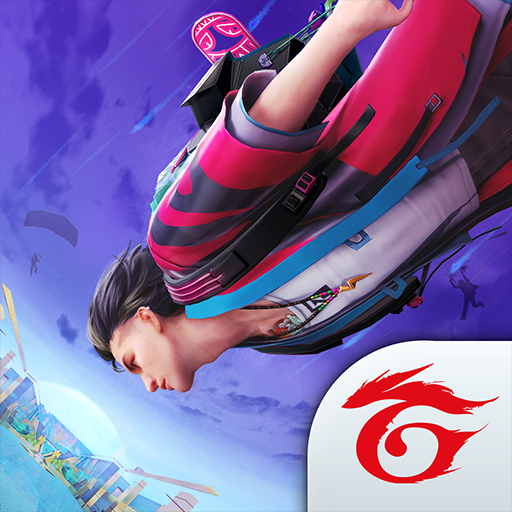 Free Fire is one of the few mobile battle royal games that actually takes its storyline and worldbuilding seriously. Most mobile battle royals either have no storyline or such a barebones one that it doesn't even go beyond the map. Free Fire has a proper storyline that proper world-building and character arcs that make playing the game a completely unique experience.
To understand the world of Free Fire you need to divide it into three parts. The first part would be the story of FF as an organization being the overarching protagonist and the main menace as well. Then there are the characters that players choose to play with in the game. These characters have their own backstories that make them an important part of Free Fire. Then come the maps on which the game itself is played. Each map has its own storyline in Free Fire.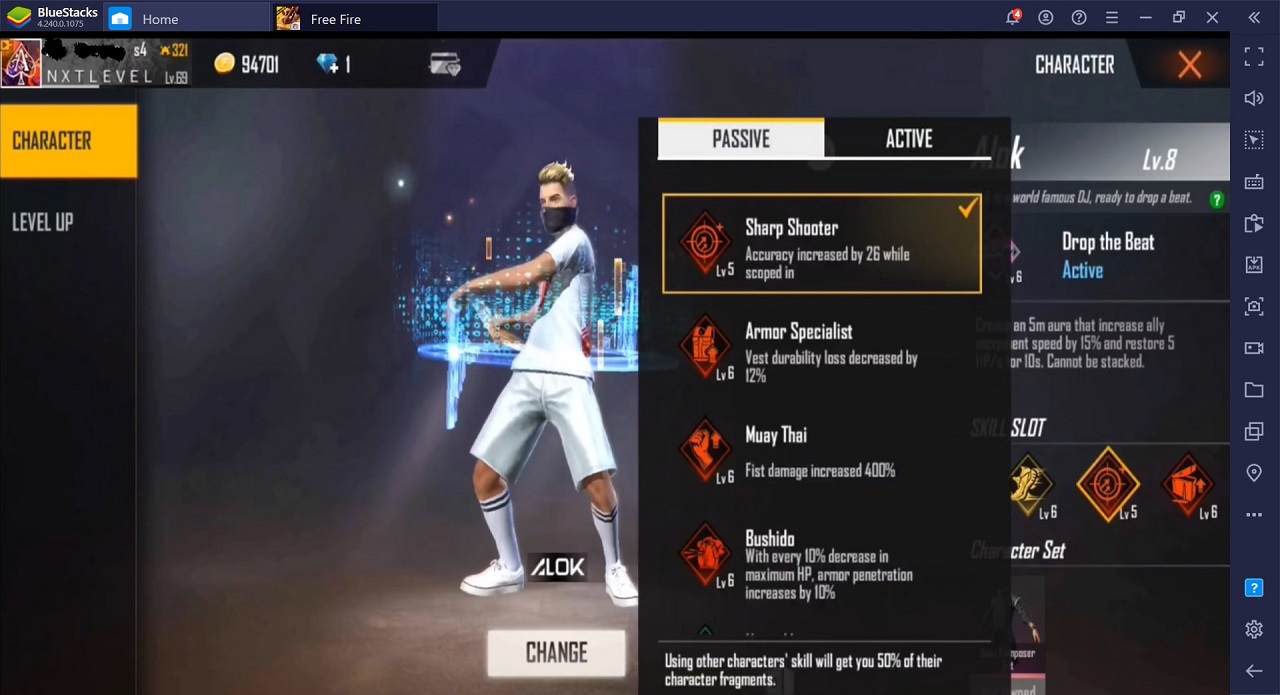 All these elements work together in tandem giving Free Fire its own uniqueness in the over-saturated world mobile battle royal games. Characters are especially important in Free Fire as they are the ones that keep the game and players engaged. In Free Fire's story, some of these characters were kidnapped by the FF organization to do experiments on and some came to the island in order to get rich. The ones that got experimented upon lost their memories due to trauma and want to get those memories back.
Over the different seasons, Free Fire has kept updating the character roster of the game with each character getting his or her own unique buffs or abilities. Players can also combine the skills of different characters in Free Fire to make their own unique combo ability. As of now, you can only combine the ability of four characters to make a unique combo but that may change in future updates.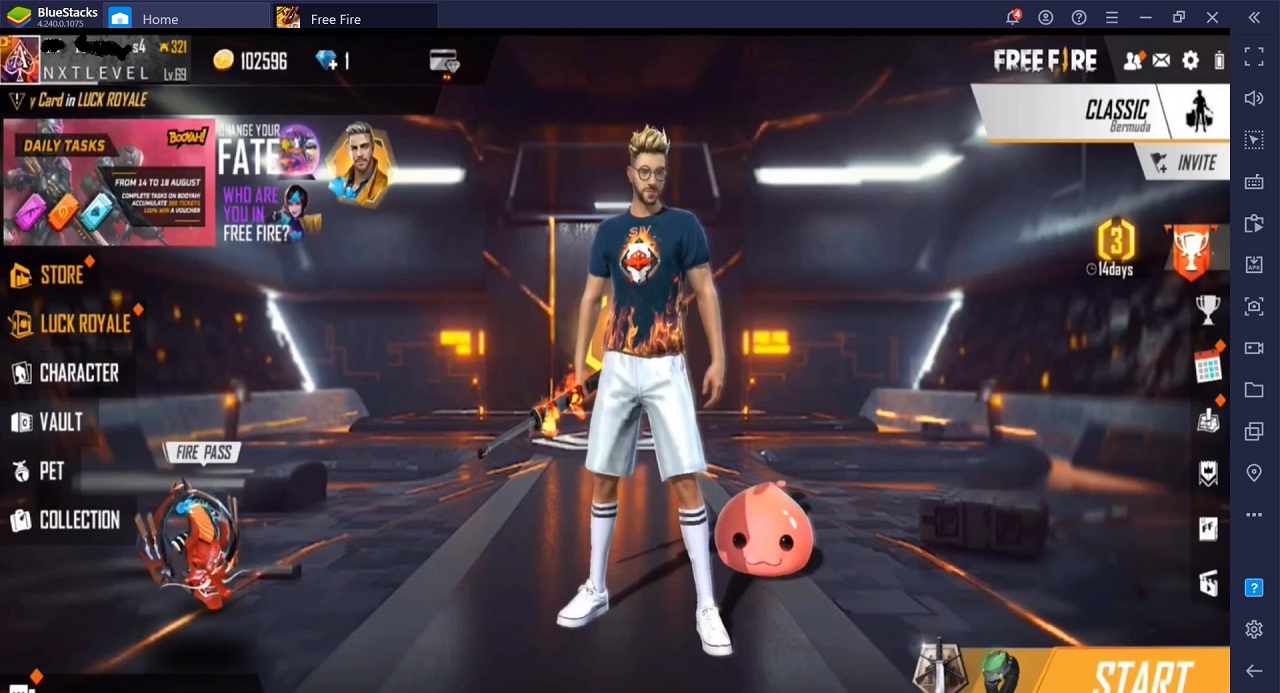 The fact that Free Fire has these unique characters with each of them having their own unique ability already made the game one of the most unique mobile battle royals. Add on top of that the skill combination feature and you will begin to understand why this game is so popular. There are so many variables to consider in one match of Free Fire from gloo walls to landmines, player abilities, and skills, traps, and much more. No one guide will ever be enough for this game. That is why here we will be covering only Character skill combinations in Free Fire.
Free Fire Guide to Character Skill Combinations
The Mobility Combination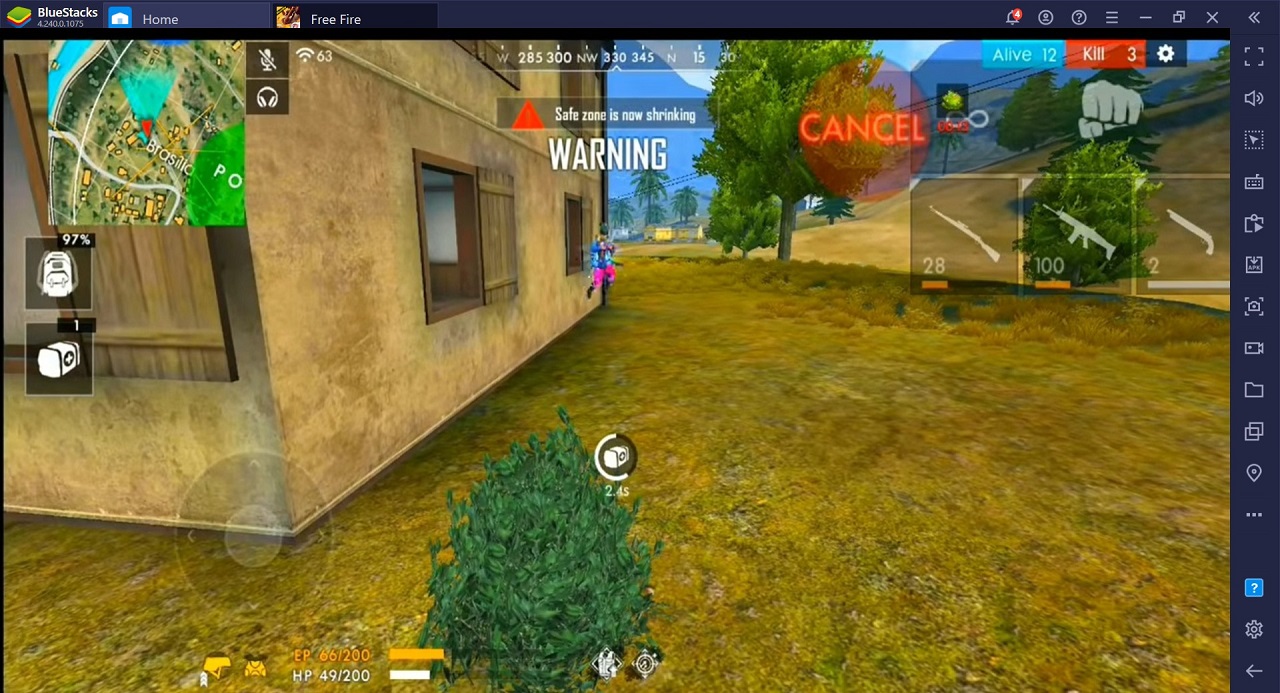 Movement speed is everything in a battle royal. Doesn't matter which BR game you are playing, if your character movement speed is higher even by just a little it gives a huge advantage in the game. This is the perfect character skill combination in Free Fire if you want to have extra movement speed. Combine the skills of Alok, kelly, Joseph, and Caroline. Once you combine them you will gain extra speed in the game. Many of the pro players of Free Fire actually prefer this combination because it increases speed.
The HP Combo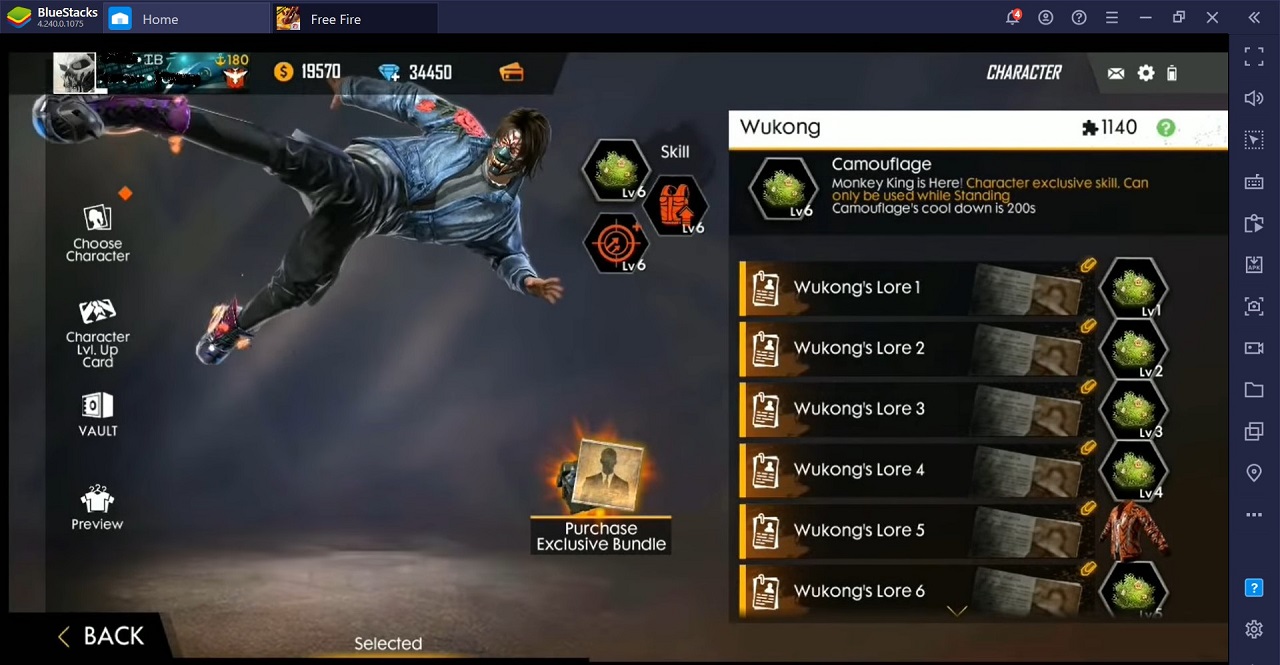 This combination is based on getting the most HP in matches. Combine the skills of DJ Alok, Luqueta, Jota, and Miguel together and you will have a huge advantage when it comes to HP in Free Fire. As long as you keep killing enemy players your HP will remain up. It is a perfect combination for solo and even duo matches. This is the skill combination you should have if you are someone who tends to rush towards enemies a lot.
The GTA Combo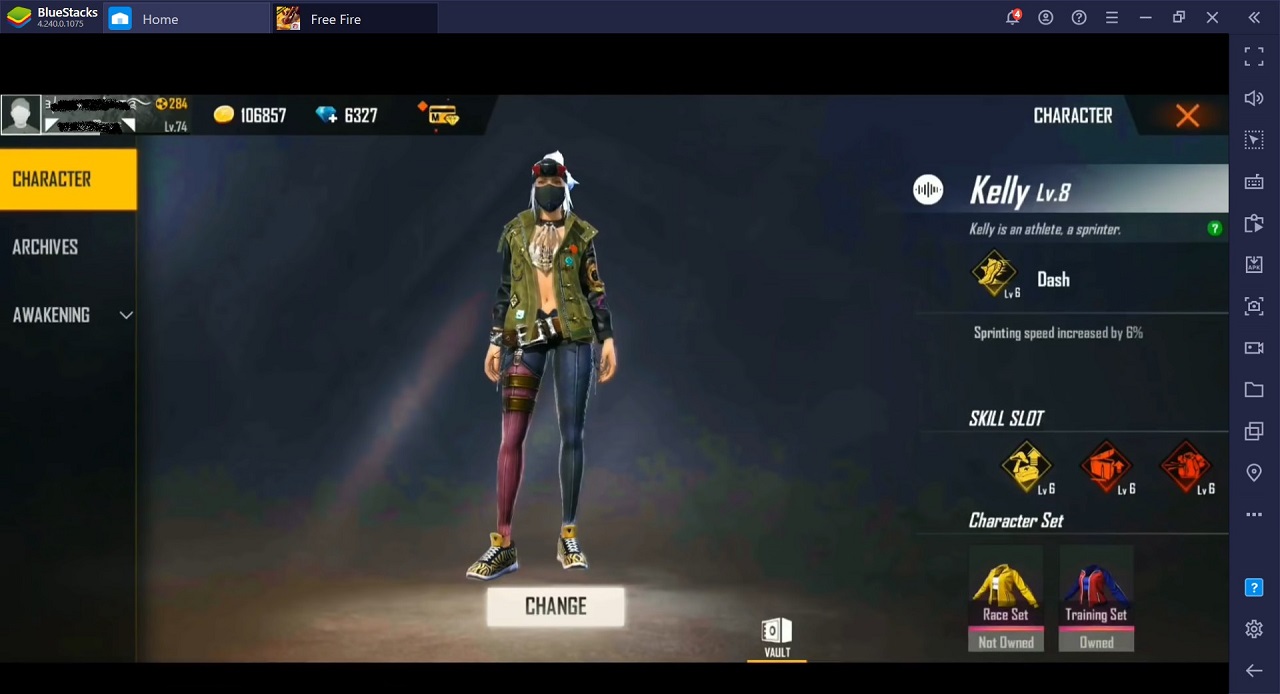 The name of this combo is GTA because it increases the vehicle speed in the game. This is a fun combo to use if you are someone who plays Free Fire casually and not pushing your rank in the game. Combine the skills of Misha and Notora. Once you do that any vehicle you use in the game will become your shield and protect you from enemy fire. Add the skills of Alok and Joseph to help your players loot faster and find a vehicle quicker.
The Hot Drop Combo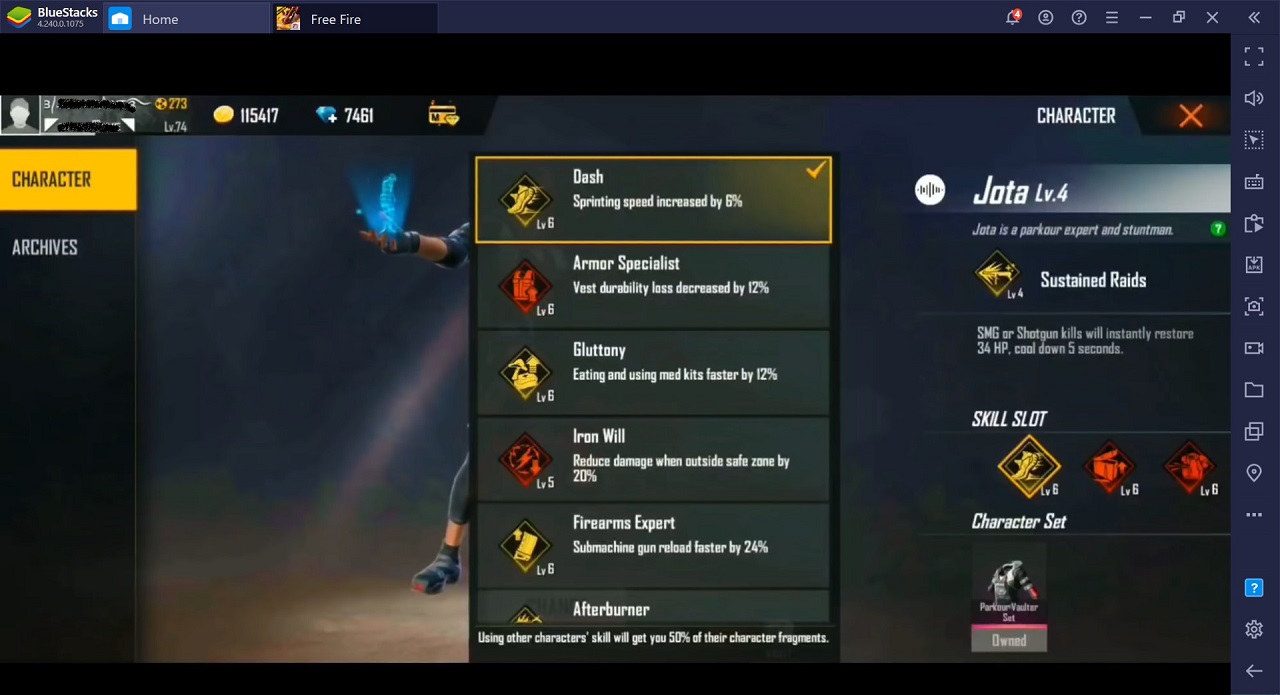 This is the combo that is perfect for the matches where you are going to hop drop locations. For this to work you will need Alok, Shani, Andrew, and Wolfrahh. With Shani, you will get a higher level armor vest the more you kill in the game. Add to that Andrew's ability to keep the vest protected. Wolfrahh will help in headshot reduction since a helmet cannot be repaired.
The Troll Combo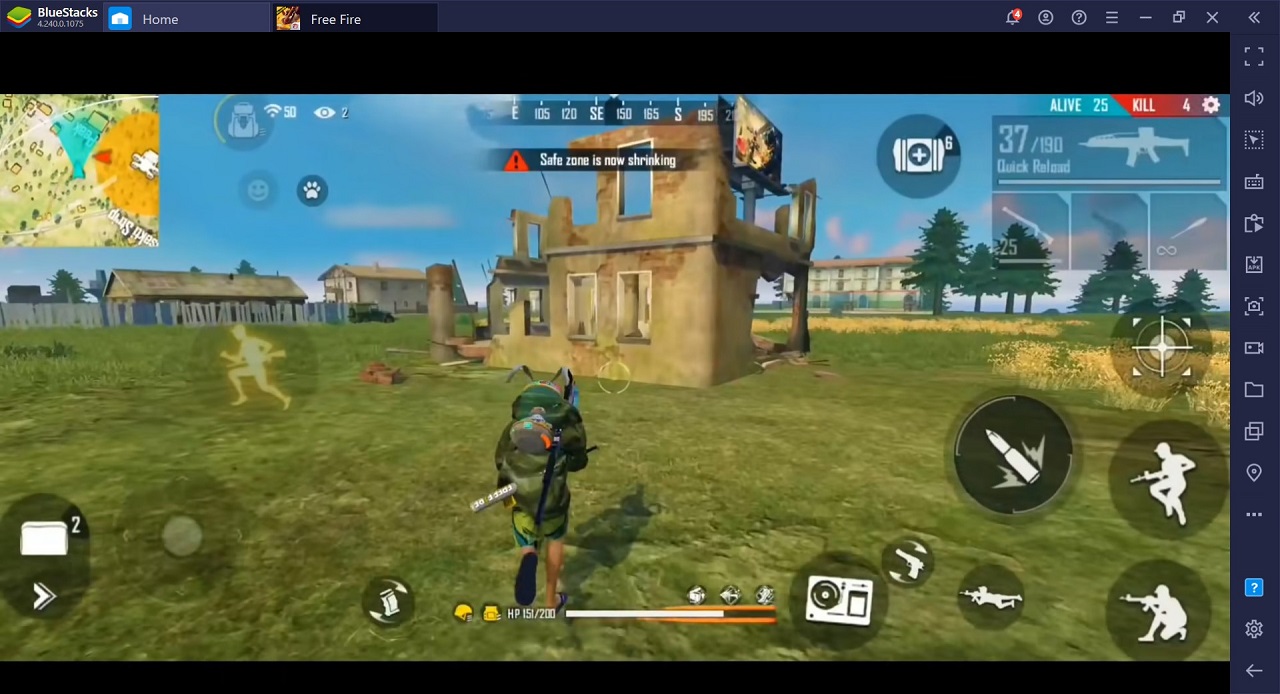 This is the combo you should use when you are planning to spend the game in the safe zone a lot. This is probably one of the most insane character combinations in Free Fire. You will need Alok, Luqueta, Ford, and Maxim for executing this combo. Combine the skills of Maxim and Alok to keep your HP up by using health items fast and by using their skill to keep your health up. Ford will keep the damage from being outside the safe zone in check.
Want to Play Free Fire and PUBGM on Your PC at the Same Time?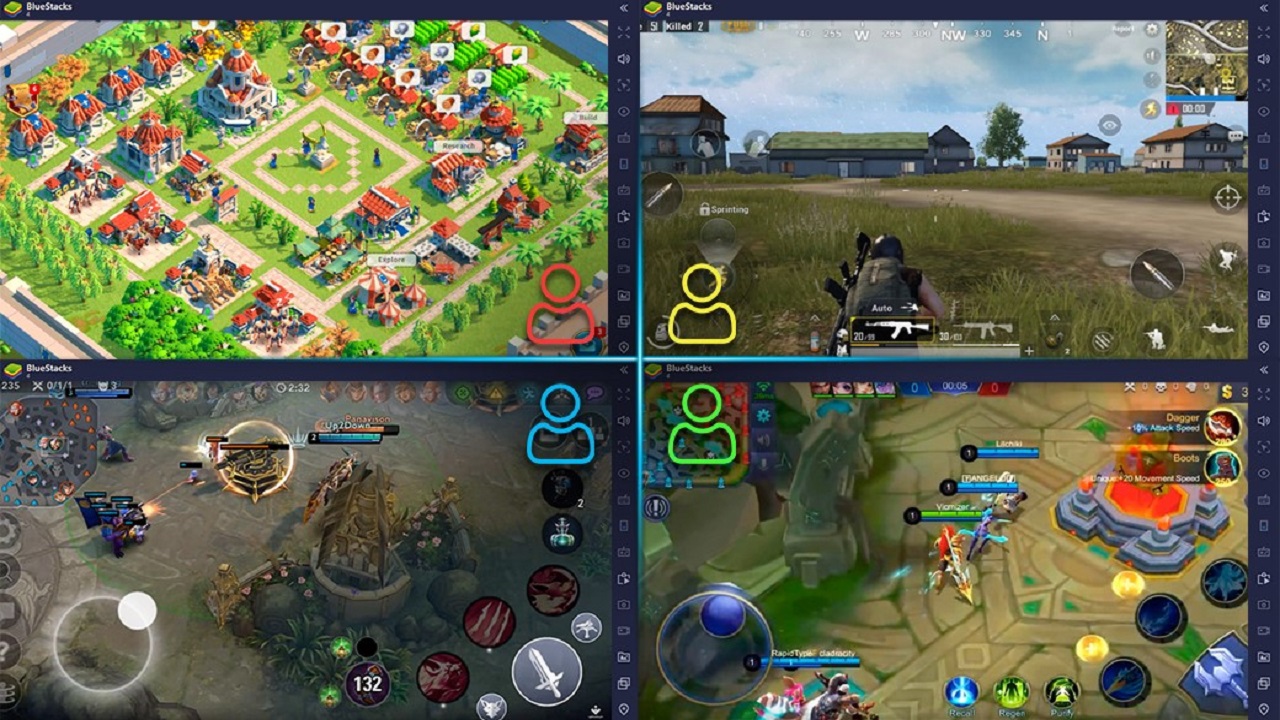 Normally it would have been difficult if not impossible to run PUBG Mobile and Free Fire at the same time but that is not the case with BlueStacks. On BlueStacks we have a feature called Multi-Instance. This feature lets BlueStacks run multiple apps simultaneously by smartly distributing the resources. Not only you can run multiple games at the same time but also the same game or app from different accounts. Let's say you have a private Instagram account and a Public Instagram account. You can open both at the same time with BlueStacks. It goes without saying that the same principle applies to Free Fire and PUBGM.
Reduce Input Lag from Free Fire and CoD:M with BlueStacks
Battle royal or especially first-person shooter games need high framerates. Players spend a huge amount of money on buying a laptop or PC that gives them the best gaming experience. With BlueStacks you can get high framerates on Free Fire and CODM easily. All you need to do is follow the guide and with a few clicks, you will be playing Free Fire at 90FPS.