Game Guides
Frontier Justice – How to Install and Play This Mobile Strategy Game on PC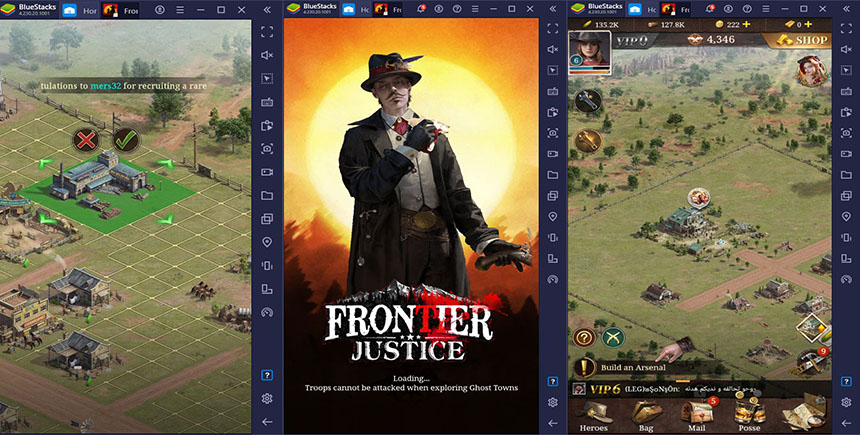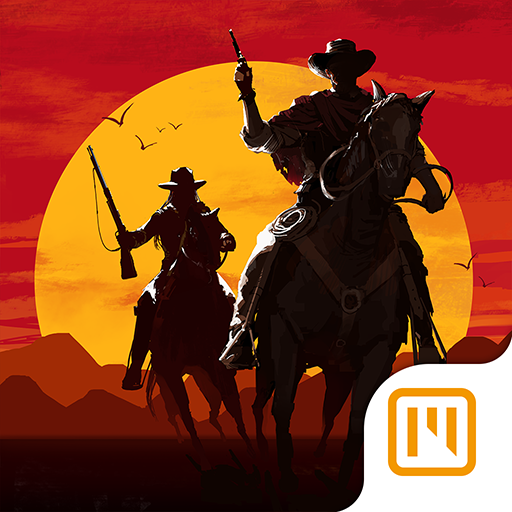 It's time to journey into the Wild West once again with Frontier Justice, one of the newest strategy war games to launch in the market. Released earlier this year, this game hits many of the key points in the strategy genre, allowing you to freely build and customize your own settlement, as well as to train soldiers to gather resources and fight in your name. However, Frontier Justice stands out to us for its amazing visual design, featuring beautiful, high-res and hand-drawn images and characters that really give this game a unique look. Even when playing on BlueStacks, with a larger resolution and screen, the game looks fantastic, with no artifacting or pixelation whatsoever.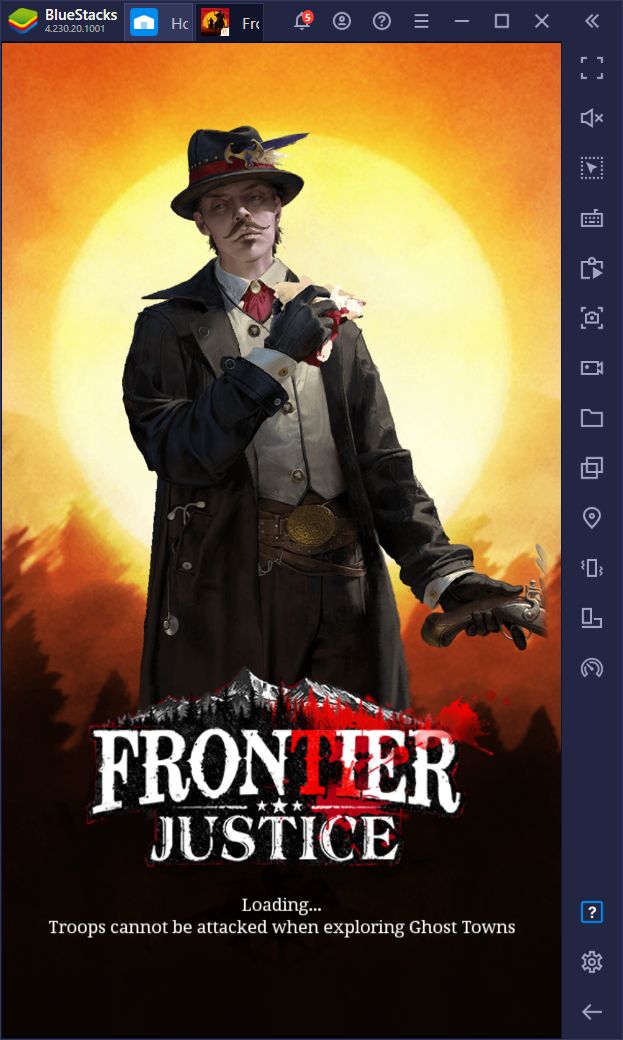 And speaking of high-res, this is one of those games that you will definitely want to play with the best graphics and performance, which is why we absolutely recommend playing Frontier Justice on PC with BlueStacks. Fortunately, this is exactly what we're going to teach you in this article.
How to Play Frontier Justice Game on PC
Downloading and installing this strategy game on PC is quite simple, especially if you do it with BlueStacks, our powerful Android app player. Here are some step-by-step instructions on how to proceed with this:
Go to our website and download the latest version of BlueStacks. Run the installer and let it finish. After it's done, the emulator will launch automatically.
On the BlueStacks home screen, use the search bar on the upper right to look for Frontier Justice in our App Center.
Click on the game's picture in the search results to download it from the Play Store as you would with any other mobile game.
After installing, you can access your new game by clicking on its icon in the home screen.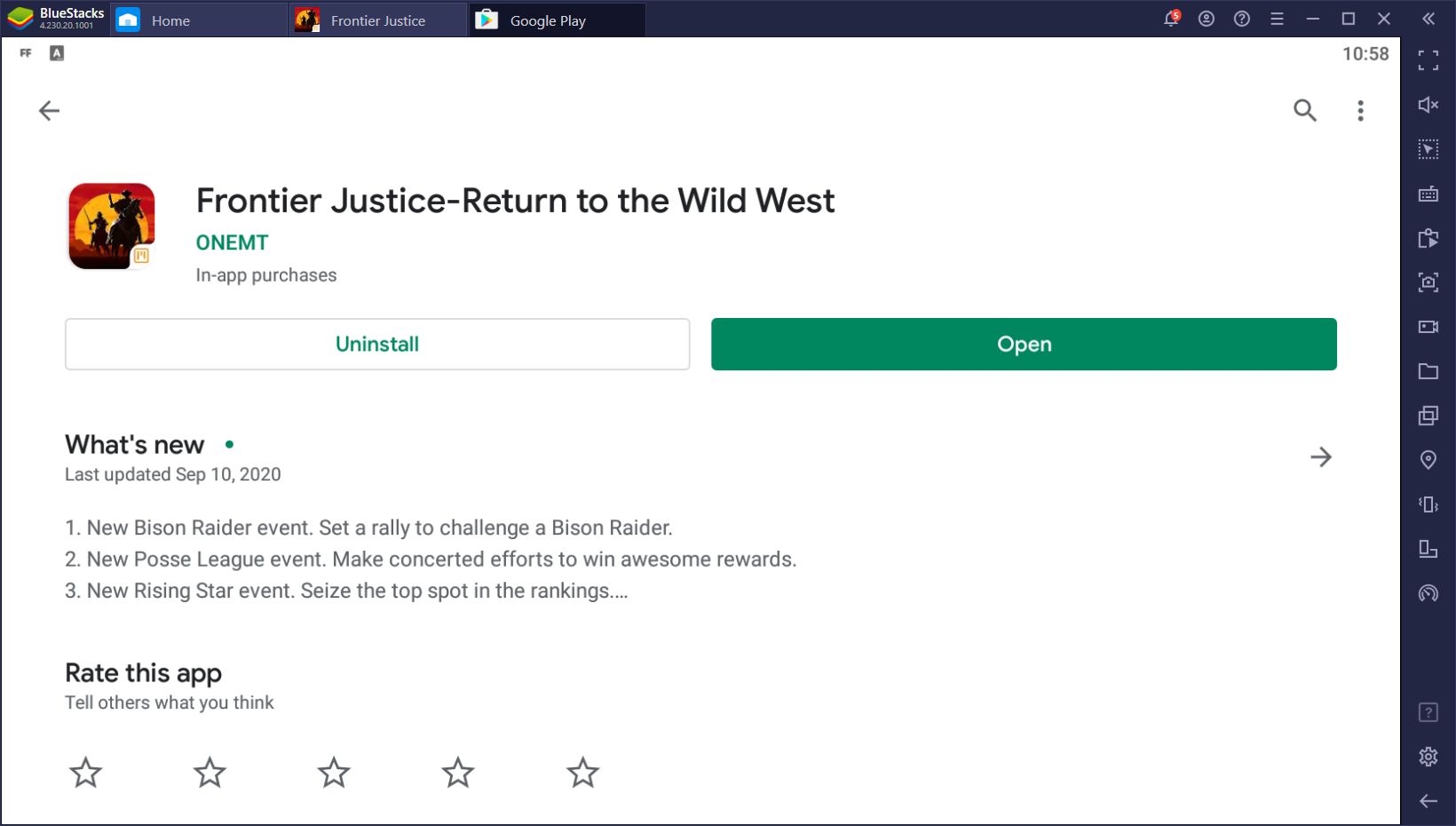 Frontier Justice is a bit large for a strategy game due to its high-res visuals. Nevertheless, the entire process shouldn't take more than a few minutes if you have a good internet connection. Before long, you'll hootin' n' hollerin' in the Wild West with your band of cowboys. Yeehaw!
Develop Your Own Settlement
In most strategy games, you get free rein to develop your town as you see fit, and Frontier Justice is no exception. As soon as you begin, you're tasked with the construction and protection of your very own settlement. In this sense, you'll need to build new structures like barracks, homesteads, lumber farms, and arsenals, while also training new soldiers to keep the town safe from would-be attackers.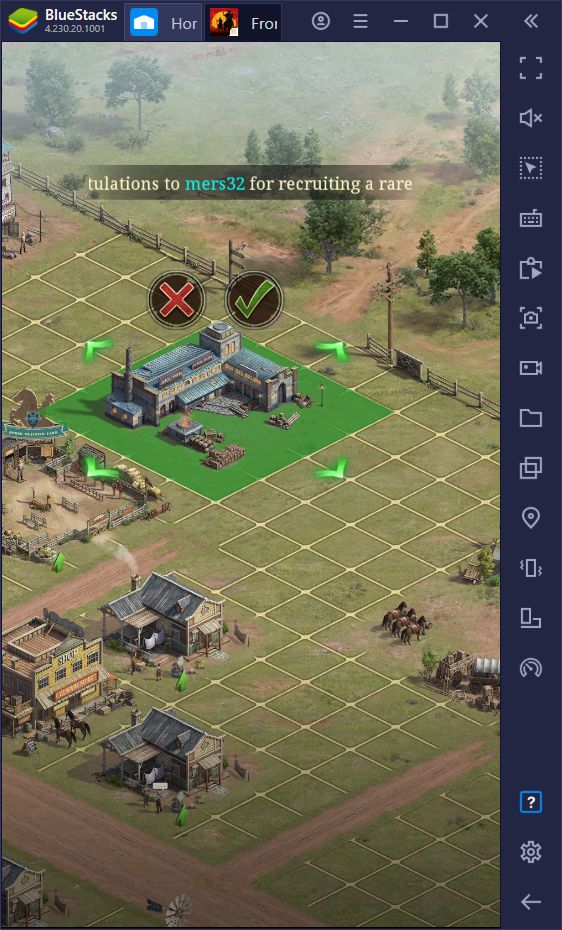 Aside from erecting new buildings, you also need to progress in the main story chapters which, in turn, will help to unlock new features and territory. This is the only way to expand your settlement size, allowing you to build more structures and make your town grow even further. However, the only way to do this is by securing a constant supply of materials via building sufficient production structures, as well as from hunting and gathering from the world map. In this sense, having a good army is not only useful for keeping your town safe, but also to speed up construction since your soldiers are a good way to farm resources by sending them out to gather from the map.
And as you progress and complete story chapters, your town will change significantly, transitioning from basic wooden structures, to buildings with stone and other materials, which looks pretty awesome and is very gratifying—it's a good way to validate your work by showing your town becoming visibly more advanced.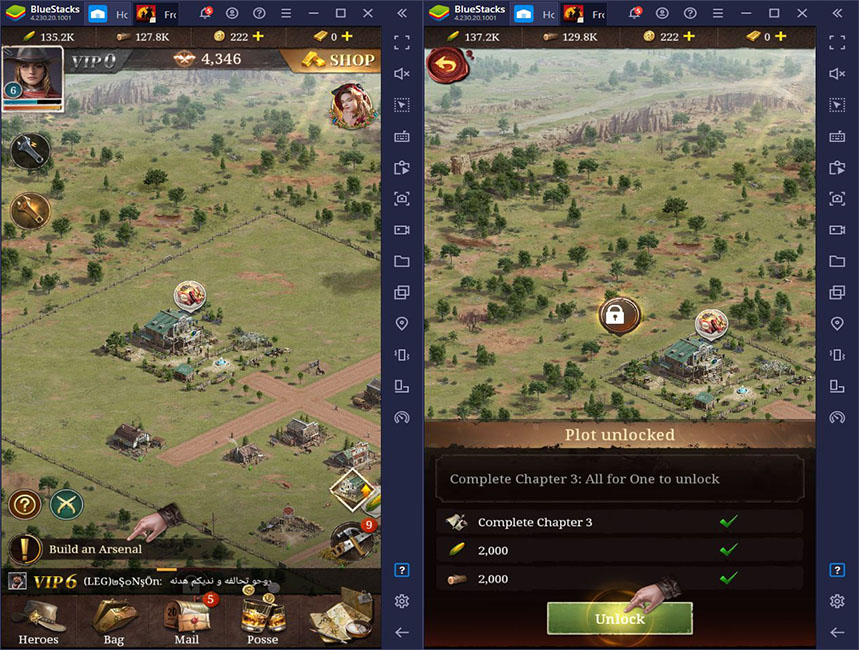 Speed Up Your Progress With BlueStacks
Installing Frontier Justice on PC with BlueStacks isn't useful only because of the better graphics and performance; our emulator also has plenty of tools that can help to make your life in this game much better.
For instance, the Keymapping Tool is one of the best features of our emulator, which allows you to fully customize your controls in any game using your mouse and keyboard. For a title so menu-intensive as Frontier Justice, having lots of shortcuts in your screen can help to significantly improve your performance, by essentially allowing you to access every single feature using your keyboard instead of having to click on everything. In this sense, you'd play this strategy game more like you would a PC title and less like a mobile game.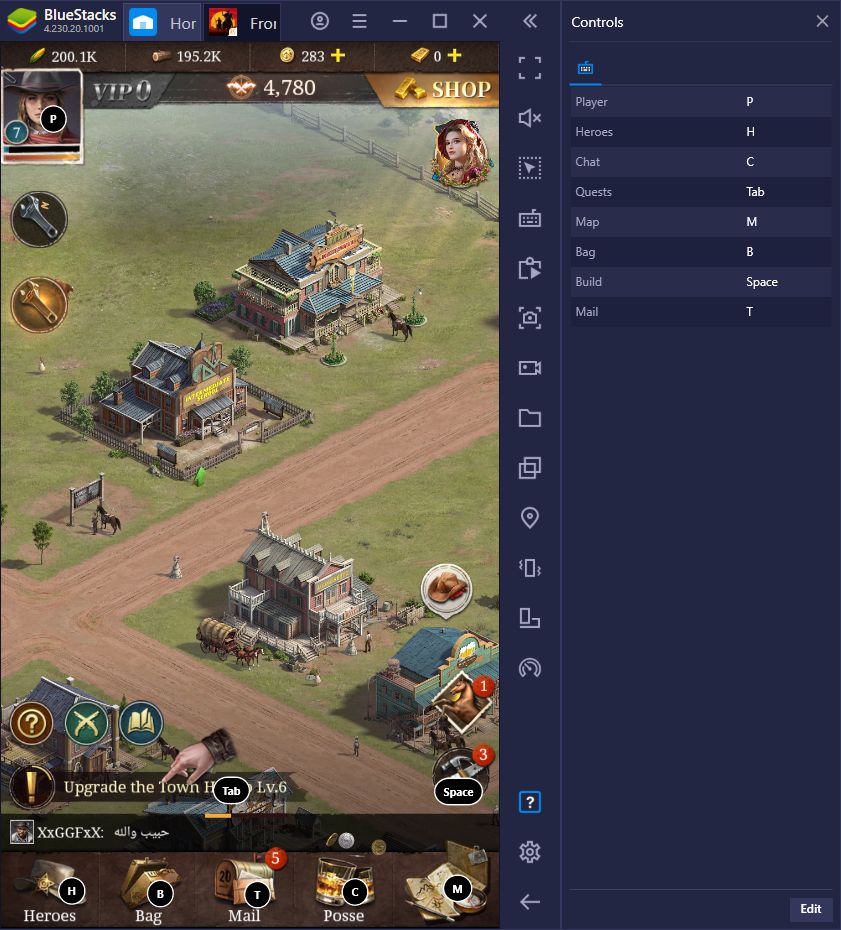 But while having better controls can improve your experience during general gameplay, you'd still need to actually commit to the grind if you want to get good at this game. Luckily, BlueStacks has another awesome feature that can help to significantly streamline your progress in Frontier Justice, the Macro Recorder.
Strategy games like this one, while quite engaging, often have very repetitive elements which have you doing the same things every day just to progress at a steady pace. And while we don't have any issues with a bit of grind, we sometimes can't commit to it and end up falling behind because of this. With the Macro Recorder, however, you can automate some of the most repetitive tasks in the game by recording yourself doing it once, and then using the resulting macro to automate any task later on. The Macro Recorder is useful for many purposes in Frontier Justice, including gathering materials from your town, training troops, and performing upgrades.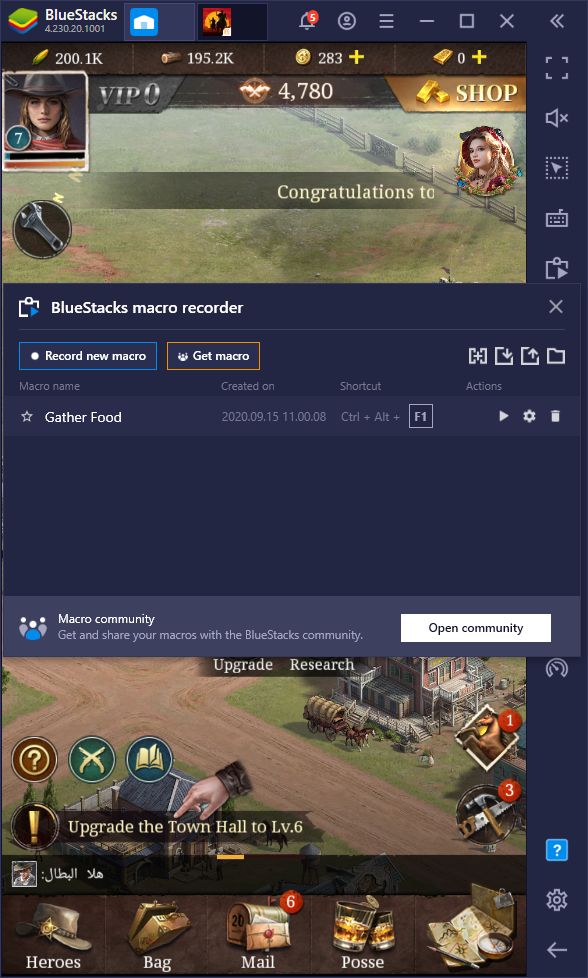 However, one of the best uses for this tool is for automating gathering resources from the world map, a process that usually takes several clicks and a few loading screens. By creating a macro for this purpose, you can simply press a button and watch as BlueStacks sends out your troops to gather resources. This makes it much easier to stay on top of your farming and ensuring that you'll never fall behind. Even if you're busy doing other tasks on your PC, you can simply bring up BlueStacks, activate the macro, and minimize the emulator again; the macros work even while the app player is in the background!
For many reasons, it seems that BlueStacks is the way to go when it comes to enjoying Frontier Justice on PC. Give it a try and let us know your thoughts by leaving a comment in the section below!