Game Guides
How to Play Gangpire on PC with BlueStacks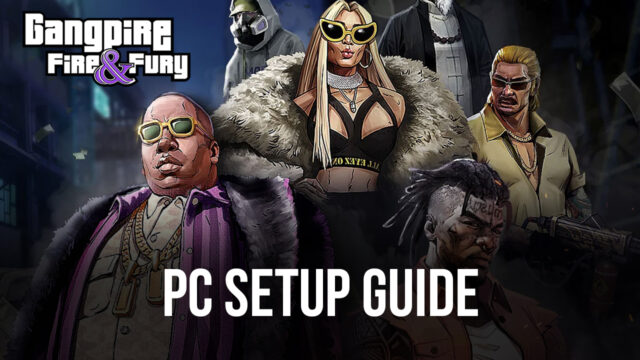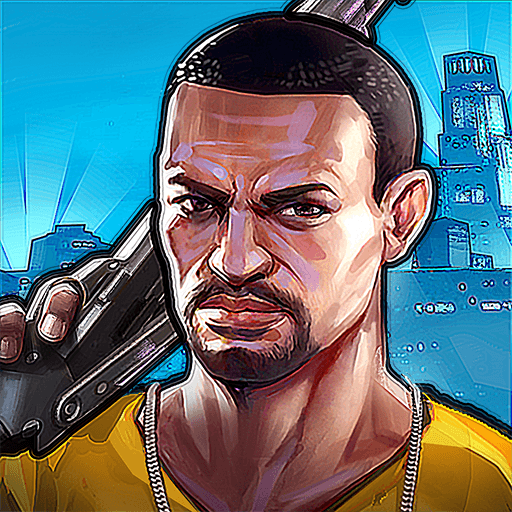 Many mobile games have explored what it would be like to own and manage your own criminal empire, starting with classic titles like Mafia City. In these games, you're often put into the role of a Don or any other high-ranking officer of a criminal gang, and are tasked with bringing the group to notoriety and taking over the city for yourself and your family. In this regard, Gangpire is no different since, at the very beginning, you rob a bank and use your score to create your own clan, after which you must start fighting with the dominating Disturbio Gang in order to expand your influence and progressively take over your town.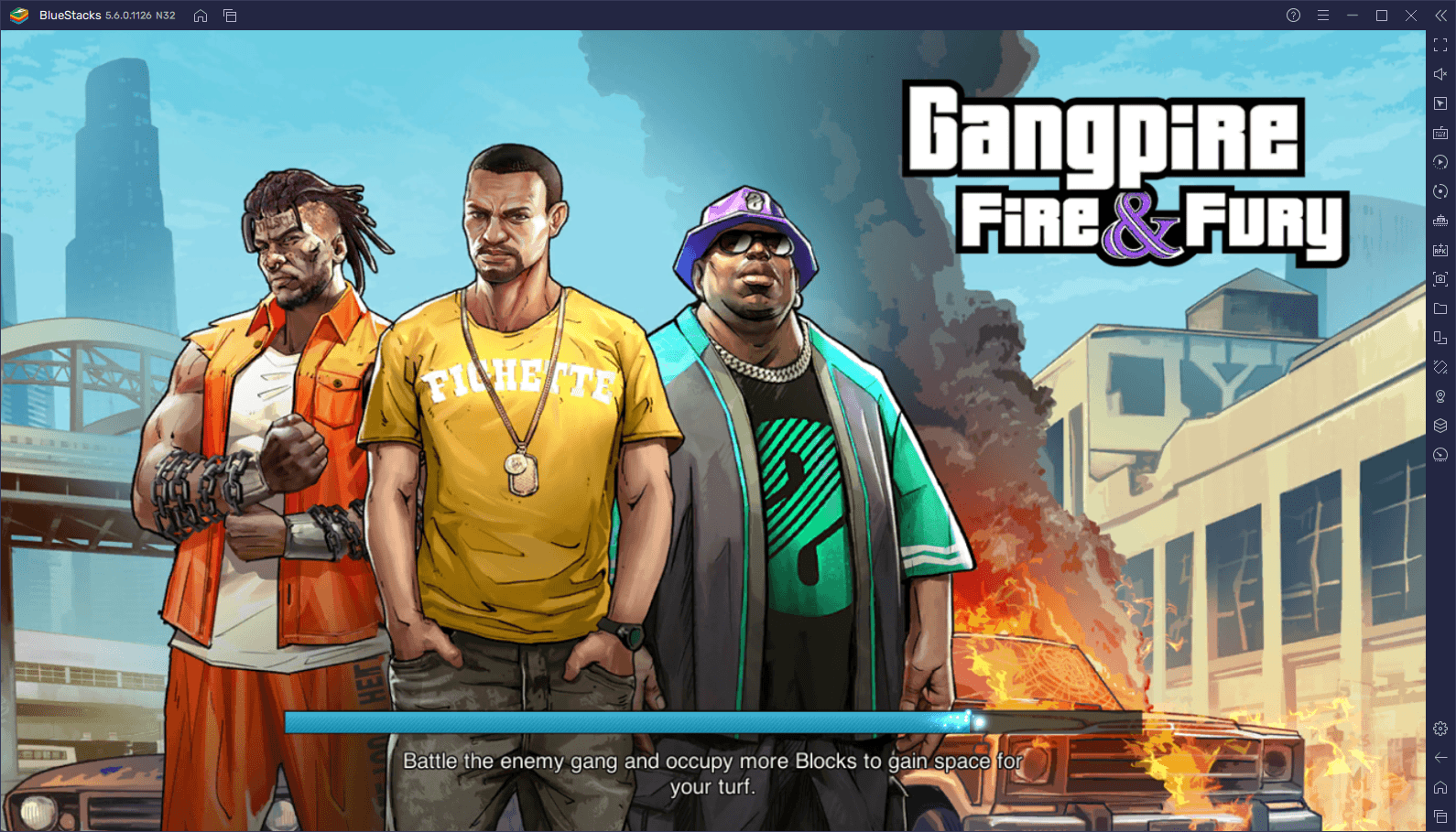 It's not easy leading your crew of thugs and misfits, as you're always a hair's breadth away from getting stabbed in the back. Luckily, in Gangpire, you have your trusty inner circle; powerful heroes that serve as the lieutenants of your family and that will help lead your squads of thugs and hitmen to enact your will. Nevertheless, there will be times when you need to personally get out there and get your hands dirty in order to push back attacking families and protect your turf.
The gameplay in Gangpire is a combination of city-building sim, with real-time strategy, and also with a bit of real-time auto-combat sprinkled here and there. In other words, you'll be spending a lot of your time managing, expanding, and upgrading your empire, while sending out your henchmen to do your bidding. Furthermore, you'll also need to travel to strategic locations along with your powerful lieutenants, and personally drive out your enemies in order to capture the place and unlock more territory, as well as specific buildings and facilities for your empire.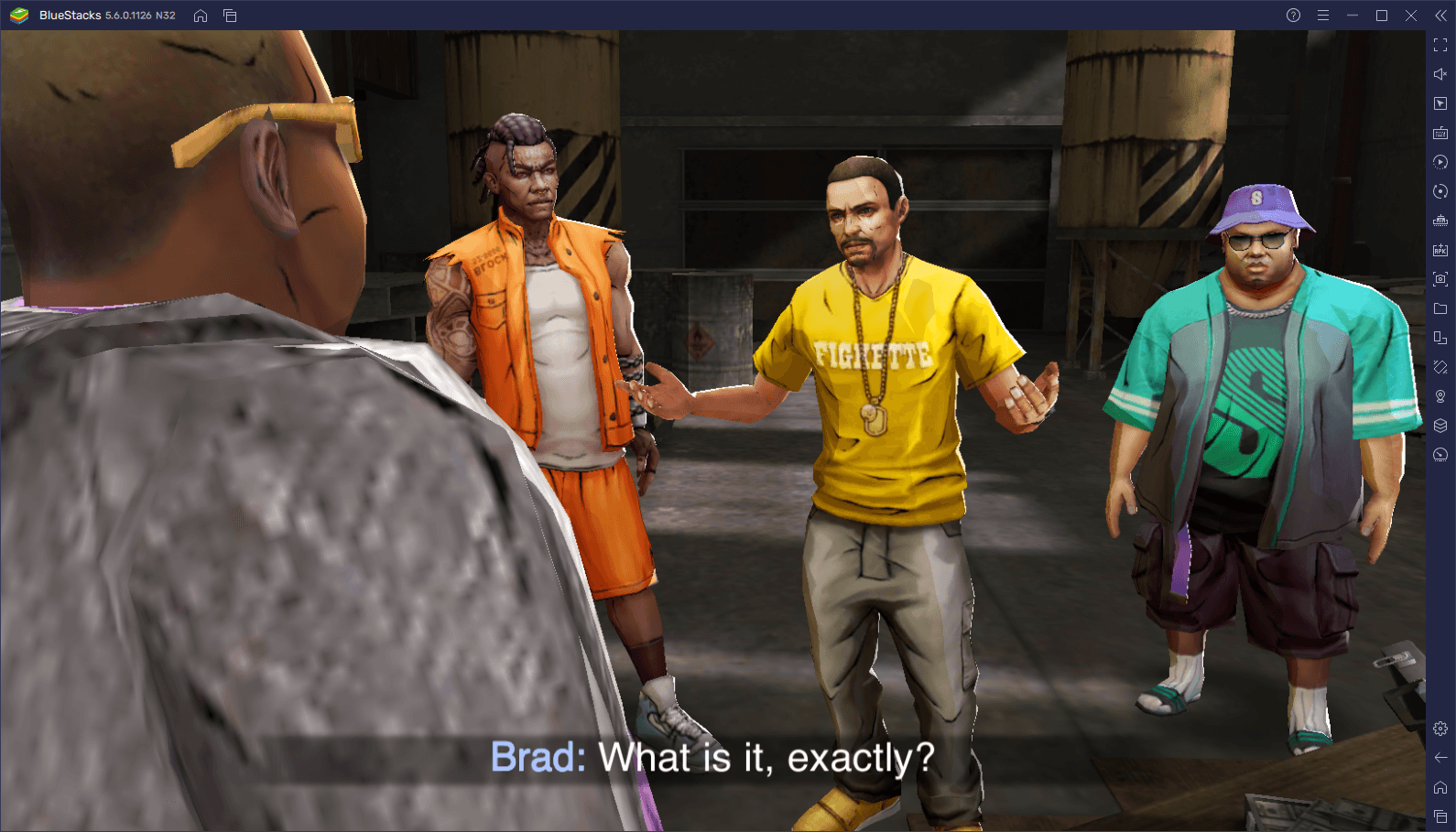 Along the way, you'll also meet and befriend many different characters, some of which might even start out as enemies, and slowly expand your roster of hero units. By training and deploying these units, you can grow your empire and take your rightful place as the undisputed lord of the criminal underground. But before you do so, we strongly recommend playing Gangpire on PC with BlueStacks, as our Android app player will help to give you the upper hand, both by giving you a much better gameplay experience on your large computer monitor, as well as by providing you with a variety of tools to streamline and optimize your progress.
Download and Installing Gangpire on PC
Setting up this strategy mobile game on your computer is quite simple and takes only a few steps:
Download and Install BlueStacks

on your PC.

Complete Google Sign-in to access the Play Store, or do it later.

Look for Gangpire using the search bar on the top-right corner.

Click to install Gangpire from the search results.

Complete Google Sign-in (if you skipped step 2) to install Gangpire.

Click the Gangpire icon on the home screen to start playing.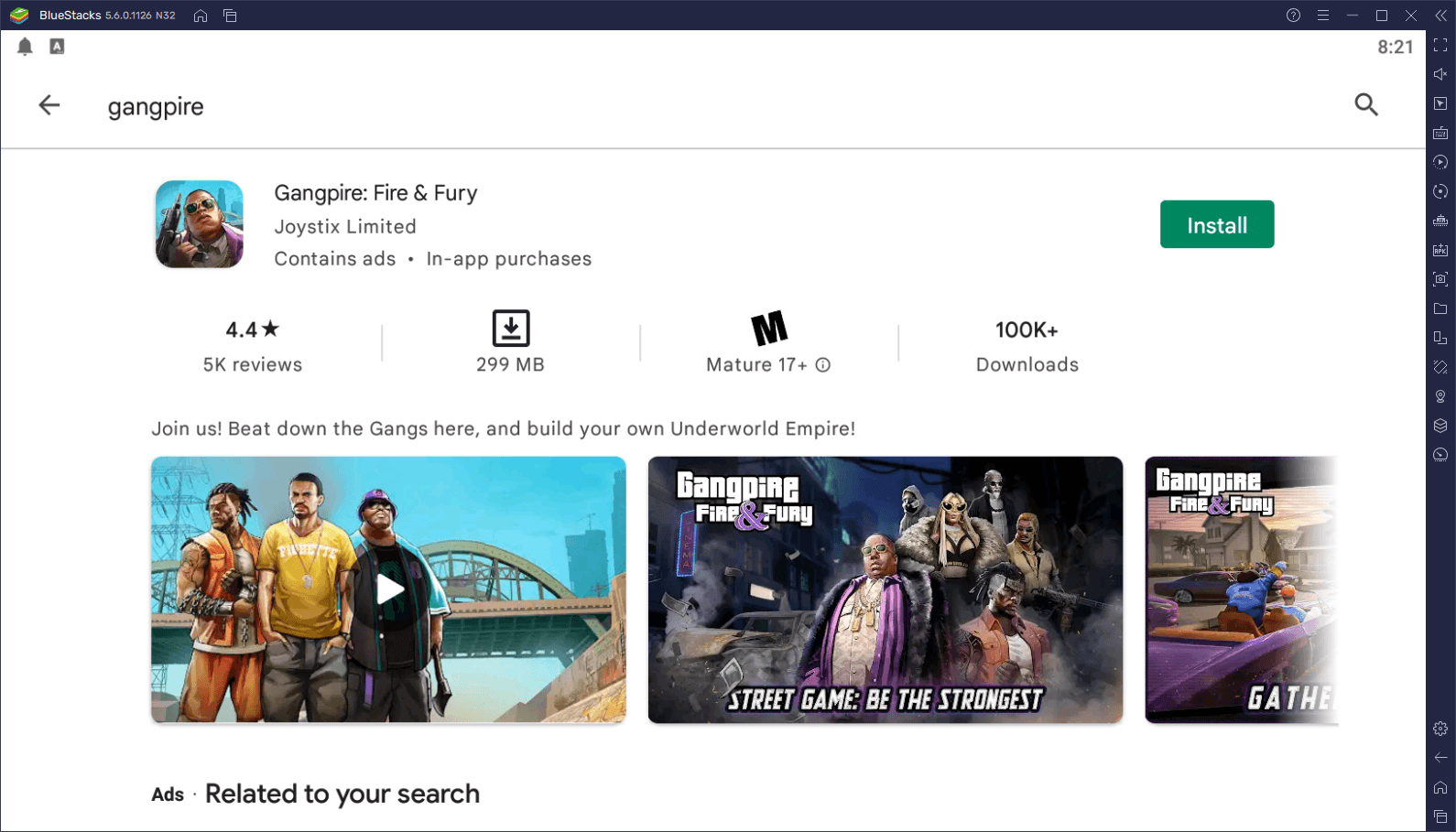 With BlueStacks, you can take your criminal empire in Gangpire to the next level. And the best part is that setting it up only takes a few minutes. Feel free to leave your own thoughts and questions in the comments below!