Game Guides
Free Fire Max Craftland Guide: Make Your Own Maps and Fight Now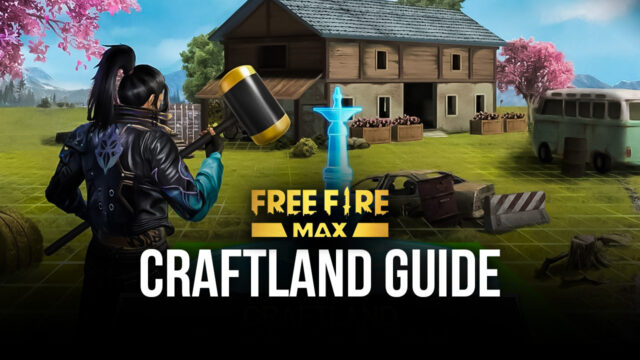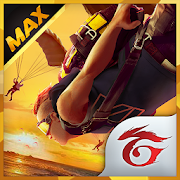 Free Fire Max has brought with it a lot of new incremental changes but probably the most exciting one is Craft land mode. This is something that has brought a sandbox element to the game and if used to its full potential, can make for some real training. You can find this game mode next to the training tab in Free Fire Max. Inside Craft land mode you can make your very own custom maps and play on it with your friends. It is basically a custom game that takes to its logical conclusion.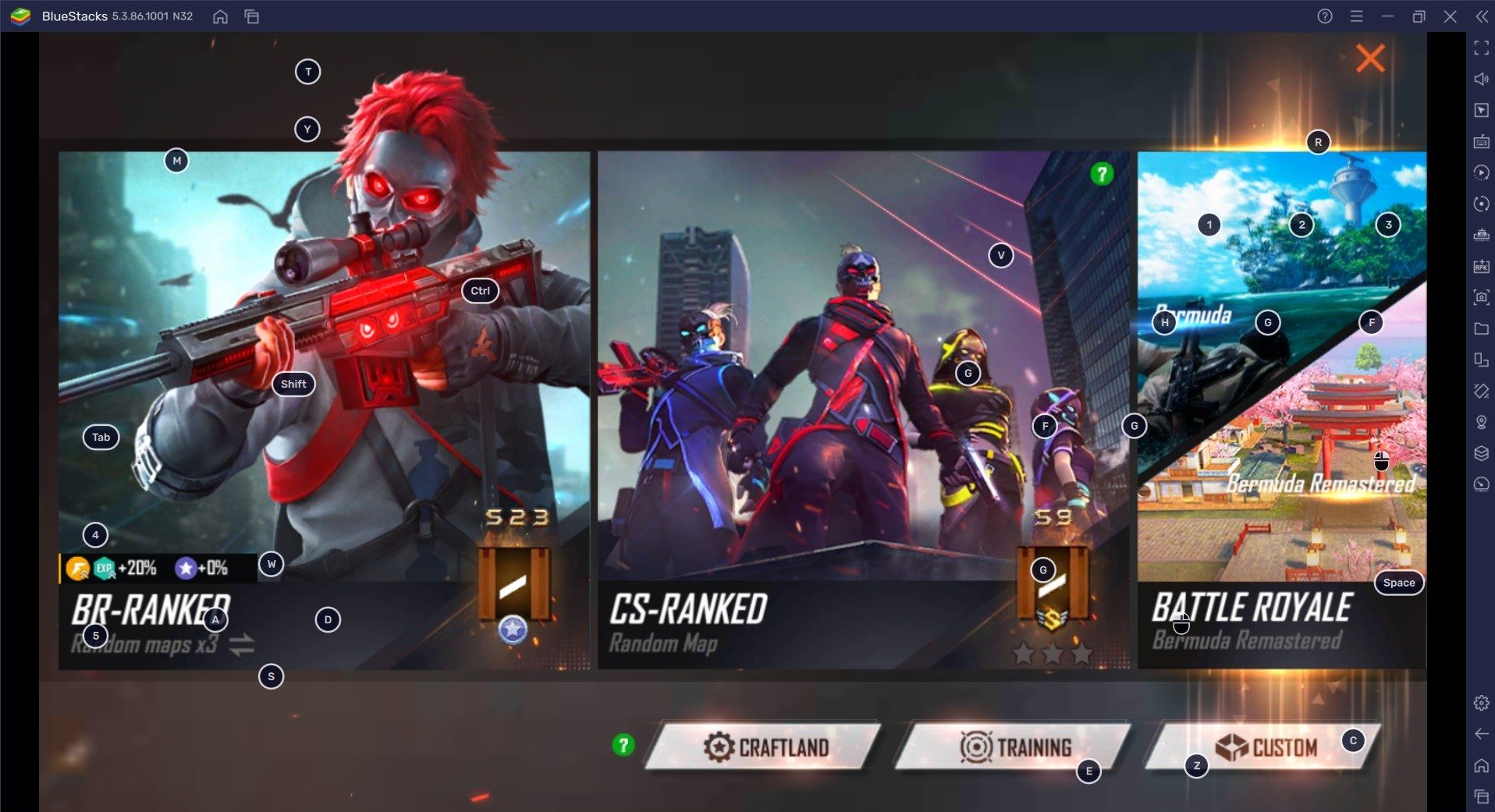 As a player, you can make your map any way you want with the materials given in the game. There is no real limit to what extent you can take the Craft land mode except for real estate. This mode is exclusive to Free Fire Max and players playing on the original version won't be able to participate in it. Another thing to note is that to play Craft land mode you will need the Creation Workshop card.
Now, with the Creation Workshop card, you will be able to create your own custom maps, but you will still need a custom room card to play with your friends. Basically, there are levels to this game mode and a lot of possibilities as well.
Free Fire Max Craftland Simplified:
Starting with how you can make your own custom maps. Once in Craftland mode, you will get certain elements from the game that you can place on the ground around you. These elements include everything you can find in your usual battle royale or Clash Squad game. It is expected that over the updates new elements will be added to the mix. You can select walls, buildings, vehicles, and even shrubs if you want to make your own custom map. There are four categories for building materials and those are objects, buildings, structures, and decorations.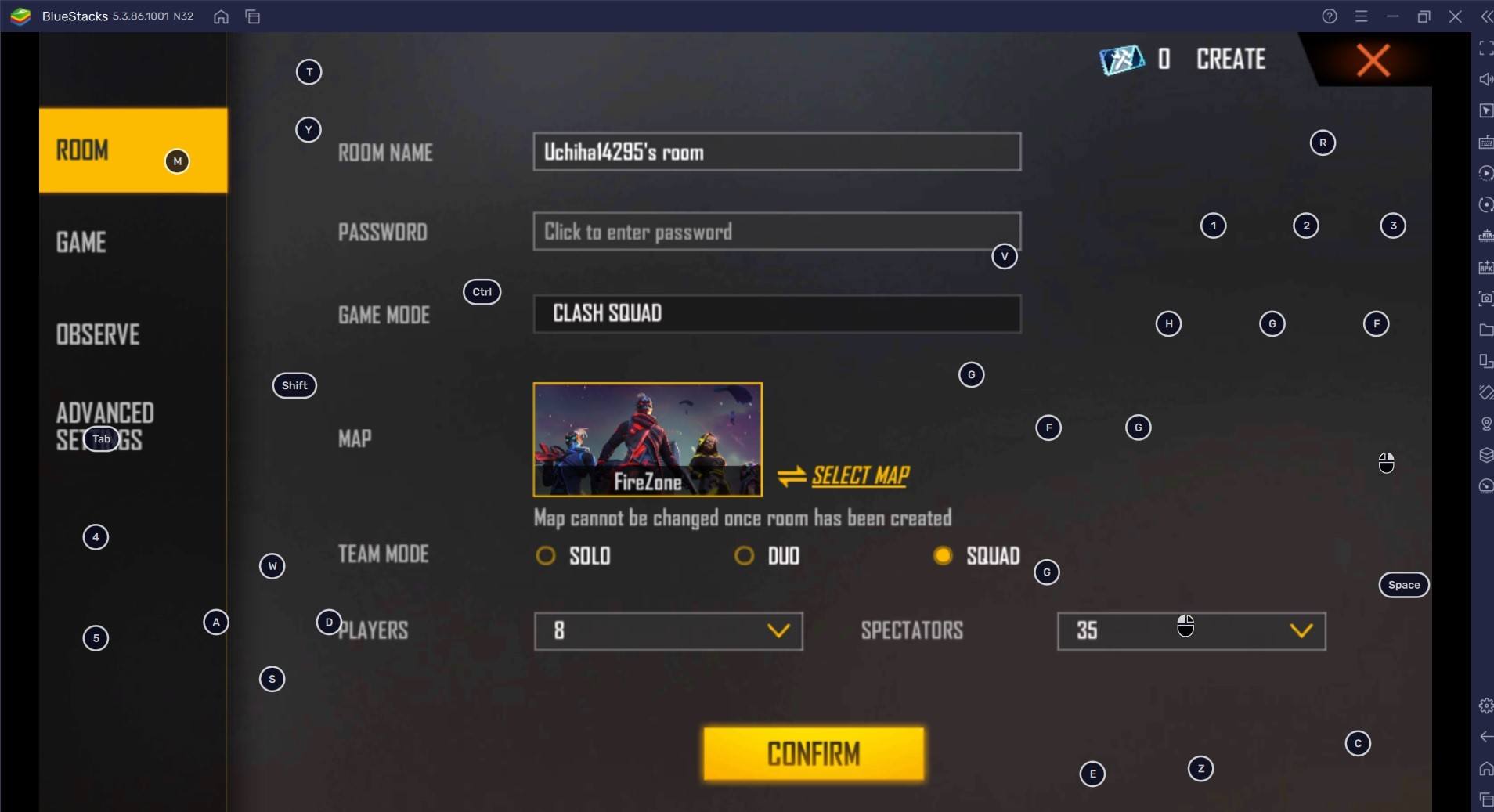 Each category contains elements from the Bermuda map of the game. You can use these items in any combination you want and make your own tiny FF island. You can build a map that only has walls in a maze-like manner and play inside that too. With this new model, your imagination is the only thing stopping you. Currently, you can only play Clash Squad in Craftland unless you want to come up with your own custom games. You can play in a solo, duo, and squad match and can add up to 35 spectators. Beyond that, you can basically customize your Clash Squad game to the perfect tuning you want in settings.
Make Your Own Games in Craftland:
This is something every player who's on Free Fire Max should try doing. There is almost a Minecraft element to it when it comes to building the map. That is what makes this game mode so unique and adds a whole new element to training drills and playing characteristics. That is one element of this game mode but the other is making your own games to play. These games can be something silly as a bumper car fight. Turn it up a notch and you can make games where you have to take a house held by a squad. You can even have your own sniping games and all of it will improve your chances of winning in ranked games. Bear in mind that Craftland mode in Free Fire Max is not cheap and costs 100 diamonds.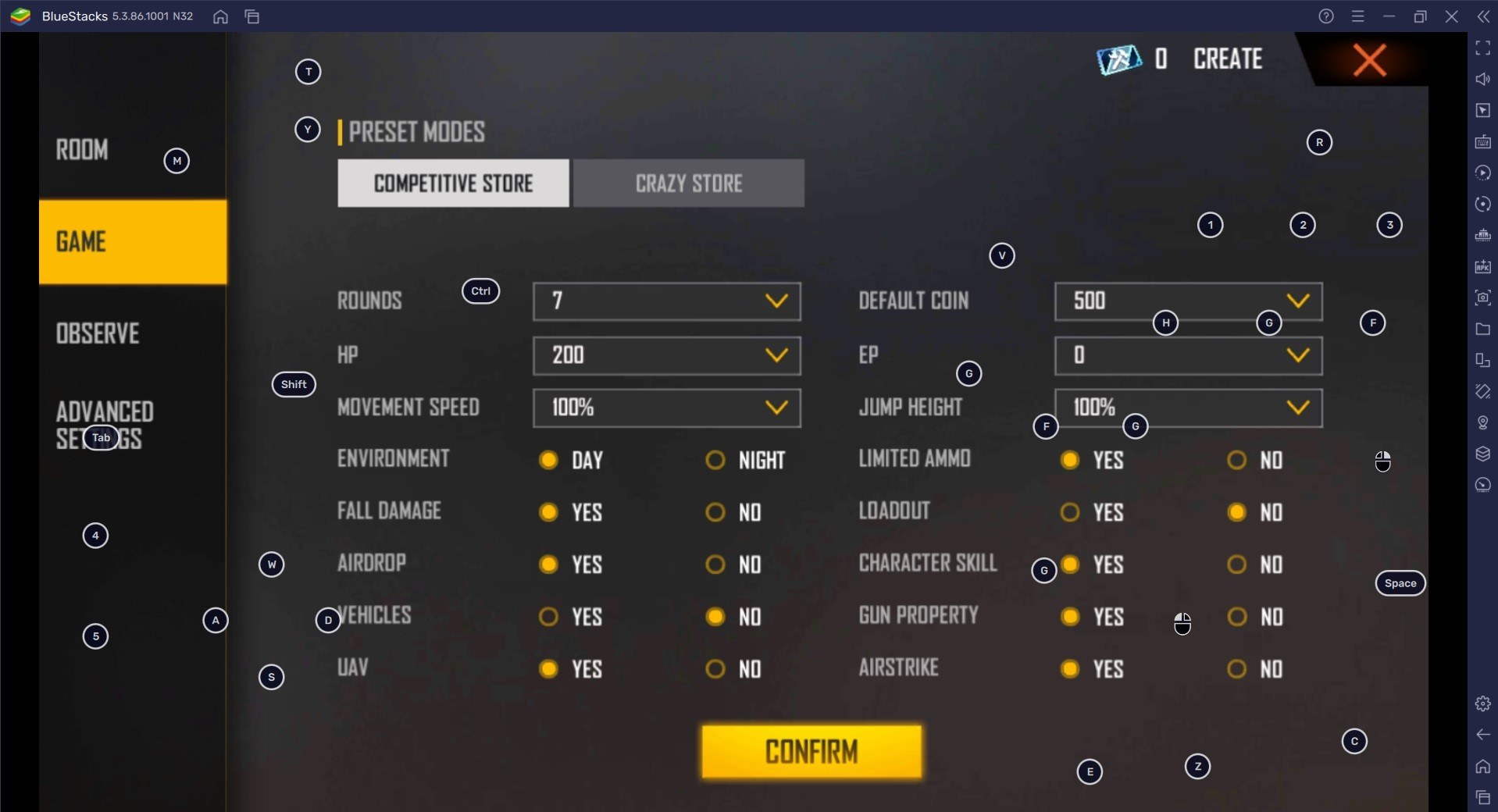 This mode probably will only be utilized by players who are investing a lot of time in the game and are serious about it. If you are that player then this mode is going to change the way you practice. If a player wanted to practice in the game, they would usually go to the training mode and try improving their skills. At a rudimentary level, this method would work to a degree as the player would start to learn basic skills. However, there was one area in which a player was never able to practice in a safe environment. That area was in-game scenarios with in-game elements in a controlled setting. To explain it further, take the example of you encountering a camper in a house on the Bermuda map. In a ranked game, that camper can potentially kill you without you even being able to put up a fight since you haven't practiced this scenario.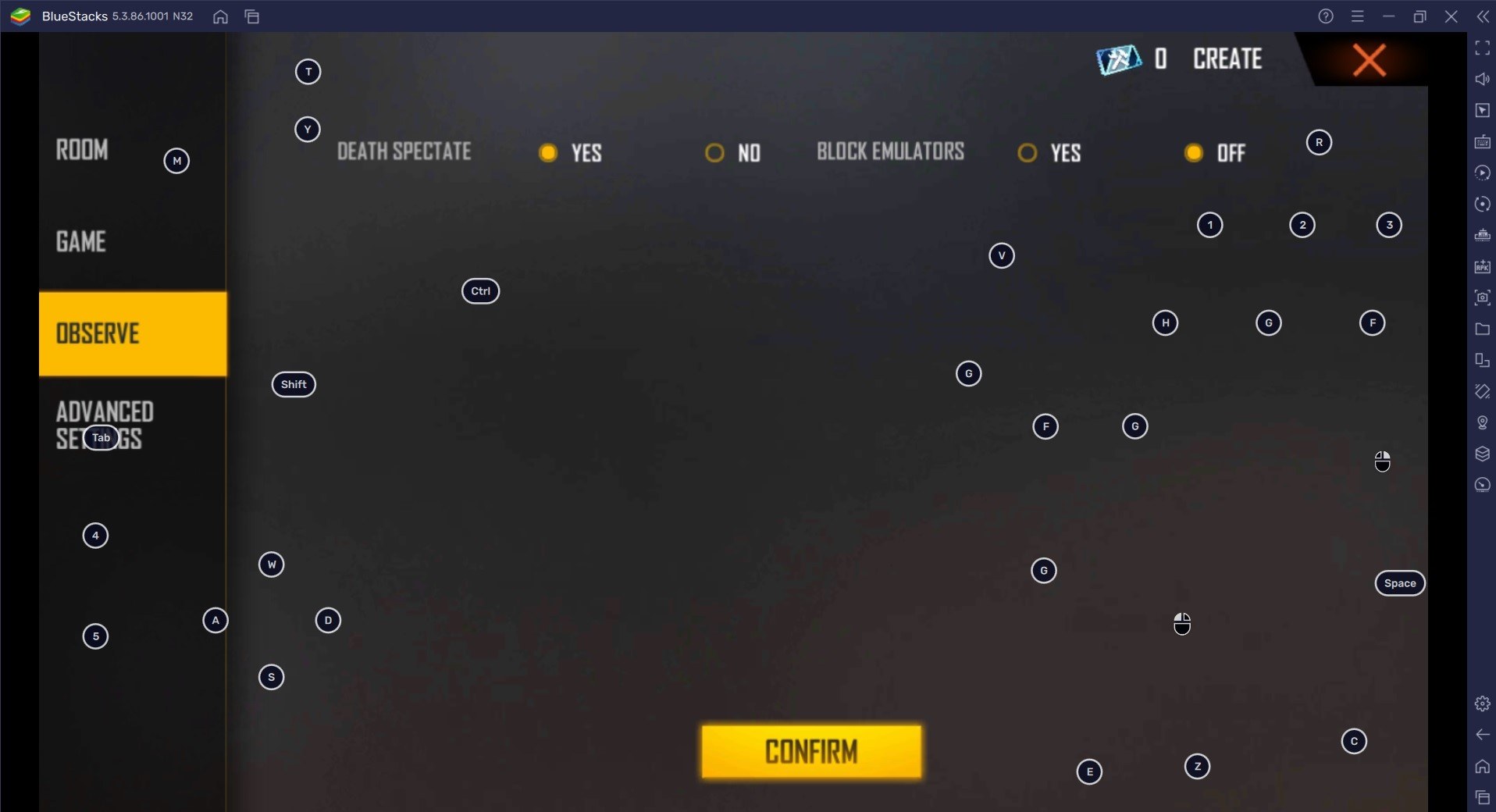 As a player, you can improve on a lot of skills with the tools that are available in Free Fire Max but Craft land mode is different. Here you can actually improve upon specific skills like how to take down a squad holed up in a particular type of building. This can be a hyperrealistic scenario recreated in a controlled environment. You can improve your game a lot by doing these types of training drills. Another thing you can practice is how to use your character skills as a squad. If you are serious about your rank then you can use this game mode for practicing multiple things. Something you can try is squad formations by character skills. So your entry fragger can use Wukong and you can see how they play with the other players. Your healer can be Alok and your sniper can be Moco.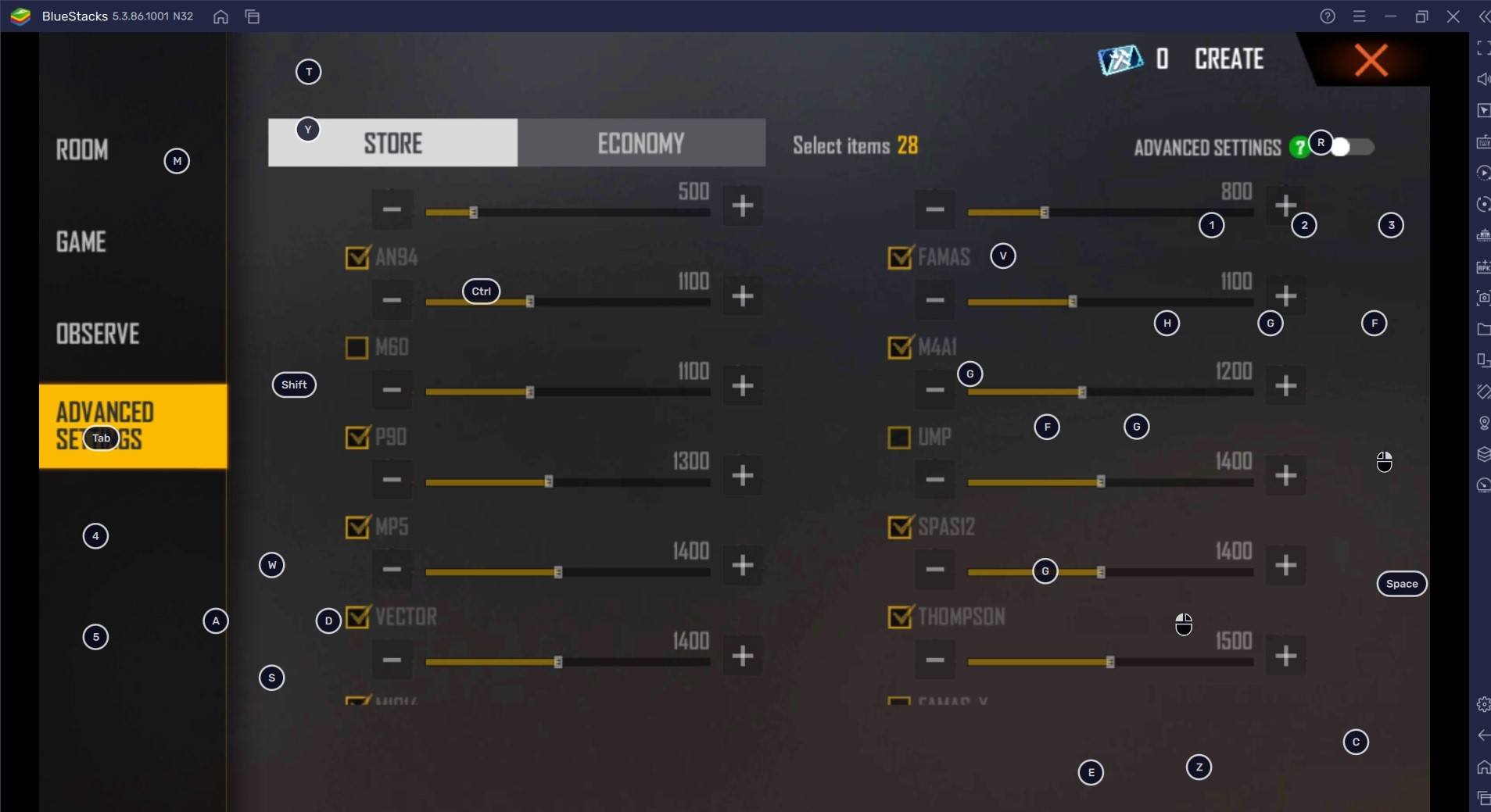 Run this squad combination and see how your teammates approach situations that happen in-game. You can improve on your communication skills and see where your squad's major weaknesses lie. Even though you can only play Clash Squad in Craft land mode, what it is made for is improving your battle royale skills. If you choose solo mode then only two players can play and for the duo, it's four players. You can practice for Clash Squad in your usual custom game but for battle royale, you should use Craft land mode. Free Fire Max has brought a lot of changes with it and this is one of the bigger ones. The other big change is the Bermuda Max map with the new Factory and Clock Tower.