Game Guides
Girl Cafe Gun Reroll Guide – Should You Reroll in Girl Cafe Gun?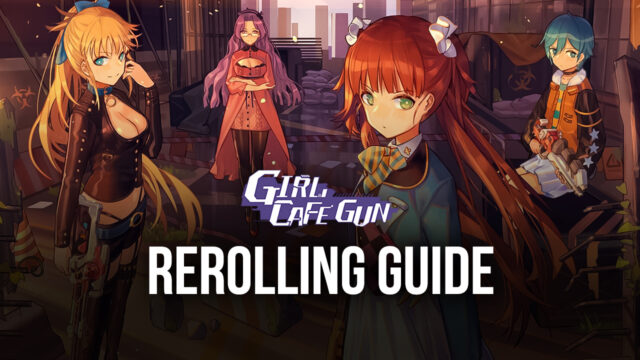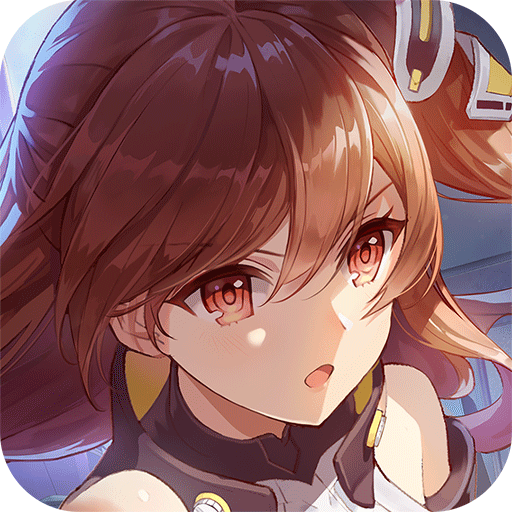 Girl Cafe Gun is a brand new bullet hell shooter game with RPG elements in which you get to manage your very own cafe, while also saving the world with your unbeatable squad of maids and waifus. And when it comes to saving the world, you'll need a good and strong squad of units or else you won't stand a chance.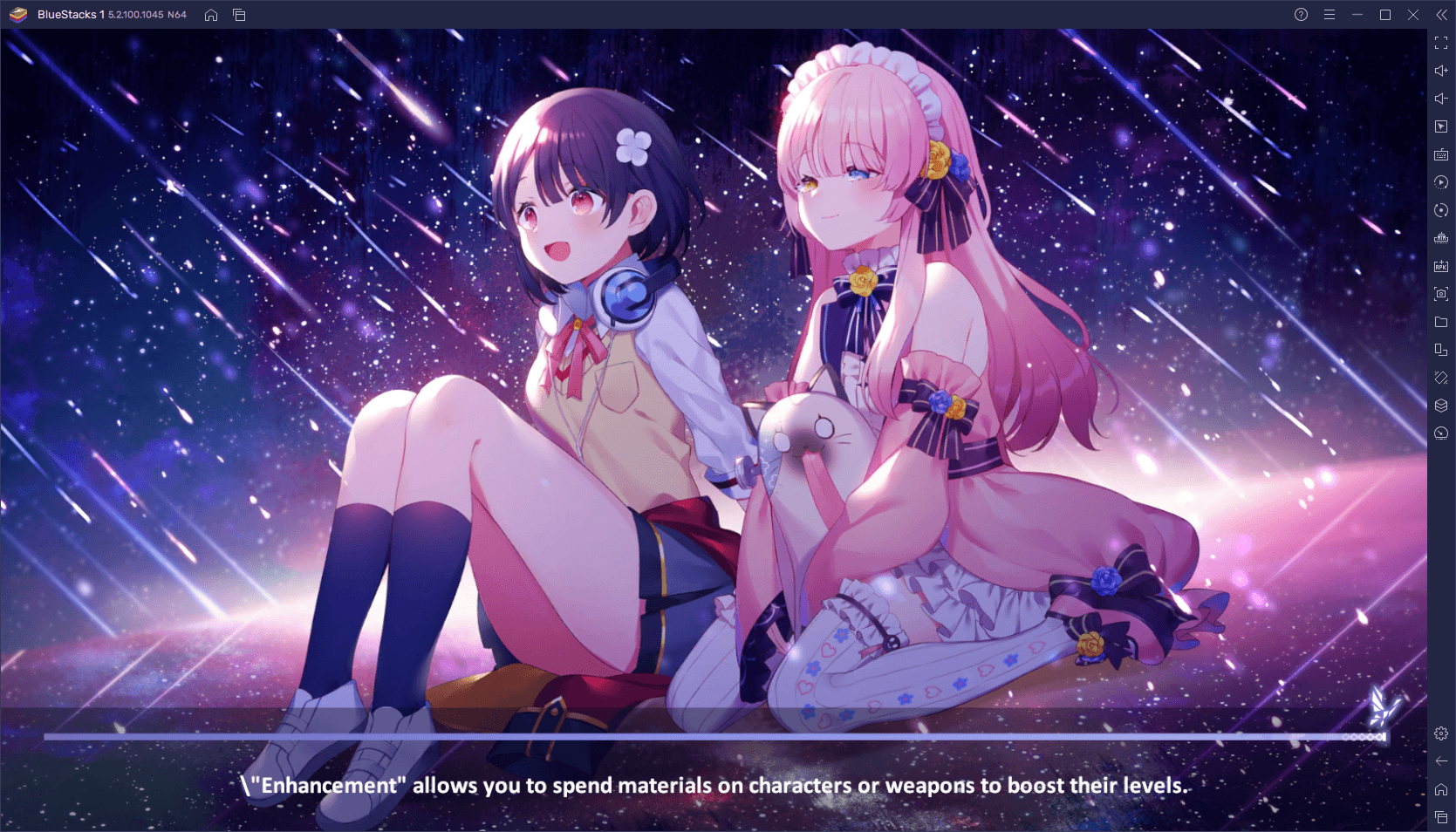 However, Girl Cafe Gun is also a gacha game, which means that the units in your squad will mostly come from the game's summoning system. And as usual when it comes to these games, the odds of getting the strongest and rarest characters in the game are almost non-existent, and it will take you countless attempts before you get the one you want.
However, not everything is bad when it comes to obtaining the best characters in Girl Cafe Gun, especially since the game gives you a ticket that lets you perform infinite 10x summonings, which you can repeatedly use until you get the set of characters that you want. Furthermore, some players take this even further by also rerolling on top of using this summon ticket, which lets them score another 4-star unit to boost their power even further.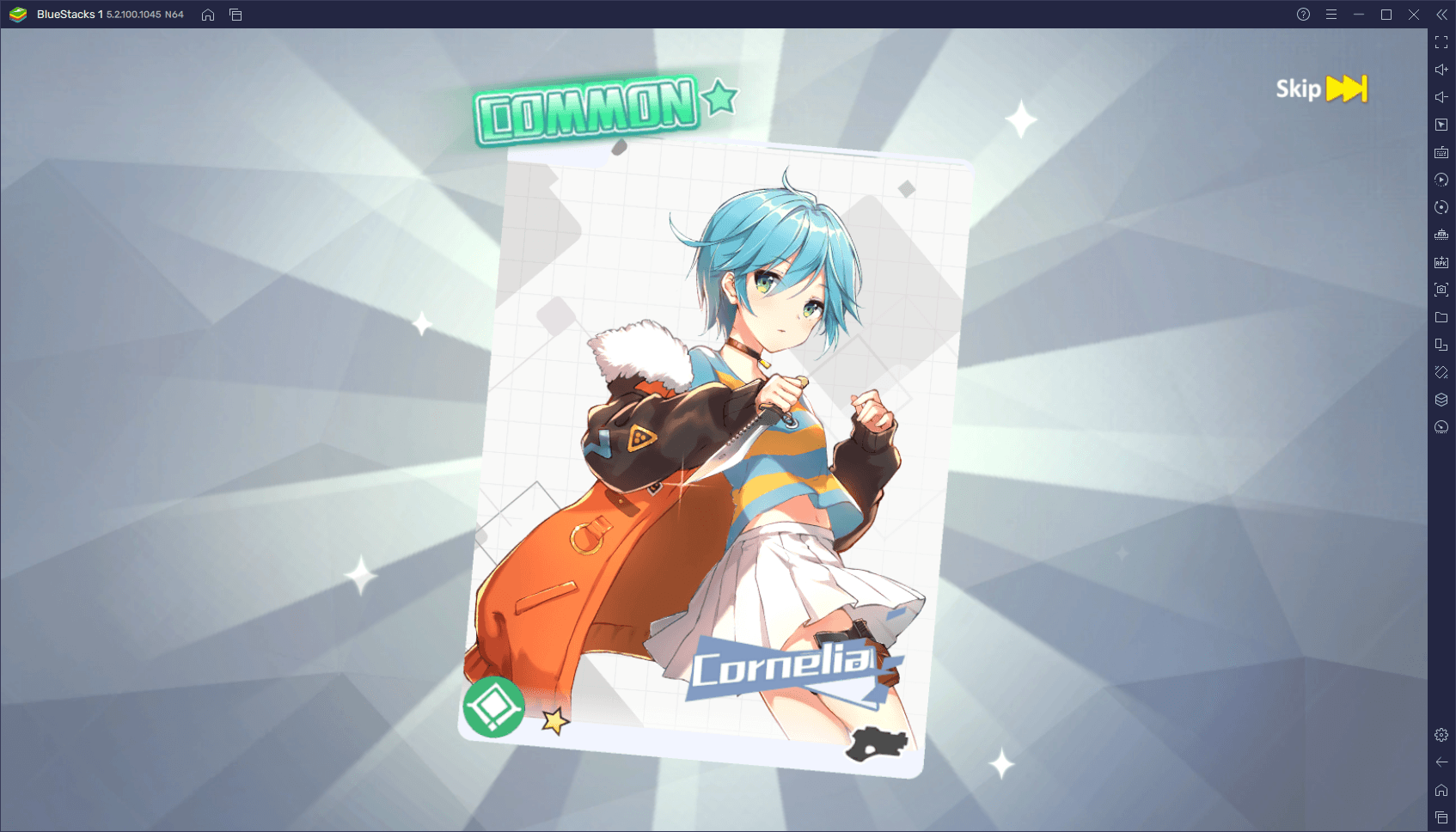 If you're the type of player that likes to start on the right track and would like to attempt rerolling in Girl Cafe Gun, then this guide is for you. Read on to learn the step-by-step breakdown on how to reroll in this gacha RPG.
To Reroll, or Not to Reroll
The very first thing you need to do before rerolling in Girl Cafe Gun is answer the following question: Do I want to reroll?
The reason for this is because the game already gives you infinite chances to score the unit you want, which will give you a good head start without the actual need for rerolling. However, if you want to score an additional unit or two, then you'll definitely need to reroll, which is made possible thanks to the resources the game gives you. Nevertheless, rerolling in this game takes a lot of time, particularly since you need to complete several levels for every attempt.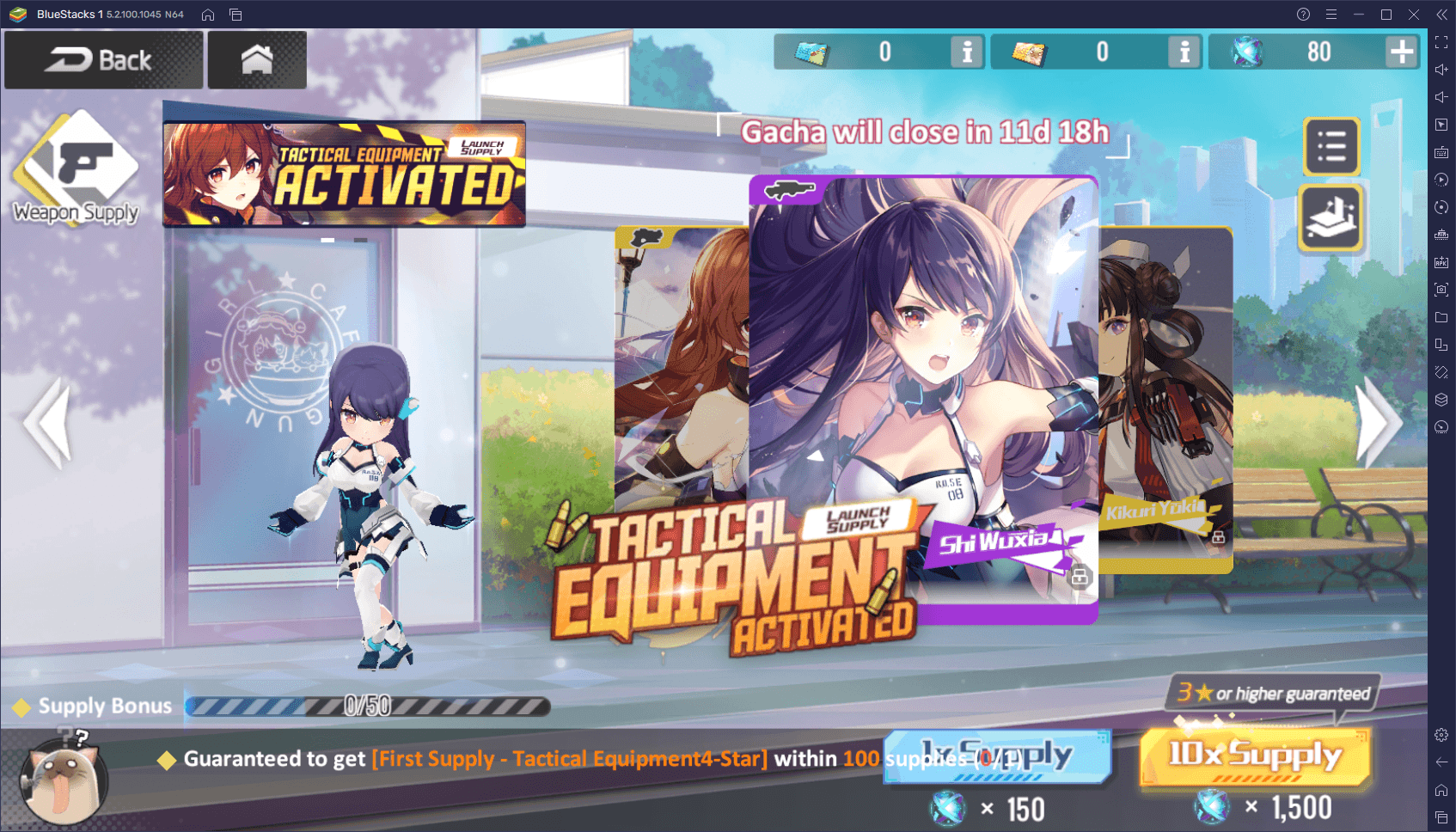 If you think it's worth the effort, then by all means go ahead and reroll. Regardless, you should be able to get a good start by summoning just one or two great units from the free character recruitments you get at the beginning.
How to Reroll in Girl Cafe Gun
Now that we got that out of the way, let's go ahead and explain how to reroll. The process, though very simple and straightforward, takes a lot of time per attempt. Here's a step-by-step breakdown on how to proceed:
Start the game and login as a guest.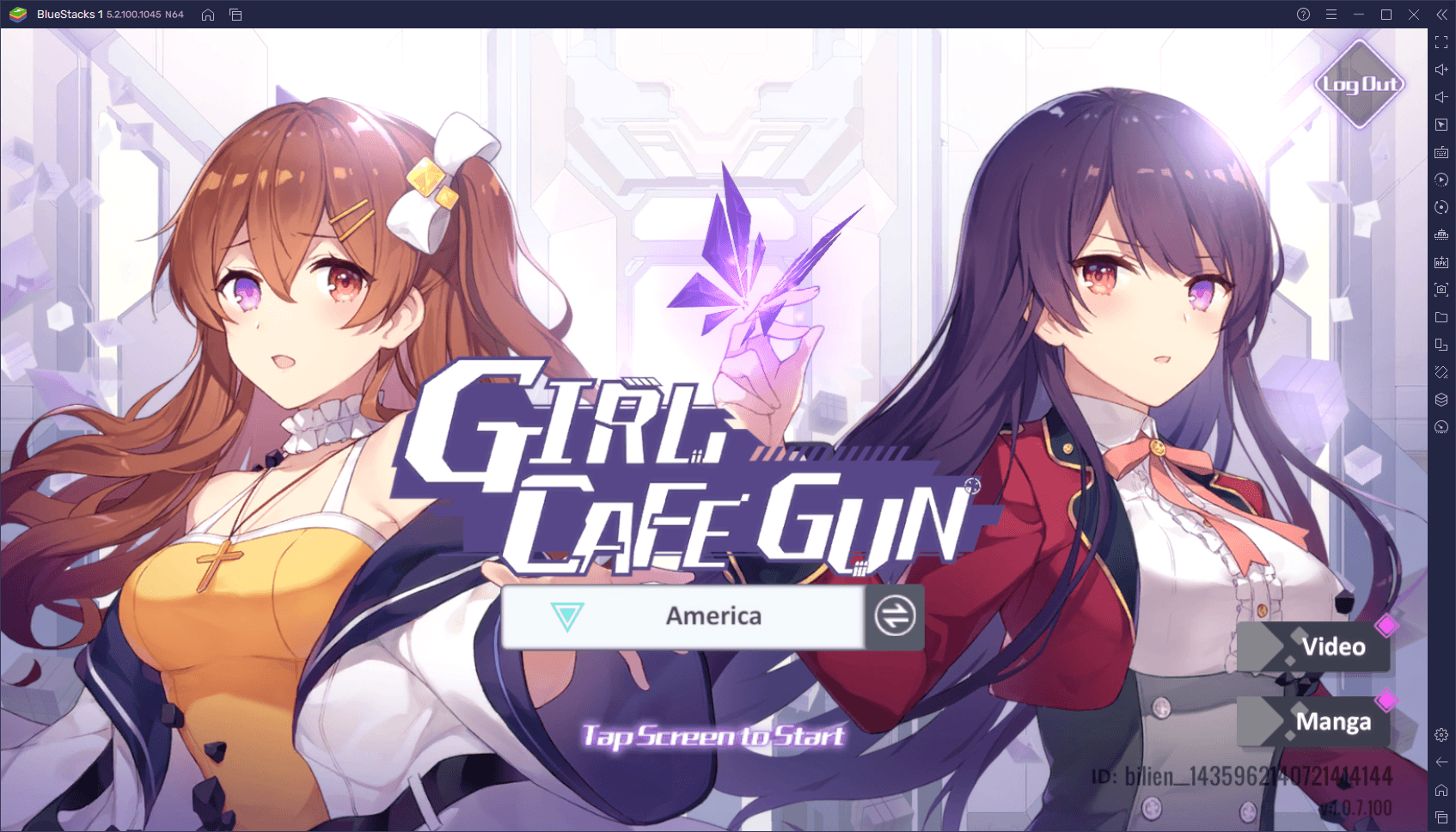 Progress in the story until you beat chapter 1-6, after which you get a free summoning permit that lets you perform infinite 10x summonings until you're satisfied with your results.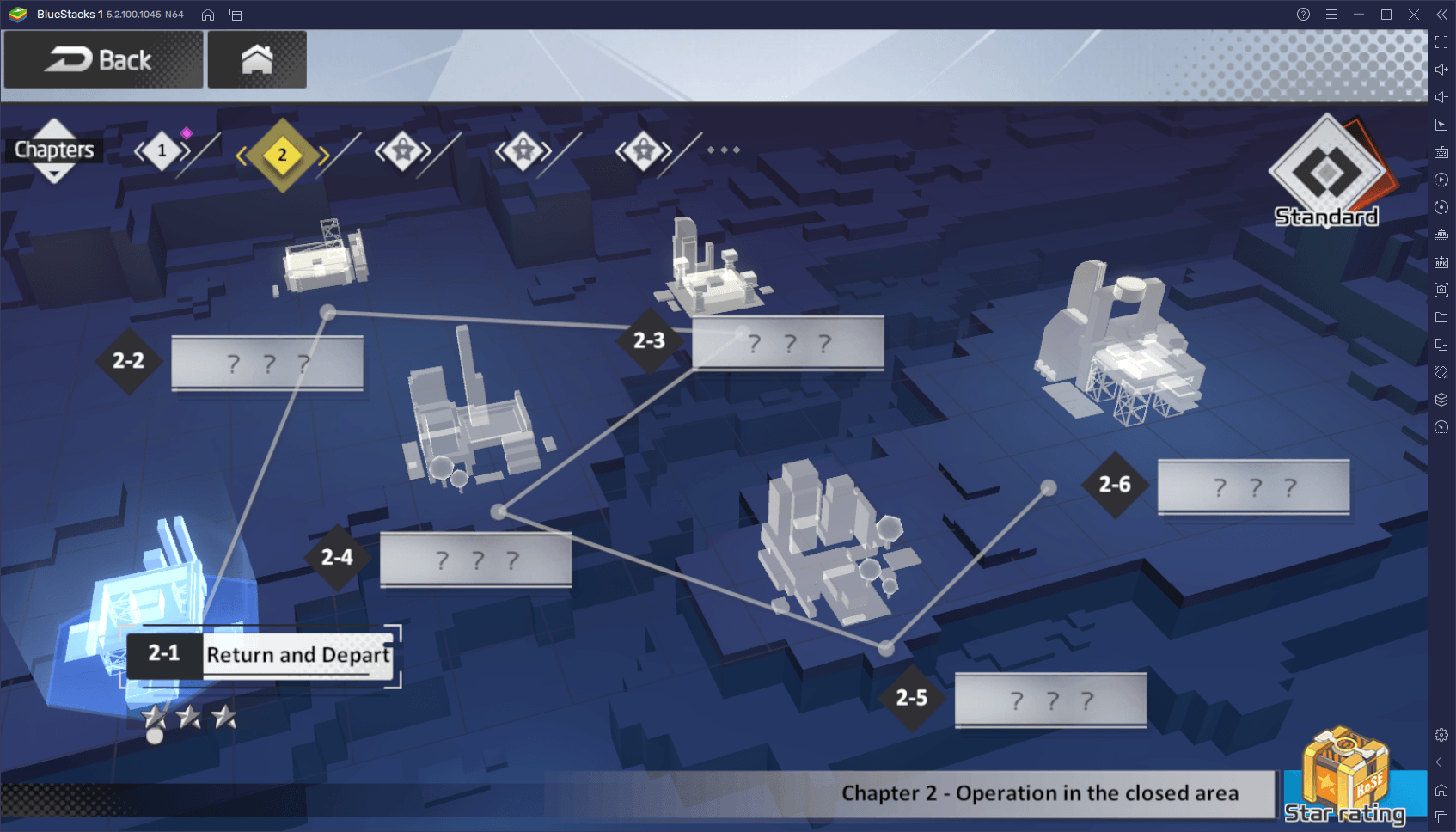 Use your ticket to recruit the units that you want.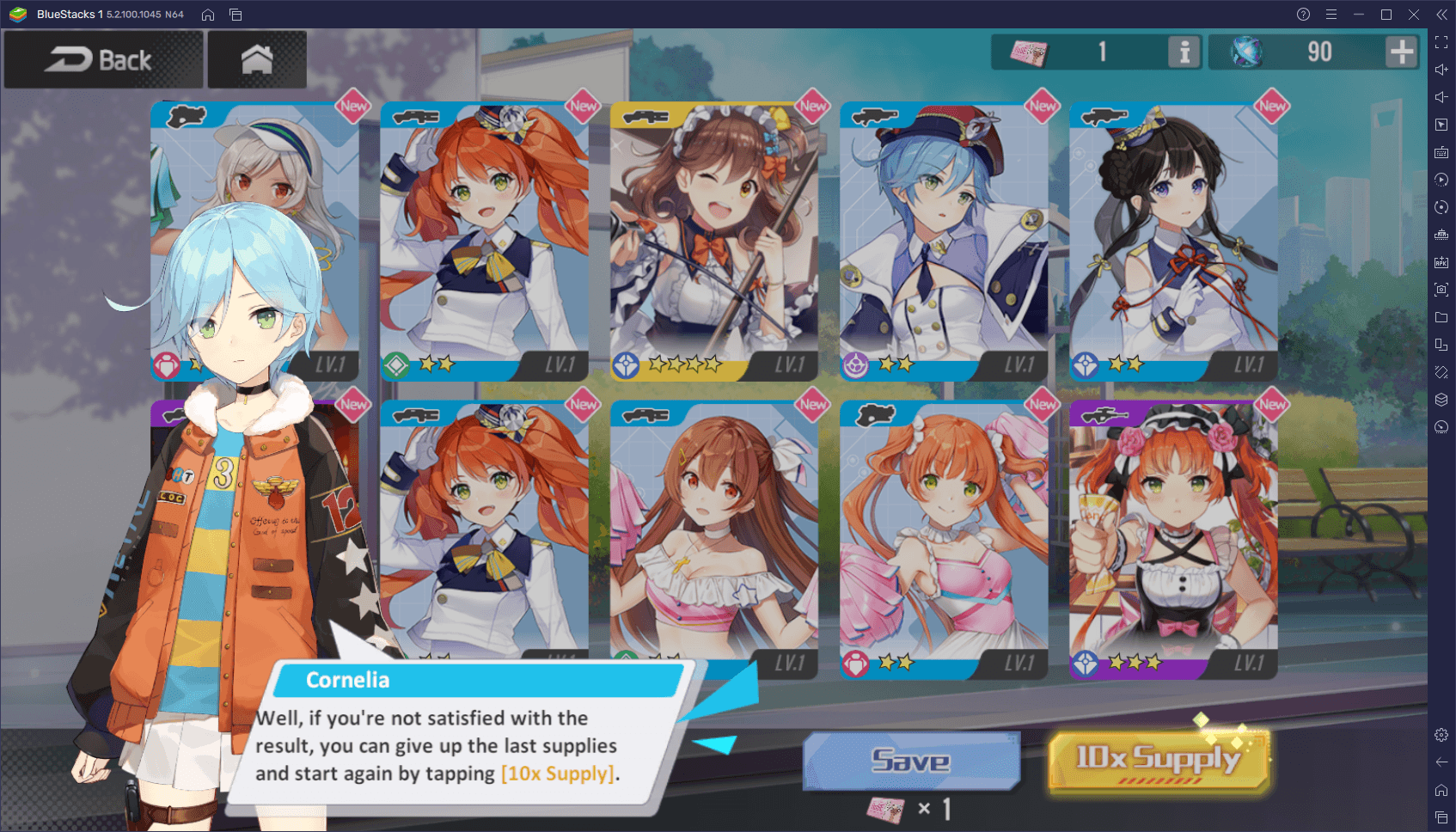 Go to main screen, and you should get a beginner's welcoming package with 1,000 Earth Coins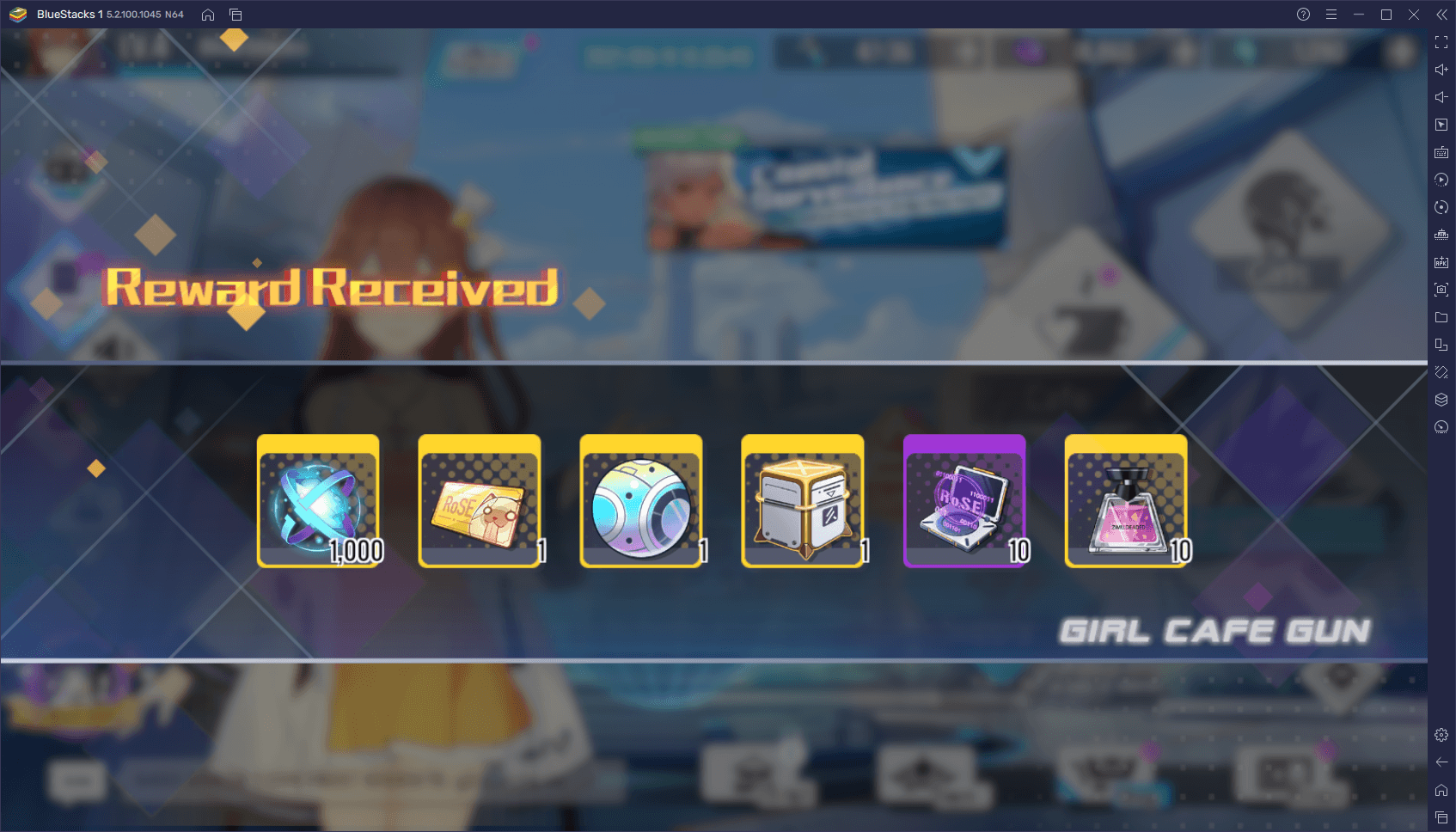 Using these Earth Coins, perform six additional summonings to try and recruit another powerful character.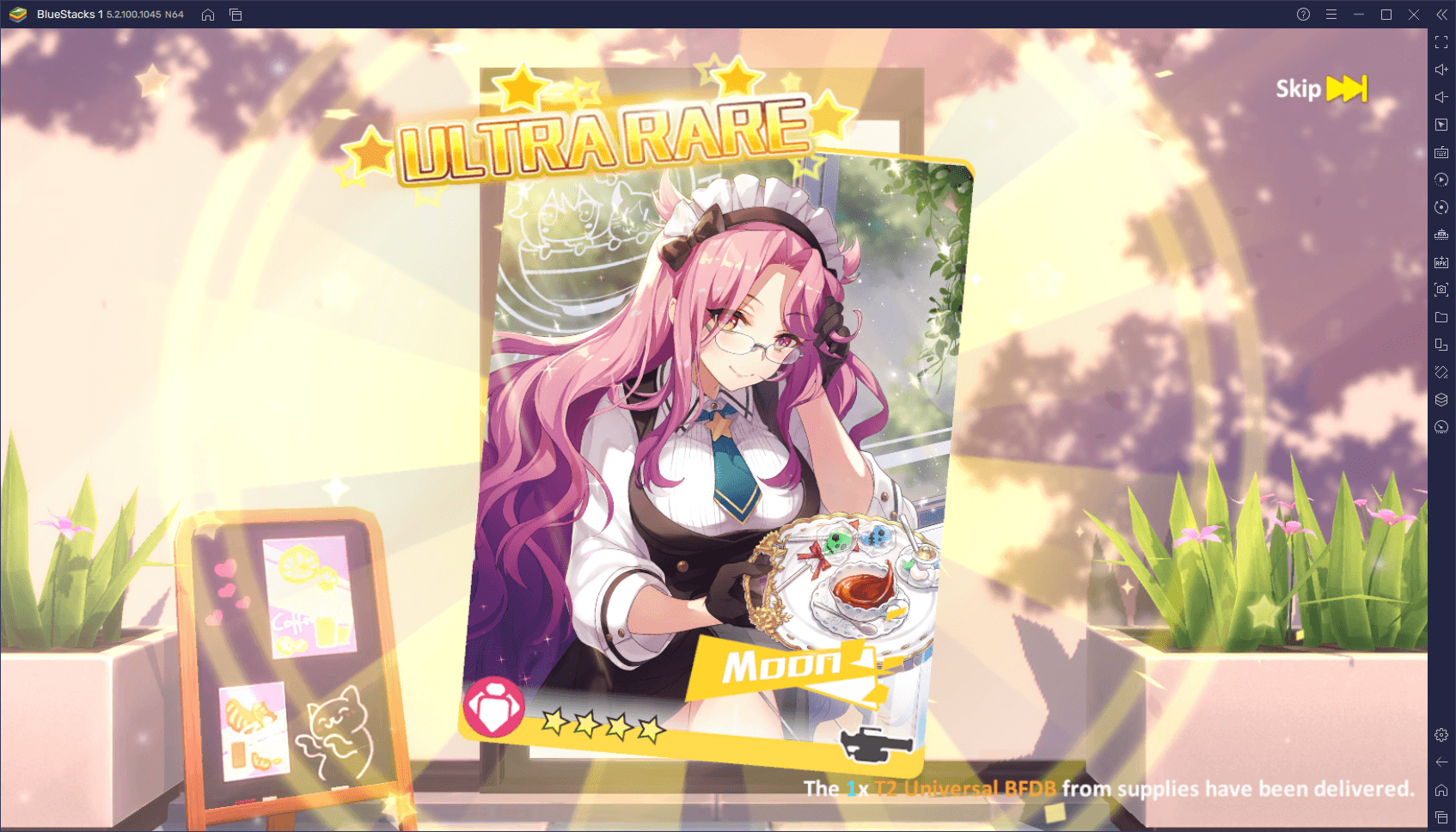 If you're not satisfied with the results, you can restart your progress by closing the game, deleting the app, and redownloading it, which will wipe your progress.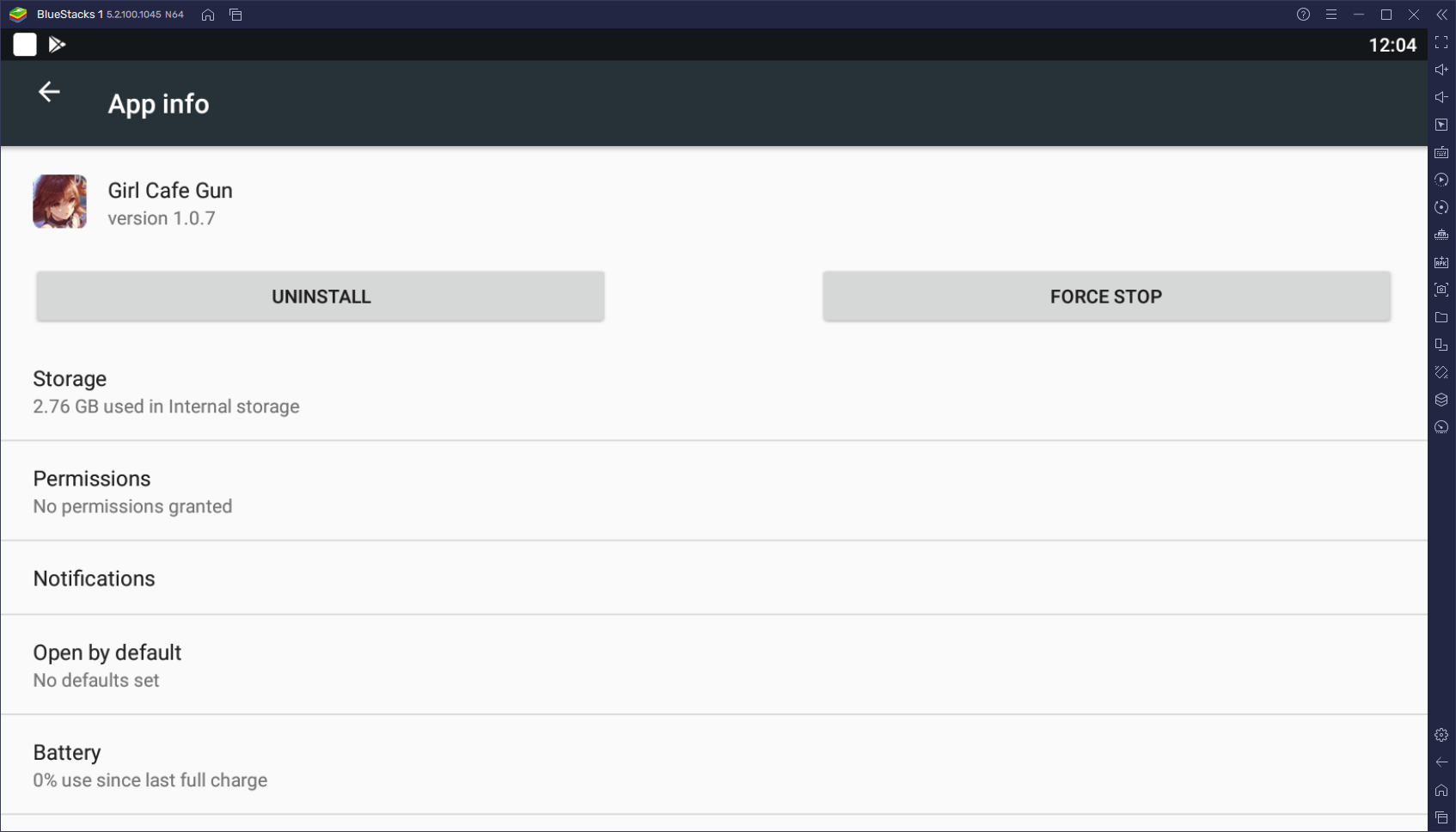 (Optional) Alternatively, if your internet is slow and re-downloading the game isn't feasible, you can also restart it by logging in with a fresh Google account, though you'll need to create a new one for every attempt.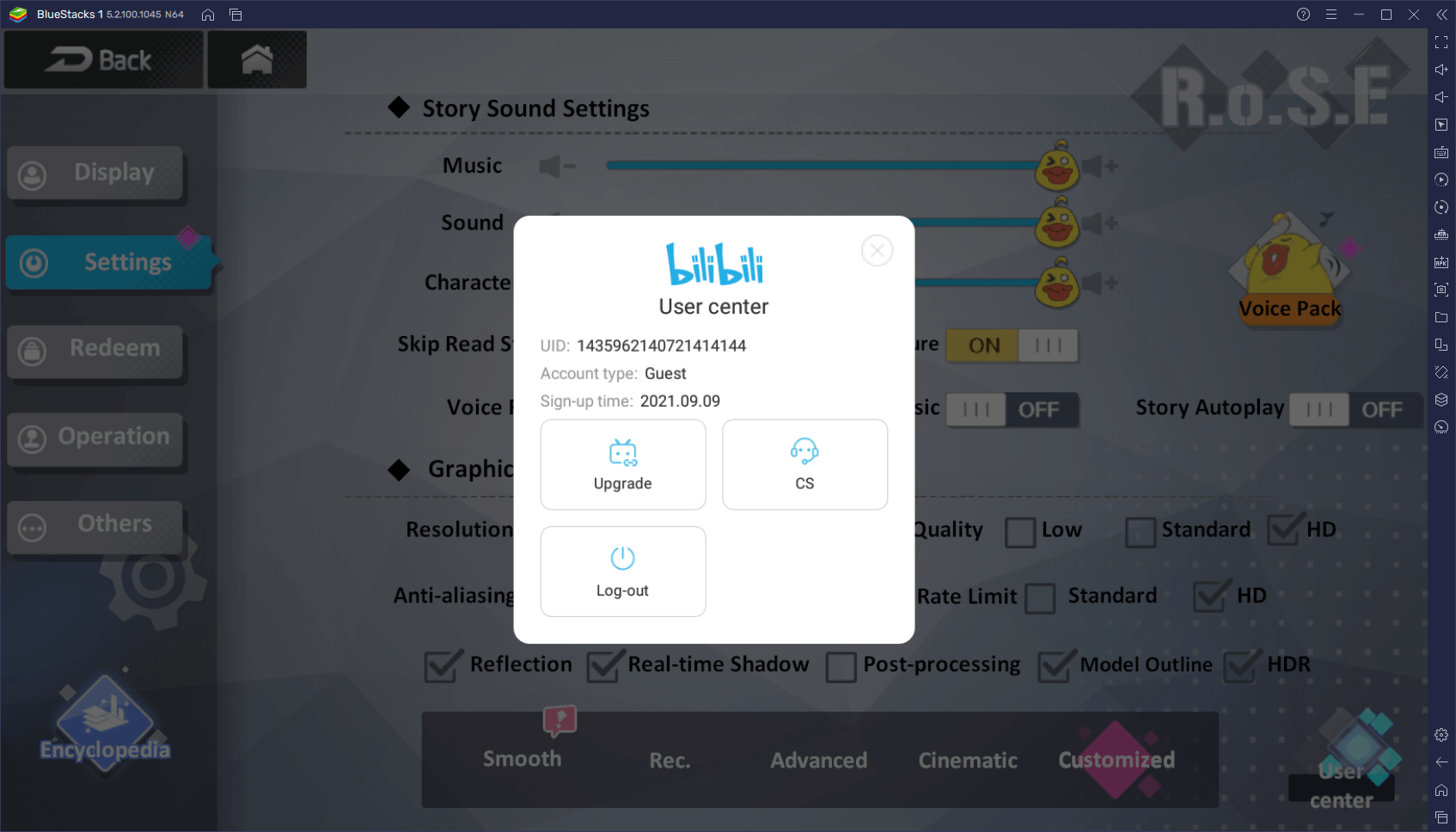 Repeat steps 1-7 until you get all the characters you want.
The entire process takes about 20 to 30 minutes per attempt, particularly since you'll need to beat all those introductory levels before you're able to summon using your free ticket. Keep in mind that you can play Girl Cafe Gun on PC with BlueStacks to get access to gamepad controls and other useful features, which will help you progress at a much faster pace.
Let us know if you have any questions about the reroll process and we'll get back to you when we can.