Game Guides
A Beginner's Guide to Grand Hotel Mania: How to Run Things Like the Ritz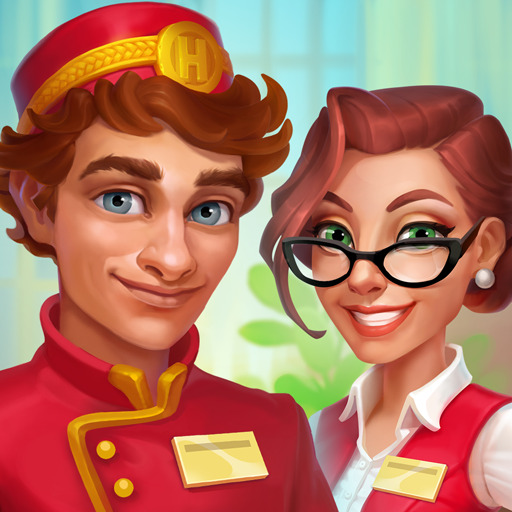 Many people will have, at some point in their life, thought about opening a hotel, restaurant or café. Thankfully, rather than actually buying your own hotel, you can now just play Grand Hotel Mania on PC with BlueStacks. All the stress of running a real accommodation business, but without having to buy the building!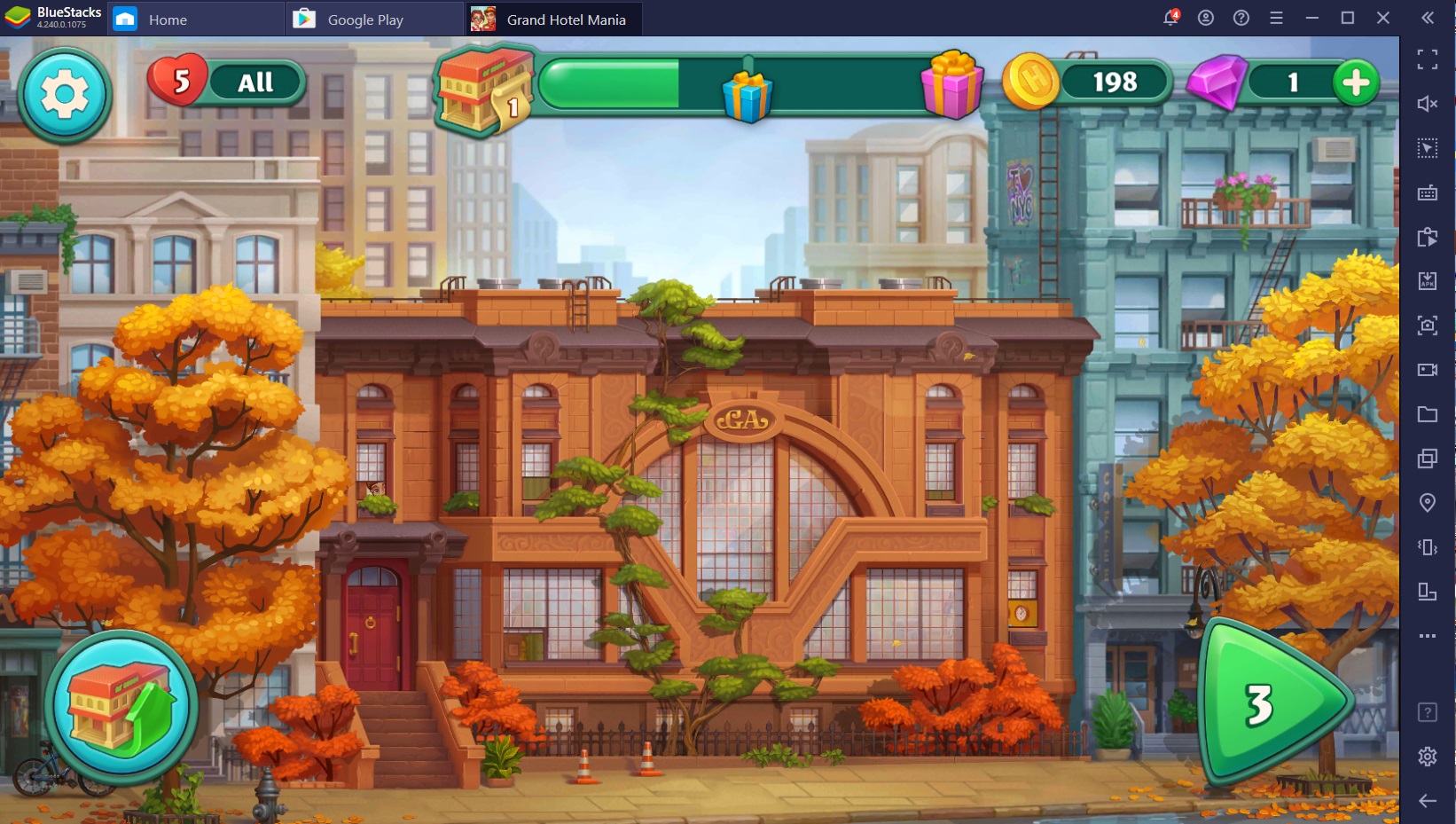 But before you can play Grand Hotel Mania, you're going to need to download it with BlueStacks!
Getting started with BlueStacks
In order to play Grand Hotel Mania on PC with BlueStacks, you're going to have to actually get BlueStacks first, assuming you don't already have it installed. Here's how you get yourself set up to play –
Download and

install BlueStacks

on your PC.

Complete Google Sign-in to access the Play Store, or do it later.

Look for Grand Hotel Mania in the search bar at the top-right corner.

Click to install Grand Hotel Mania from the search results.

Complete Google Sign-in (if you skipped step 2) to install Grand Hotel Mania.

Click the Grand Hotel Mania icon on the home screen to start playing.
Setting up your Hotel
Once you've got Grand Hotel Mania downloaded and ready to go, it's time to have a look at your new business.
Your first hotel is called the Golden Apple and, upon your arrival, you'll be greeted by your two employees – a receptionist and a bellhop. The receptionist is responsible for checking guests in and taking their money when they leave, while the bellhop is responsible for… well, pretty much everything else.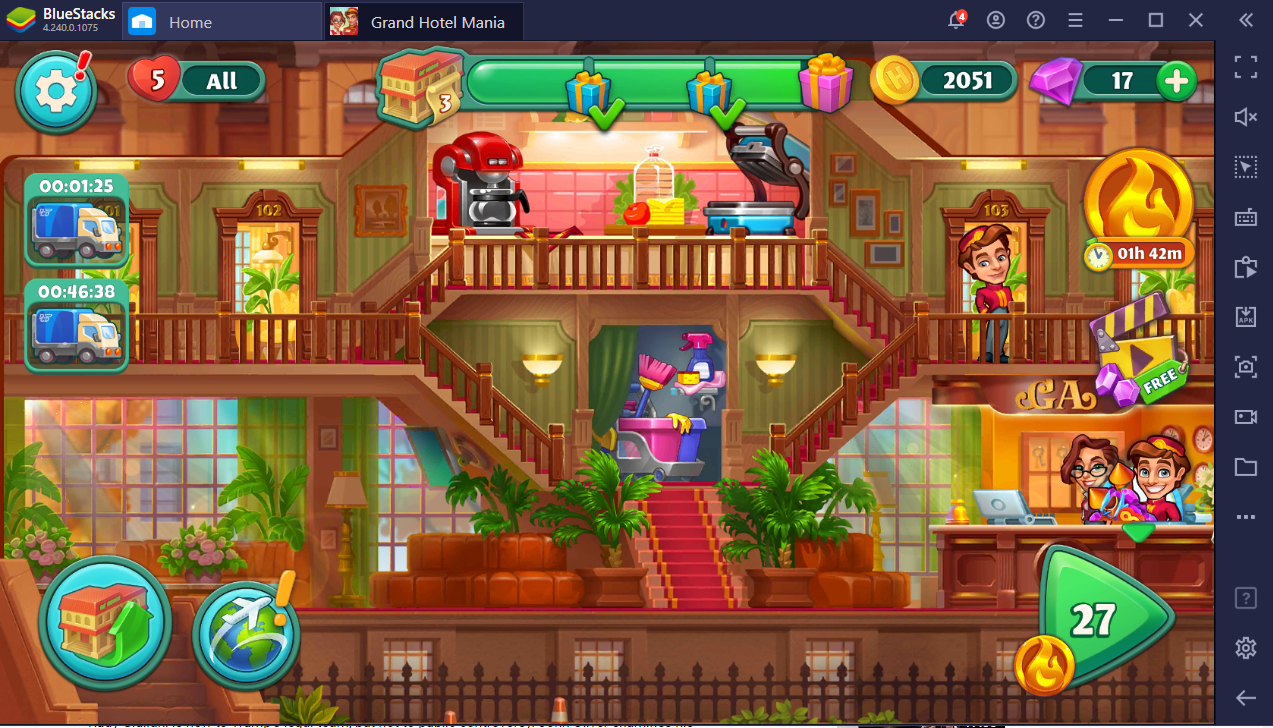 While your team might be there to help, they won't do anything without the boss's say so, and that boss is you. By clicking on the speech bubbles that pop up above guests, you can tell your staff to complete actions like checking them in, delivering them coffee, making them a sandwich, or taking their money and checking them out.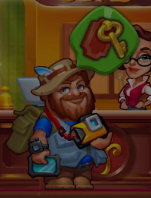 However, rooms also need to be cleaned, and there are no bright speech bubbles to remind you to do that, so you'll need to keep an eye on the state of all of your rooms.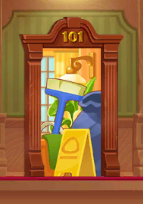 After all, if you don't have any clean rooms when a guest arrives, then they won't have anywhere to stay, and that can't be good.
Hotel Rounds
Grand Hotel Mania is a timed, round-based game in which you are given an objective at the start of every level and you cannot progress to the next level until the challenge before it has been completed.
There are a range of challenge types which you can be given. Some levels require you to check in a certain number of guests, others will need a certain amount of money to be earned, while some will just require you to gain a certain number of likes or smiles from your guests.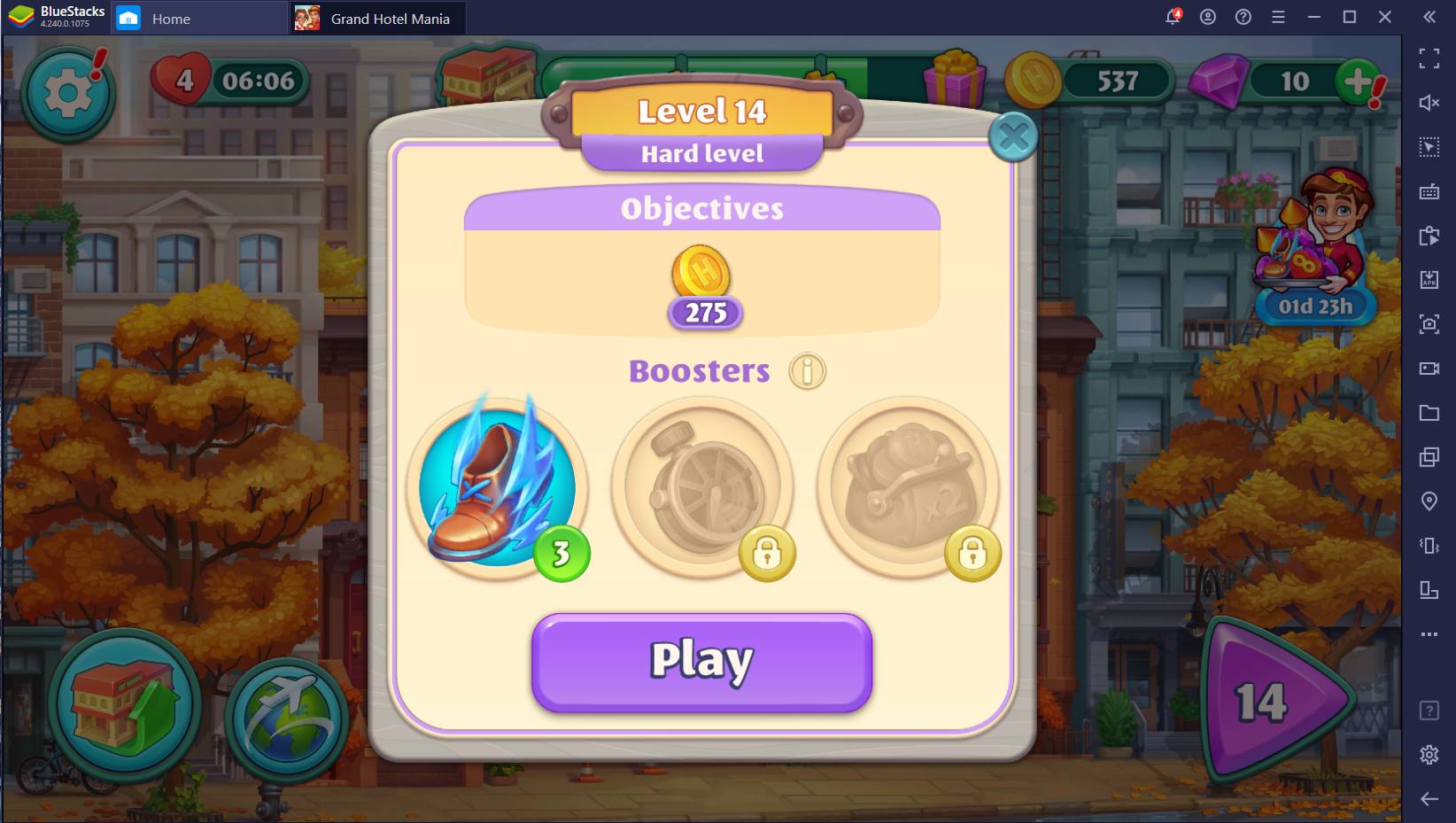 Some levels will also have extra tasks attached to the challenge. During some levels you are not allowed to lose any guests, while in others you are not allowed to discard any items.

Regardless of how well the rest of the round is going, if any extra stipulations like those above are broken, the round immediately ends in failure.
Pay attention to the bubbles
Though not all tasks in the Golden Apple will be signified by a bubble with an image in it, most will. However, those pop-ups are not just to tell you what you need to do, but also how much time you have to do it in.
Customers begin with green demands, signifying that they are happy and willing to wait… for a while. A timer slowly runs down until the pop-up turns yellow, at which point the customer is beginning to get agitated. Once again, a timer starts counting down until the speech bubbles become red. At this point, the guest is getting very angry at the lack of service. If the timer runs out for a third time, you have failed the request and will be penalised at the end of the round for not running your hotel effectively, so make sure to avoid this if at all possible.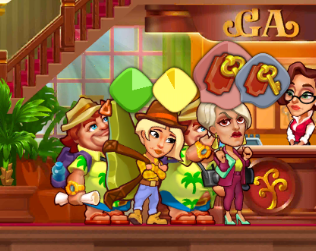 If, however, you manage to fulfil a customer's request before the green timer runs out, then you will get maximum rewards for the service and possibly likes and smiles as well, both of which grant you bonus money at the end of the round.
Timing and order is everything
Though it might sound easy to click speech bubbles and send a bellhop whizzing around to do all the work for you, once your hotel starts to fill up with guests, things can begin to get rather tricky.
Your bellhop can be assigned a list of four tasks at any one time so, while he's making a sandwich for one customer you can be telling him to go an clean a room next and then grab a coffee after that. Once you've issued 4 instructions, however, you can't issue any more until at least one of the tasks has been completed, so try to think ahead and keep an eye on everything that is going on.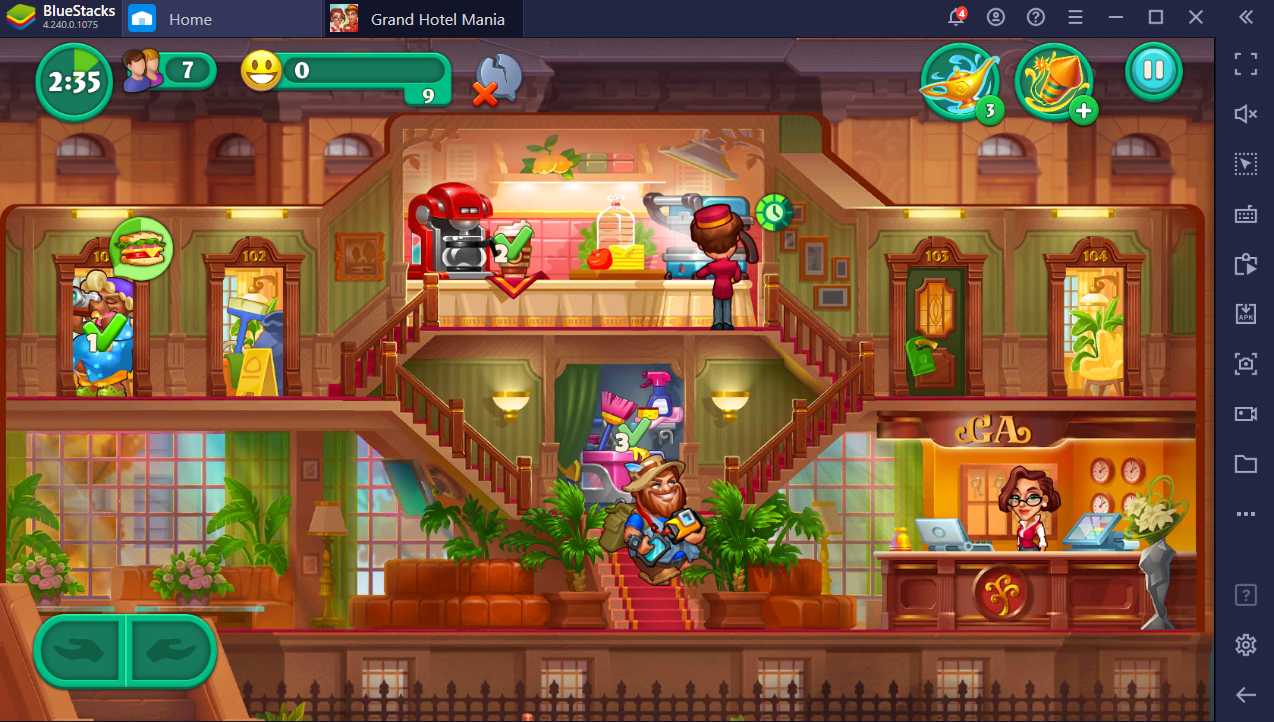 The bellhop moves fast, so you probably won't have to wait long to start giving him more tasks, and that is a good thing. Every second counts in Grand Hotel Mania, so as soon as you can issue instructions, you should.