Game Guides
How to Install and Play Guardians of Cloudia on PC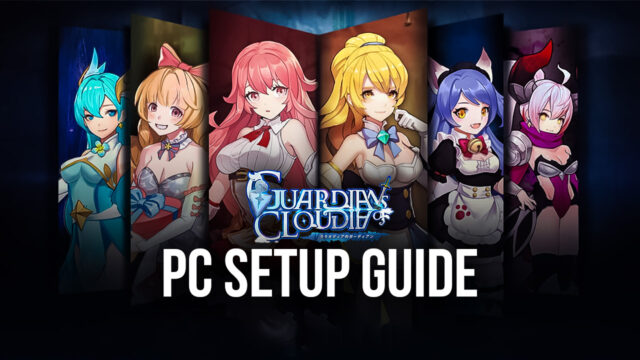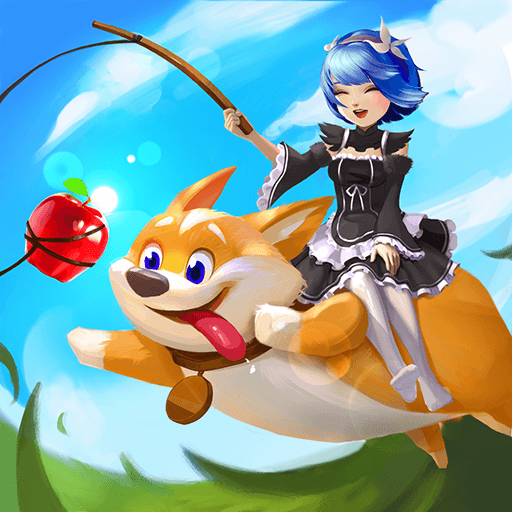 There's a new MMORPG on the block, and it's the awesome Guardians of Cloudia, which is just entering its open beta phase right now. This new mobile MMORPG takes us to Cloudia, a kingdom within the clouds with lots of lush wildlands and settlements, that is inhabited by both man and magical creatures alike. Your adventures through this realm will take you to lots of different biomes as you complete quests, level up your characters, upgrade your skills, and make new friends during your travels.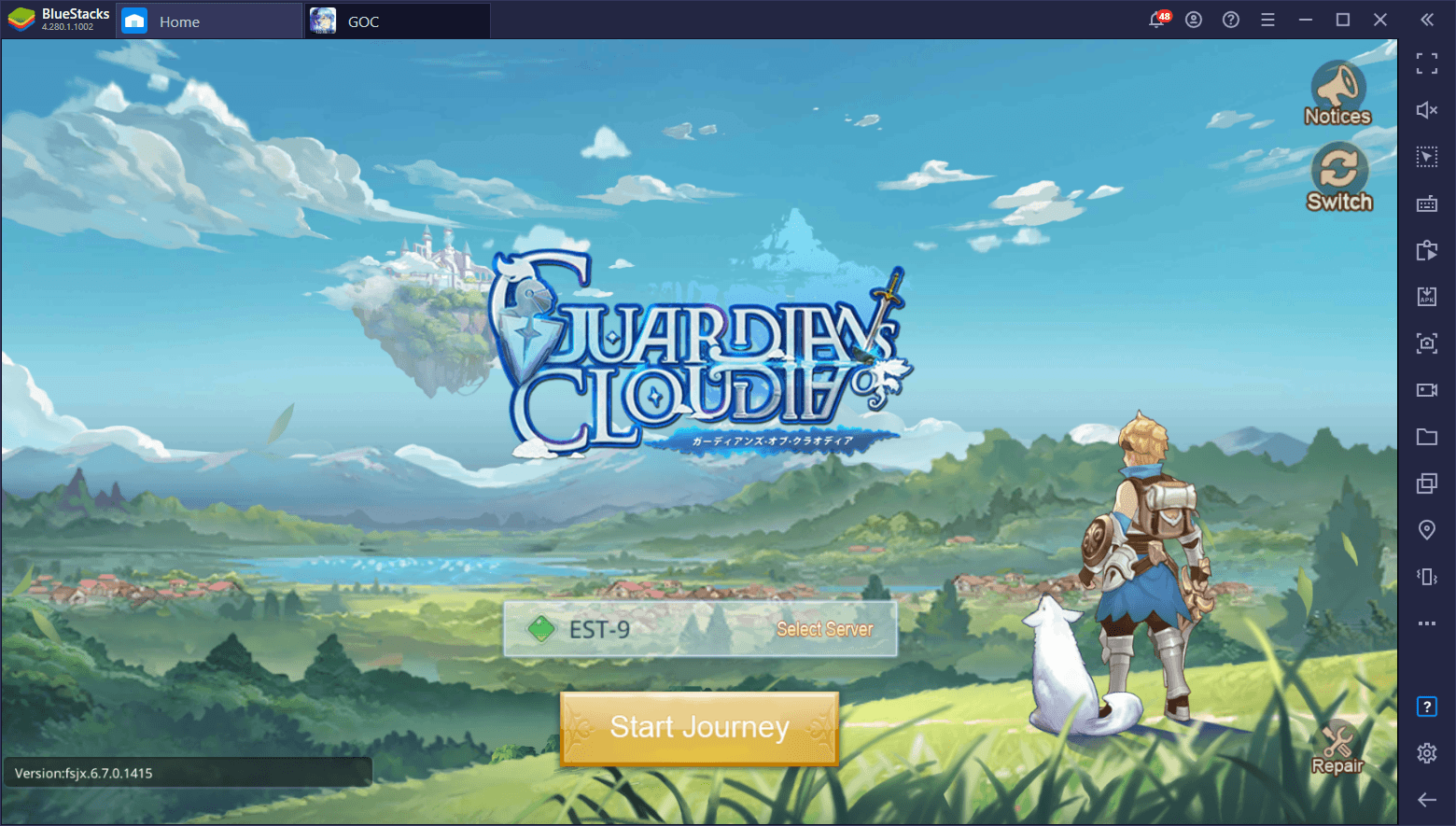 Guardians of Cloudia offers the typical gameplay experience that you'd expect from a mobile game of this genre, with the standard auto-quest and auto-combat features, character upgrading systems, free-form combat, and lots of grinding. And while it doesn't do much to innovate upon the tried-and-true formula, it has a pretty nice presentation, with detailed graphics, awesome combat animations, and pretty good performance even when the action escalates, all wrapped nicely by a cute fantasy art style.
Particularly when you play Guardians of Cloudia on PC with BlueStacks, you can appreciate all the details that this game has to offer, from the awesome environments and areas, down to each individual frame in a character's animation. What's more, since you can play this game on your gaming rig, you won't ever have to deal with performance issues, battery drainage, nor overheating, while the same can't be said for when you play it on your phone.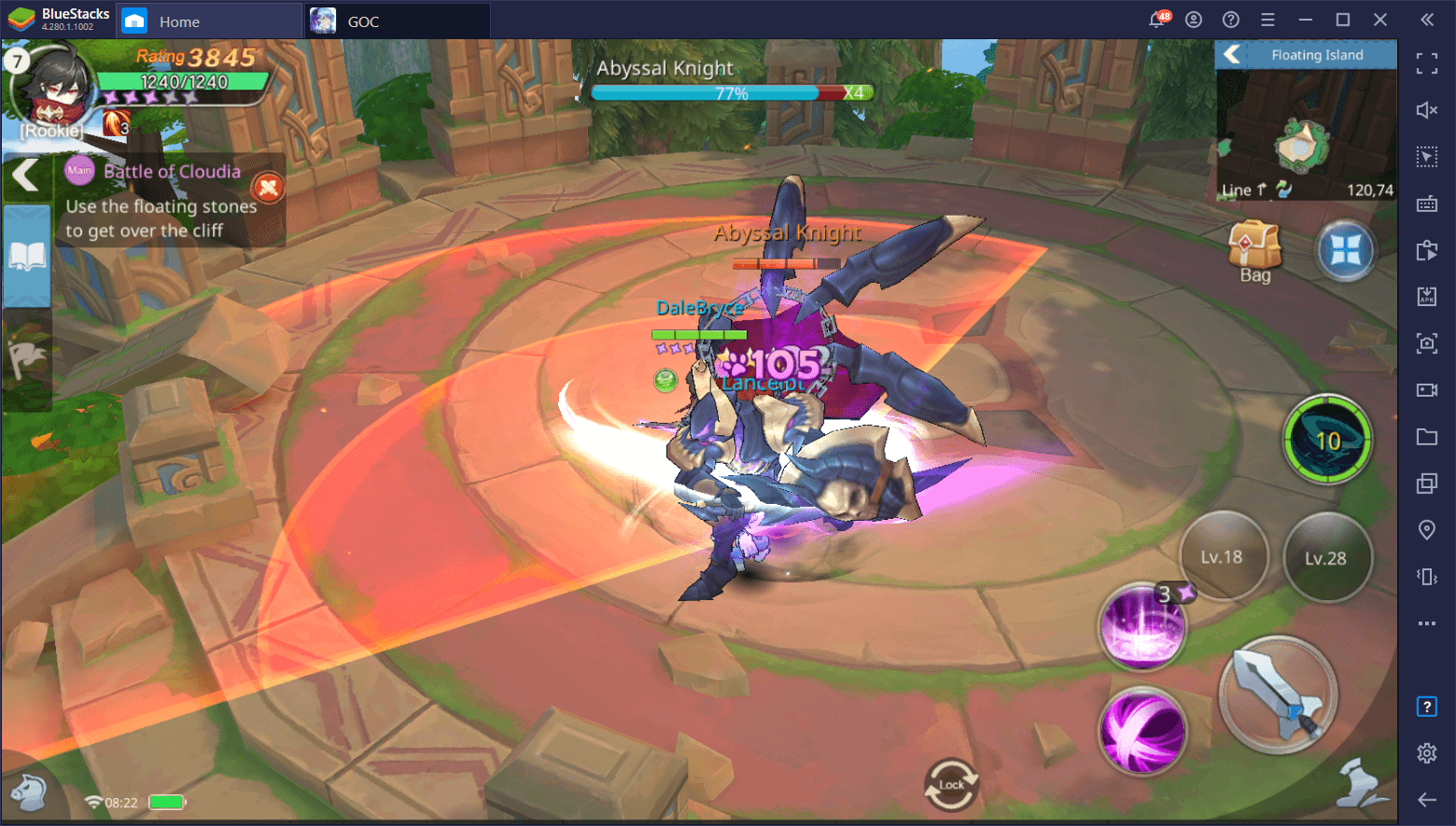 Luckily, installing and playing Guardians of Cloudia on PC is quite simple, and we're going to show you how in this handy guide.
Downloading and Playing Guardians of Cloud on BlueStacks
As the title of this section suggests, the best way to enjoy Guardians of Cloudia, as well as any other of your favorite mobile games is on your PC with BlueStacks. Not only can you play with the best graphics and performance, but you'll also enjoy these games on your large monitor, and with mouse and keyboard support. For this MMORPG, in particular, having access to a good control scheme is pivotal for your success, as you'll be able to easily string combos together and defeat anyone that stands in your way, while swiftly dodging attacks and avoiding taking damage.
To get started with Guardians of Cloudia on PC, follow these simple steps:
Download and Install BlueStacks

on your PC.

Complete Google Sign-in to access the Play Store, or do it later.

Look for Guardians of Cloudia using the search bar on the top-right corner.

Click to install Guardians of Cloudia from the search results.

Complete Google Sign-in (if you skipped step 2) to install Guardians of Cloudia.

Click the Guardians of Cloudia icon on the home screen to start playing.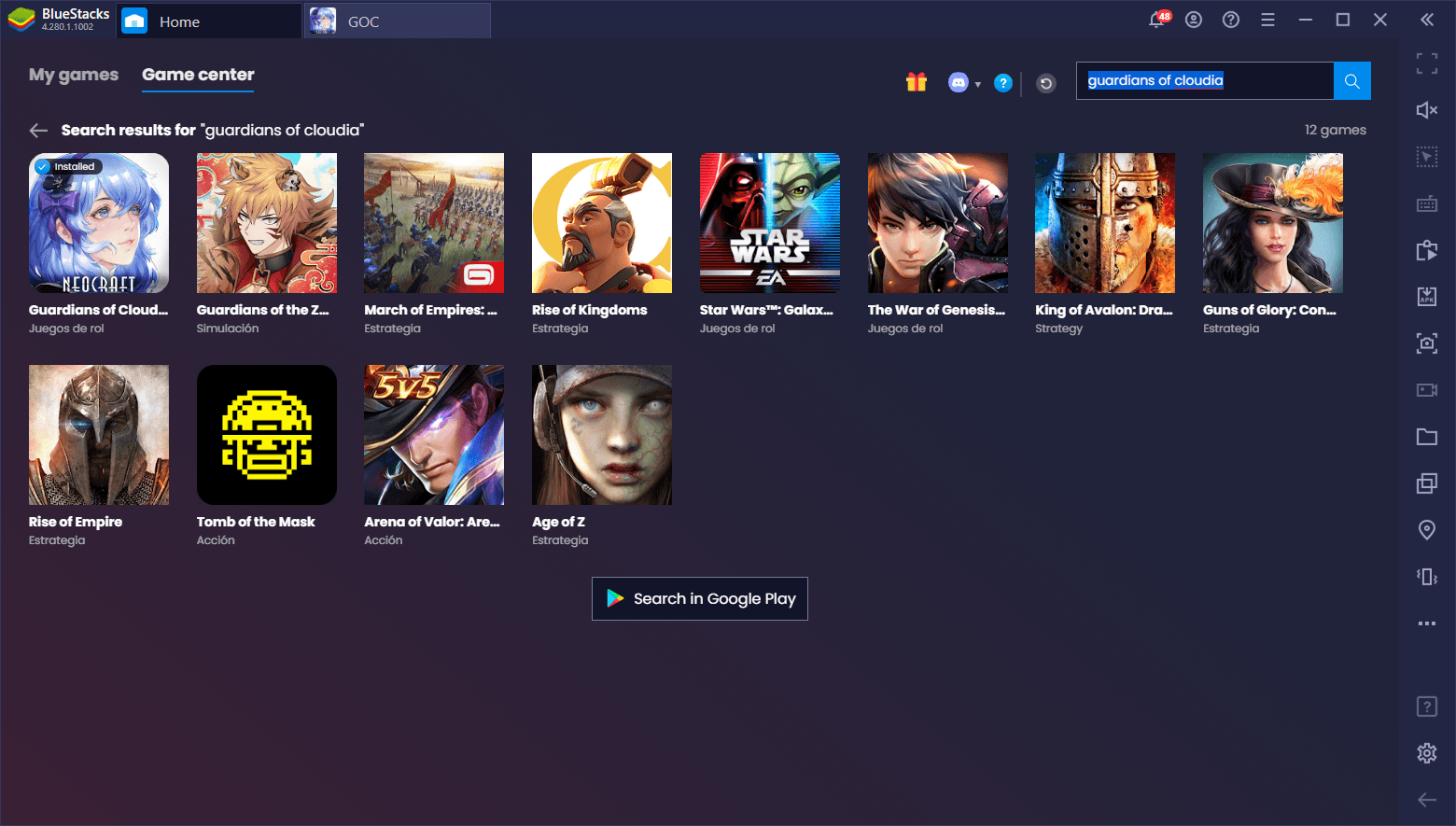 Aside from having better performance, playing mobile games on PC with BlueStacks will give you access to a variety of tools that are designed to improve your experience significantly. Check out our BlueStacks usage guide for Guardian of Cloudia if you want to learn how to use all of these elements to your advantage in this game.
Leave us a message in the section below if you run into troubles with the installation process and we'll get back to you ASAP.