Game Guides
Harbingers – Last Survival : Tips and Tricks to Improve Your Performance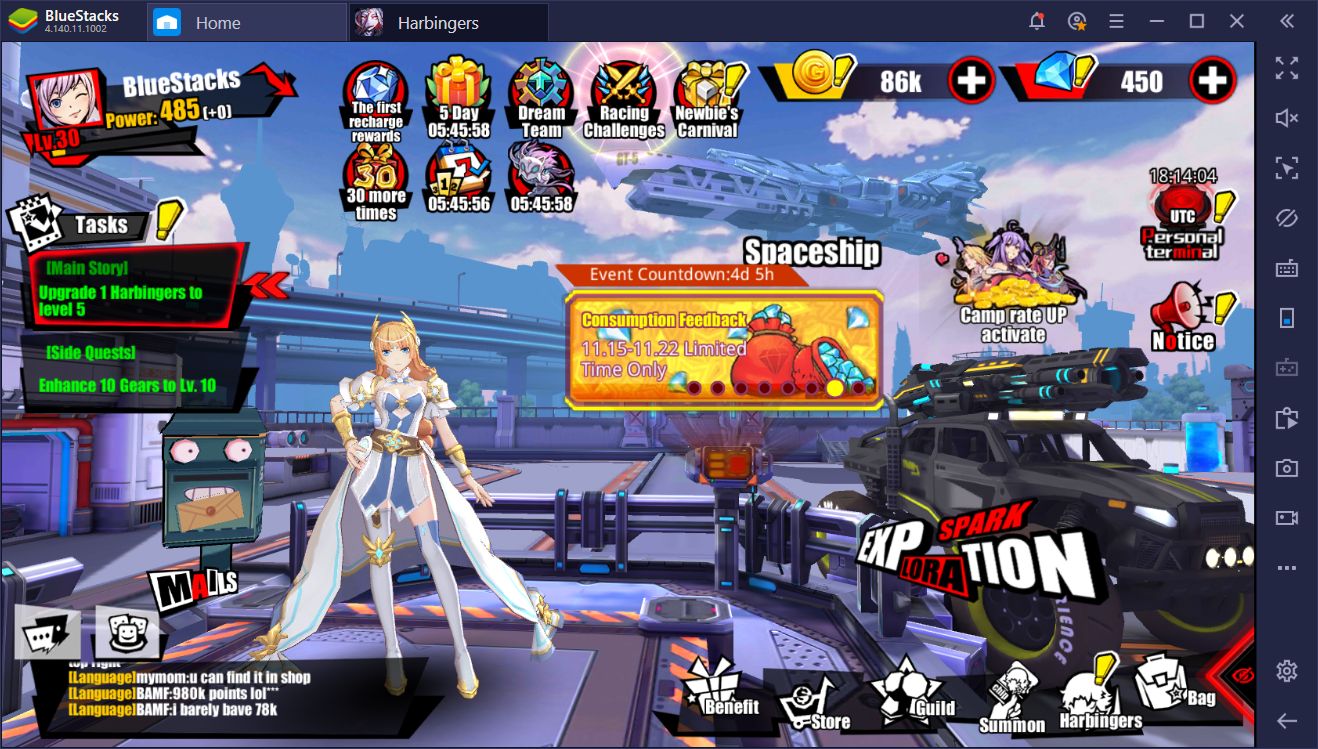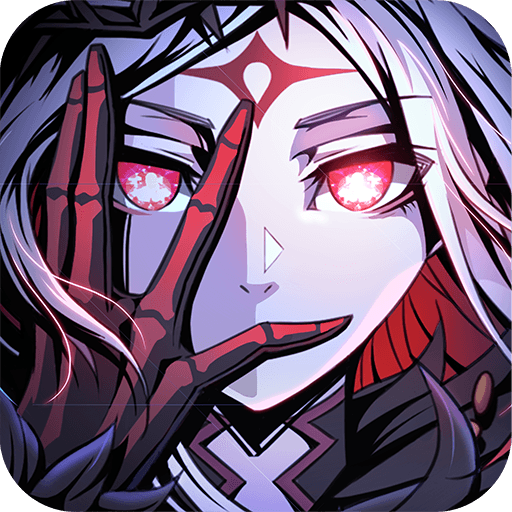 Harbingers – Last Survival was just released a few days ago and it's already one of our favorite mobile gacha games. The combination of a fantastic artstyle, reminiscent of Persona 5, with some of the smoothest animations, great audio direction, and awesome character designs has us glued to the screen, with no signs of letting us go anytime soon.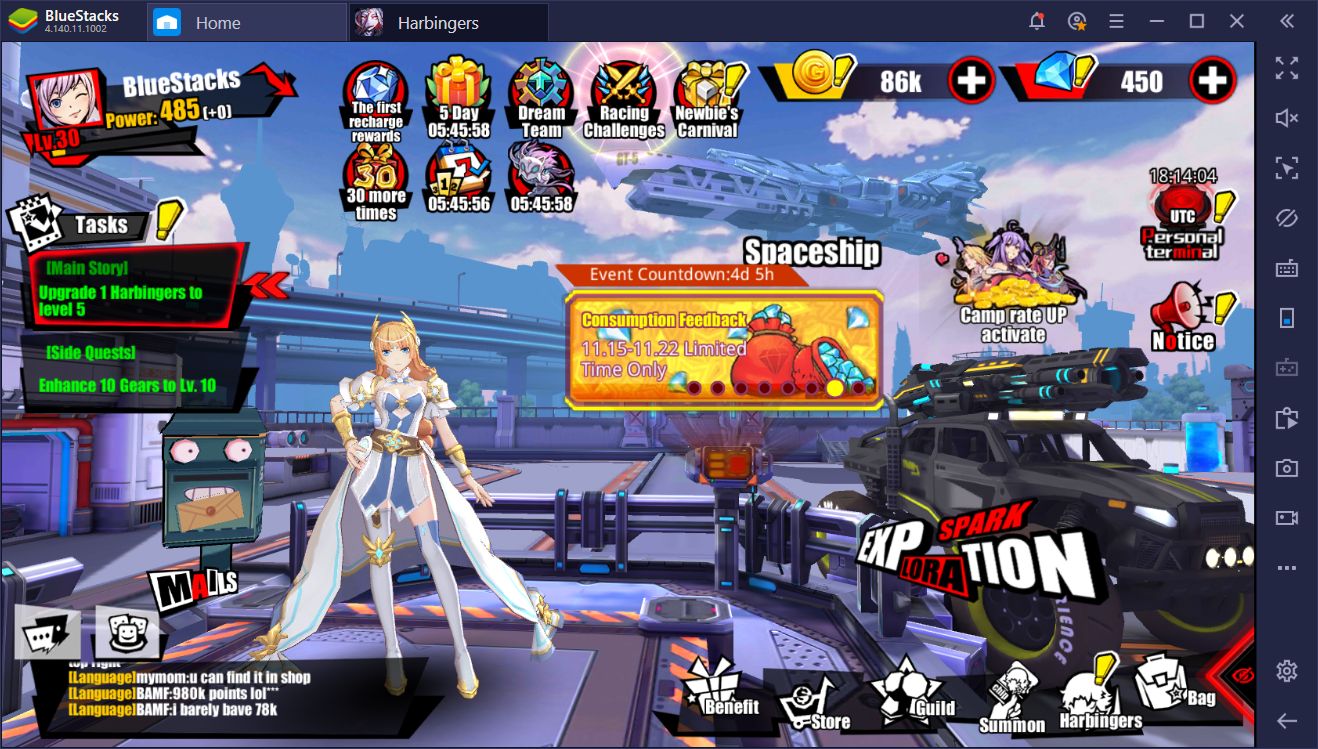 Luckily, we managed to break off from the game long enough to write a few guides on it. While we already discussed how to use BlueStacks to seize the advantage in Harbingers, as well as created another guide on our personal picks for best characters in this gacha game, we haven't actually shown you the best ways to go about making progress.
With that being said, here are a few tips and tricks for Harbingers – Last Survival, which you can use to expedite your progress, and unlock everything it has to offer, in record time.
Claim your AFK Rewards
If you want to beat every stage without effort, you'll want to reroll to pull the best characters from the start. However, even the strongest heroes in Harbingers – Last Survival require upgrading in order to unleash their full potential.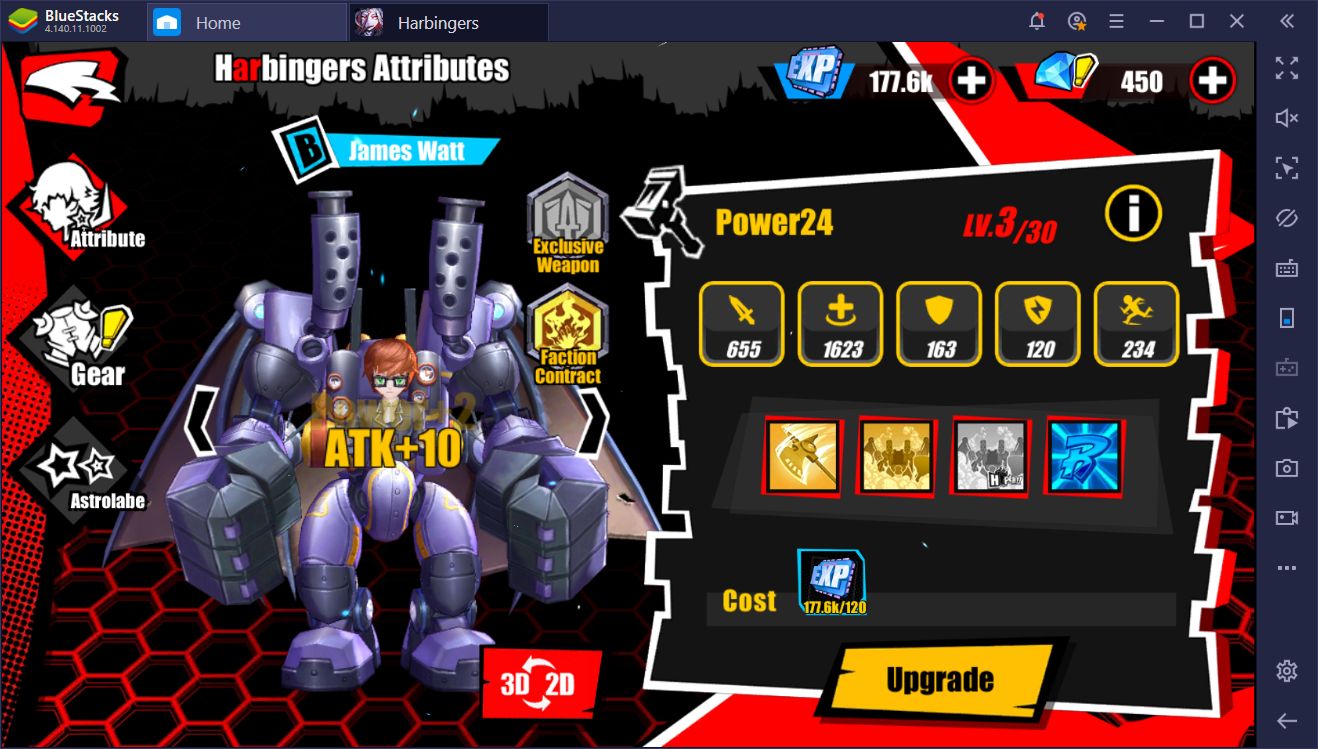 There are many ways to upgrade a character, from leveling them up, to equipping them with powerful gear. Most of these methods require resources that, at the start, will be difficult to come by. Luckily, while this game rewards you for completing various missions, which we'll talk about in a bit, it also borrows features from similar gachas like AFK Arena or Aurora Legends. Specifically, your characters keep farming and fighting zombies while you're offline.
Every time you log in, especially after a long period of inactivity, you'll be presented with a screen showing the resources and experience that your characters collected while you were away. Depending on your VIP level, you will be able to receive a part of these rewards. However, by watching a quick ad, you may reclaim 100% of your offline rewards. We always recommend claiming the full rewards as they will be paramount for upgrading your team.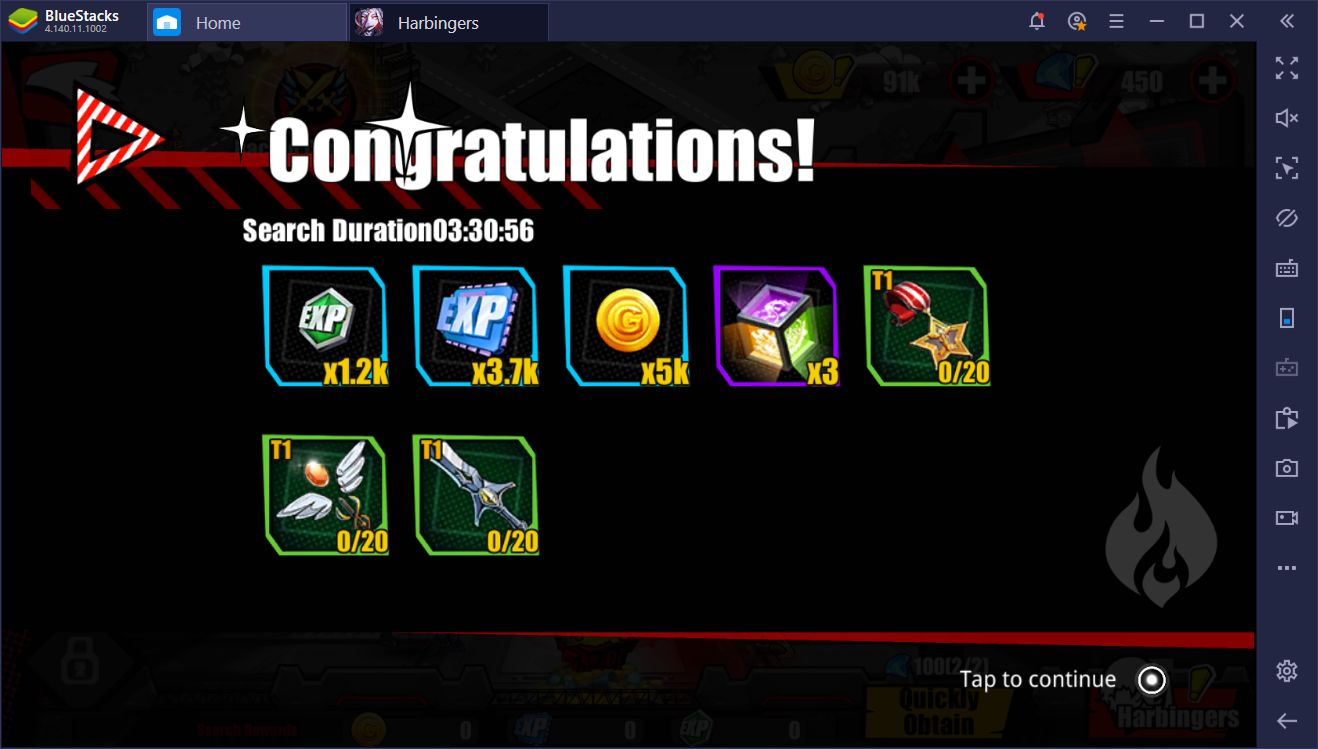 If anything, since you're playing Harbingers on PC using BlueStacks, you can just load the ad, minimize the emulator while it plays, and come back a few seconds to receive your prizes.
Always Optimize Your Gear
Your characters' gear go a long way in helpíng you to secure victory in Harbingers – Last Survival. Equipping a character with gear can often mean the difference between them surviving long enough to be useful, or getting one-shot by any enemy. For this reason, you'd do well to visit the equipment screen often and ensuring that all the members of your squad are properly geared.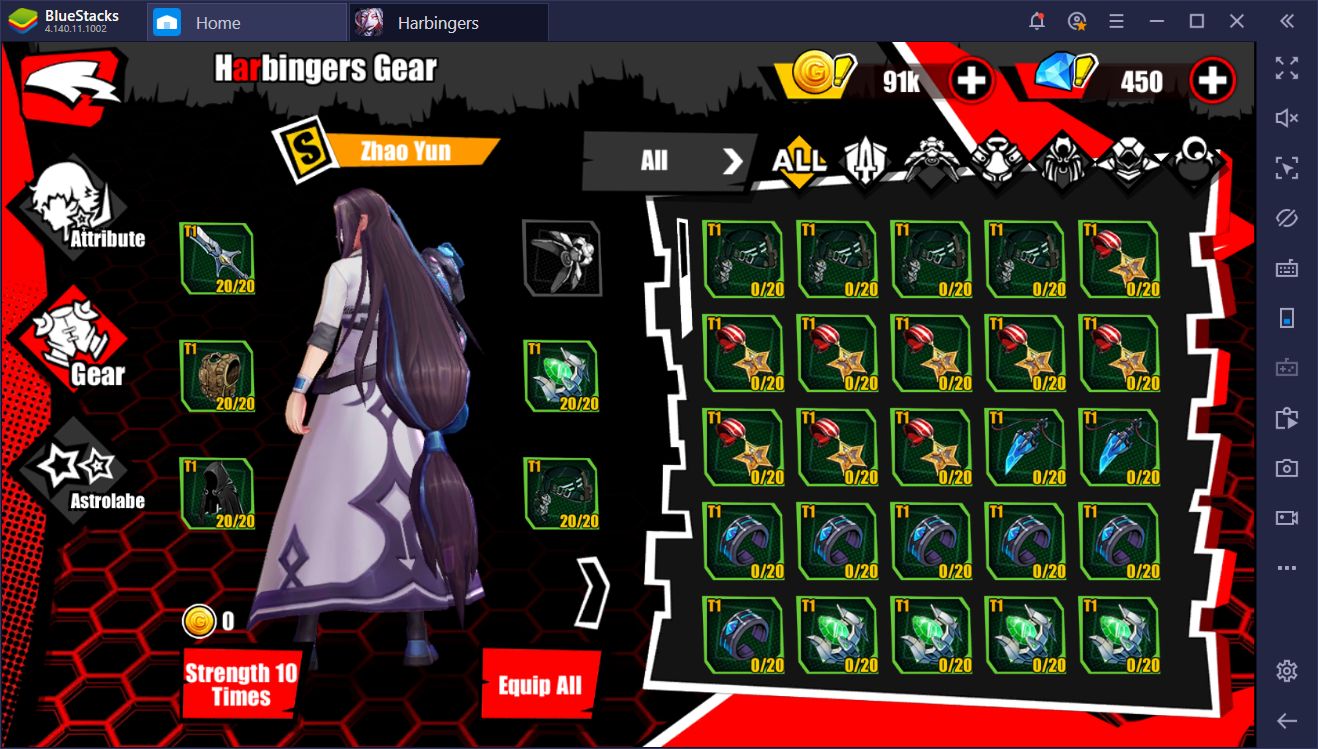 Aside from equipping them with the best pieces at your disposal, remember that you can also upgrade all your pieces of gear. This process requires lots of gold, especially later on. Luckily, since you should be doing your daily missions and running through the story stages anyway, you should have enough to stay up to date.
Pull for Awesome Heroes In the Initial Summoning
Harbingers – Last Survival grants you an opportunity to perform up to 30 10x summonings shortly after completing the tutorial. While it's tempting to settle for the first time you receive several A-rarity heroes, we strongly recommend retrying until you score one S-rarity character.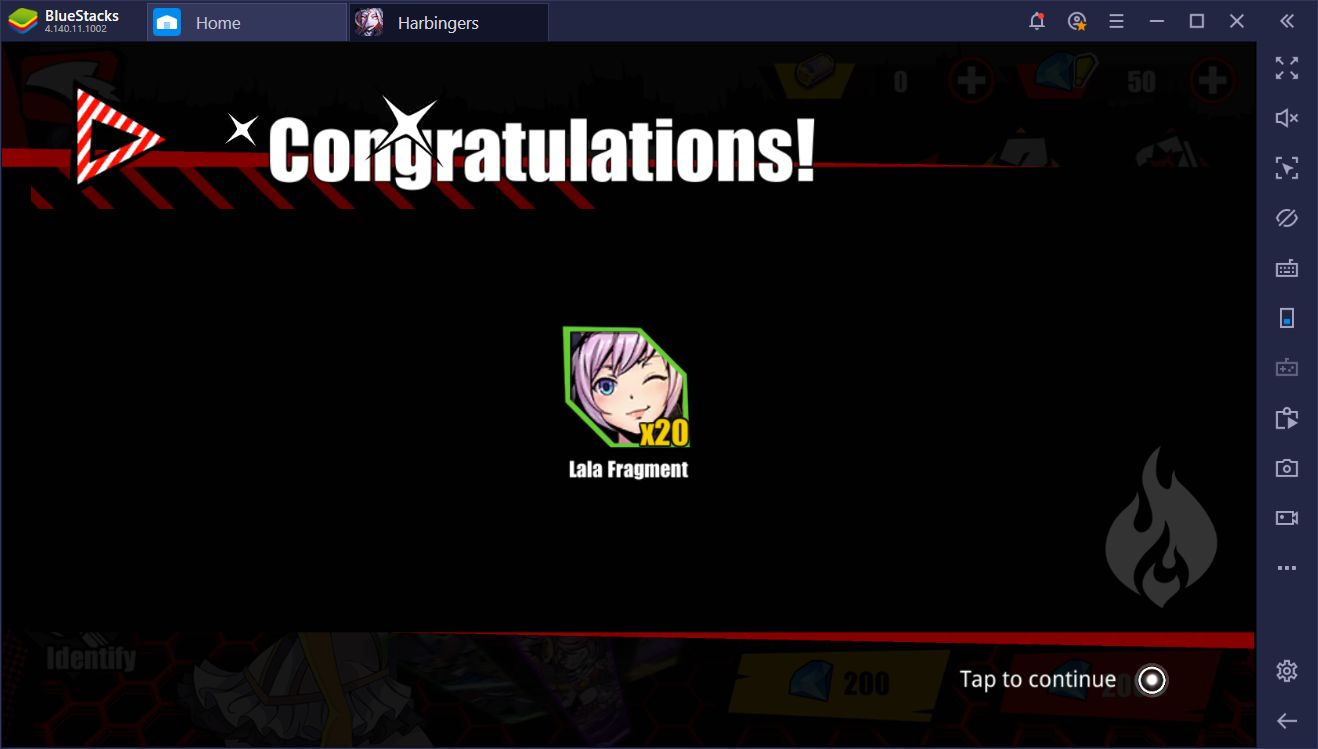 Having strong characters will make things so much easier for you in the long run, especially when you consider that this gacha game makes it very easy for you to reroll to pull the best characters.
Rush to Unlock Auto Mode
Mobile games, while engaging, often devolve into completing the same tasks repeatedly in order to grind for materials or gear, and Harbingers – Last Survival is not an exception. Luckily, the game offers an auto-battle mode through which you can completely automate every fight. While we don't really recommend using auto-mode for tough battles, it's definitely a godsend for automating the most tedious encounters.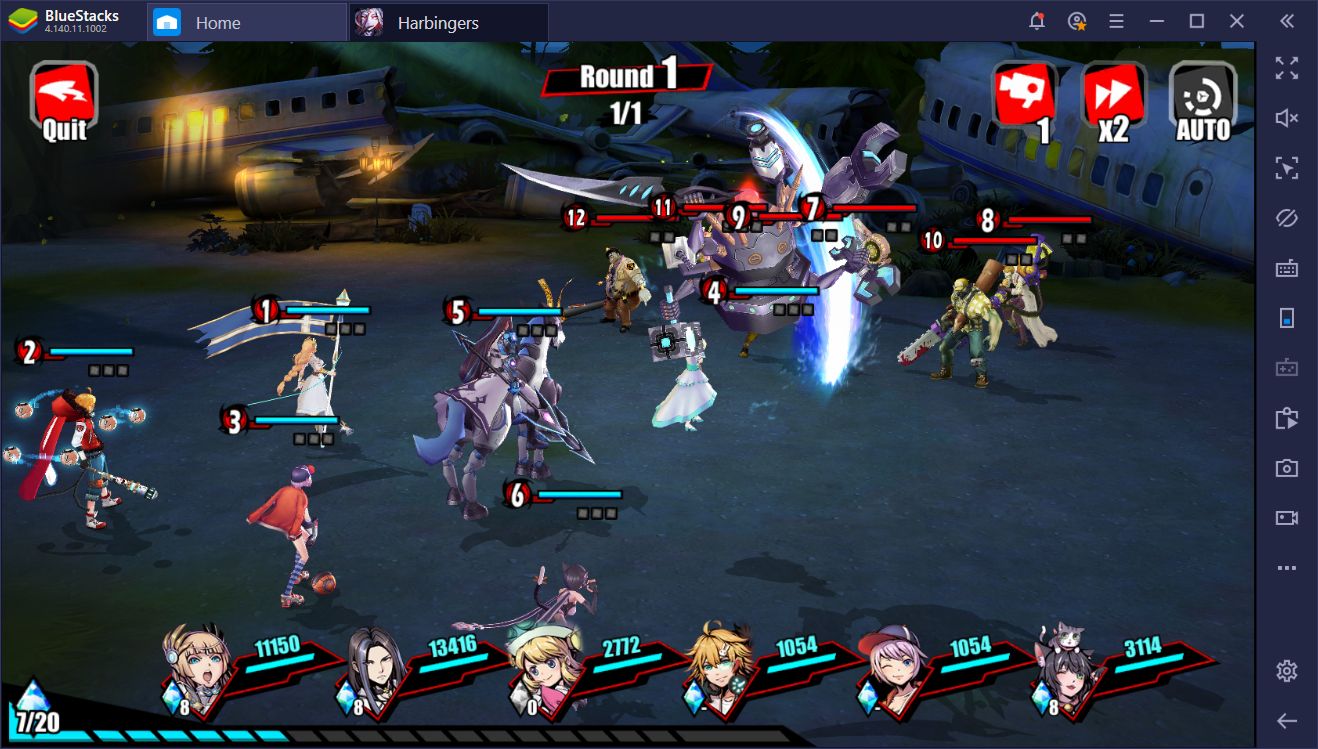 You can unlock auto-battle mode once you complete story chapter 2-8, so make sure to rush through the initial stages to unlock this feature; everything will go much smoother once you do so.
Claim Your Mission Rewards
While AFK farming and grinding will be your main source of materials throughout most of the game, you will need to grind for these items elsewhere if you want to maintain your reserves. This is where the task list comes into play, as these missions reward you with ample materials, experience, and gold for your efforts.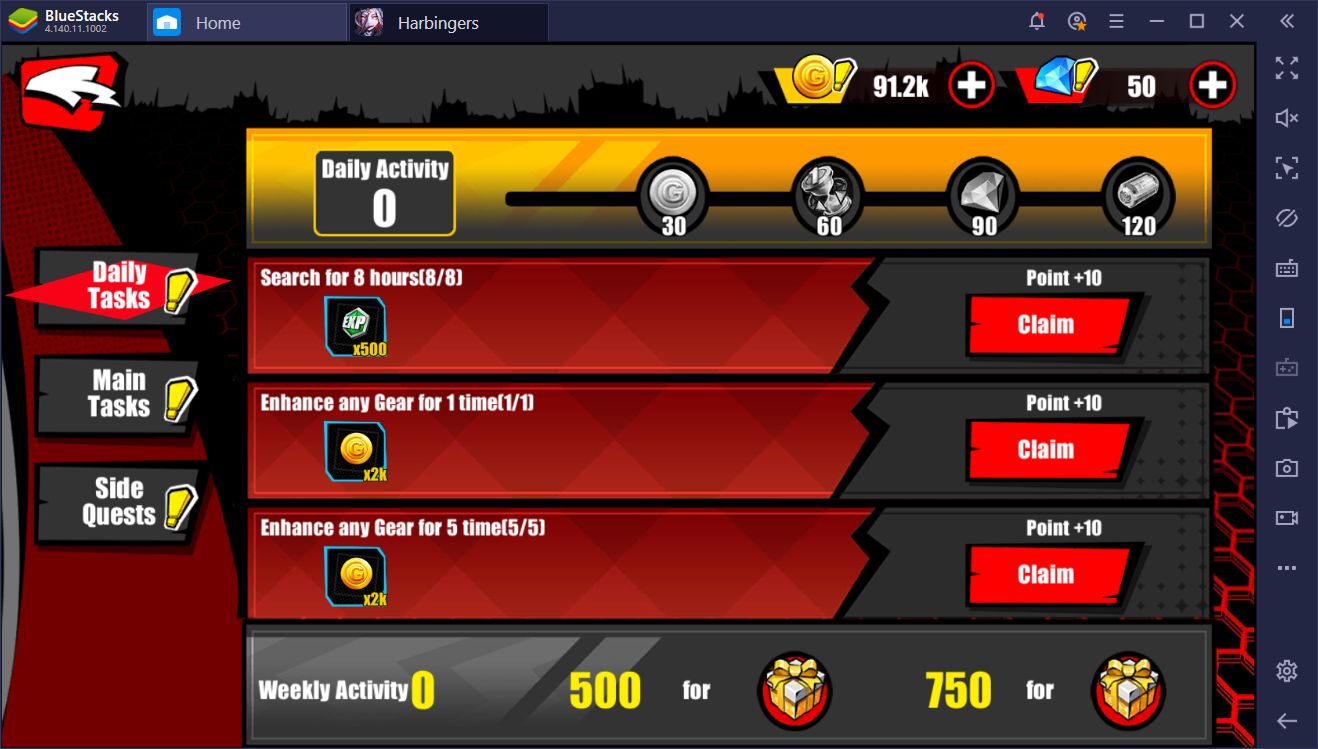 By clicking on the "tasks" button on the left of the screen, you'll deploy the tasks screen. Once there, you'll find various types of missions that you can complete to claim useful prizes. The primary section here will be the "daily tasks," which refresh every 24 hours and offers rewards such as gold and experience, and even diamonds and Harbinger cores.
The other categories consist of tasks that you complete only once, but that also grant sizeable rewards. You should always strive to complete all of the missions in this screen. Especially if you don't know what to do, these tasks will help to refocus your efforts and make the most out of your time in Harbingers – Last Survival.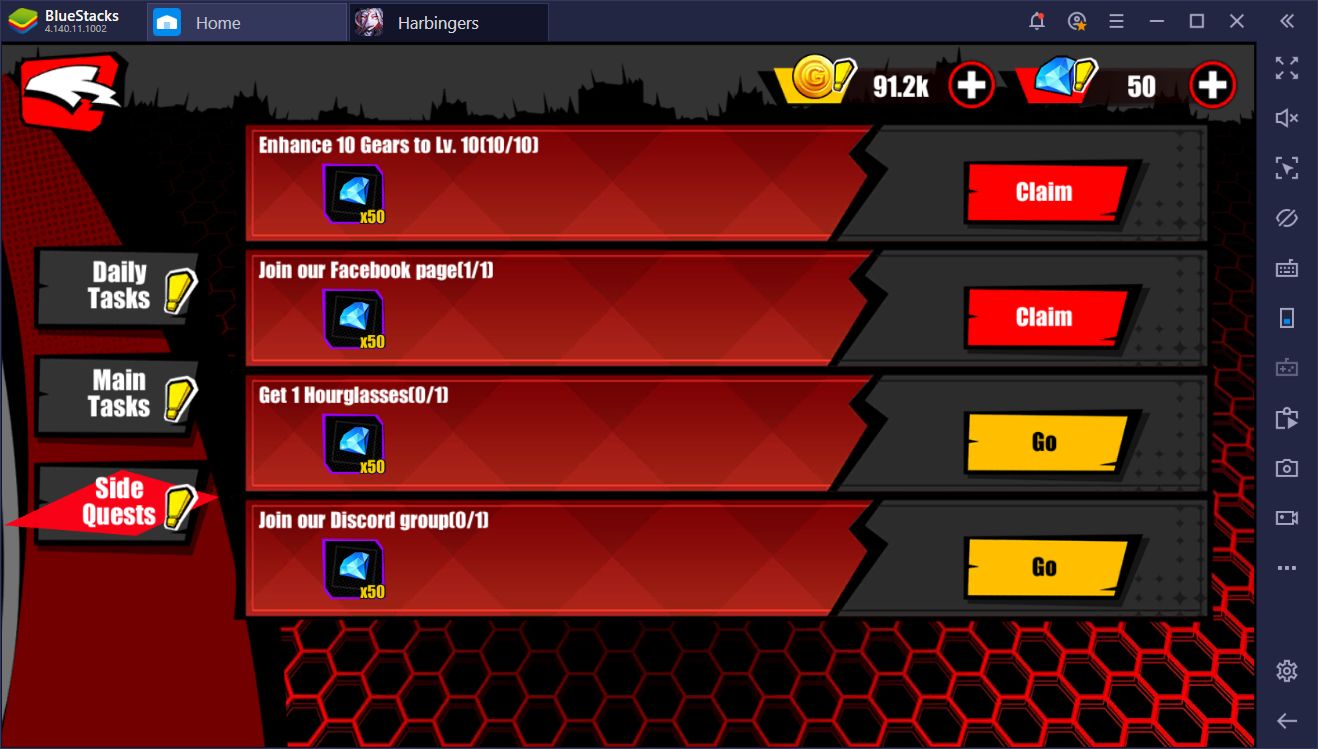 Armed with the best Harbingers – Last Survival tips and tricks, you are now ready to take to the battlefield and destroy all your enemies. What are your favorite strategies to unlock features and empower your team in this gacha game? Leave a comment with your best pointers and help us out!