Game Guides
How to Increase Your Power and Progress Quickly in Harbingers – Last Survival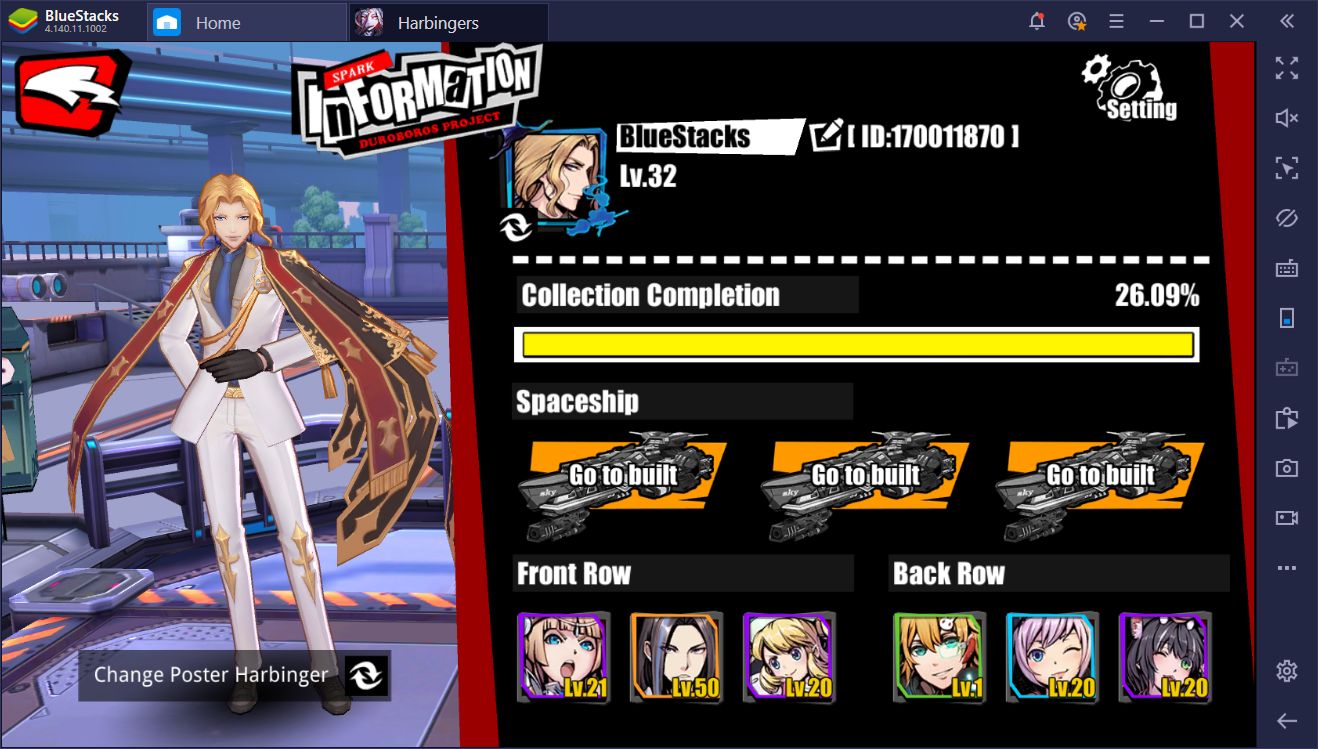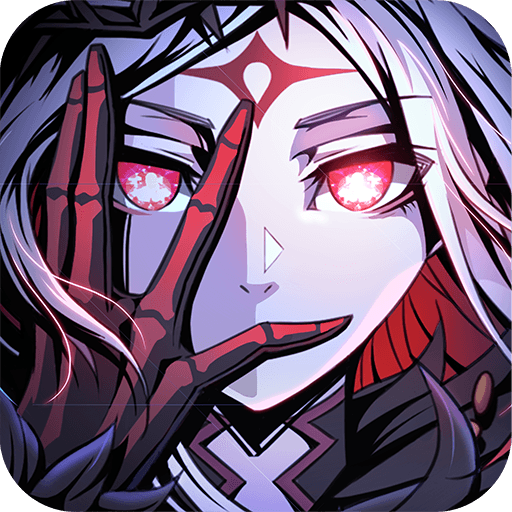 In the vast majority of gacha games, including Harbingers – Last Survival, one of the main objectives of the daily grind is, among other things, to increase your team's power. Regardless of whether or not you have a good team setup, your power will be the main indicator of your progress in this game, and most of the things that you do will directly impact this number.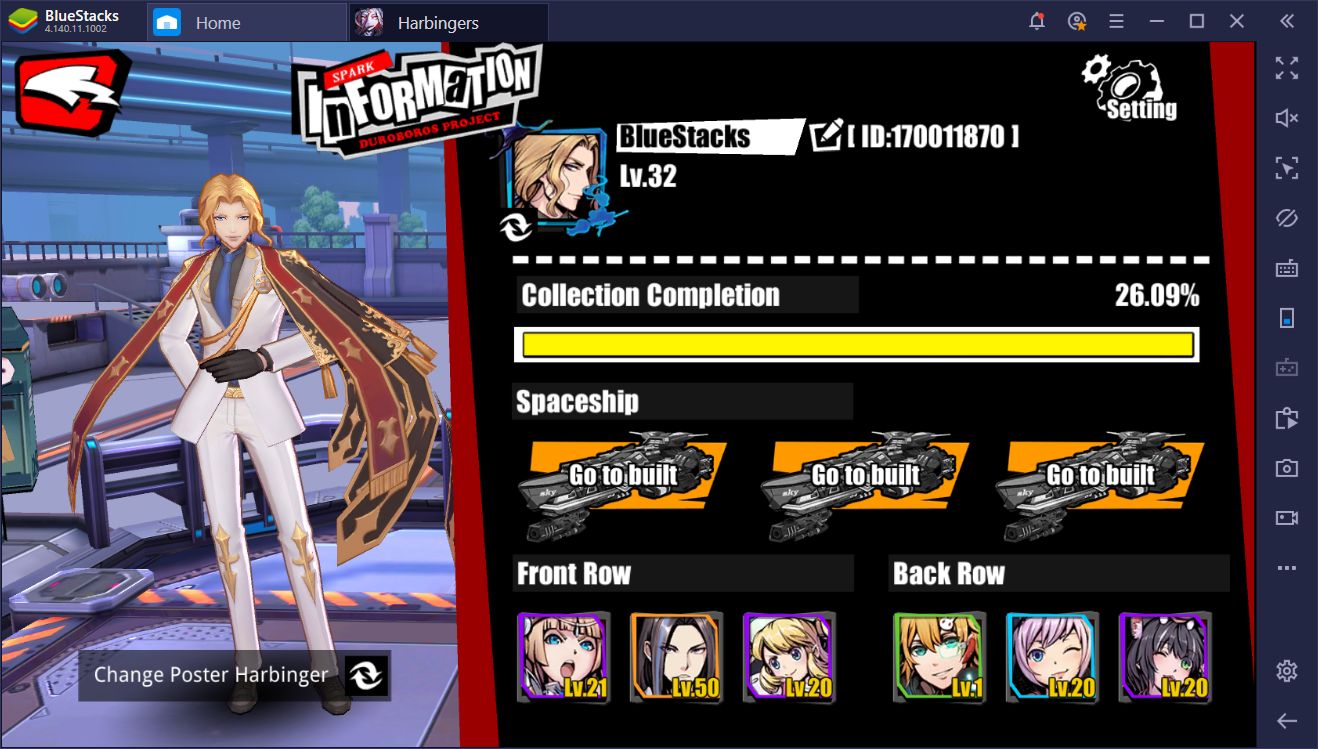 As your power increases, and your squad becomes stronger, you'll be able to take on even greater challenges along the way. Fights that would result in a staggering defeat before are easily won when your power is high enough which, by itself, is reason enough to want to increase it.
Fortunately, there are many ways to increase your power in Harbingers, and we'll go over some of them in this article. However, before we talk about powering up, we also want to briefly go over some of the best ways to expedite your progress in this gacha game.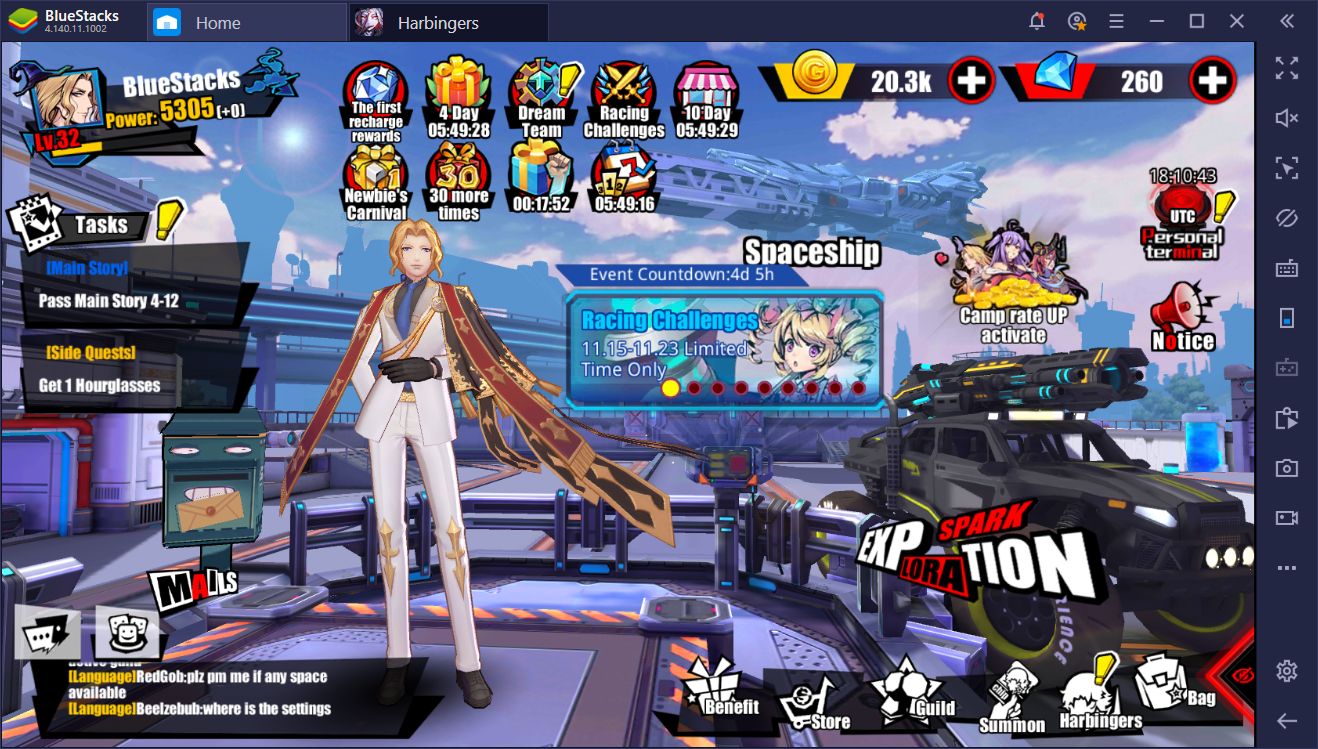 How to Make Quick Progress
If you're rushing to unlock everything Harbingers – Last Survival has to offer, and reach the endgame before the vast majority of other players do, then consider doing these two simple tasks:
Rush Through the Story Missions
When it comes to the narrative in some gacha games, the story is just… there. While there are a few titles here and there that draw us in with their compelling plots and engaging twists, most games have a story simply to fill the gap; to cross that item on the checklist, so to speak. Harbingers – Last Survival, falls under this category as its story is not only boring, but it's also poorly translated.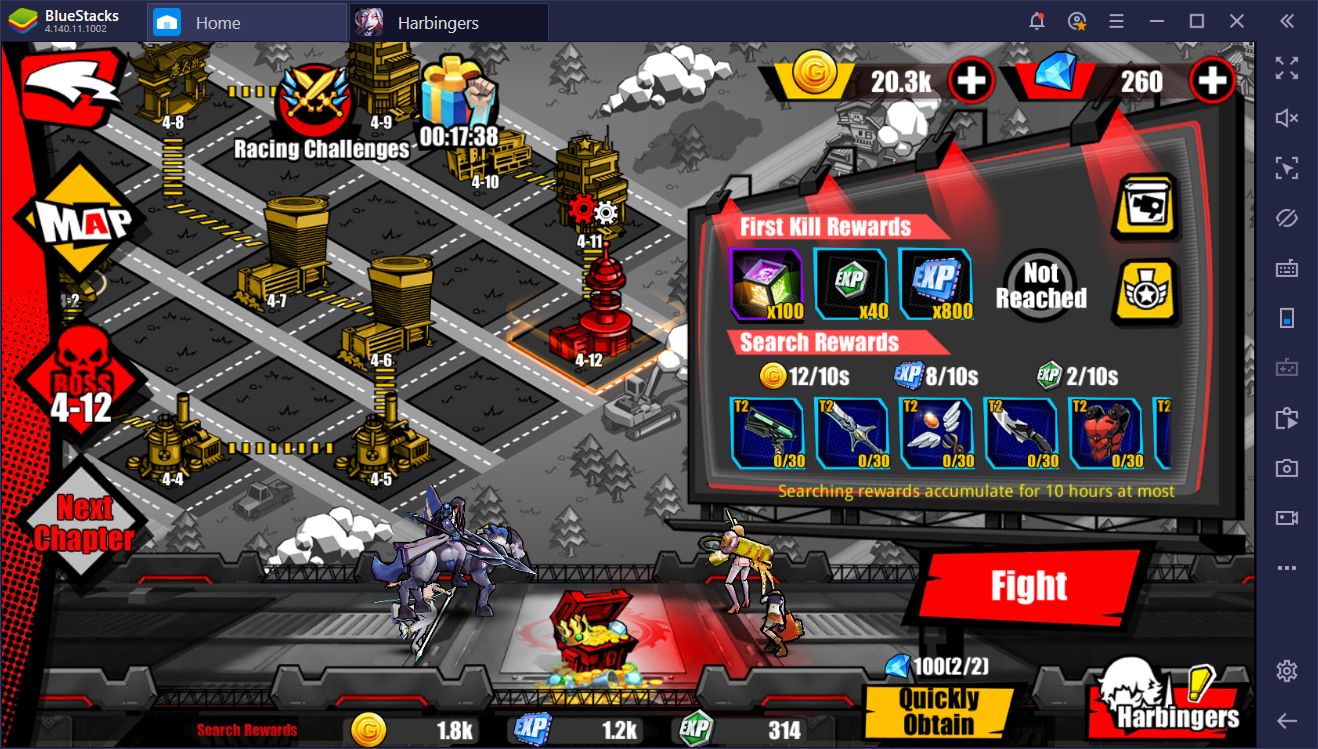 However, if you're looking to unlock everything the game has to offer, then you've no choice but to participate in these fights. For this reason, one of your priorities in this gacha game, from the very beginning, should be to rush through the story missions. Click through the dialog, use the Keymapping Tool to add a shortcut to the "skip" button, or try to read and understand the story in this game; it doesn't matter how you go about it as long as you play and complete the story missions.
Complete your Daily Tasks and Optional Sidequests
While not mandatory to progress in this gacha game, the sidequests and optional missions in Harbingers are some of the greatest sources of materials and experience in the game, which makes them essential for powering up your team. After all, even if you rush through the first few missions of the story, you'll quickly come to a wall that you won't be able to surpass unless you grind.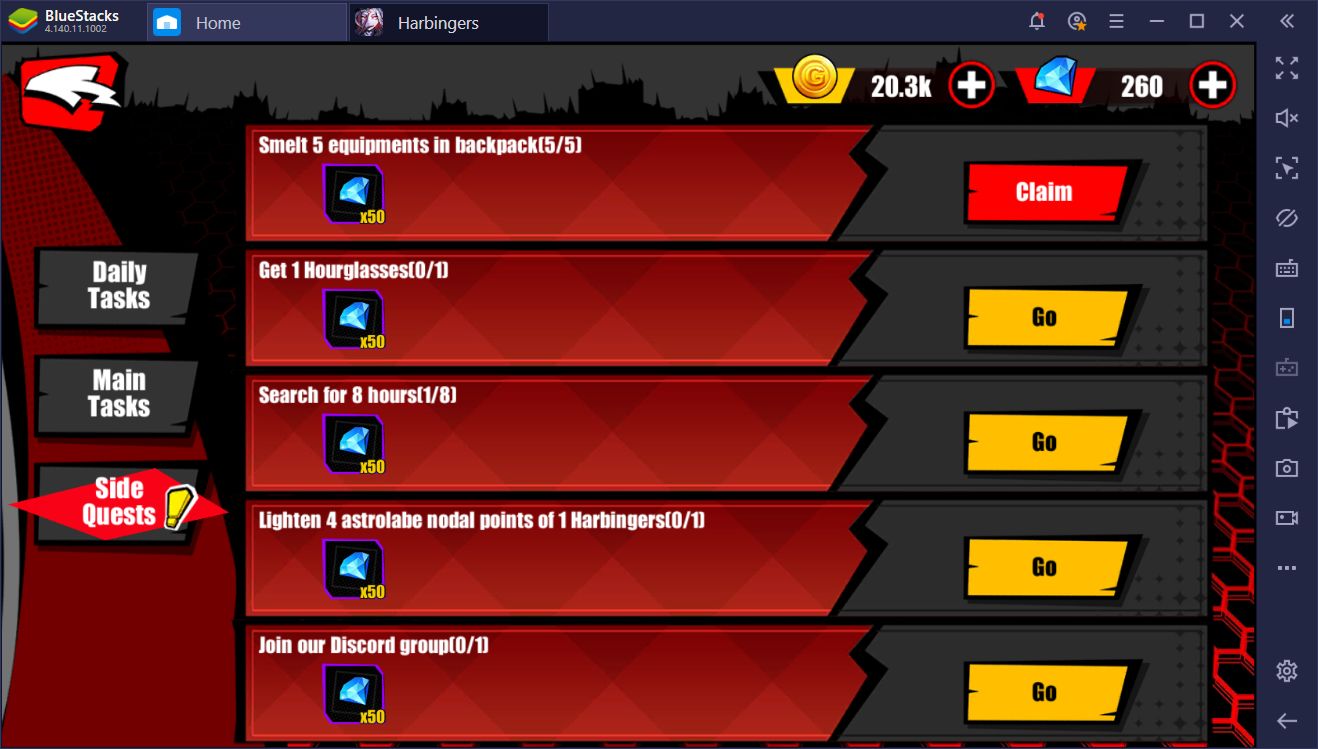 These daily missions are there to streamline the grind and give you specific objectives that you must complete in exchange for awesome rewards. If you ever find yourself not knowing what to do, you should always consult the task list to refocus your efforts.
Tips for Improving Your Power
Now that we know which tasks reward the most materials and experience, we can go ahead and increase our power using the said materials. Here are some ways in which you can increase your battle power in Harbingers – Last Survival.
Summoning Better Characters
This is, hands down, one of the best ways to increase your power in Harbingers. Heck, it's one of the best ways to increase your power in most gacha games, period. While some low-quality characters may look cool in terms of appearances or skills, the sad reality is that they have a very strict level cap, which means they can only improve until a certain point, which happens to be very low.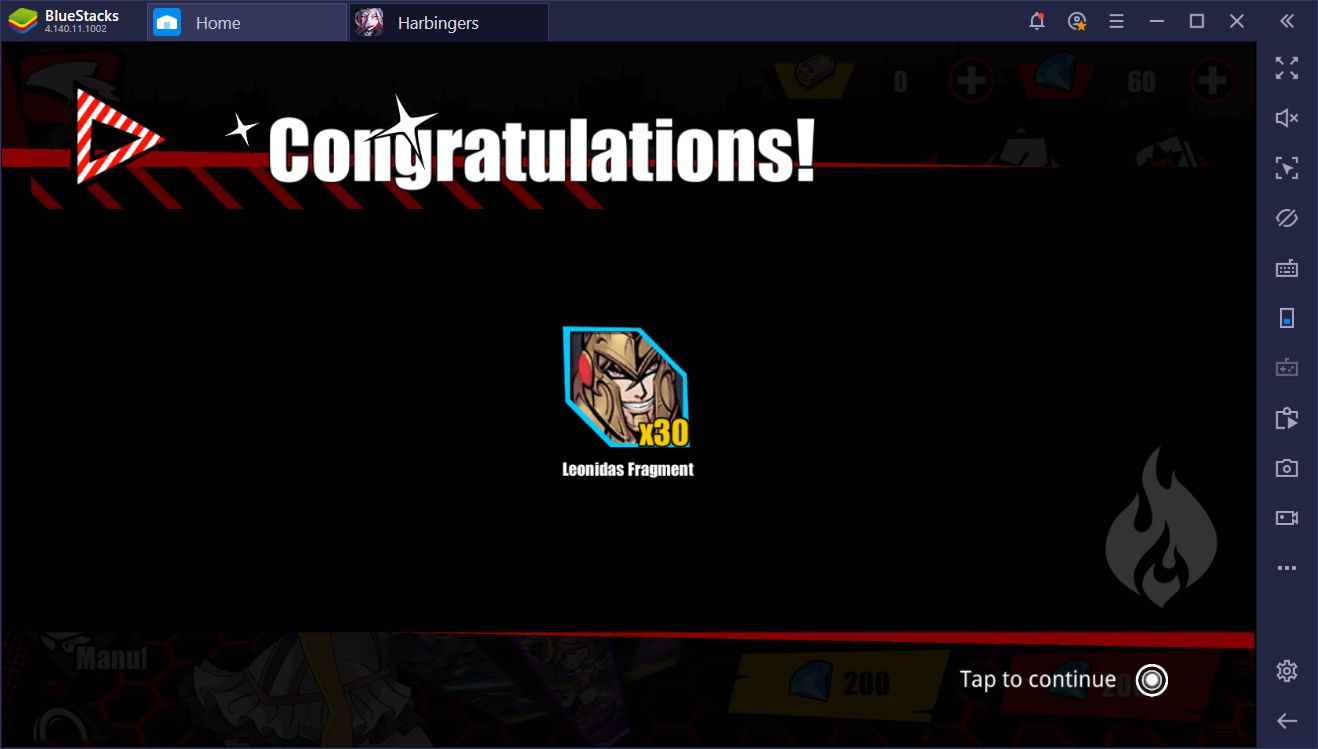 In Harbingers – Last Survival, every single hero can be upgraded up to SS rank—even the characters that are originally C-Rarity. This process, however, is prohibitively expensive as upgrading rarity is much more difficult than leveling up or equipping better gear. In most cases, it's easier to swap out a B-rarity hero for an A-rarity character, unless the former is a vital part of your strategy.
Rerolling to Get a Headstart
Rerolling is an instrumental process in any gacha game, through which gamers can gain a massive advantage from the very start, by unlocking powerful characters in the initial pull. In the same vein as our previous entry, having strong heroes from the very beginning will make it so much easier for you to upgrade them and power up your team.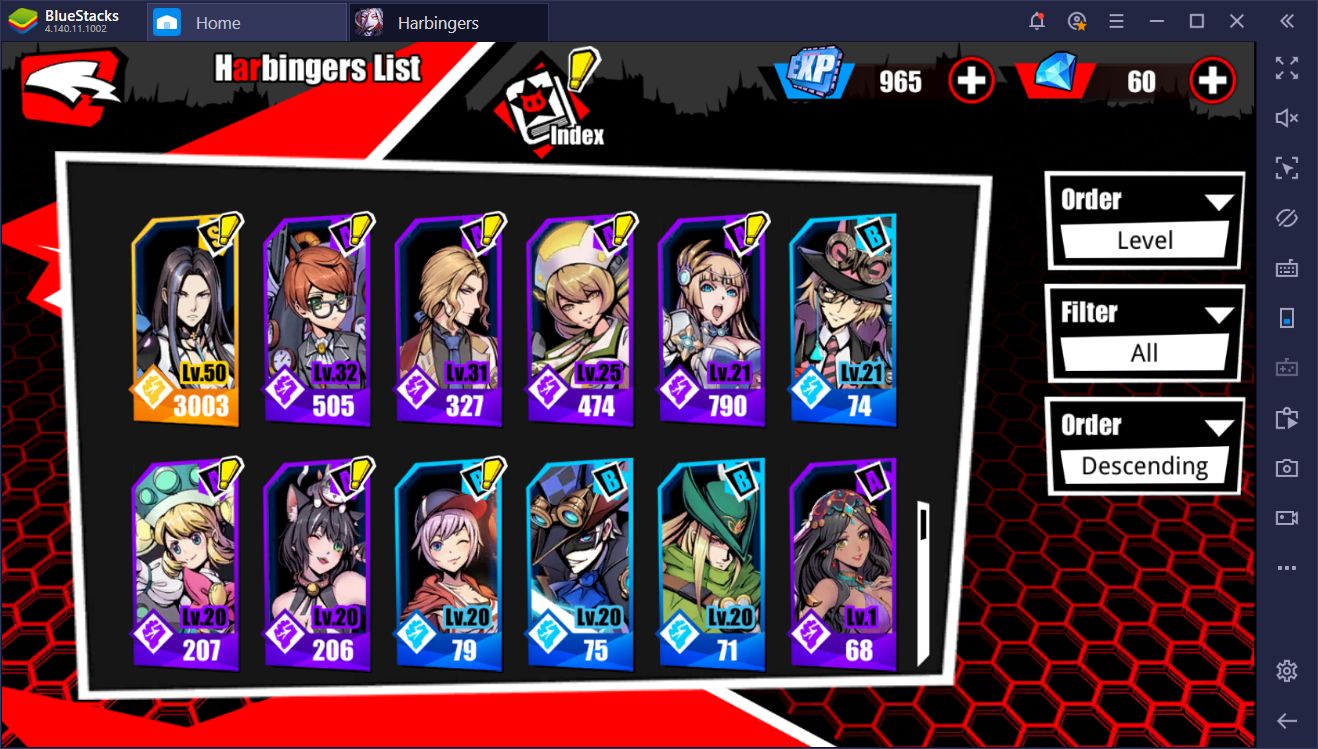 Instead of having to evolve weak B-Rank characters, you could have several A-rank heroes, and one or two S-Rank Harbingers, and focus on leveling and gearing them. We already wrote a guide about how to reroll in Harbingers – Last Survival, so feel free to check it out.
Upgrading Your Heroes
Even if you pull powerful heroes from rerolling, these characters are useless in their base state. To unleash a harbinger's full potential, you must upgrade them every chance you get.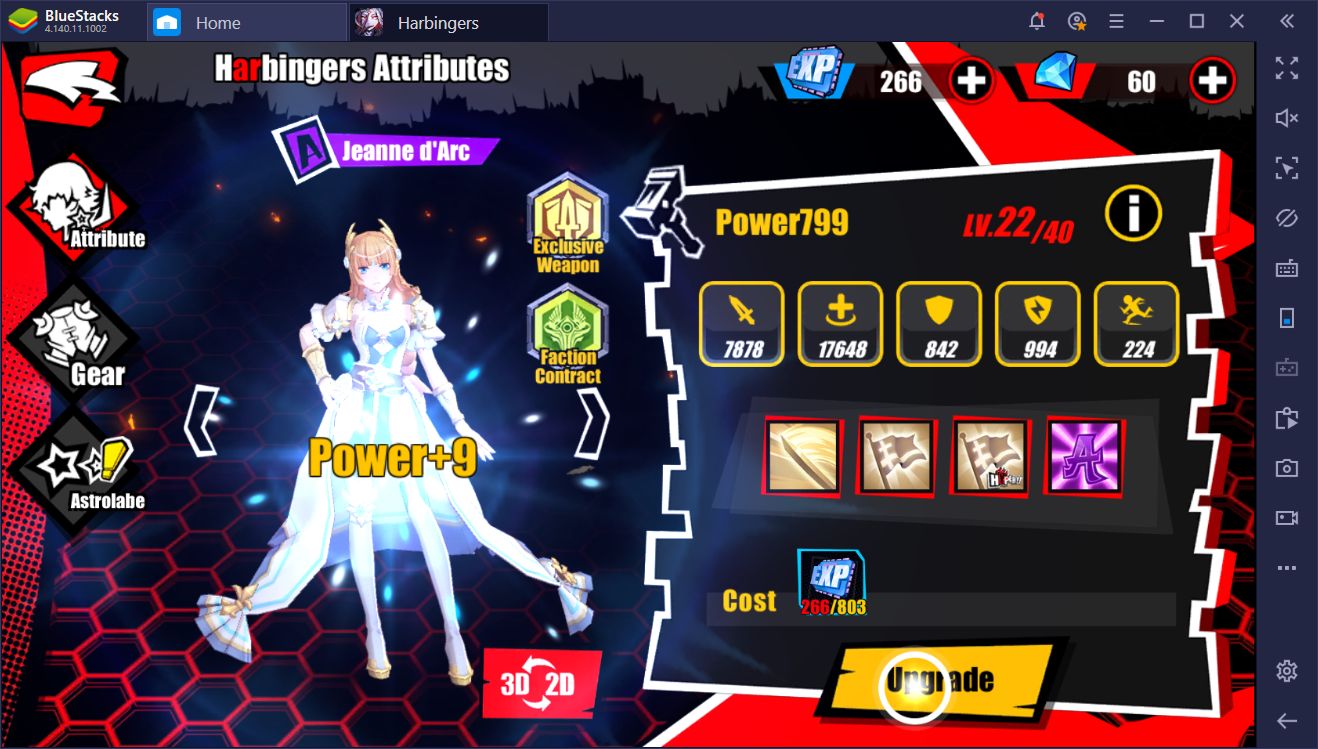 There are three ways in which you can directly upgrade a character in Harbingers – Last Survival, aside from improving their gear. These are either by leveling up, by evolving them, or by unlocking nodes in the Astrolabe. The first one is pretty self-explanatory and is performed by investing the experience points you get from completing missions, as well as from AFK farming.
The latter two, however, are the ones that require the most time and resources. Evolving is the process through which you upgrade a character's rarity and is the only method to unlock a B-rank hero's ultra skill. In order to evolve a character, you must first level him up to the level cap. Afterward, you'll be prompted to evolve the character if you have the necessary materials such as Gifts or fragments.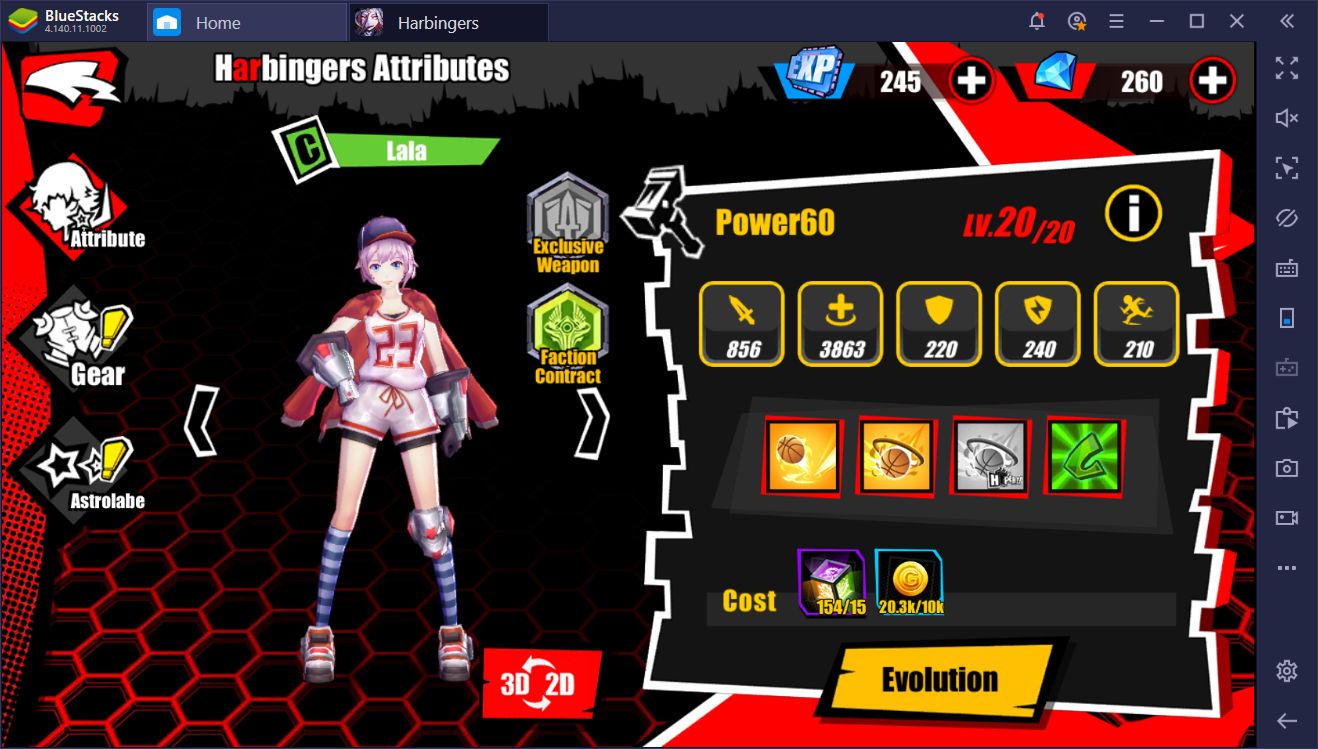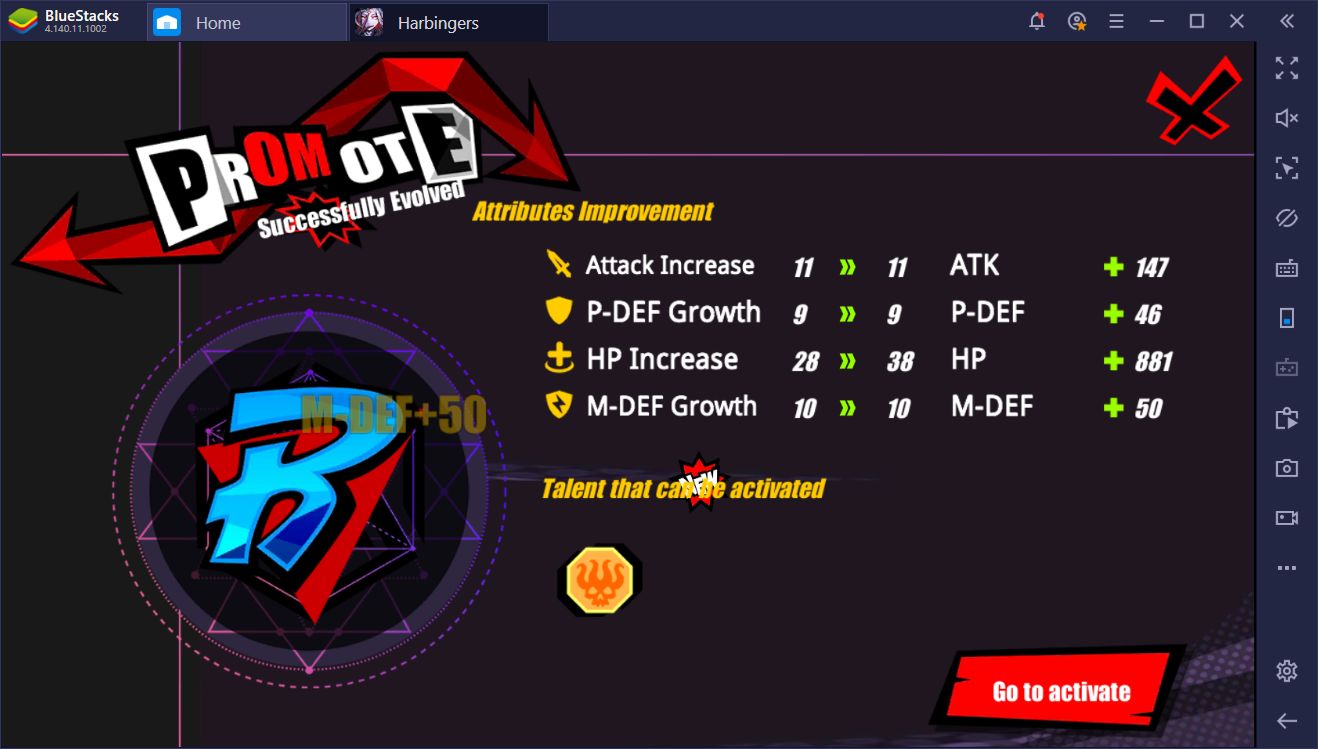 You will unlock the Astrolabe at some time around mid-chapter 4. Every character has a similar Astrolabe board, consisting of a spinning dial with numerous nodes that can be activated to grant passive bonuses to the hero. Node activation has varying level and rarity prerequisites, and also require many different materials, including fragments and gold.
Getting good and powering up in Harbingers – Last Survival, just like in any other gacha game, takes a lot of time and patience. Luckily, if you're playing on BlueStacks, you have both the comfort from playing on your PC, as well as numerous useful tools at your disposal to expedite your progress in this game.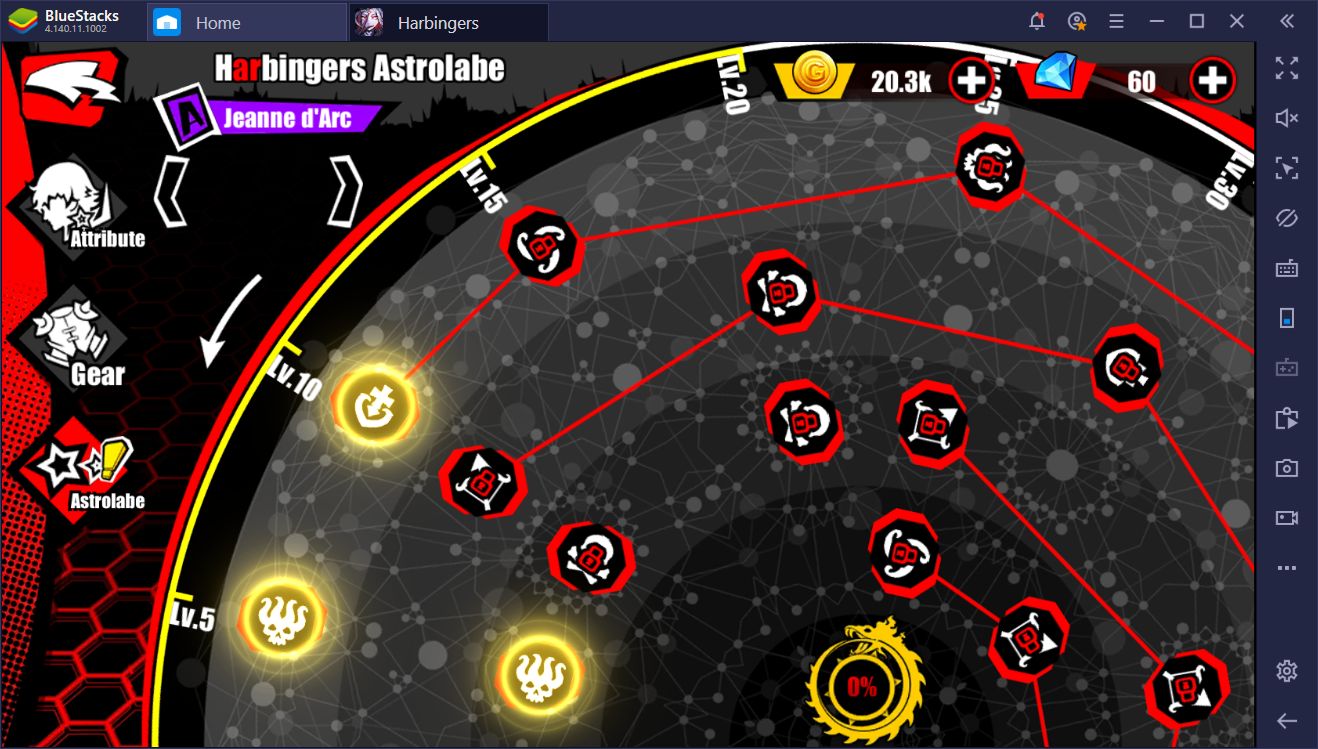 If anything, by following the steps we've shared in this guide, you'll be well on your way to creating unstoppable teams and unlocking everything this game has to offer.