Game Guides
How to Play Illusion Connect on PC with BlueStacks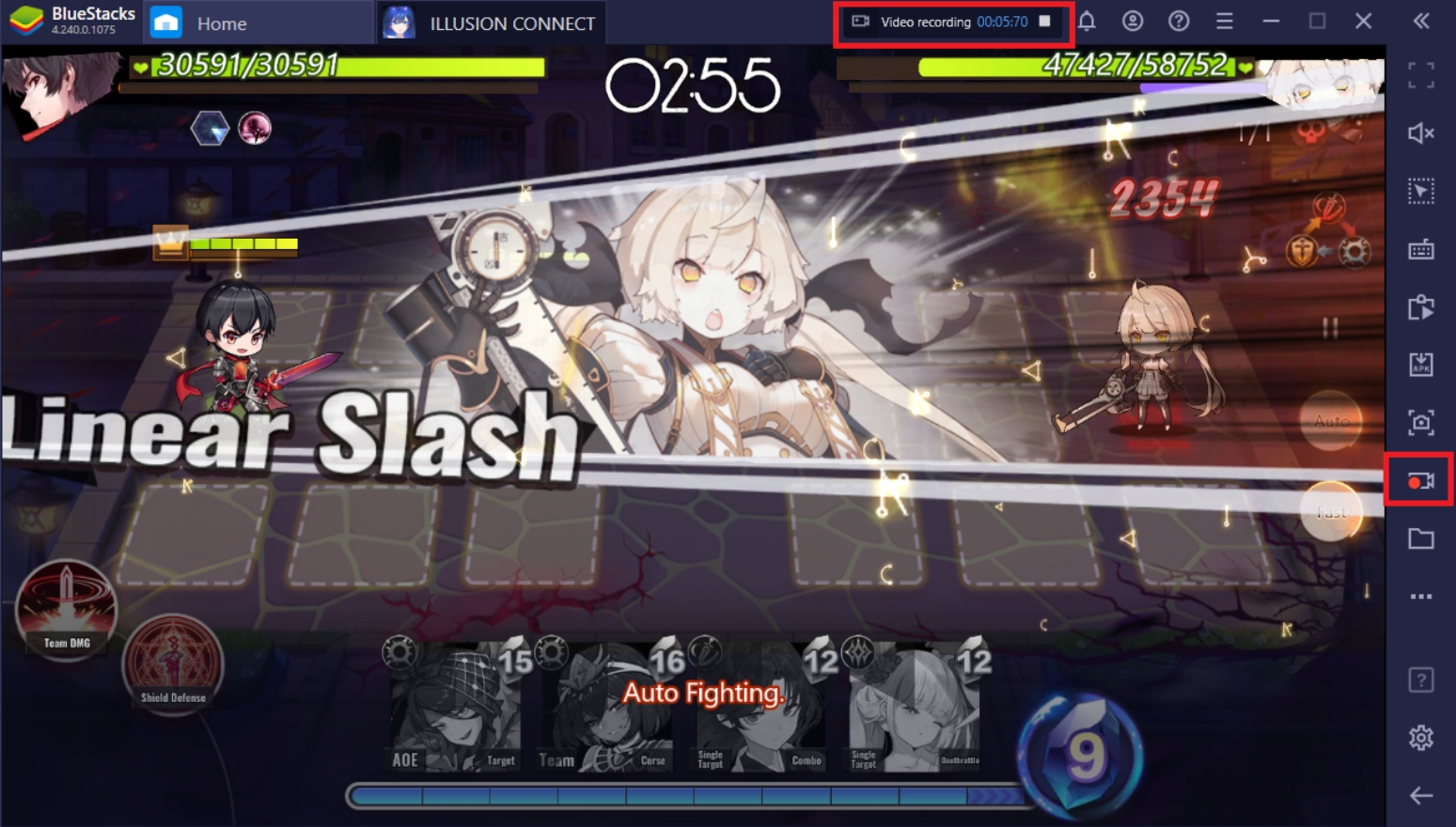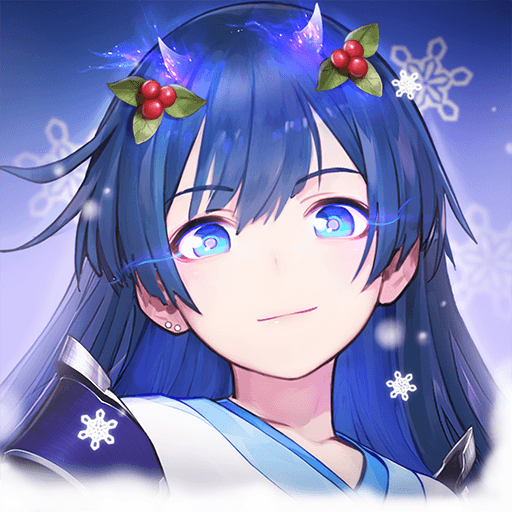 Illusion Connect is a real-time Japanese action strategy RPG with tons of collectible characters that you can use to fill your team. You can also enjoy fully-voiced characters collected from the game's gacha system to upgrade your team. To top it all off, the game features a built-in housing feature that you can customize using items you collect from different game stages. Download the game on BlueStacks to bask in the full experience of playing it on your PC!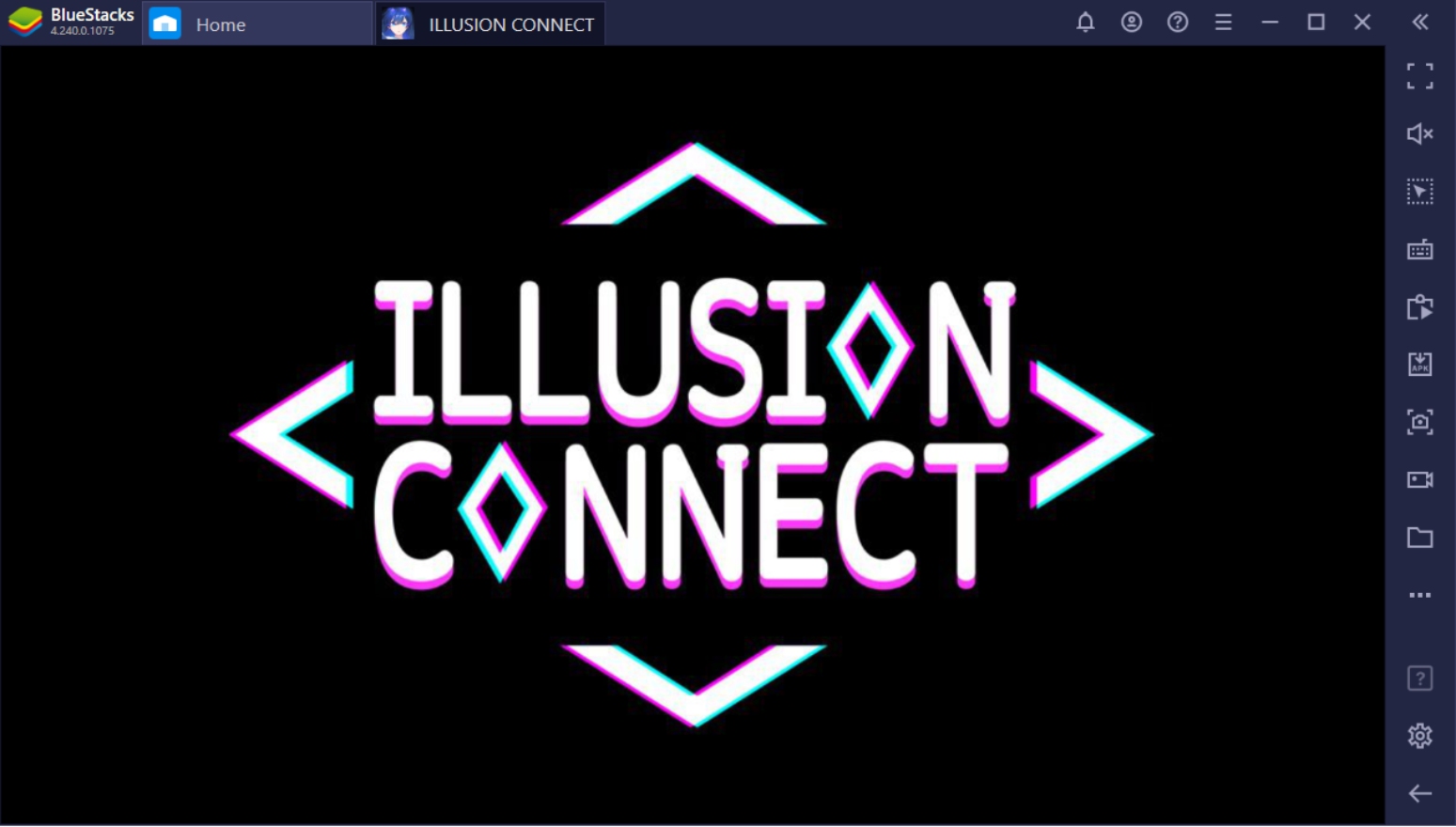 The game challenges players to build the ultimate team line-up using characters at their disposal. While the battle system is semi-automated, you get to choose which characters you want to place on the battlefield at specific intervals; this is to determine if you have what it takes to secure victory. Learn how to manage your characters and when to manage your Radiants at the right moment. Time to gear up on the Muscipula and lead your team to extinguish the Nightmares!
What is Illusion Connect About?
The game takes you into a fantasy world where reality is indirectly affected by a dimension called The Dream. To maintain the balance between reality and The Dream, a group called Radiants work to destroy Nightmares and settle disputes within them. With your incredible gift, the Radiants have decided to choose you as their new leader. Do you have what it takes to defeat the people that want to wreak havoc on reality? Prove yourself worthy and start playing the game today!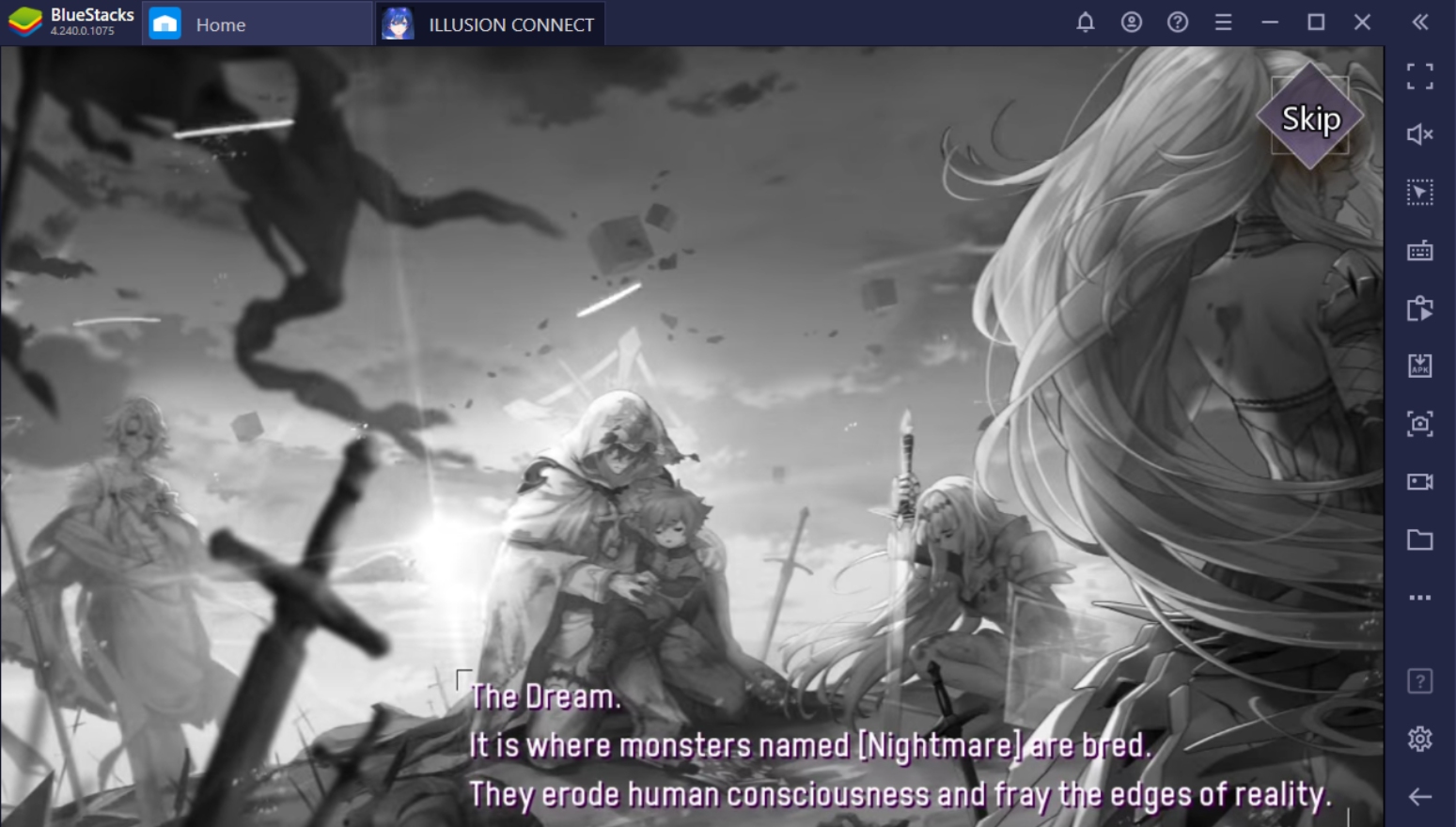 How to Setup Illusion Connect on BlueStacks?
Want to try out Illusion Connect on your PC with BlueStacks? Playing this game has never felt better than by playing it on a reliable platform with multiple features like BlueStacks! Get this game today on your computer – enjoy perks that aren't often readily available when playing on your smart device. BlueStacks has everything you need to start playing the game and catch up with the competition. All you need to do is follow these simple steps to get the game right now!
Download and set up your Bluestacks client on your PC
Link your Google Account to the Play Store
Use the Search Bar on the Upper Right to look for Illusion Connect
Download the game to your Bluestacks client
Open the game and collect different characters to add to your team!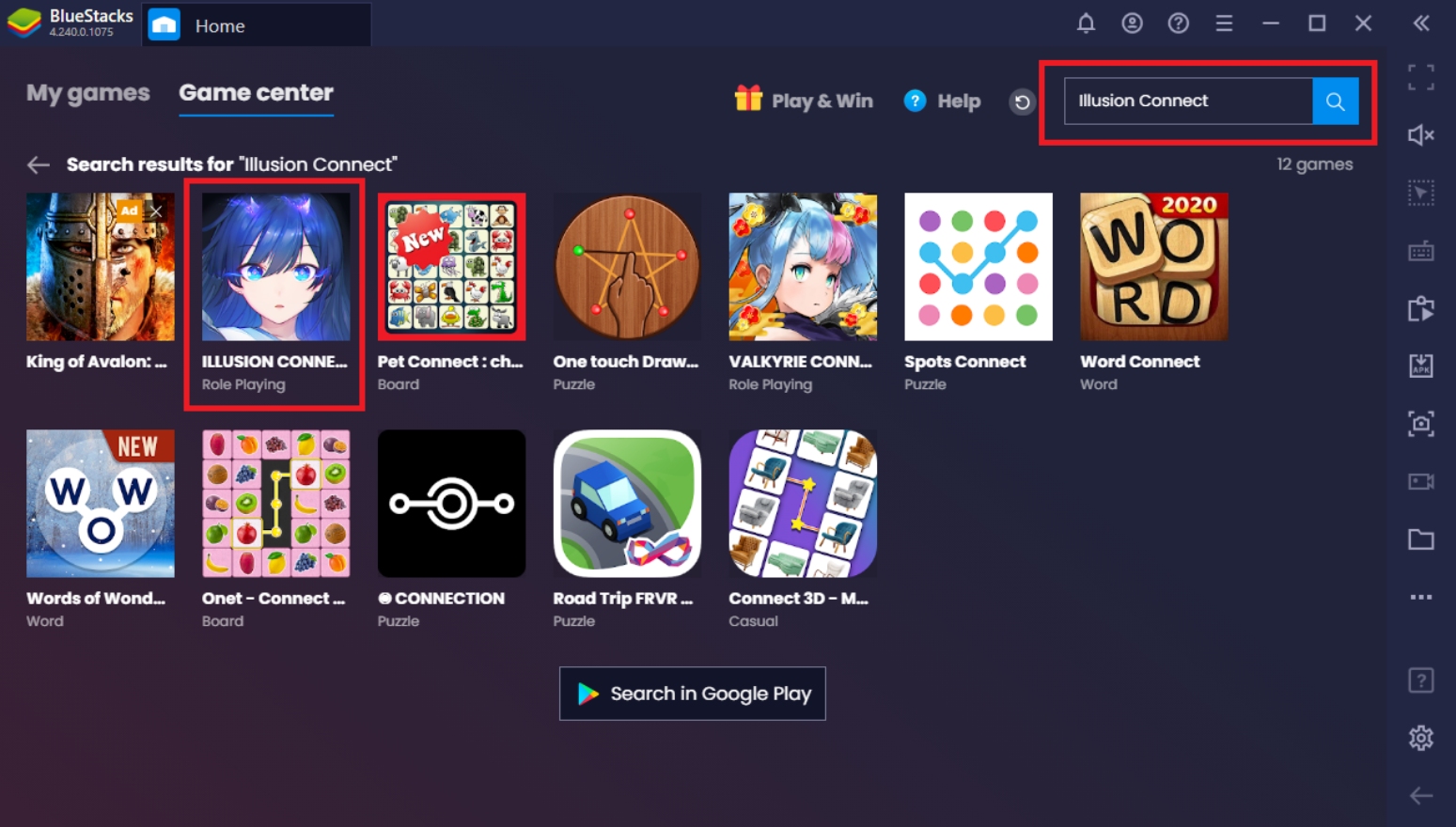 BlueStacks Features To Help You Become The Strongest Radiant
Got Illusion Connect on your BlueStacks all set up? It's time to take a lesson on what makes this game so great – especially when you play on your PC! It's no secret that BlueStacks offers quite a few upgraded features that'll make the game a lot more fun! Discover some of the tools you can use to get a head start in the game; climb up the ladders to become one of the strongest players in the server. Players like you shouldn't settle for less; use these features to become the very best!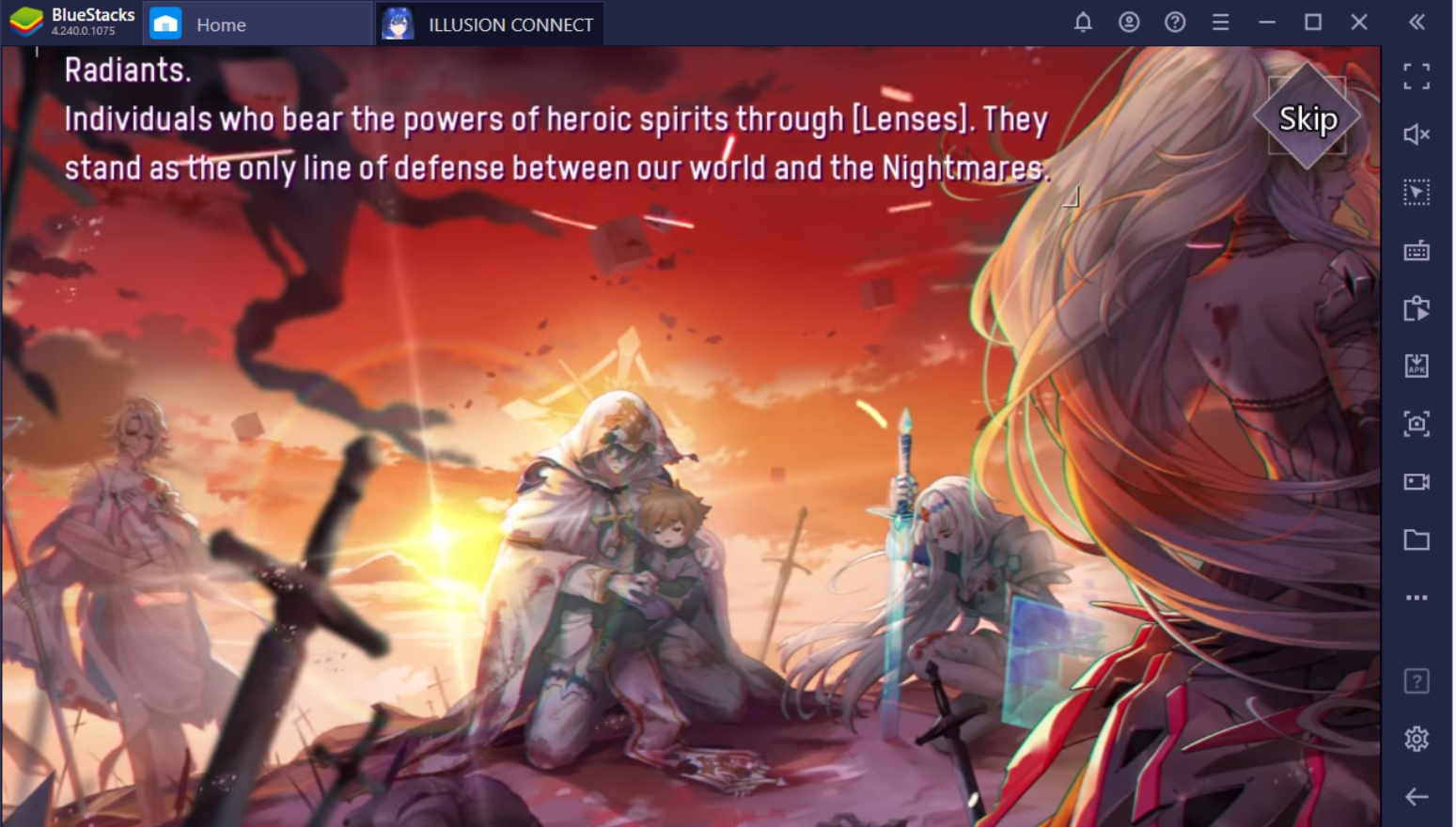 Multi-Instance Function
The Multi-Instance Function is one of the more popular features in BlueStacks and allows players to open multiple screens at the same time. Since Illusion Connect is energy-based, you might want to consider having another game open in the background while you wait for your energy to refill. You could also try out playing multiple instances of Illusion Connect on different screens. This way, you'll never find yourself stuck in another idle moment ever again.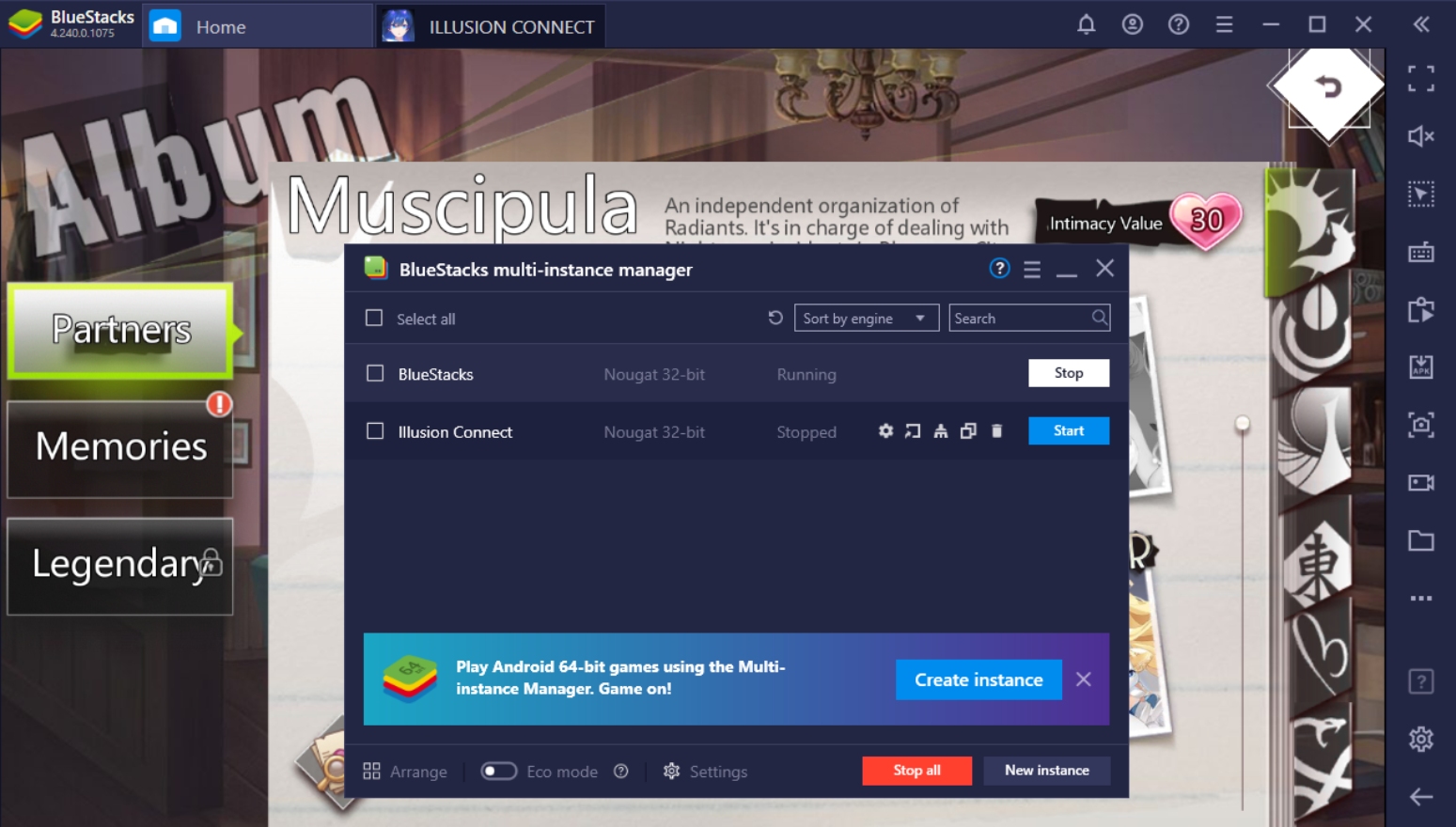 In gacha games like this, there's a popular feature that players like to make use of: Multi-Instance Rerolling. What it does is significantly cut down the time you need to get the best set of characters in the game. When you combine that with Multi-Instance Synchronization, you can open as many instances as your PC can handle and play them all at the same time. Time to get your dream account with the best set of SSR units you can pull: start your game strong with an uber team.
Macro Feature
The BlueStacks Macro Function allows the user to save a set of commands and replay them exactly how the player timed them. This allows the player an automated system to do tasks such as battling or collecting resources from the Muscipula on specific intervals of time so that excess materials won't go to waste. You can also use the Macro Feature to pre-save your commands as you play through the tutorial during a reroll. Synchronization and Macro Features allow you to reroll as much as you want.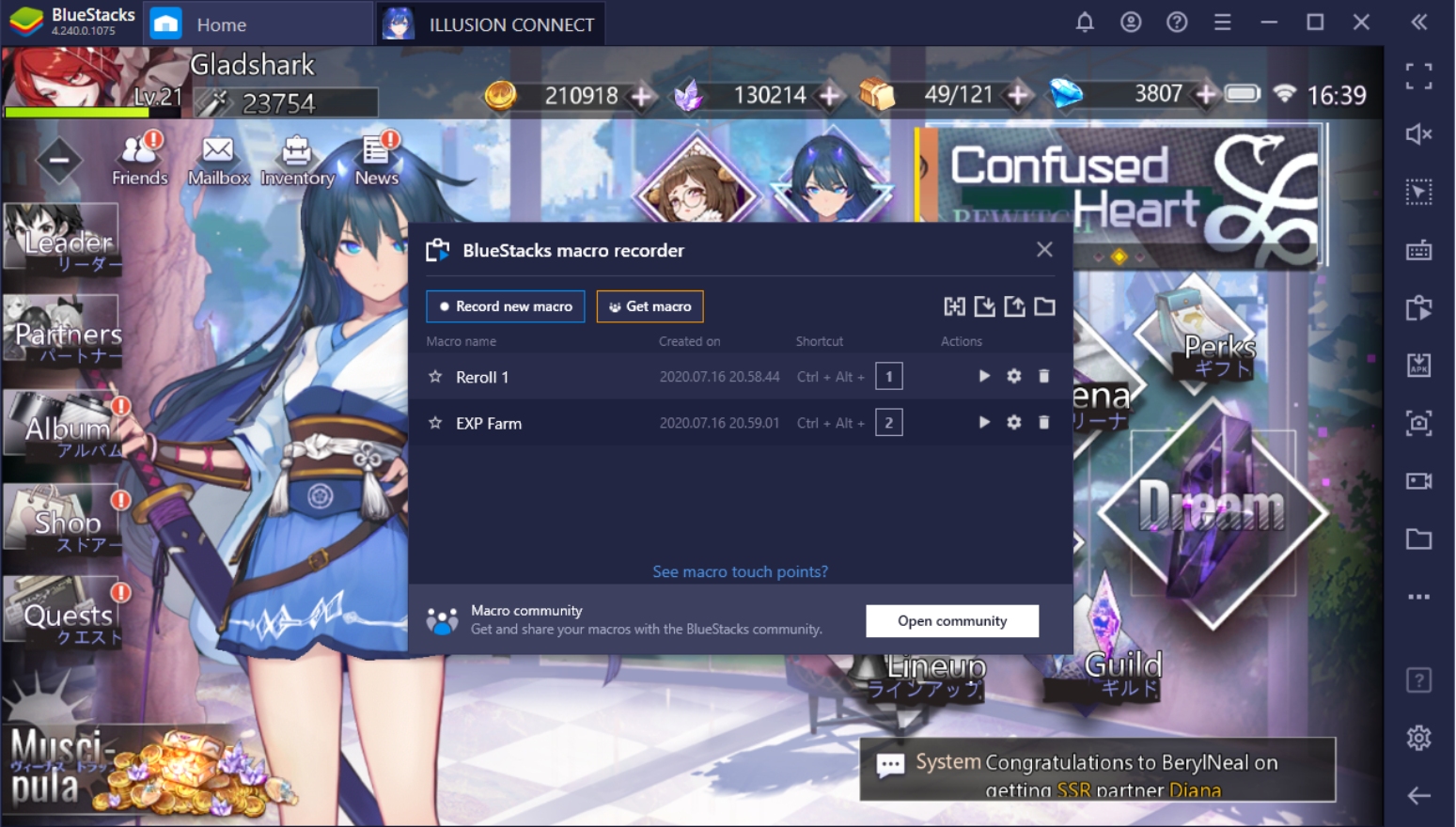 Eco Mode
BlueStacks Eco Mode helps set your background BlueStacks instances to minimize power usage. This mode allows the player to open other games or windows while the game keeps doing what it does. Even with a powerful PC, having multiple instances open at the same time might cause a few performance issues with your computer. Eco Mode helps you retain the quality of your other games as you passively play with your BlueStacks instances, whether they be alone to farm or automatically re-roll.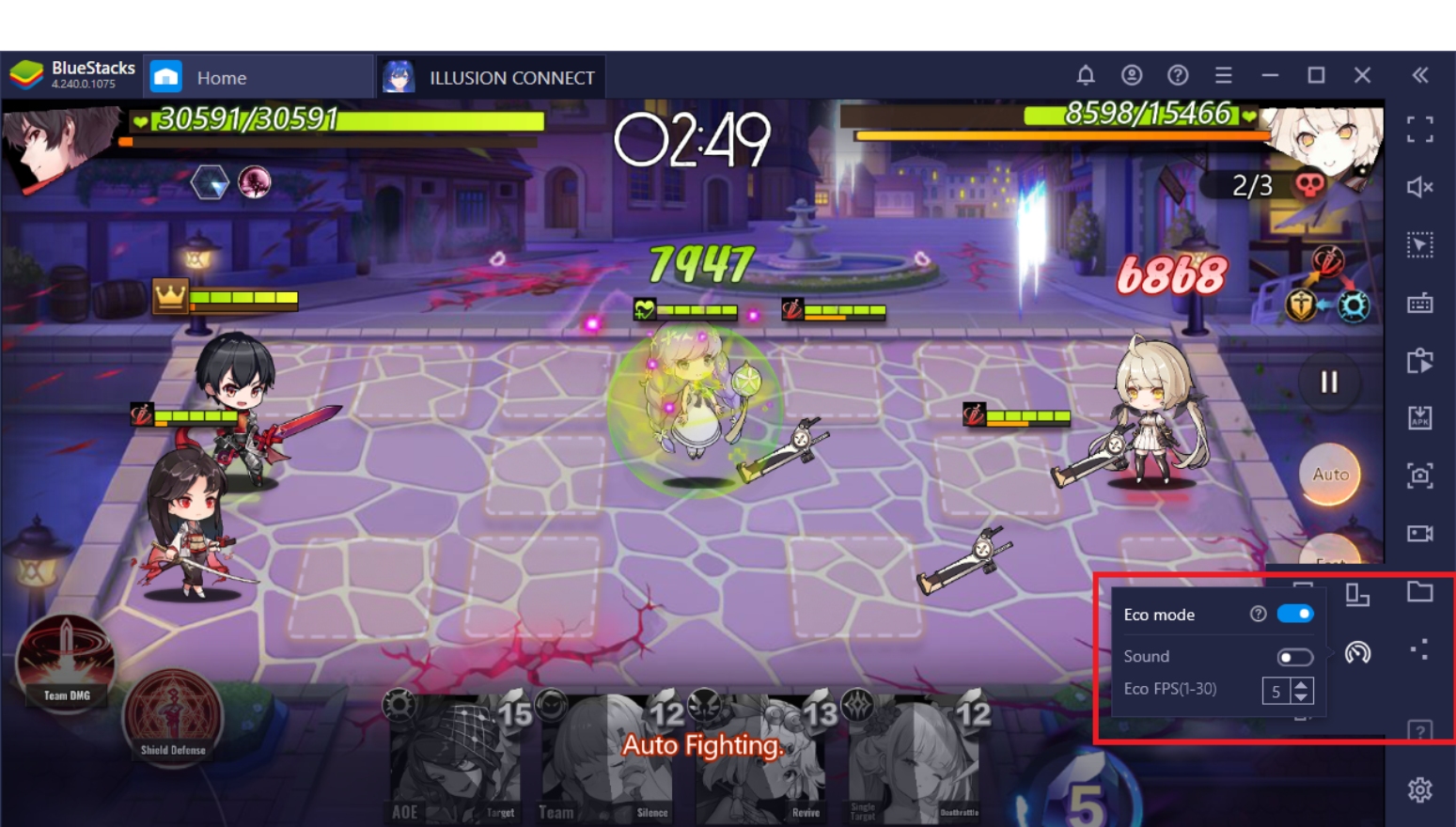 Screen Recorder
The Screen Recorder Function allows players to save their gameplay using the client, displaying it the same way it would look as if you were playing on your smart device. You could use this function to share your gameplay with people you know or use it to help other people by creating guides and other informational videos about the game. The BlueStacks Streaming Mode shifts the layout too so that you can seamlessly share your gameplay live on streaming platforms.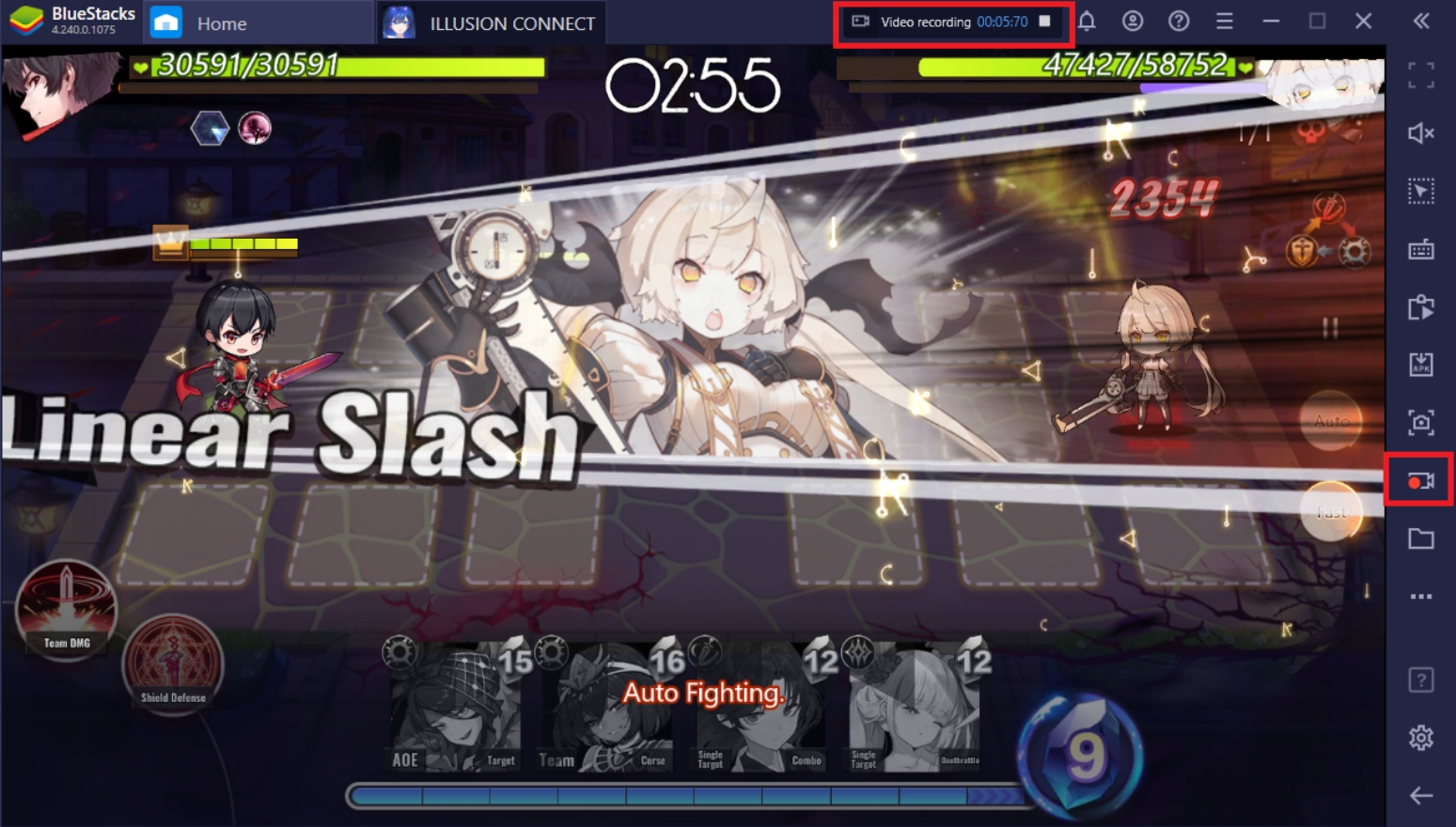 Time To Start Your Journey On Illusion Connect!
Adventure awaits you in the world of Illusion Connect! Don't miss out on the vibrant events and stages that the game has to offer. Get the best Radiants you can find on the gacha and steamroll the competition with a stacked team to boot. There are so many things you can do in Illusion Connect with the help of the BlueStacks client, so better get started on the grind today! Do you have what it takes to lead these Radiants to victory over the looming threat of nightmares?