Game Guides
League of Pantheons Reroll Guide for Unlocking the Best Units From the Start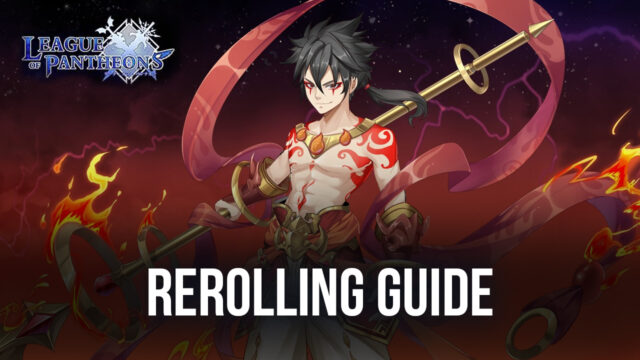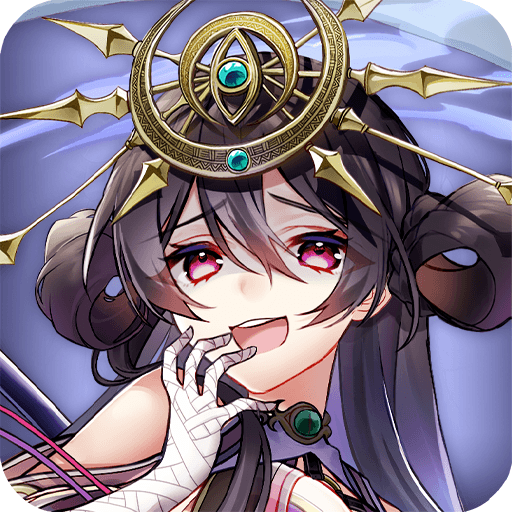 So you're just getting started in the new gacha idle RPG, League of Pantheons, and want to know how to unlock the best characters from the very beginning? Well, you've come to the right place. In this brief guide, we're going to show you how to reroll in League of Pantheons, as well as how to use BlueStacks to significantly speed up the rerolling process, and hopefully let you summon a few powerful units from the start.
What is Rerolling?
Simply put, the term "rerolling" refers to the process through which players can attempt to "game" the gacha system and summon good characters from the start. This, of course, means that the lucky players would have a significant advantage since a few good units can go a long way towards aiding you with story progression, as well as to help you easily defeat stages that would typically be considered difficult.
Suffice to say, it's always in your best interest to reroll if possible, at least if you're serious about progressing in any given gacha game.
How to Reroll in League of Pantheons
While the exact process varies from game to game, the general gist of rerolling revolves around starting a new game, progressing until you gain access to the first summonings—which are usually free—and then restarting if you don't get what you want. The idea is to repeat this as many times as necessary until you get your target characters.
For your convenience, here's a step-by-step guide on how to reroll in League of Pantheons:
Start a new game and progress until you get free control.

Click on your portrait on the top left, then on "Settings", and finally on "Redeem Pack".

Use promo code

"LOP999"

to get a free Revelation Summon Scroll.

Use the scroll to do an infinite 10x summon in any banner you want.

Resummon until you get the characters you want.
Rerolling in this game is really easy and fast, though you can speed it up by playing League of Pantheons on PC with BlueStacks, thanks to the Instance Manager.
How to Speed Up Rerolling With BlueStacks
The Instance Manager is a BlueStacks feature that lets you create multiple iterations of our Android emulator so that you can access the same game on numerous accounts at the same time while keeping all your game windows on one screen. In this sense, while not technically necessary, rerolling in League of Pantheons on multiple accounts can significantly expedite the process, by letting you perform more summonings within the same period.
We recommend checking out our PC setup guide for League of Pantheons to learn how to get started with this game on your computer and then reading our BlueStacks usage guide to discover how our tools and features can help to significantly enhance your experience with this game, compared to playing it on your phone.