Game Guides
League of Pantheons on PC - How to Use BlueStacks to Optimize and Enhance Your Gameplay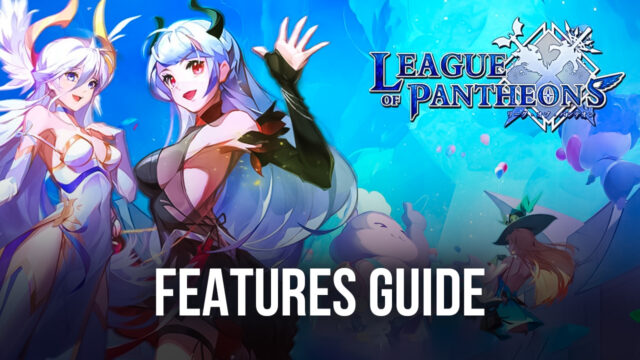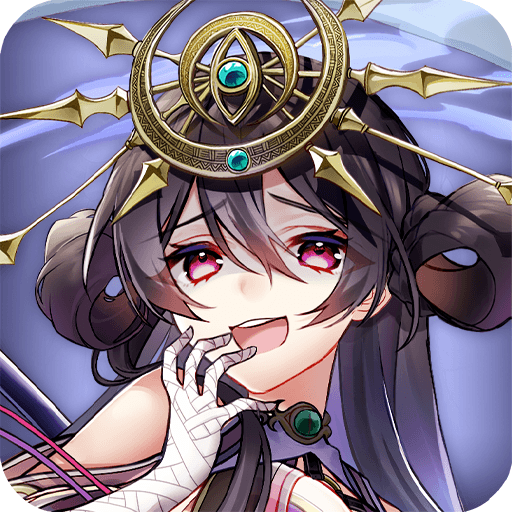 With the release of the new League of Pantheons a few days ago, players now have a brand new idle RPG to explore, with the similar gameplay elements we've come to expect of the genre, but with a wide variety of characters and missions to complete, all packed together neatly with an awesome and appealing art style that has lots of eye candy and things to see. However, like with many other games of the genre, the vast majority of the gameplay here is automated, with players mostly working to improve their characters, but leaving the actual fighting up to the CPU.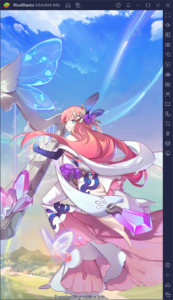 Nevertheless, despite the automation aspects in this game, there's still a lot you can do to actually improve your team and enhance your characters. In this sense, in order to get started on the right track, we strongly suggest playing League of Pantheons on PC with BlueStacks, as our Android app player will give you access to a variety of tools that will help to enhance your experience. And this is without mentioning that you'll be able to enjoy the game's graphics on your large computer monitor, as well as control most of its aspects via your mouse and keyboard.
In this guide, we'll be showing you exactly how to use our BlueStacks tools for League of Pantheons, so you can get a leg up above the competition and progress through the story missions as fast as possible.
Enhance Menu Navigation With the Keymapping Tool
Since the combat in League of Pantheons is automated, most of your gameplay will be limited to managing your team, leveling up your character, unlocking new units, and navigating through a wide variety of menus. And in this latter aspect, BlueStacks can significantly enhance your experience through its Keymapping Tool, a feature through which users can create customizable control schemes for any games, using their mouse and keyboards. In this sense, instead of having to manually click back and forth on the screen, gamers can simply navigate menus using intuitive keyboard shortcuts, saving a lot of effort in the long run.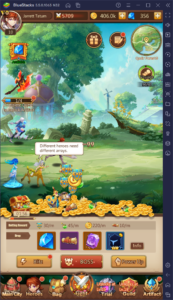 To access the tool itself, all you need to do is press Ctrl + Shift + A while in-game, or click on the keyboard icon on the right of the BlueStacks window, followed by clicking on "Open advanced editor".
In this new screen, you can visualize and modify your current keybindings, as well as add new ones, by dragging and dropping them from the rightmost panel onto anywhere on the screen. After adding a new shortcut, you must click on it to give it a key assignment. You can also do the same with existing bindings to modify them, by clicking on them, followed by pressing the new key you wish to assign to it.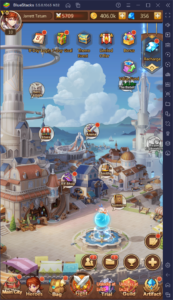 Finally, once you've made all your changes, you can close the advanced editor by clicking on "Save changes" on the bottom right. Afterward, you can start enjoying League of Pantheons with superior keyboard and mouse controls, courtesy of BlueStacks.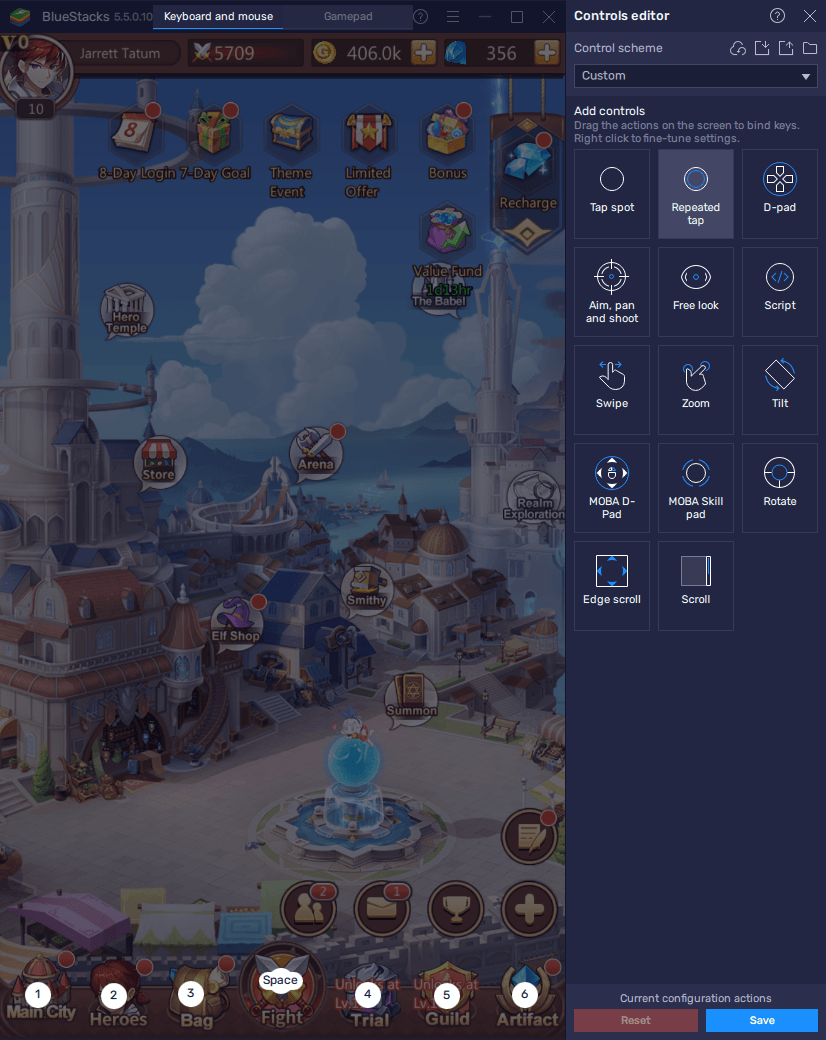 Reroll Easier and Faster With the Instance Manager
One of the particularities of gacha games like this one is that, in order to get a good start, you must try to recruit the best possible characters you can get, from the very beginning. However, this poses a big problem, specifically because, since most of your characters are obtained from the gacha summoning system, you never know what you're going to get—most of the time, it'll be trash or average characters. However, very rarely, and if you're lucky, you'll get a meta-character that will carry you throughout all the story missions.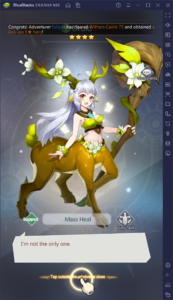 This is the basis behind the rerolling process, through which players maximize the rate in which they summon characters, in hopes of getting good units from the very beginning. And while the process varies from game to game, the basic principles still apply everywhere: Start a new game until you get to the point where you can perform a free summoning; summon your characters from the gacha and examine your results, and if you're not satisfied, you must restart the game and do it all over again. The general idea is to repeat this process as many times as necessary in order to summon a couple of good characters from the beginning.
If you're interested in summoning the best League of Pantheons characters from the start, then check out our reroll guide for this game. However, what we wanted to show you today is how BlueStacks can help to significantly speed up the rerolling process and maximize your odds of getting good characters. Specifically, through the Instance Manager, players can create multiple iterations of BlueStacks, and use each of these clients to access League of Pantheons on different accounts simultaneously. In this sense, anyone could reroll on several accounts at the same time, therefore multiplying the number of characters they can summon per cycle.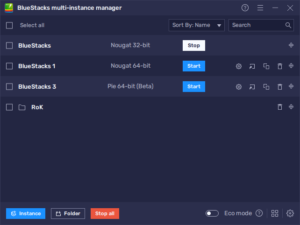 To open the Instance Manager, you simply need to press Ctrl + Shift + 8. In this new panel, you can visualize your current instances, as well as delete them or create new ones. To create a new instance, you need to press the "+ Instance" button on the lower left, and then follow the instructions to set them up. Once you've created all the instances you want, all you need to do is follow the instructions in our League of Pantheons PC setup guide to install the game on each of them, and then start rerolling on all your accounts at the same time.
BlueStacks is all about making your favorite mobile games more enjoyable by not only letting you play them on PC with the best graphics and performance but also with access to a variety of tools to optimize your experience. This is what you can do with only two of them—imagine what you could achieve with the rest!