Game Guides
Everything You Need to Know About the Lineage 2: Revolution July 2019 Patch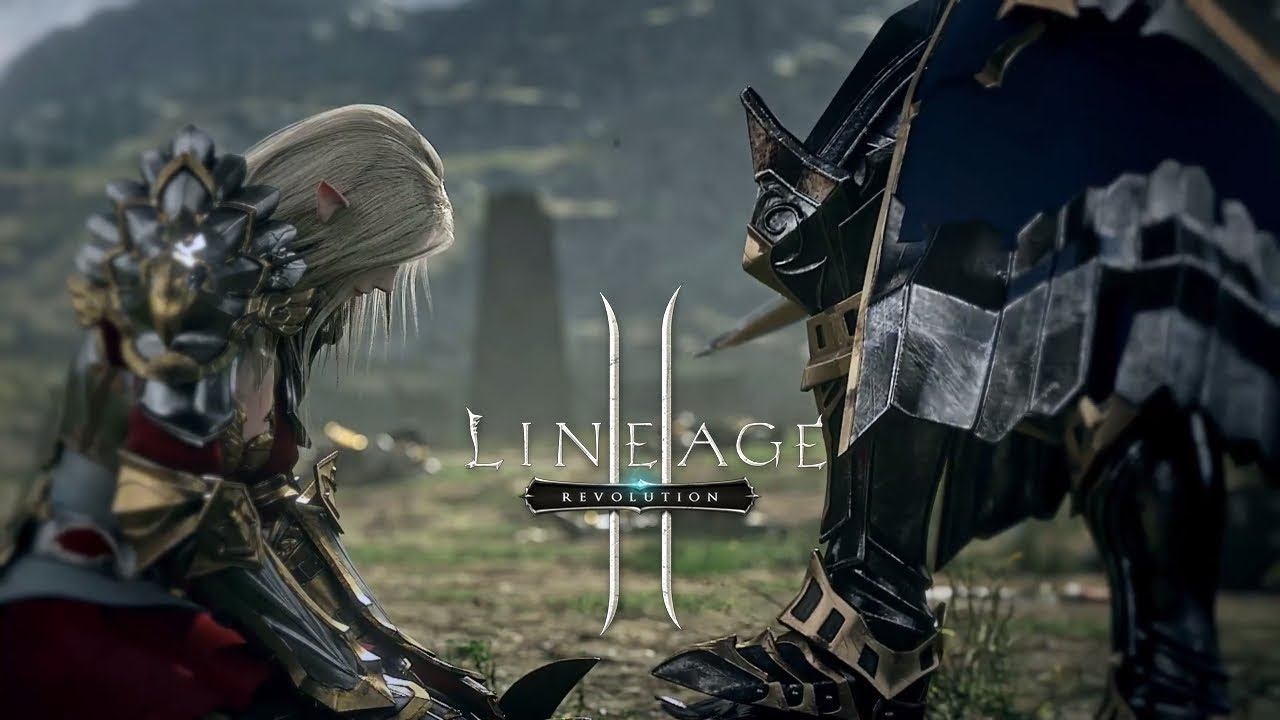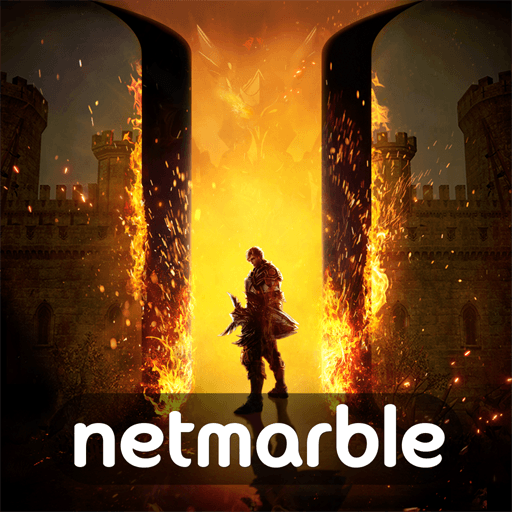 Lineage 2: Revolution got a new major content update only 24 hours ago, and it is quite a big one. With this update, we are getting a new territory, an increased level cap, and a new equipment system called the "Talismans". And as can be expected, a couple of new events start with the new patch. Let's take a closer look at all and find more about our new shiny toys, shall we?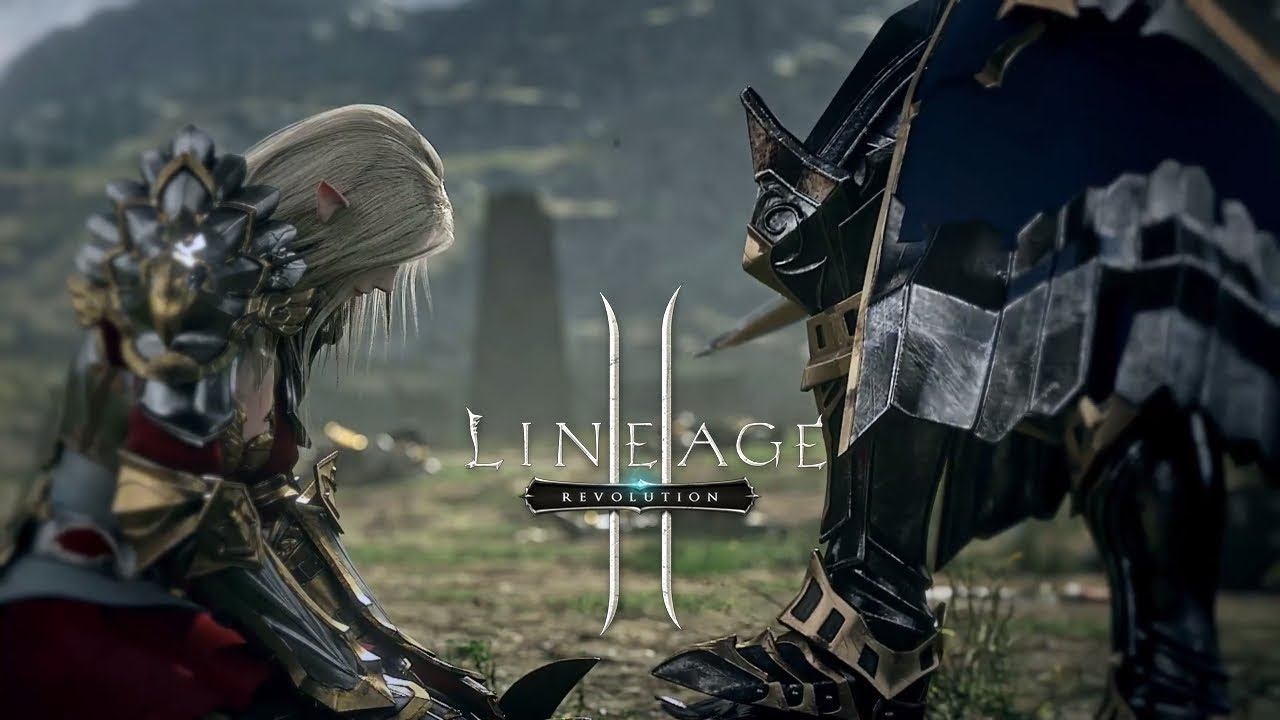 The New Lineage 2: Revolution Territory: Aden
The new territory is called Aden, and it is divided into three parts: western, eastern, and northern. This may sound a little confusing since the continent is also called Aden, but you'll get used to it. The new zones are located in the eastern region of the world, and each of its parts requires a different level.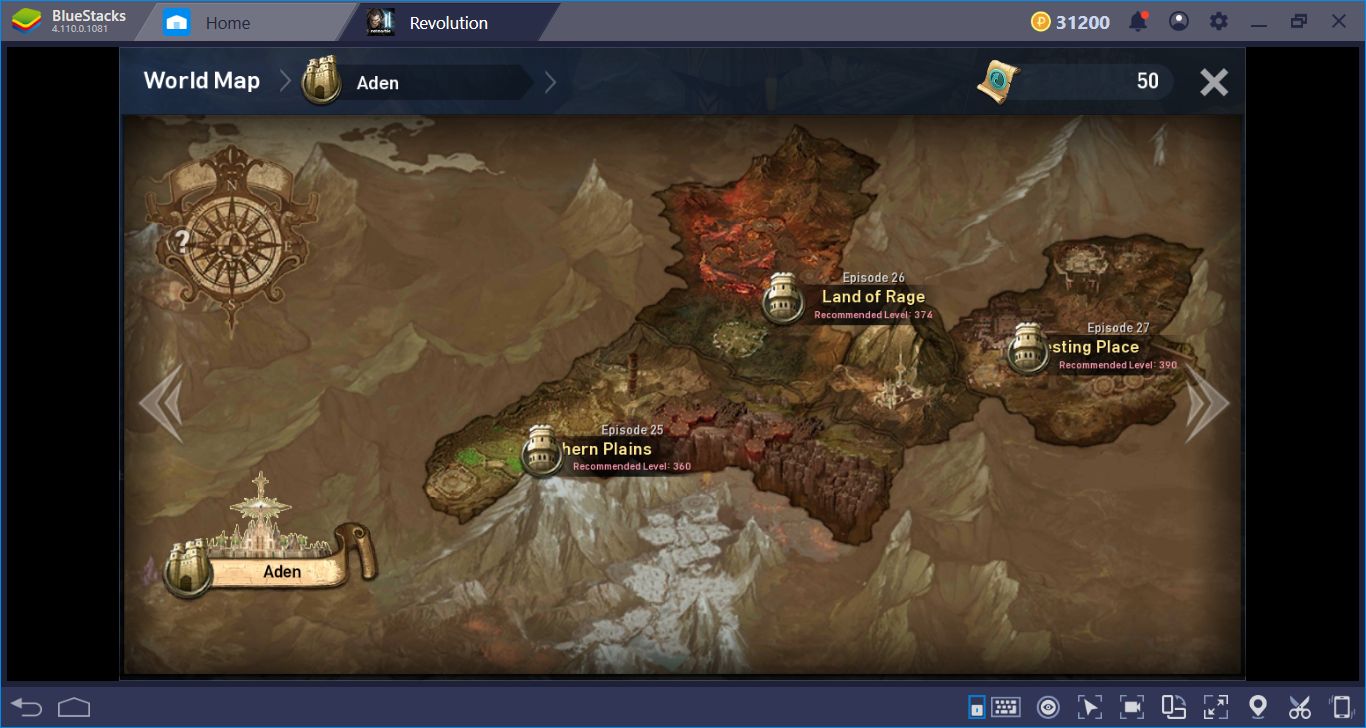 | | |
| --- | --- |
| ZONE NAME | RECOMMENDED LEVEL |
| Southern Plains | 360+ |
| Land Of Rage | 374+ |
| Eternal Resting Place | 390 |
The new zones look good: They are filled with cute and fluffy characters such as poisonous spiders and dark rangers. In terms of land size, they are as big as any other region – a little bigger than Gludio, to give you an idea.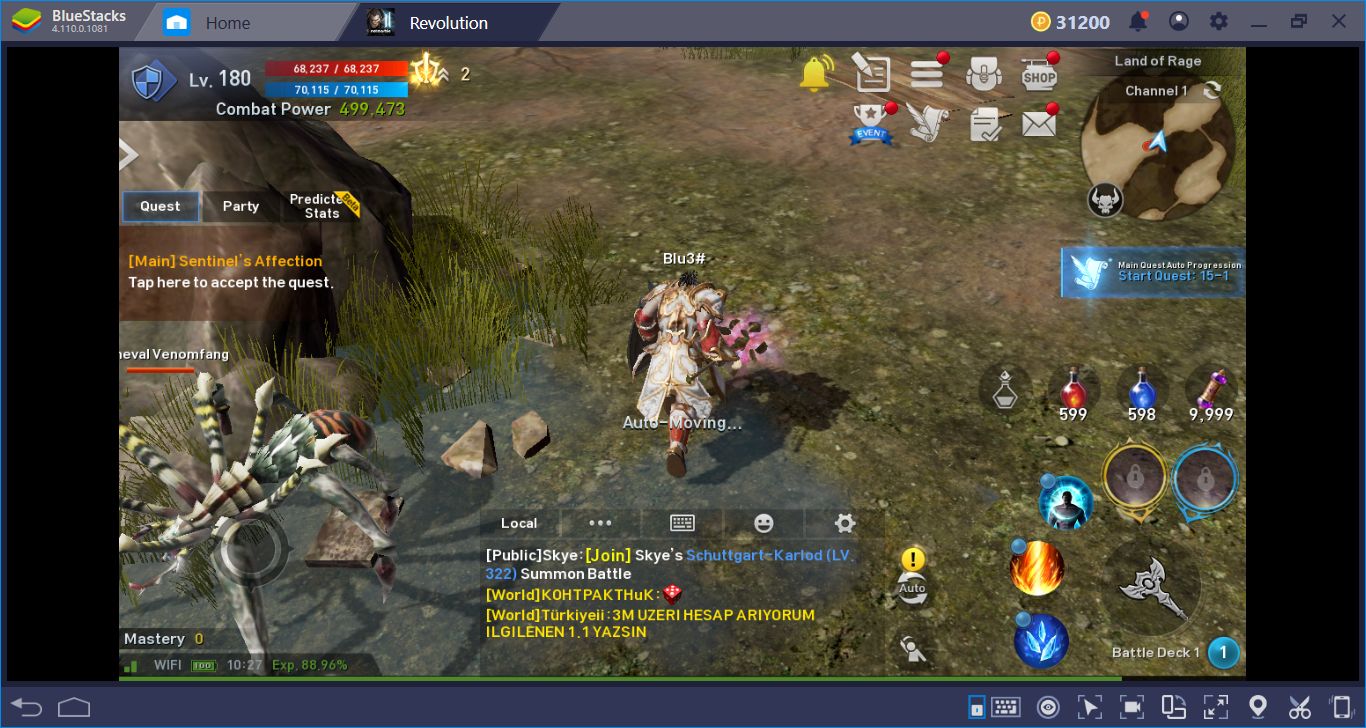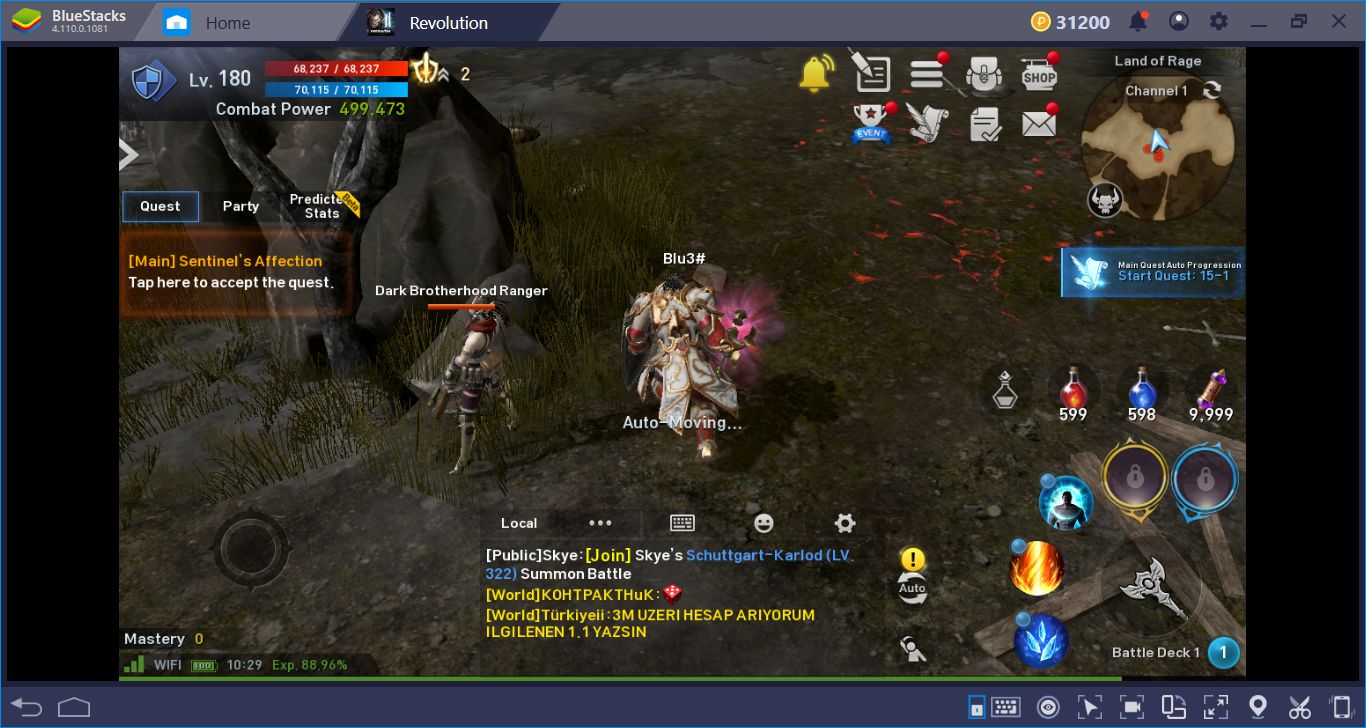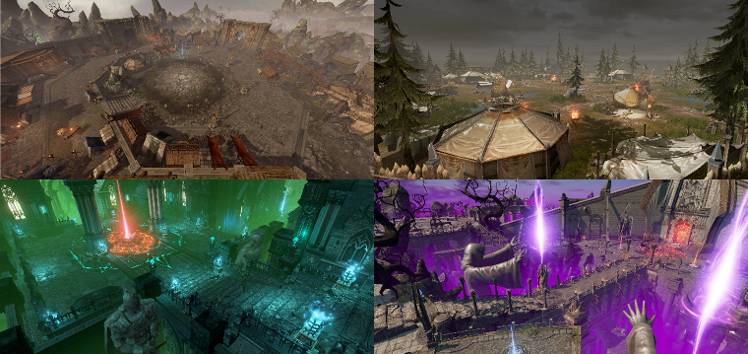 As can be expected, there will be story/daily/weekly/scroll quests for the new zones, but they will be added at a later date. At the moment, they are free to roam and kill: As long as you have a last-level character, the new zones won't be that challenging for you. Their codex collection is also available, so you can take a look at it to see what kinds of monsters are waiting for you at Aden.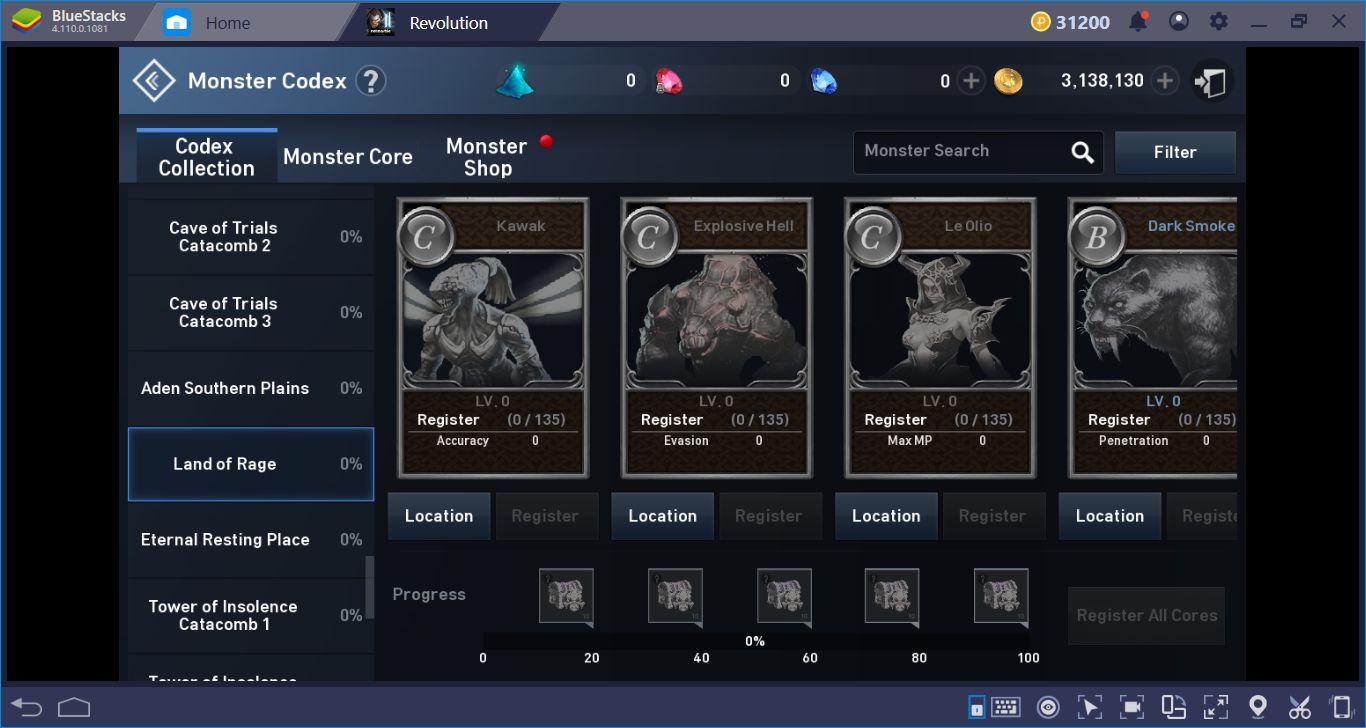 The New Talisman System
The talisman system is more than a new equipment slot, to be honest. You can think them like runes, which means they are items that make your character stronger. You can equip (or combine) them to increase your CP. There are two conditions for using talismans:
Your character must be at least level 295
You must complete the second class transfer
Note that you can still acquire talismans before reaching level 295, but you won't be able to use them. The talisman has eight slots and they will unlock one by one each time you reach a certain level. To see your talismans, click "character" first and then "talisman".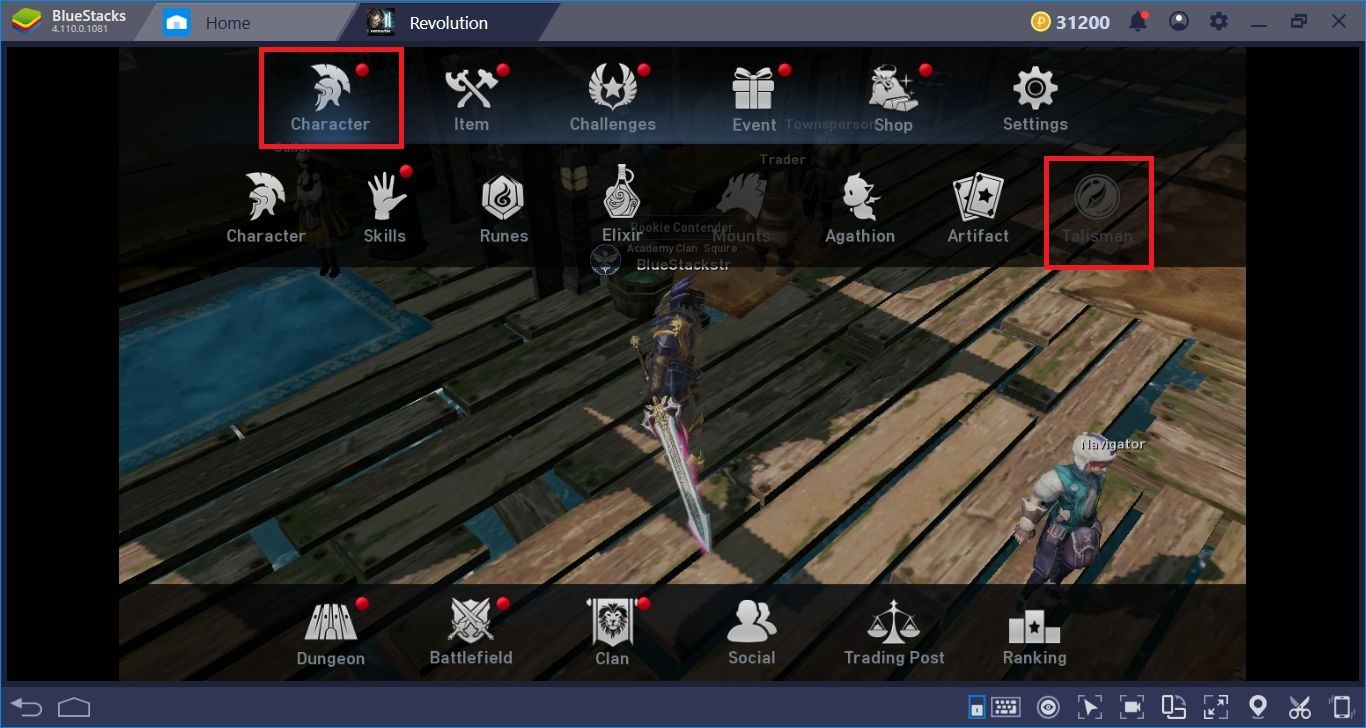 The menu looks like this: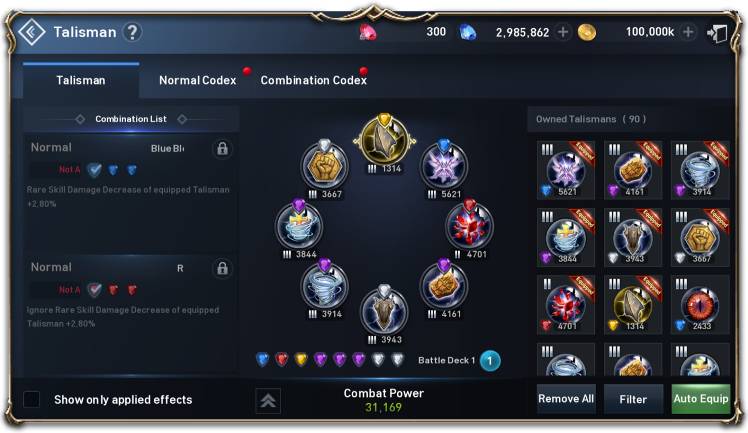 Talismans drop from normal and boss-level monsters. They can also be acquired through salvage, via Workshop. And you can always purchase them in the Shop. If you are looking for a particular talisman, they have their own codex, which will show you "where to acquire" that.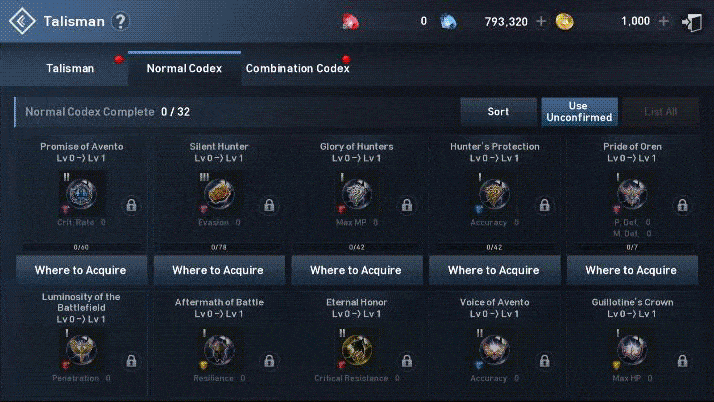 Lineage 2: Revolution Patch Notes: All The Other Important Things
Tower of Insolence gained new floors. Now, you can climb and clear floors 146 – 170 too. Moreover, you can get better rewards for doing so, such as Limit Break Stones and Ruler of Infinity Tokens.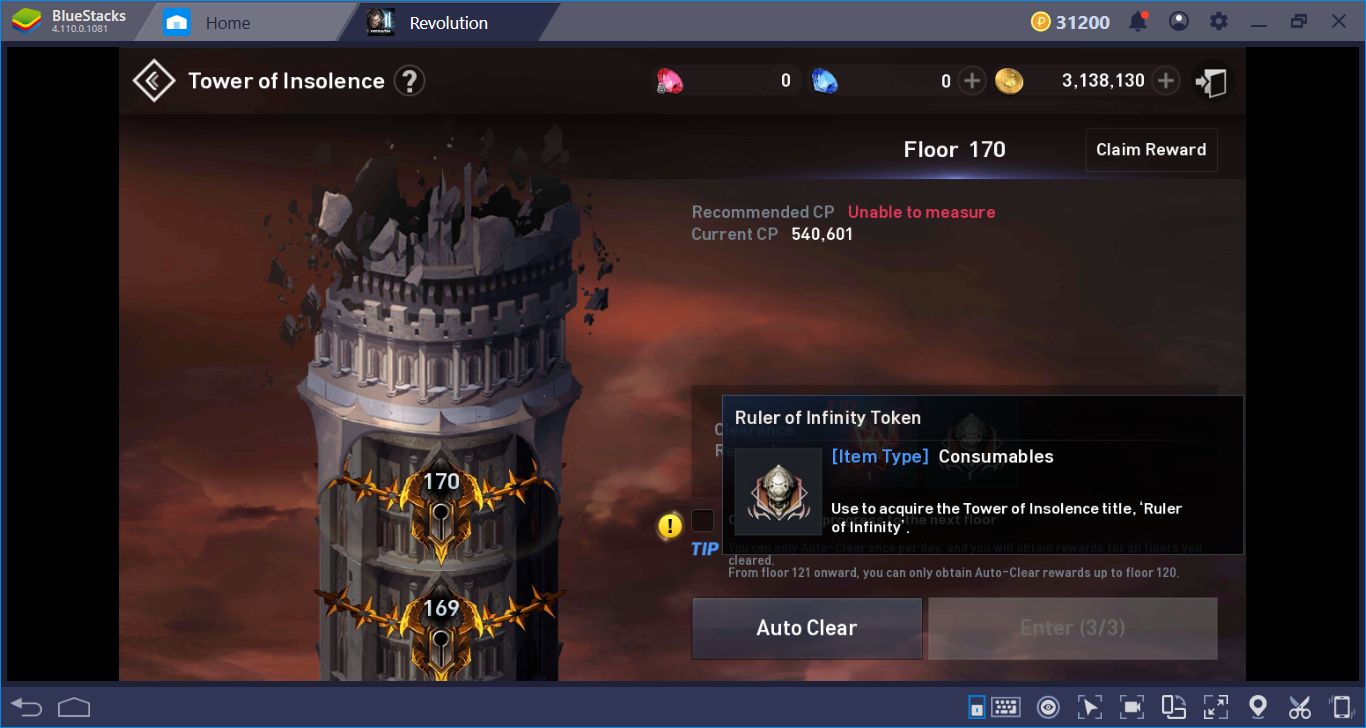 Maximum player level, skills, and rune imprinting have all been expanded
The epic level exists from level 400 to 410 now.
The new Temporal Rift Spore Epicenter has been added to the game. The reward is a powerful cloak and the rift looks visually impressive. Note that the Temporal Rift is available in three modes, normal, hard, and very hard. You need to be at least level 230 to enter. And the cloak is named "Mutated Roland's Cloak", which decreases the damage and attack speed of enemies.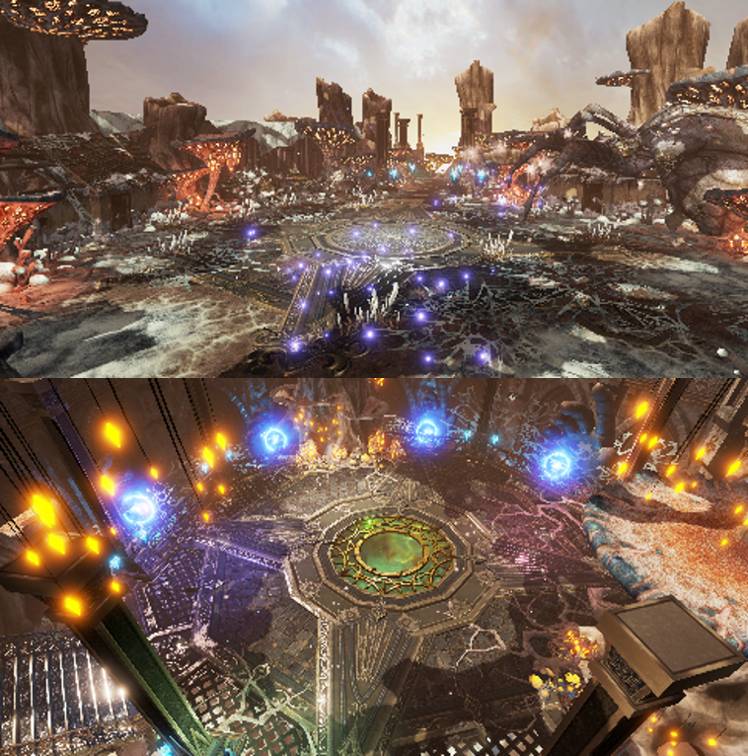 You can use "Humanoid Attribute Equipment" now. Basically, if you wear one of this equipment and attack a "human class" enemy, you will get an attack buff.
Lastly, a couple of new events started. One of them awards you for collecting a certain amount of talismans, and the other makes a discount on all humanoid attribute equipment. There is also a new 14-Day Check-In Event, which will reward you a humanoid equipment at the end of the period.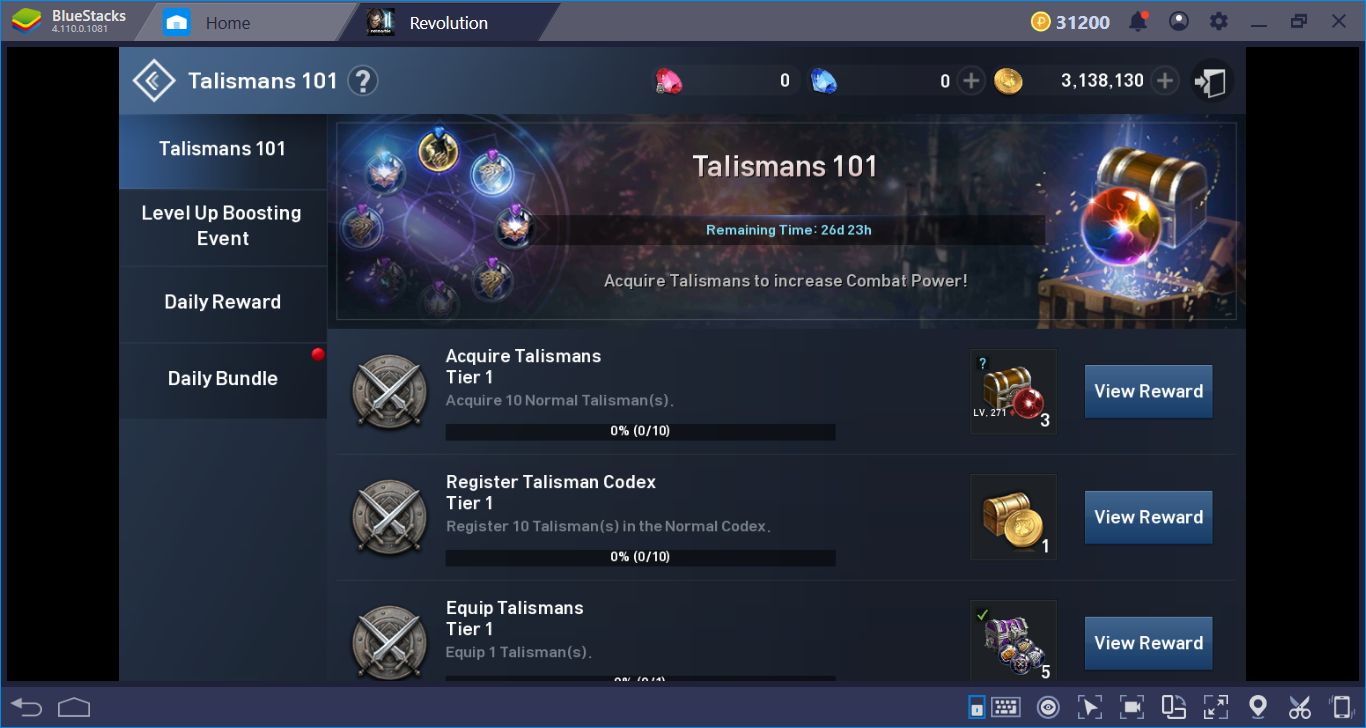 If you were thinking about coming back to Lineage 2: Revolution, now seems to be a good time: There is a new territory to play and lots of shiny things to acquire. As always, playing the game on BlueStacks will give you several advantages, like the chance to use your keyboard and mouse and play it like true action/combat MMO. Take a look at our other Lineage 2: Revolution guides to refresh your memory and let's meet up in the game: Good luck to all of us!