Game Guides
How to Play Looney Tunes World of Mayhem on the Cloud with BlueStacks X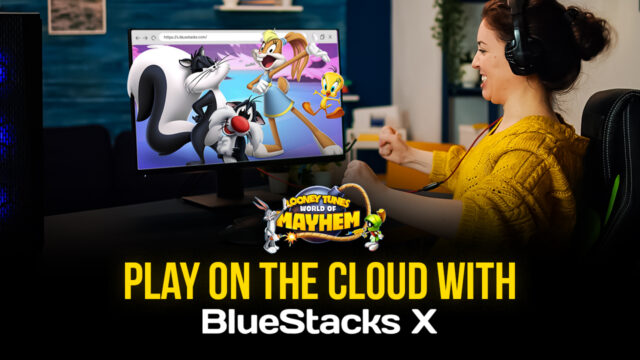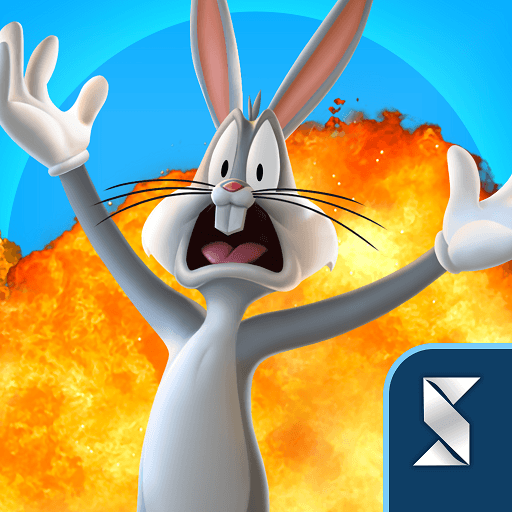 2018 was a crazy year for gaming, particularly since it's when Looney Tunes World of Mayhem was released, bringing wacky turn-based RPG combat to the mobile platform. In this title, we get to unlock a wide variety of beloved Looney Tunes characters in true gacha fashion and use them to assemble powerful squads with which we can dominate the leaderboards and blaze through all the challenges that the game throws at us.
However, even though WoM lets us interact with the hilarious characters that many of us grew up with, and even recruit them to our squads to help us fight our enemies, the game is still held back by the fact that it's only playable on mobile devices, which limits our view to a small screen, and our controls too awkward touchscreen buttons.
Luckily, gamers have been able to enjoy Looney Tunes World of Mayhem on PC for years thanks to BlueStacks, our Android app player. Our mobile gaming platform not only lets gamers enjoy their favorite games on a large screen and with the best graphics and performance, but it also gave them access to a variety of tools that can help streamline and automate parts of the gameplay, improving their results and comfort when playing.
However, here at BlueStacks, we're always looking towards the future, and in this case, the future is cloud gaming. This is why we're bringing you the new BlueStacks X, the revolutionary method for enjoying your favorite mobile games on any device—whether a PC, laptop, tablet, or phone—by streaming them directly from the cloud. And since none of the rendering and processing is done by the device, and is instead handled server-side, gamers can play with the best graphics and performance, regardless of the quality of their phones or computers.
How to Play Looney Tunes World of Mayhem on the Cloud
And the best part about playing on the cloud is that accessing the games literally takes only a few seconds and just a couple of clicks. Just follow these easy steps to get started:
Go to our

BlueStacks X website

and click on "Play on Cloud"

In the catalog, search for Looney Tunes World of Mayhem using the search function on the top left.

Once you find it, click on "Play on Cloud" in the search results, after which you'll get instant access.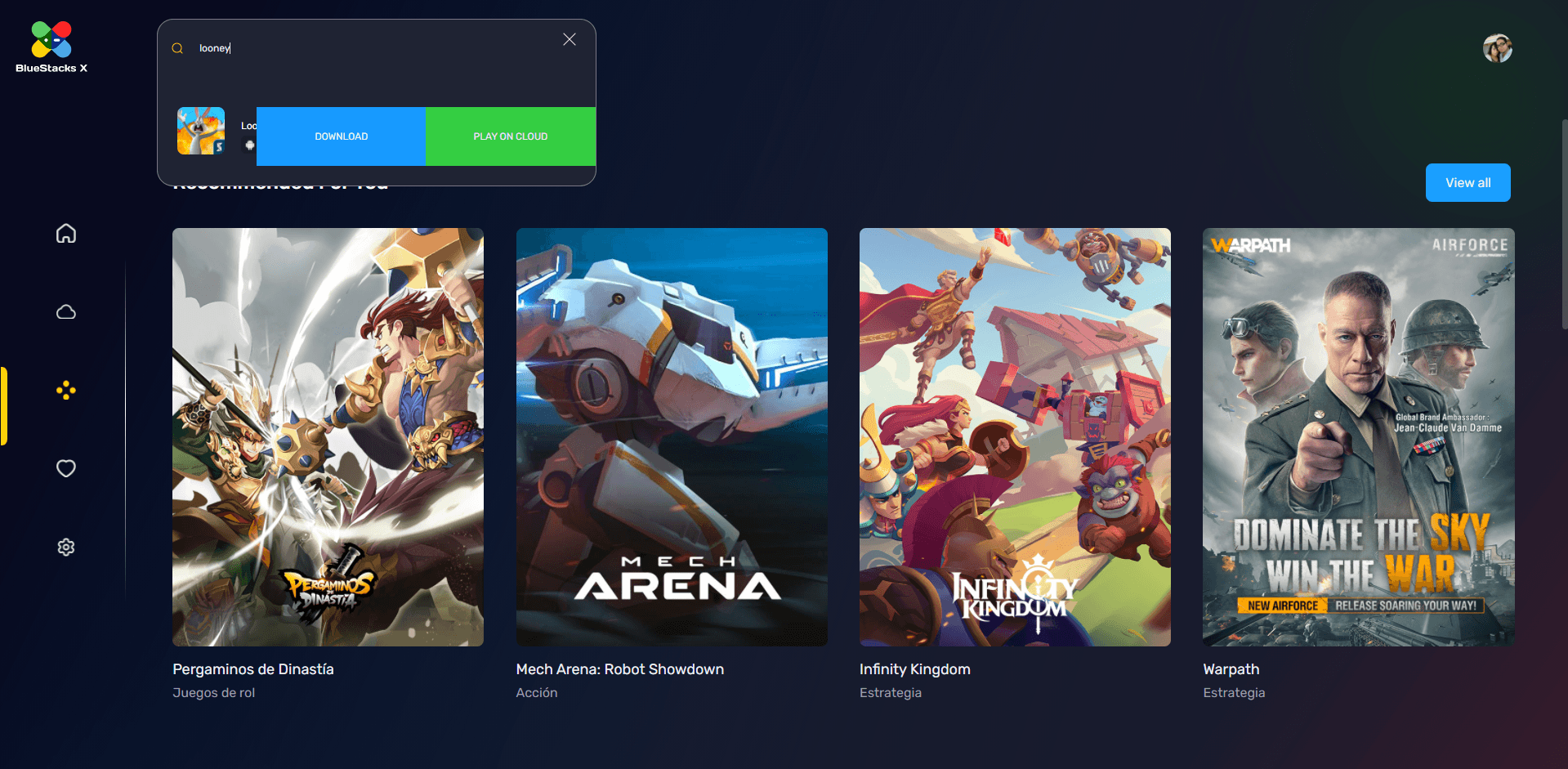 Remember that you can play on BlueStacks X regardless of your actual device model or brand. As long as you can open a browser tab, you can go to our website and start streaming your favorite mobile games from our cloud.