Game Guides
Luna's Fate: Daily To-Do List for Lightning-Fast Progression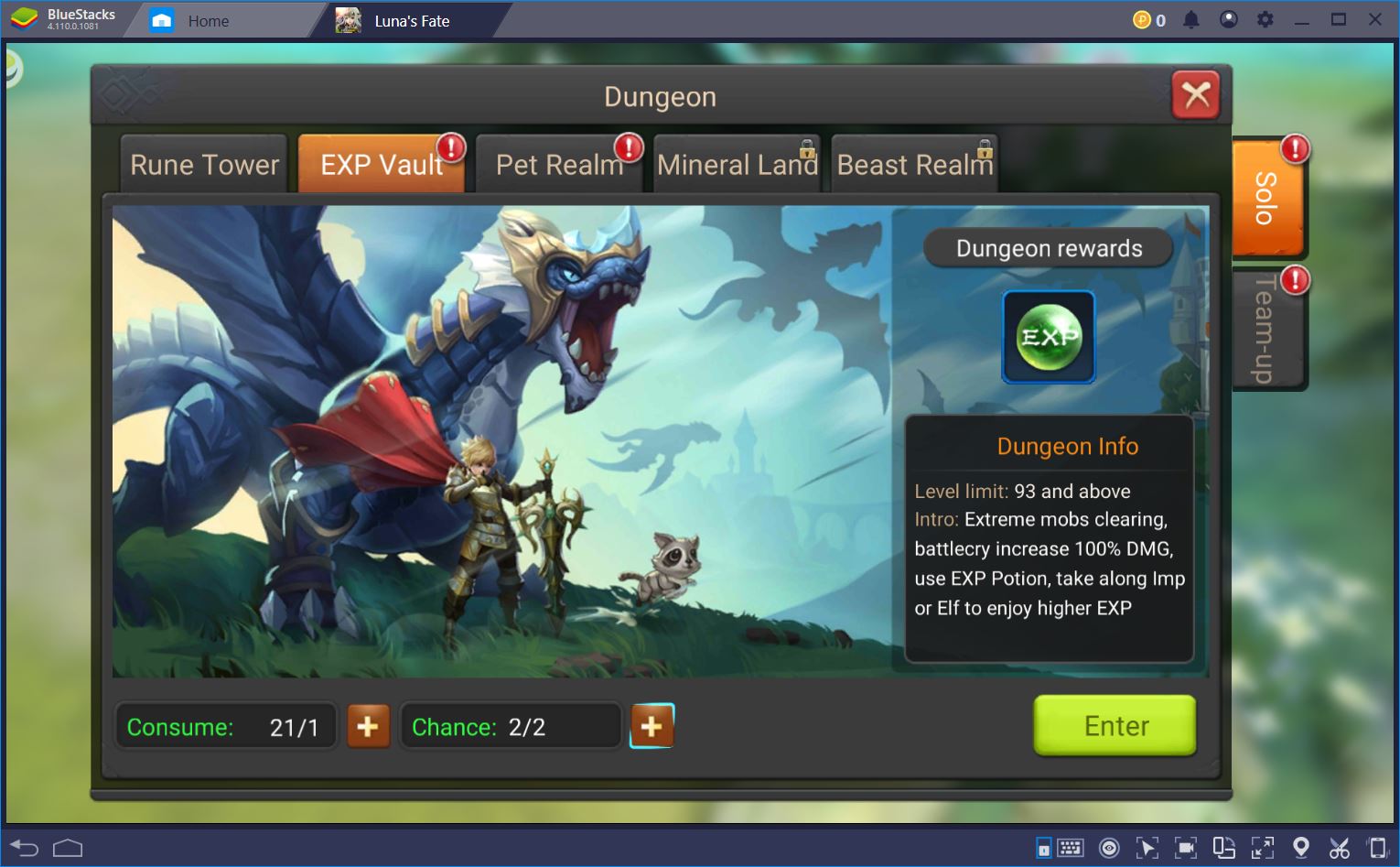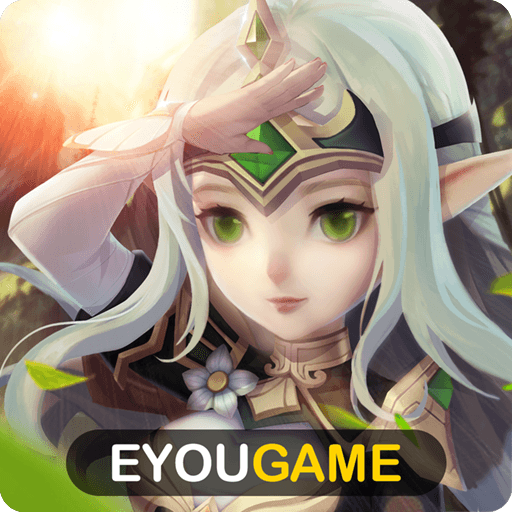 In Luna's Fate, you can get to level 200 on a character just by letting him or her farm the main quest for a couple of hours. Once you hit the first level wall at around 210, though, there isn't much you can do apart from killing endless swarms of mobs for minuscule amounts of EXP at a time. How tedious! That's when you know you should come back tomorrow to make more progress.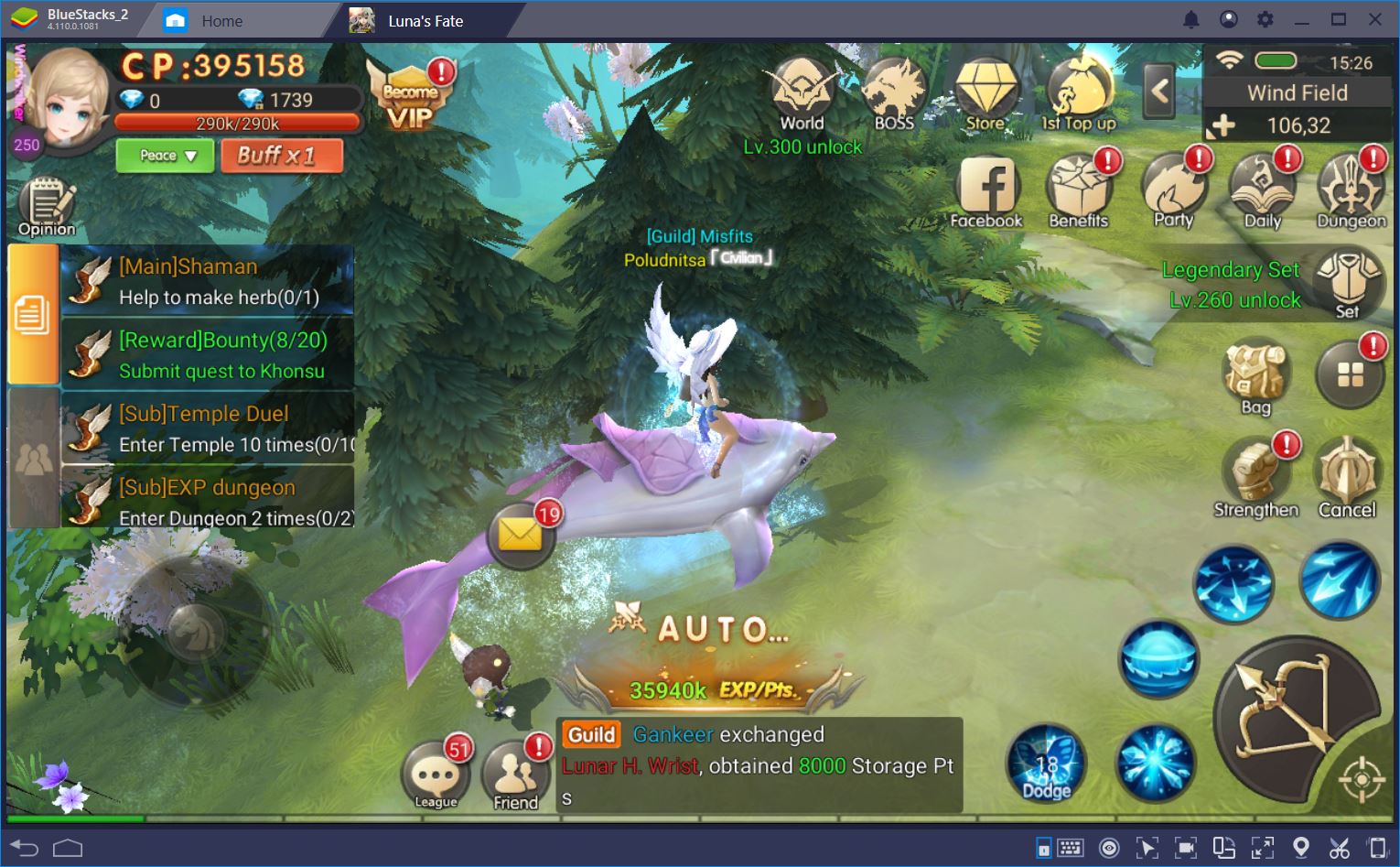 Every day, you can complete certain tasks for EXP, as well as gold, loot, and activity points, the latter of which are then converted into yummy rewards. But with a world as large as that of Luna's Fate, you might not know where to start or how to prioritize your time. Luckily, we've put together a thorough check-list of things you should do each day you play this MMORPG. Check it out below.
The EXP Daily Dungeon
The most reliable way to level your character aside from the main quest is the EXP daily dungeon, which you can access twice per day as an F2P player. The dungeon is as straightforward as they come – you're taken to a room full of monsters and you have a limited amount of time to kill as many of them as you can for massive EXP rewards.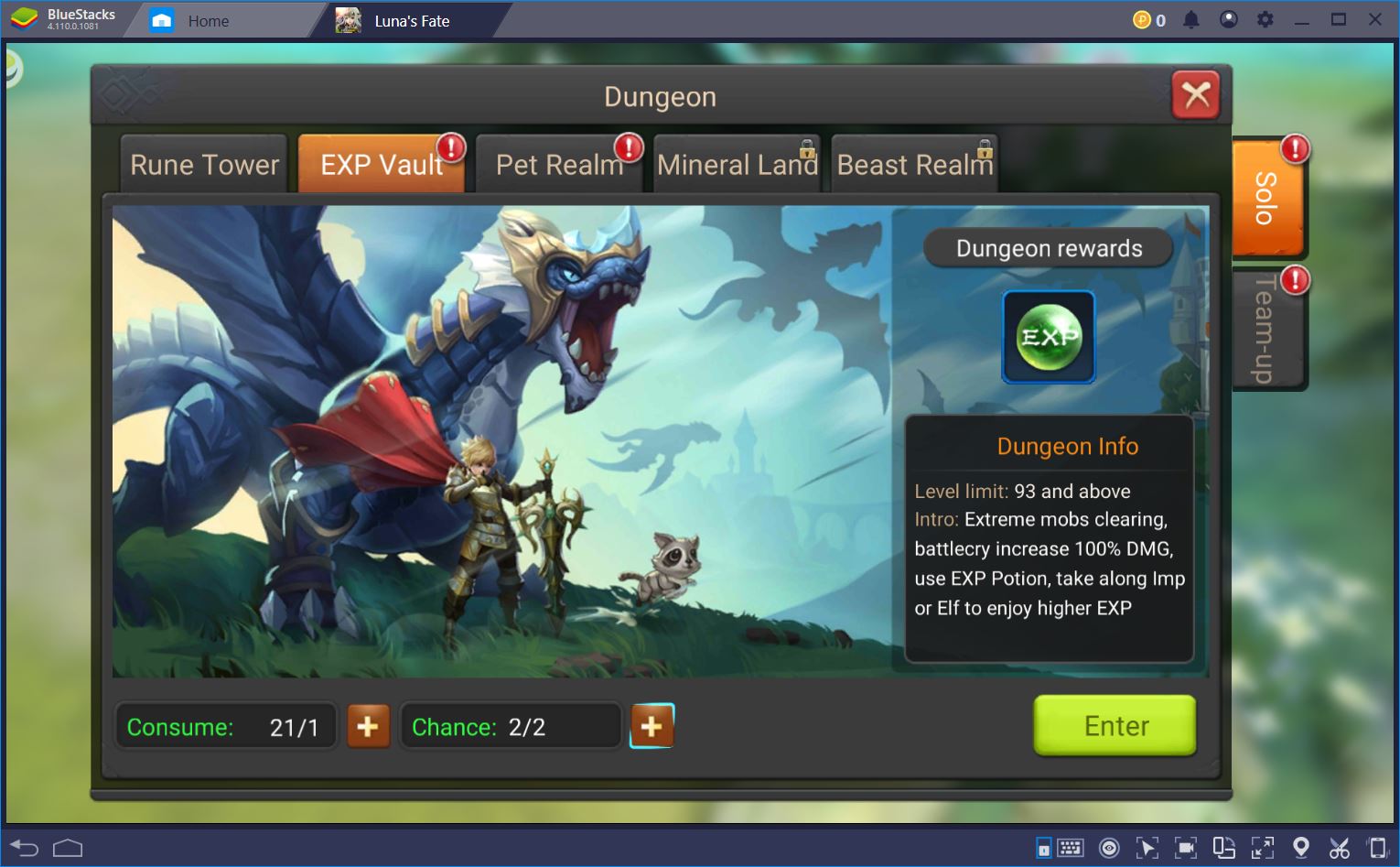 Although your character can certainly ace this activity on their own, there are two things you should do before or right after you start the event. The first is to make sure you have an active EXP pot for either 200% or 300% gain. You can get these pots through quests, but also by filling up your daily activity meter. Second, you should use the Battlecry option at the top of the screen to give your character up to 100% more ATK and help them kill more mobs.
This will significantly improve the results from the dungeon and, since you don't have many other consistent ways to get EXP through the day, it's definitely worth the cost.
Daily Bounty and Guild Weekly Quests
In case you're lacking gold – the basic currency in Luna's Fate – you can set out to complete your 20 daily bounty quests. Fortunately, unlike with other MMORPGs, in Luna's Fate your character can transition from one quest to another without your input. You just have to double-click the Bounty Quest at the left side of your screen and your little guy or gal will do all the grunt work for you.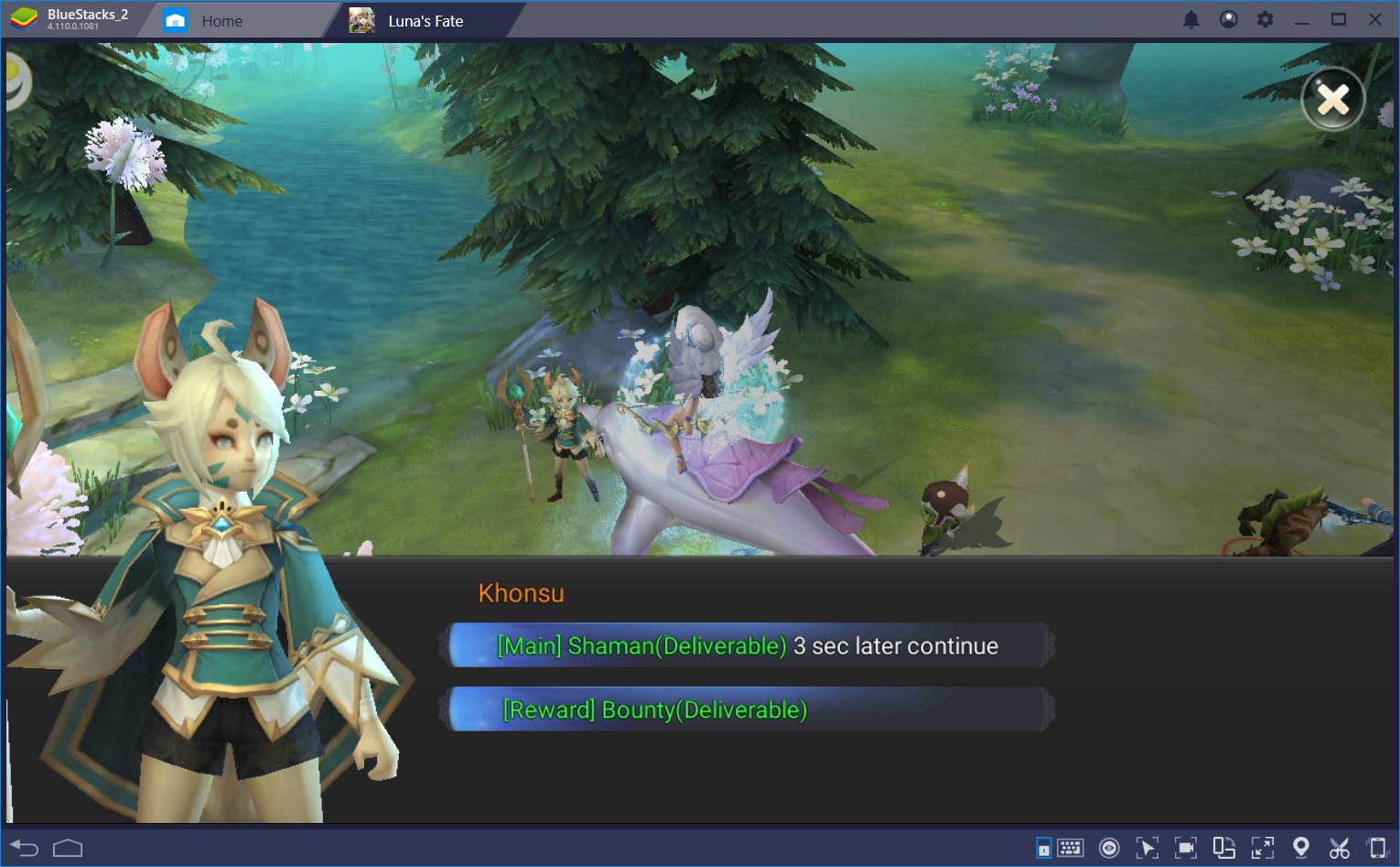 You can also complete up to 70 guild quests per week in exchange for guild contribution points that you can then use to upgrade your stats in the guild Tech menu. You can do these quests whenever you want during the course of the week – either all in one bout or spread across multiple days. If you're playing Luna's Fate on BlueStacks, then you can always let the game run in the background while you do other things on your PC. 70 Quests will then go by in no time.
The Pet Realm for Reagents
As we've already mentioned in our guide to quick CP boosts, your pet, mount, and deity are more than pretty companions. They add to your stats and they can participate in combat with healing and damaging abilities. As such, it's as important to level them up as it is to enhance other aspects of your character – like your gear or skills.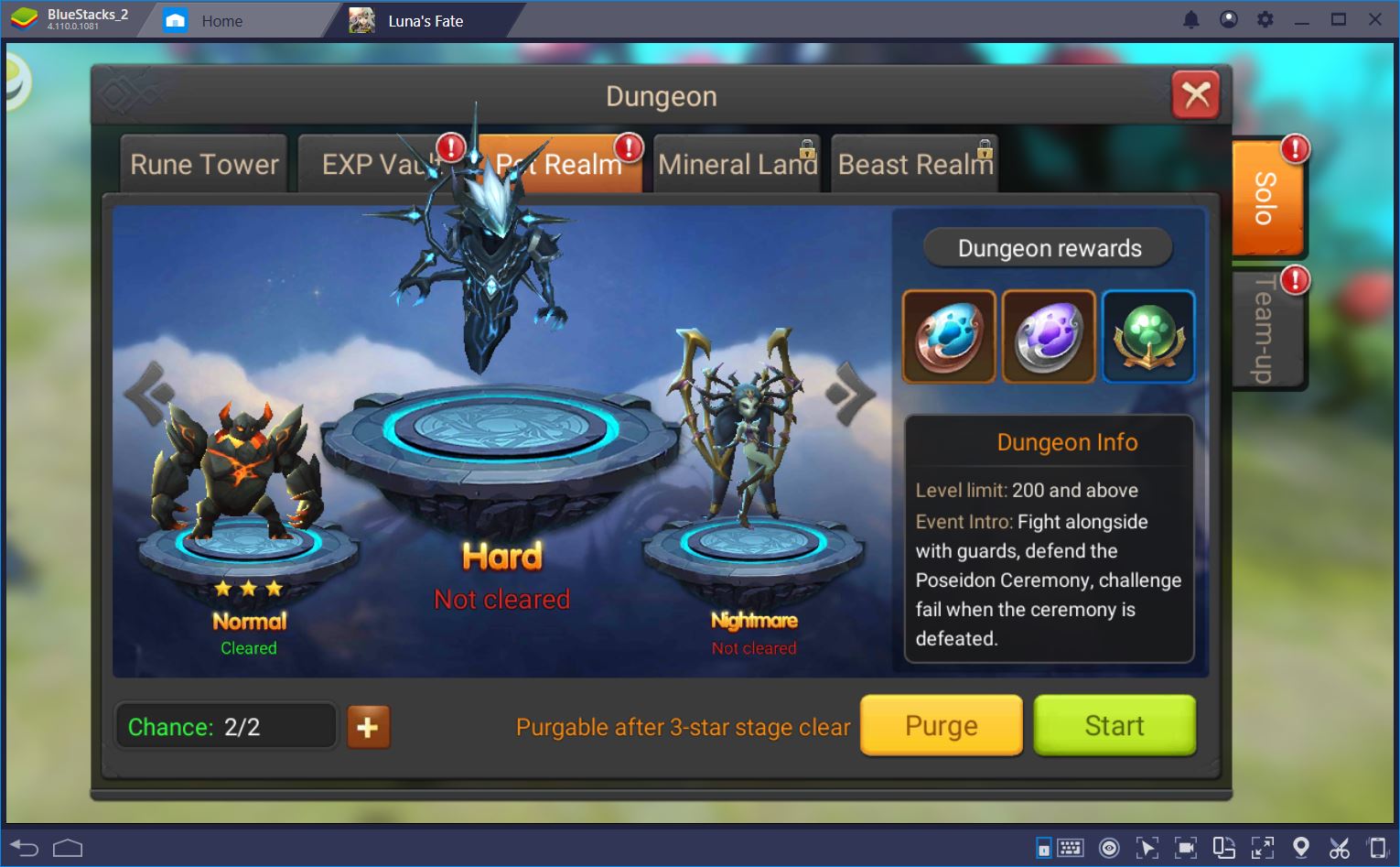 To upgrade them, however, you need special reagents that you can obtain either through quests and achievements or through special dungeons. The Pet Realm is one such place where you can come by pet essences (for EXP) and enhancement gems. While inside, you have 30 minutes to defeat 6 waves of monsters and protect a few friendly NPCs. This might sound complicated, but, in truth, your character can do just fine on auto.
Team-Up Dungeons for Gear
Team-Up Dungeons are your go-to activity when you need new yellow gear. In spite of the name, though, you can enter and complete these dungeons on your own – provided that you are strong enough, of course.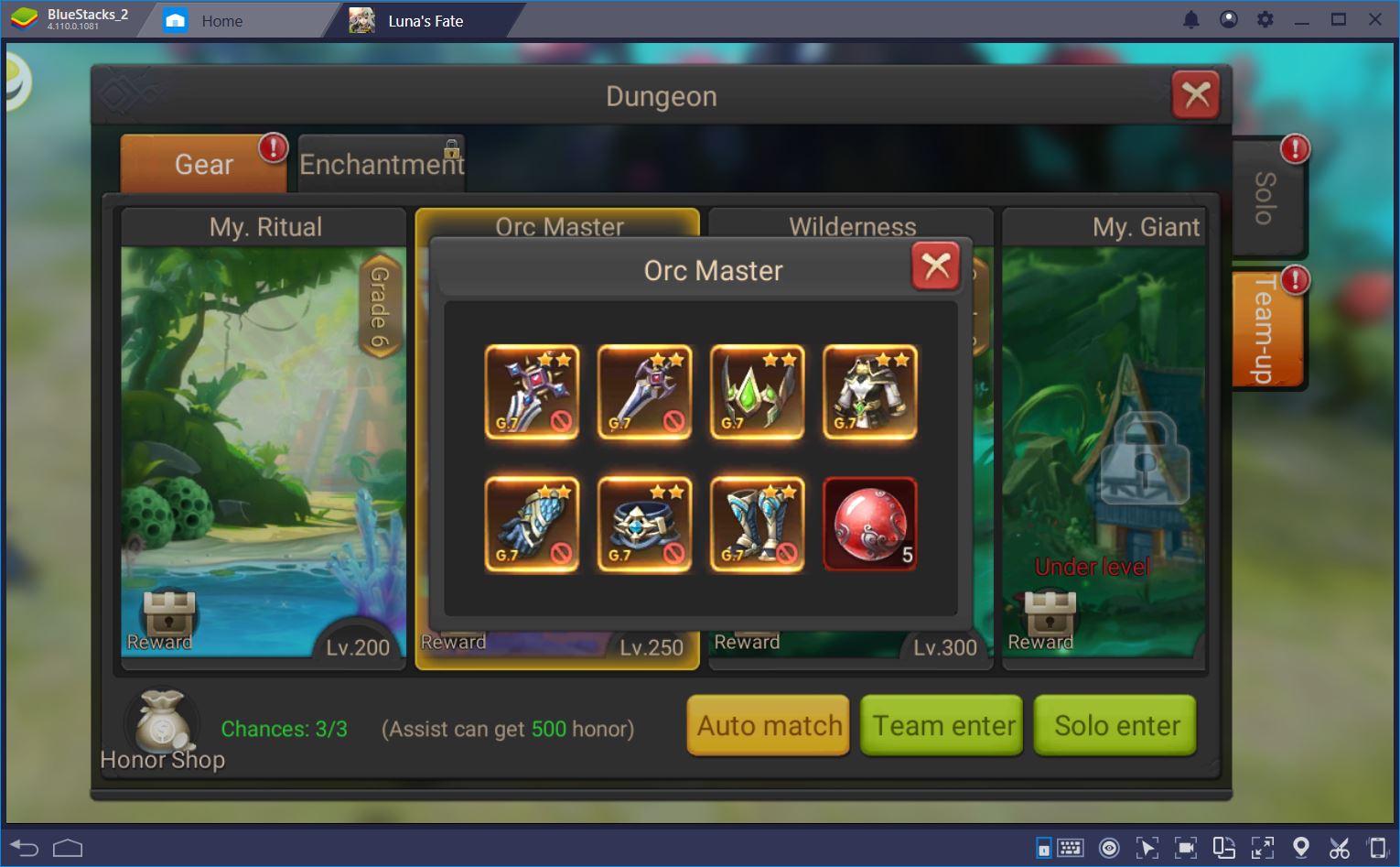 Unfortunately, the Automatch system fails to impress in terms of speed and efficiency. If you want to benefit from the EXP boost that comes with having other players in your party, you'll likely have to get your guild-mates, spouse, or friends to help you out. You can complete 3 gear team-up dungeons per day for loot, but you can assist an unlimited number of times in exchange for Honor.
World and CS Bosses
If you're looking to upgrade your yellow gear to red items, World and CS bosses are the way to go. World bosses can be accessed 3 times per day, while the Boss Hall is open for more attempts depending on your VIP level. While red gear drops are not guaranteed, the rate is pretty high, so it's definitely worth killing as many bosses as you can as soon as you log in.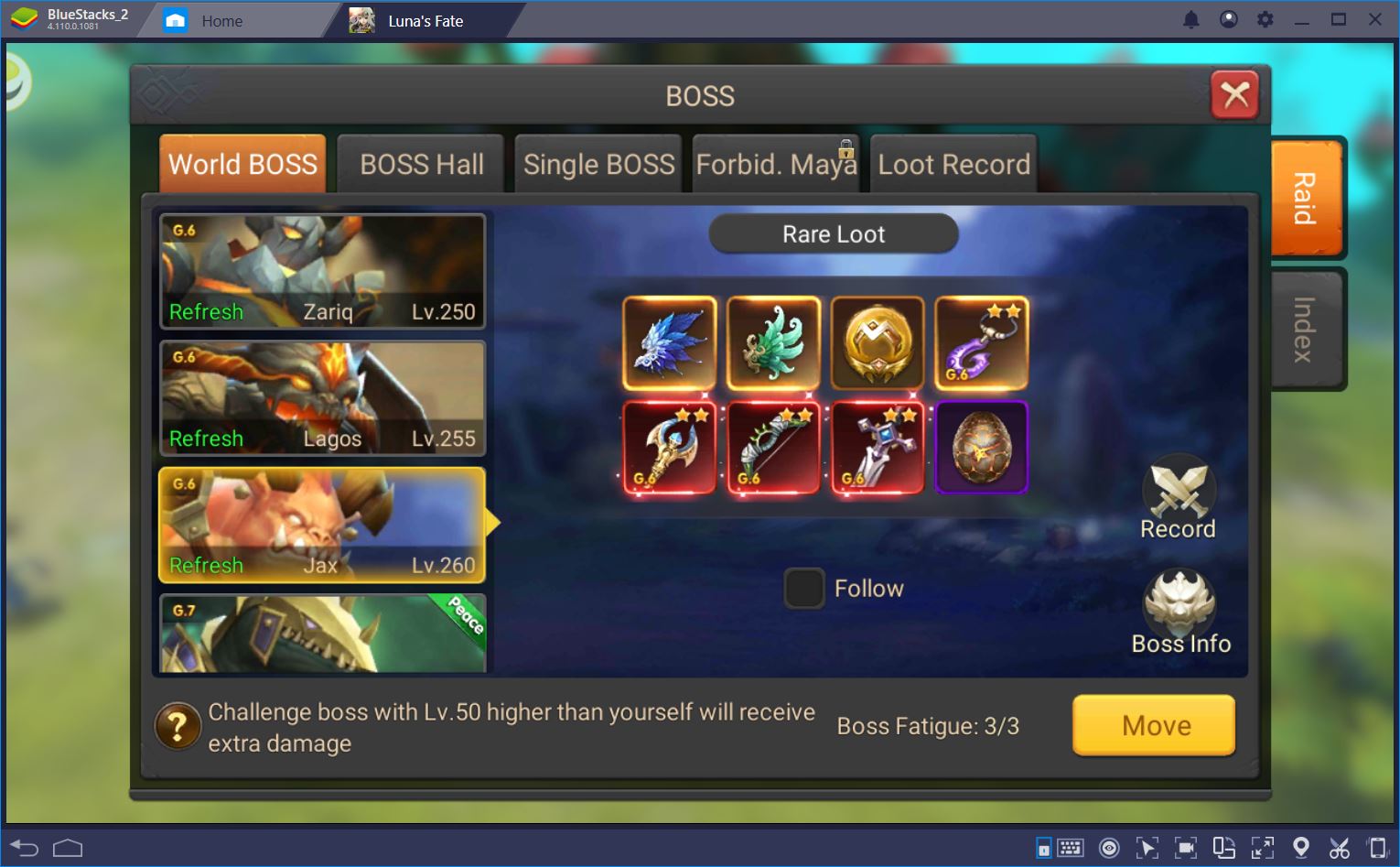 Beware, however, that in the case of the Boss Hall and Cross-Server Bosses, players compete for last hit in order to obtain more loot. That also means that they can hit and kill one another, so you're unlikely to get the best goodies unless you're one of the top CPs in the bunch.
Temple Duels and the Peak Arena
Finally, there's PvP. If you've chosen your class right and developed your character enough, you should definitely test your might against other players. In Temple Duels, you'll be fighting against the AI, rather than another person. The AI will be in charge of the other player's character, but will make fairly poor use of their abilities. Remember this when you tackle opponents with slightly higher CP than you because you can always use your superior skill to take home the chicken dinner.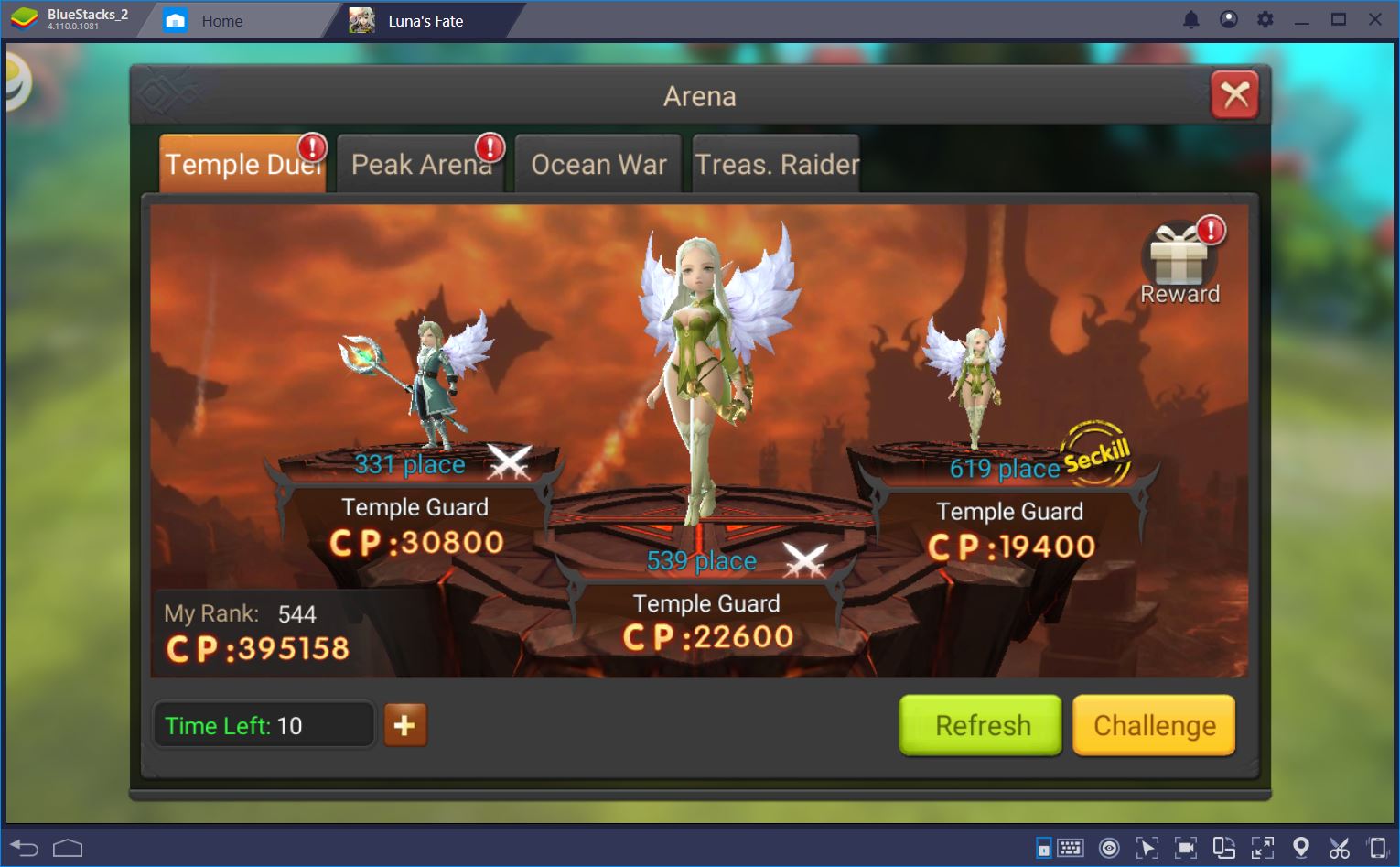 The Peak Arena is an event that takes place at certain specific times in the day. To participate, you'll be matched against other players in real-time arena battles, which is far more fun and challenging than a Temple Duel. In both cases, your wins and losses will count towards your rank, which will then determine the quality of the rewards granted to you on a daily or weekly basis.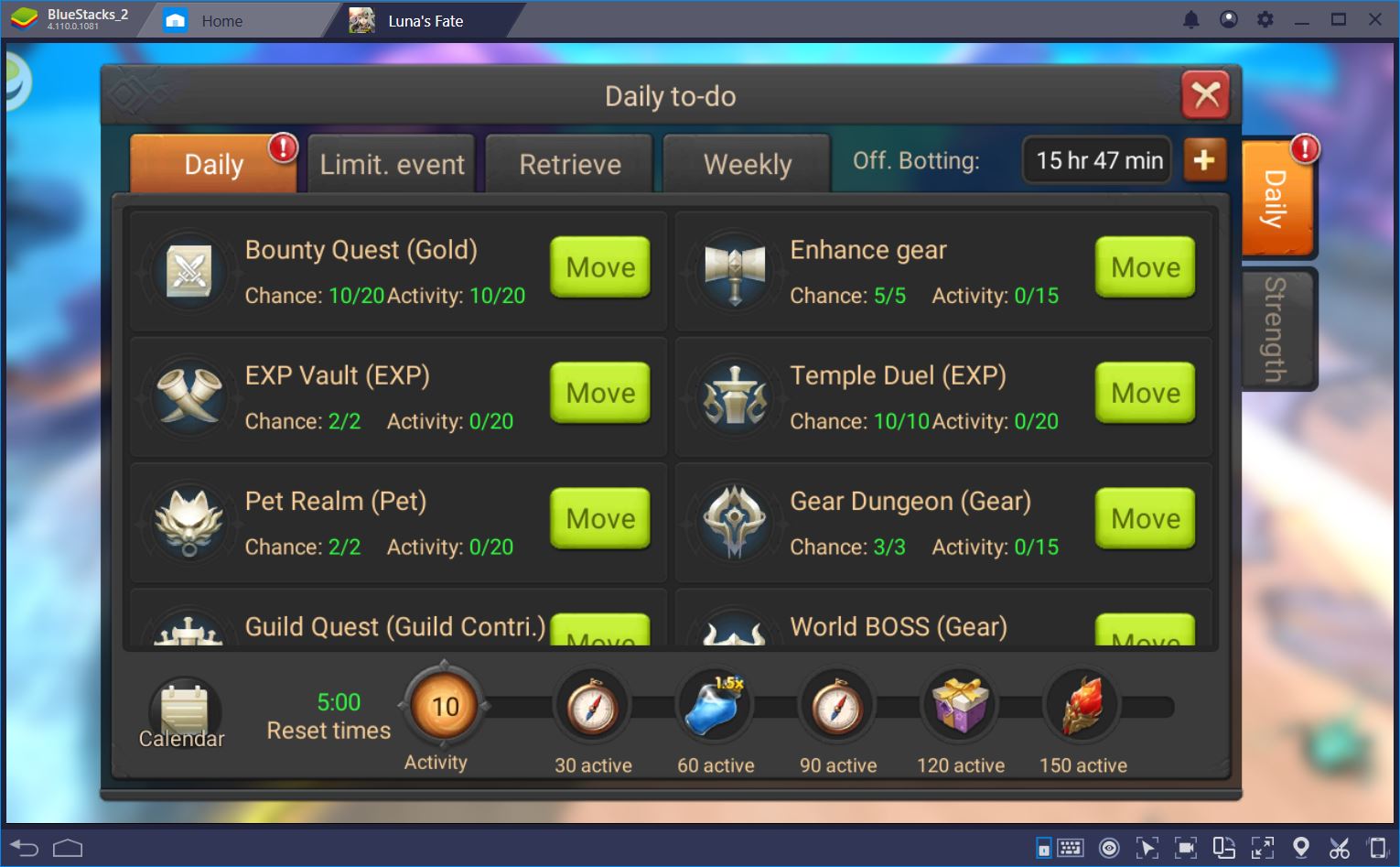 Can you believe that these activities are just the start of what you can do in Luna's Fate on a day-to-day basis? Don't take it from us. Take a couple of minutes to install the game on your PC and a whole new world of possibilities will quickly open before you. See you in battle! Or… at a wedding?