Game Guides
How to Play MARVEL Future Revolution on PC with BlueStacks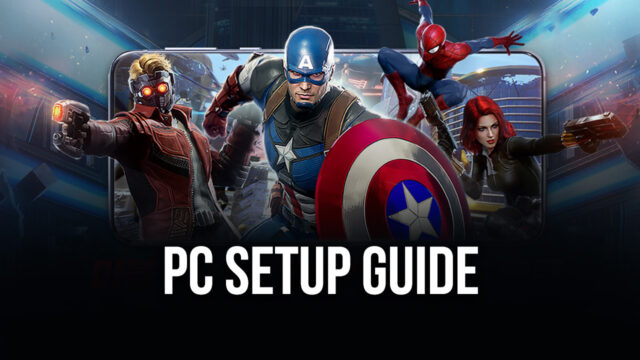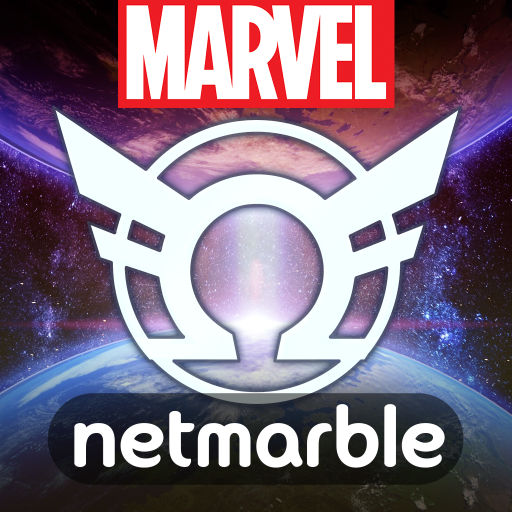 The Earth is once again in danger of eradication in the latest Marvel mobile game, MARVEL Future Revolution —except this time it's not just our Earth that's in peril, but all the different versions of Earth in the multiverse, effectively posing a threat of extinction to a magnitude never before seen. And with the stakes so high and the situation so dire, heroes from around the universe must converge and rise up to the challenge to stop evil from triumphing.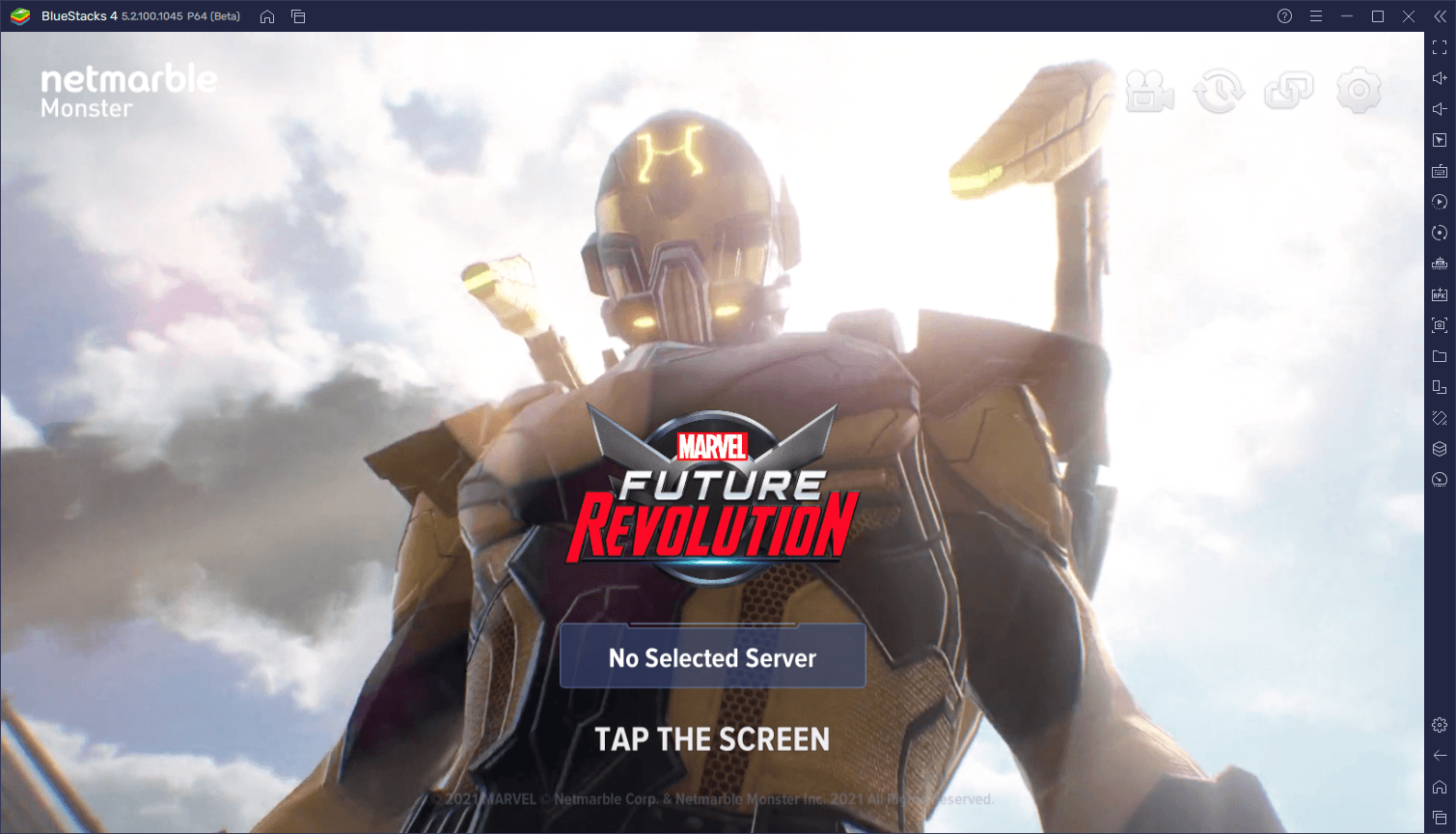 MARVEL Future Revolution is a brand new game developed and published by Netmarble, the team responsible for another one of the most popular titles of the franchise in the mobile platform, MARVEL Future Fight. This time around, however, Future Revolution is actually an open-world action game where players get to run around as their favorite superheroes, completing missions, and working to stop the forces at work from destroying the Earth.
This is one of the most ambitious titles to come from this franchise on the mobile platform, particularly since it features free-form open-world gameplay with fast and hectic real-time combat. It also features a variety of heroes to choose from, including Spider-Man, Iron Man, Captain America, Doctor Strange, Black Widow, Captain Marvel, Storm, and Star-Lord. Furthermore, the appearances of these characters can be fully customized in a myriad of ways, reportedly featuring over 400 MILLION (yes, you read that right) outfit combinations per character.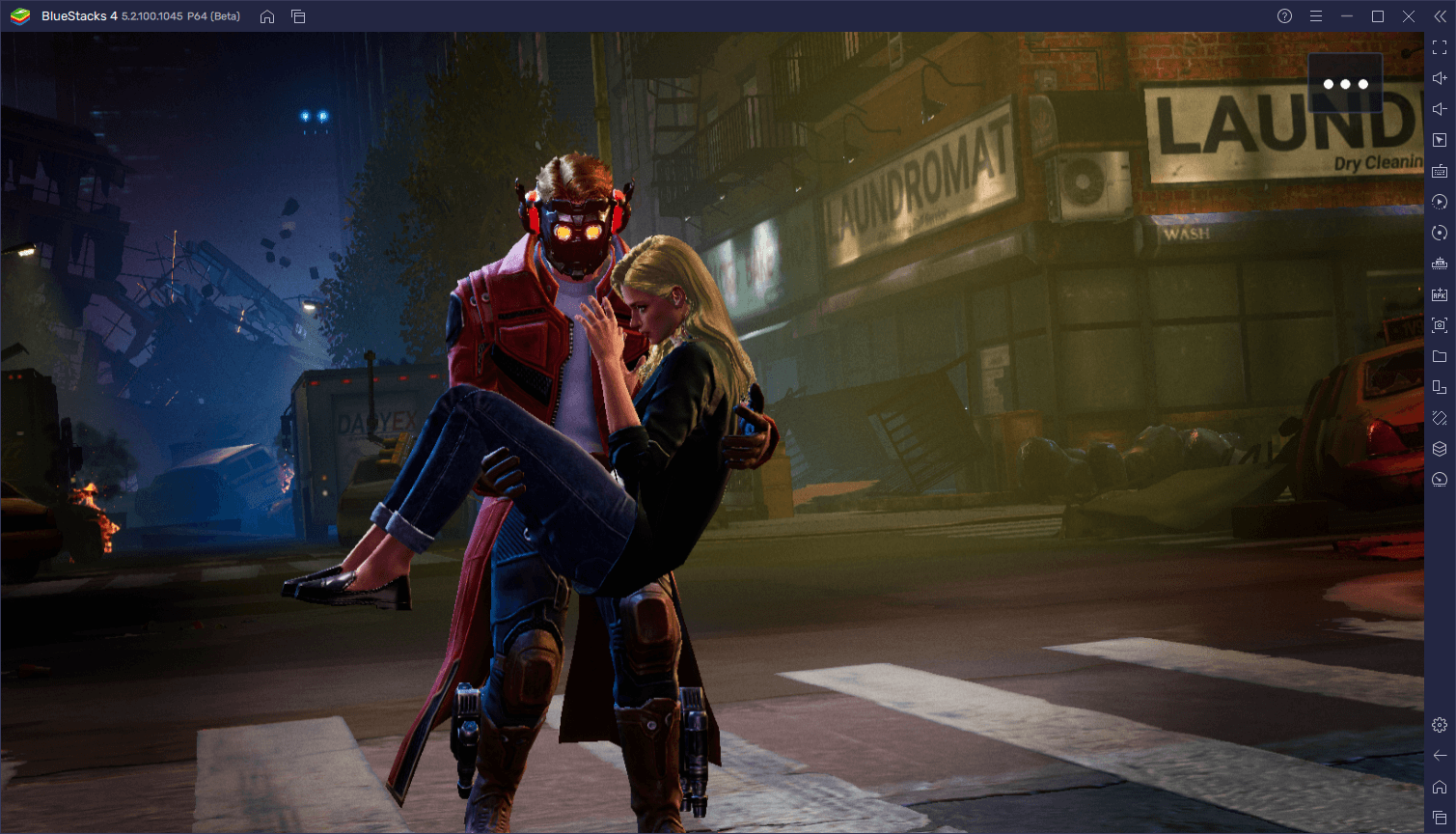 Once you choose your favorite hero, it will be your duty to explore the new vast reaches of Primary Earth, which features several iconic locations such as New Stark City, the Hydra Empire, Sakaar, and many more. And as one of the members of the newly-formed Omega Flight team, you are tasked with the safety of humanity across all dimensions and parallel universes.
How to Play MARVEL Future Revolution on PC
Despite its ambitiousness and scope, Future Revolution is held back by one main constraint; it's only available on mobile. This means that, unless you have a good phone, you'll be stuck with sub-par performance and graphics. And even if you have a good device, you'll still be stuck with touchscreen controls, which are cumbersome and uncomfortable to use, especially for games with real-time action like this one.
Luckily, you can easily install and play Future Revolution on PC with BlueStacks, our powerful Android app player, and enjoy this game with the best graphics and performance, on a large computer monitor, and with mouse and keyboard support so you can control the action flawlessly and with precision.
All you need to do to get started is follow these easy steps:
Download and Install BlueStacks

on your PC.

Launch the emulator and, once loaded, open the Instance Manager by pressing Ctrl + Shift + 8.

Click on "New instance" on the bottom right, and select

Fresh Instance > Pie 64-bit

.

Assign enough resources to the new instance for it to run adequately. If your PC fulfills the recommended requirements to run BlueStacks, just assign it 4GB of RAM and 4 CPU cores.

Once done, launch the new 64-bit instance by clicking on the "Start" button beside it in the Instance Manager.

On the new instance complete Google Sign-in to access the Play Store, or do it later.

Look for MARVEL Future Revolution using the search bar on the top-right corner.

Click to install MARVEL Future Revolution from the search results.

Complete Google Sign-in (if you skipped step 6) to install MARVEL Future Revolution.

Click the MARVEL Future Revolution icon on the home screen to start playing.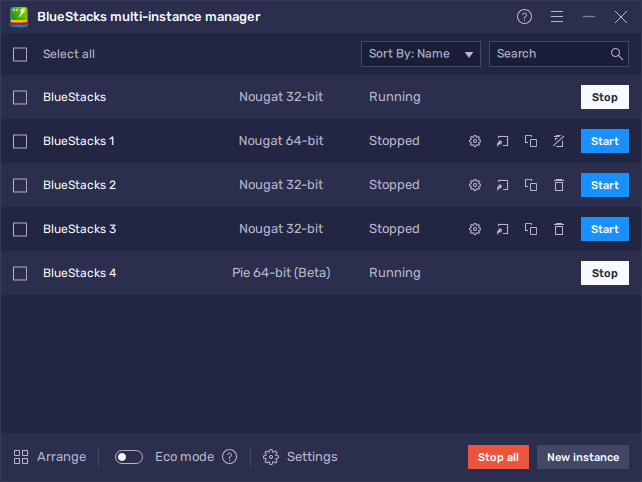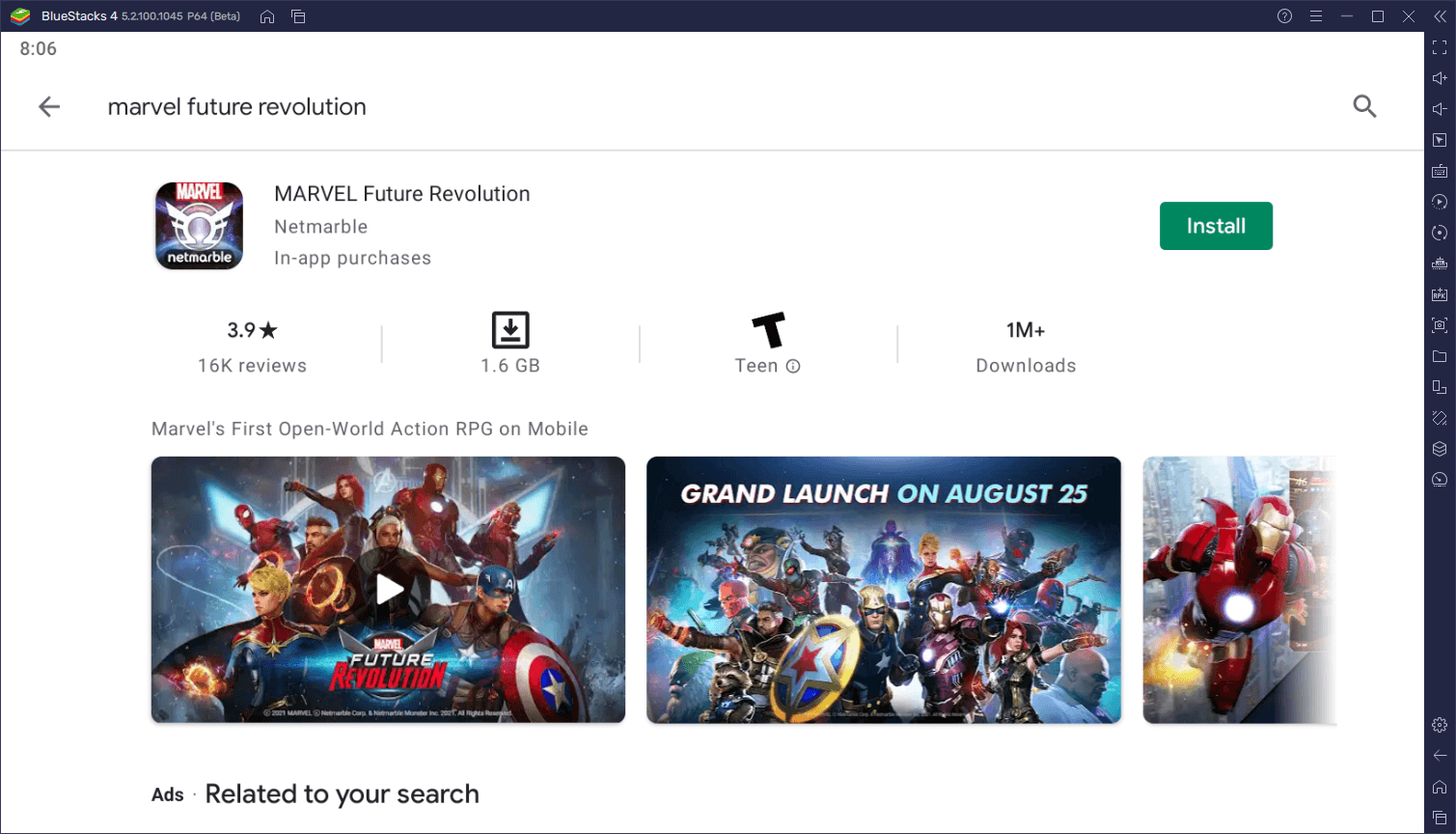 The install process takes just a few minutes, after which you'll be playing Future Revolution on your computer and with all the tools BlueStacks has to offer.