Game Guides
How to Play Match Masters on PC with BlueStacks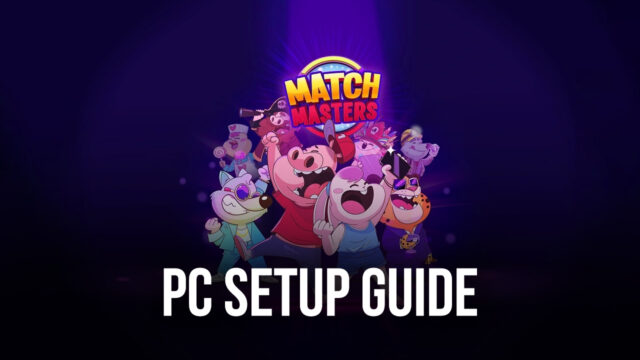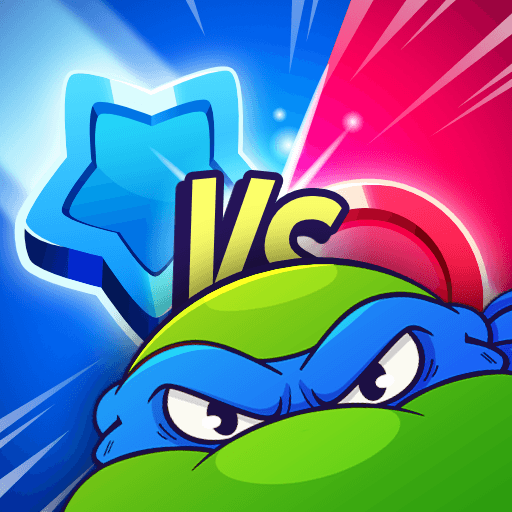 If you're looking for something different, you might want to play Match Masters, a unique iteration of the beloved match-3 genre. The game focuses on PvP content by using the match-3 puzzle game as the basis and mechanics that allow players to compete in a points-based test of wits. It might sound strange at first, but the moment you jump into the fun, you're guaranteed to get hooked right away since there comes the need to prove to be the best player in the game!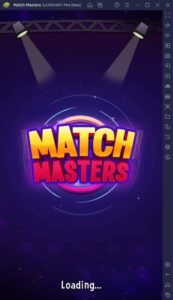 Match Masters pits two players against each other, trying to come up with the best move and earn points according to how many tiles they can match together in two moves. Additional mechanics that players don't usually see in the genre are introduced to make the competitive factor more prevalent. For people looking for a game that allows them to compete in a battle of the minds, Match Masters is the best choice for you!
How To Set Up Match Masters on BlueStacks
Any competitive game needs the right platform where the player can perform at their best, and there's no better place to do that than in BlueStacks. Match Masters can get very competitive especially when there's a rating system and the time limit can make it extremely stressful for players to think on the spot. When faced with such hurdles, you'd want to get all the advantages you can take and there's no shortage of that when you're using the platform to its full potential.
Download and Install BlueStacks

on your PC.

Complete Google Sign-in to access the Play Store, or do it later.

Look for Match Masters in the search bar at the top-right corner of the Game Center or the Google Playstore.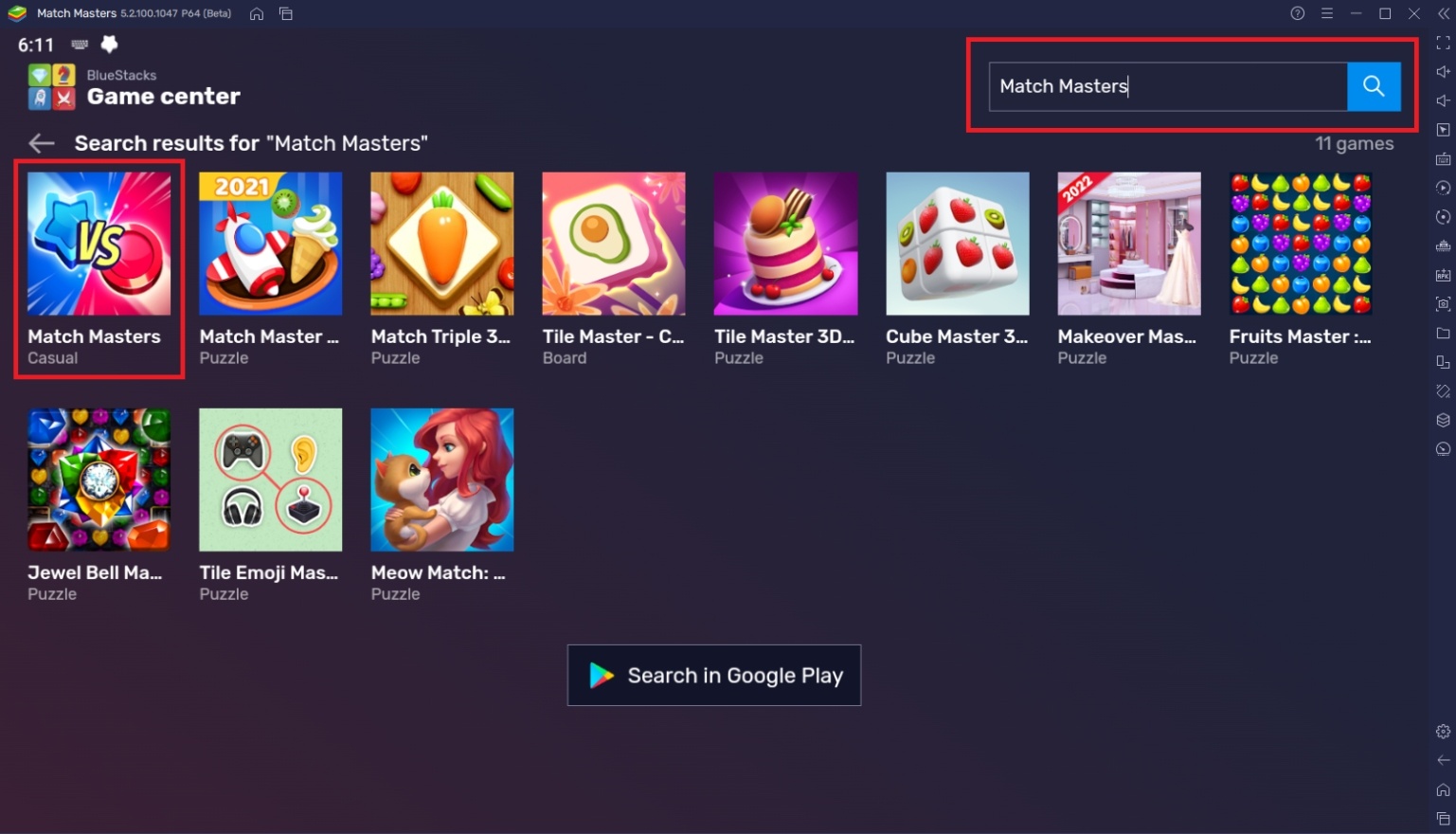 Click to install Match Masters from the search results.

Complete Google Sign-in (if you skipped step 2) to install Match Masters.

Click the Match Masters icon on the home screen to start playing.
Useful Features When Playing Match Masters
BlueStacks isn't simply an Android emulator. The platform offers various ways to give players the quality of life advantages that they deserve when they're trying to play any game. We've all experienced the feeling of games not being optimized fully since they're stuck on a limited platform like the smartphone. Take a look at some of the ways you can play better when you use BlueStacks as your primary platform for all your mobile gaming needs.
The Multi-Instance Function is a feature that allows the player to use two or more instances at the same time. This is useful when playing games that don't require much attention or applications that can be left open in the background. This feature is mostly used by hardcore players that want to maximize their odds at a game. The Multi-Instance Manager allows players to manage all of the tabs they open so that the user doesn't get confused and has an easier time tracking their progress on the available devices.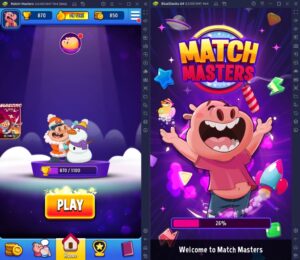 Match Masters can get competitive, and when you experience too many losses, you may feel like a break is in order to reset your mental. Rather than exiting a game, you'll just open it again later, it's better to open another instance on the side so that you have the option to switch between your favorite games. Even though Match Masters is filled with all the action you need, there are times when players simply need to take a moment to play something else.
The Macros Function is one of the most popular features in BlueStacks since users have a lot of ways to utilize it to their advantage. You can use these macros to create actions that let you automatically finish a task that you often do, such as daily dungeons or story mode. There are other ways to use the macro feature, depending on the player's needs.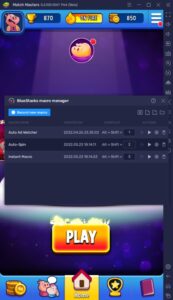 The Macro Feature is also great when playing on Match Masters. While you can't directly use it in your matches since there's no realistic way to create a macro that will help you make the best combinations using randomized boards, you can use this function to help you with other stuff in terms of utility. Match Masters has many features that can take advantage of the macro feature when you're playing the game if you're not interested in doing them manually.
The Eco Mode is the final feature that you might find helpful when playing the game. This feature, in short, cuts down the processing consumption of the instance you put it on, which allows your PC to run other programs better and save a lot of energy in the process. This is especially effective if you're using multiple instances and running them on macro for the entire duration of your playtime.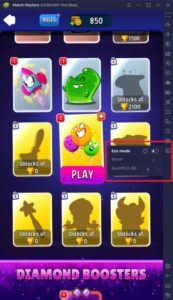 Match Masters and all other games use up a lot of processing power. That's why features like Eco Mode have become an essential part of gaming since it gives their PC the ability to lower their output without needing to close all the applications that they'll have open again anyway.
Compete to Become a True Match Master
The rating system makes it even more rewarding for players to compete seriously in Match Masters. Once you experience your first loss in the game, you start getting fired up to play more games, improve your skills, and develop new strategies to ensure that you'll come out victorious no matter how good your opponent is.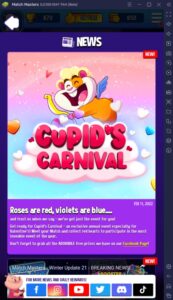 Match Masters is one of the best games to pass the time because it has both the casual and competitive factors incorporated into such a simple game. You don't have to learn or grind that many games to start because you'll be placed in a situation where you can already fight other players. Despite all that, there are still some pieces of advice that you'll find helpful when playing this game.