Game Guides
How to Reroll in MEGA MAN X DiVE - MOBILE and Obtain The Best Characters and Weapons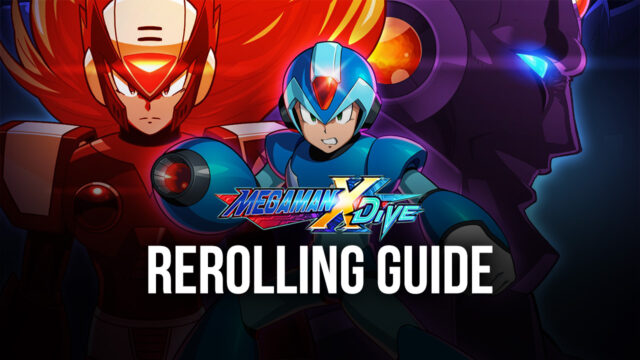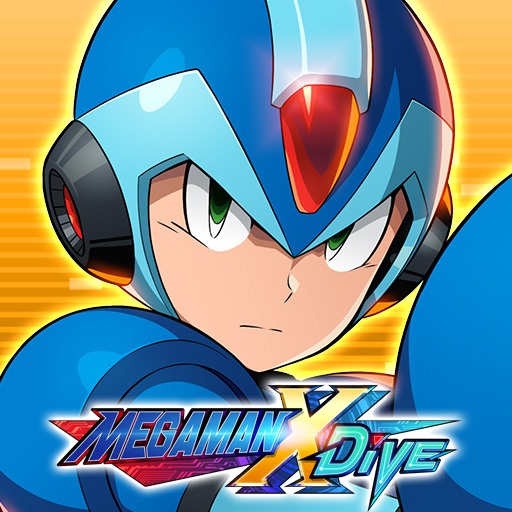 There are a total of 80 characters to unlock and obtain in MEGA MAN X DiVE – MOBILE, the latest entry in the mobile series of Mega Man games. This title combines the same platforming and shooting that Mega Man games are known for, with the grinding, farming, and upgrading of mobile gacha games, creating an awesome blend that not only plays very well, but also keeps us glued to our screen as we work to level up our characters and their gear.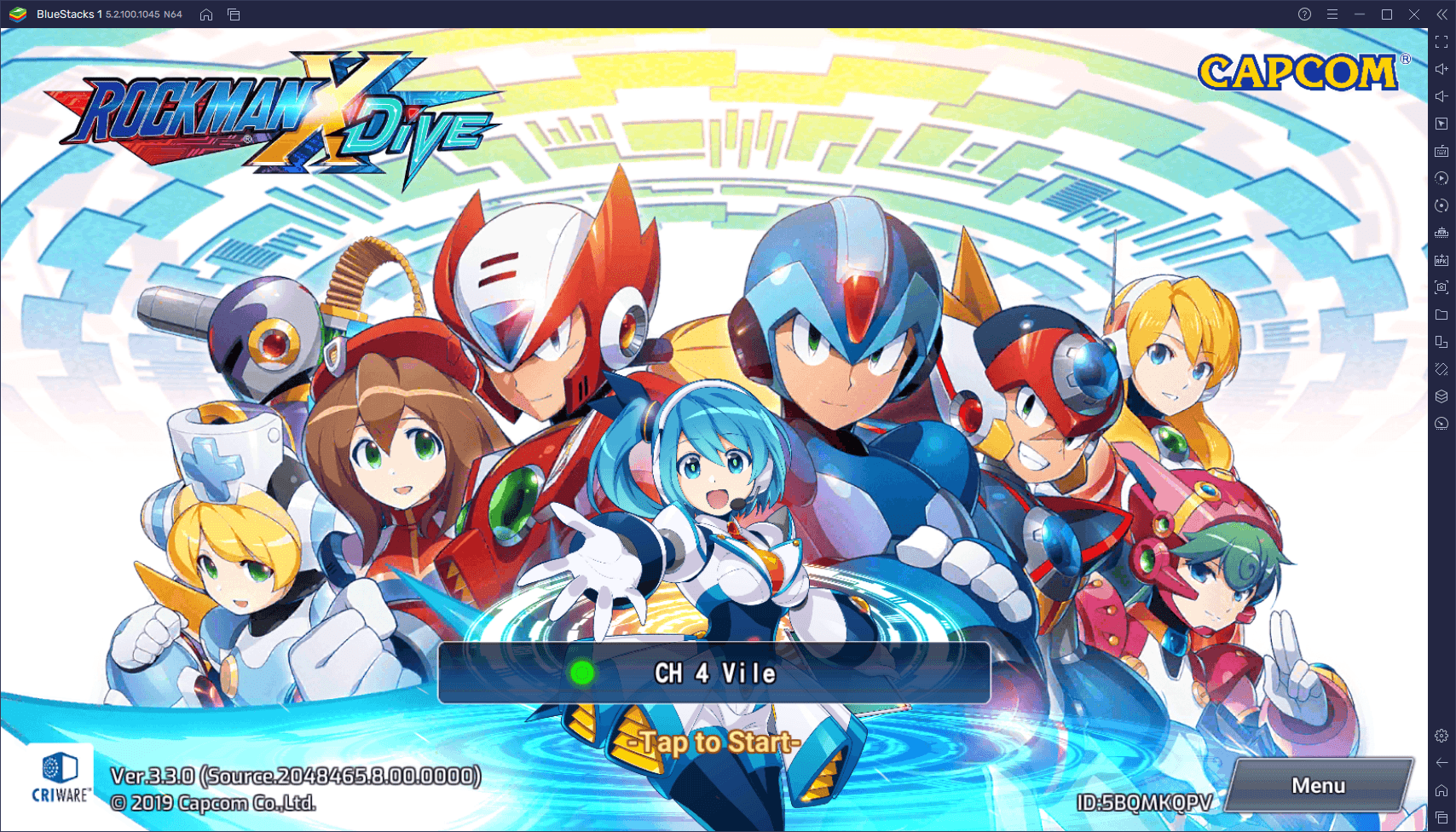 However, as is the case with many other gacha games, unlocking the best characters in MEGA MAN X DiVE – MOBILE is completely up to luck, particularly since the gacha system is completely randomized and unlocking that rarest units happens only with a 1.5% chance on every roll. With odds like those, it'll be a long time before you actually pull anything worthwhile, at least in the traditional sense.
These low chances of summoning rare characters with every pull can be somewhat negated by rerolling, a practice through which you can restart your game as many times as necessary in order to unlock good characters from the beginning. Since the initial summonings are usually free, or the games often give you enough resources to essentially perform a 10x pull, a good strategy would be to start over multiple times instead of playing normally and pulling characters whenever you manage to save enough resources.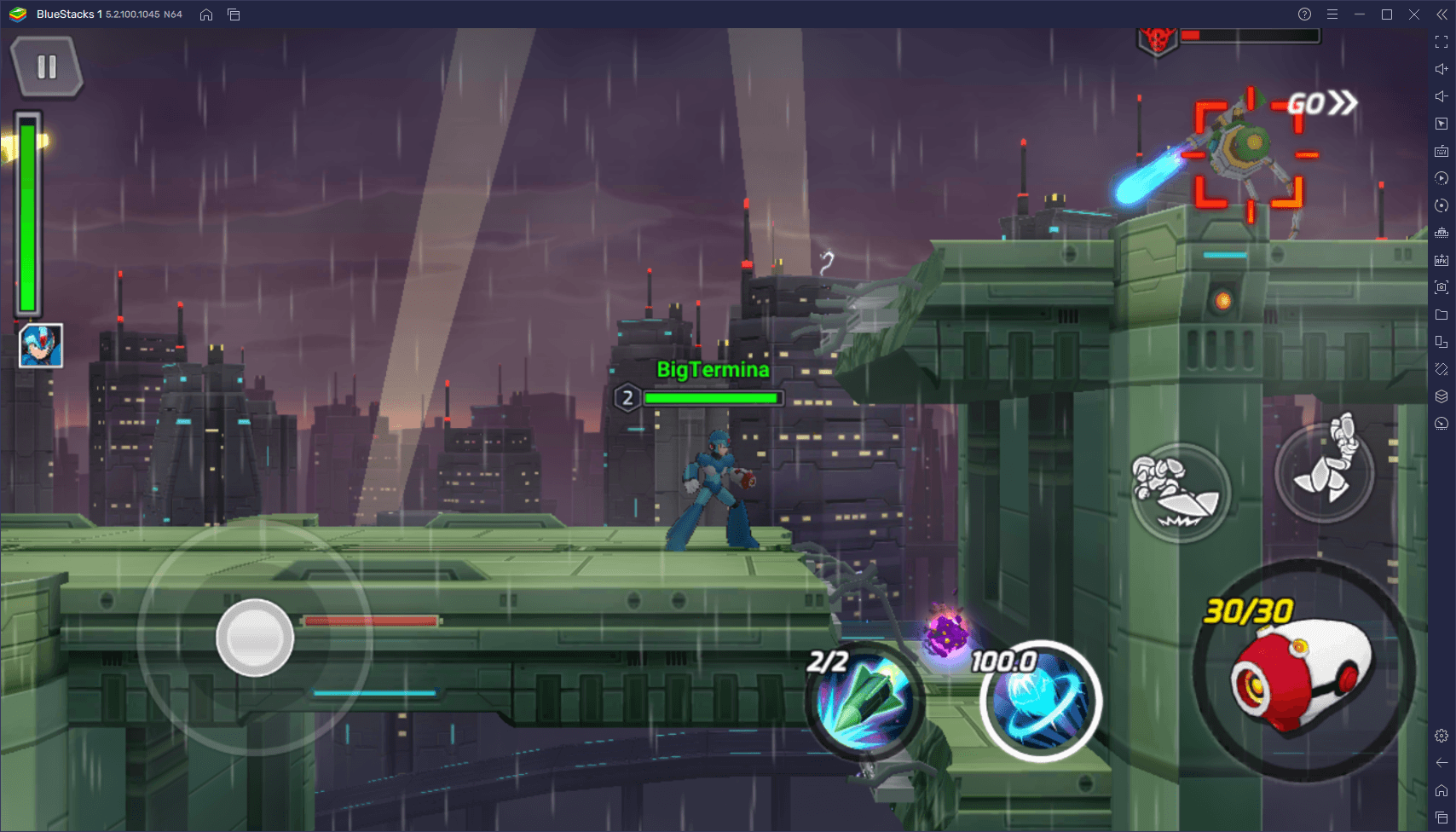 MEGA MAN X DiVE is no exception to this trend as it's quite possible to reroll in it. And in this guide, we're going to show you how to go about this process in order to get the best characters from the beginning. On the other hand, if you're already familiar with the process but want to know more about the best units in the game, we suggest checking out our MEGA MAN X DiVE – MOBILE DiVE tier list.
Let's get started.
How to Reroll in MEGA MAN X DiVE – MOBILE
Rerolling in MEGA MAN X DiVE – MOBILE is quite simple, particularly since the game lets you skip the tutorial sections. And while you'll need to complete certain challenges on every attempt, they shouldn't take too much time at all.
Here's a breakdown of the entire process:
Start the game and login as a guest. Don't use your Google Play, Facebook, or other accounts to login since it'll be harder to restart if you don't get the characters you want from the gacha.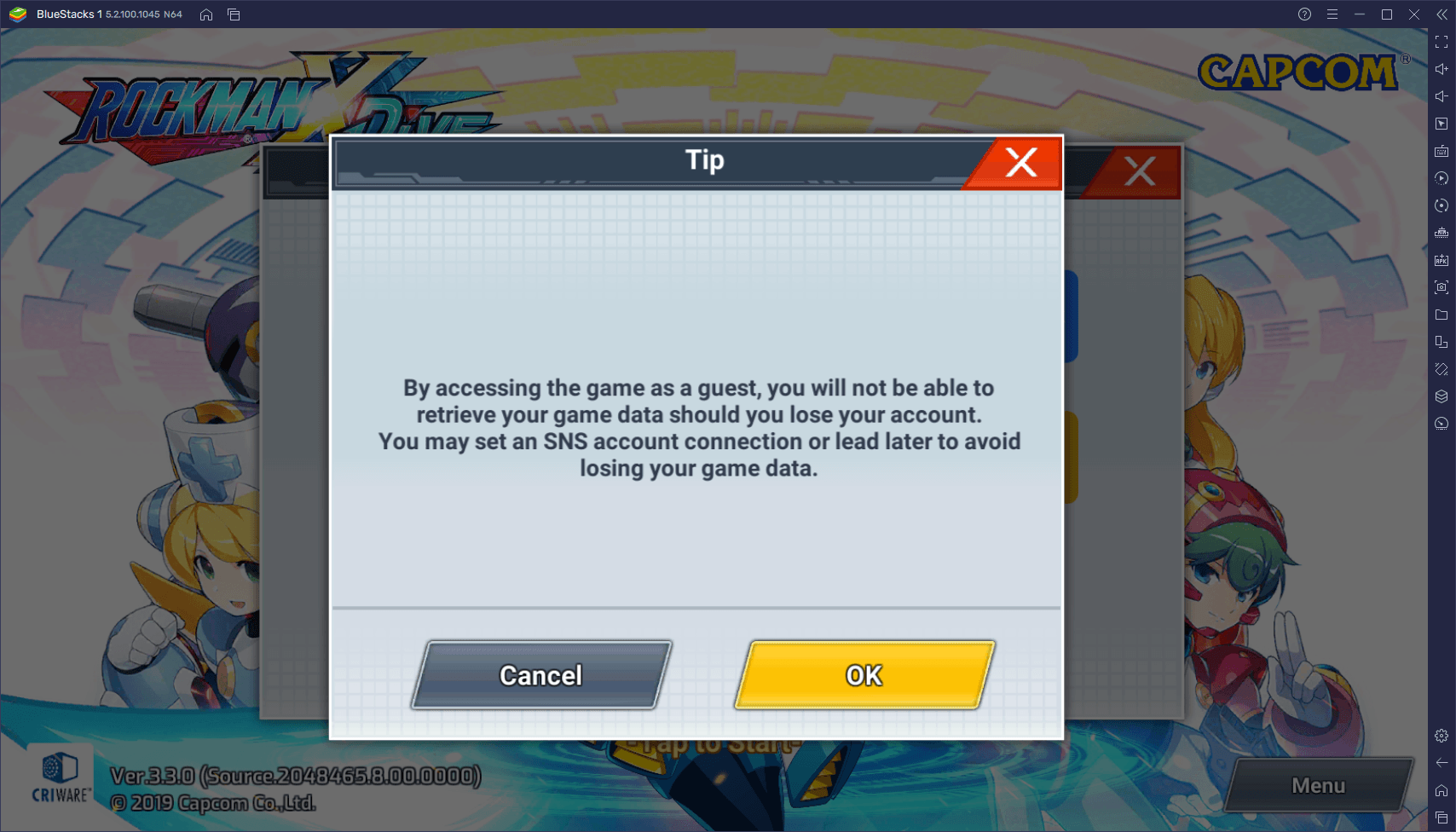 Progress past the tutorial, skipping the dialogue and scenes whenever possible. Pro-tip: You can skip the combat training by pressing the Escape key.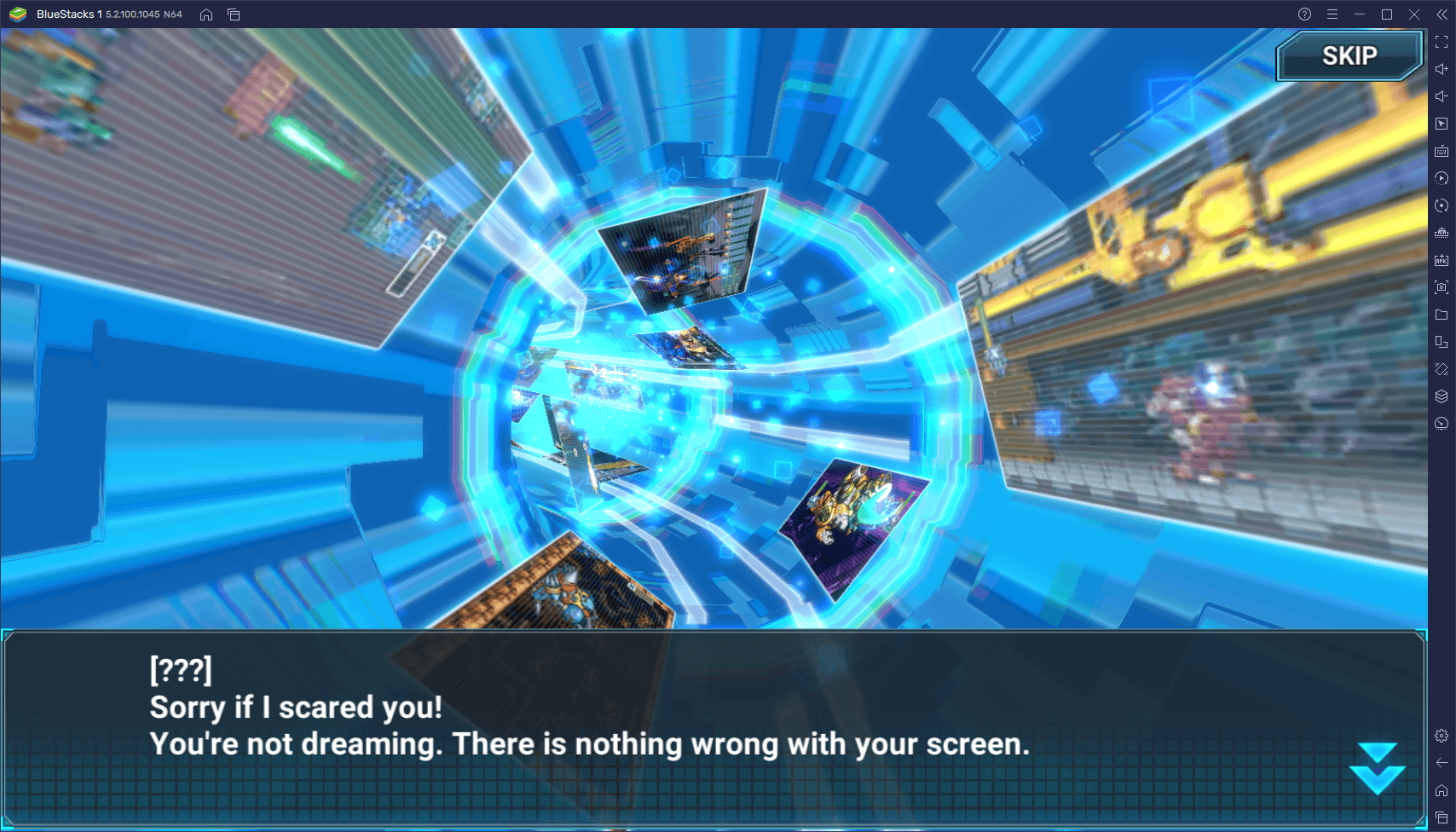 Clear the first chapter and stage 2-1 of the second chapter.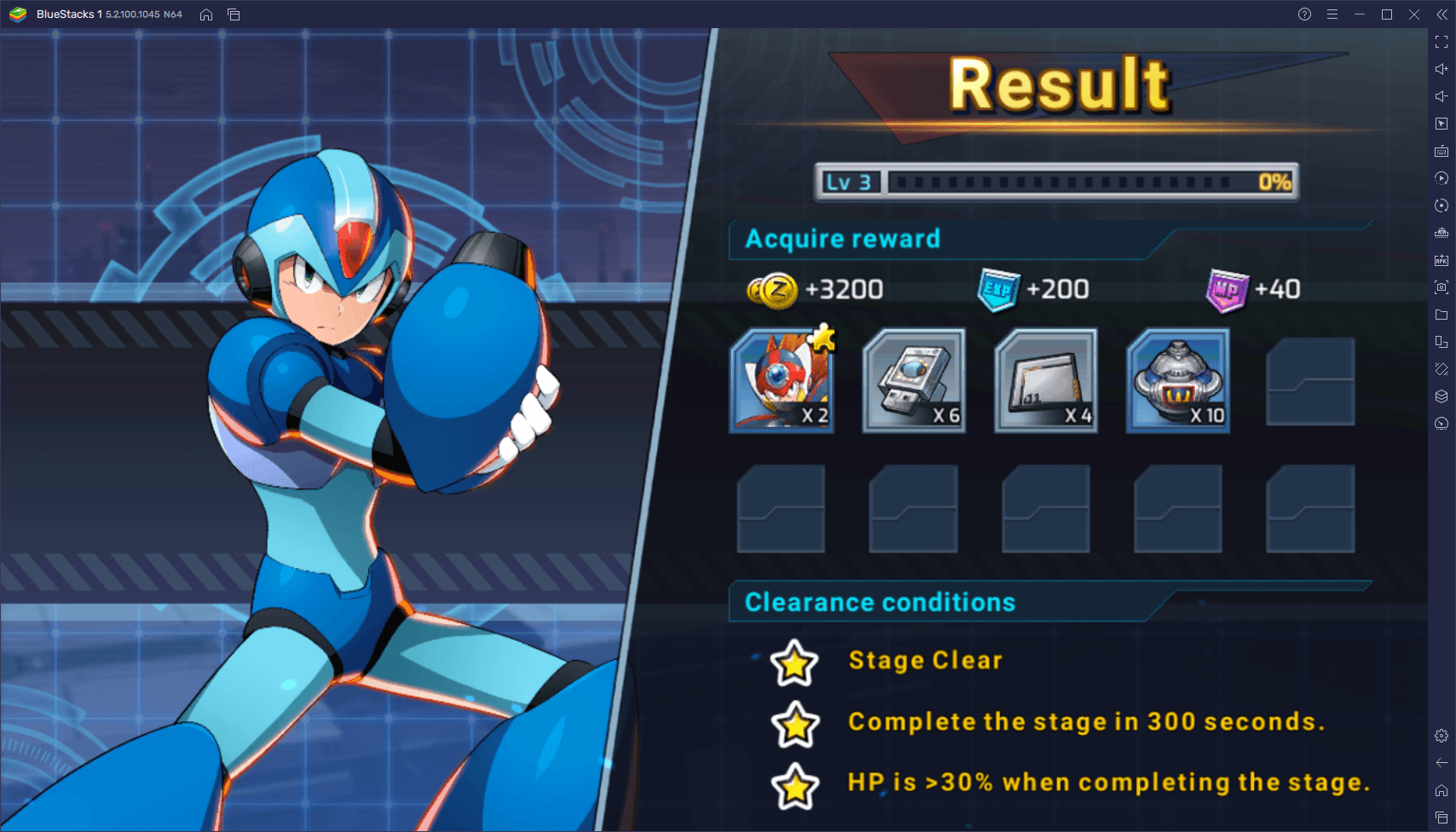 Go to your inbox and pick up the newbie and login bonuses.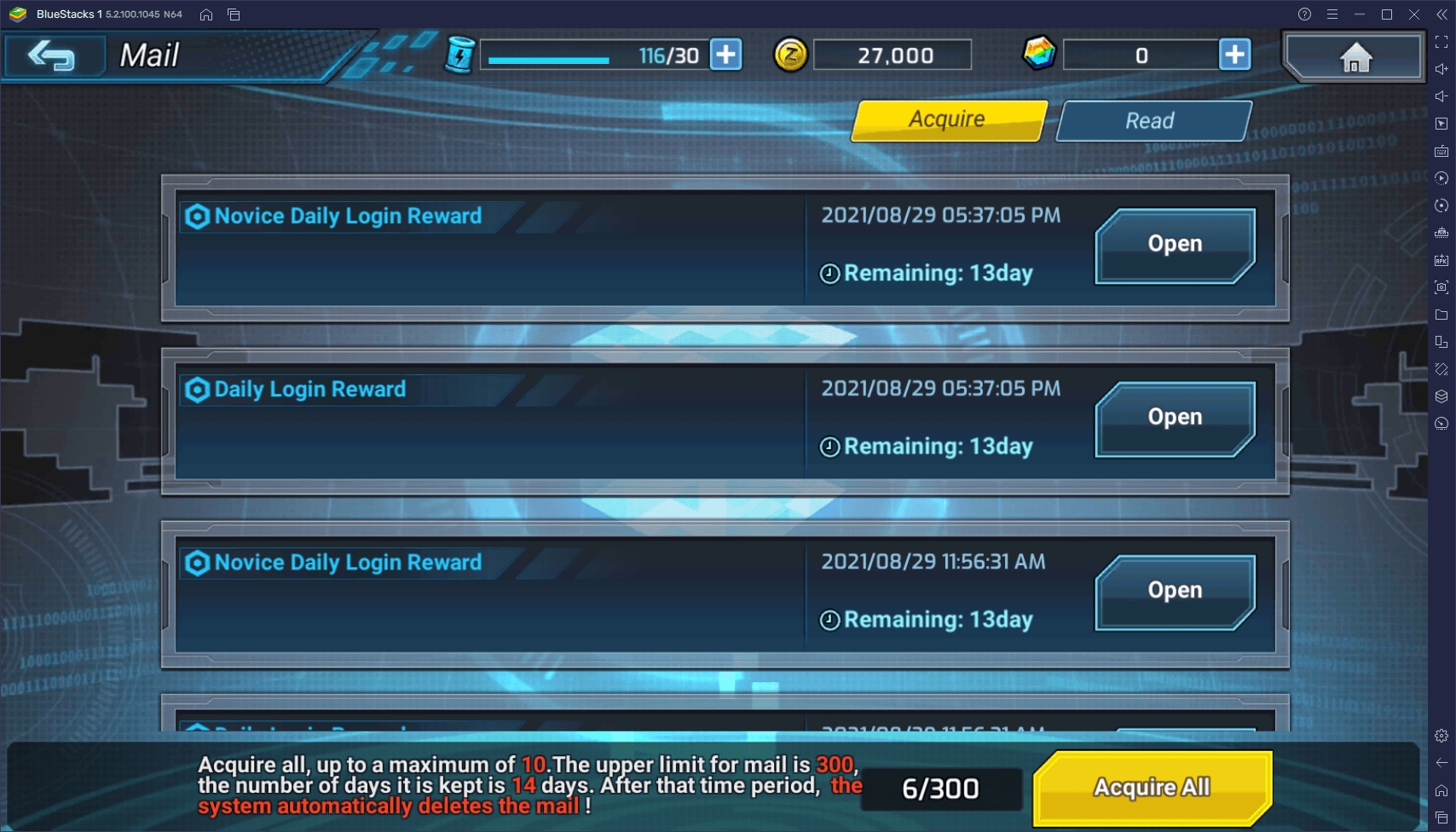 Go to the mission menu and click on "Collect All" on all the sections to grab more free resources. Do the same in the "Current Event" menu.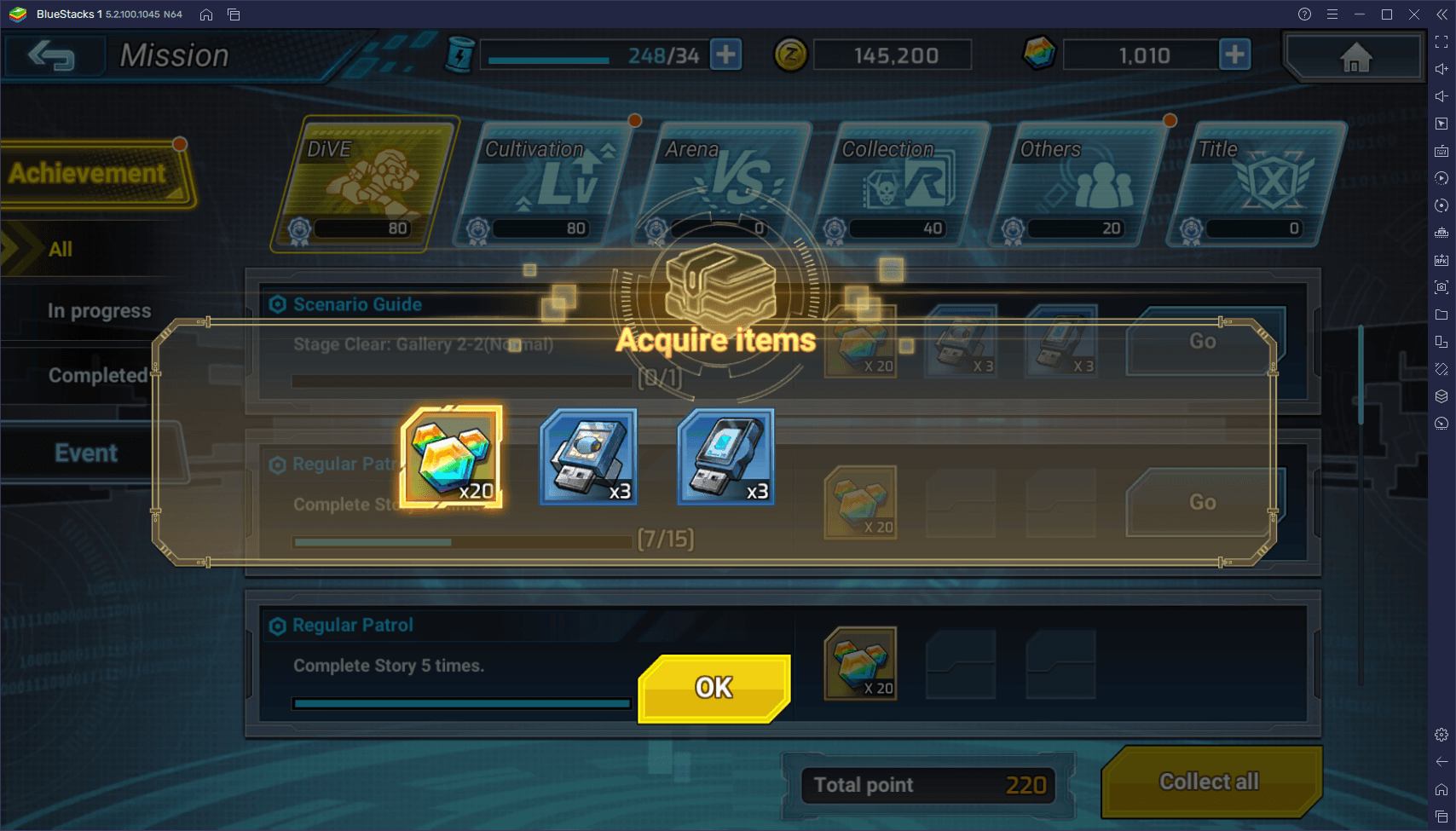 With the resources you received, you should be able to do a free 10x roll from the Capsule menu. Do so and check your results.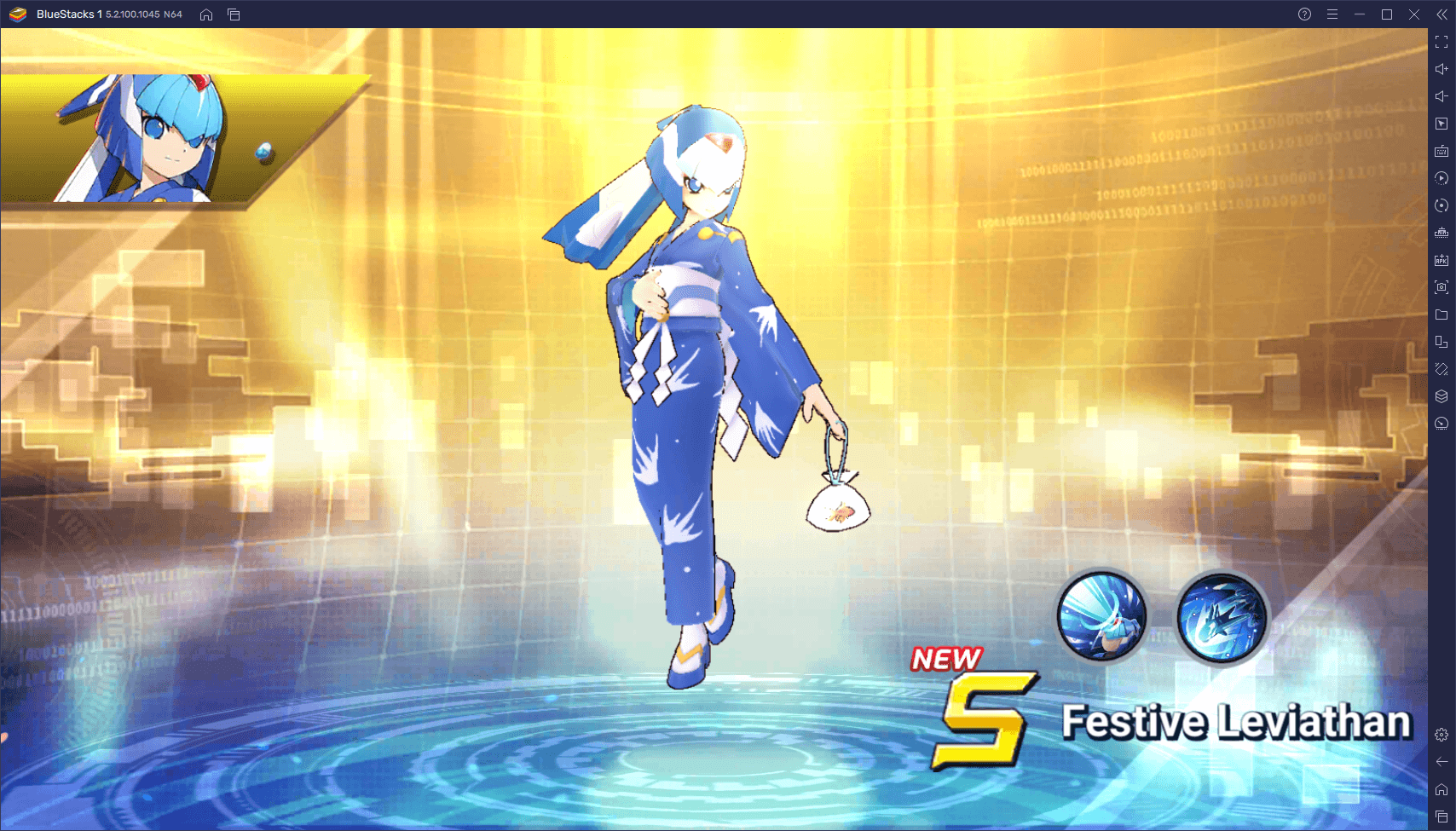 If you're unsatisfied with the results, you can restart your game from the main title screen, by clicking on

Menu > Logout

. Afterward, login once again as a guest and your progress should be reset.

Repeat steps 1-7 until you get the characters you want from the gacha.
Once you're done rerolling, always remember to link your account with any of the corresponding platforms like Google Play or Facebook. This is in order to save your progress and prevent your data from being lost. After all, rerolling can take hours or even days of work, so it's always a good idea to take the steps needed to prevent data loss.
Speeding Up Rerolling With BlueStacks
Despite being a mobile game exclusively, it's possible to play MEGA MAN X DiVE – MOBILE on PC by emulating it on BlueStacks. Our Android app player is the most powerful in the market, giving you the best performance across a wide variety of computer specifications, letting everyone enjoy their favorite mobile games without having to break the bank purchasing a high-end phone.
When it comes to rerolling in MEGA MAN X DiVE – MOBILE , however, BlueStacks also has a variety of different tools and features that are meant to enhance your experience while gaming and use the full potential of your PC. The Instance Manager is just one of these tools, through which you can create multiple iterations of BlueStacks and have them on your screen at the same time.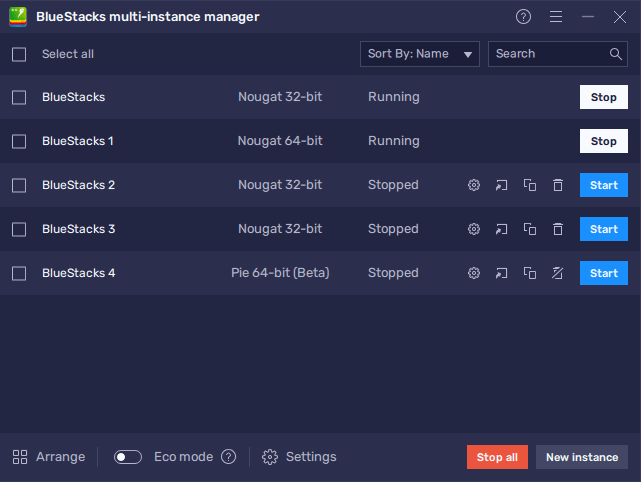 By linking multiple unique Google accounts to every instance, you can essentially access the same game on separate accounts simultaneously. And when it comes to rerolling, we don't really need to tell you about the utility of having multiple accounts running at once, do we? By playing on BlueStacks, you can reroll in MEGA MAN X DiVE – MOBILE with two, three, four, or with as many simultaneous accounts as your PC can handle.
To get started, simply press Ctrl + Shift + 8 to launch the Instance Manager. Afterward, click on "New instance" to start creating a new iteration of the emulator. In the next couple of windows, you'll need to choose the corresponding Android version for the game (Nougat 64-bit), and then add sufficient resources so it can run properly. If your PC meets the recommended requirements for BlueStacks, simply add 4 GB of RAM and 4 CPU cores to every new instance to be safe. Finally, simply link a unique Google account to each instance and install MEGA MAN X DiVE – MOBILE to each.
Once you've finished setting up all your accounts, you can follow the steps we listed above in order to reroll your accounts—only instead of getting only 10 pulls per run, you'll be multiplying them by the number of instances you're running. Also, keep in mind that you can use the Multi-Instance Sync feature of our emulator by pressing Ctrl + Shift + 9 to help you progress on all your active instances, simply by playing as you normally would on your main account. In this manner, you can reroll on all your accounts, without the added effort of having to progress in each of them individually.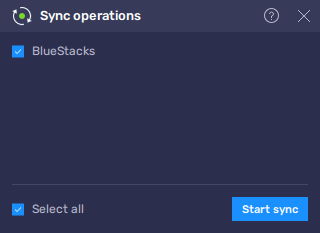 Please leave us a message in the section below if you have any questions about how to use the Instance Manager or Multi-Instance Sync tools, and we'll get back to you ASAP.