Game Guides
5 Reasons To Start Playing Mobile Legends: Bang Bang On BlueStacks Again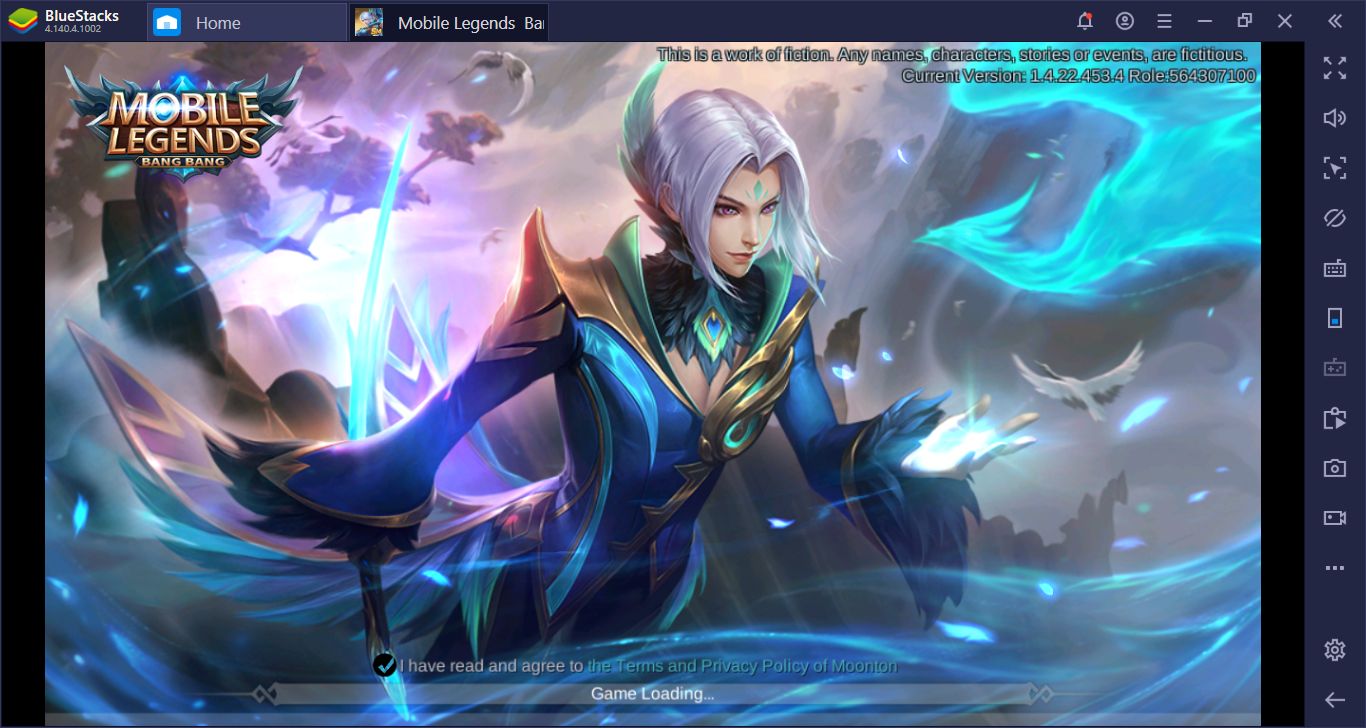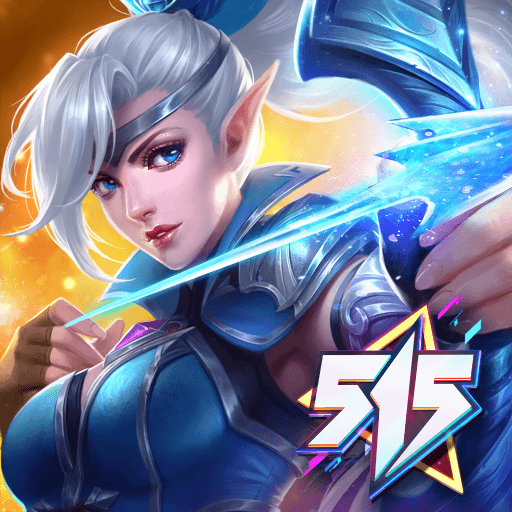 MOBA is one of the most popular game categories both on desktop and mobile. It all started with a fan-made Warcraft III mode, and became a game of its own: There are millions of DOTA 2 and League of Legends fans around the world and this number keeps increasing day by day. It is possible to see the same popularity on mobile too. Nowadays, there are dozens of MOBA games to play on Android, and each one offers a different experience. However, we can say that it all started with one game: Mobile Legends Bang Bang. This game was the closest thing to a mobile version of League of Legends and it still is. Yes, you can play Arena of Valor, Vainglory, Heroes Evolved, and Brawl Stars too, but Mobile Legends: Bang Bang is still the best example of the MOBA genre on mobile, and this is the best time to return to it. If you are wondering why, keep reading: Below, we show you 5 reasons to start playing Mobile Legends: Bang Bang on BlueStacks again.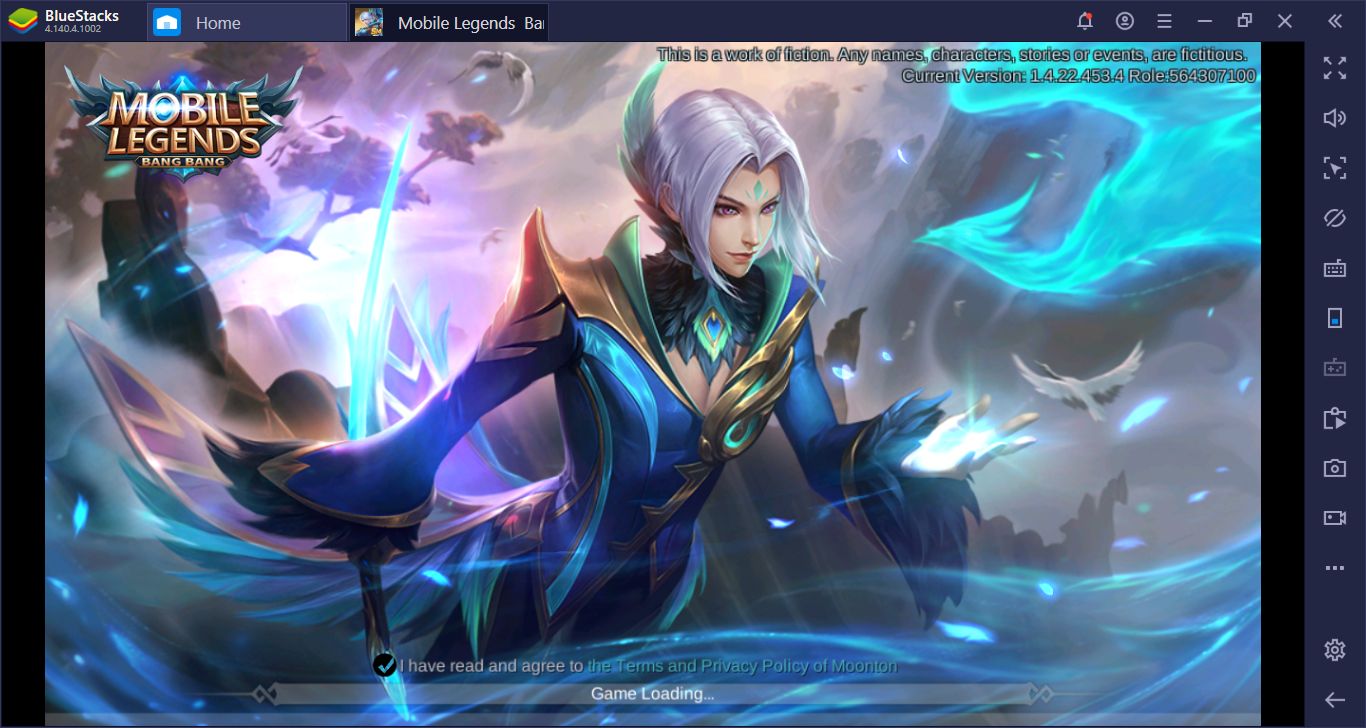 1. It Offers Good Old Simple Mechanics
We are aware that there are lots of new mechanics in modern MOBA games, but there was a time when things were pretty simple: Pick your hero, defend your lane, destroy the enemy base. You get only three lanes to defend and 5 players in each team – you know, the usual setup. These mechanics were simple but they were also easy to learn and even if you have not played a MOBA game before, you could have learned what you need to do in 10 minutes. Well, these good-old mechanics are still available in Mobile Legends: Bang Bang, and if you want to try a MOBA game that caters to beginners and experts alike, it is your best option.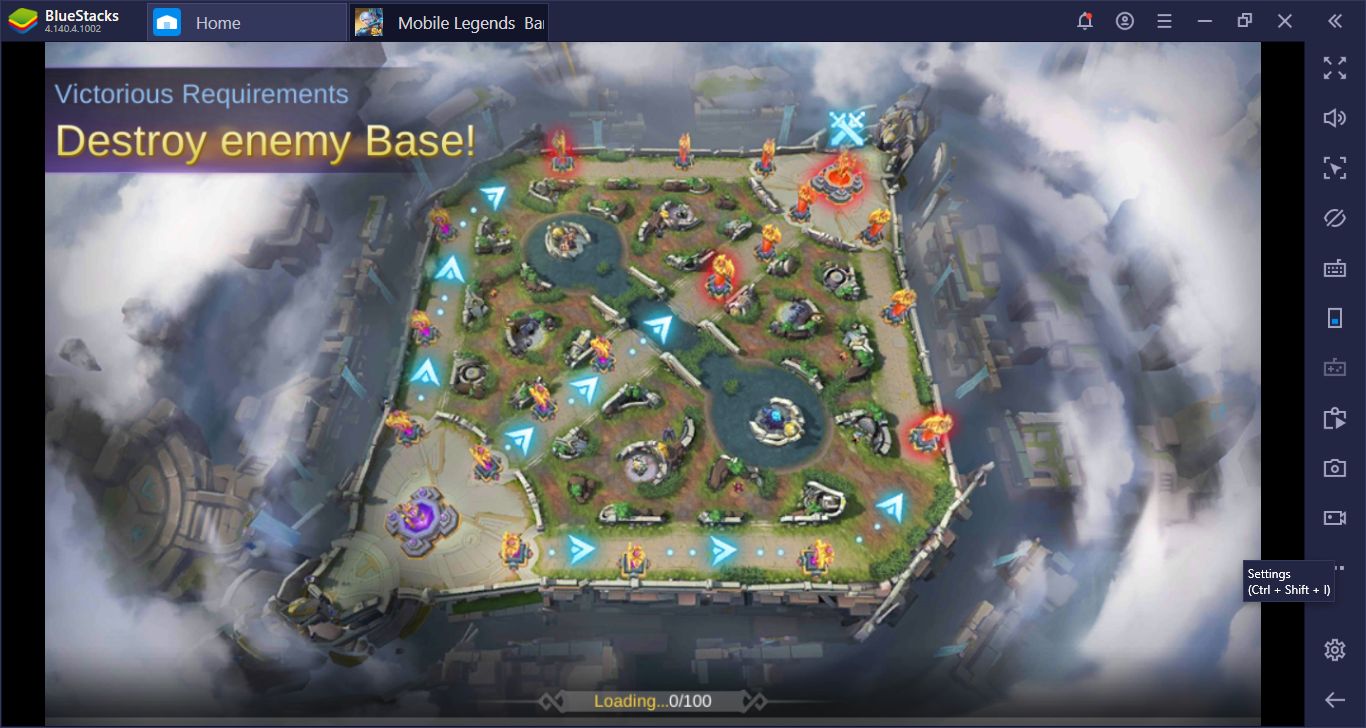 Three lanes to defend, one enemy base to destroy – simple.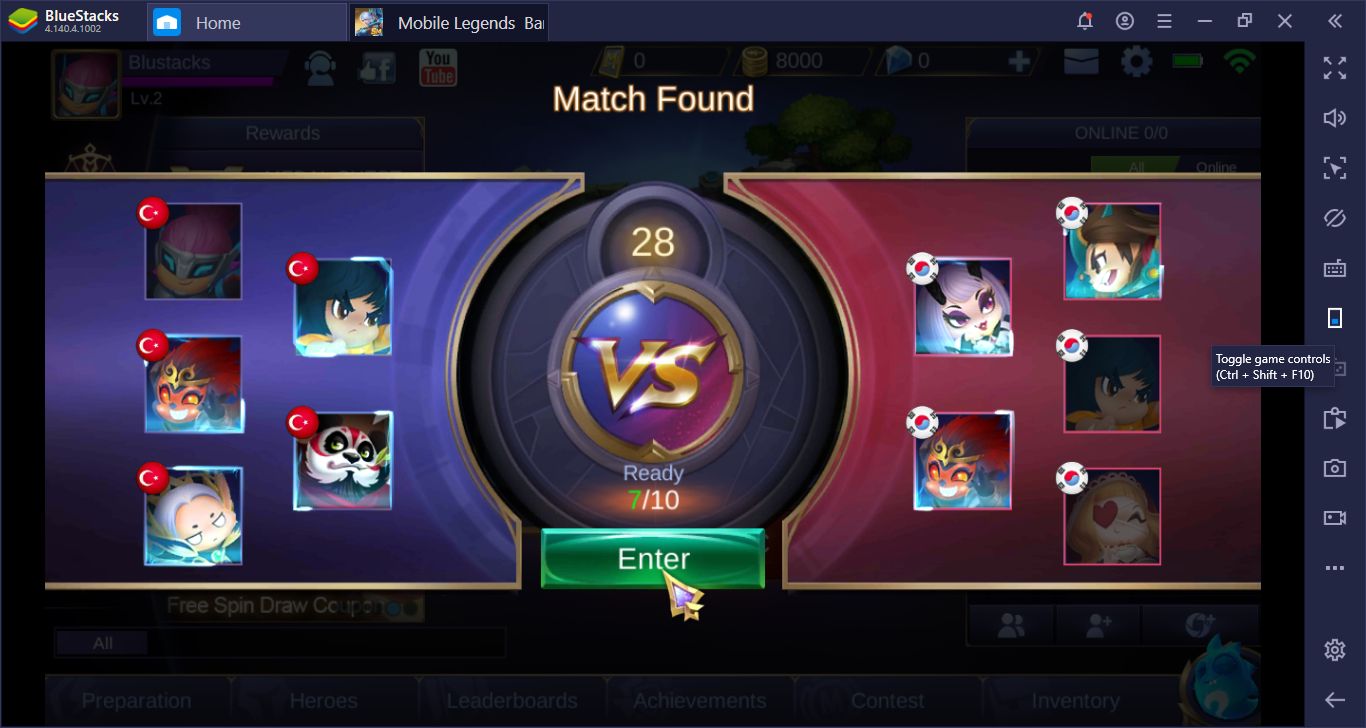 Good old 5v5 team setups: The ideal number of players.
2. The Heroes List Is Still Impressive
At the time of this article, there were 92 heroes in Mobile Legends: Bang Bang. This is a tough figure to match – most of the mobile MOBA games cannot come close to this number. And each of these heroes has a different game style: You can pick an assassin, a mighty warrior with lots of HP, a wizard that attacks from a range, sneaky rogues… You name it, Mobile Legends: Bang Bang has a hero for it. And the majority of these heroes can be purchased with Battle Points easily – you don't need to spend real money.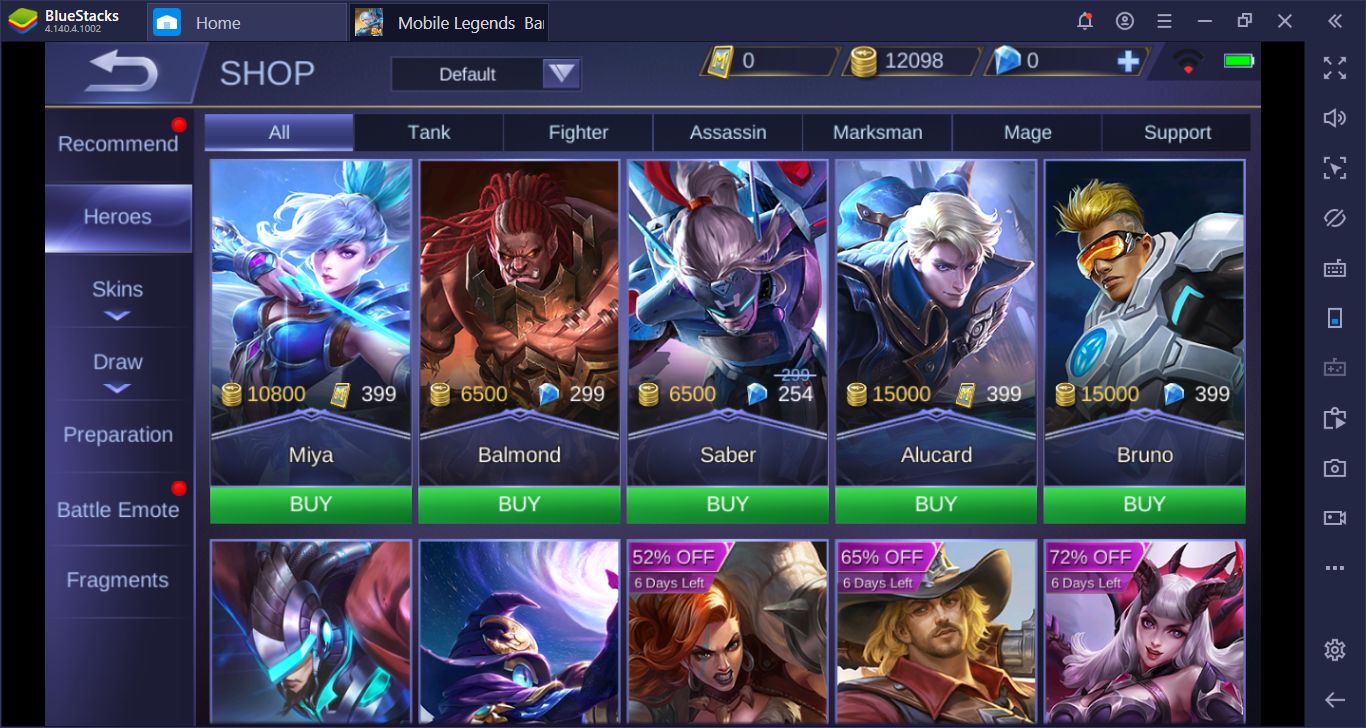 Nearly 100 heroes to choose from – one of them will suit your game style, you can be sure of that.
3. Easy Gameplay And Controls
It is very easy to get used to the controls of Mobile Legends: Bang Bang. Once again, even the beginners can easily figure out which buttons to press and what to do on the battlefield. The gameplay is fast and simple, but it also allows the execution of complex strategies, if you are feeling like it. It is quite hard to create game mechanics that cater to beginners and veterans, but Mobile Legends: Bang Bang does this beautifully. Upgrade your skills, grab your bonuses, and start working on enemy towers & heroes – simple, fast, and easy to learn. And it gets much better with BlueStacks, of course: You can use your keyboard and mouse to control your heroes. You can even create personalized control schemes and import/export them.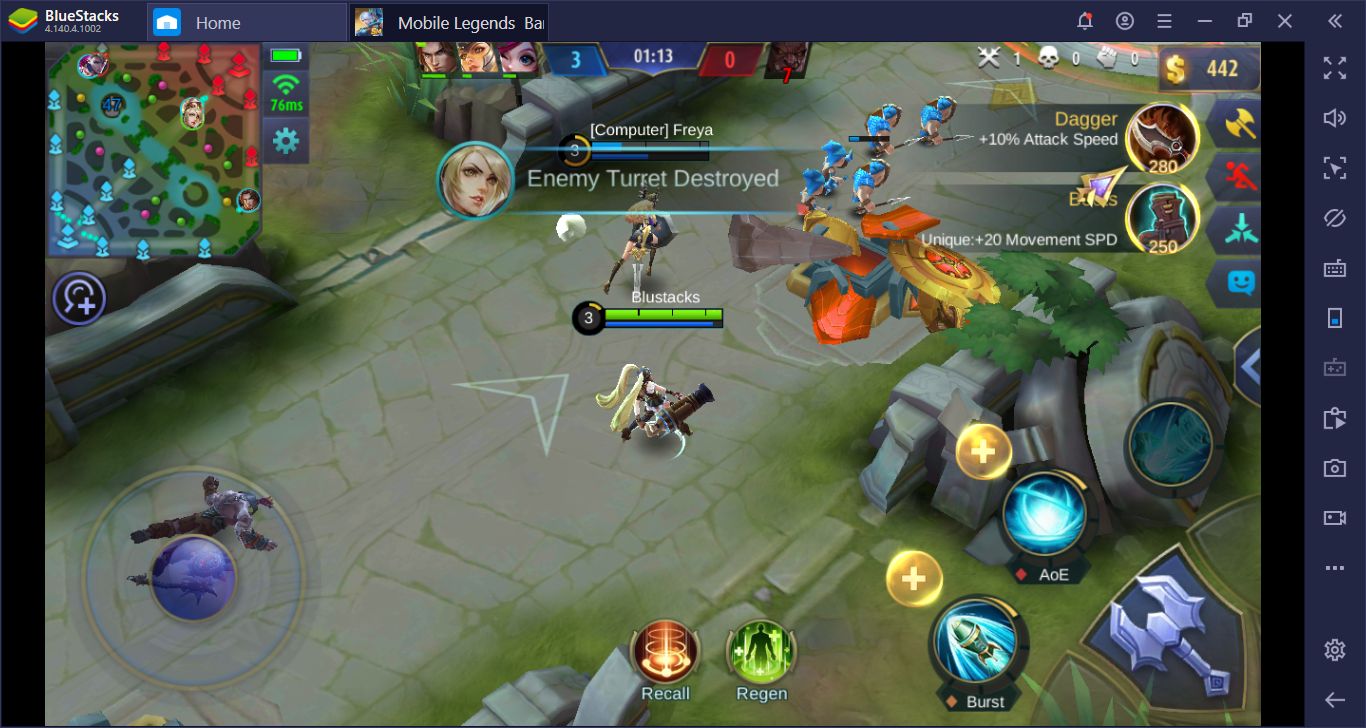 Kill enemy, get bonuses, continue to kill enemies.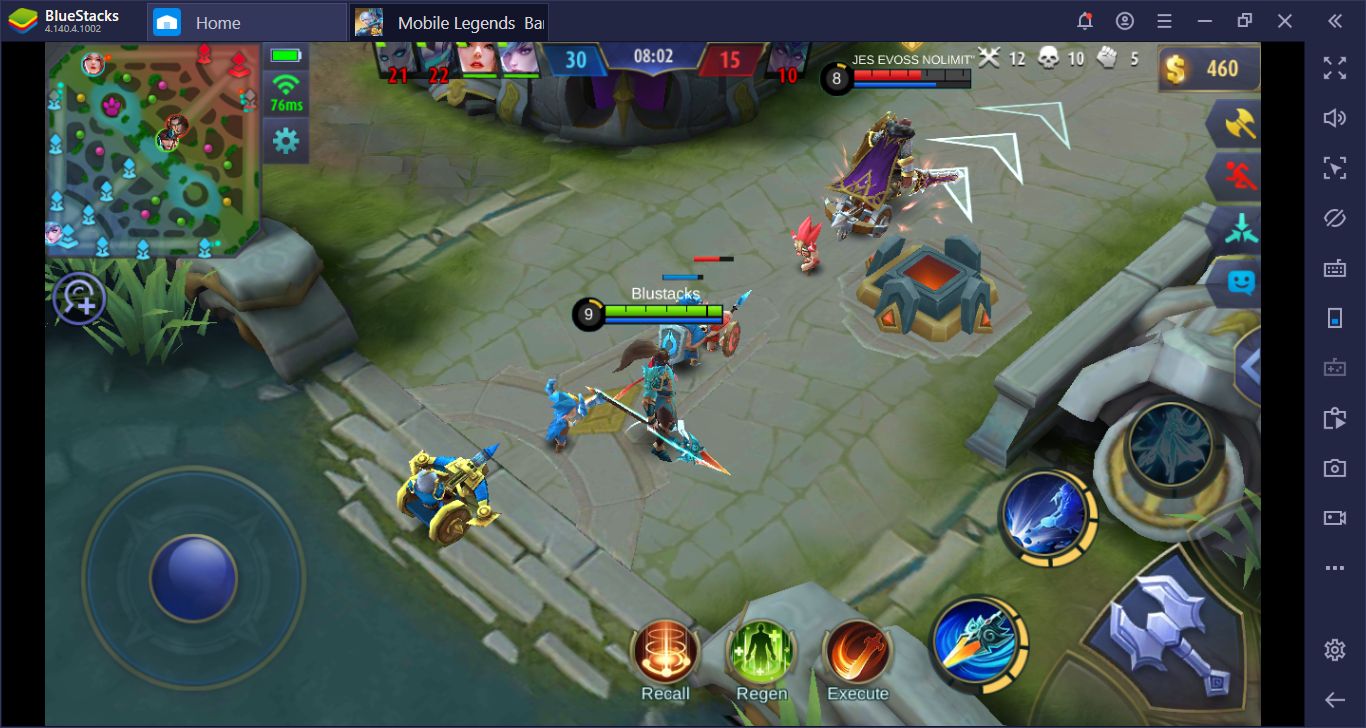 Upgrade your skills and destroy enemy towers.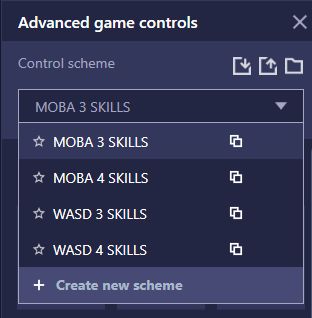 Create personal control schemes or import them from other players. You can also export your schemes and share them with others.
4. Lots Of Events And Rewards
Once you start playing Mobile Legends: Bang Bang, you can be sure that there will be lots of events to join. Being an "old" game has its advantages and the chance to join regular events is one of them: Moonton even teams up with other brands to offer you lots of goodies. For example, at the time of this article, it was possible to claim legendary loot with Amazon Prime. You can get a different reward almost every day and complete your roster of heroes & skins easily.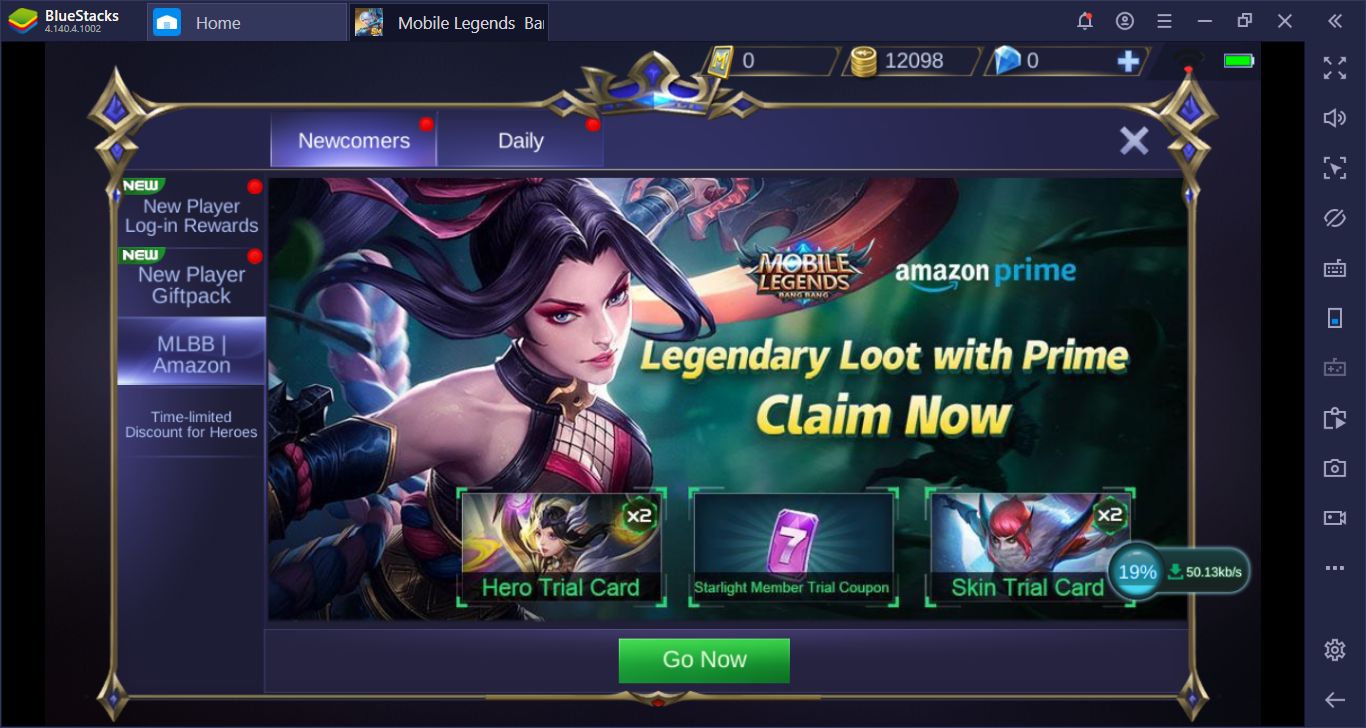 5. Precise Controls With BlueStacks
The last reason is a BlueStacks exclusive: Cast Modes. You can assign a different cast mode to every skill and use them with amazing precision. You can also lower your response time and start attacking (or defending) much faster. We explained how this mode works in a separate article, so you should check it right now. To summarize, Cast Modes feature of BlueStacks allows you to assign one of the mods below to any skill:
Manual: The default cast mode – you press the skill key to use it. You should use it for single-target skills.
Quick Cast: Press the skill button, face the enemy, and release the button. The perfect mode for casting AOE skills.
Auto Cast: If you are surrounded by minions, this is the best way to defeat them: Press the button and release it whenever you are near an enemy or a tower. You will target the nearest enemy automatically and hit it.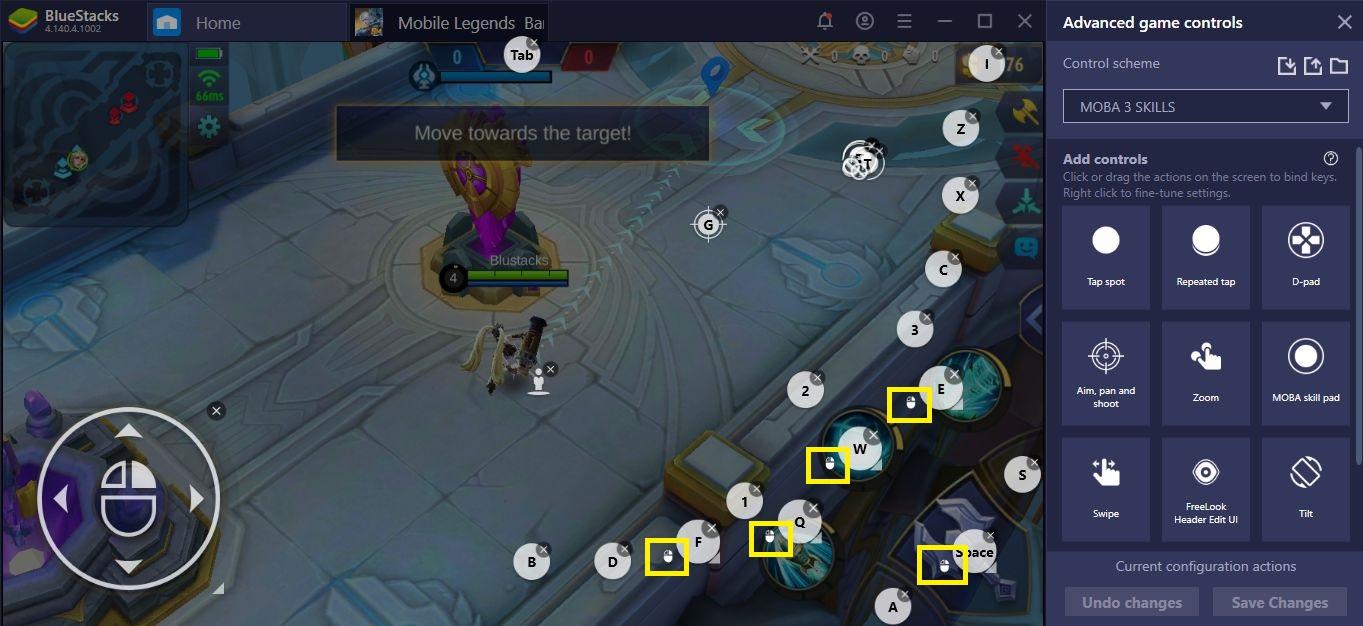 Using Cast Modes is easy: Can you see the tiny mouse icons near the tap spots?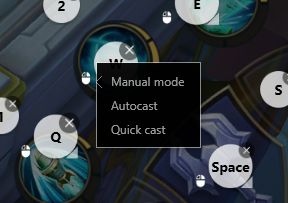 Just click on those icons to pick a different cast mode. That's it.
Download Mobile Legends: Bang Bang right now and start playing it: We gave you five good reasons to do so. And while waiting for the download to complete, make sure to take a look at our Mobile Legends: Bang Bang guides and learn how to play like a pro. Good luck on the battlefield – we will be fighting right next to you!