Game Guides
My Heroes SEA Launch – Here's How You Can Play This Action RPG on PC With BlueStacks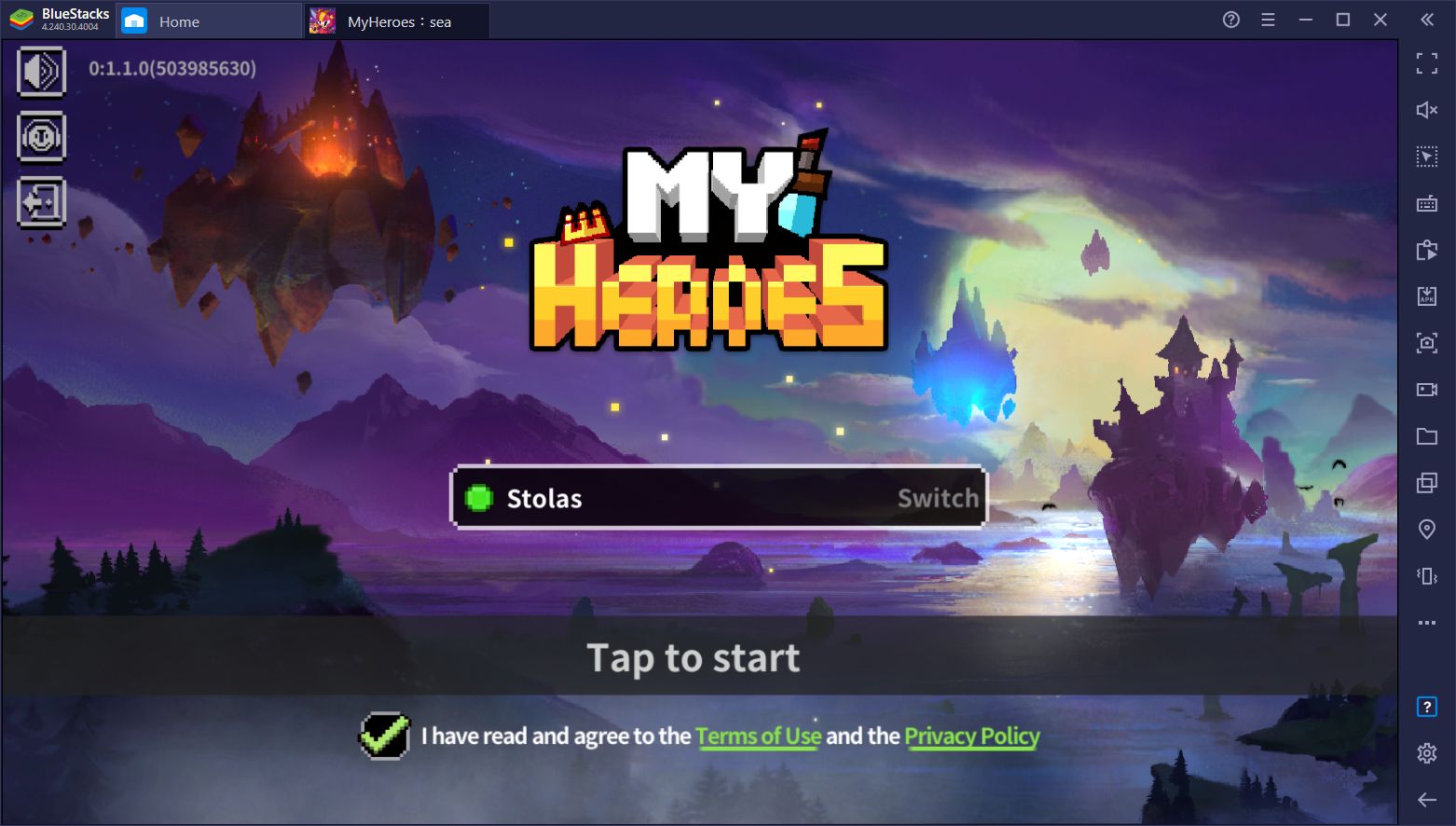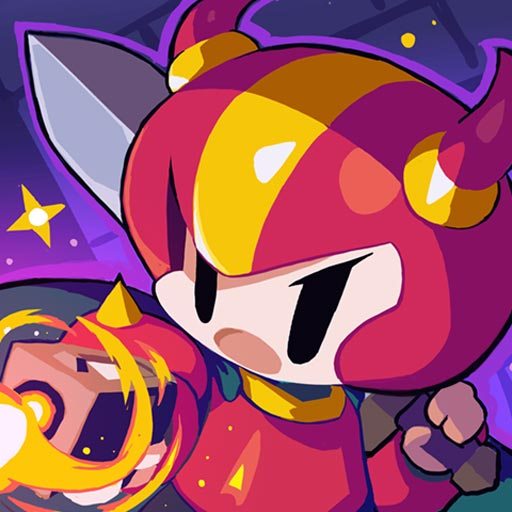 Note: My Heroes is currently available for download only in the SEA region
My Heroes is the newest action RPG to hit the market, combining blood-pumping, adrenaline-inducing combat in real time with the charm and aesthetics of pixelated retro graphics. This game is all about traveling to different dungeons and eliminating all the enemies before eventually moving onto the boss to finish the level. The action is intense as enemies spawn in droves and try to corner you if you can't kill them fast enough. Moreover, since lots of these enemies can attack from a distance, these fights often become a bullet hell where you not only have to avoid melee attackers, but a hail of projectiles at all times as well.
The main gameplay of My Heroes consist of diving into different levels and defeating all enemies within. As you fight and defeat monsters, a special "Kill-o'-Meter" bar will gradually start to fill. This bar represents your progress within the stage as, when filled, you'll be taken to the boss encounter and, upon defeating this tough enemy, the level will be completed.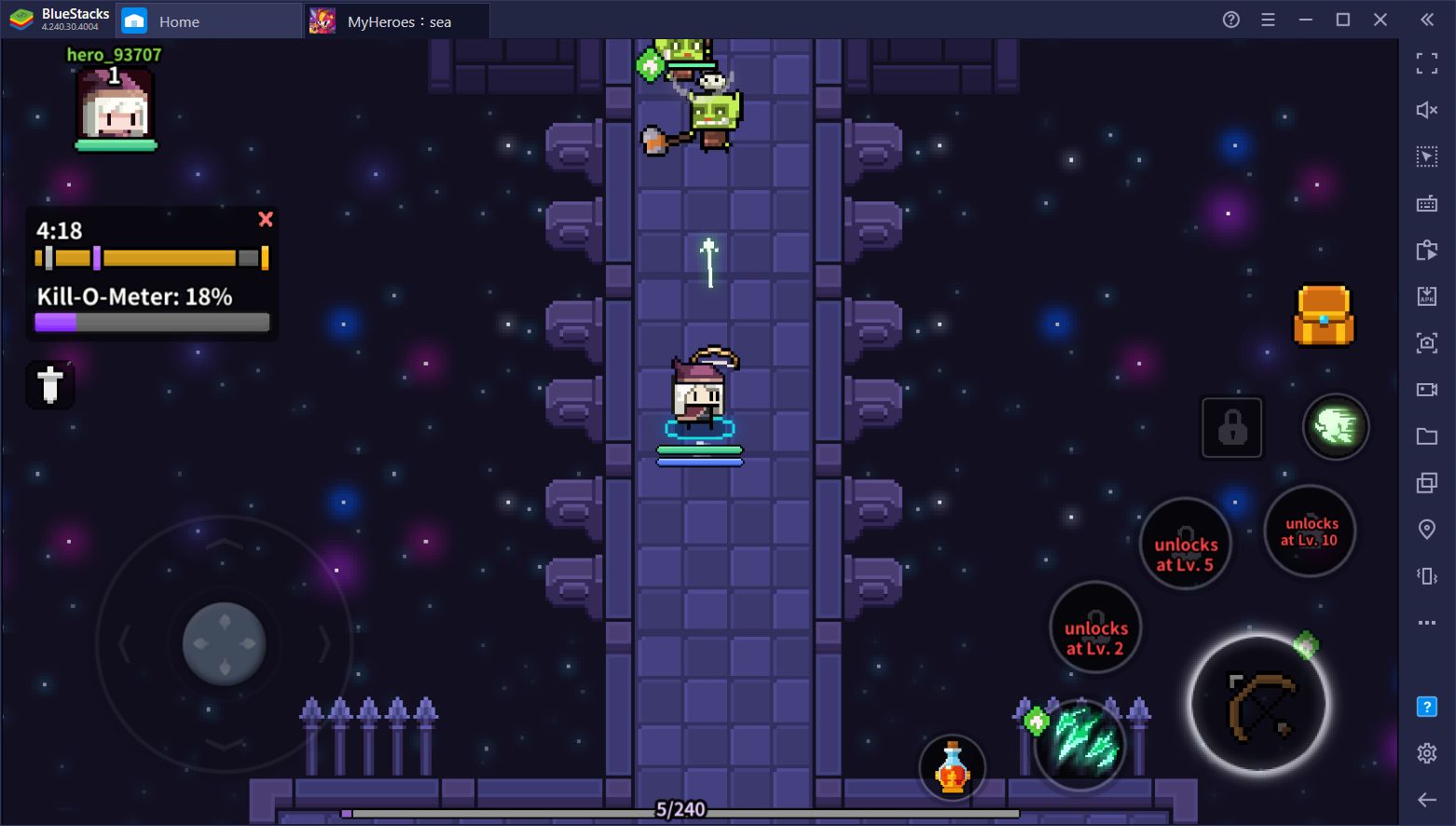 While the main gameplay is already varied enough due to its randomized design and action elements where no two stages ever play out the same, players can also select between 3 different classes at the beginning, all of which feature their own sets of unique skills. Moreover, 2 other classes can be unlocked by fulfilling certain requirements, giving players something to look forward to as well.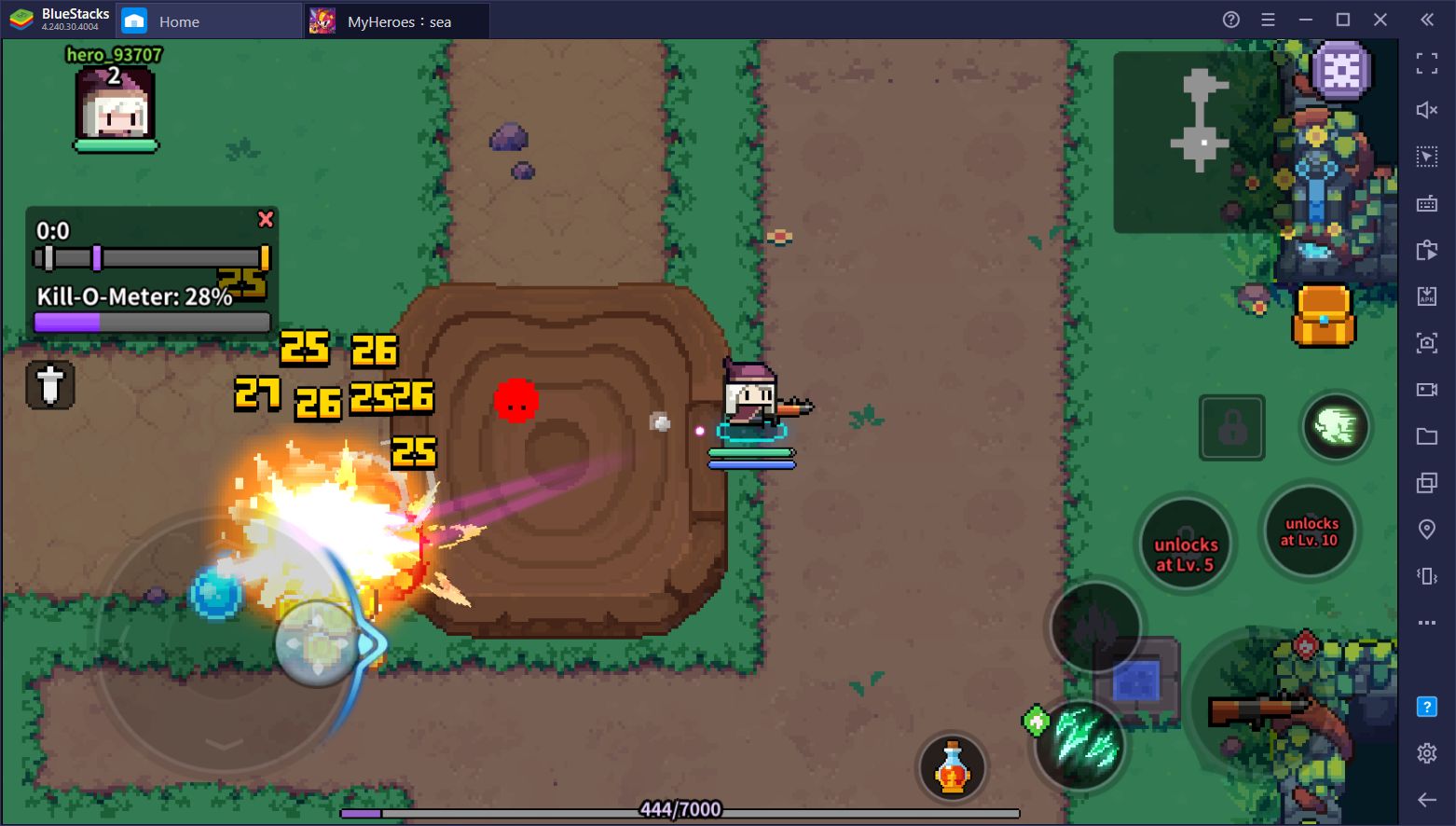 The dungeons in My Heroes can be played either solo or in co-op with other players. However, regardless of whether you play alone or with friends, you'll always need the best controls and performance if you want to excel at this action RPG, which is why we strongly recommend playing it on PC with BlueStacks. In this manner, not only do you get the best performance, but you'll also get access to the tools our emulator offers, which give you superior controls at all times.
How to Play My Heroes on PC
Installing Android games on PC is quite simple, especially if you use BlueStacks. To get started, follow these steps:
Download and install BlueStacks

on your PC.

Complete Google Sign-in to access the Play Store, or do it later.

Look for My Heroes using the search bar on the top-right corner.

Click to install My Heroes from the search results.

Complete Google Sign-in (if you skipped step 2) to install My Heroes.

Click the My Heroes icon on the home screen to start playing.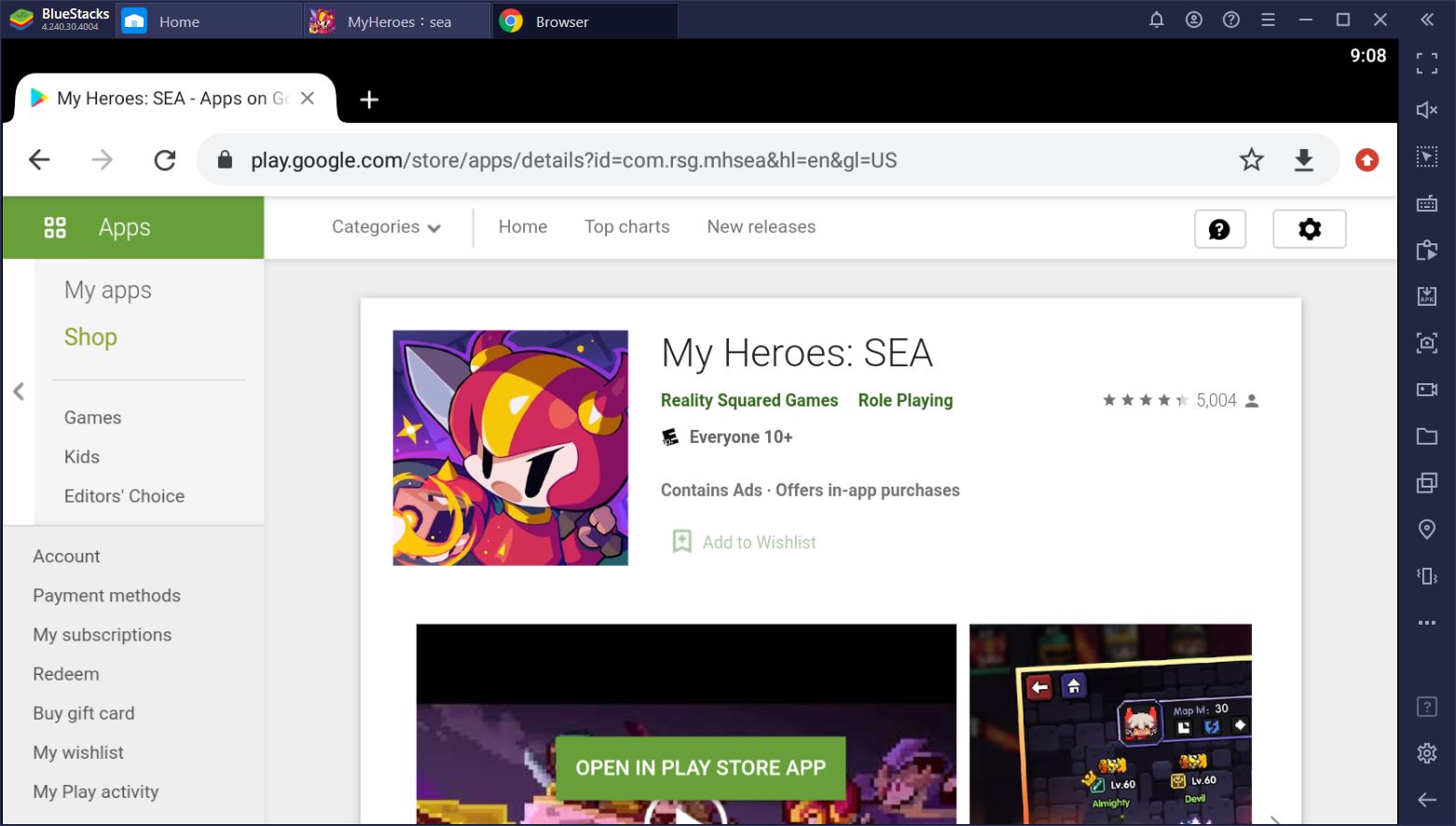 While these steps are simple enough and can be completed in a few minutes, it's important to note that My Heroes is a 64-bit app, and as such, will require playing it on a compatible device. Luckily, since you're playing on BlueStacks, you can use the Instance Manager to create an instance that meets these requirements. In other words, since the game is a 64-bit app, you'll first need to create an appropriate BlueStacks instance.
To do this, simply follow these steps: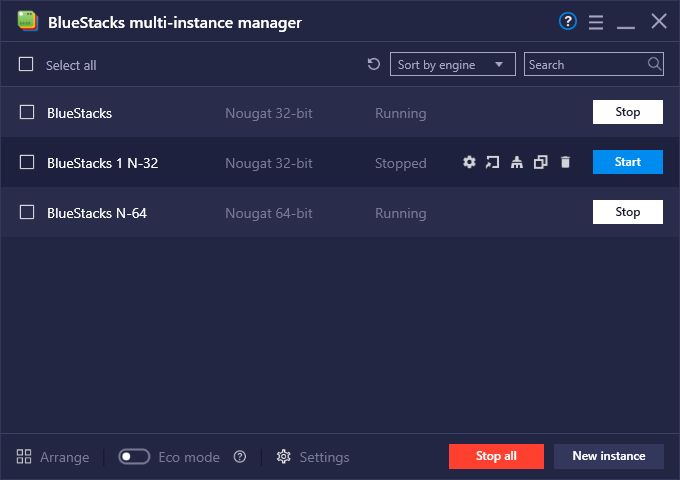 After installing and running BlueStacks, open the Instance Manager by pressing Ctrl + Shift + 8.

In the Instance Manager, click on "New Instance" to begin the setup process.

From the dropdown menu, select the Android 64-bit OS for the new instance, and assign it enough resources so that your games can run at acceptable performance. If you have a decent gaming PC, we recommend setting them at 4GB of RAM and 4 CPU cores.

Once set, wait a few moments while BlueStacks downloads the necessary files to create the 64-bit instance.

After it's done, you can launch your new 64-bit instance and follow the steps we mentioned above to install My Heroes on PC.
Playing My Heroes on PC with BlueStacks is definitely the best way to enjoy it with the best performance and controls. And since BlueStacks does most of the heavy lifting, the process is essentially automated.
Nevertheless, let us know if you run into any issues or problems during the installation in the comments below, and we'll do our best to lend a helping hand.