Game Guides
Omega Legends – A Guide to the Different Heroes in the Game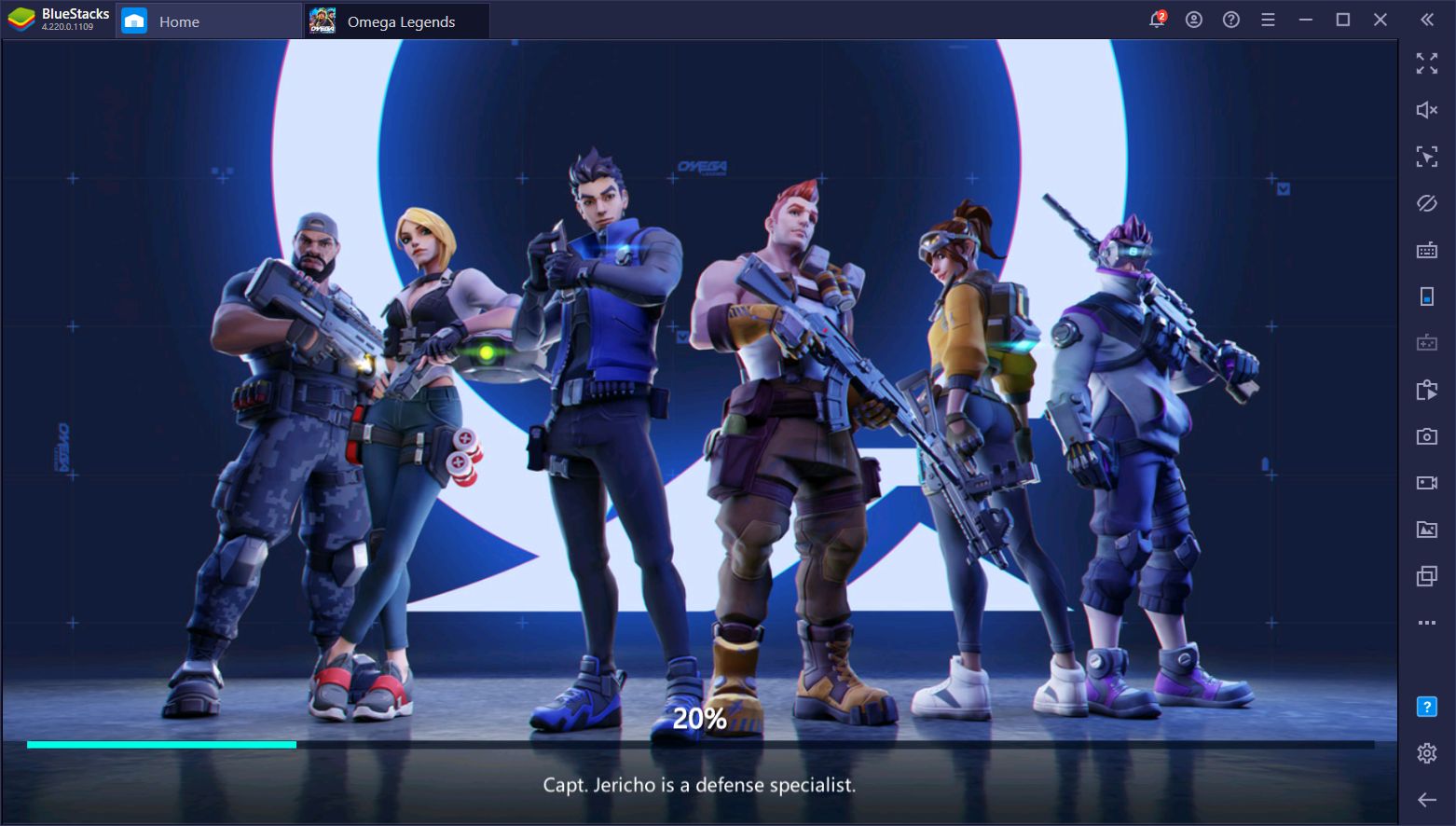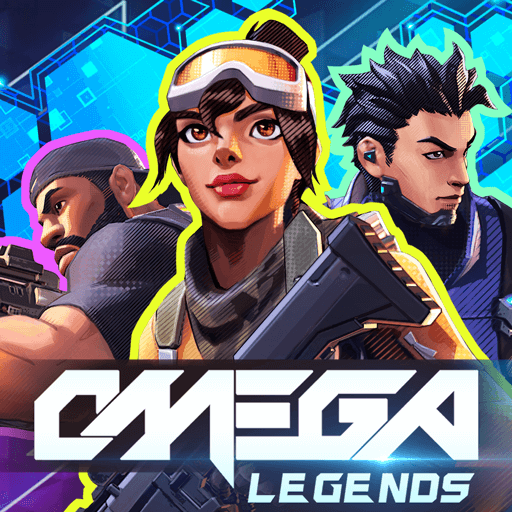 Omega Legends is a new battle royale title with lots of potential to become the new big hit in the market. Part of this is due to its art style reminiscent of Fortnite, and the fact that it takes inspiration from some of the most popular titles in the genre such as Apex Legends and Free Fire. Feel free to read our review if you want to learn what this game is all about and what it does to stand out from the rest.
However, one important element in Omega Legends is its hero system, which offers several characters to choose from. While they all have the same stats and behave similarly to each other, every hero has a set of skills that makes them suited to specific situations. Some of them excel at team play while others are better for solo players. Regardless, there's something for every type of player in the hero system, which is why we're going to go over all the different heroes that are available as of August 2020.
Aurora
Recommended for: Squad.
A support character whose skill set allows her to properly aid her teammates in several ways such as healing, shielding, buffing, and generally improving the survivability of the squad. Even in solo play she can survive more than most thanks to her self-heals and shielding abilities, though she shines much brighter in a team setting.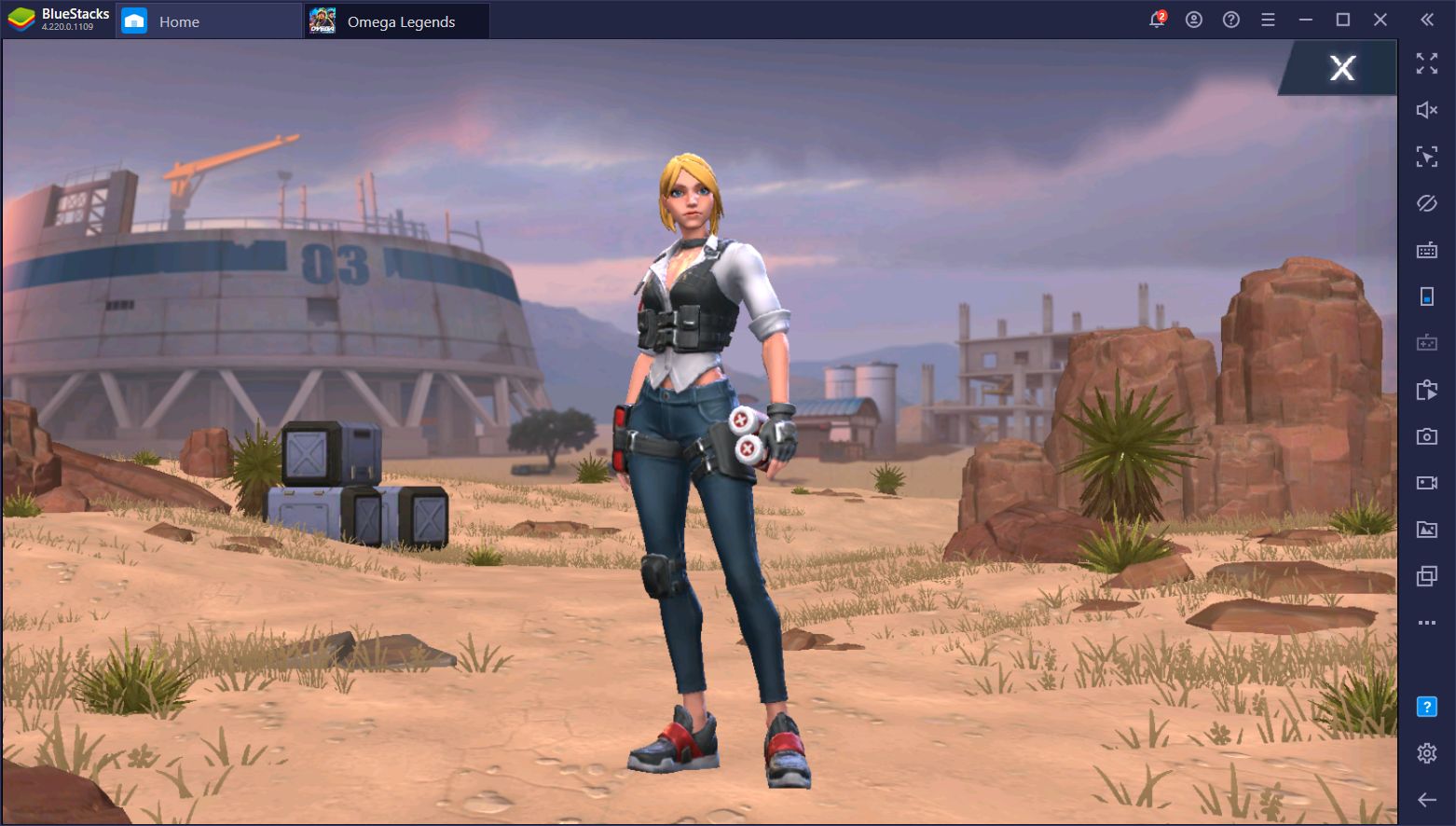 Her skills are the following:
Passive: Aurora can use healing items faster and takes less time to revive downed teammates.
Safety Matrix: Grants the entire team additional shields and movement speed for a short duration.
Healing Light: Sets down a healing beacon that heals nearby teammates for a short duration.
Haxx
Recommended for: Solo, Squad.
A sneaky killer that uses his gadgets and tech to confuse and mislead the enemy, to the point where he can turn invisible momentarily. In the right hands, Haxx can be an absolute beast especially since he can reverse all the damage he received in the past few seconds and come back to the fight with a full health bar. However, while he excels at solo play thanks to his skills, his passive is only usable when playing in squads.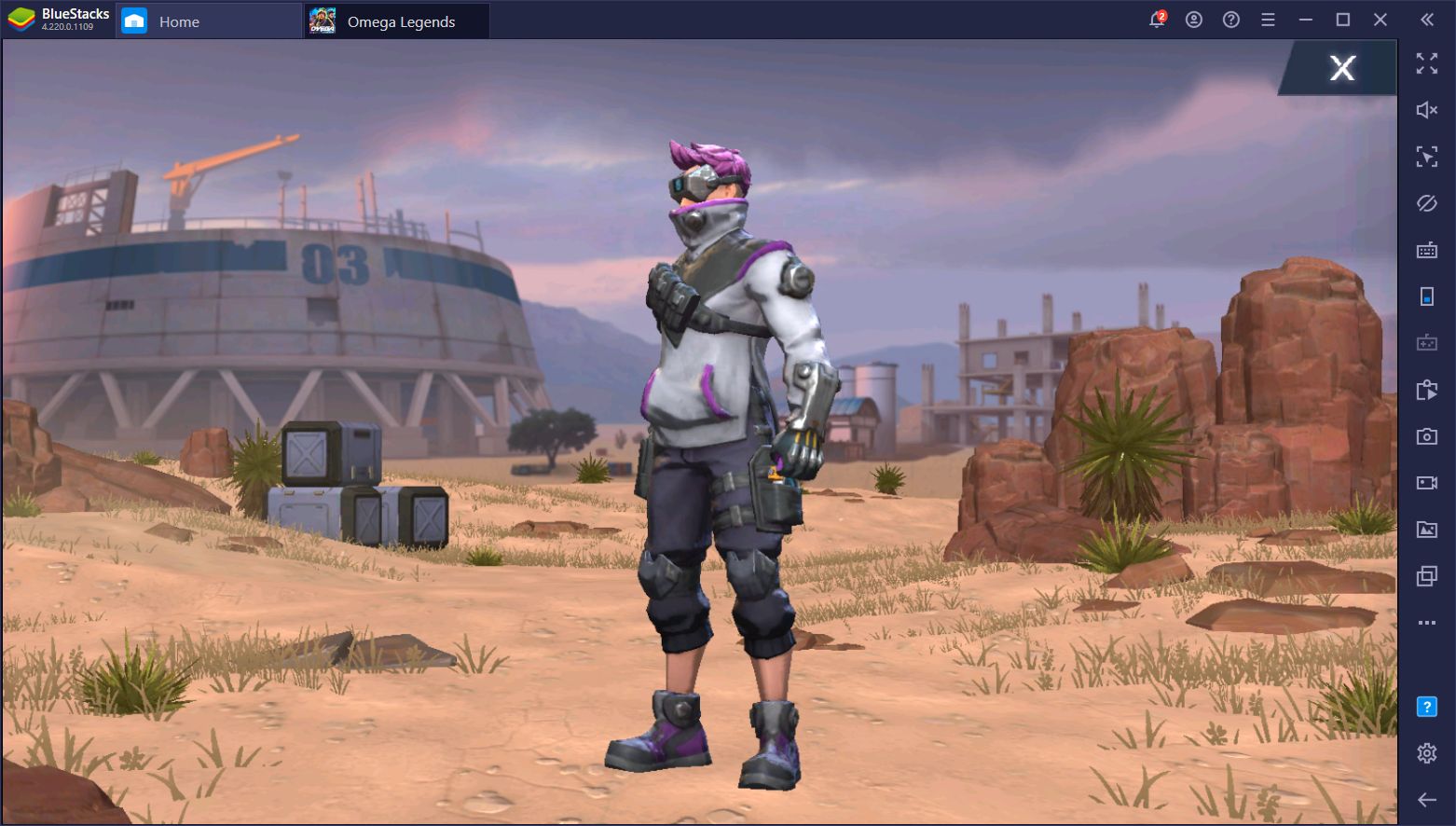 His skills are the following:
Passive: Enters a null state when knocked down, granting temporary invincibility.
Null Presence: Enters a null state upon activation, granting him invincibility for a short duration, but he also can't deal damage during this time.
Phase Shift: Haxx marks a location in space and time and, when activating the skill once again, he reverts back to the starting point, setting his HP and shields to their values from when he first marked the initial location.
Capt. Jericho
Recommended for: Solo, Squad.
A defensive character that excels at erecting barriers to protect himself and his squad. His shield comes in handy in most occasions and can turn the tide of combat by protecting a downed ally or by giving the squad some breathing room to maneuver. He can also remove buffs and temporarily silence the enemy with a well-placed EMP grenade.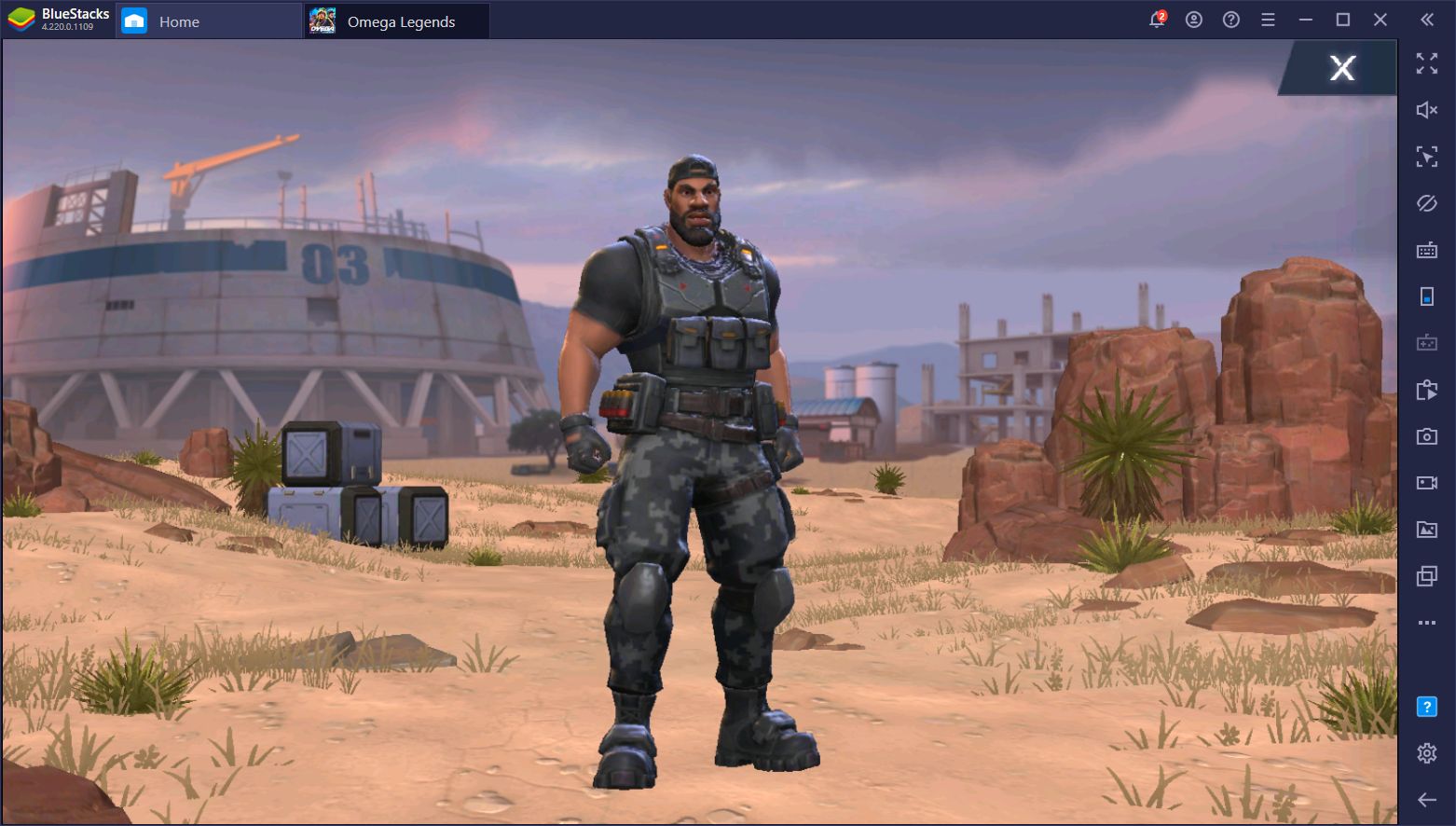 His skills are the following:
Passive: Whenever Jericho aims down the sights, he automatically deploys a barrier that partially covers his body.
Energy Barrier: Sets down a protective barrier that blocks all frontal damage.
EMP Bomb: Launches an explosive that removes all buffs from the target and blocks their active skills for a few seconds.
Ironfist
Recommended for: Solo, Squad.
Like Jericho, Ironfist is a defensive character that can protect the team with barriers. However, he has a more utilitarian and offensive approach, especially since his passive skills allows him to shoot infinitely without reloading as long as he keeps getting kills. He can also assist the team's mobility by deploying special jump pads.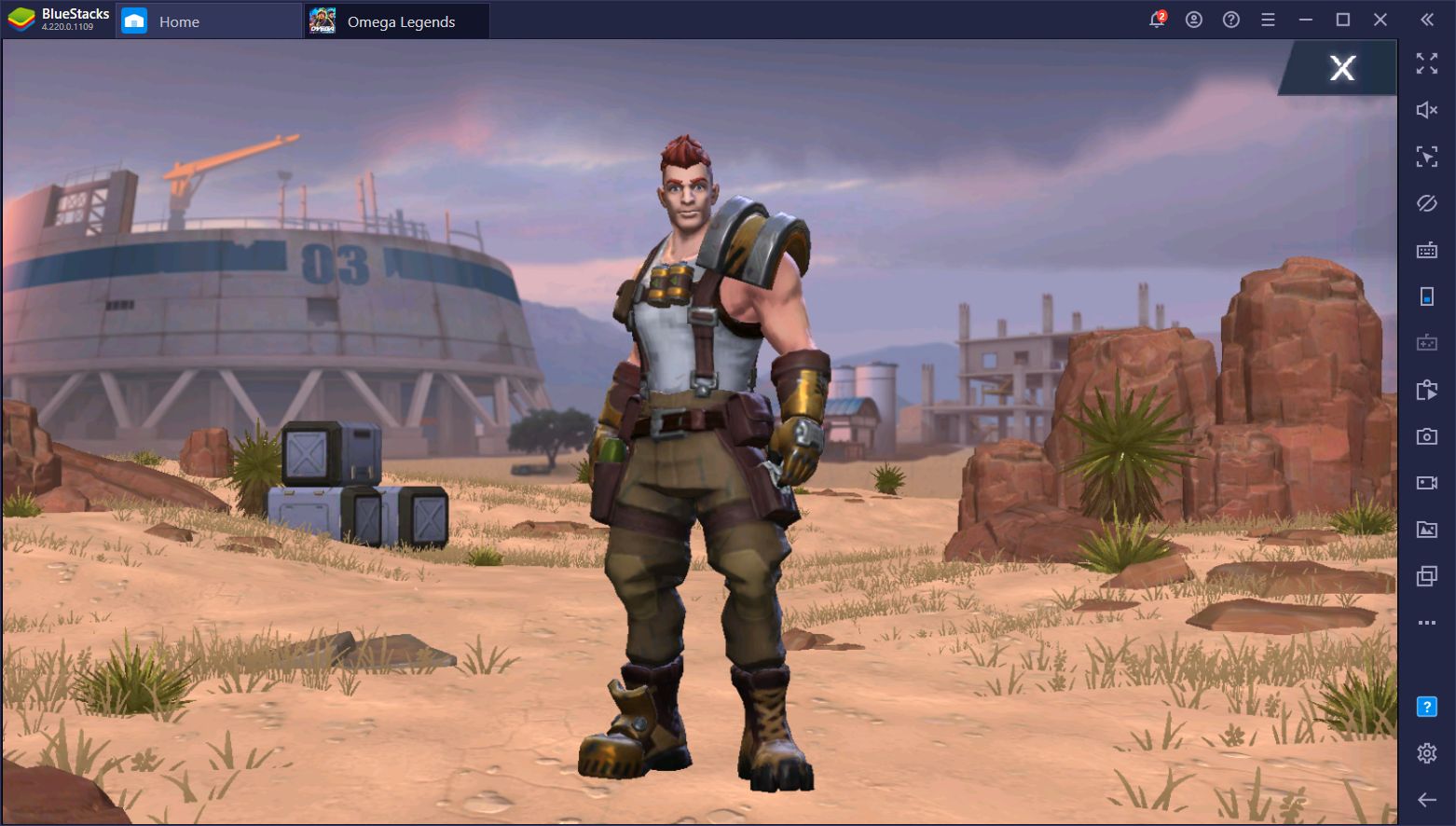 His skills are the following:
Passive: Ironfist's weapons reload automatically every time he scores a kill.
Personnel Launcher: Sets down a jump pad that allows the team to leap out of harm's way or reach elevated locations to get a vantage point.
Protective Wall: Erects a simple barrier that can serve as cover.
Windchaser
Recommended for: Solo.
The highly-mobile and agile Windchaser is a very quick hero that can zoom around the battlefield with blinding speed. She's all about mobility as her skills allow her to boost either vertically or horizontally at high speeds, bewildering her foes before they can even react.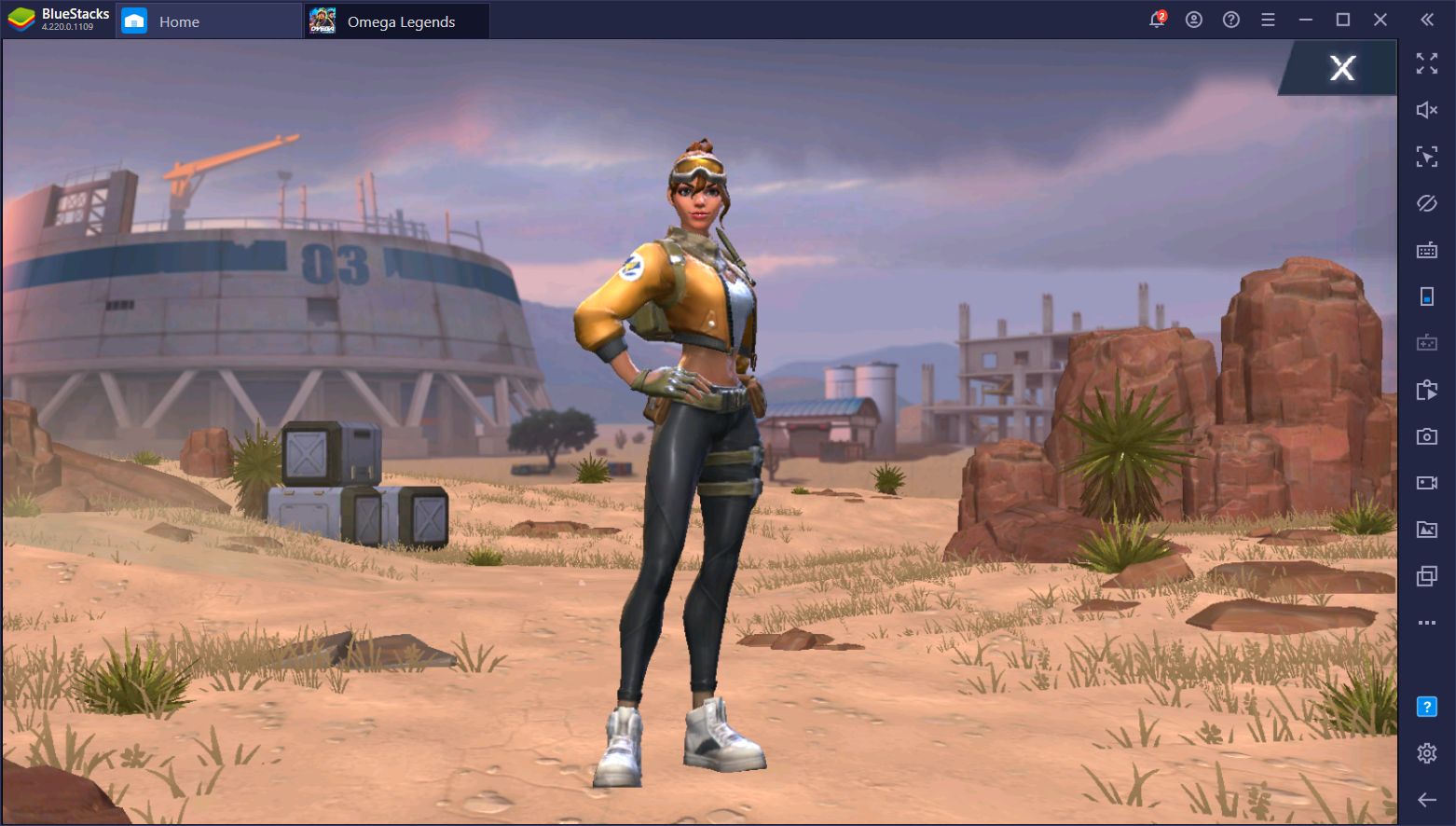 Her skills are the following:
Passive: She gets a temporary speed burst whenever she takes damage.
Lift-Off: Launches herself into the air.
Air Dash: Shoots forward at blinding speeds, allowing her to flee or reposition herself.
Specter
Recommended for: Solo
A silent assassin that can blend into the environment, becoming invisible and attacking when his opponents least expect it. His skill set is not conducive for team play since they only benefit himself. Just like Windchaser, however, he can easily destroy entire squads with his abilities that allow him to easily ambush and outmaneuver the enemy.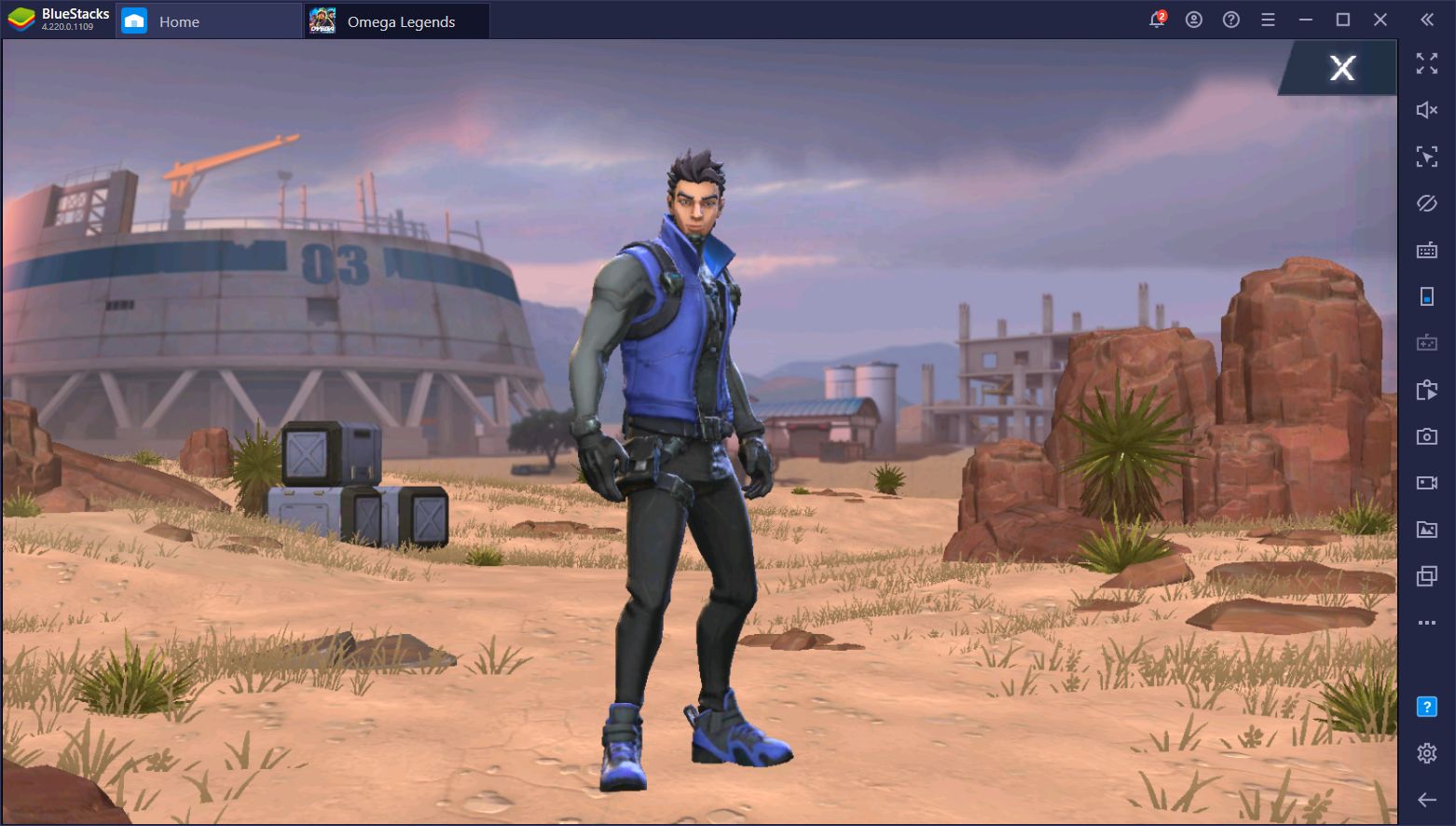 His skills are the following:
Passive: After standing still for a few seconds, he automatically blends into the environment, becoming invisible.
Phantom Rush: Gains invincibility while teleporting.
Optical Camo: Becomes near-invisible for a few seconds even while moving around.
At the moment, there are very few heroes in Omega Legends. However, they're varied enough to promote many different play styles. Whether you want to run around at blinding speeds, set up ambushes for your enemies, or be a team player that heals and protects the squad, there's a little something for everyone in this battle royale game.
What's your favorite hero in Omega Legends? Leave us your best strategy and character tips in the section below!