Game Guides
Omega Legends on PC – Become the Champion in Every Match With BlueStacks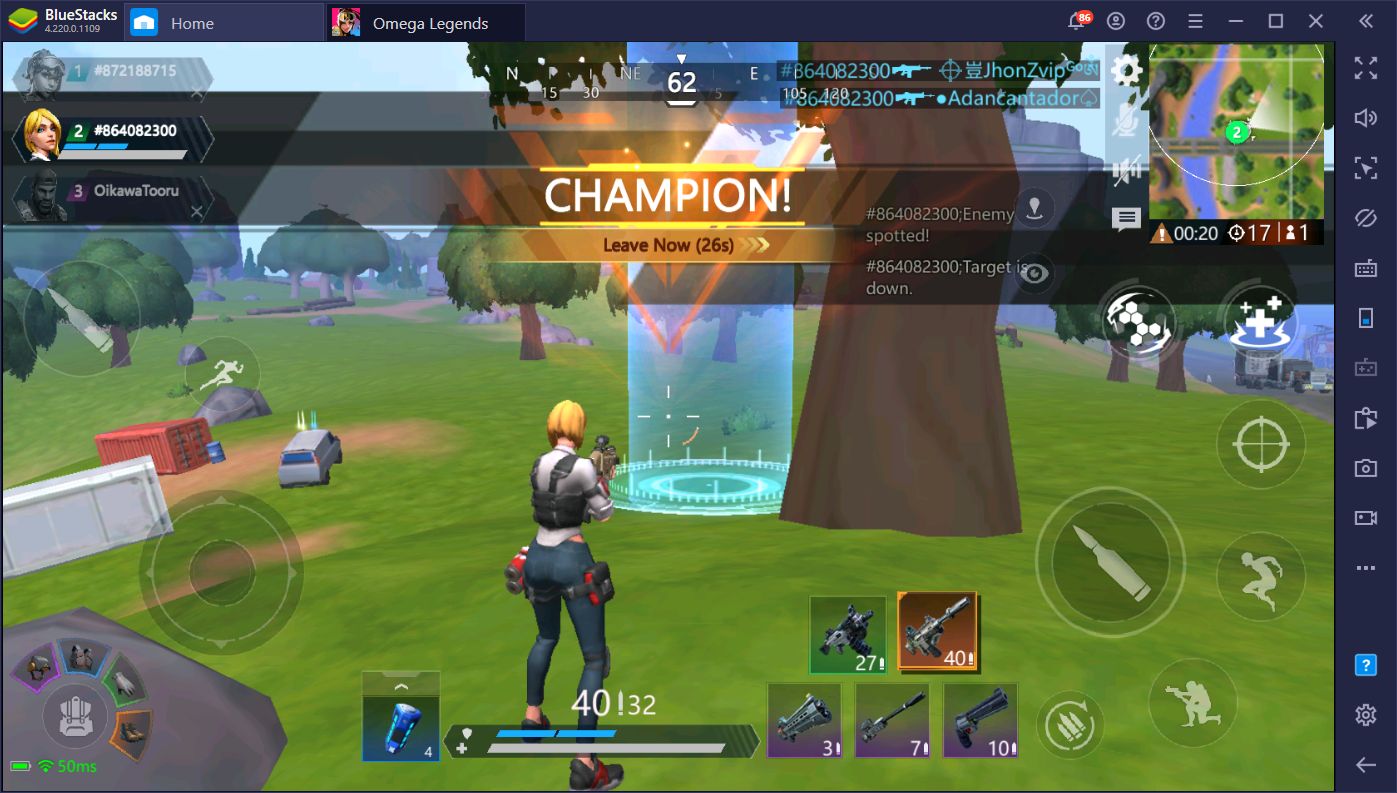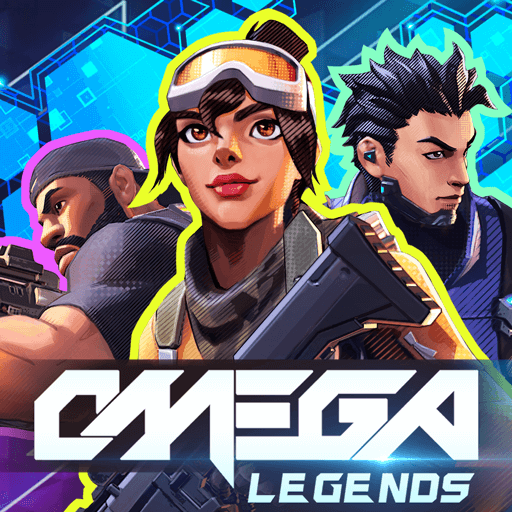 Ever since its launch into popularity with titles like PUBG and then Fortnite, the battle royale genre has become a staple in the competitive gaming industry. Featuring a balanced mix of exploration, stealth, and frantic fights at many different distances and with several different types of weapons, battle royales bring lots of elements to the classic shooter formula. And just like any genre that quickly becomes popular, many different companies start to develop and release their own versions to tap into the market.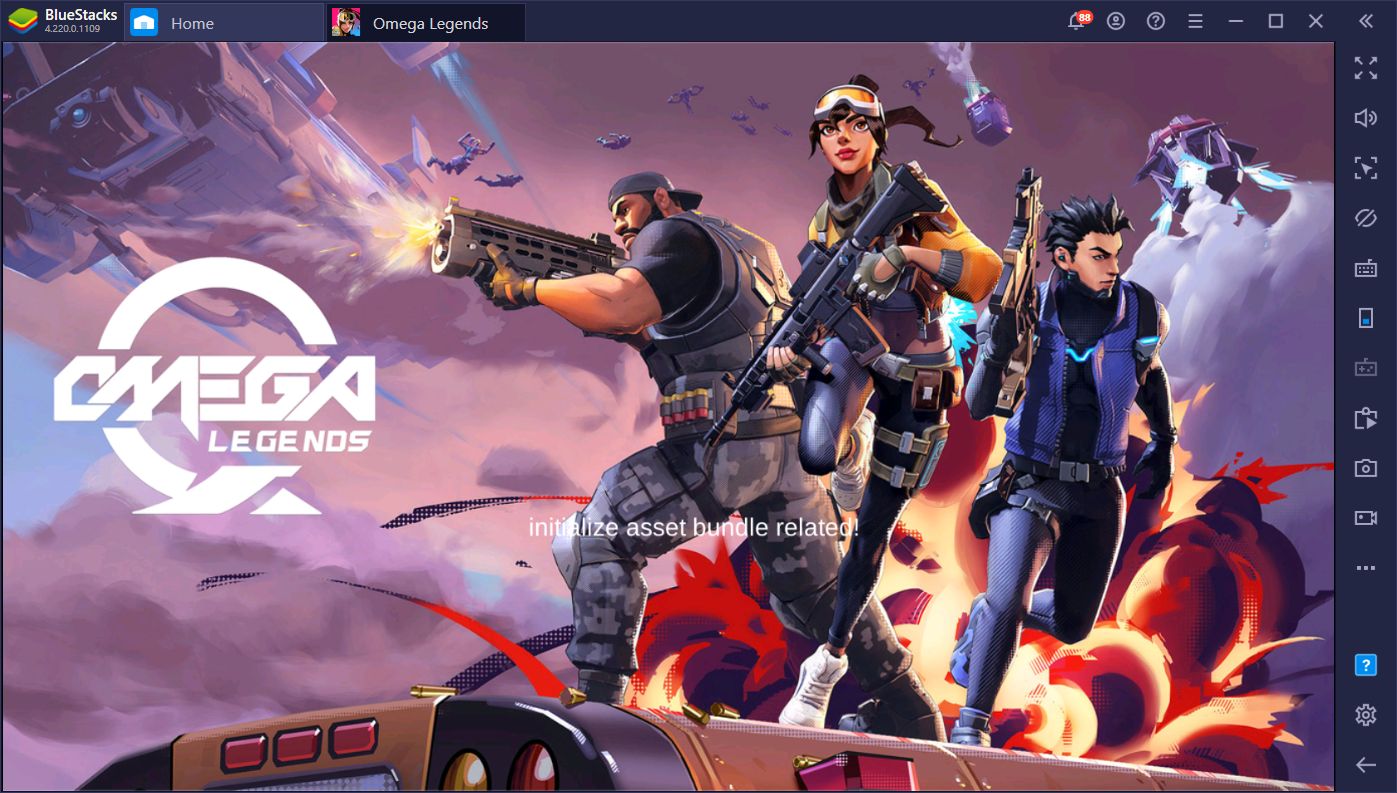 Sadly, for every Fortnite or PUBG, there are countless shameless copycats that don't innovate and simply try to ride the coattails of the more successful titles. However, every once in a while, we find a game that, while not trying to reinvent the wheel, actually manages to add a few mechanics to spice up the battle royale gameplay and stand out among the rest. Omega Legends is one of such titles, offering the same third-person shooter action we've grown to love and, while it technically doesn't do anything new, it takes some of the best features of a couple of popular battle royales, and presents them in a nice and attractive package.
This game is an amalgamation of several awesome mobile titles such as Fortnite and Free Fire, featuring visuals and shooting mechanics heavily-inspired by the former, and the character system from the latter. The matches are fast and chaotic, and the graphics are smooth, colorful and shiny. The movement is also pretty smooth, in contrast to Free Fire's more janky controls. Especially if you play Omega Legends on PC, it feels just like playing any other title for this platform like Fortnite.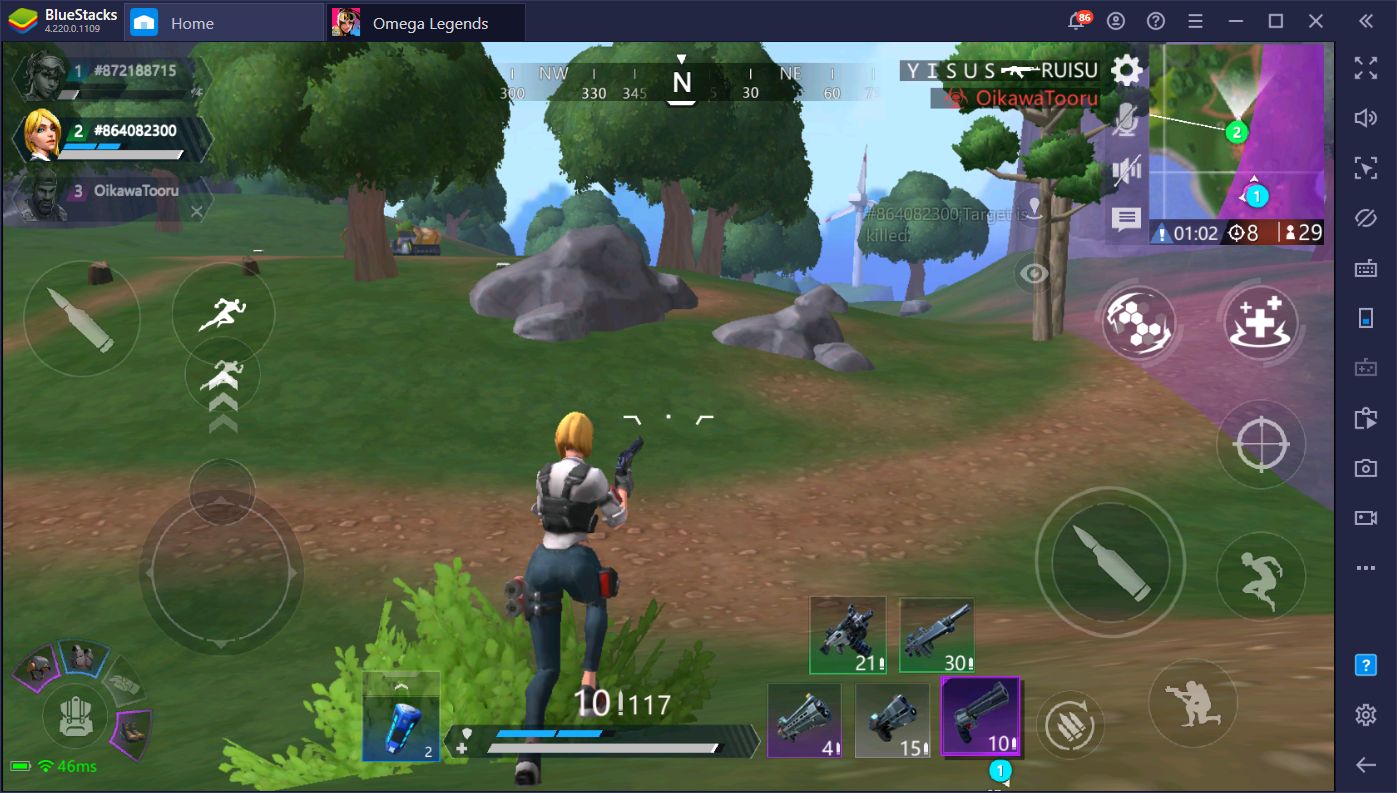 How to Play Omega Legends on PC
If you want to enjoy the best possible experience with any battle royale game, you'll need to have the best controls, graphics, and performance. However, in order to achieve this on your phone, you'd need to invest heavily on an expensive device. And even then, you probably won't get the best possible experience, which is the exact opposite of playing Omega Legends on PC with BlueStacks.
If instead of using your phone, you take the full power of your PC hardware and use it to run your favorite mobile games, you'd easily be able to get the best performance. This is exactly what BlueStacks does as it can run mobile games on your PC much better than even the most advanced phones. And the best part is that installing and playing on BlueStacks is easy and can be achieved in just a few minutes.
In order to play Omega Legends on PC, please follow these steps:
Go to our website and download the latest version of BlueStacks.
Run the installer and wait until it finishes, which should take no more than a few minutes depending on your connection speed. The emulator will launch automatically after it finishes installing.
On the BlueStacks home screen, use the search bar to find Omega Legends in our App Center. Click on the game's icon in the search results to install it.
Launch your newly-installed game by clicking on its icon in the home screen.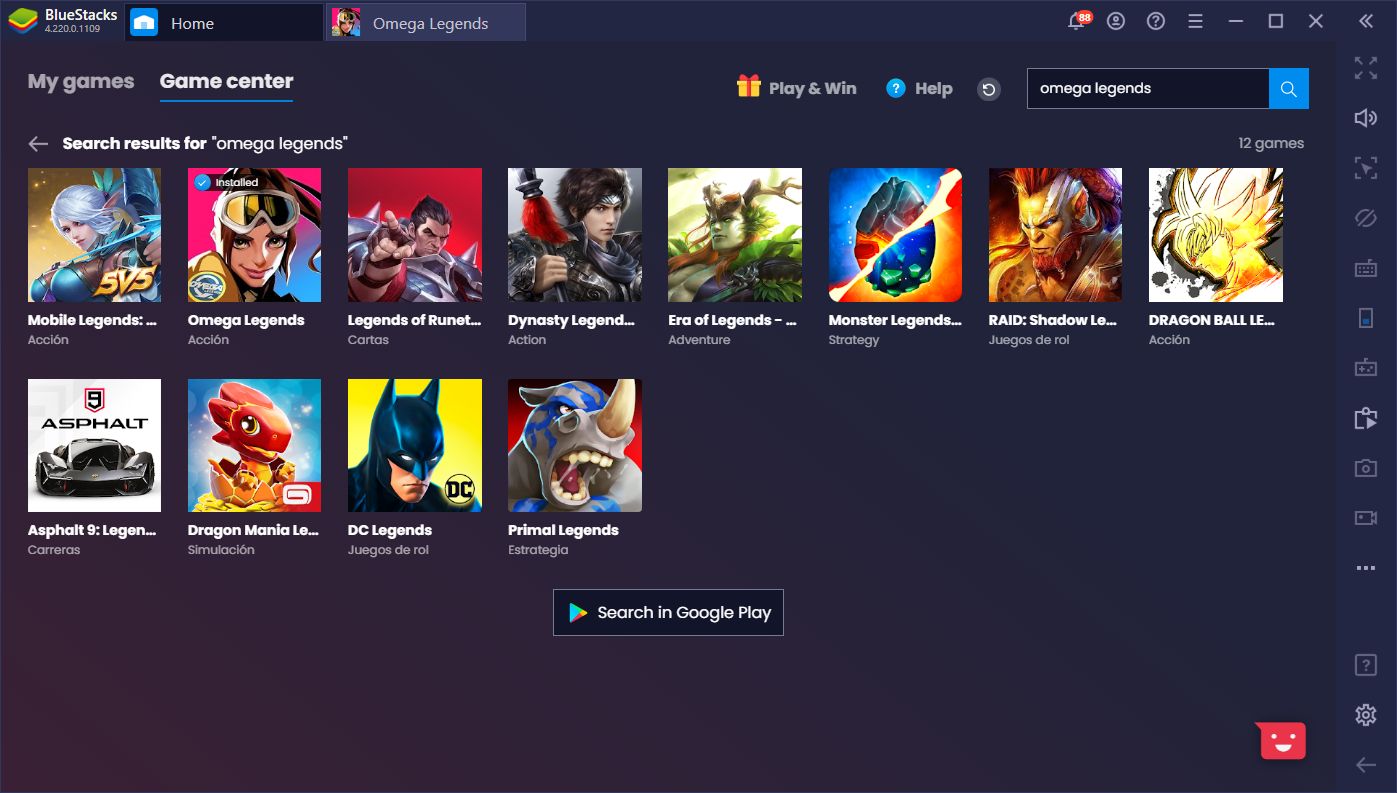 This entire process, from start to finish, should take no longer than 10 minutes on a high-speed connection, and only takes a few clicks. Before long, you'll be running in the battlefield and scoring kills left and right with the best graphics and performance.
However, this is not the only thing BlueStacks has to offer when it comes to playing Omega Legends on PC. Our emulator also has many different tools that can help to give you the edge on the field.
How to Win in Omega Legends With BlueStacks
The most important thing you need in order to properly kick butt in a battle royale is proper controls. Since you'll likely be engaging enemies at both short and long distances, your aim needs to be on point. After all, even if you have the best weapons of the highest rarities, they won't help at all if you can't hit your targets.
However, when it comes to precision aiming, the touchscreen controls of most mobile devices leave a lot to be desired, at least when compared to the traditional mouse + keyboard setup on PC. With BlueStacks, you can not only actually play any of these awesome mobile shooters and battle royales on your PC, but also control your characters using your mouse and keyboard, which will significantly improve your performance in most occasions.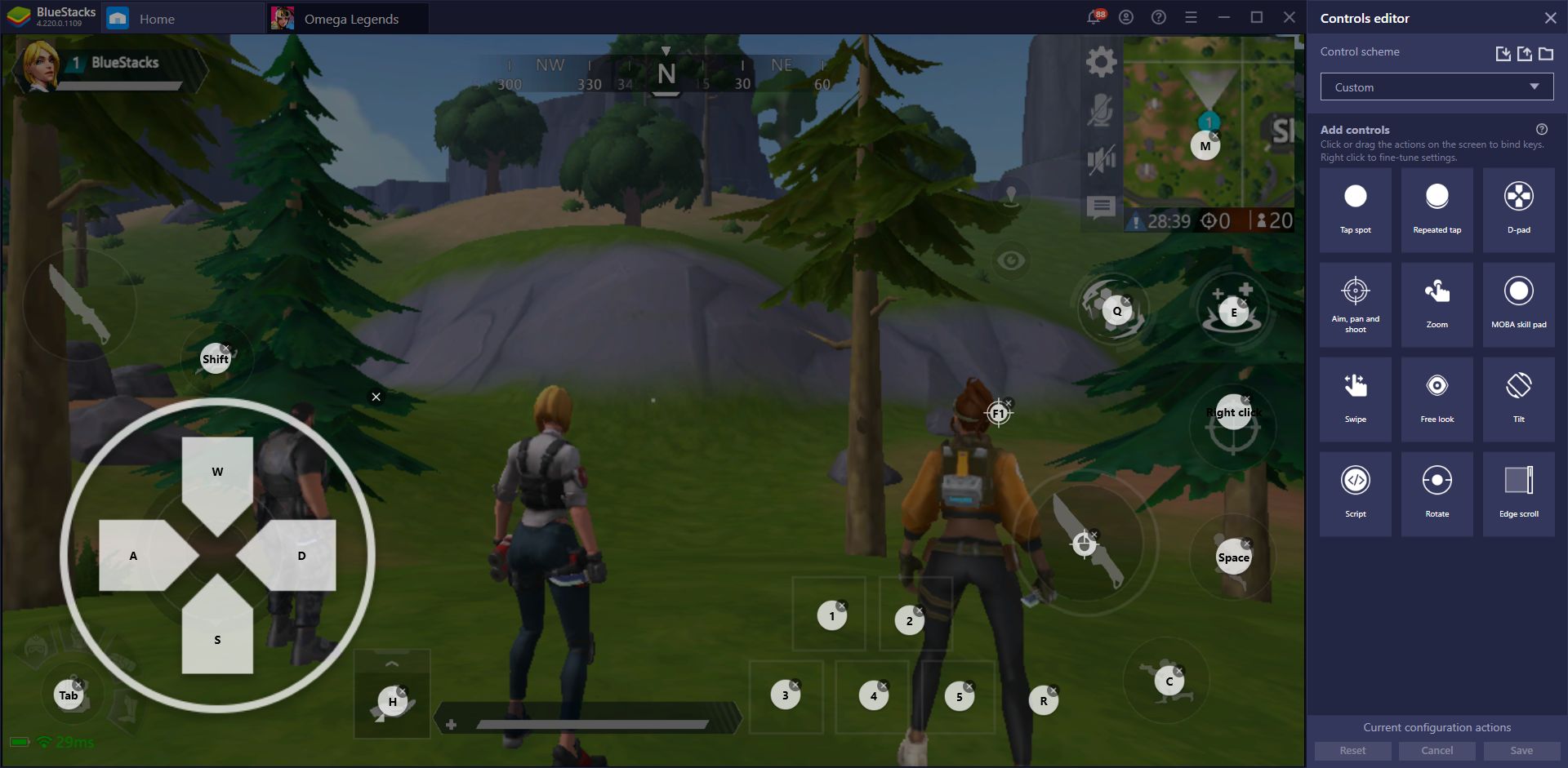 With the BlueStacks Keymapping Tool, you can freely place predefined shortcuts to any part of the screen and bind them to your keyboard buttons in order to control all of the action with your keyboard. This allows you to effectively move with the WASD keys instead of sliding your finger across the virtual joystick, as well as to swap weapons, reload, heal up, and perform any other function with your keyboard. Additionally, by using the "Fire Mode" function, you can also control the camera and shoot at your enemies with your mouse, much like in any other PC shooter game.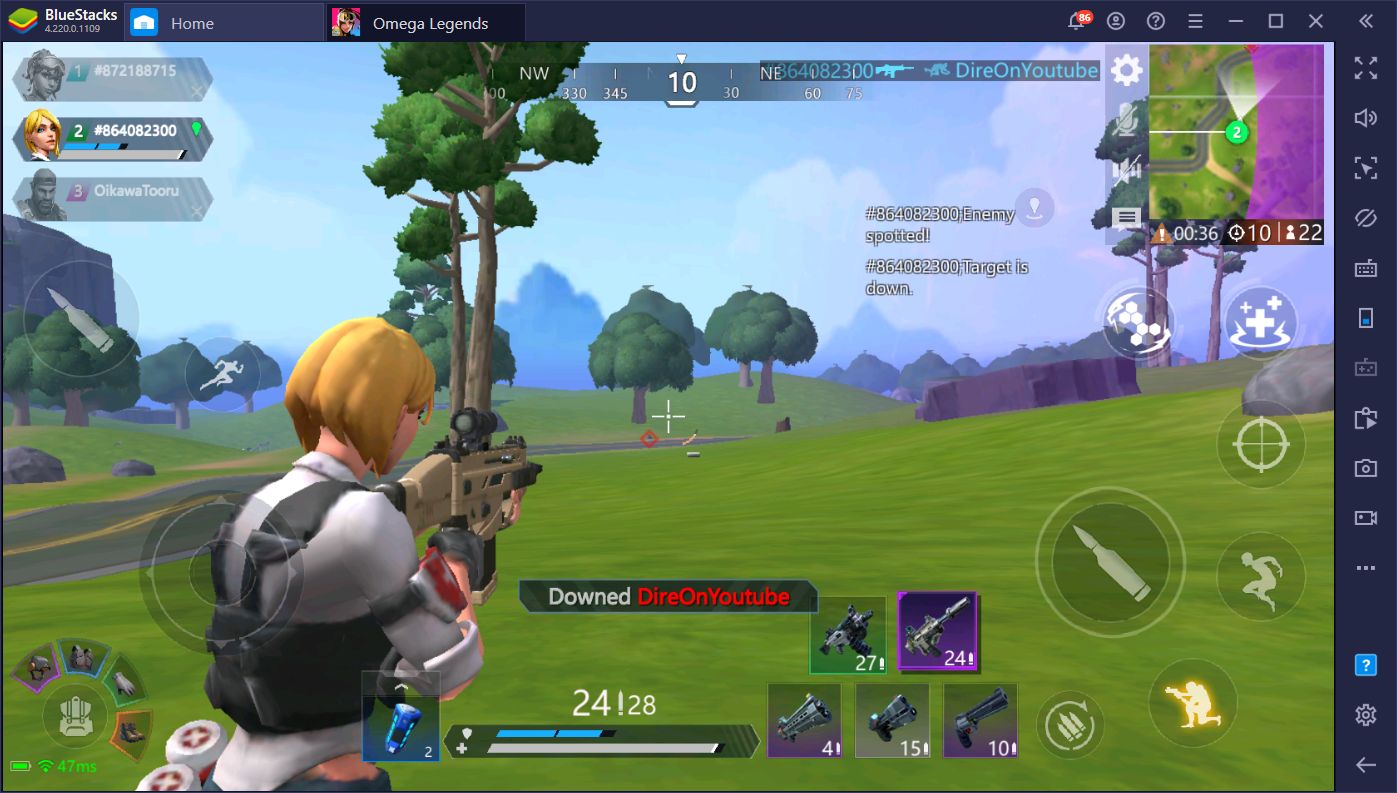 In that sense, not only do you get much better frames when playing on BlueStacks, but you also enjoy much better controls. While your enemies are busy trying to turn around and aim at you, you'll be getting headshots left and right thanks to the Keymapping Tool. And while you're busy schooling your enemies, you can capture your best clips with the BlueStacks Recorder and share them on social media.
Omega Legends is a great battle royale that's even better if you play it on PC with BlueStacks. We already won our first match, and we even got 17 kills! Let us know what you think of this brand new title, and how our Android app player has helped you to improve your game!